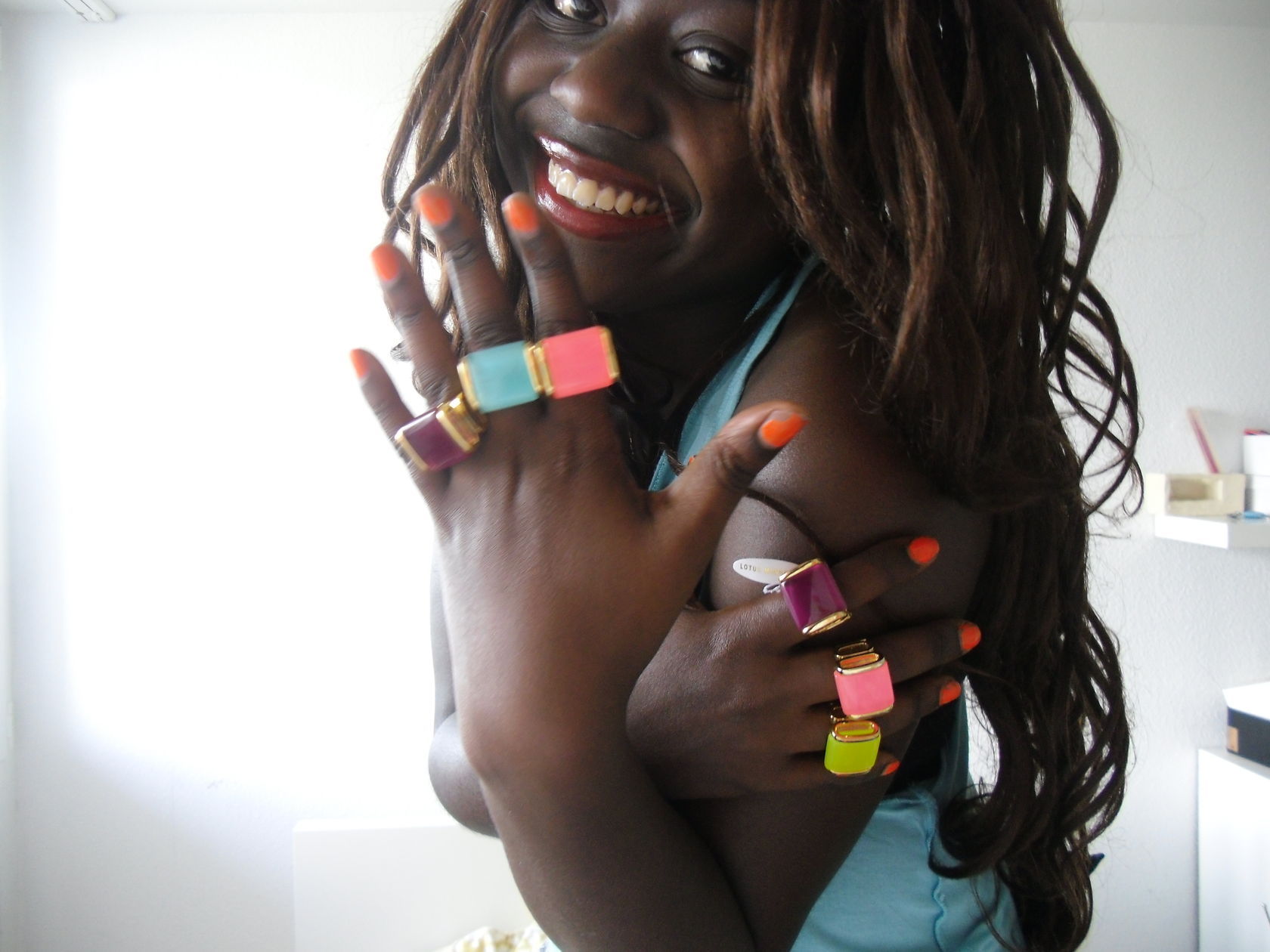 Hey guys!
Sorry to have abandoned you for about a week (feels like a month), but I was unable to post content to my blog. I have quite a bit to tell you about; from new make up and nail polishes I received, to my first ever online shopping (!!! hello?! I've finally arrived in the year 2012!), new pieces from Love clothing, appearing on TV, major wishlist at Bershka, a new side project I've started and designing my own parfume. See? It's getting interesting 😛
With that being said it's time to announce the giveaway winners.
Congratulations Nadine(ballerinasbun) and Lauralegendary!!! A mail will be out to you.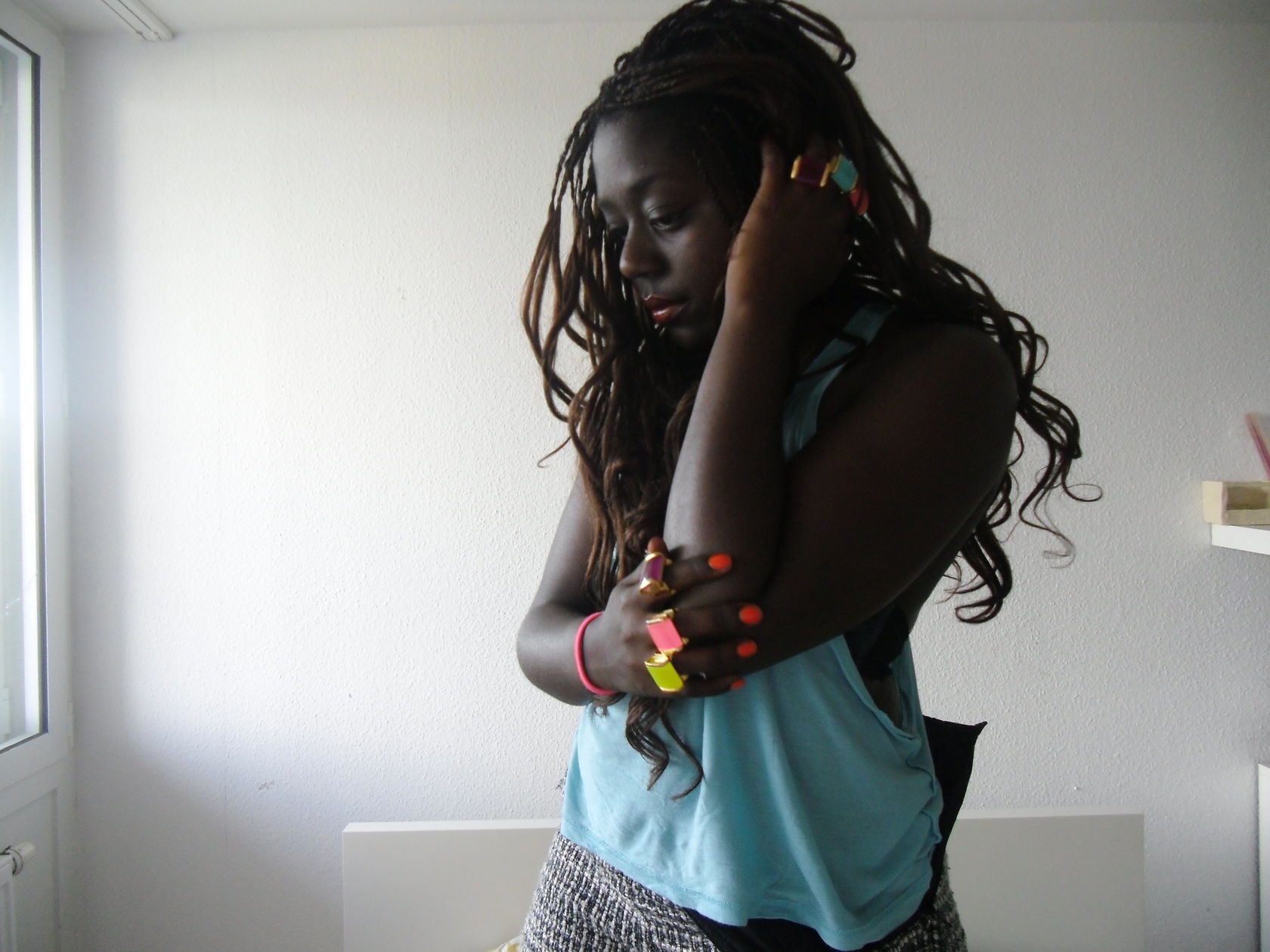 Your name wasn't mentioned? Don't worry, because I have another giveaway right here for you lucky readers. I've teamed up with Lotus Mendes to giveaway three of their gorgeous Goddess rings in yellow, pink or purple.
I've have been wearing mine all week since they arrived and I got so many compliments for them. I think they are really gorgeous and such a statement piece on the finger.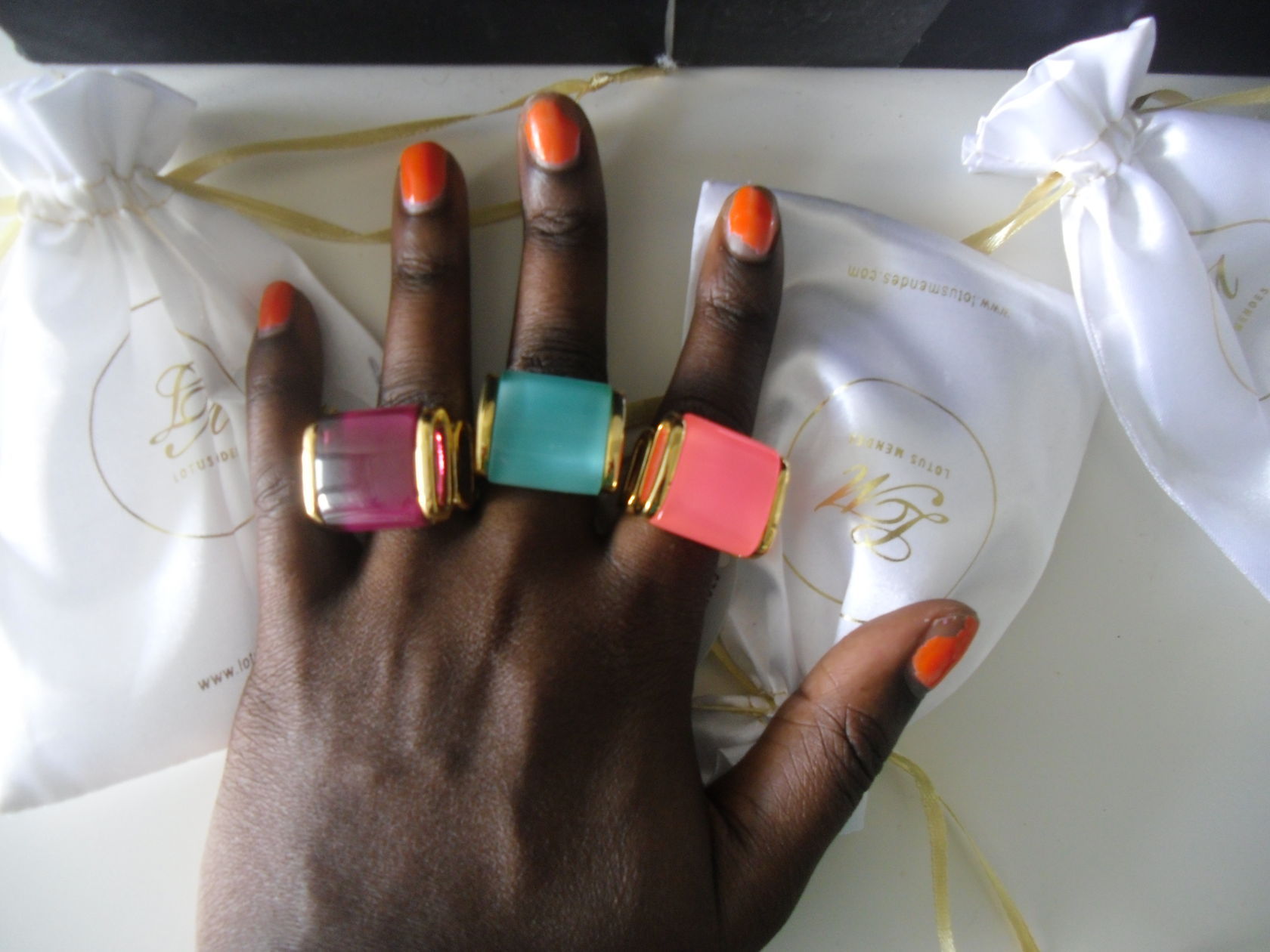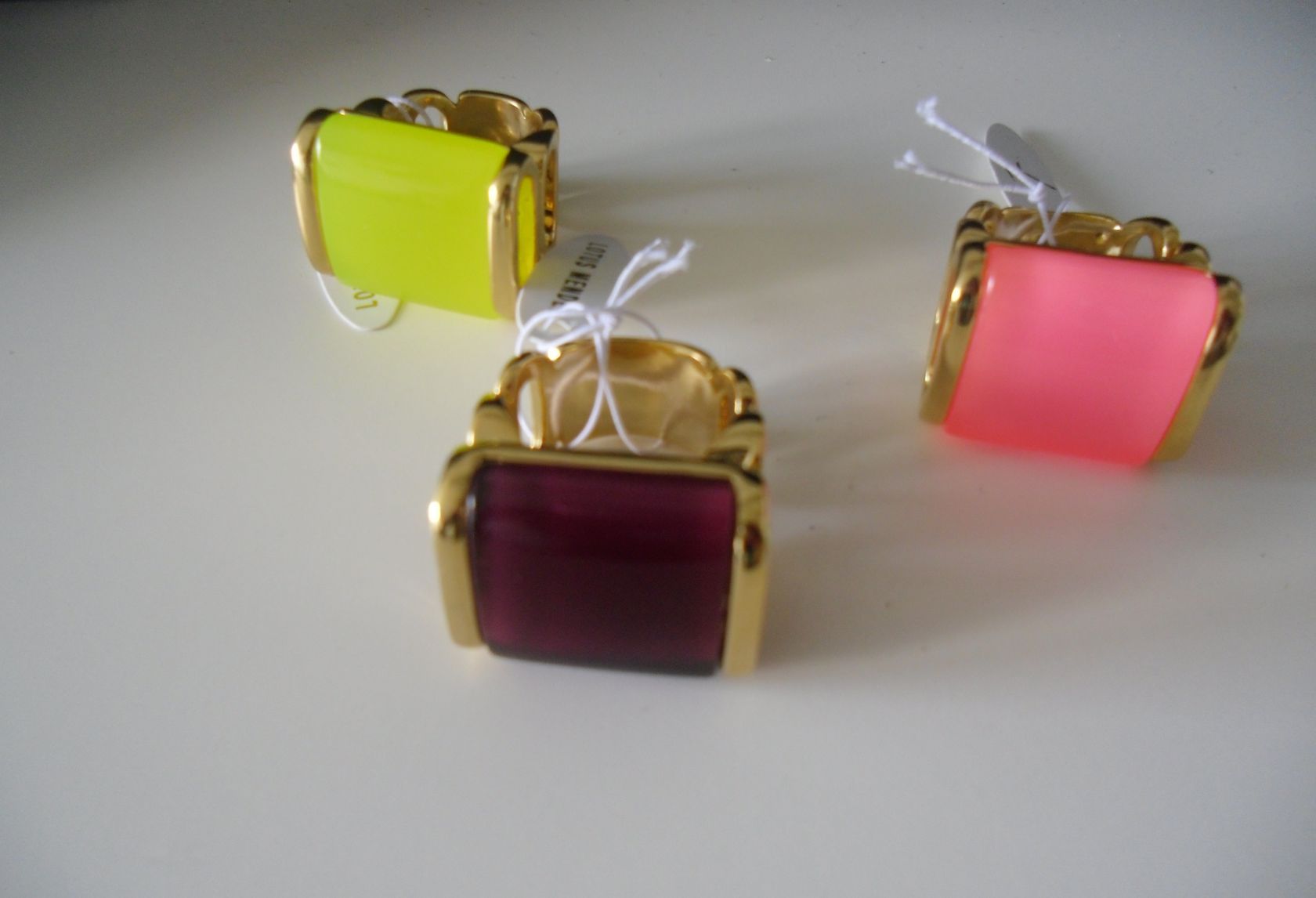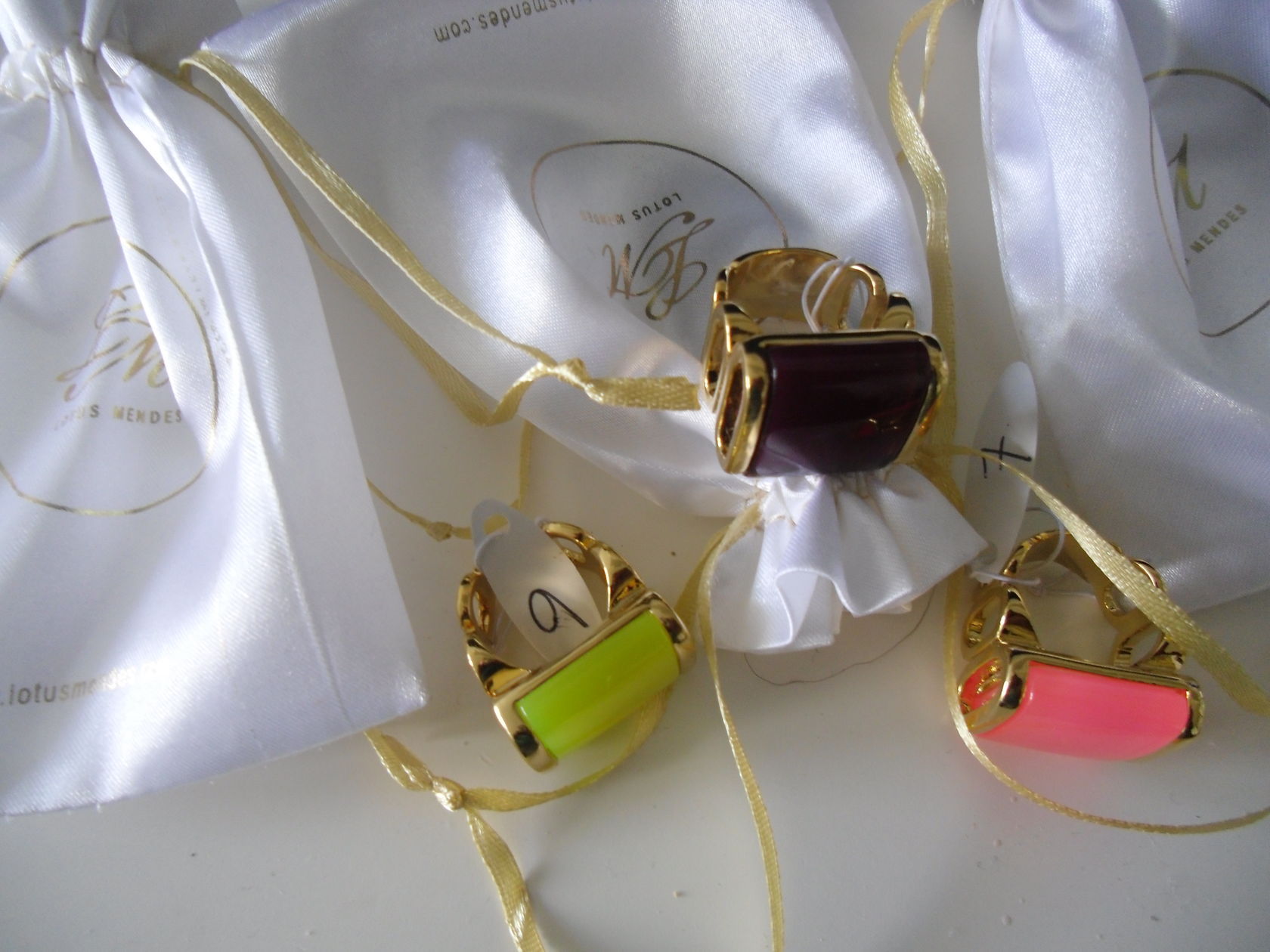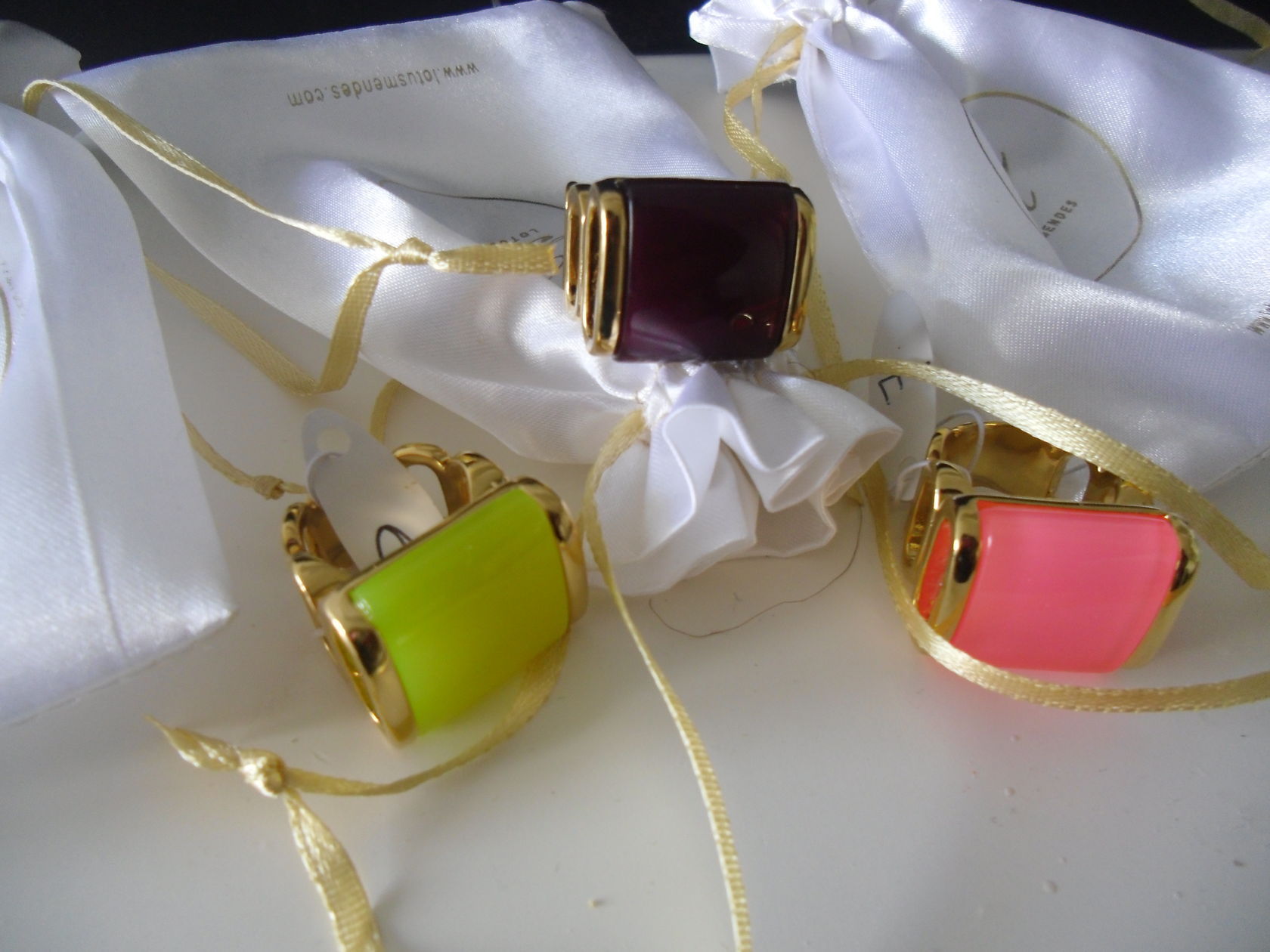 What you need to do:
1. Follow this blog on bloglovin or gfc
2. Like Lotus Mendes on Facebook
3. Like my facebook page
extra entry: follow on twitter
tweet "I wanna win @LisforLOIS Lotus Mendes giveaway!!"
Leave your email, name and FB name (twitter name) in the comment box and let me know which ring you'd like to win.
Best of luck guys!
I'm off to Italy for next week, a trip with my art class. Super excited, but unfortunately it'll be quiet on the blog for that time. 🙁
Giveaway ends in two weeks!
See you then!
Love Lois xxx