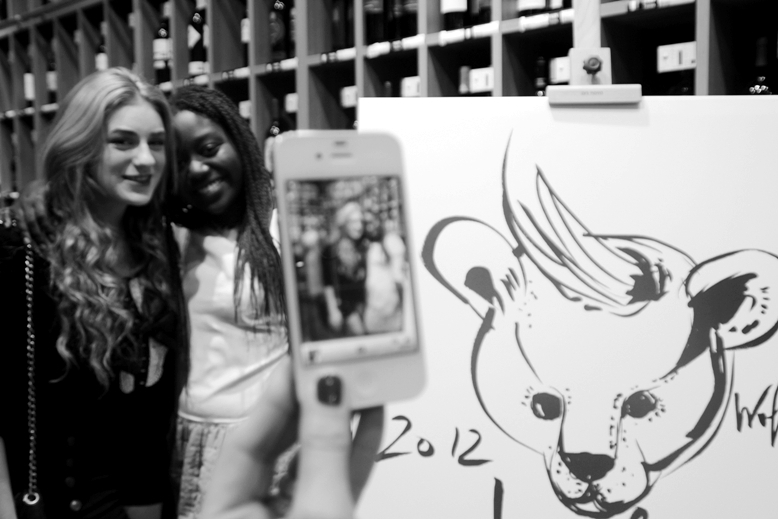 A little more than week ago I was invited to Galeria Kaufhof for a special occasion.
Wolfgang Joop presented his newly designed teddy bear for Steiff.
The presentation took place at the top floor of the Galeria Kaufhof and Wolfgang Joop was there himself to present the new teddy bear.
The flash light frenzy was a little overwhelming, but I managed to snap a few pictures with my iPhone which I published on my instagram. After that we were invited to the basement for drinks and finger food (so good!).
I decided to wear my H&M Trend dress, that I like so much. The skirt is made out of pillow like material and reminds me a bit of laying comfortably in bed with (or without) a teddybear tucked below my arm. So I thought "Great occasion to wear my teddy bear dress, going to teddy bear presentation.."
Thanks again to Galeria Kaufhof for the invitation. It was a really lovely friday afternoon.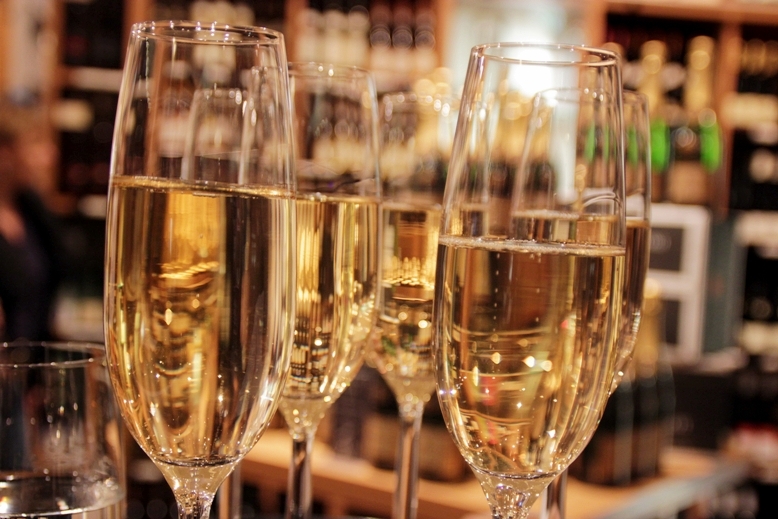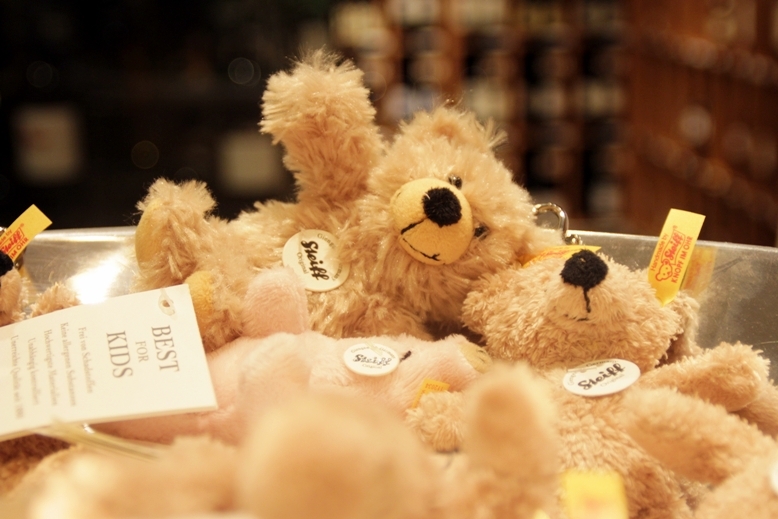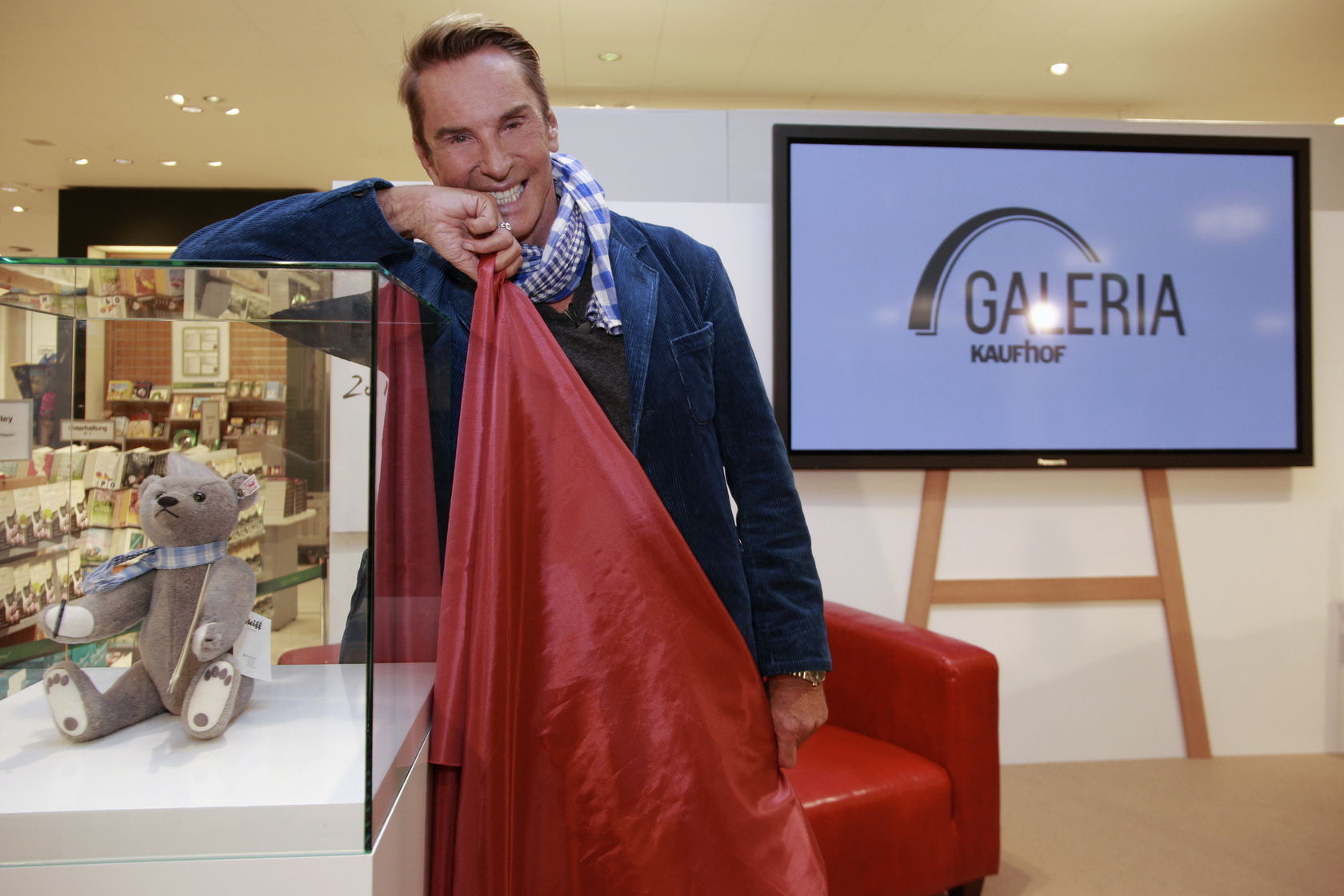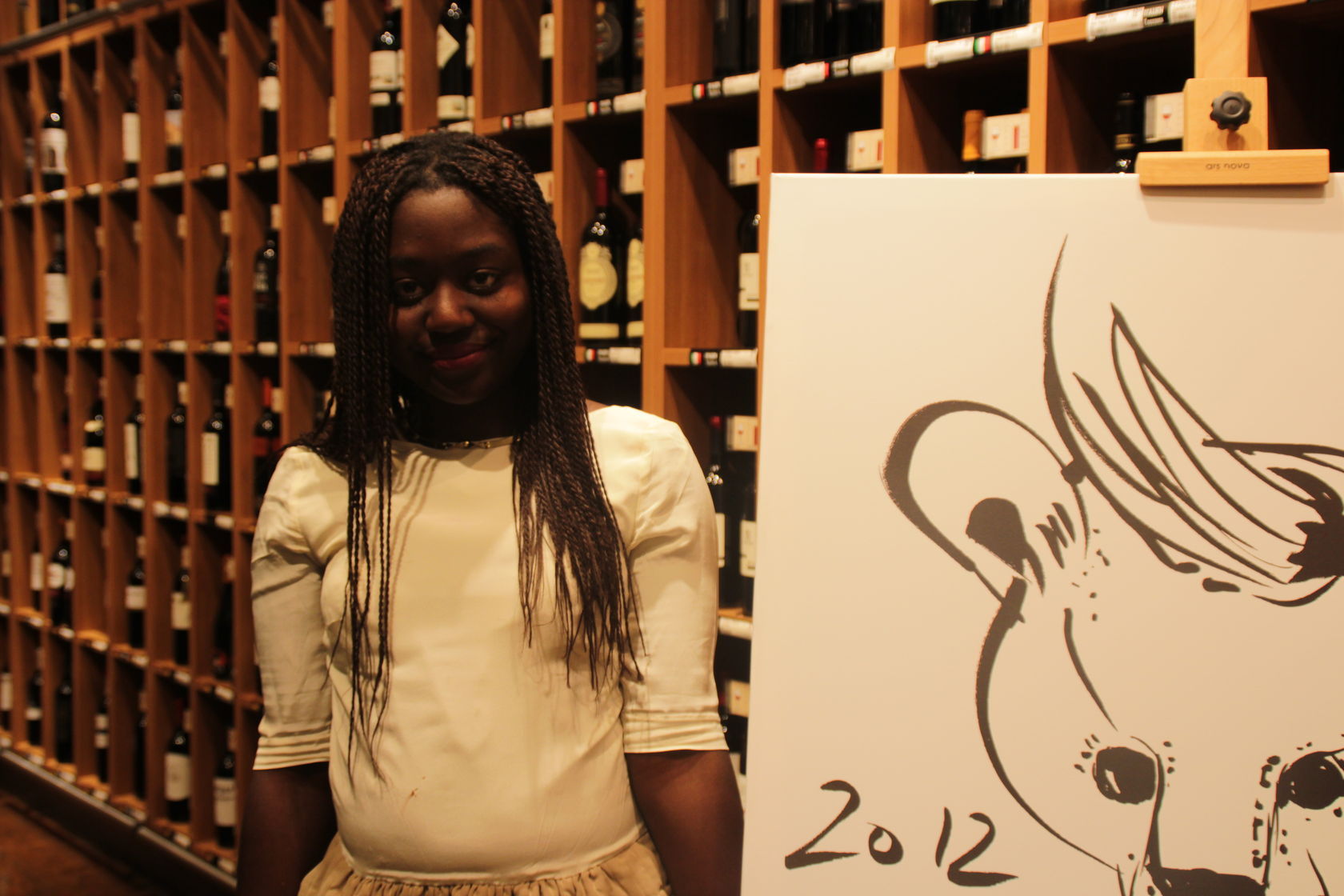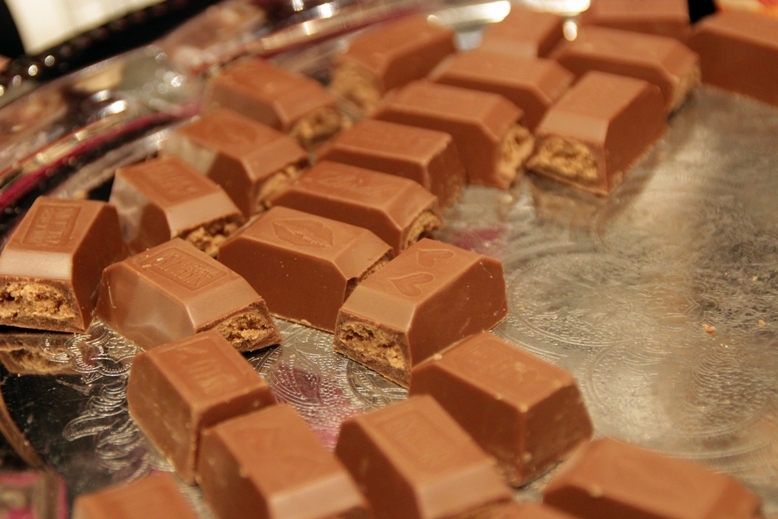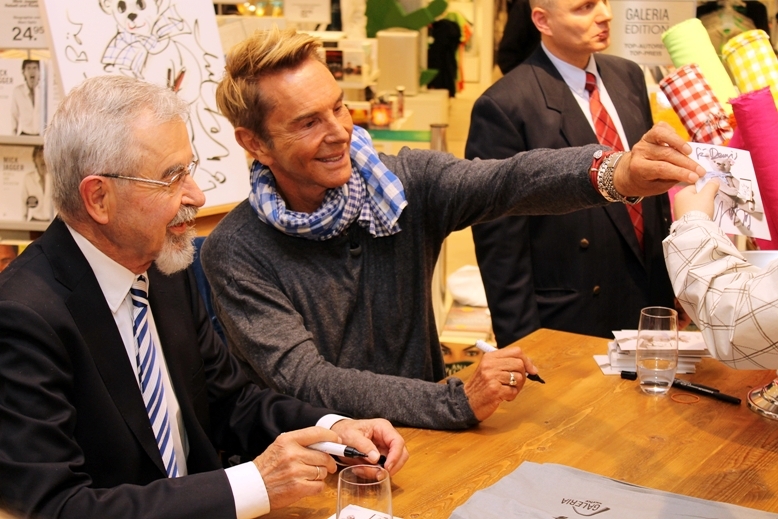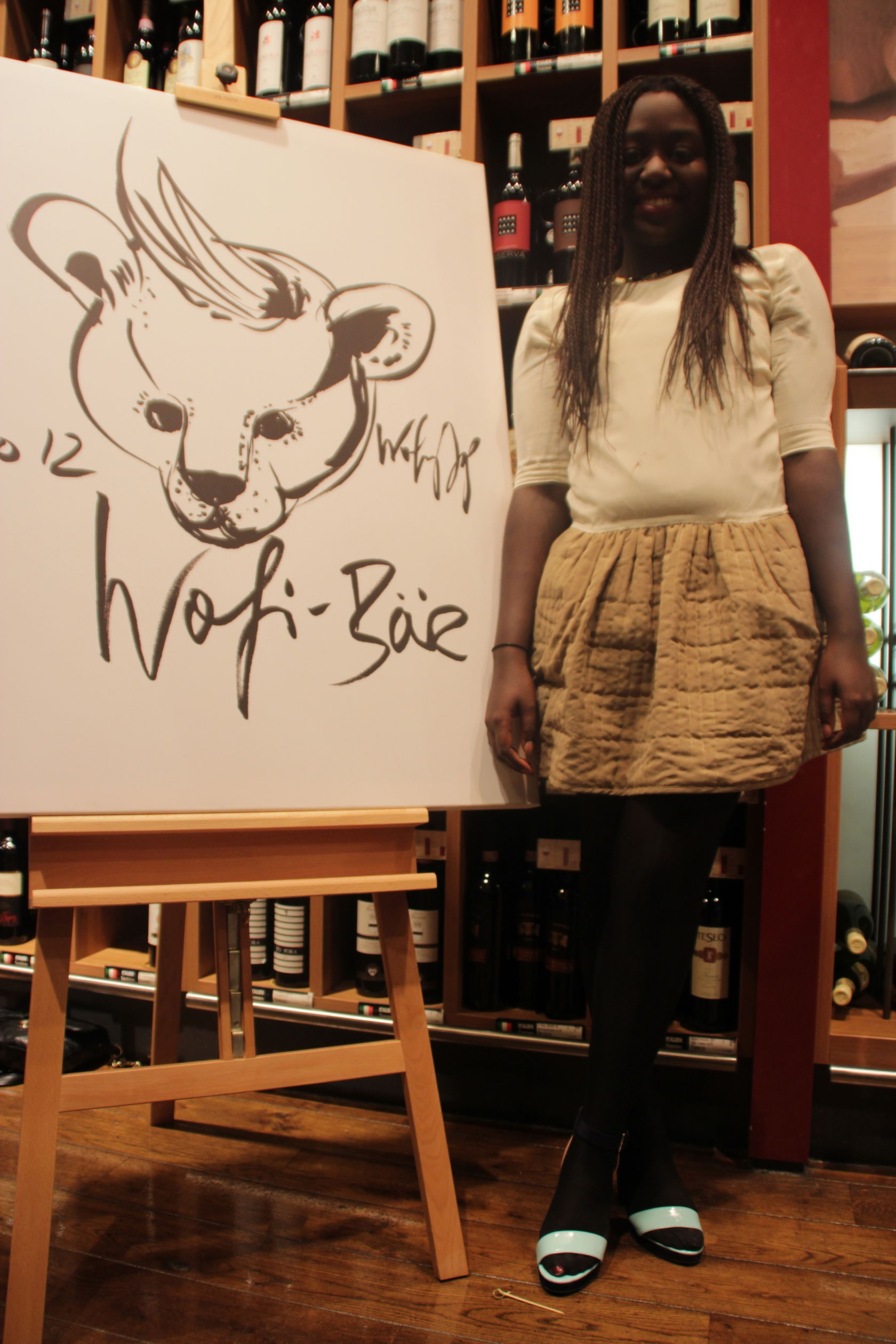 ph.: Caro, Galeria Kaufhof


Dress I Kleid : H&M Trend
Shoes I Schuhe: H&M
Chocker (gold): H&M
Love Lois xxx