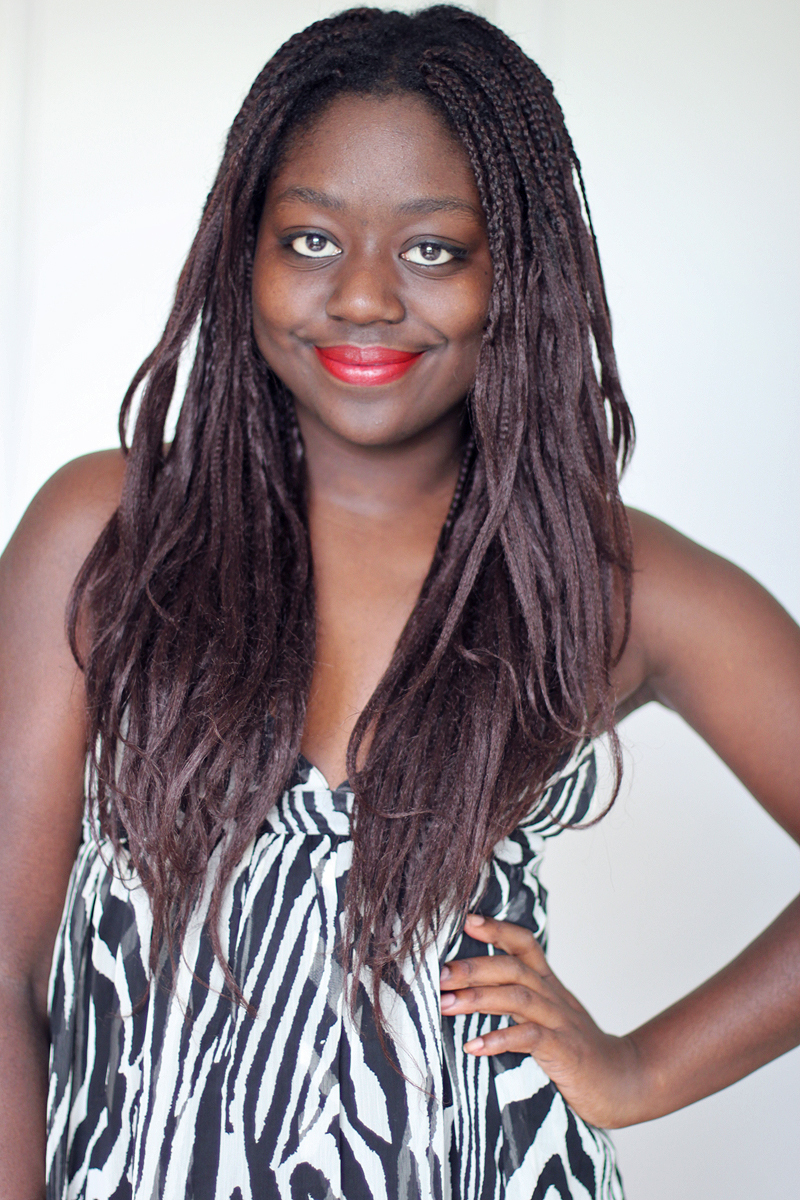 Okay let's start by saying: truth is I have no idea of make up and beauty. Well obviously I know eyeliner is applied to the eyes and lipstick goes on the lips. duh..?! But if you start with setting spray, highlighter, AHA, primer and such you've lost me.
Press Days, Meek-N-Mild and Teetharejade have all peeked and revived my interest in beauty.
And also I'm constantly being gifted so much make up, it's almost rude to let it get dusty in my make up box. Honestly I don't remember the last time I bought something beauty related. 90% in my make up box is gifted. Such a shame to let it all go to waste. Therefore I want to do more make up. Sounds legit?!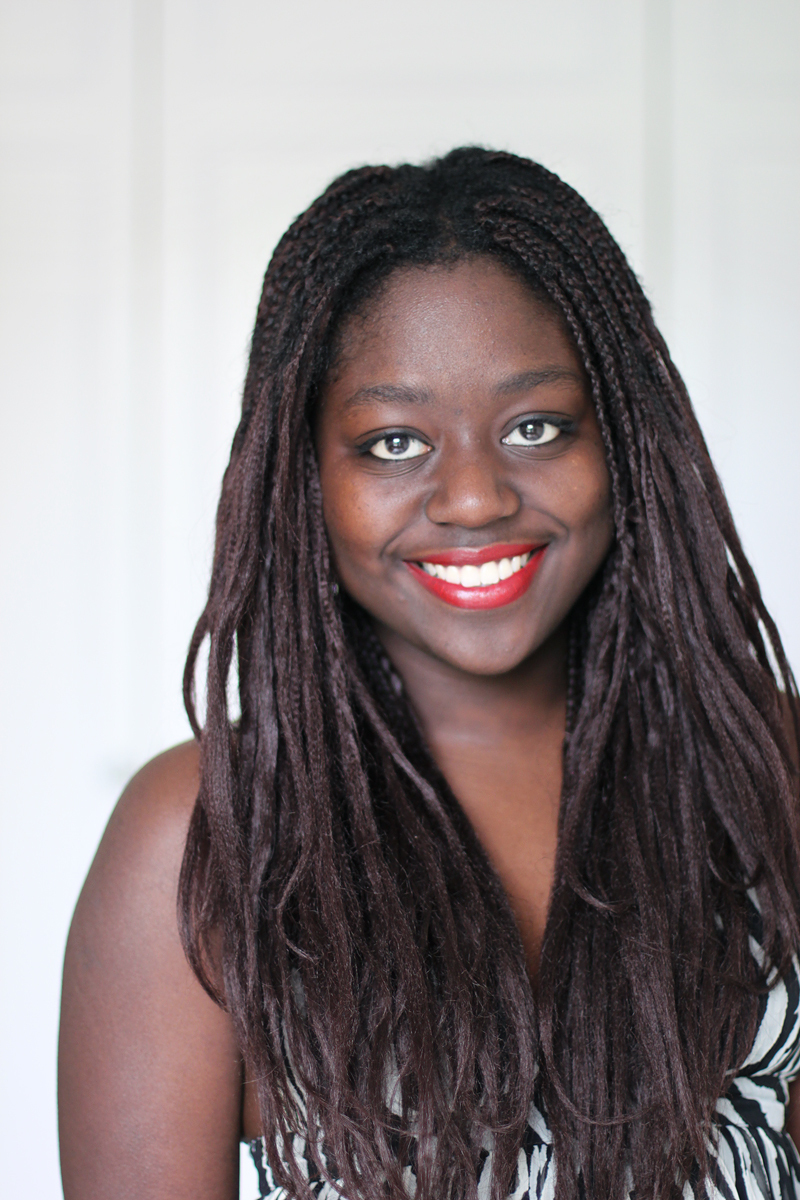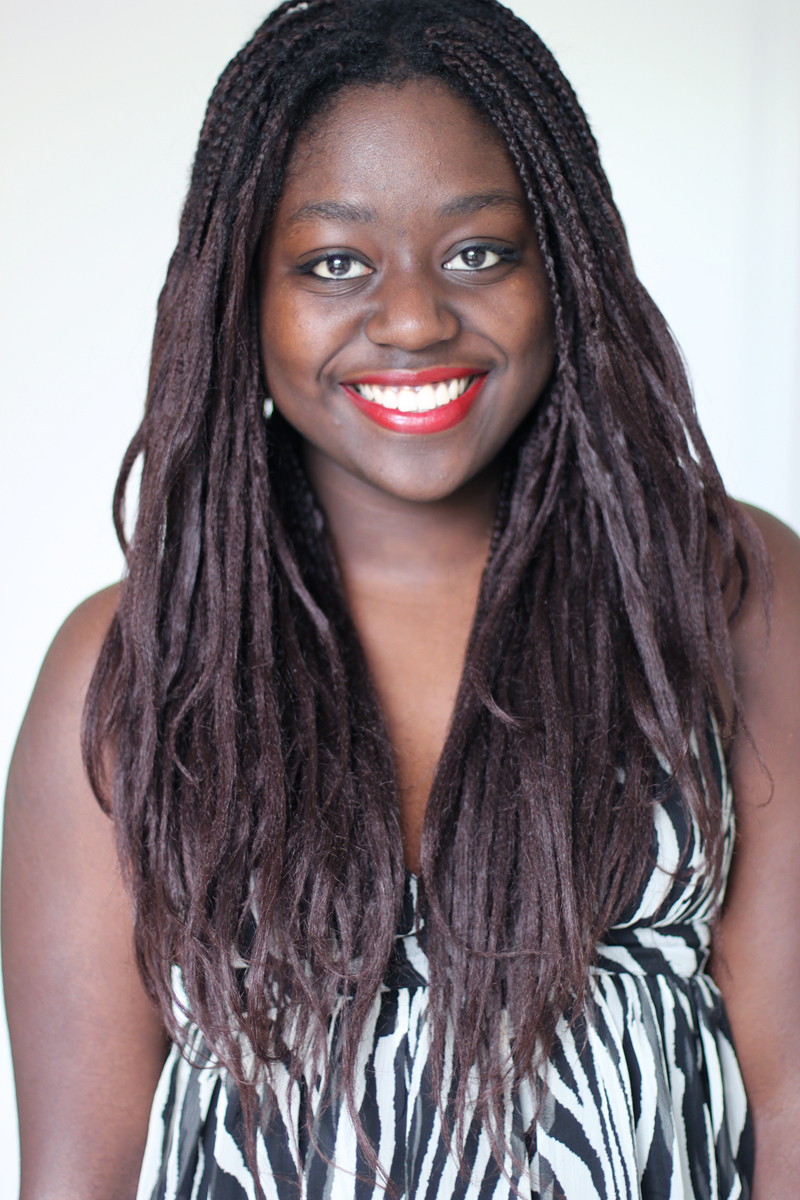 I've never really used much make up. The occasional mascara and lipstick and eyeliner was in, sure. But that's about it. My problem was with my dark skin I was pretty limited on the European market. What they called "dark tone" was ironically made for girls with a natural summer tan. Yeah that's not even one tenth of my pigmentation. So you can imagine it was hard for me to find make up. Which I kind of learned turned out to be a good thing. While I had to learn to live with my skin as it is, because as a young teenager (read thirteen, fourteen) my pocket money would not suffice for M.A.C. who did have make up in my skin tone and strongly pigmented eyeshadows that did not just go white on my skin unlike drugstore make up I on the other hand could afford, girls my age started running around and hiding behind a layer of make up that would have easily weighed a ton. I instead focused on lipstick and nail polish and used mascara for the sake of using mascara, not because my naturally long curved lashes asked for it.
Well I can show you what products I generally use..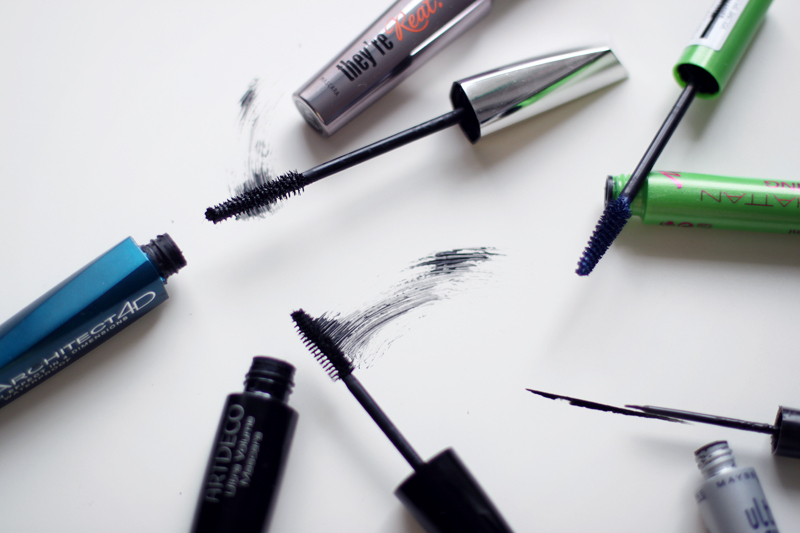 Mascara – I generally rape my natural long and used-to-be full lashes with mascara because I like using it. I've lost lots of lashes and you usually don't see a huge difference before and after mascara.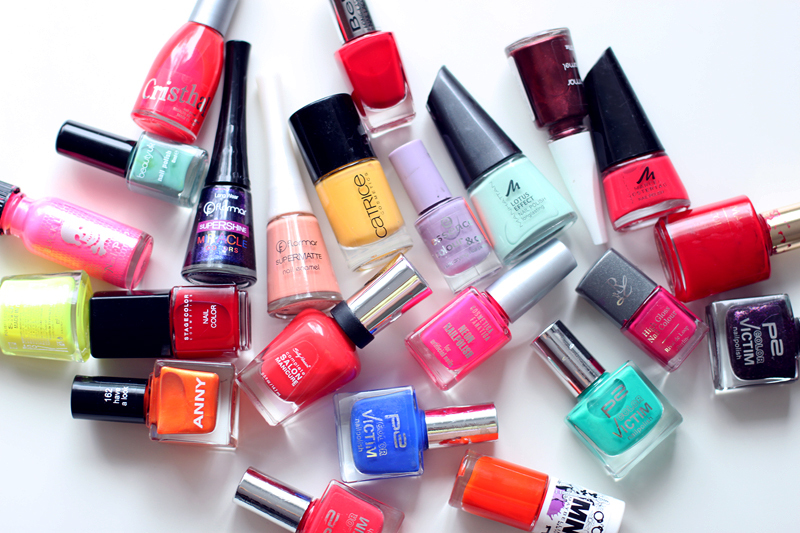 Nail polish – can never get enough of those!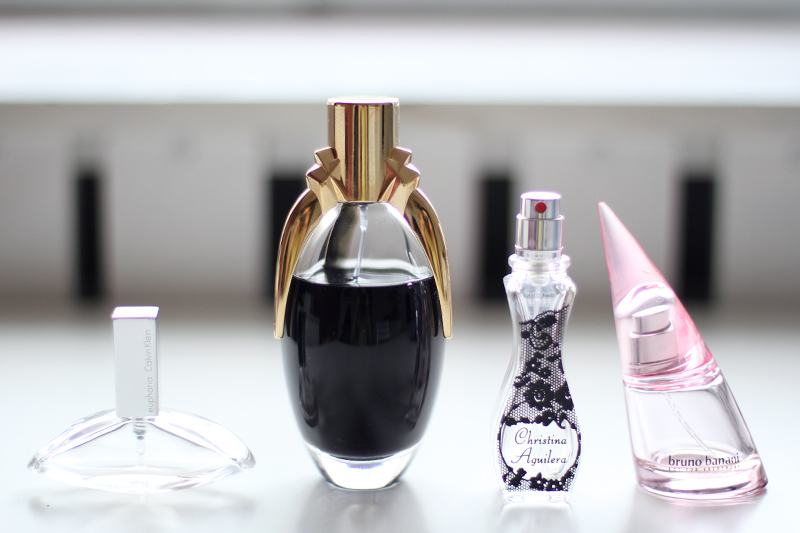 Perfume – big fan of fruity sweet scents. Star perfumes usually fit that category hence my Lady Gaga and Christina Aguilera perfume. But my fav scent is still Calvin Klein Euphoria.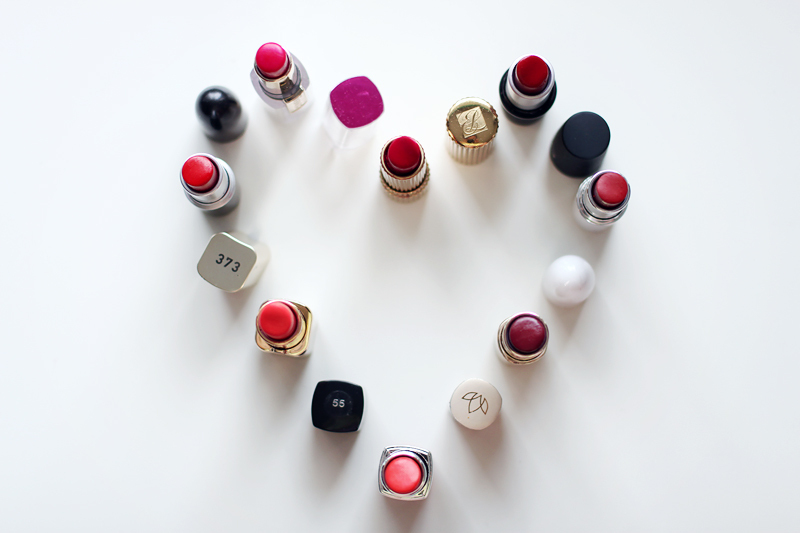 Lip lip lipstick – my best friend. From M.A.C. to drugstore labels, anything for the lip pleases me. I prefer bright colors.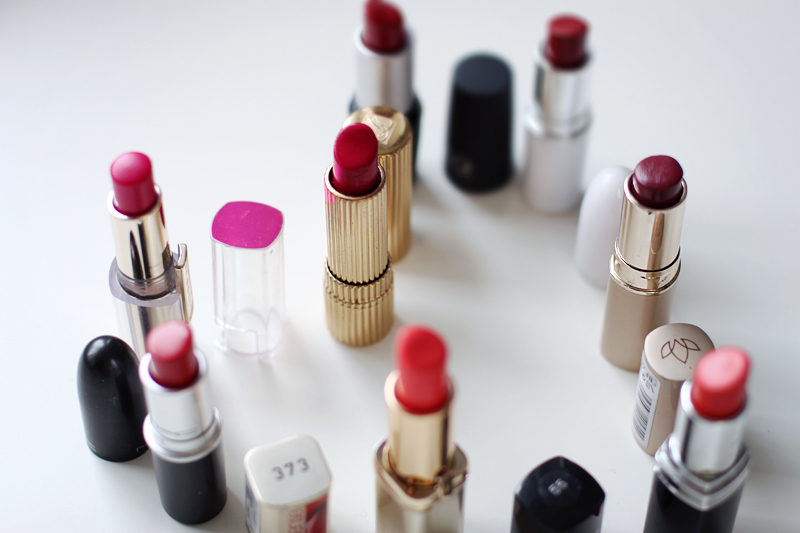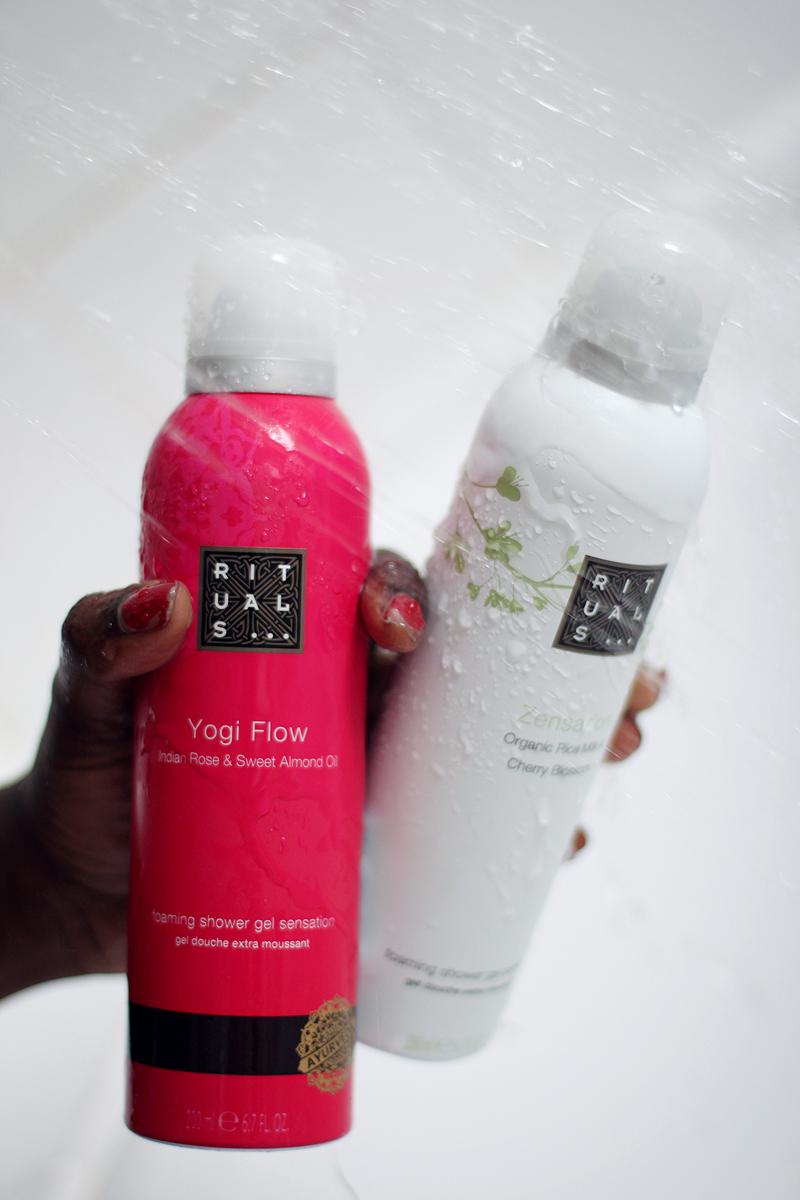 As for the body I love Rituals foaming shower gel! The best thing invented eveerrr. Skin care is very important.
And what about face care you ask? Here's your answer.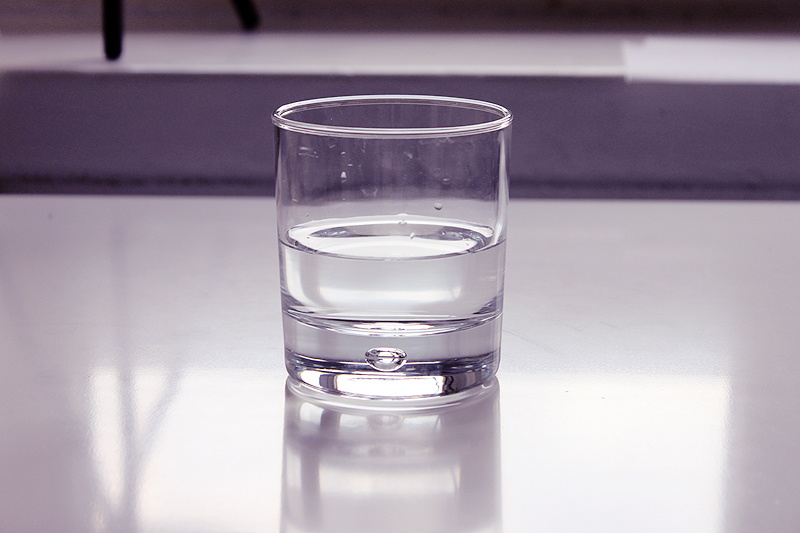 A cup of water?! Yes, a cup of water. I wash my face with natural H2O. Mornings with cold water, evenings with warm water. I've tried using face washes, masks and peelings simply because I thought it was fancy and also because while all my friends were starting to jump head first into the world of make up I did not wanna lag behind and decided to do what I then thought of as being sophisticated: face washes and wannabe beauty routines.
They were all a disaster. My natural good skin responded to anything I used with pimples as a reaction and I got loose pores.
My so brilliant idea of turning good skin into even better skin resulted to good skin into a little less good skin.
Since then I'm very cautious to use anything in my face really.
I stick to mother nature's gift: simple plain water.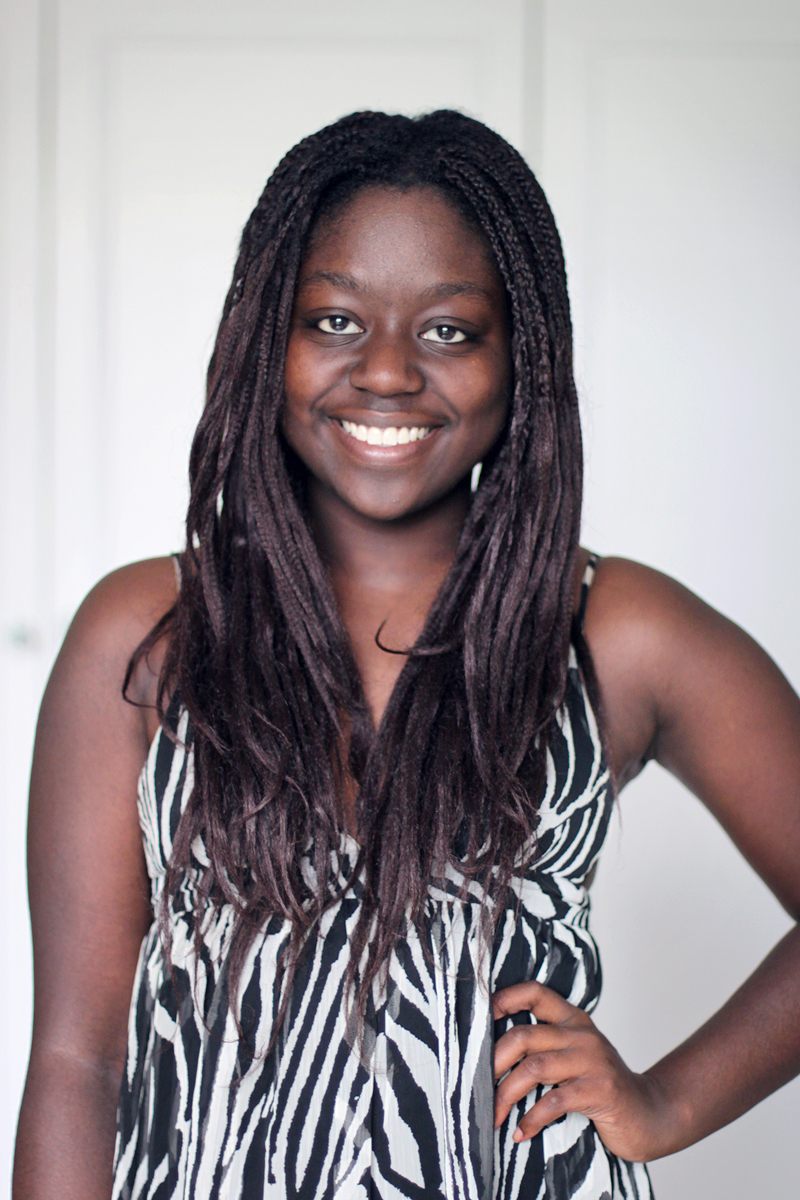 ph.: Nisi
Judging from what I've just told you it would be safe to say I have a really whack beauty routine. So why am I doing this? Well honestly this is just for myself. It's just my personal beauty journey and I can only speak for myself. I am not here to give you any tips and as you can see I am in no position to do so as I posses of no qualified knowledge (yet 😉 ) Read primer, highlighter… come again? What's that?
But I'm ready to learn.
Beauty and Make Up has always interested me. I've just never been eager enough to explore. But now I'm ready to go on my beauty journey and I'm inviting you to accompany me. Maybe this is just going to turn into an disaster and I'll realize 3 weeks after giving it a go that maybe maybe I was not meant to do this. But we'll see. I'll see where this will take me.
Love Lois xxx