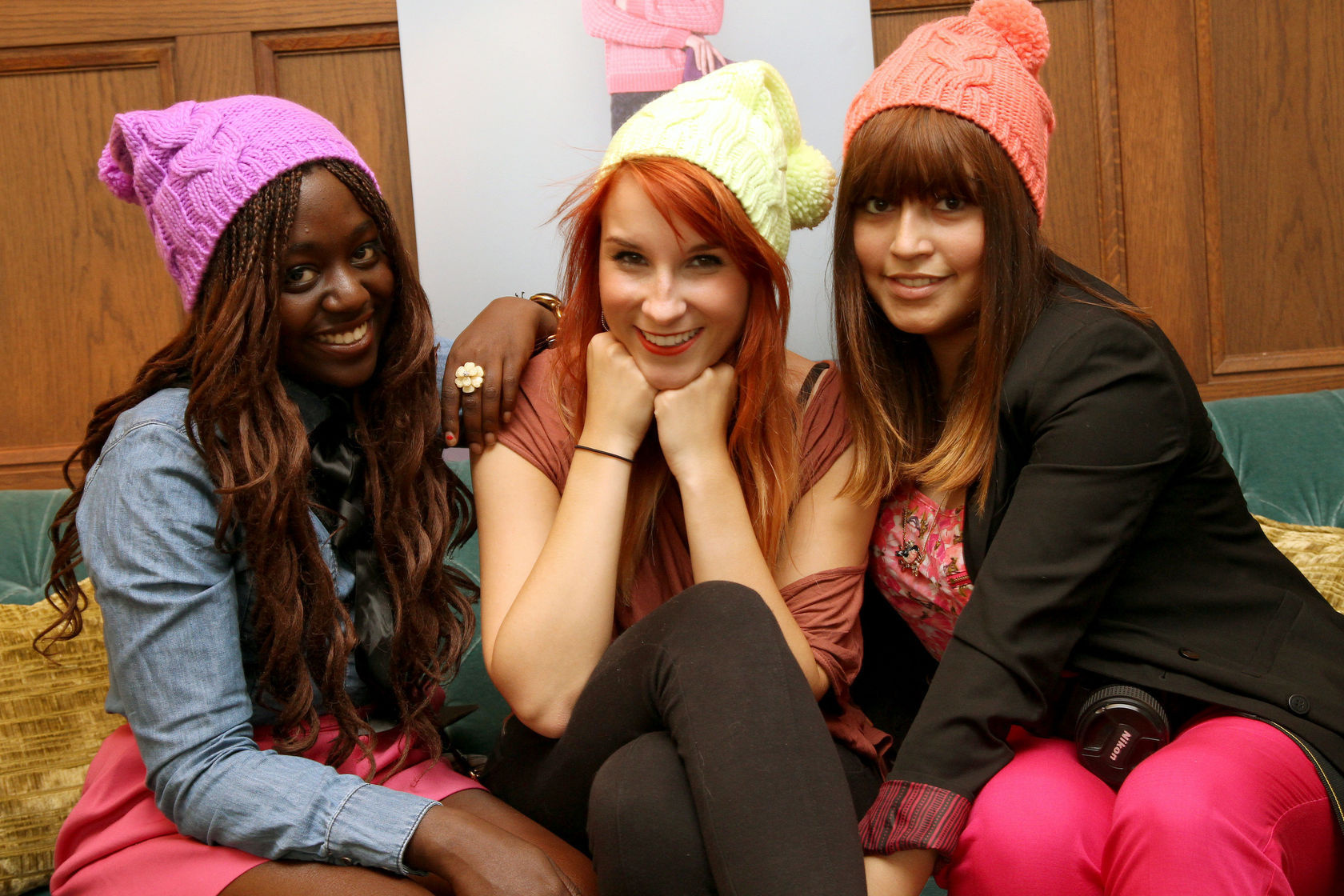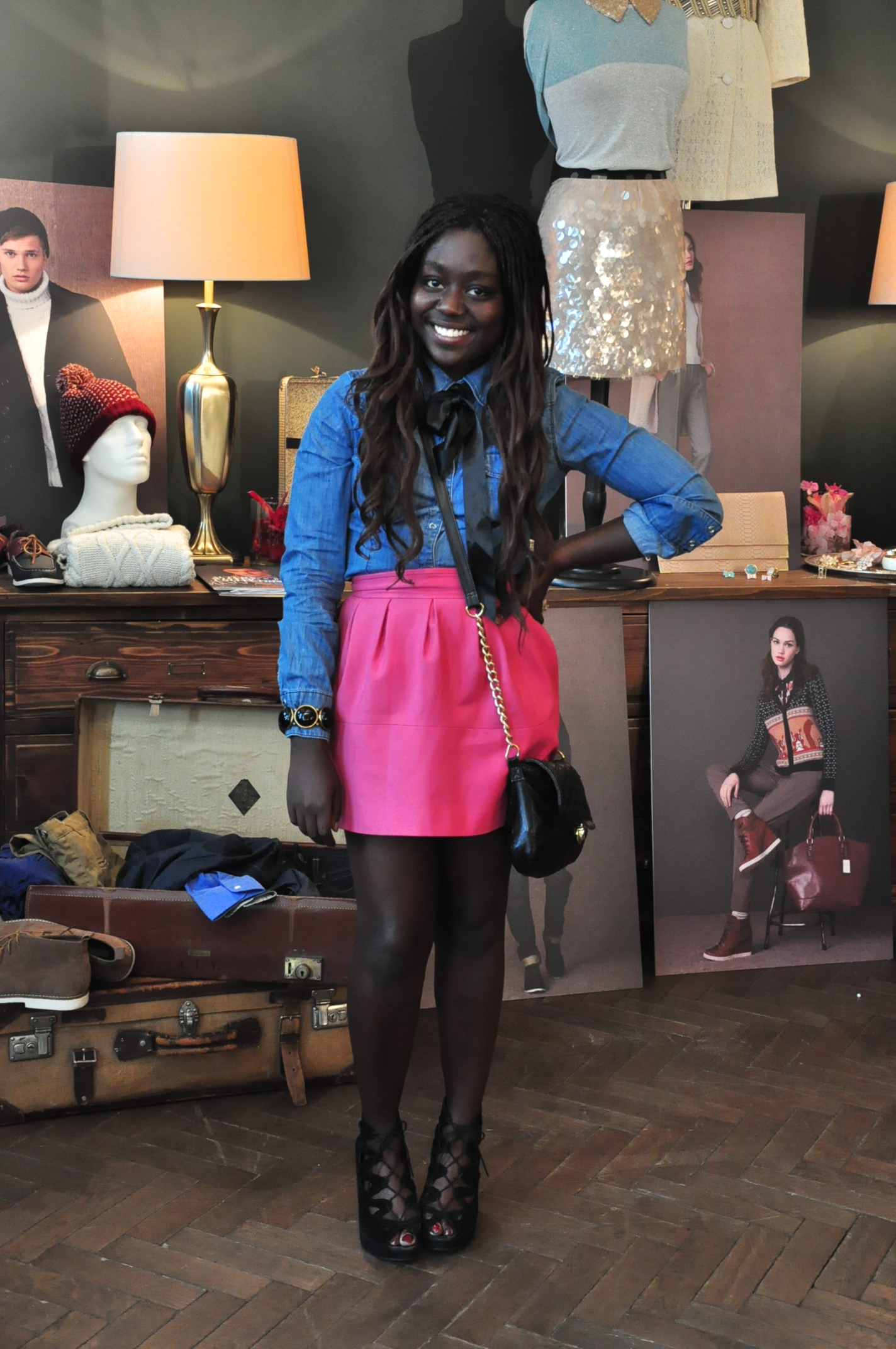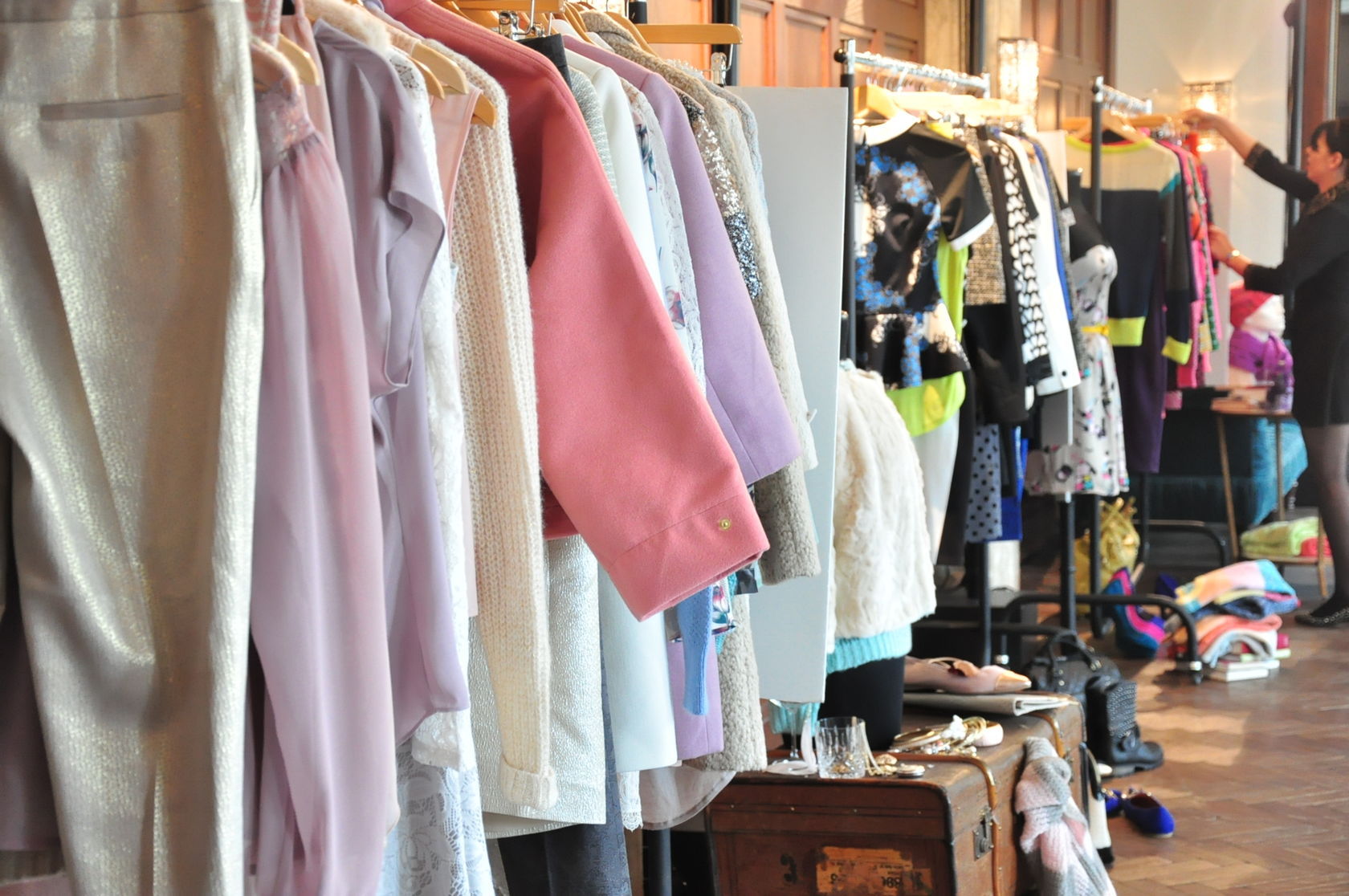 First thing about Primark's autumn/winter collection: it's great!
I was surprised how fashionable Primark has gotten and how it's keeping up to trend.
Primark is launching 5 collection coming up this autumn/winter with inspiration taken from street style but also bigger designers such as Chloé or Alexander McQueen.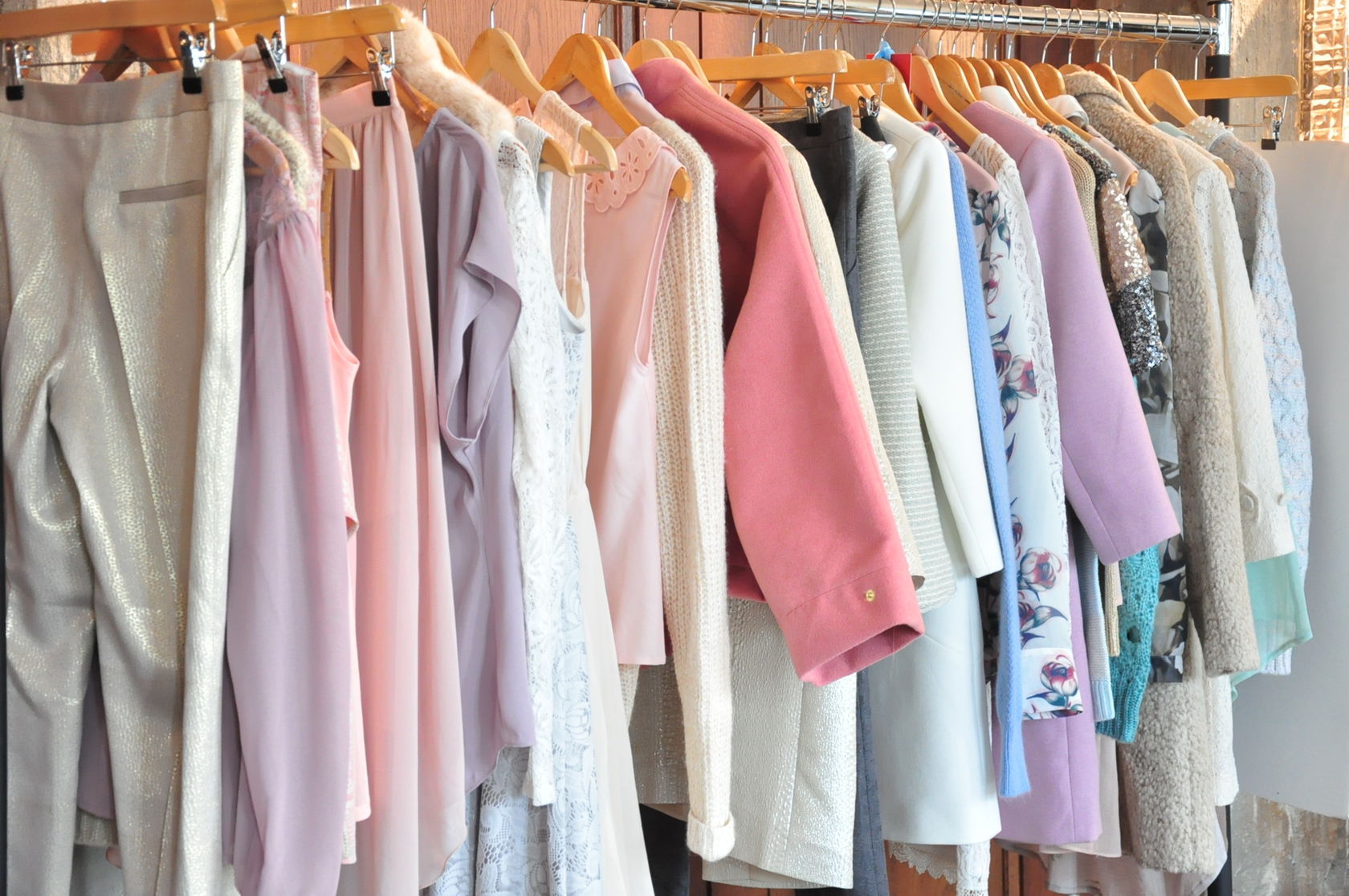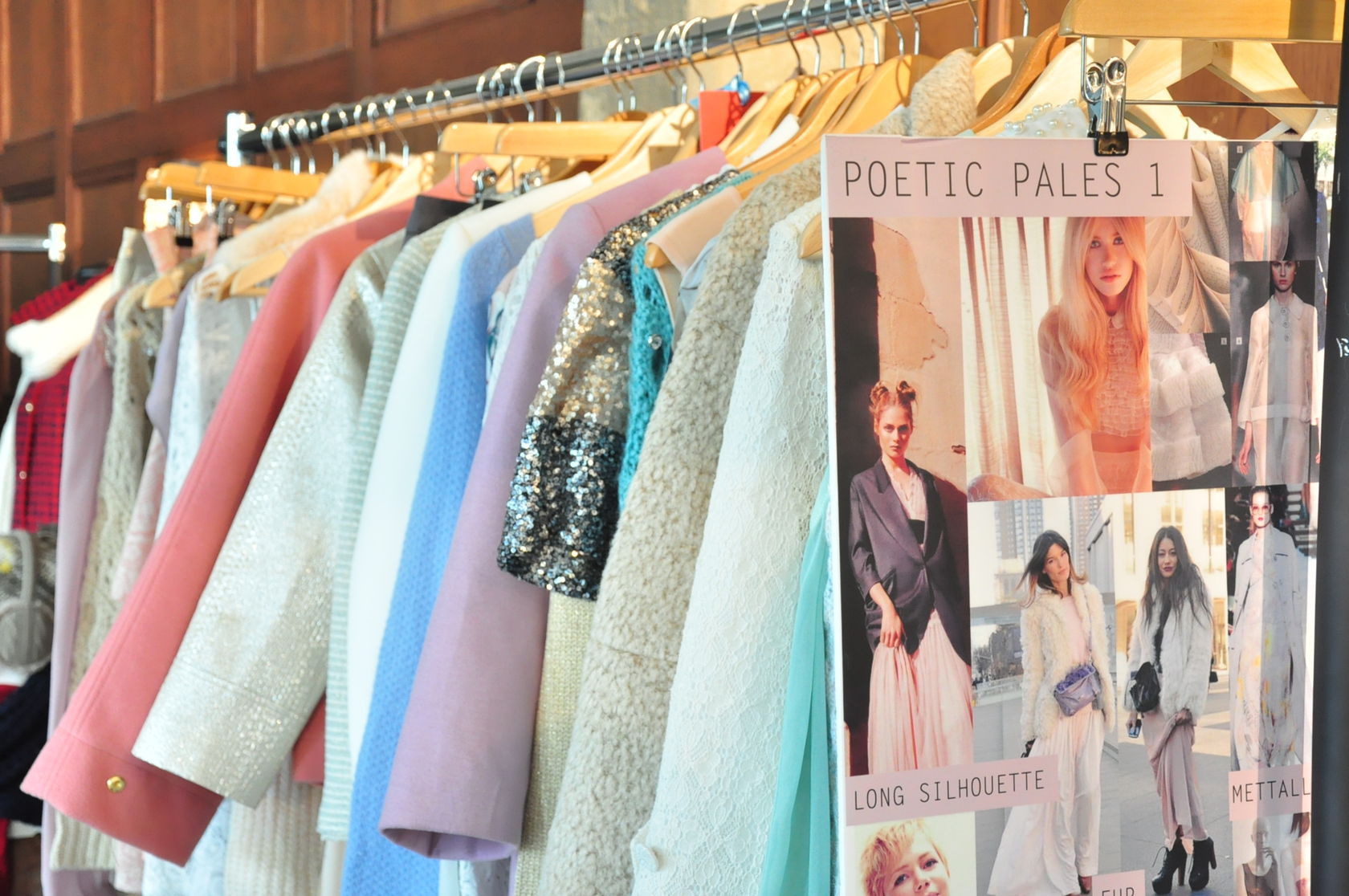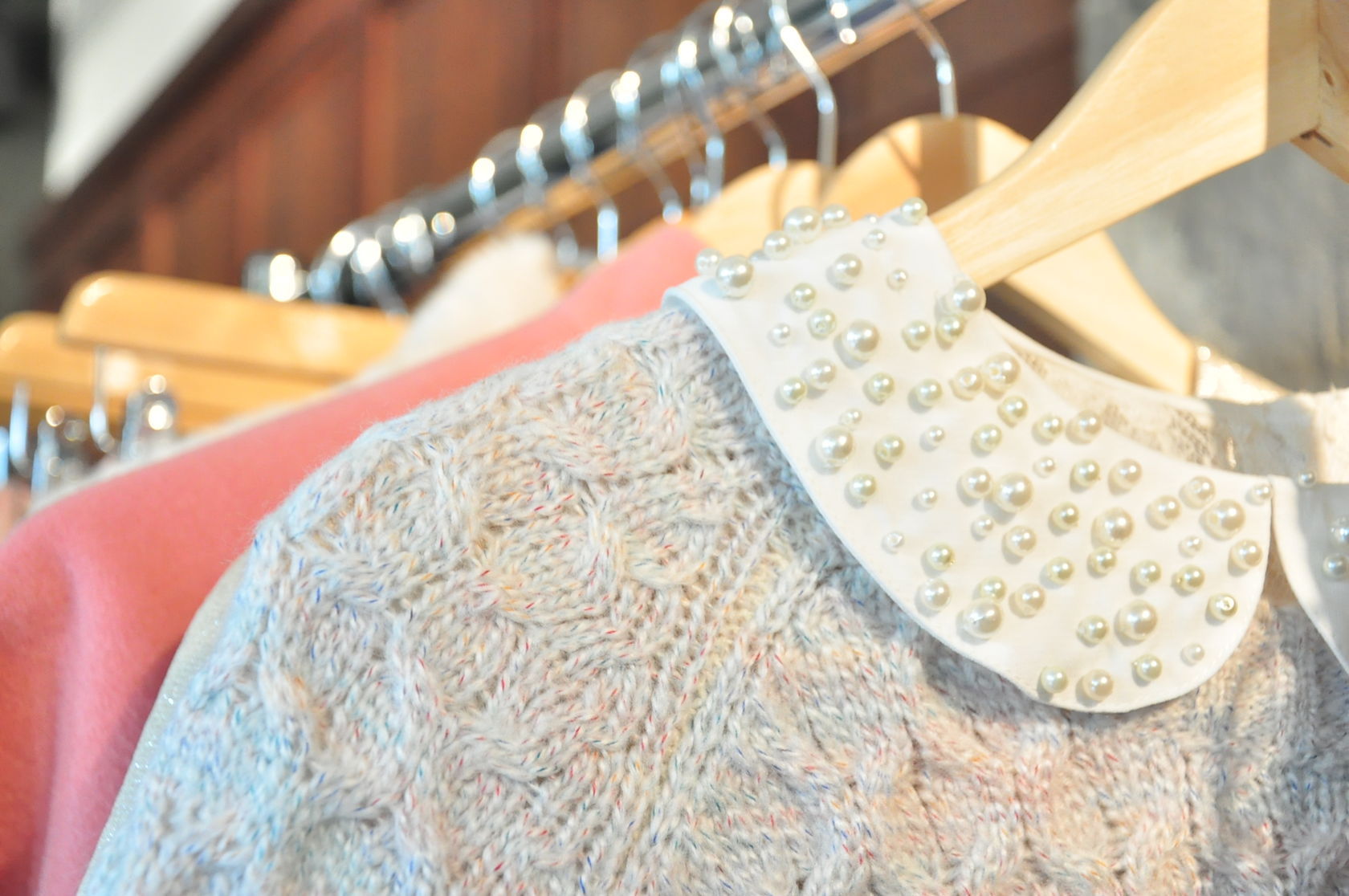 A-line Cuts, 50's inspired. Pastel chic!
My fav piece? The Chloé inspired Jacket by a million!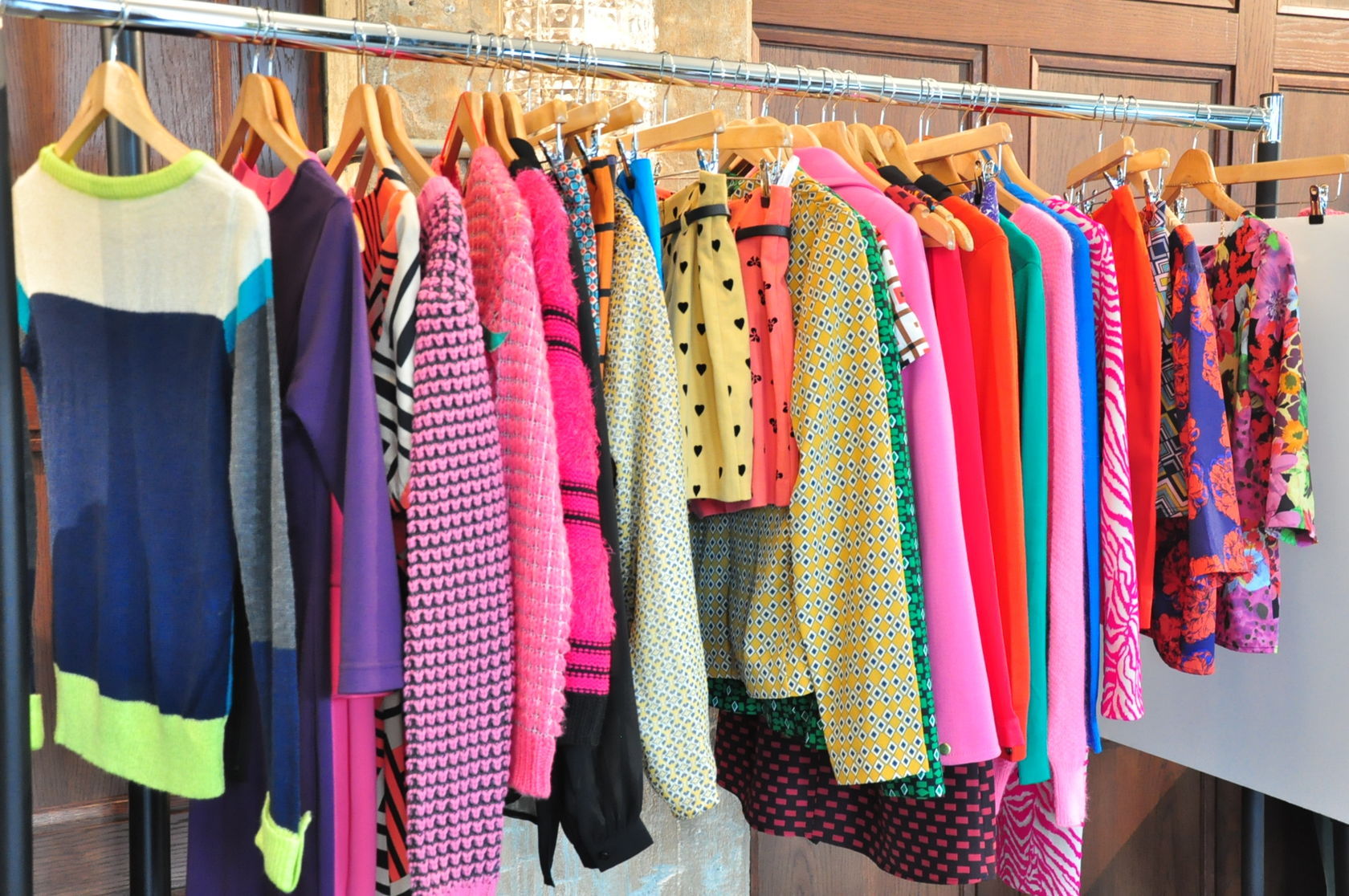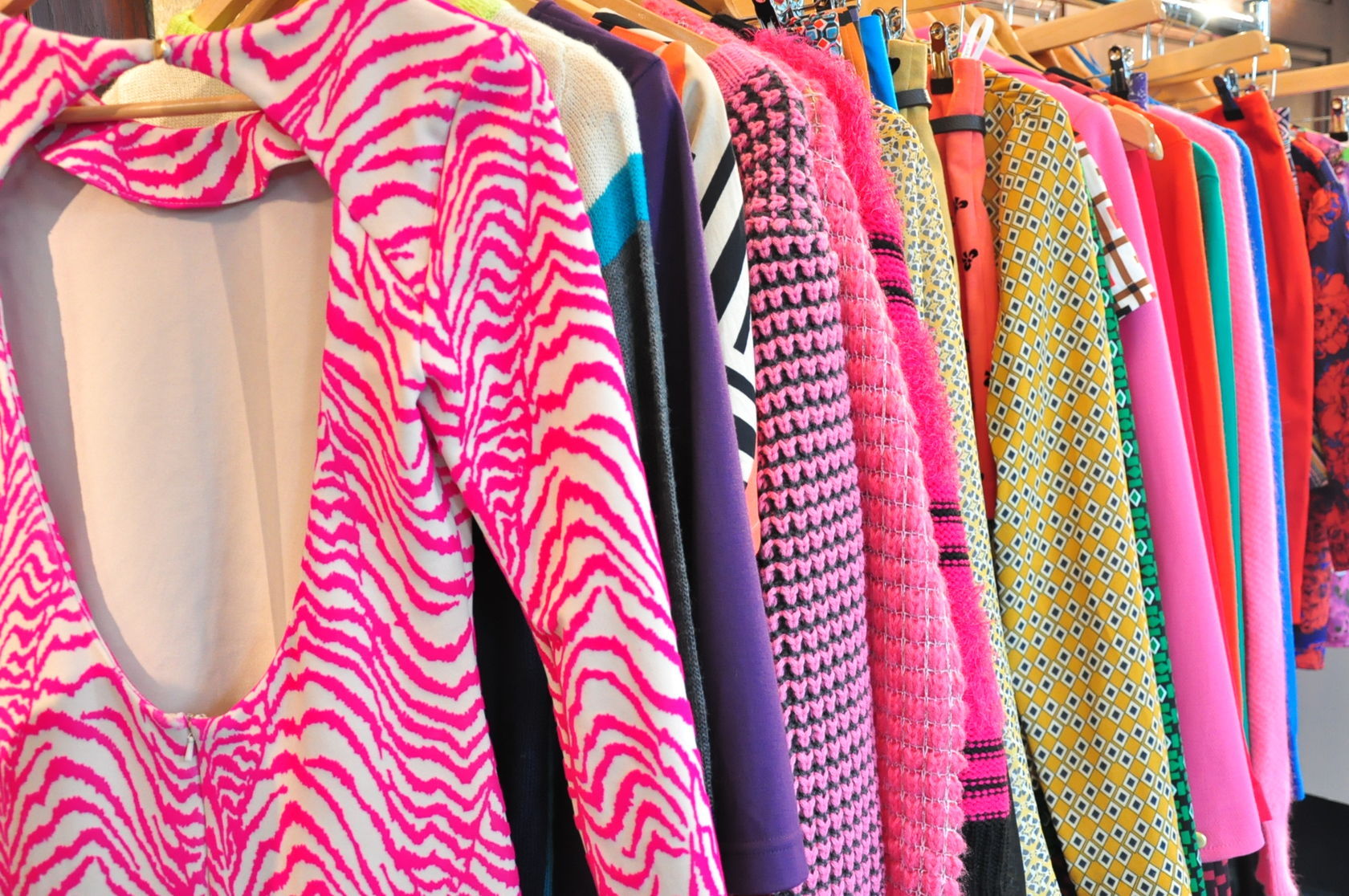 Day Dream Believer is very colorful collection for fall. It tries to translate summer's color blocking theme into autumn/winter.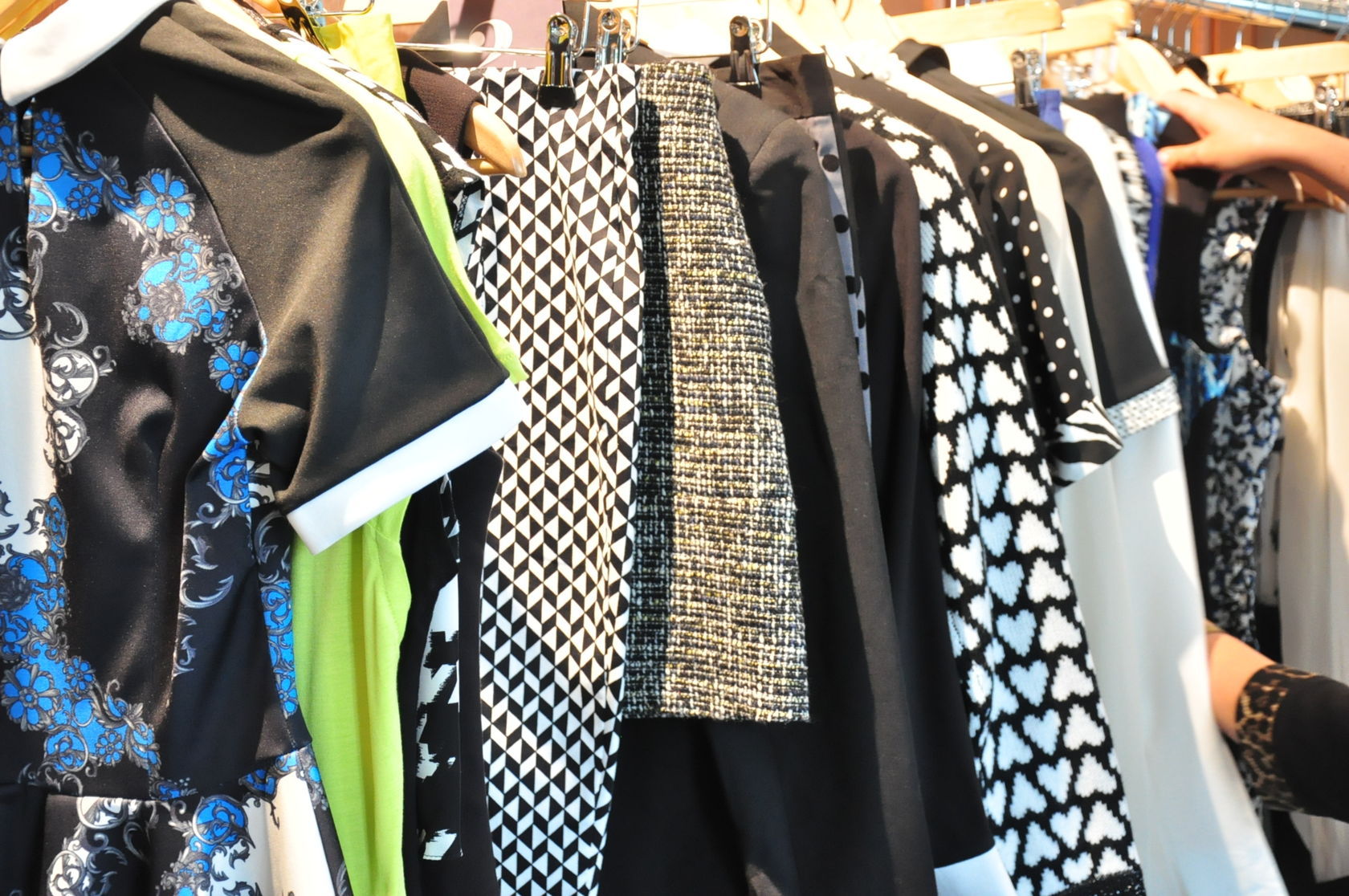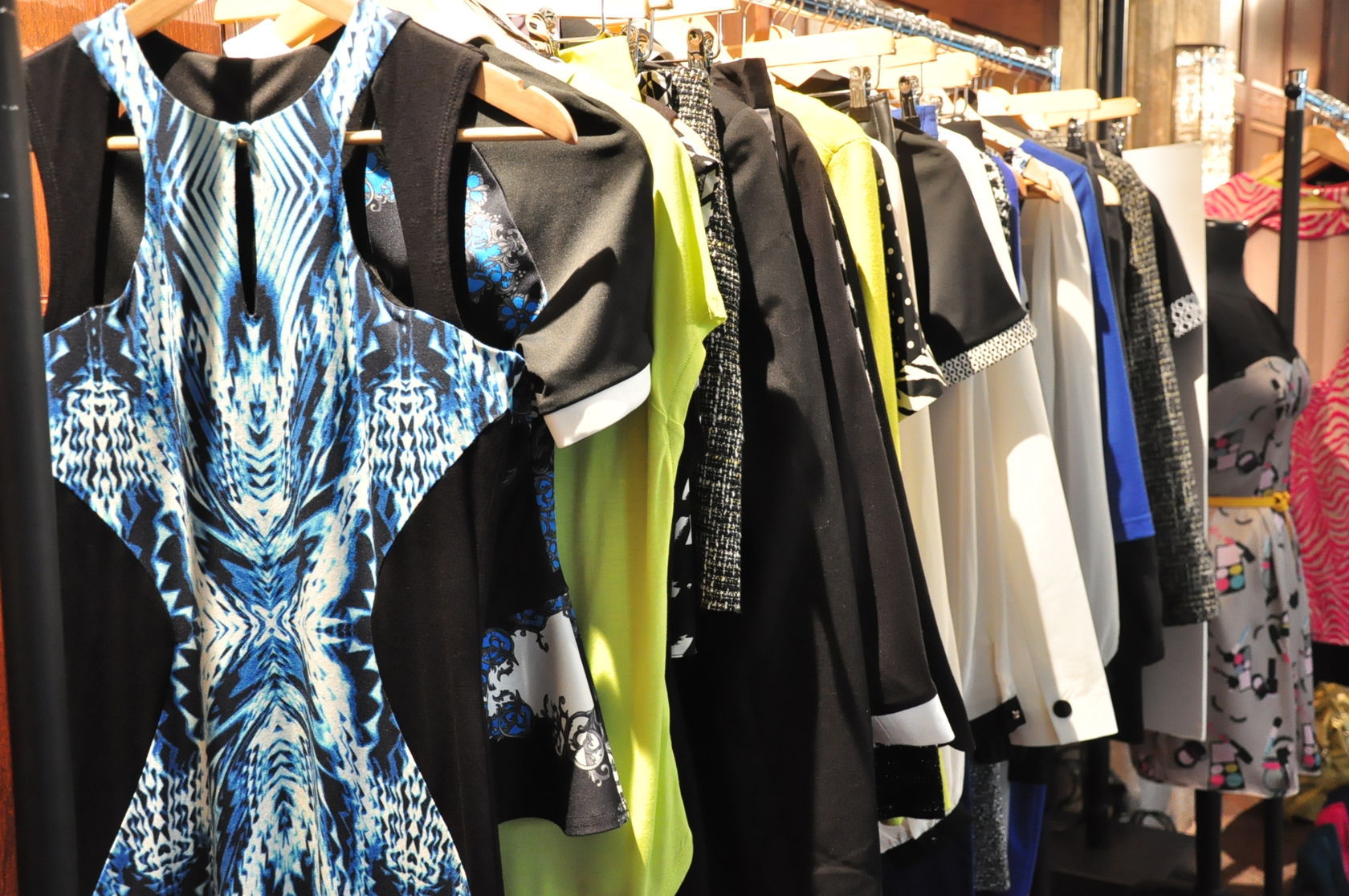 Monomod's color palette is very dark with its accent colors being winter lime and royal blue. This collection uses lots of prints, especially graphic prints.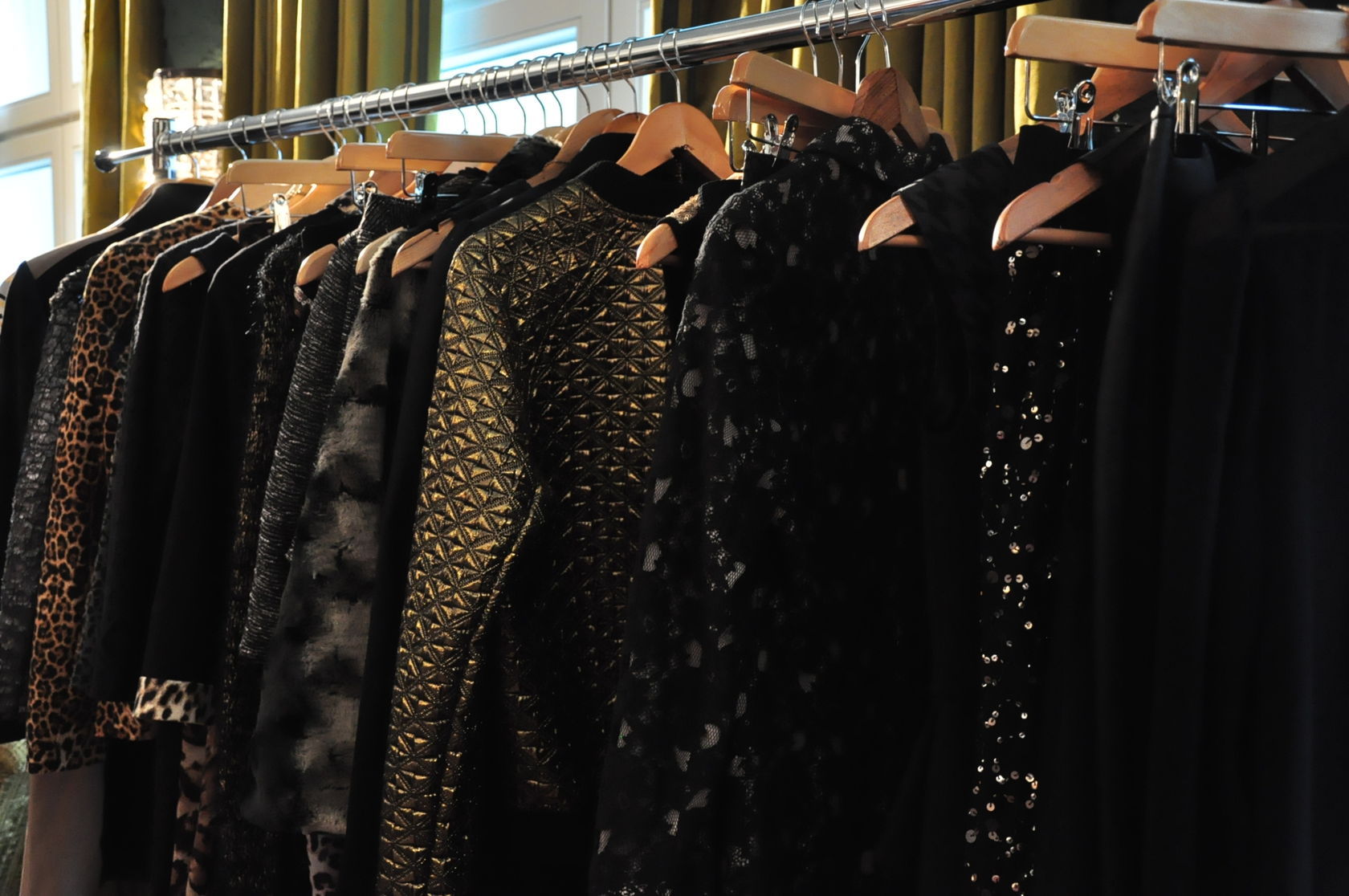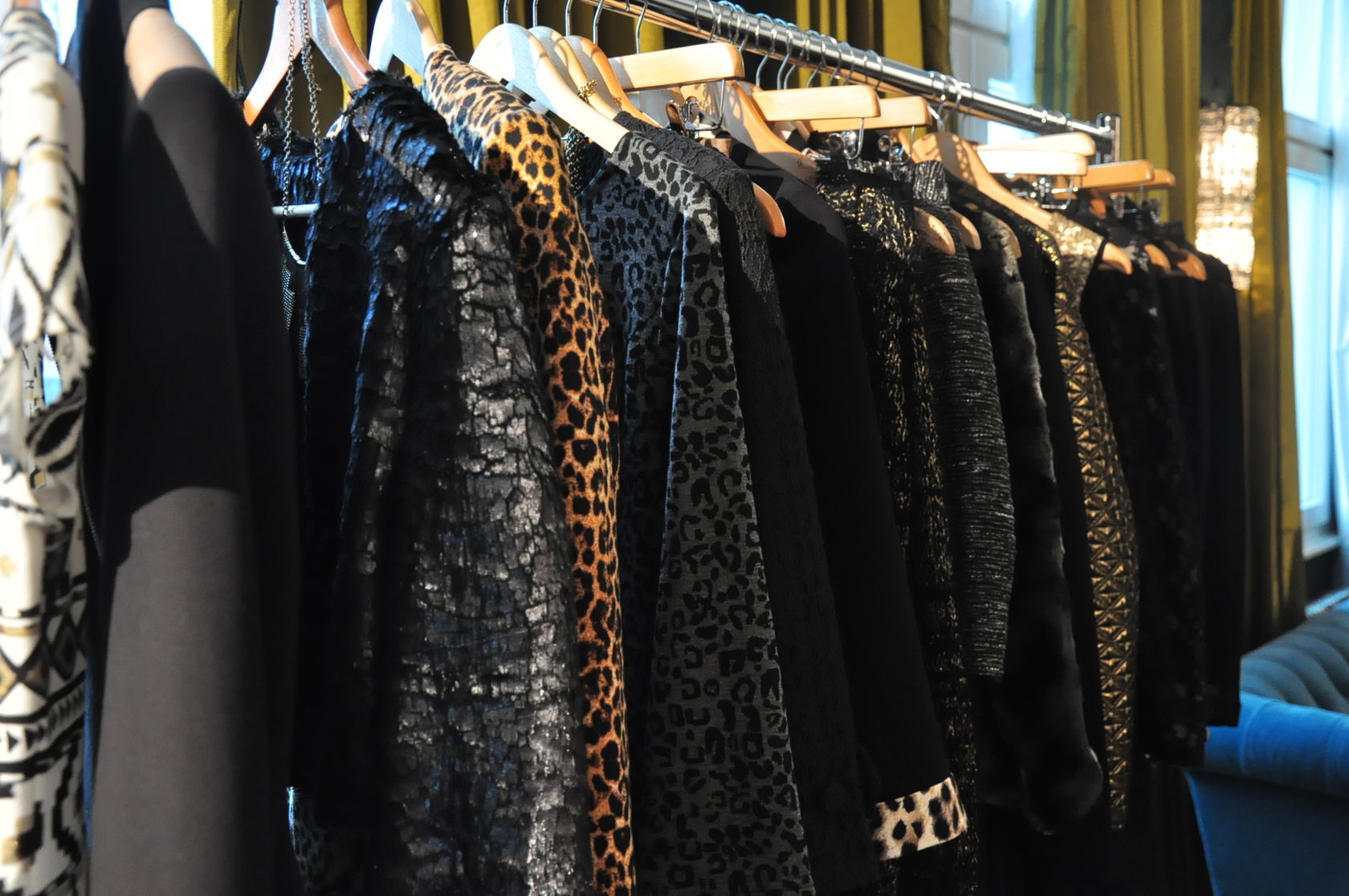 Edgy, dark. Pieces to Party in. Perfect for the festival season i.e. Christmas, New Years Eve.
And has the best shoes!!!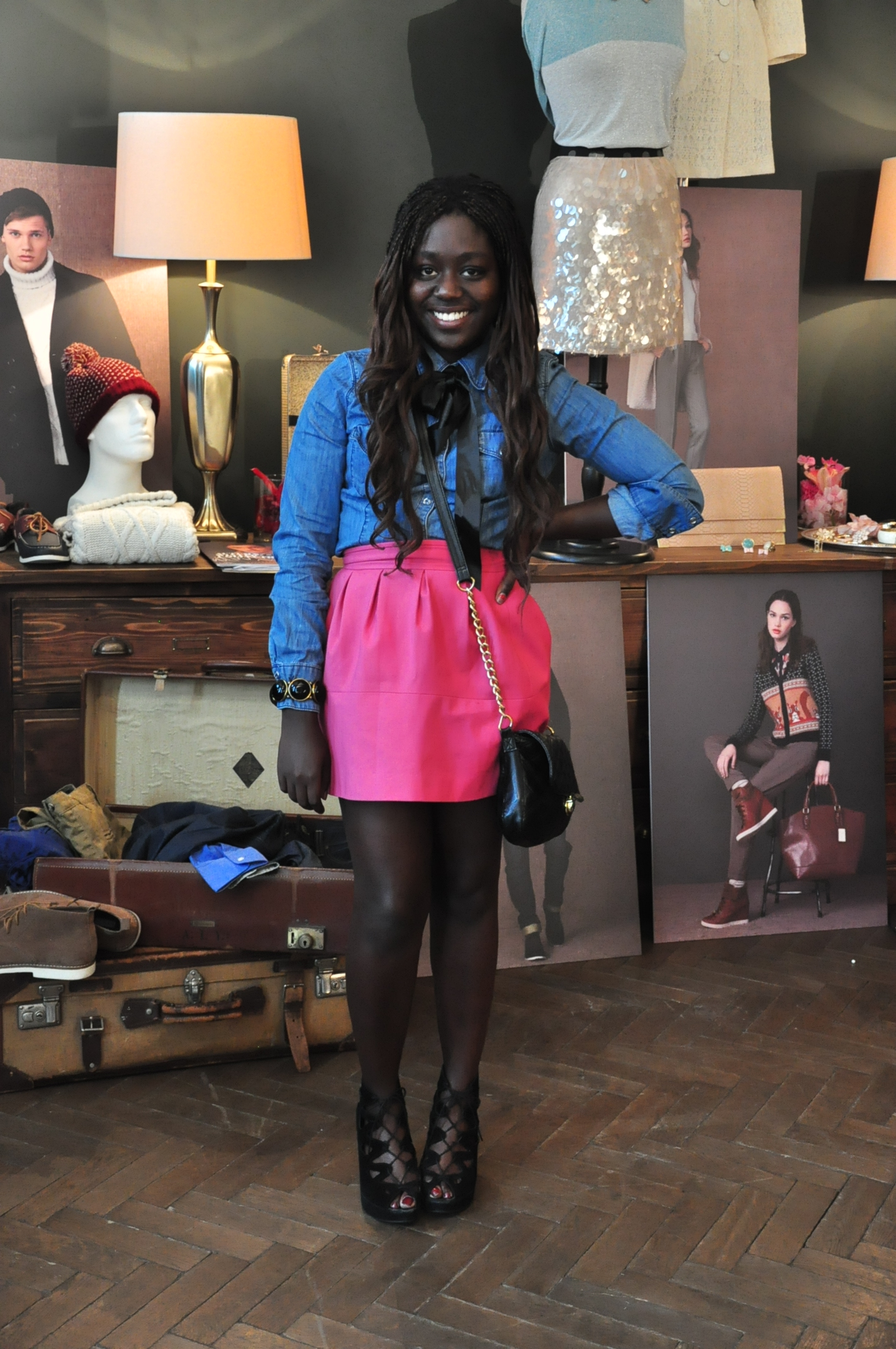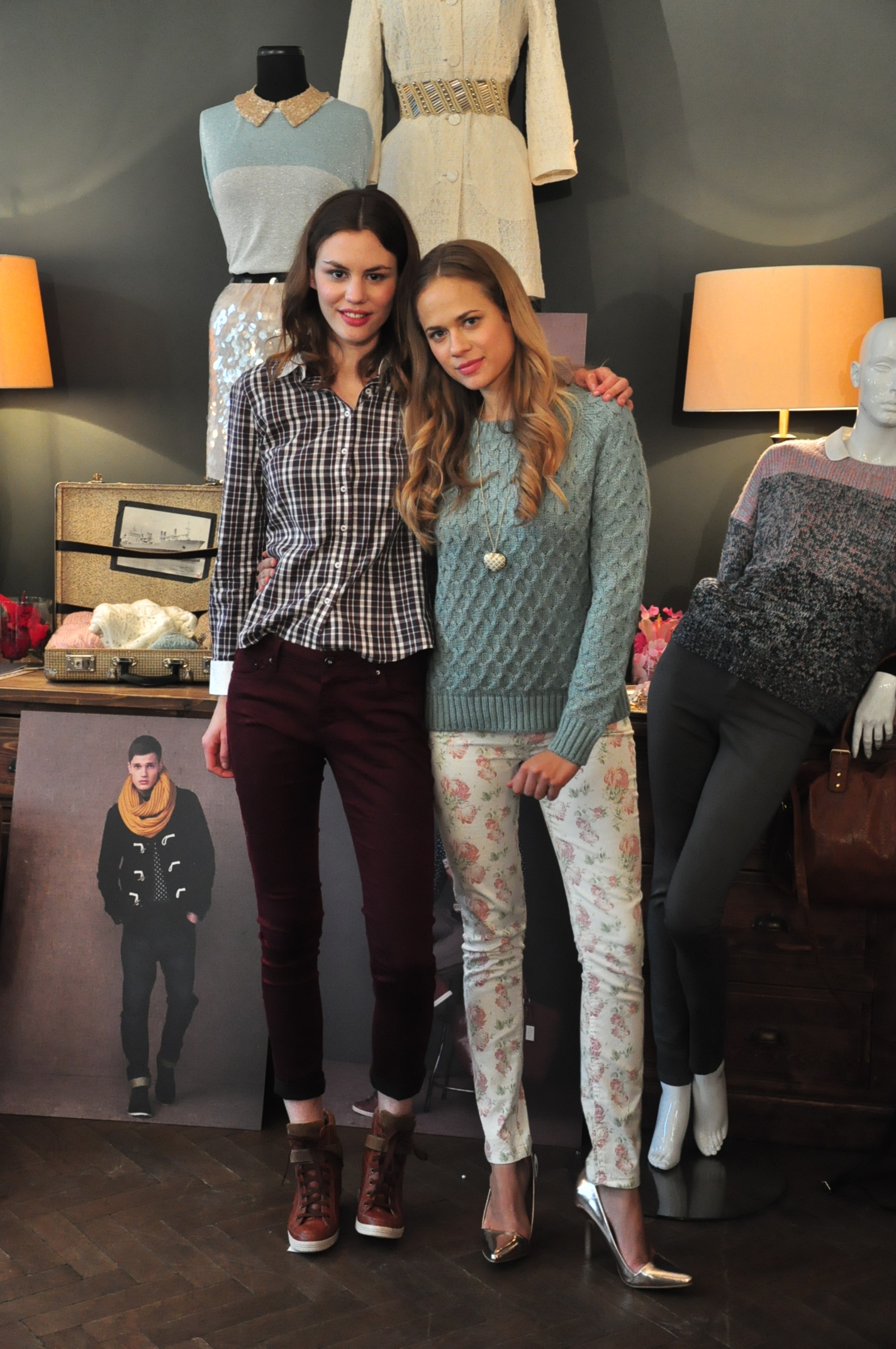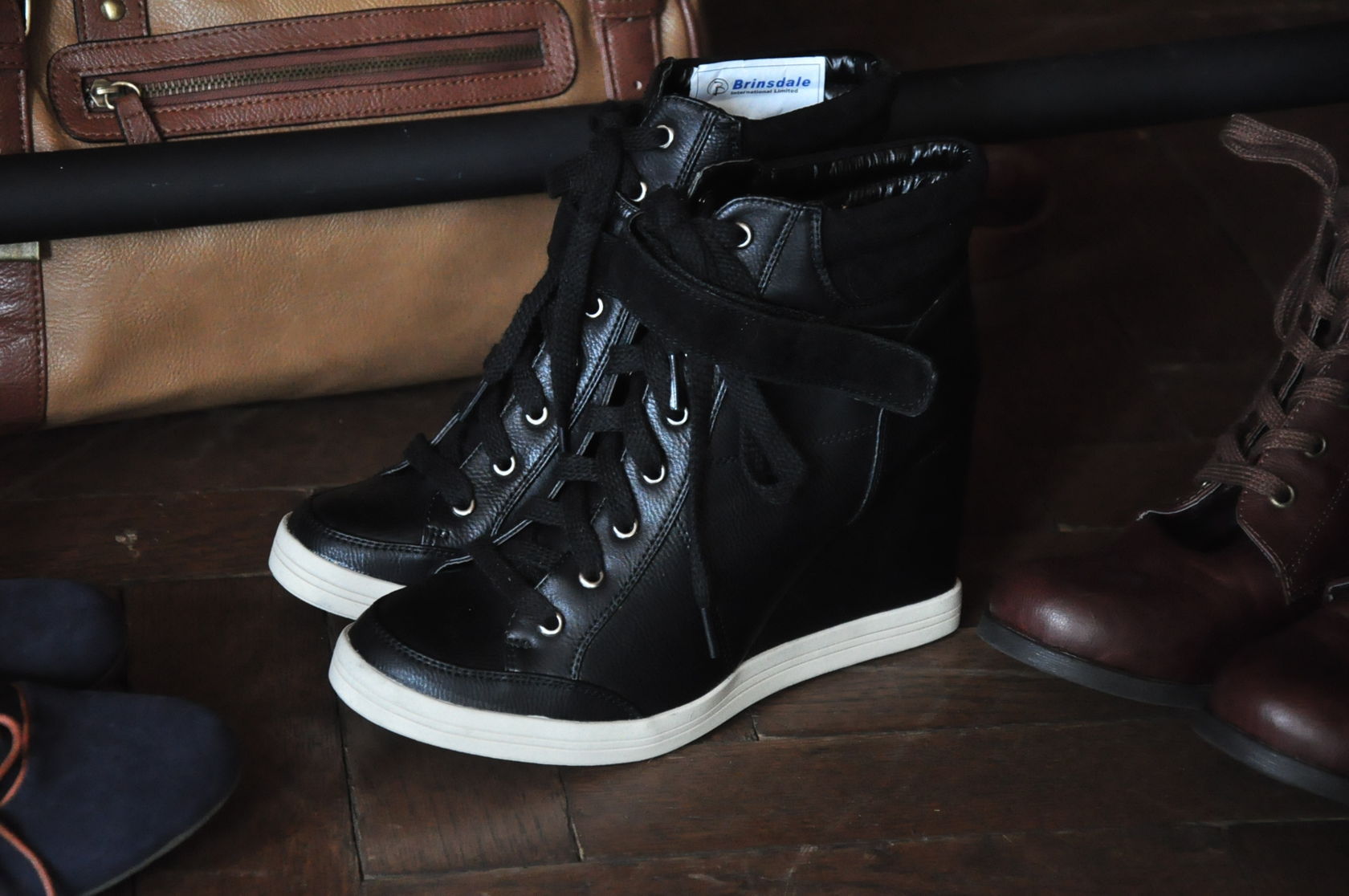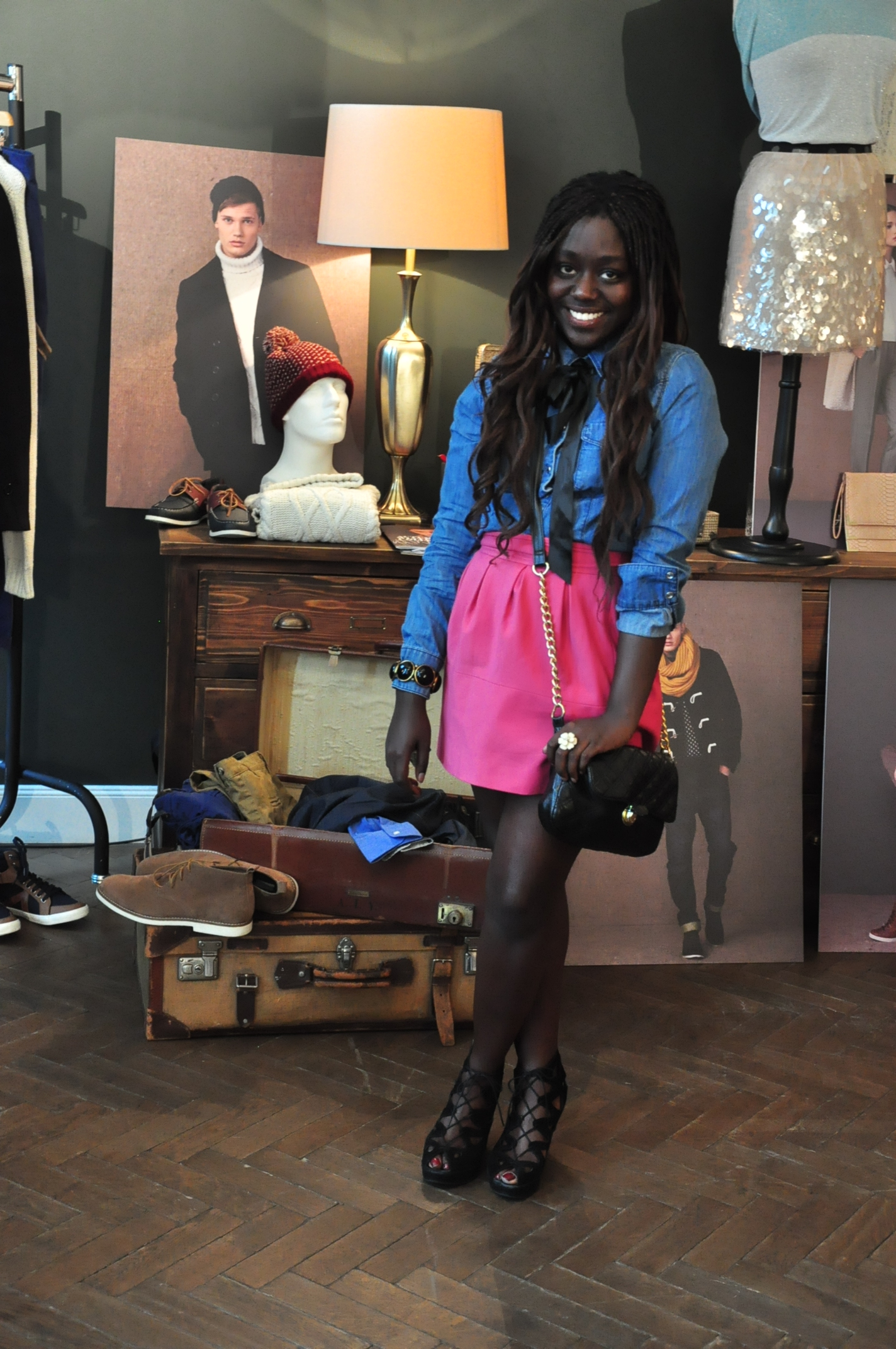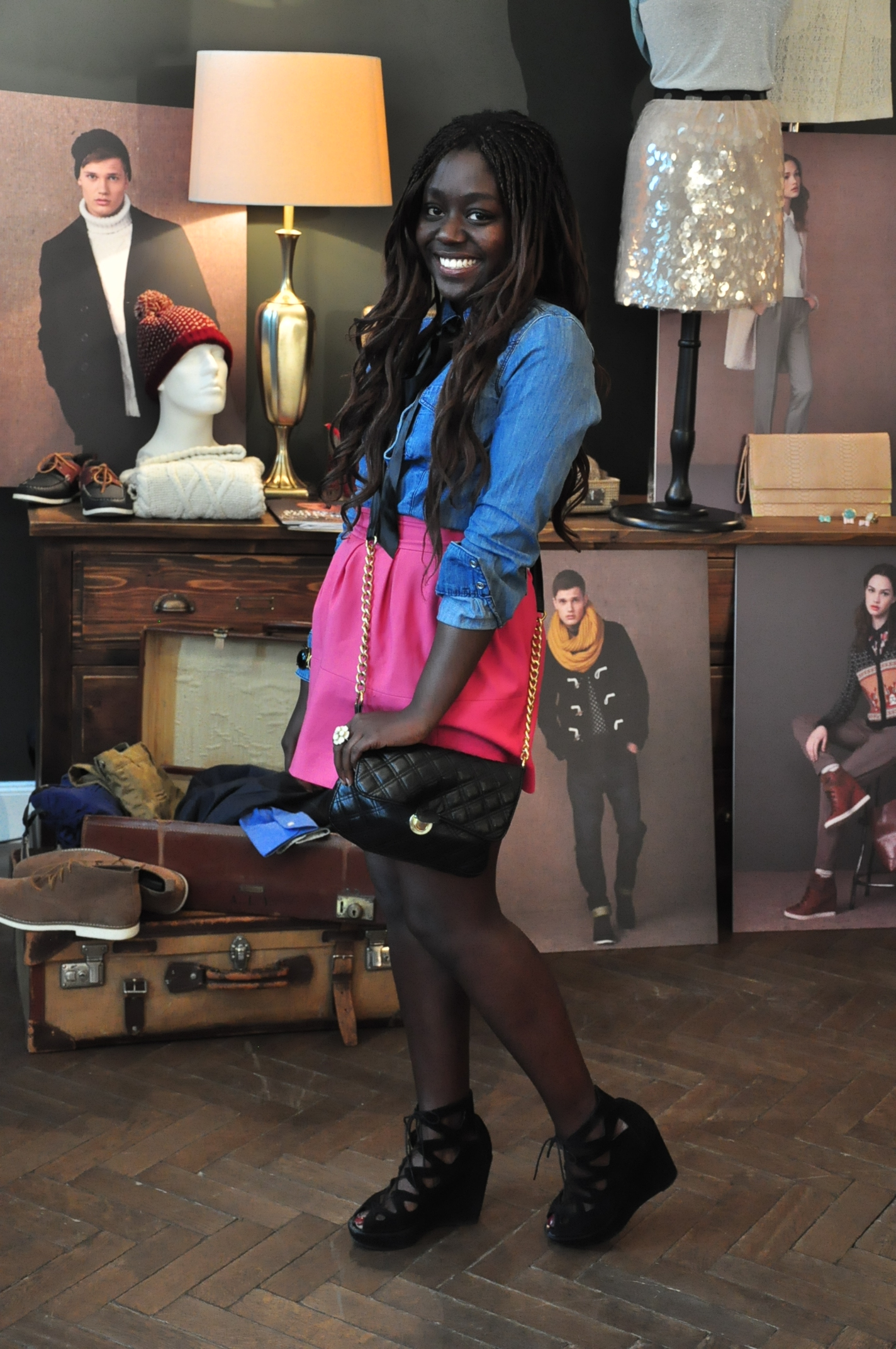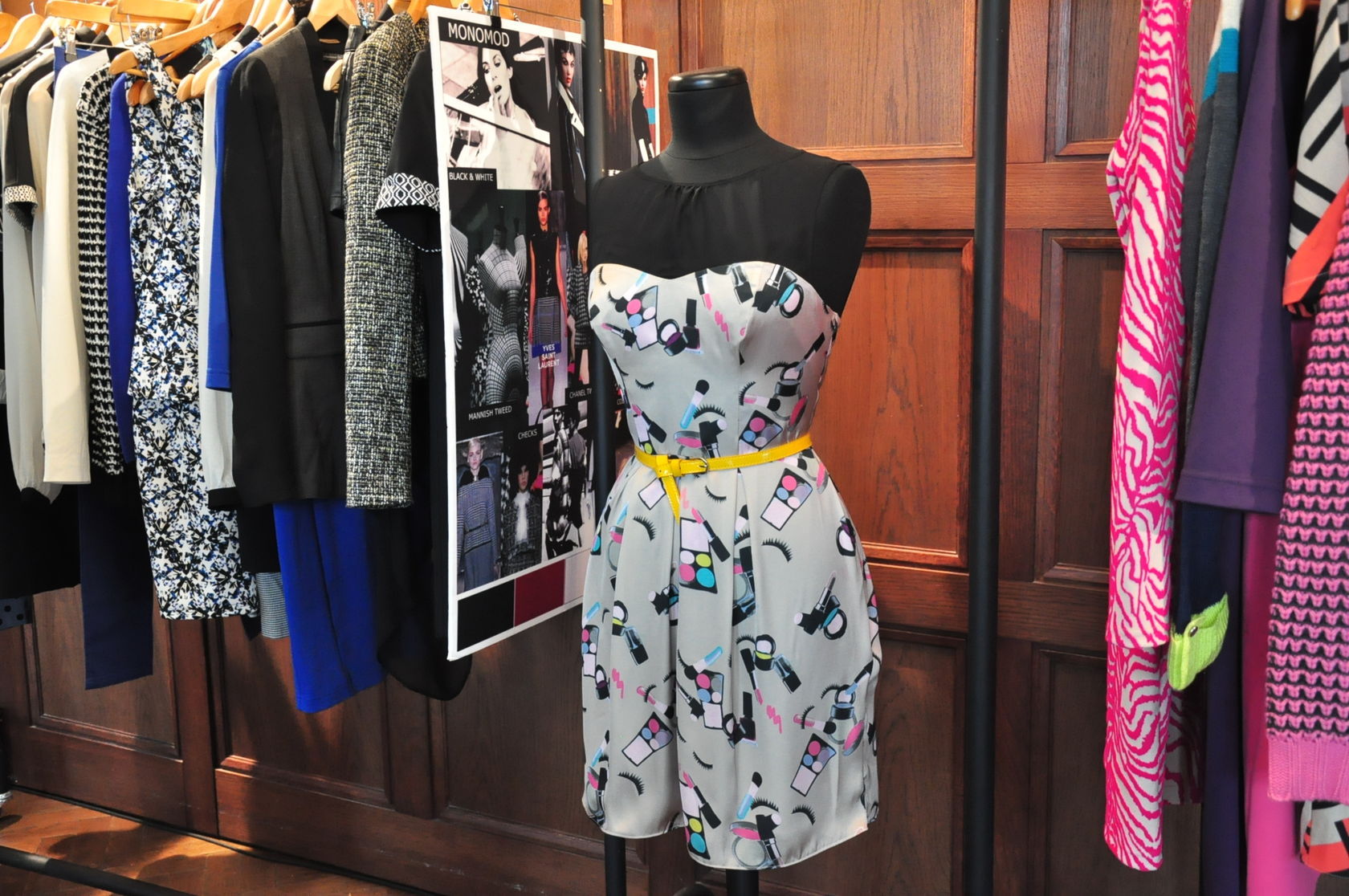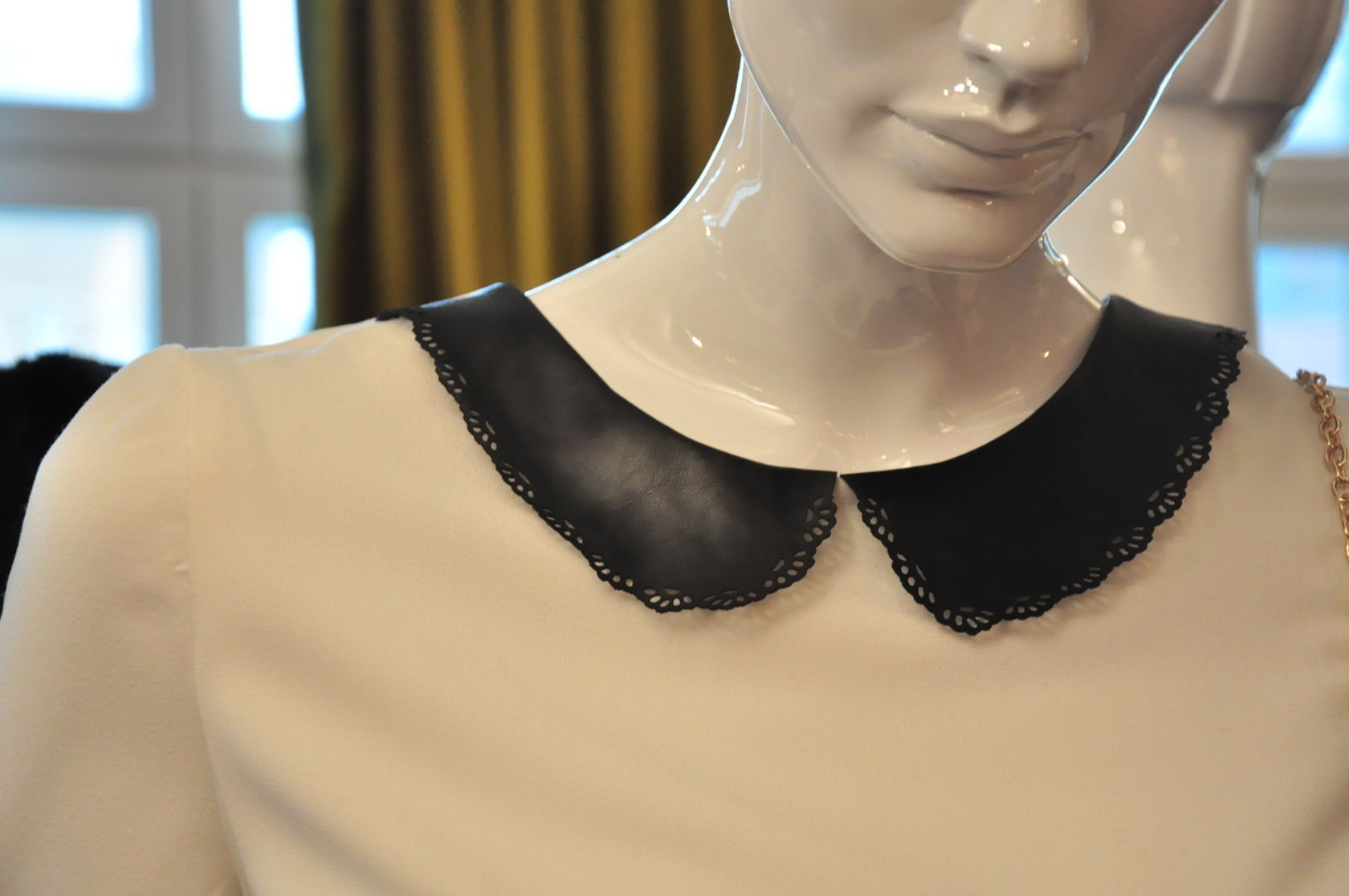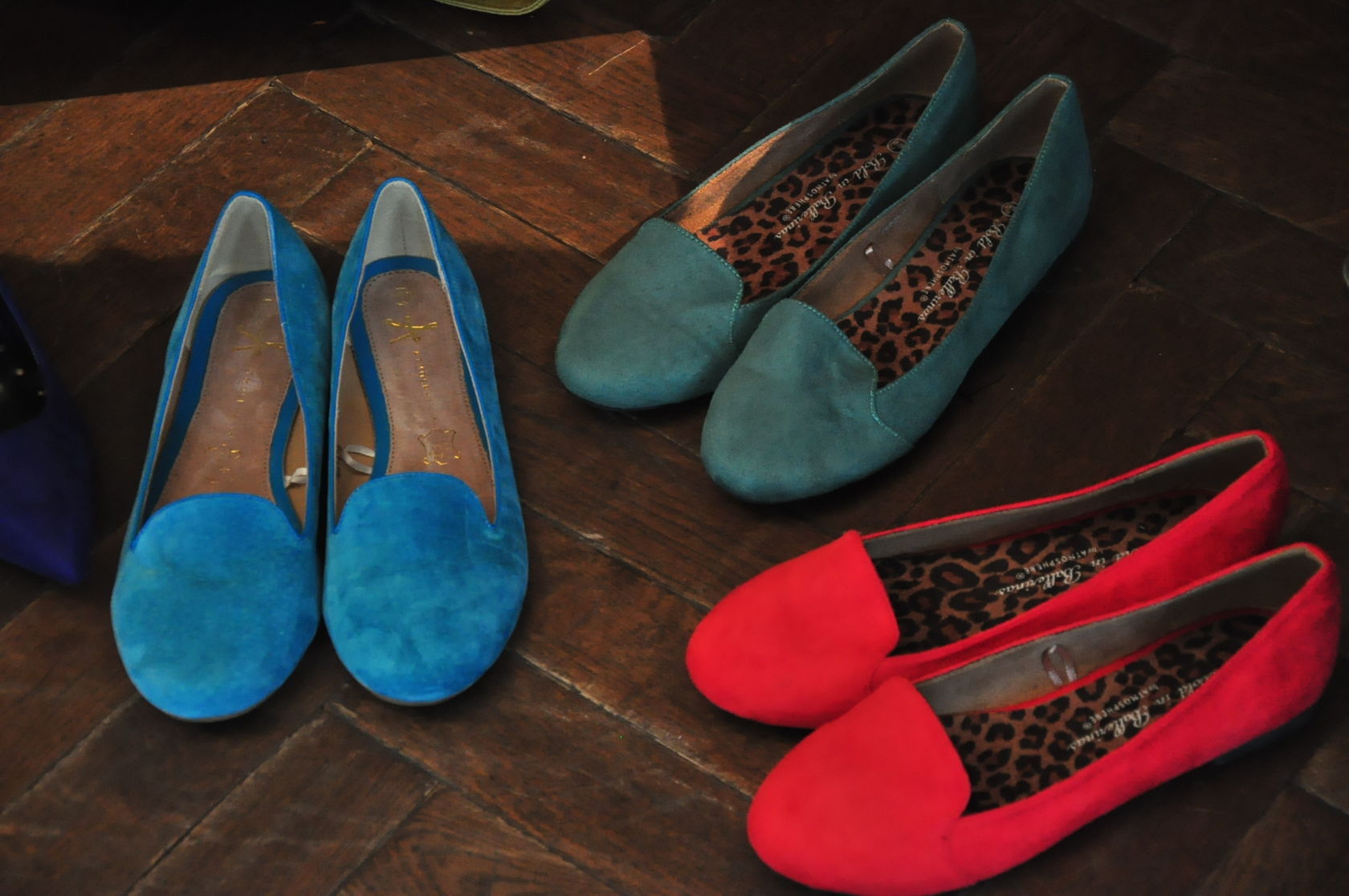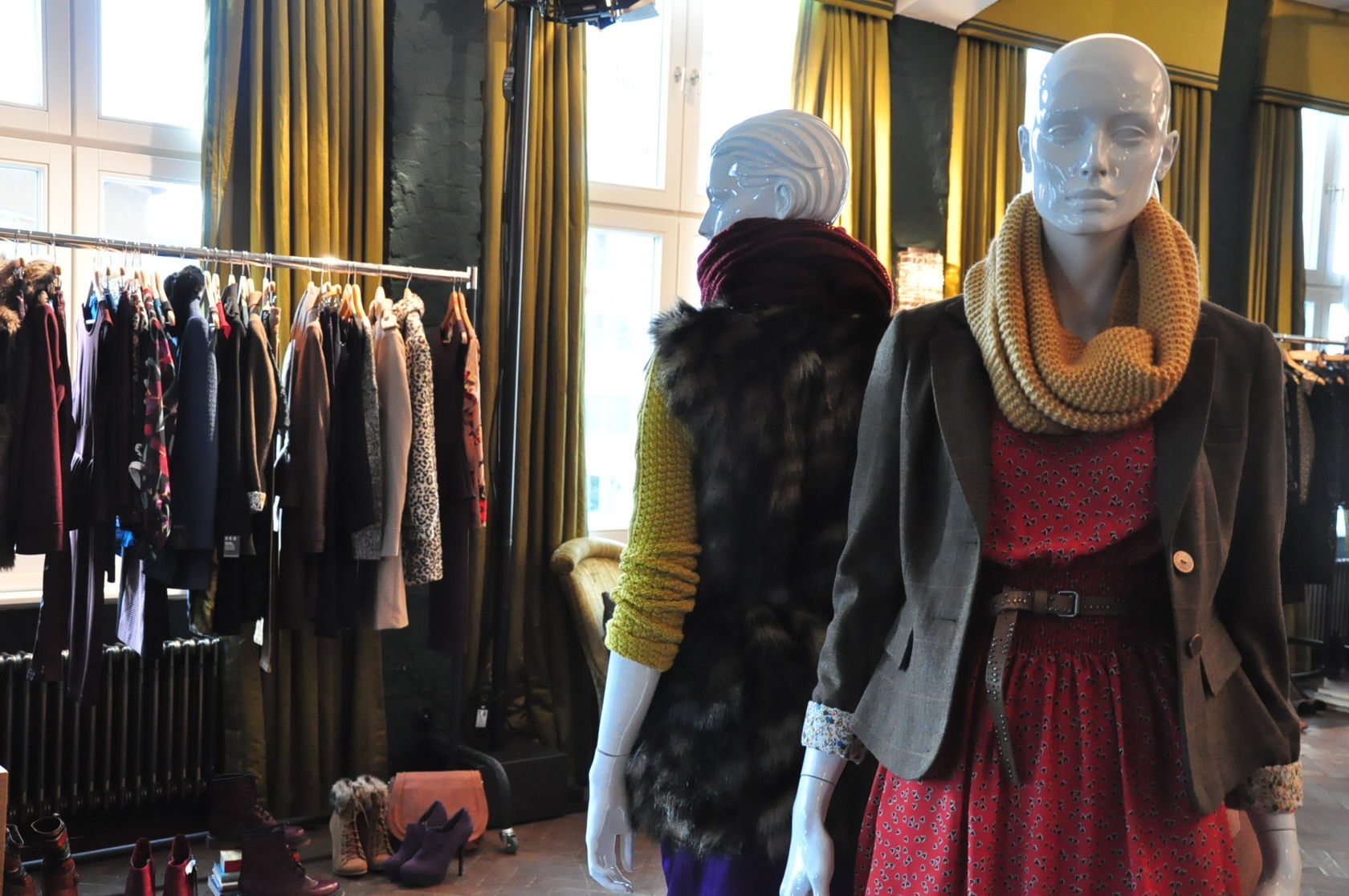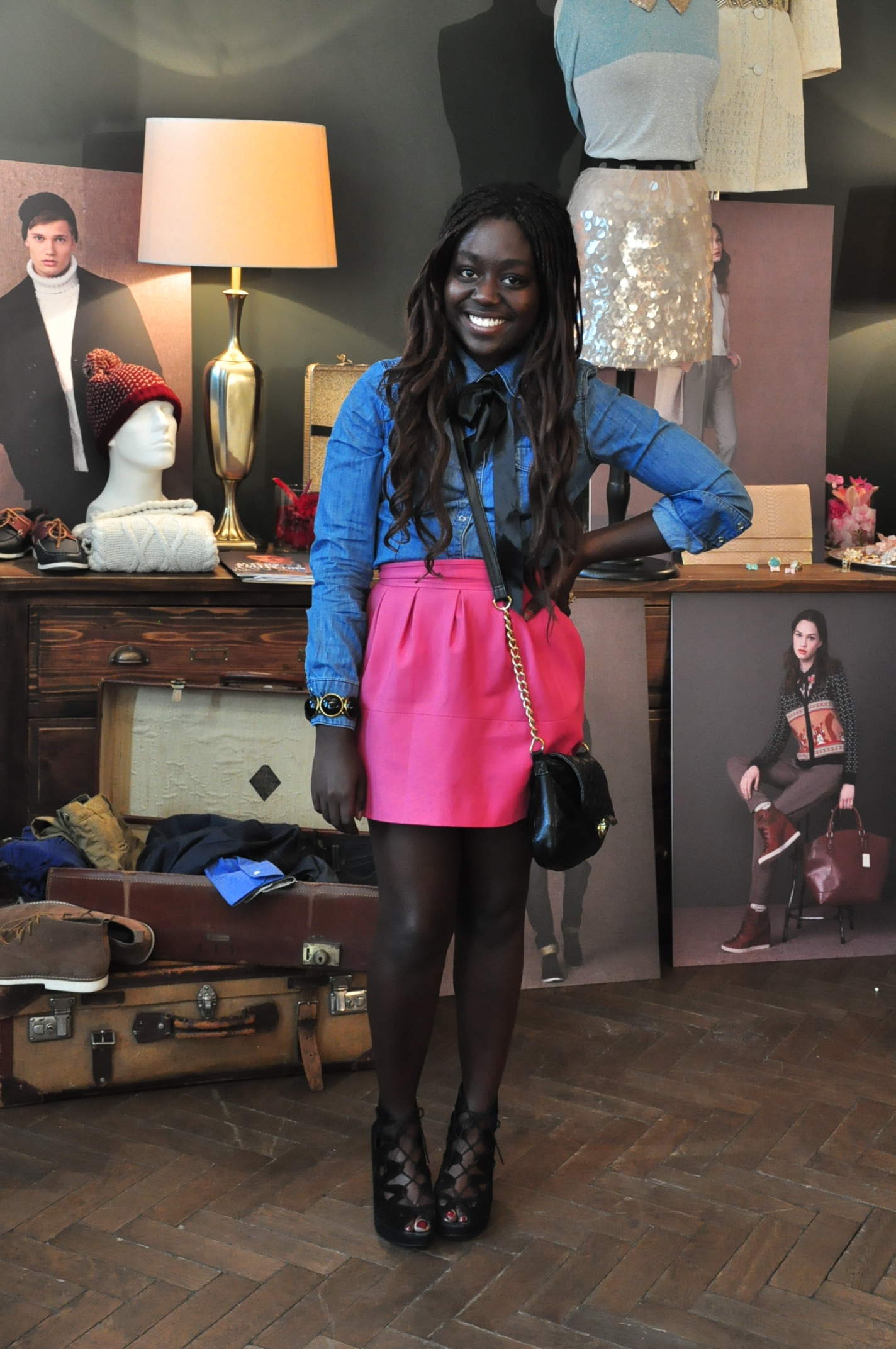 ph.: Carla
Shirt: Gina Tricot
Skirt: Zara
Bag: TK Maxx
Shoes: Billi Bi
Bracelet: gifted
My favorite collection must be the pastel one, along with the christmas collection. I'm very much in love with the pastel pieces, its cuts and material as well as the edgy, more darker pieces and the accessories.
Thank God Primark is opening in Berlin this month!
Love Lois xxx