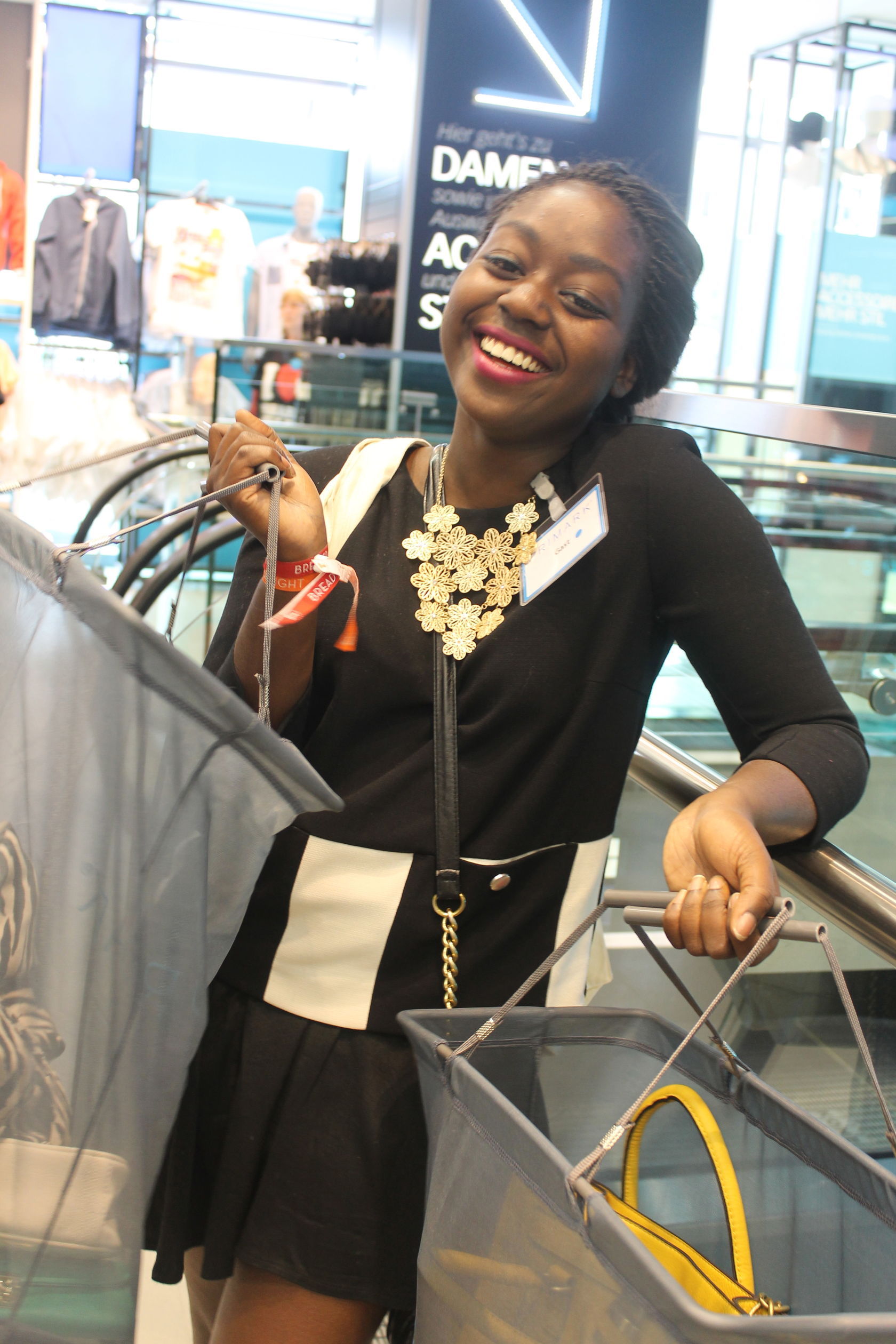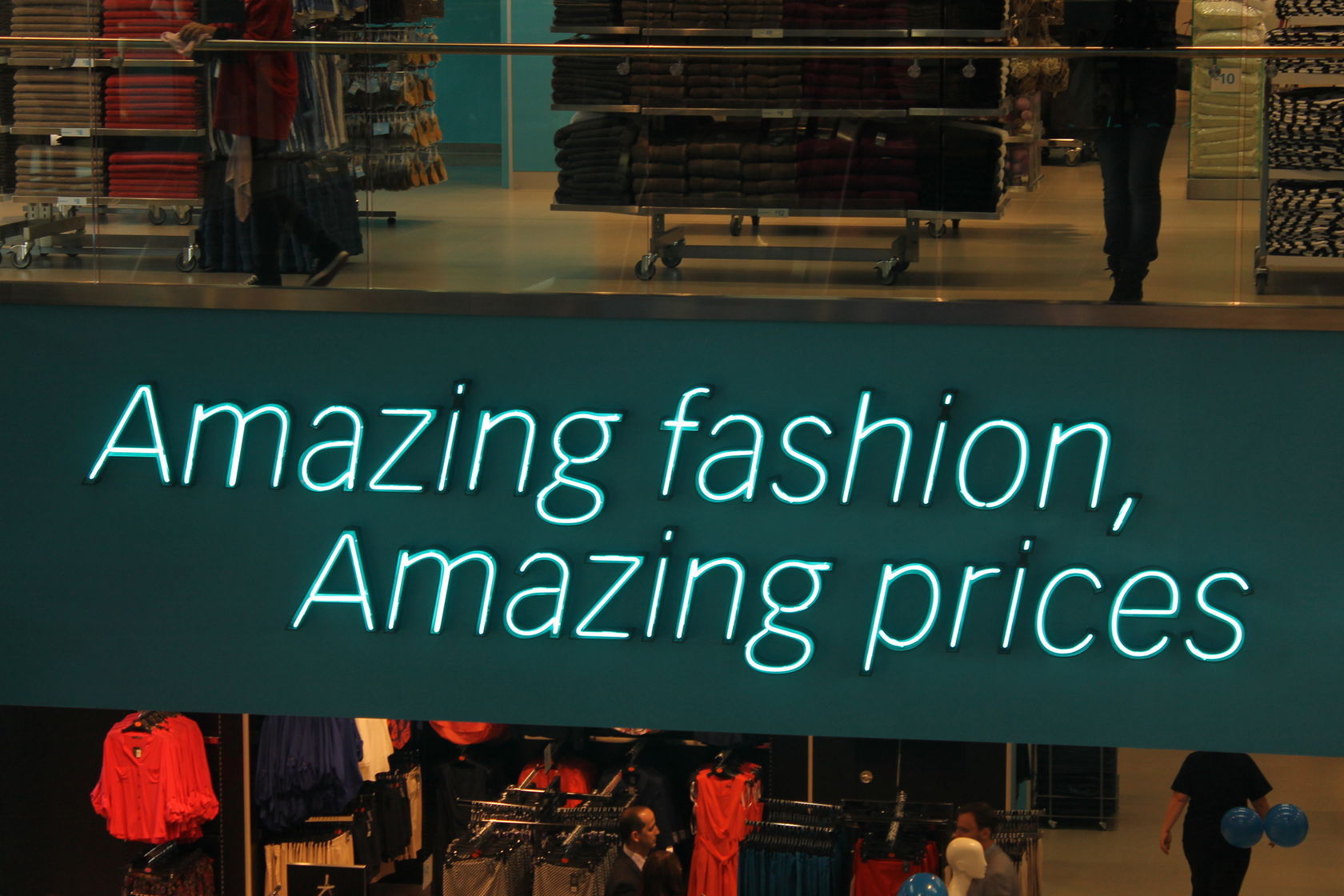 Before I go all fashion week on you, I want to tell you about the Primark opening. Primark finally open its doors to a two story center full of shopping. Along with other bloggers and Primark representatives as well as press, I was invited for the Pre-opening, which meant I was allowed early admission, treated to a breakfast, listened to a speech by the founder of Primark (Kudos to her German skills!) and given a tour of the store, before the official opening at 11. o'clock.
With the 50€ gift voucher I found in my goodie bag I went shop shop shopping! There was no turning back at that point. Haha!
It was nice to see a million familiar blogger faces and the Grayling Team was so kind as usual.
Welcome to Berlin, Primark!! Finally..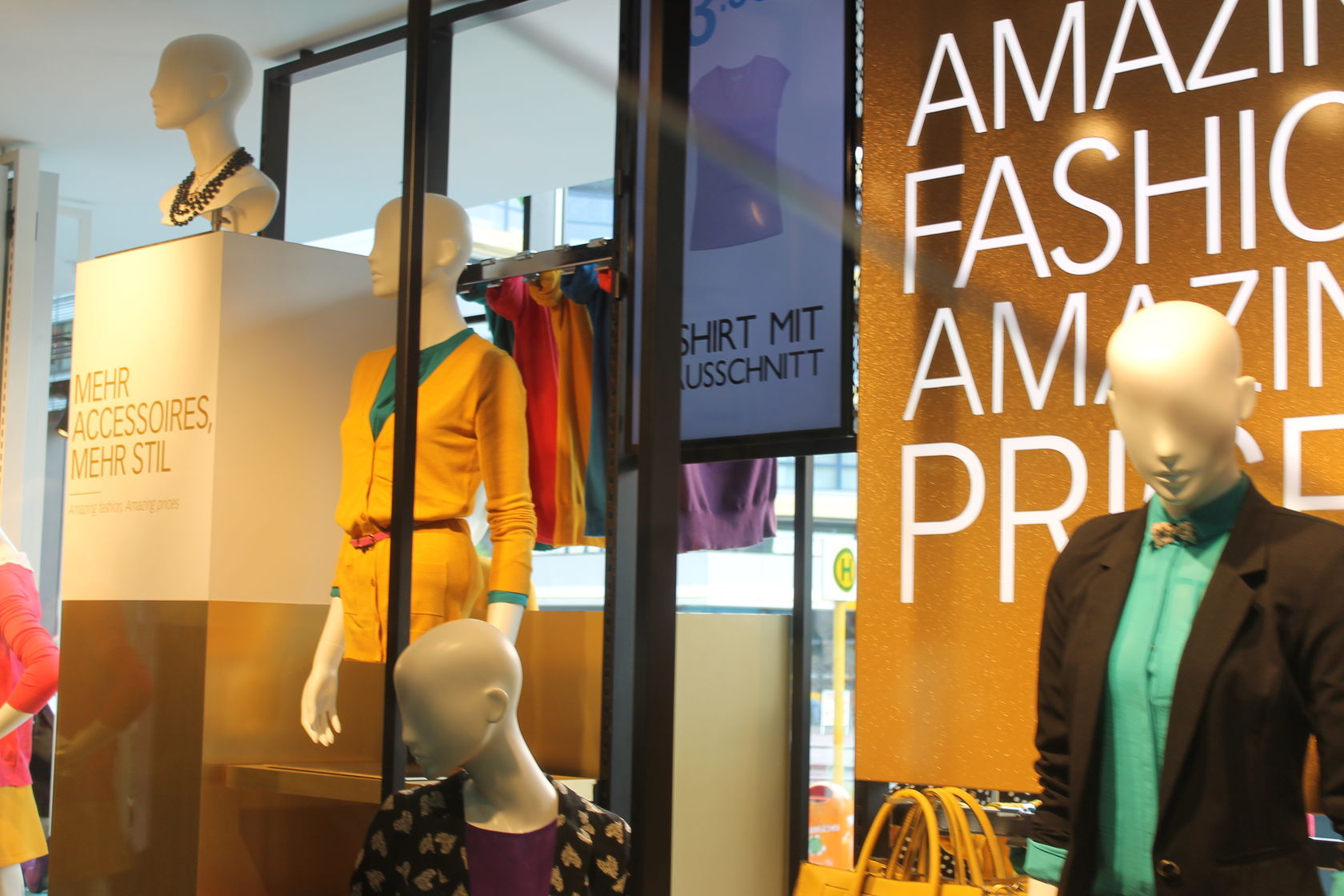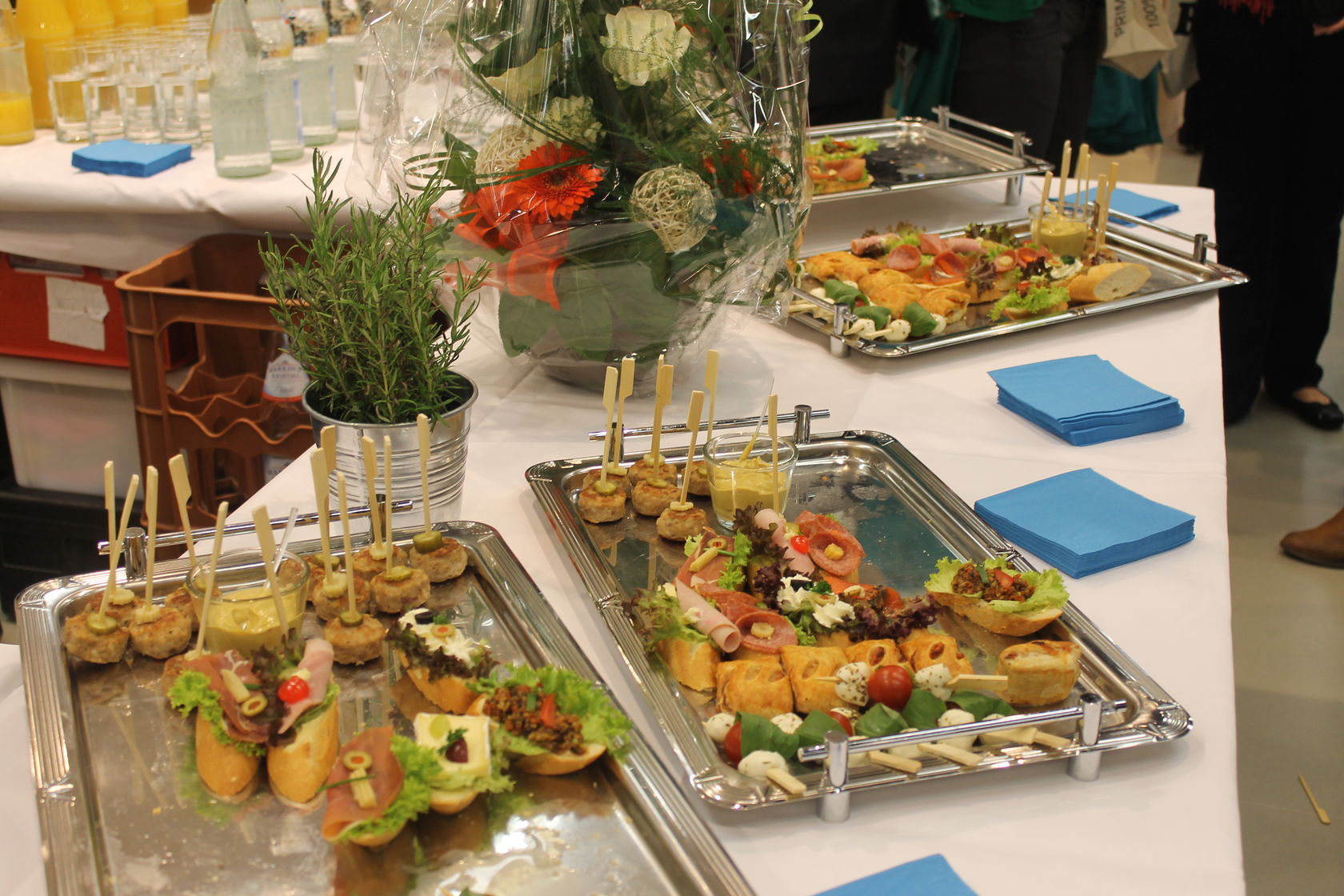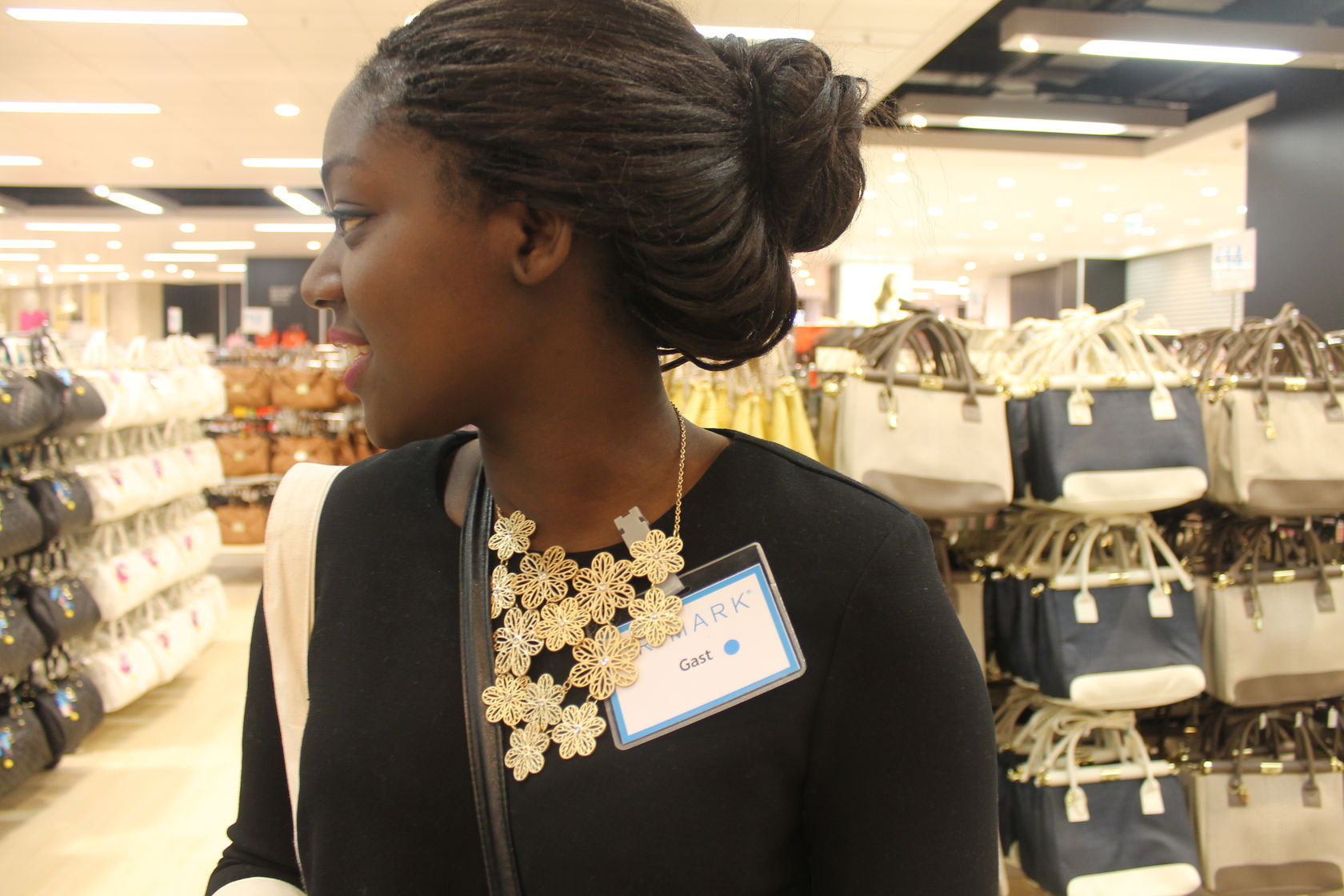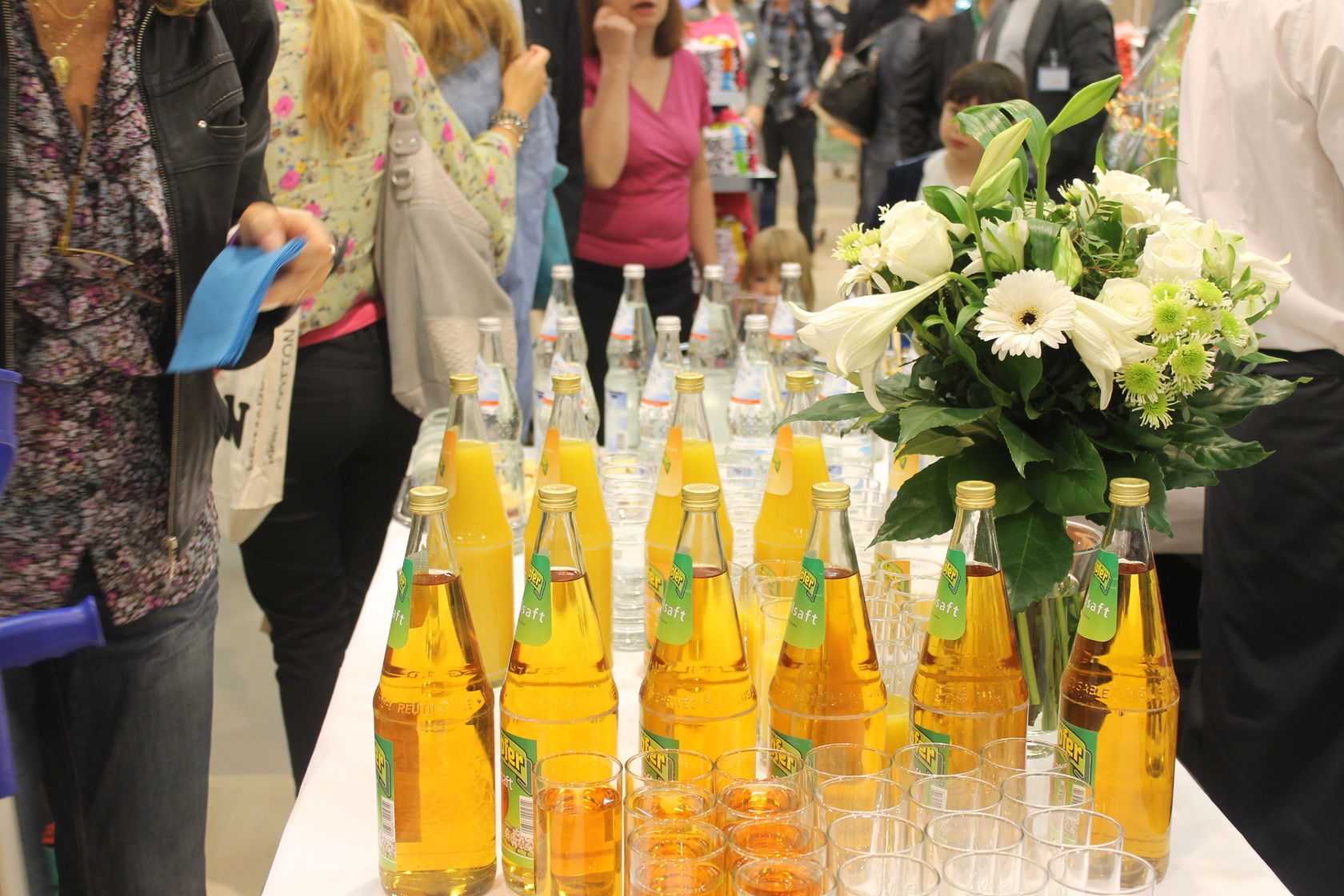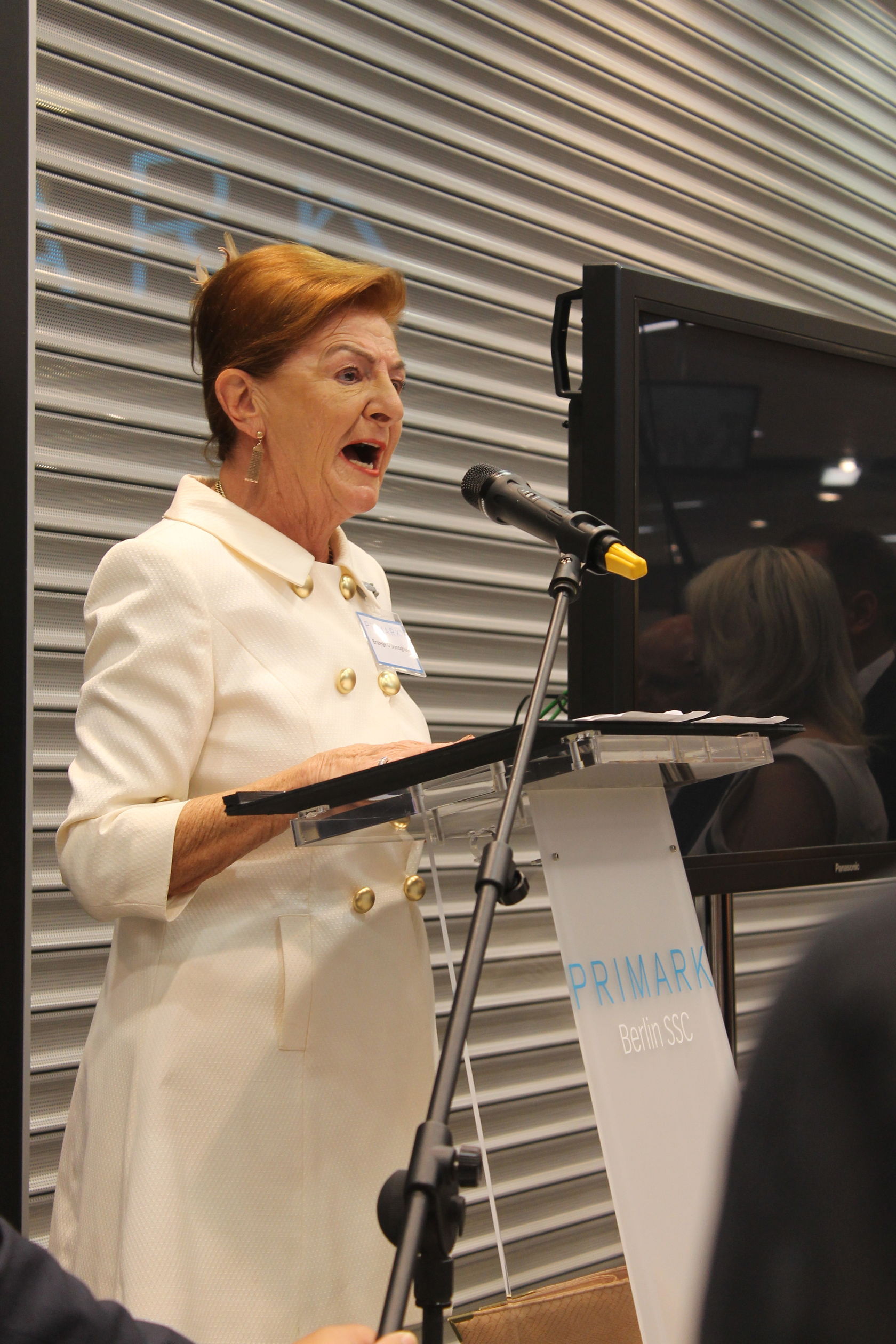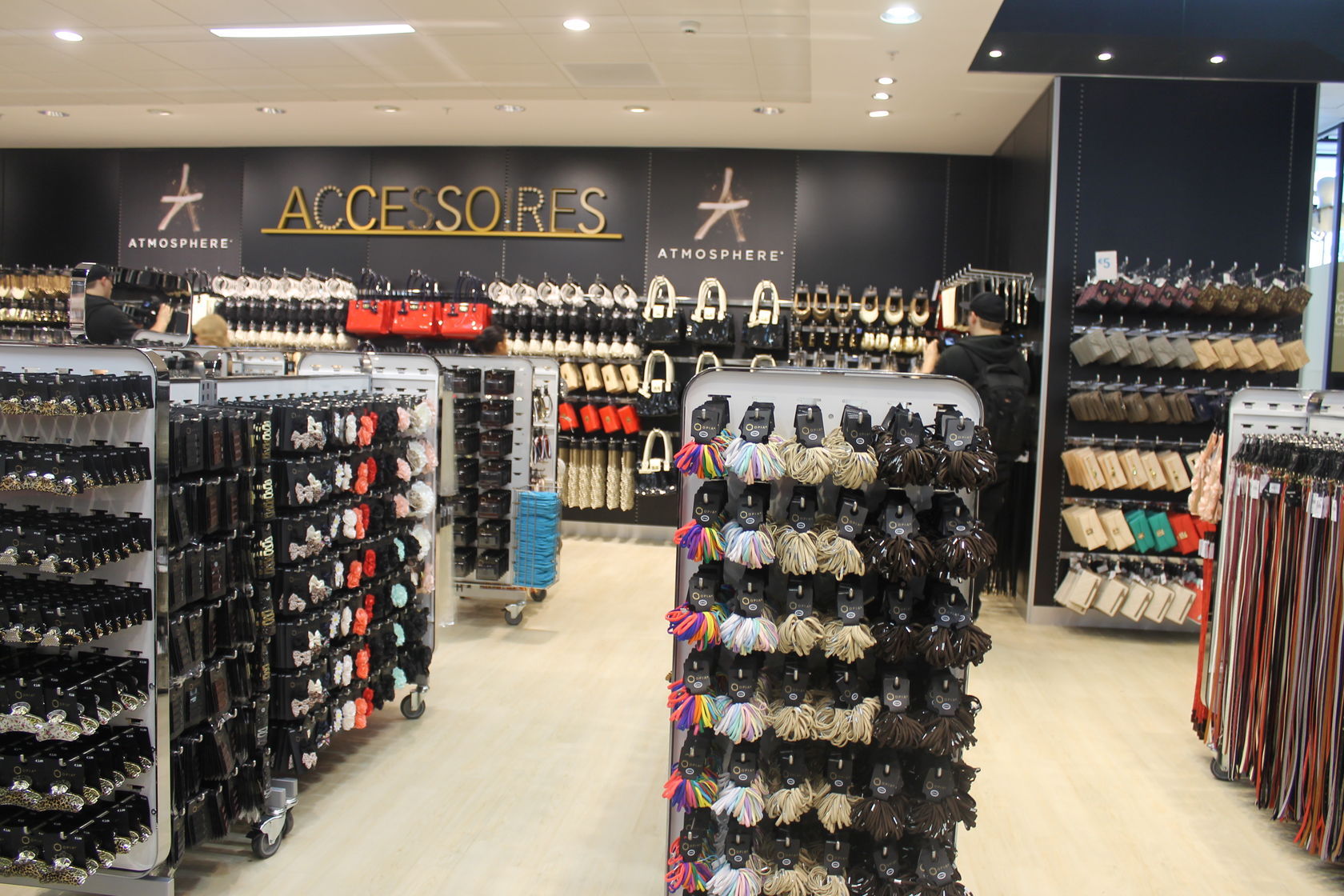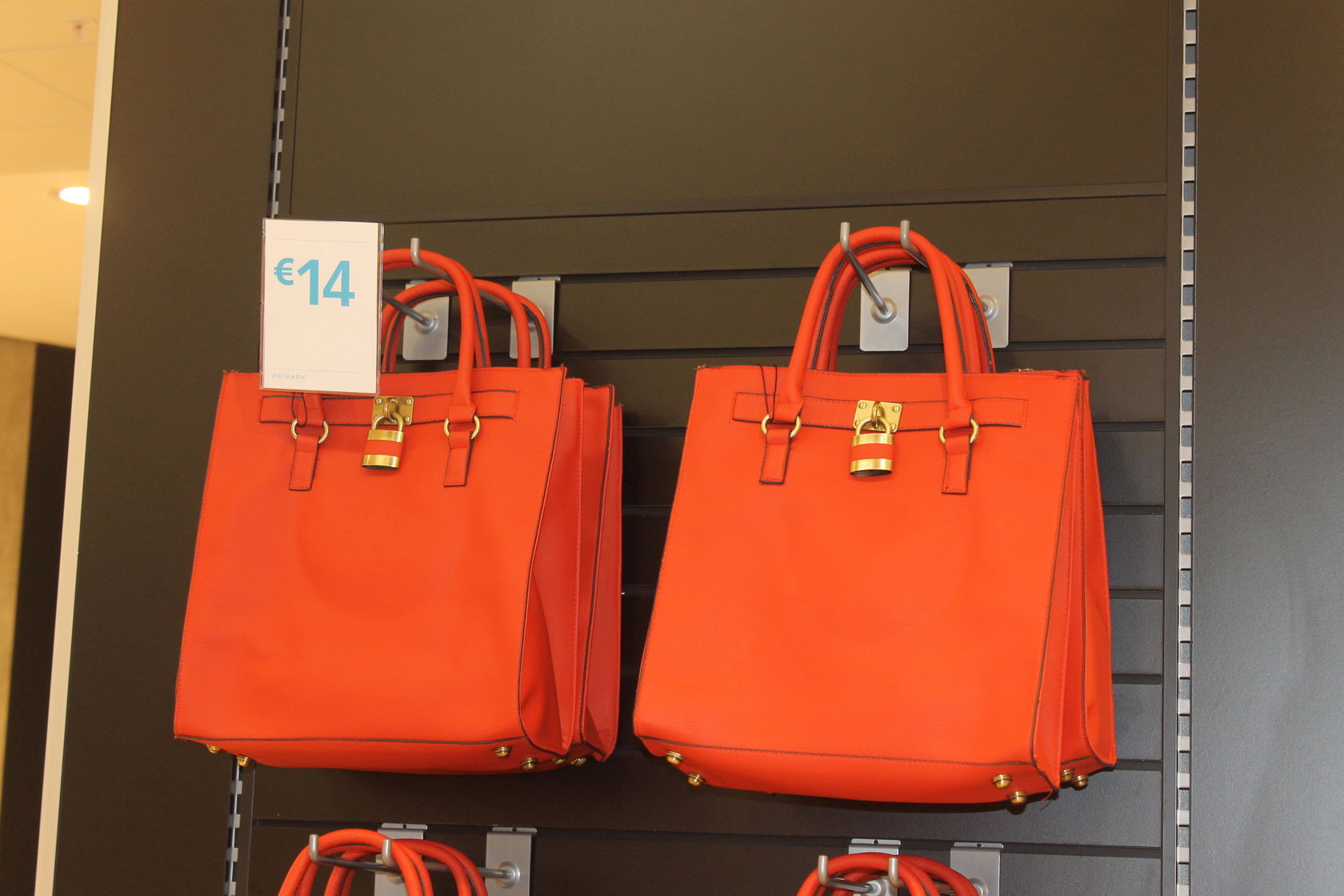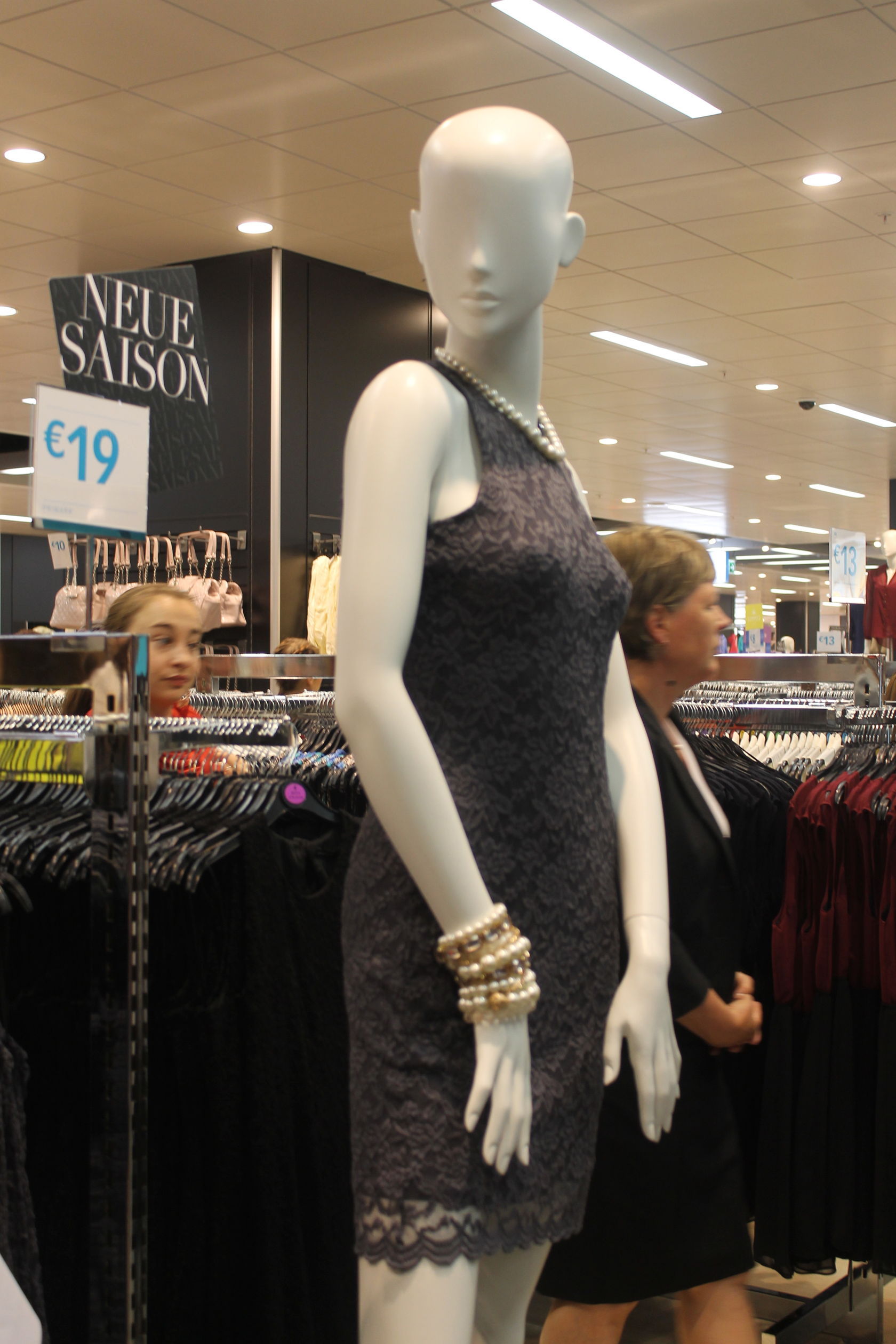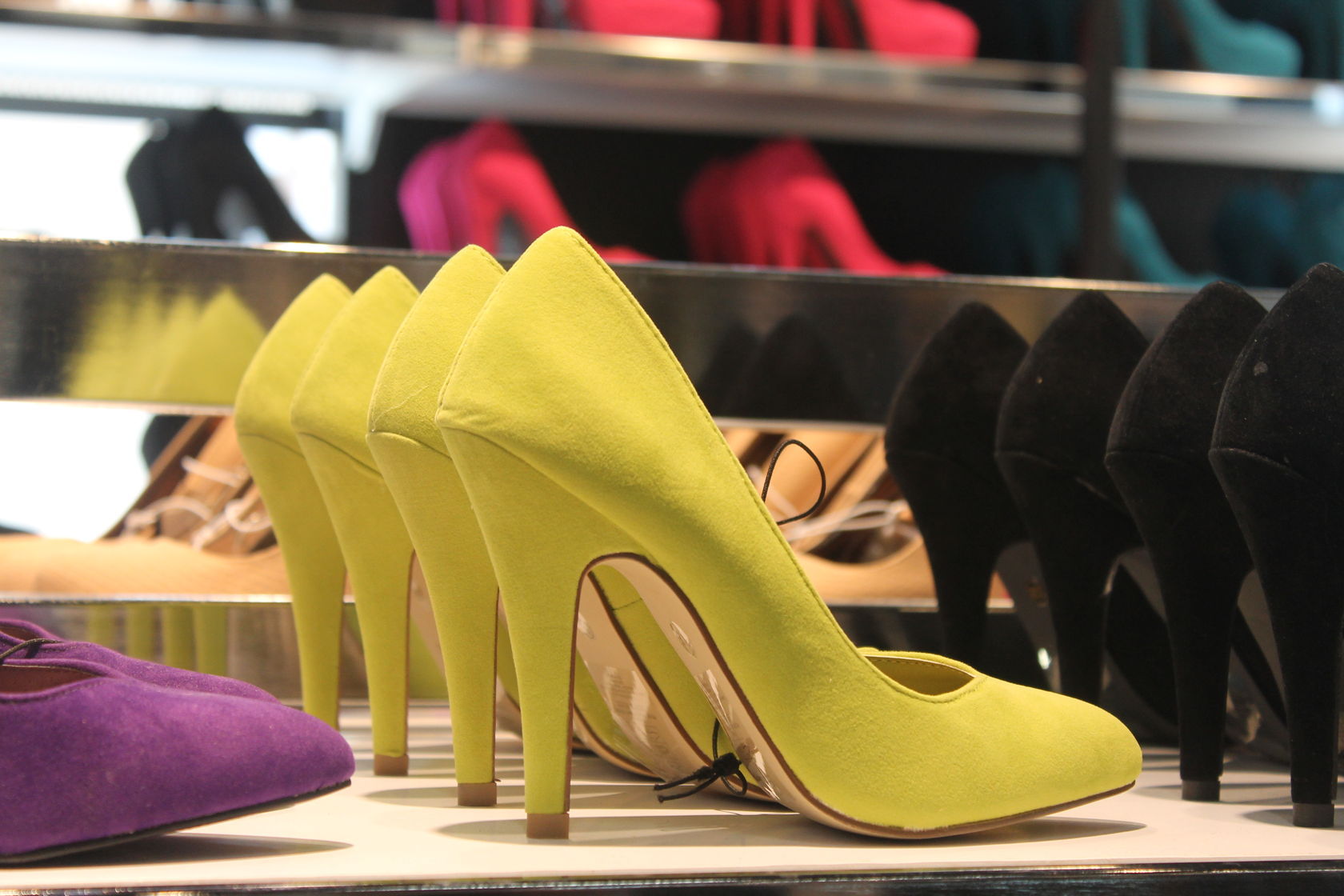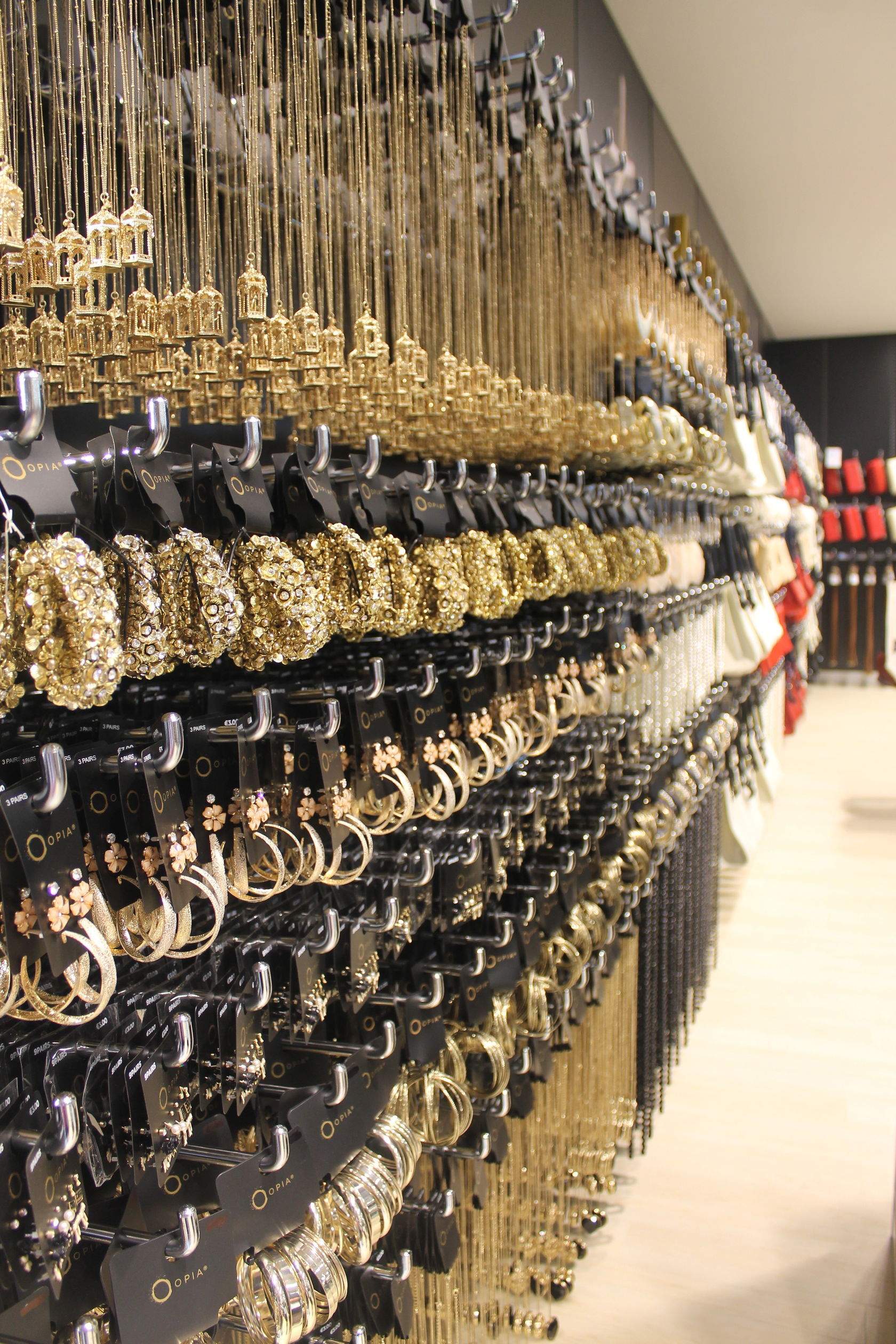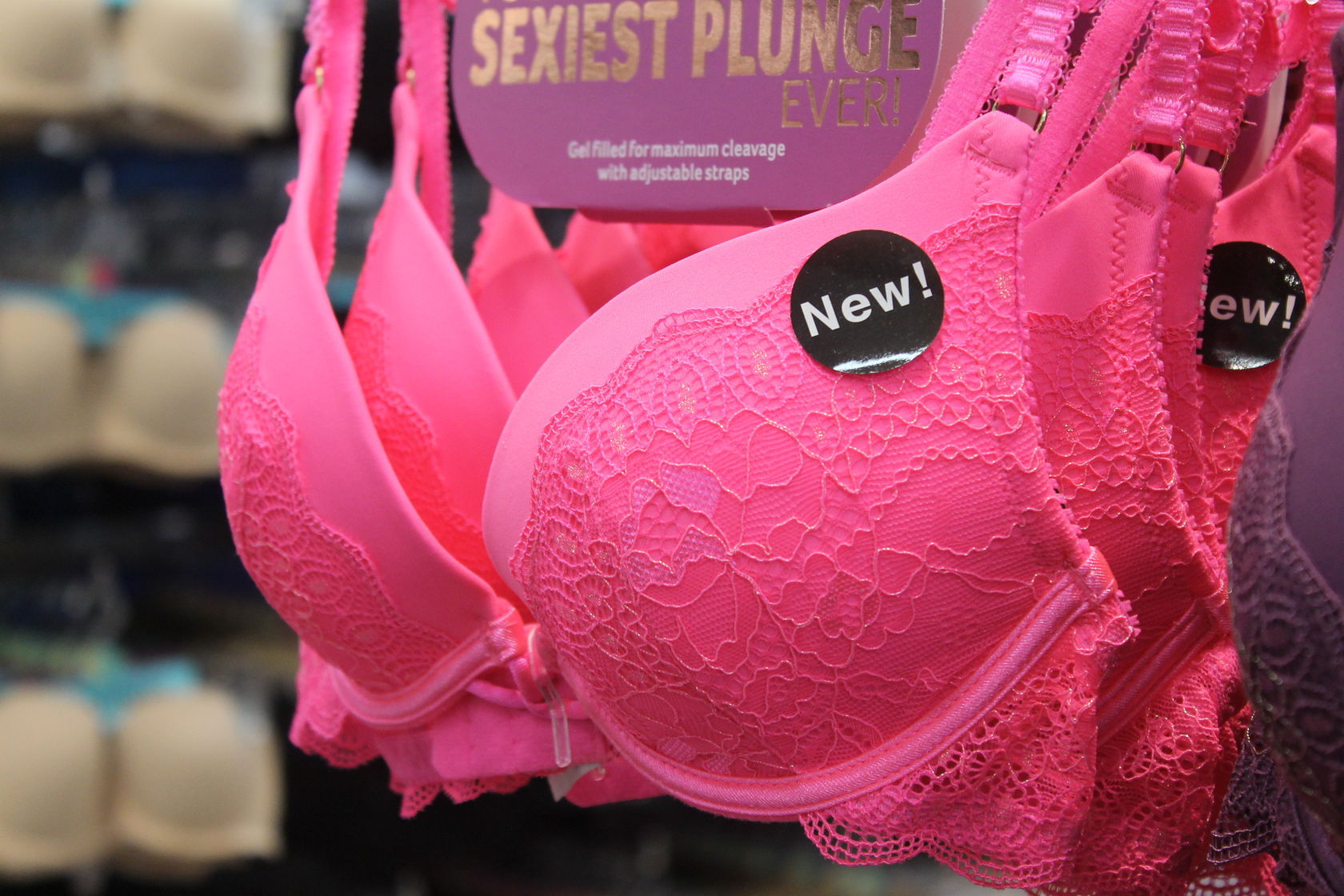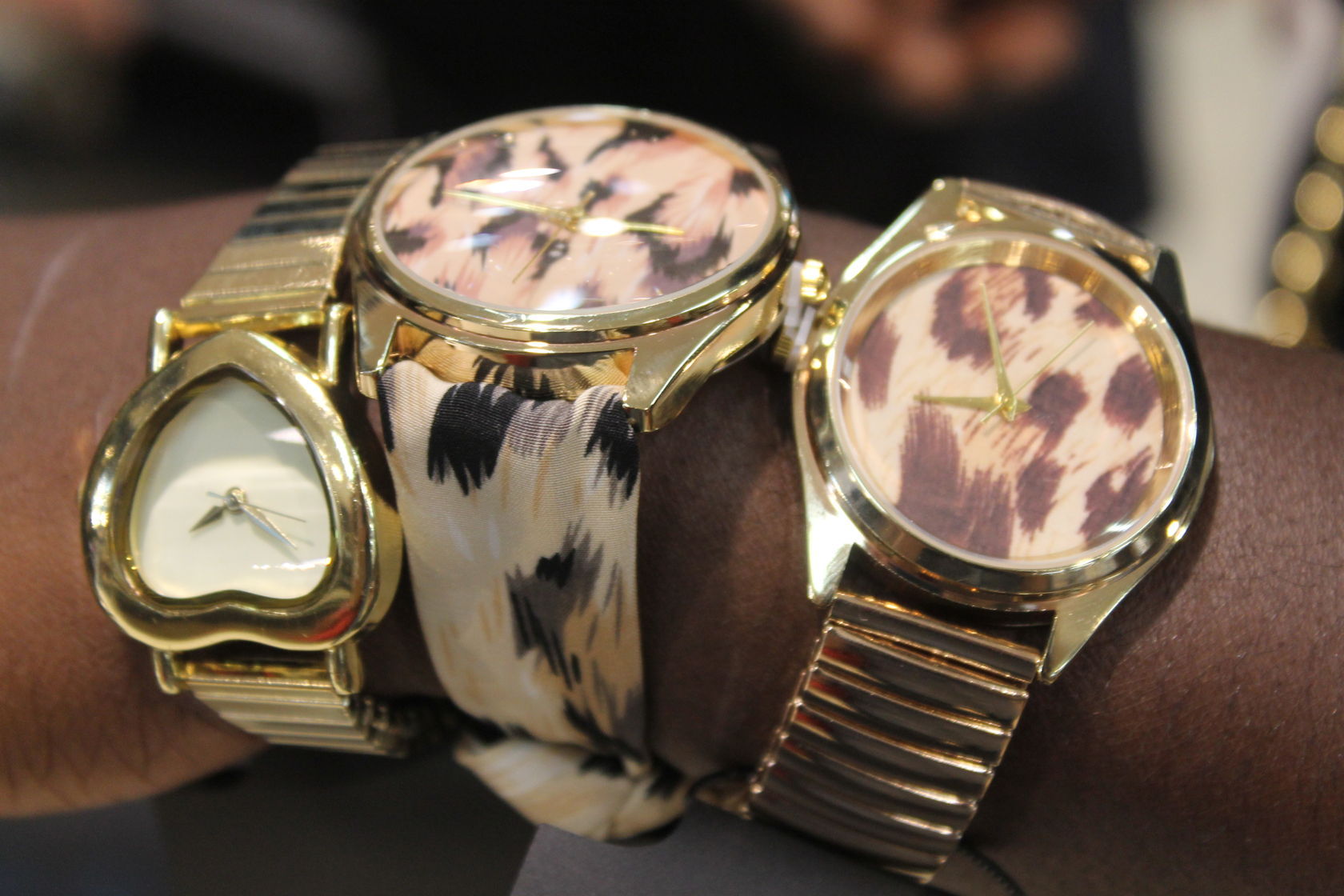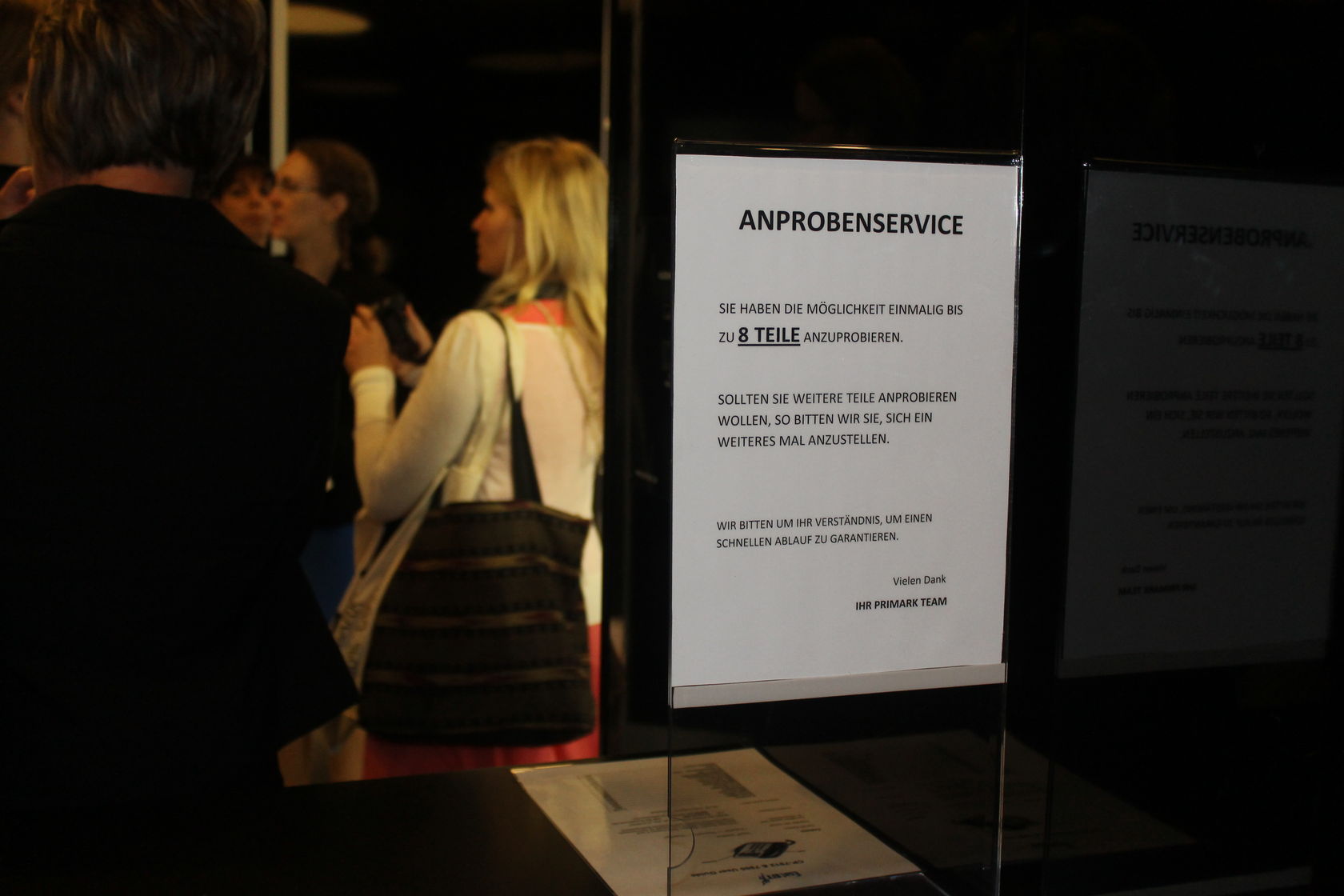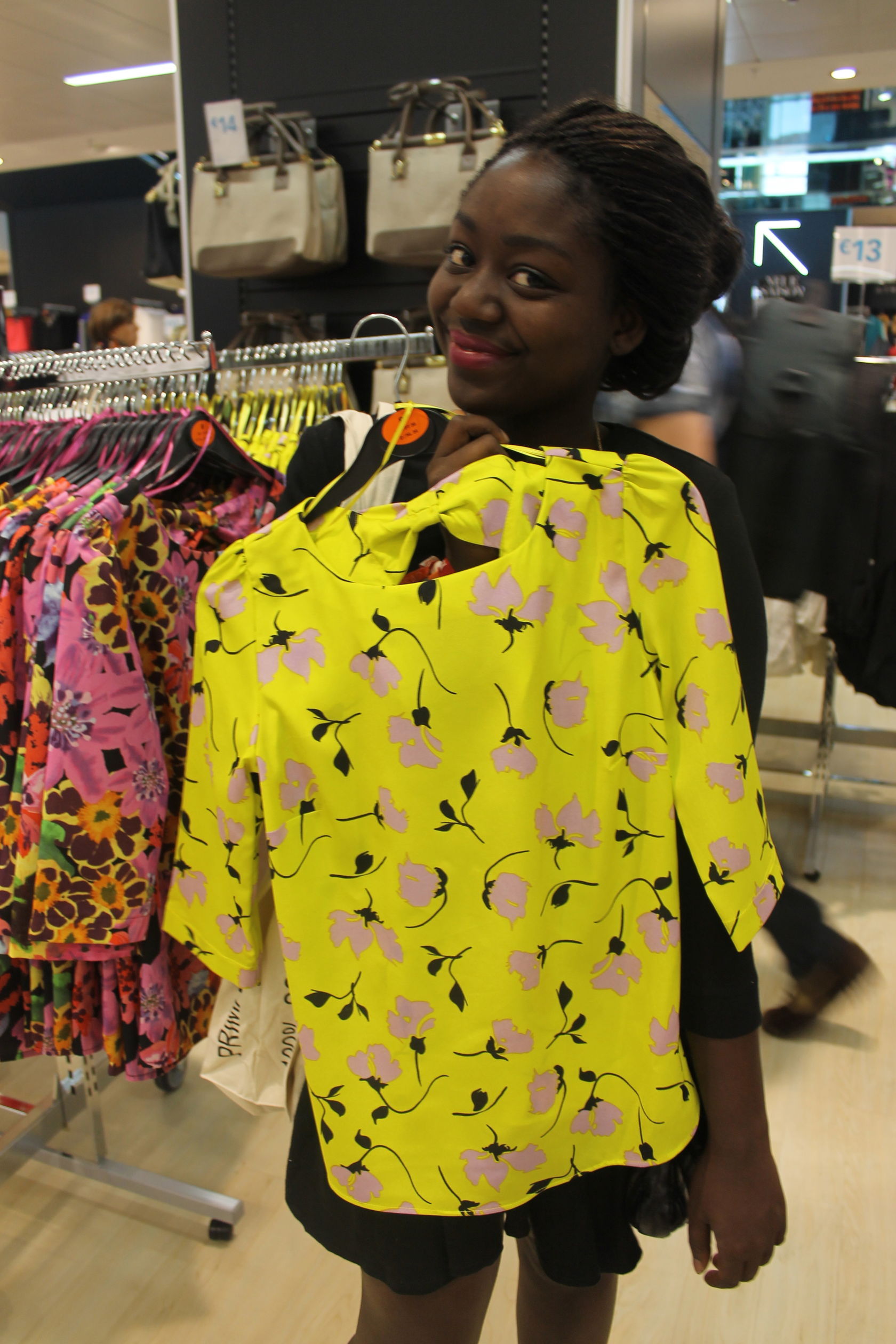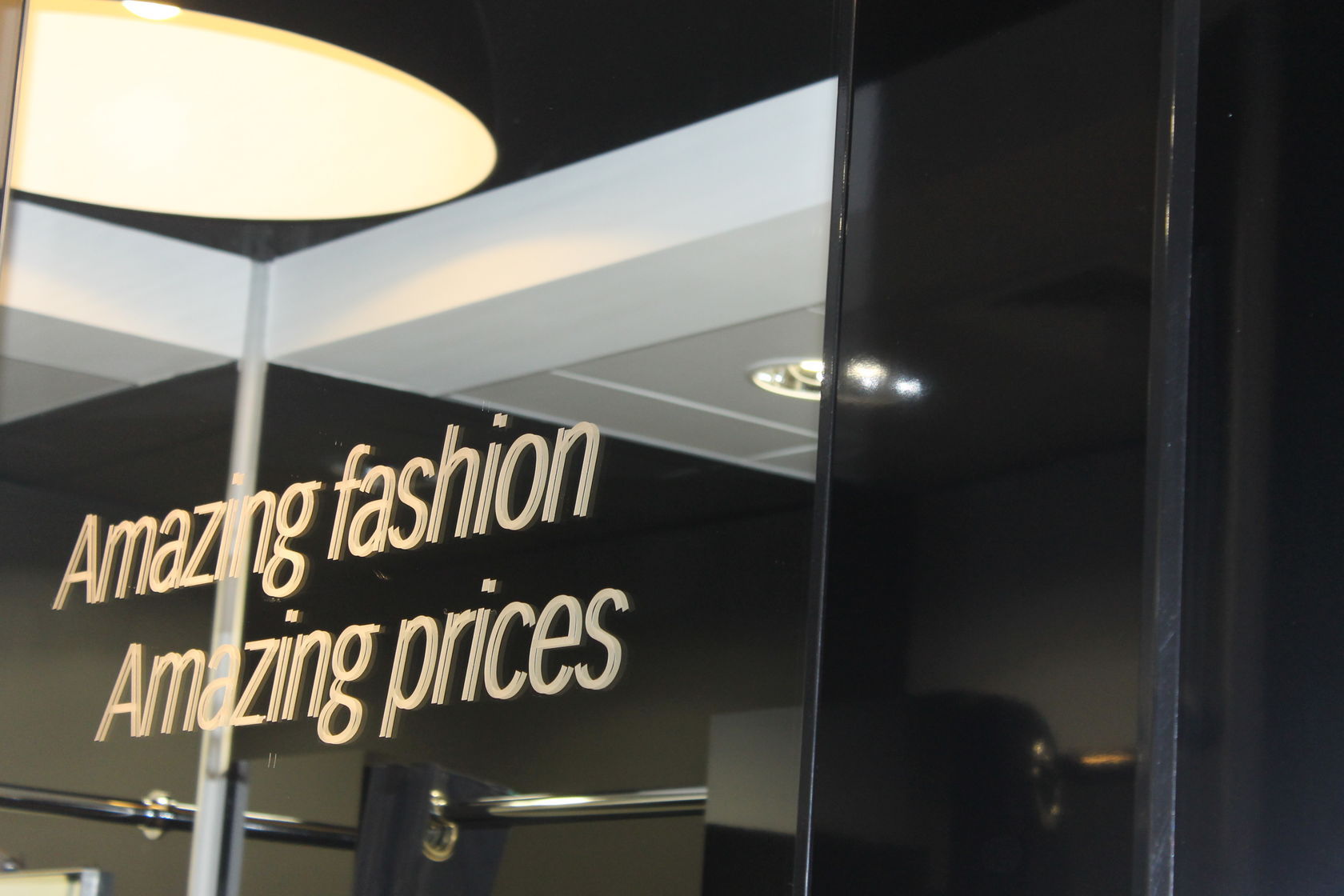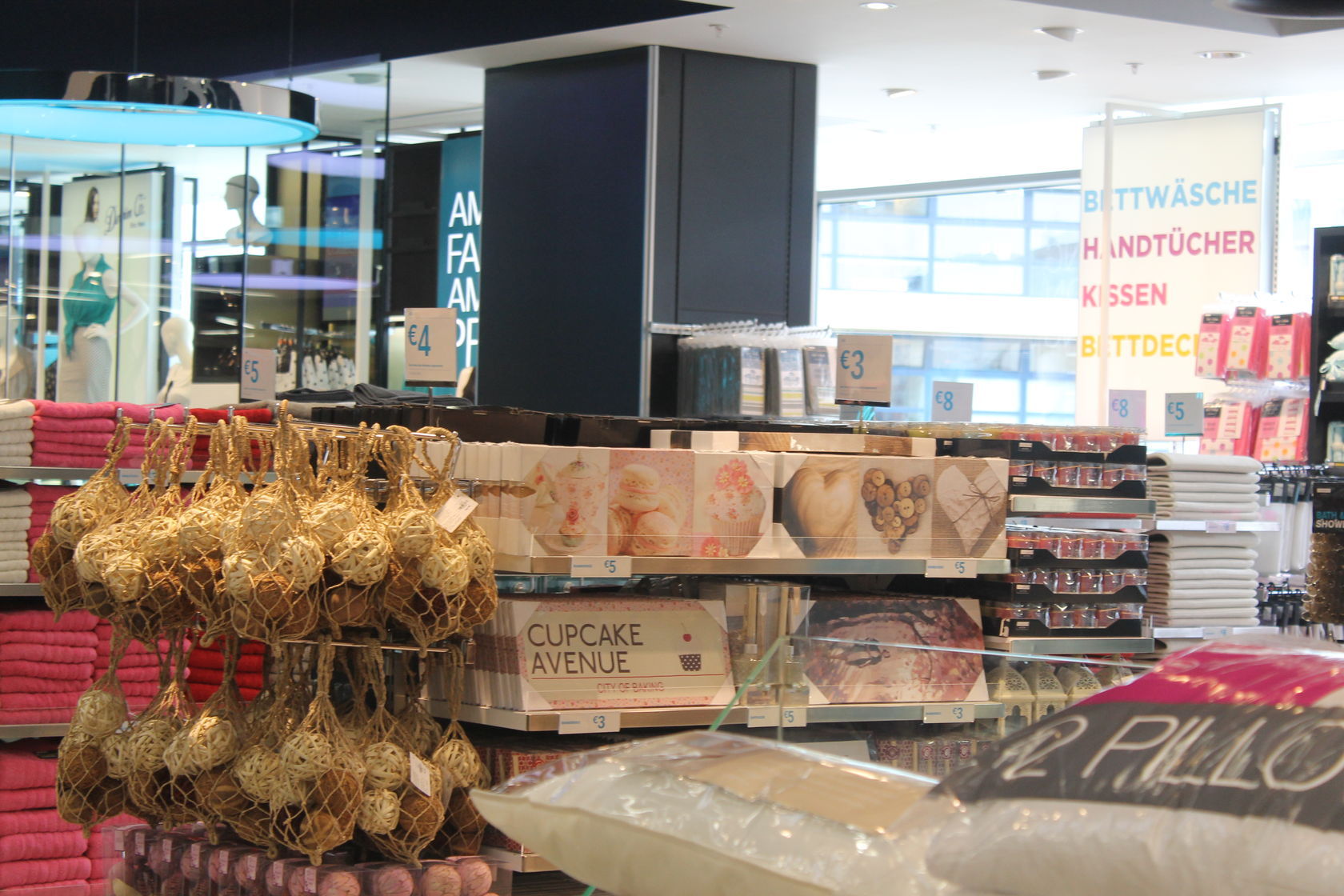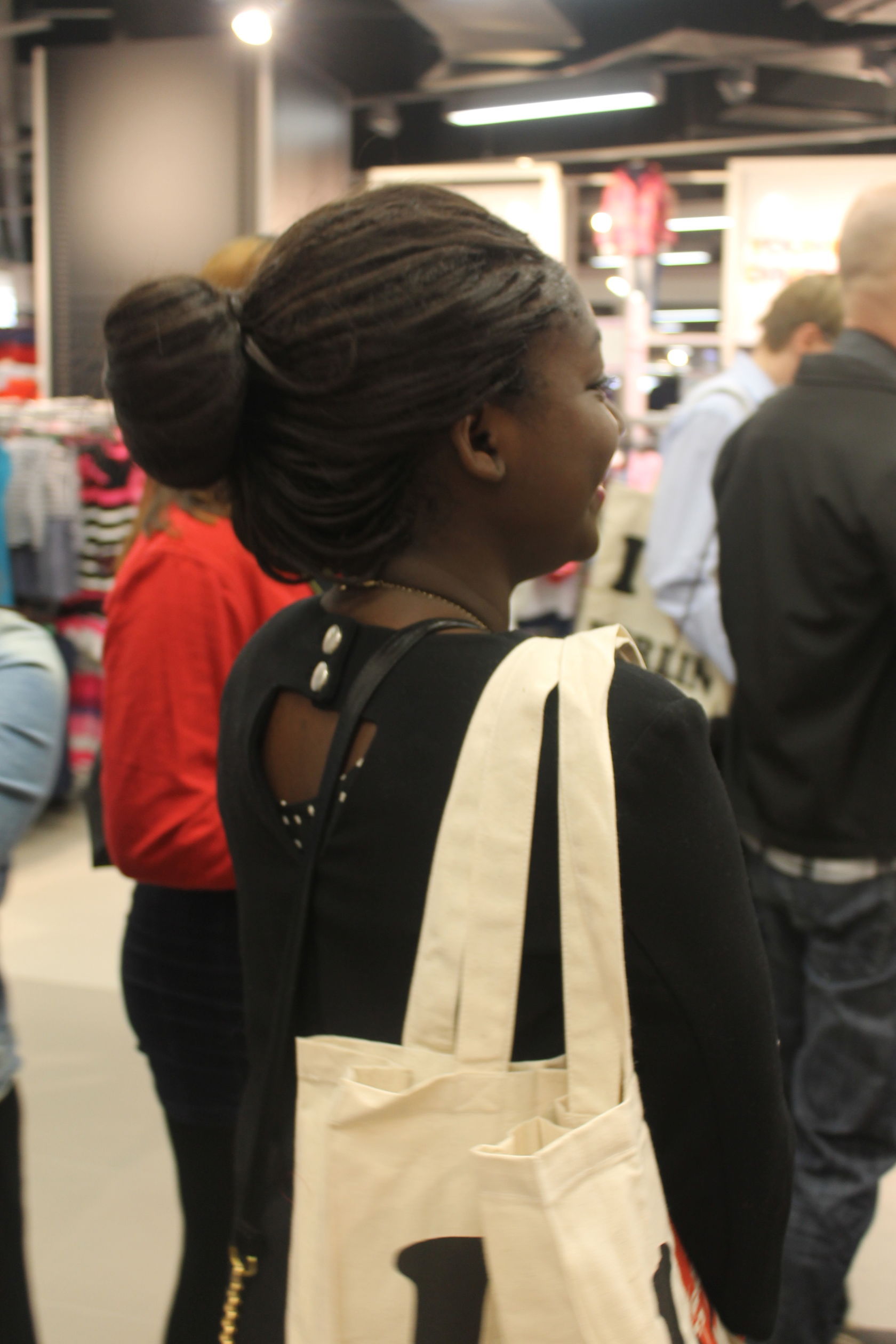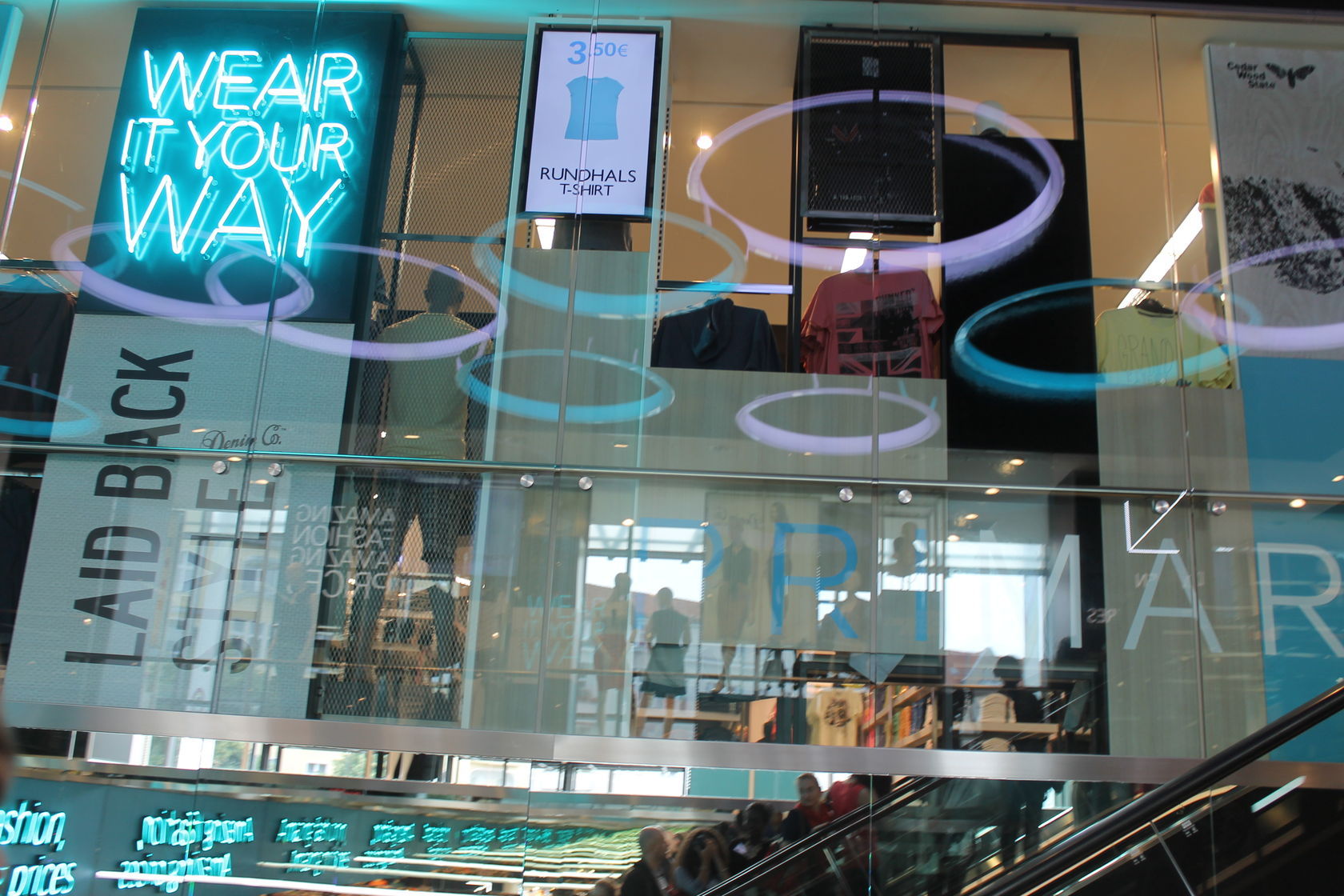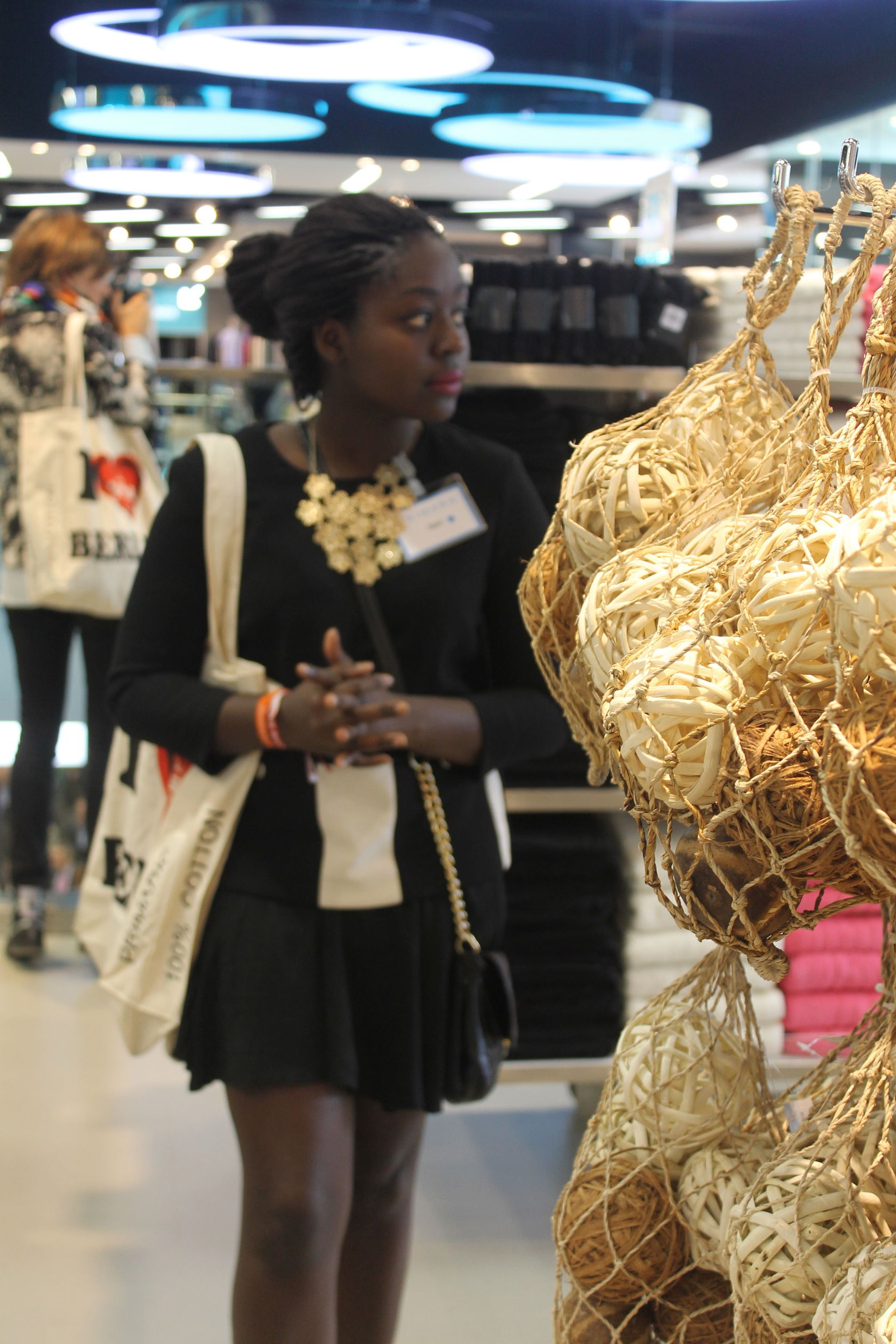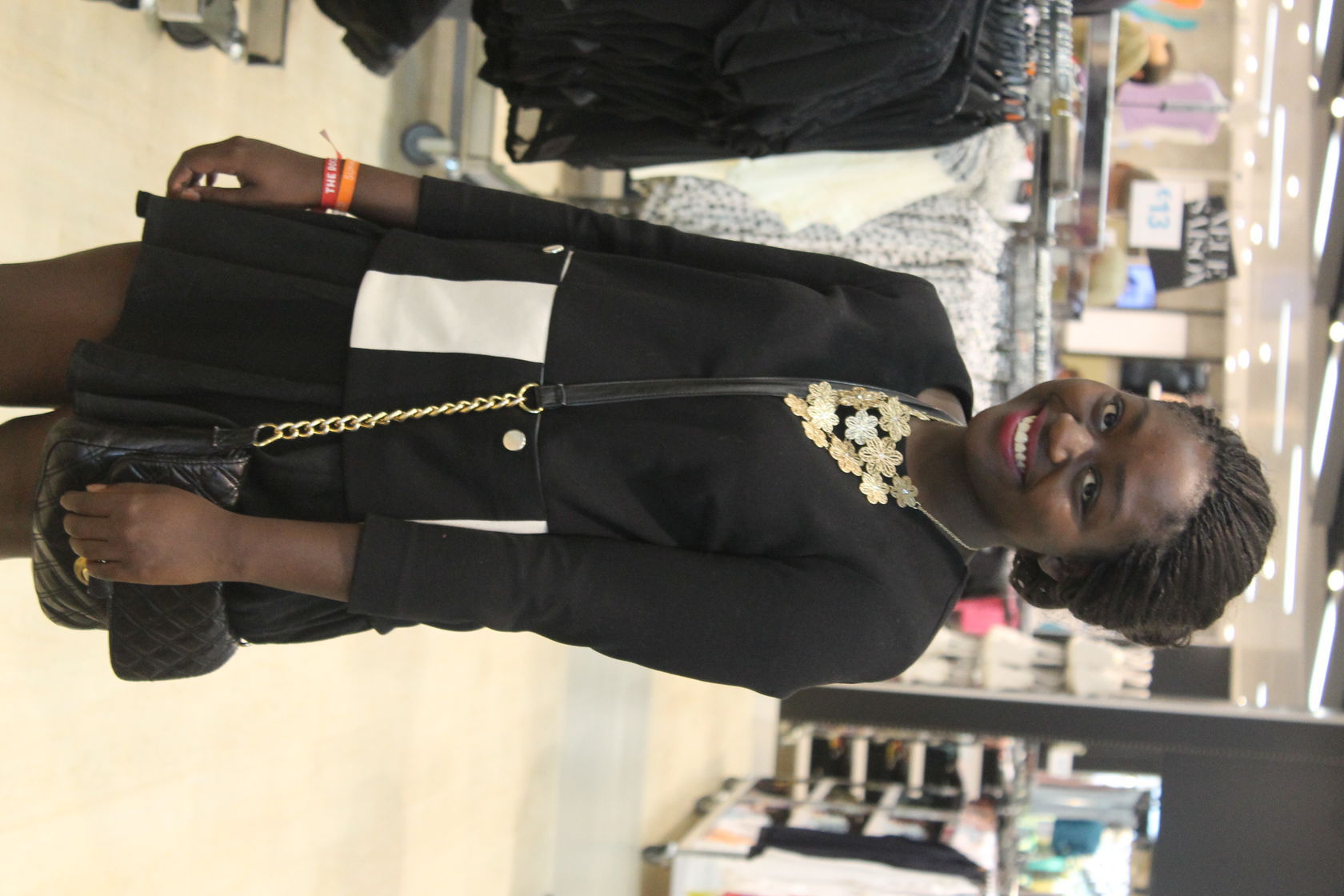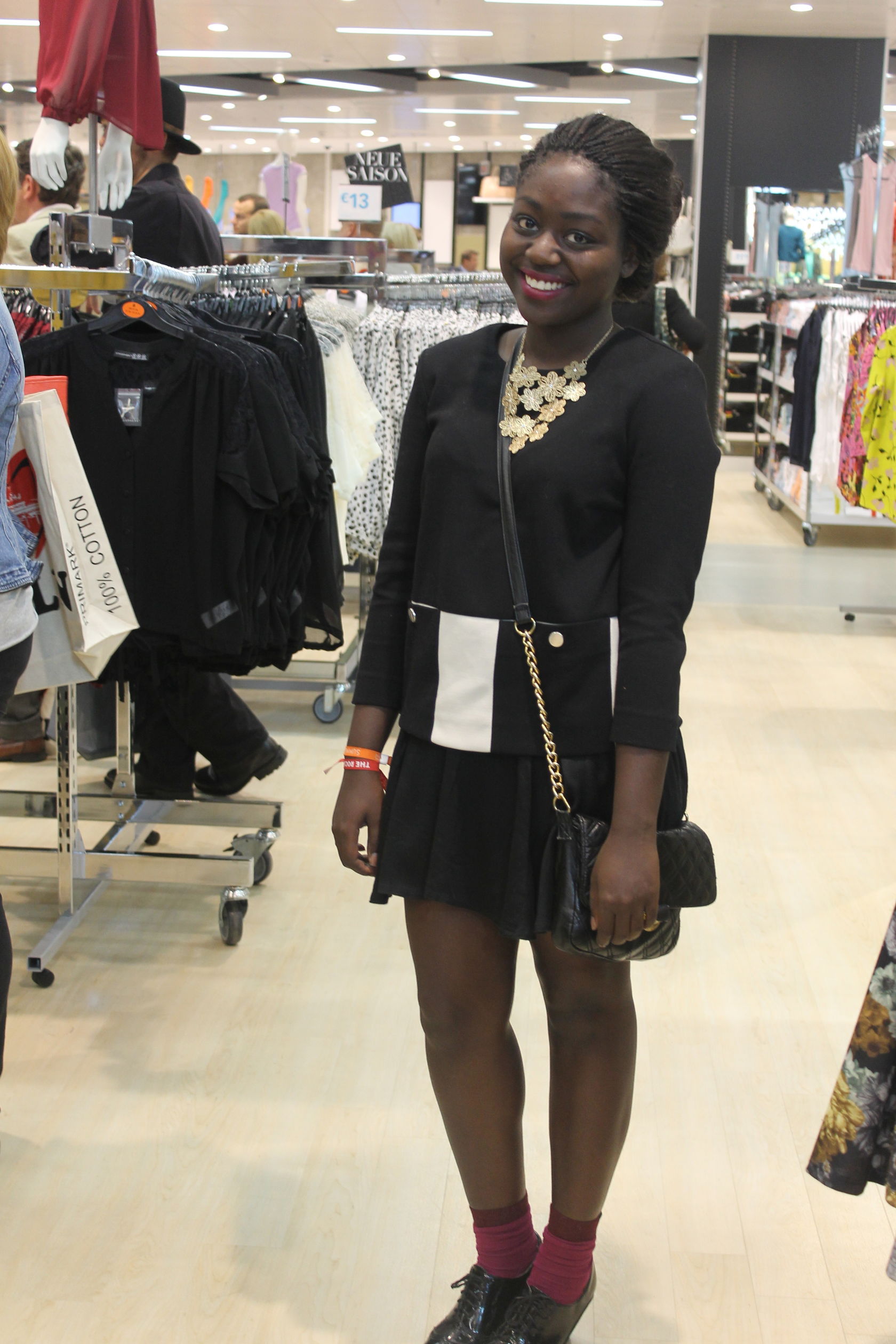 ph.: my friend Noha
Top: H&M Trend
Skirt: Dress THANKS TO Motel Rocks worn as skirt
Bag: TK Maxx
Necklace: THANKS TO Primark
Socks: THANKS TO Minga Berlin
Shoes: No Name
Love Lois xxx