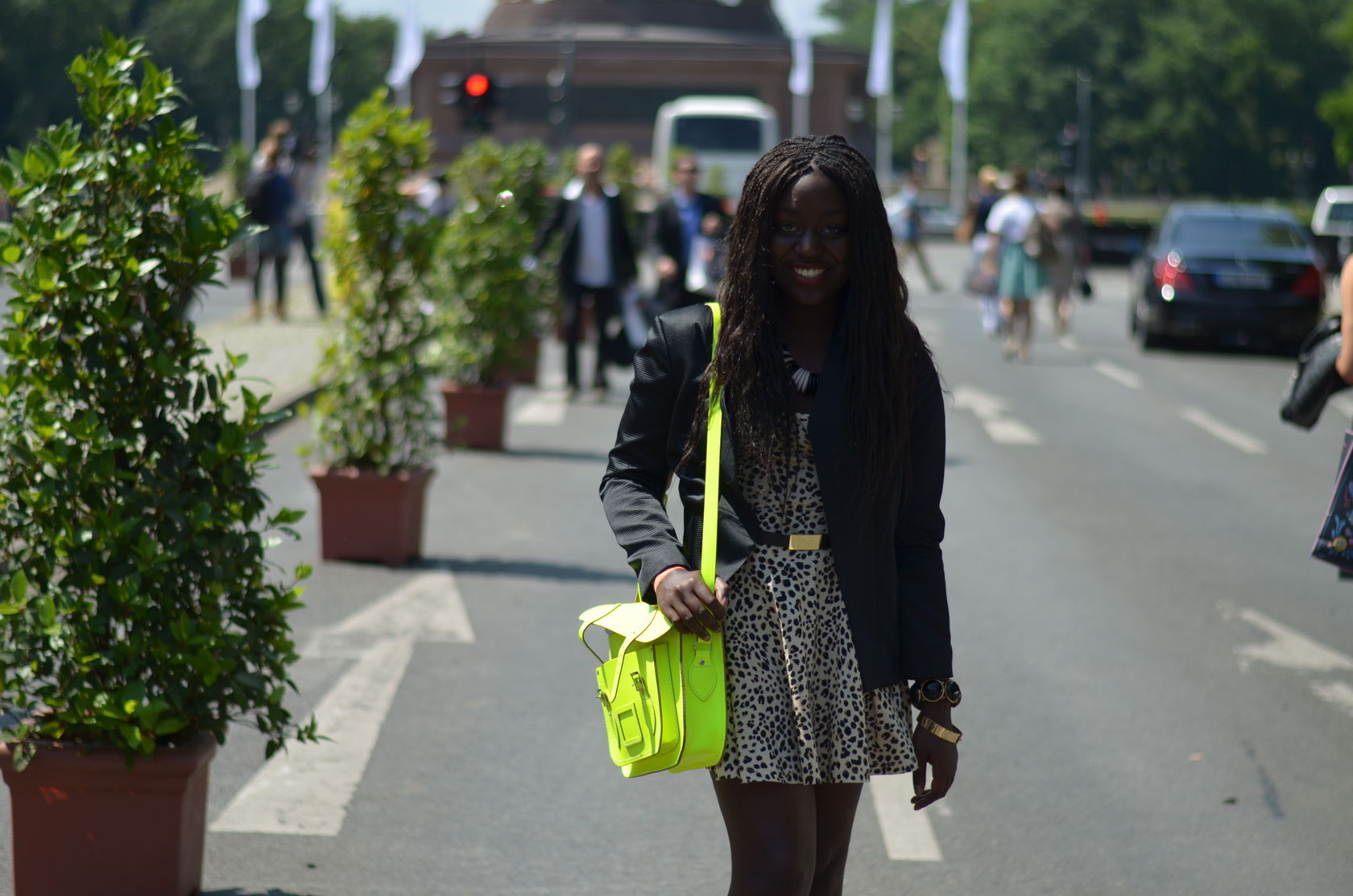 Day one was the busiest of all for me and probably the most exciting. What started out as a half day packed schedule for me turned into a fulltime fashion show filled day in matter of seconds starting 10 o'clock sharp to 8pm. Day one held some of the most interesting names, shows that filled me with expectations and I was not let down. On the contrary I was amazed.
As usual I was running late and luckily bumped into Jana and Sabrina. I had no idea where to go and seeing them take the lead, I followed. And we got lost. xD But cheers to the "let's go missing and trolling around town in search for the freaking fashion week tent" girls!
Some Impressions of Day One. I stole some pictures of my friends' blogs or made them with my iPhone.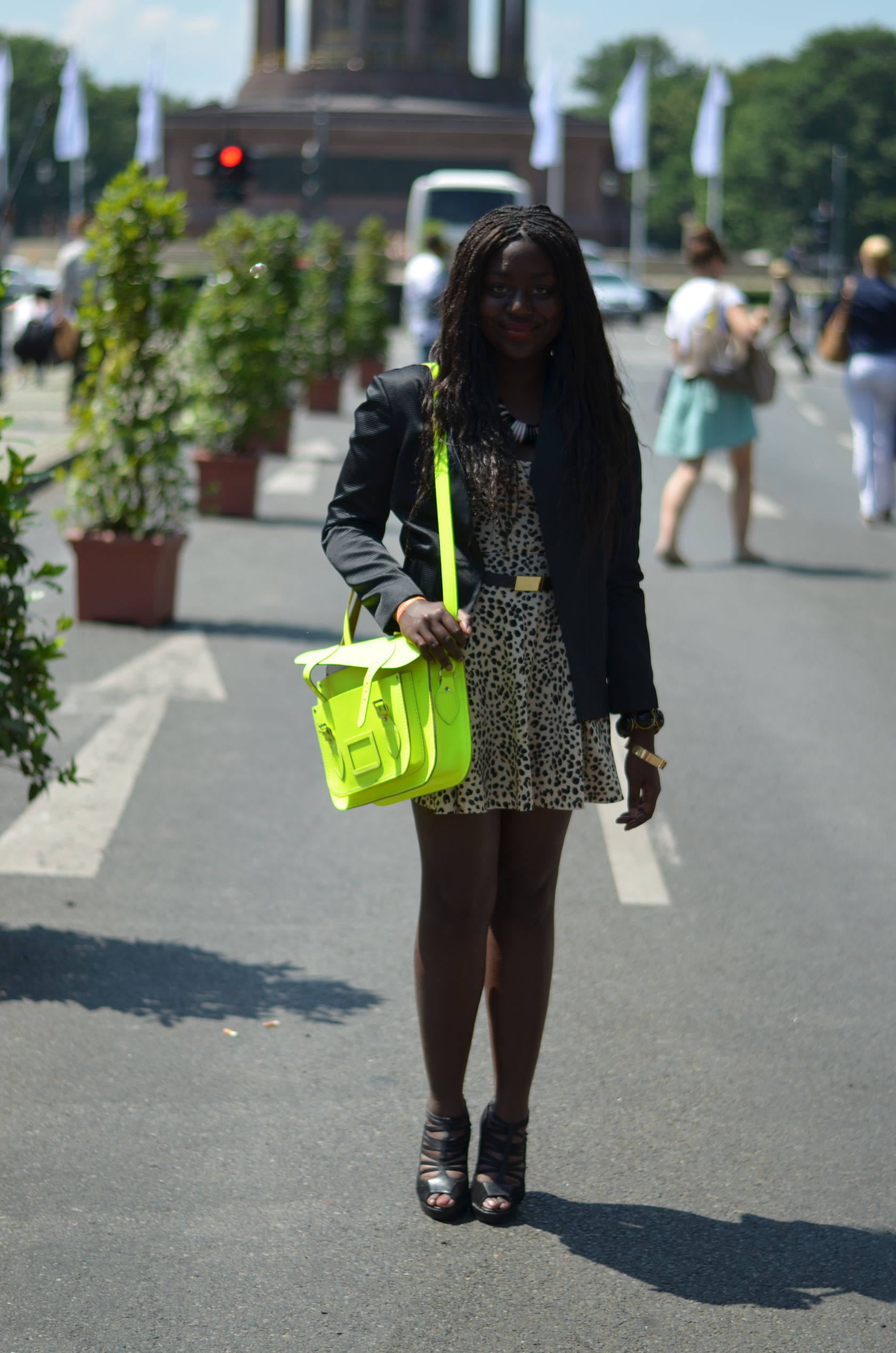 Escada Sport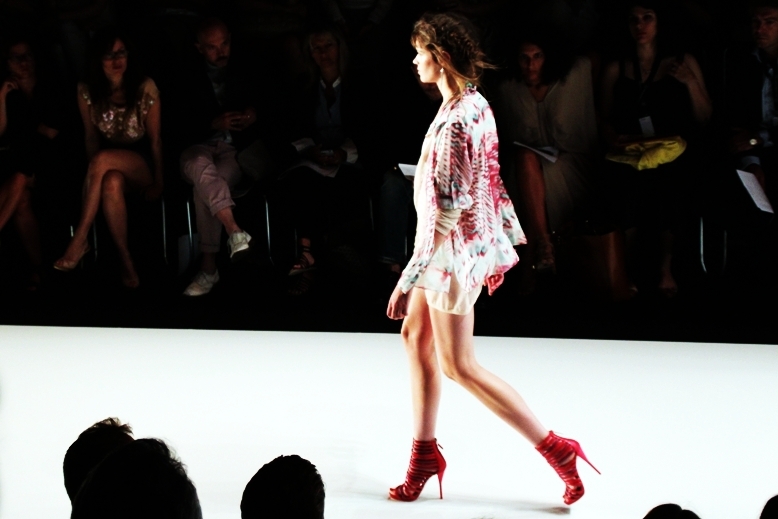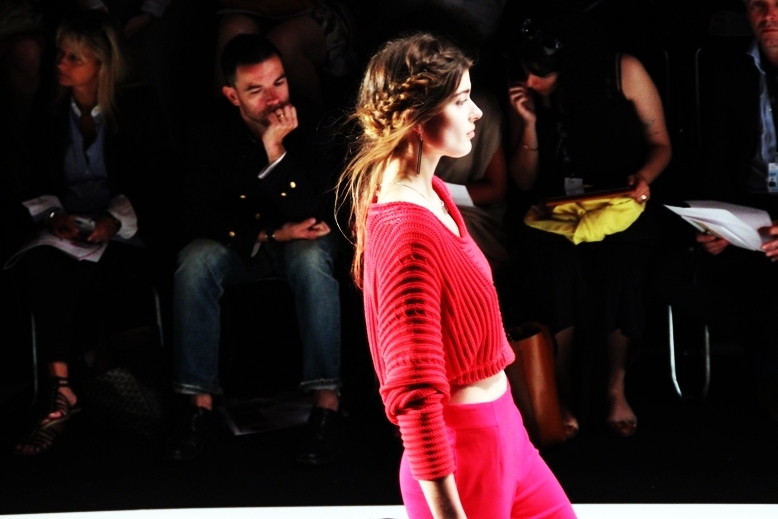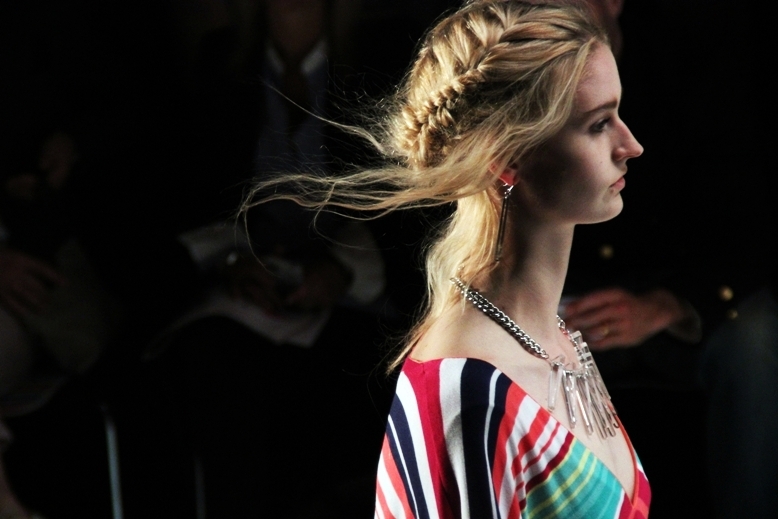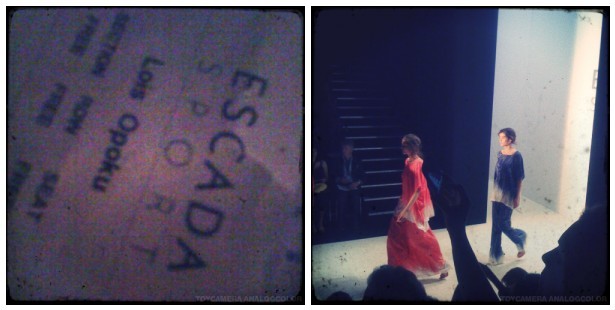 1913Berlin Yujia Zhai-Petrow


Lena Hoschek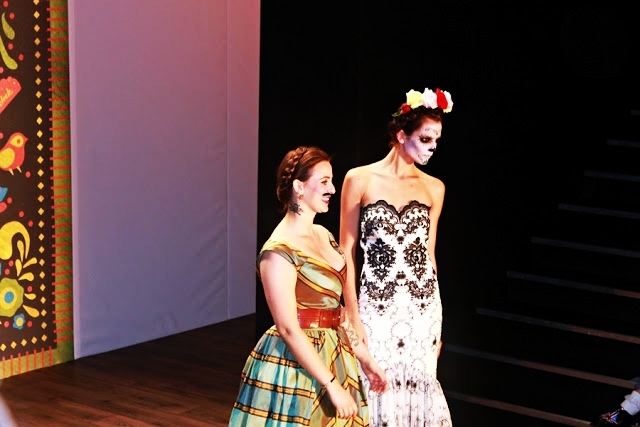 Rebekka Ruetz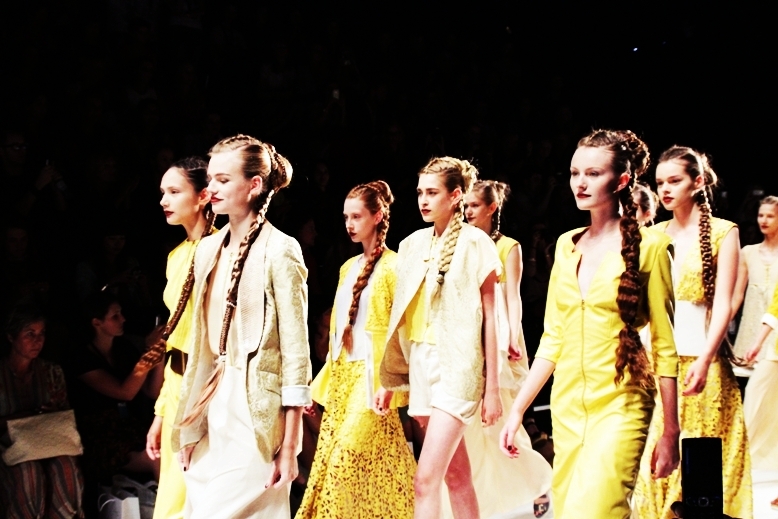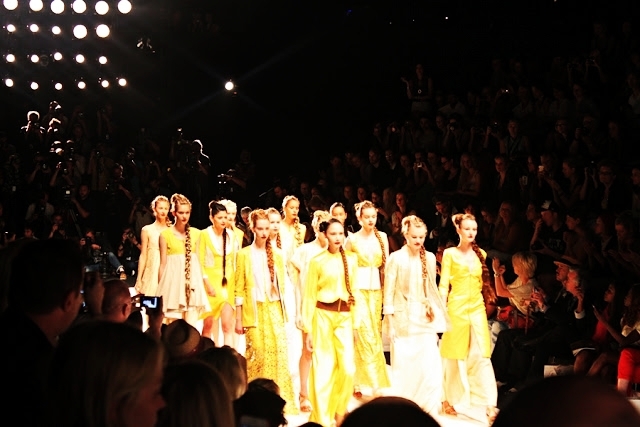 Dimitri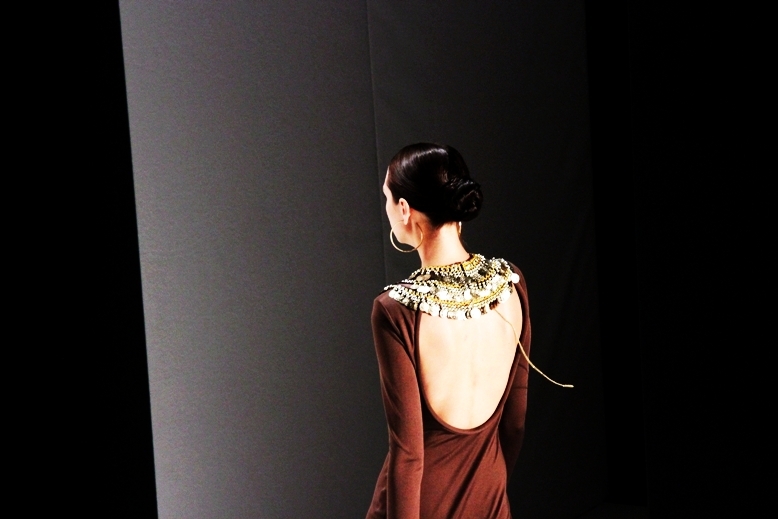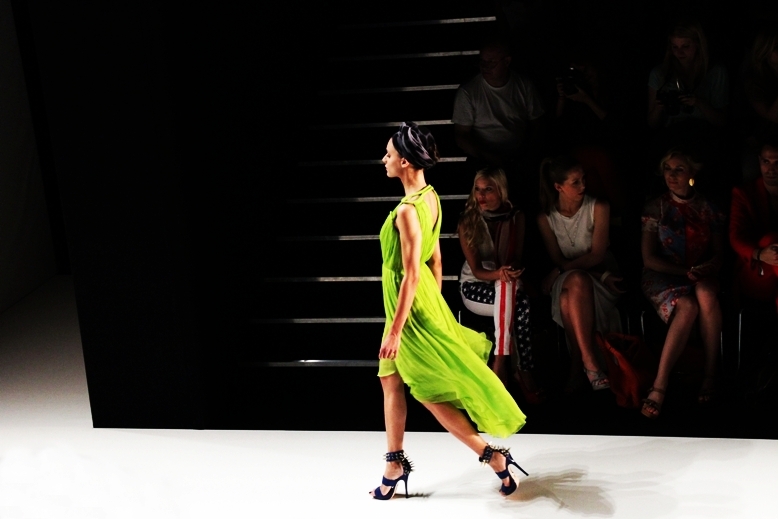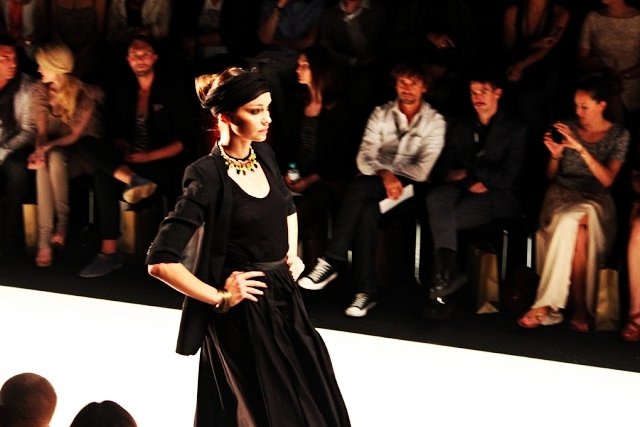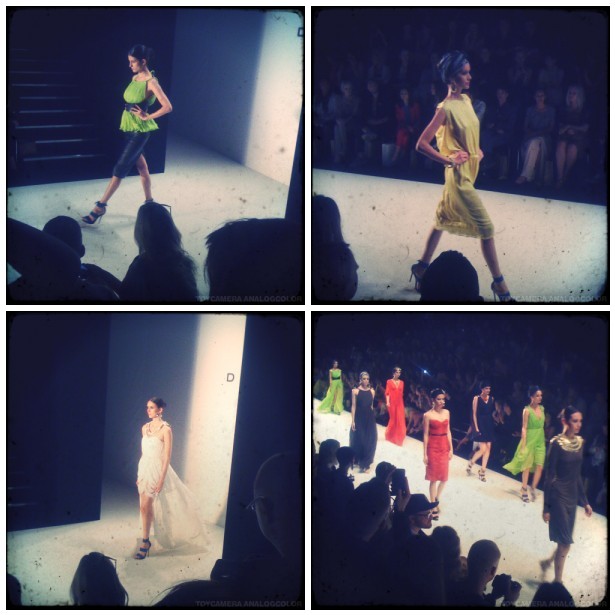 DfT by Peek&Cloppenburg with Marc Jacobs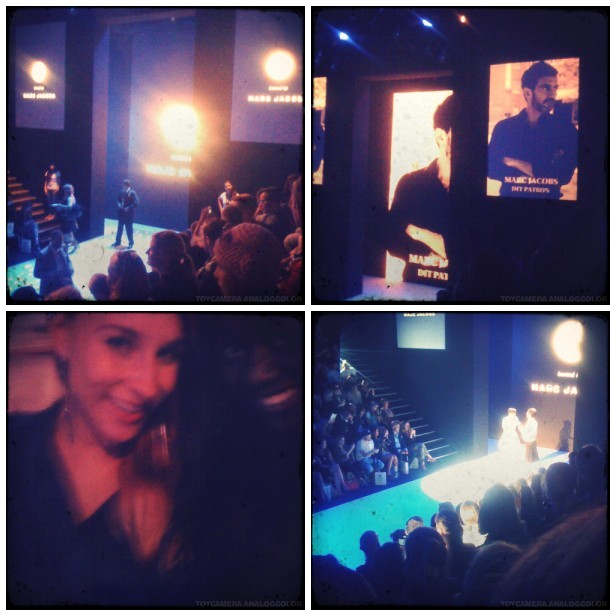 Dawid Tomaszweski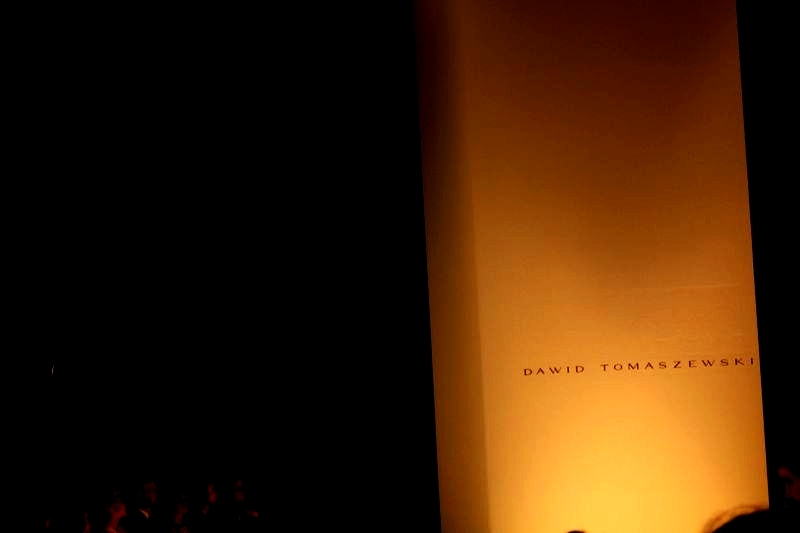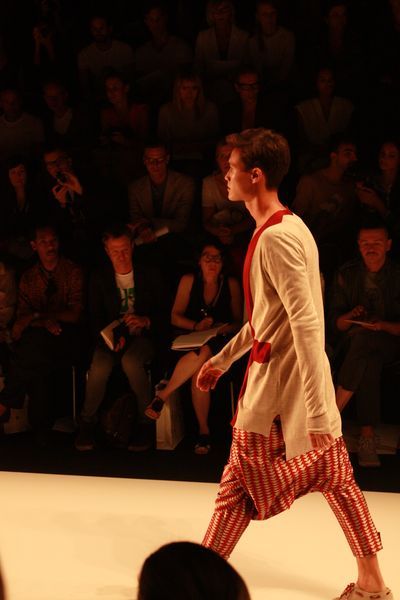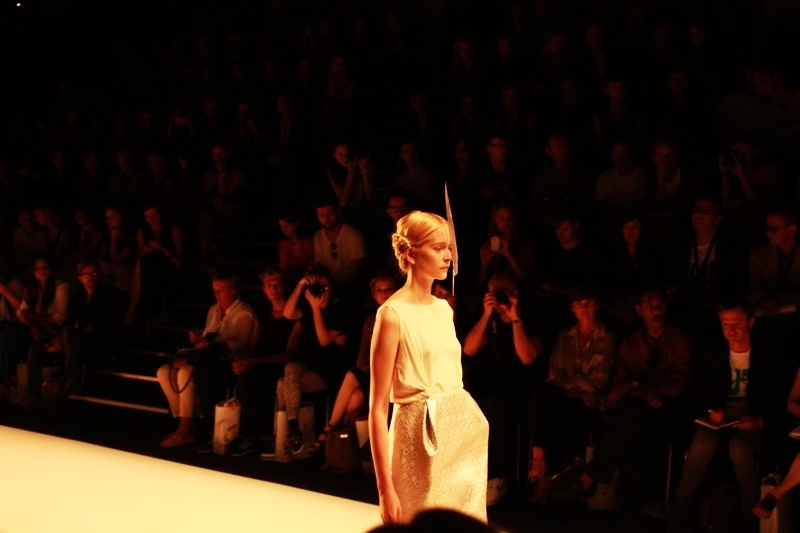 Kaviar Gauche

more shots ..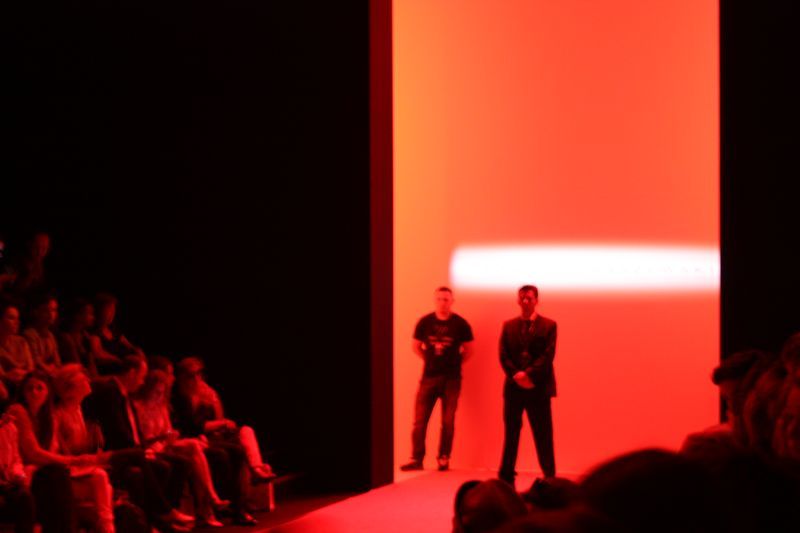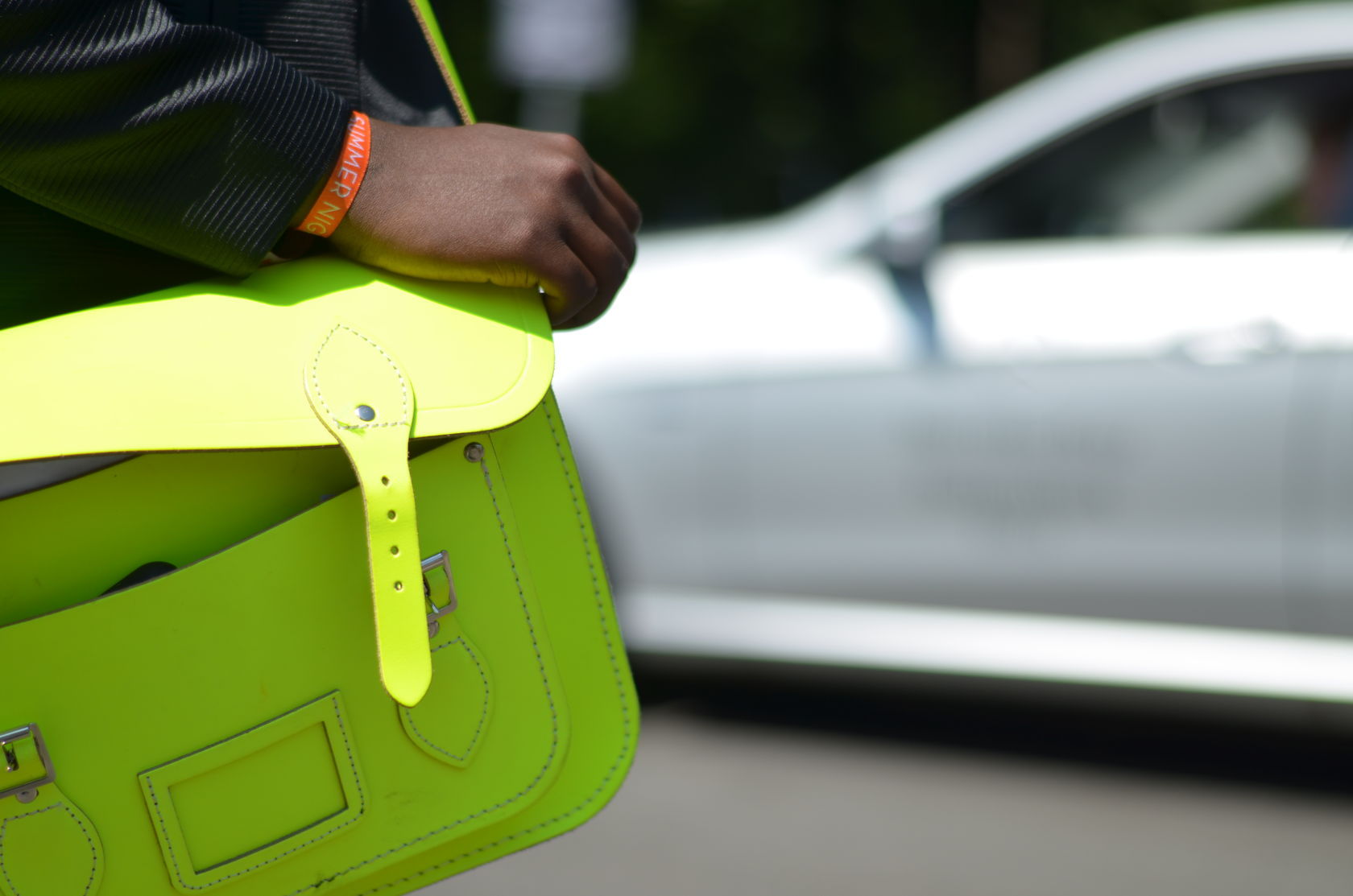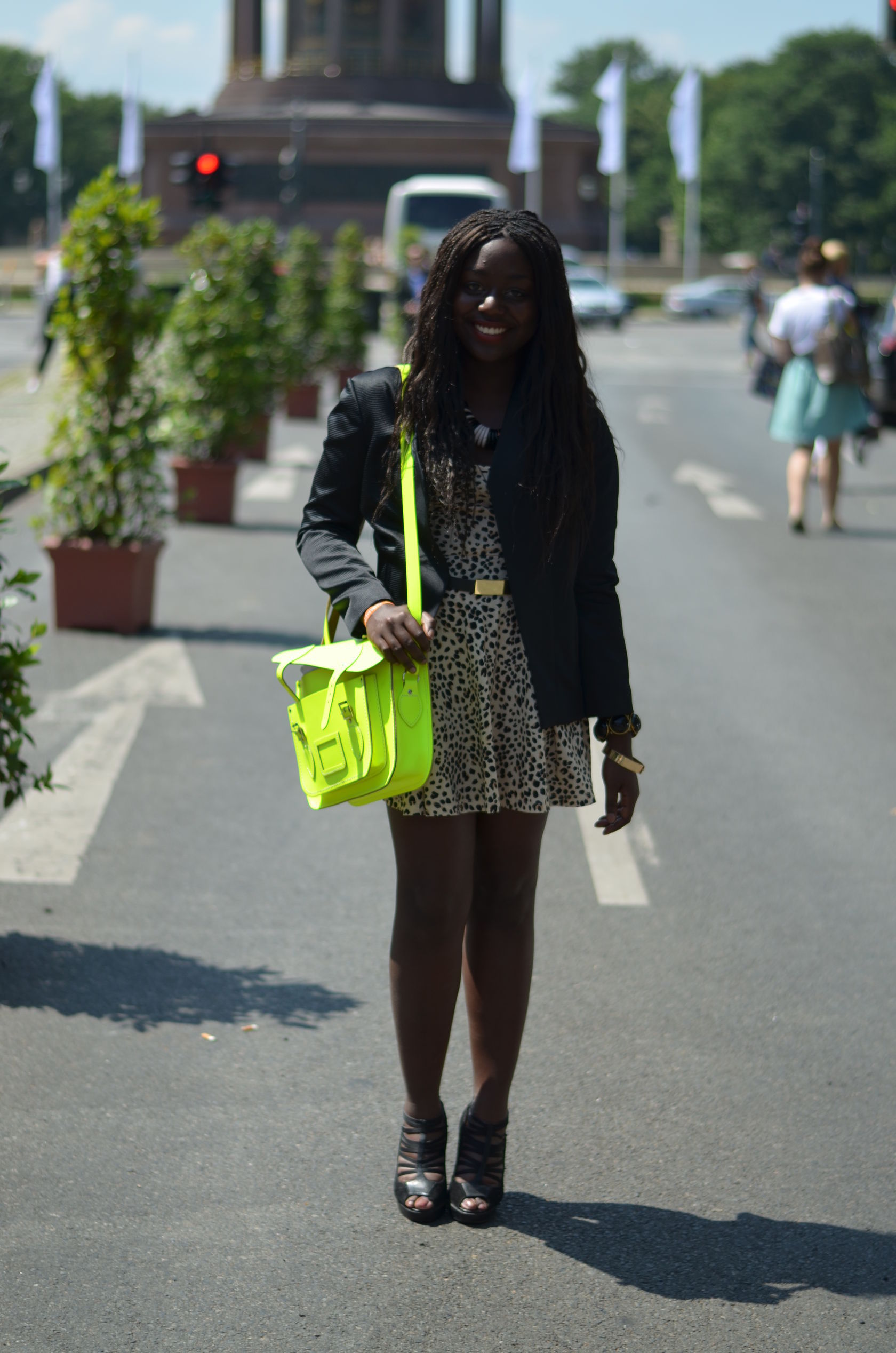 ph.: Sabrina, Nadine, Caro, me
Dress I Kleid: H&M
Blazer: H&M Trend
Bag I Tasche: THANKS TO The Cambridge Satchel Company
Necklace I Kette: H&M
Bracelets I Armbänder: gifted, H&M
Shoes I Schuhe: Deichmann
Belt I Gürtel: H&M
Love Lois xxx