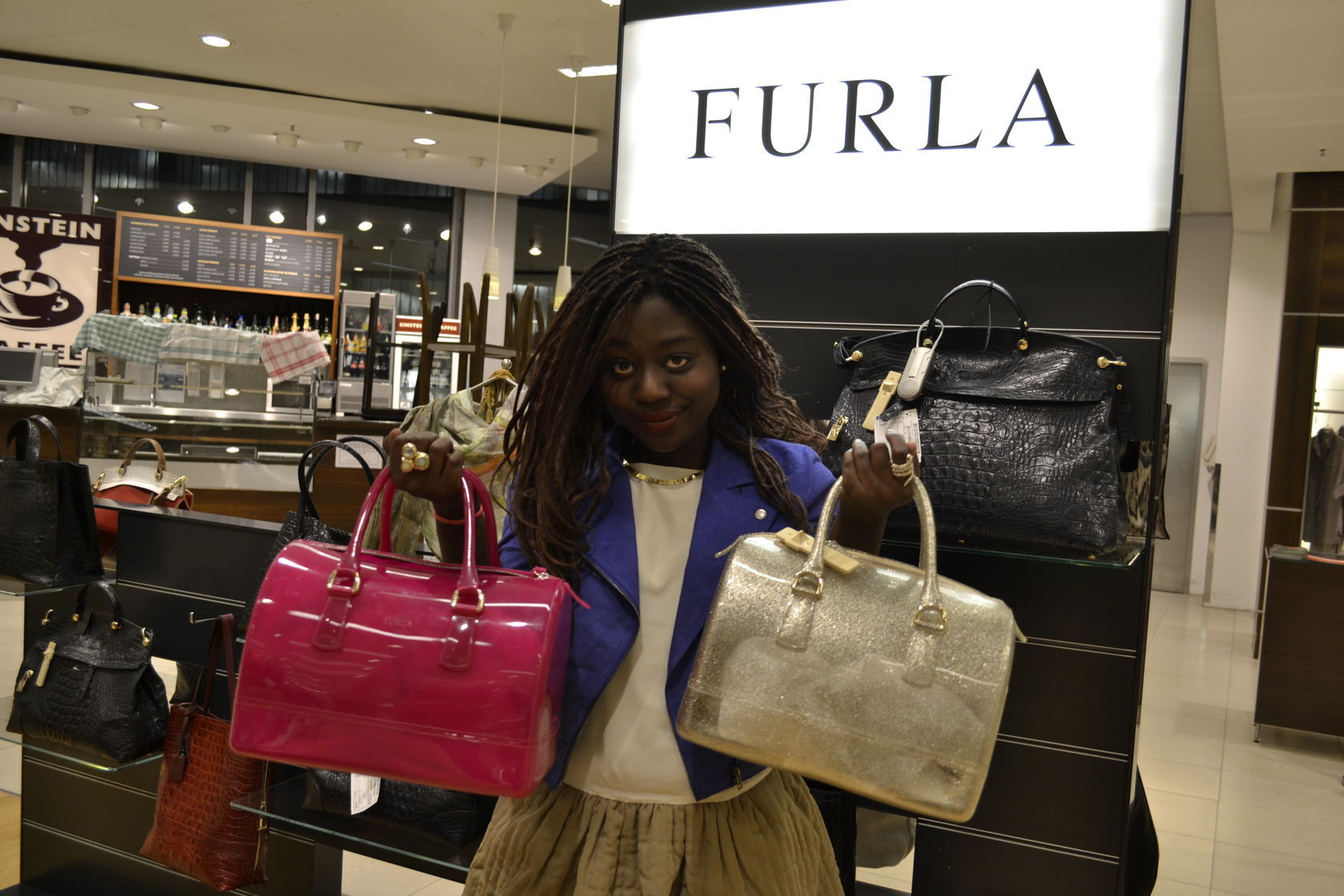 Jasmin sent me these pictures back from the Grazia Style Night. I remember we snuck off to the Furla section and fell in love with the Candy Bags. Of course we had to capture our undying love and affection for these bags right that moment. Hahah!
I really want a Candy bag though..
I mean it looks like it's just my own.

Love Lois xxx