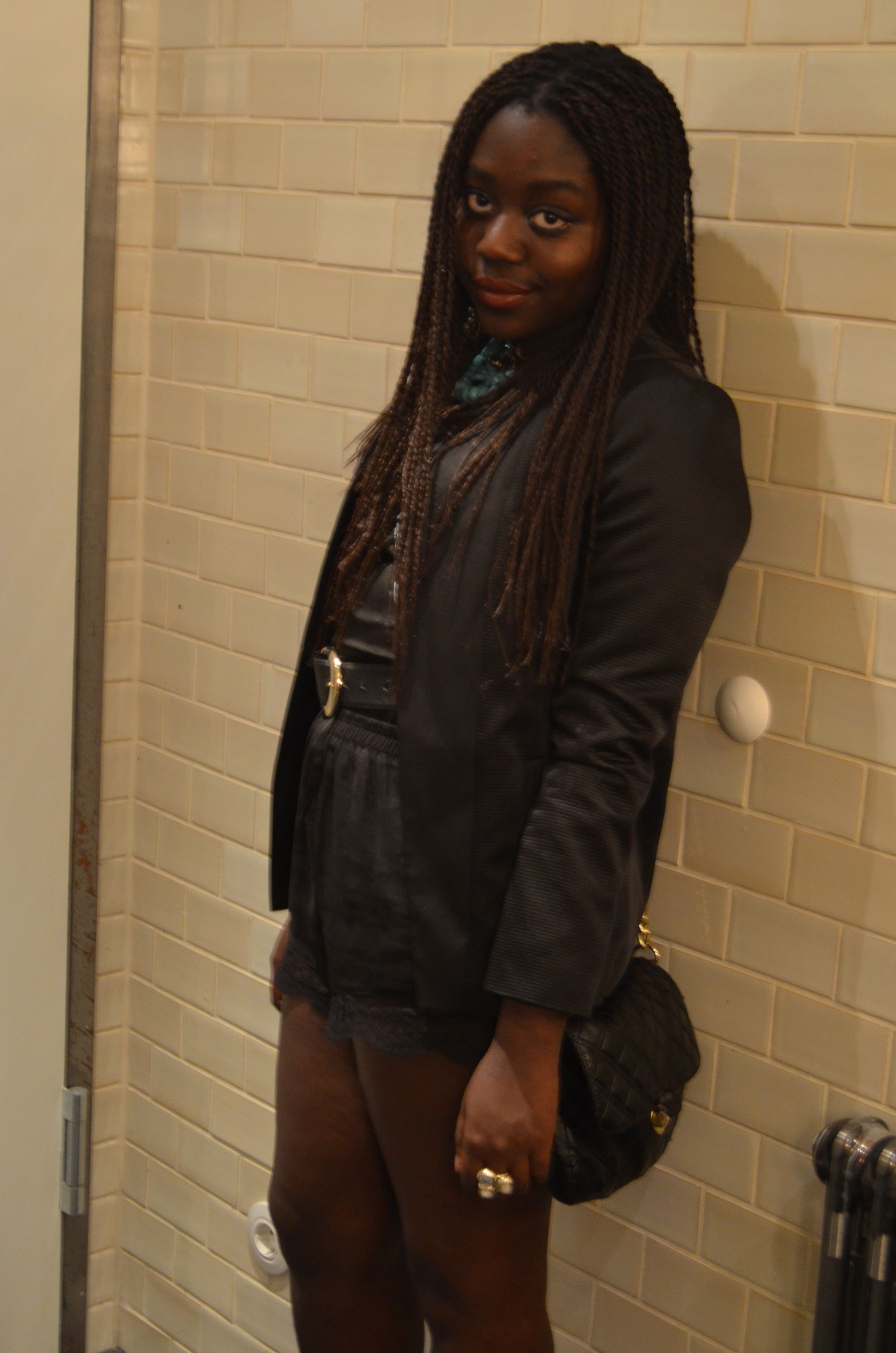 In the event post I literally bombarded you with millions of pictures and my outfit kind of went swimming in the sea of images. Here's just my outfit. Here's what I came up with upon hearing the dress code was dark & sexy 56 minutes before I had to leave the house. After I was already perfectly dressed up. In a salmon colored floor length beauty.
I grabbed my favourite shorts and the most comfortable H&M shoes I've ever owned. They're new. At the end of the night I was surprised that I didn't have the urge to change into my spare ballerinas.
Anh took these outfit pictures for me in the SoHo House bathroom.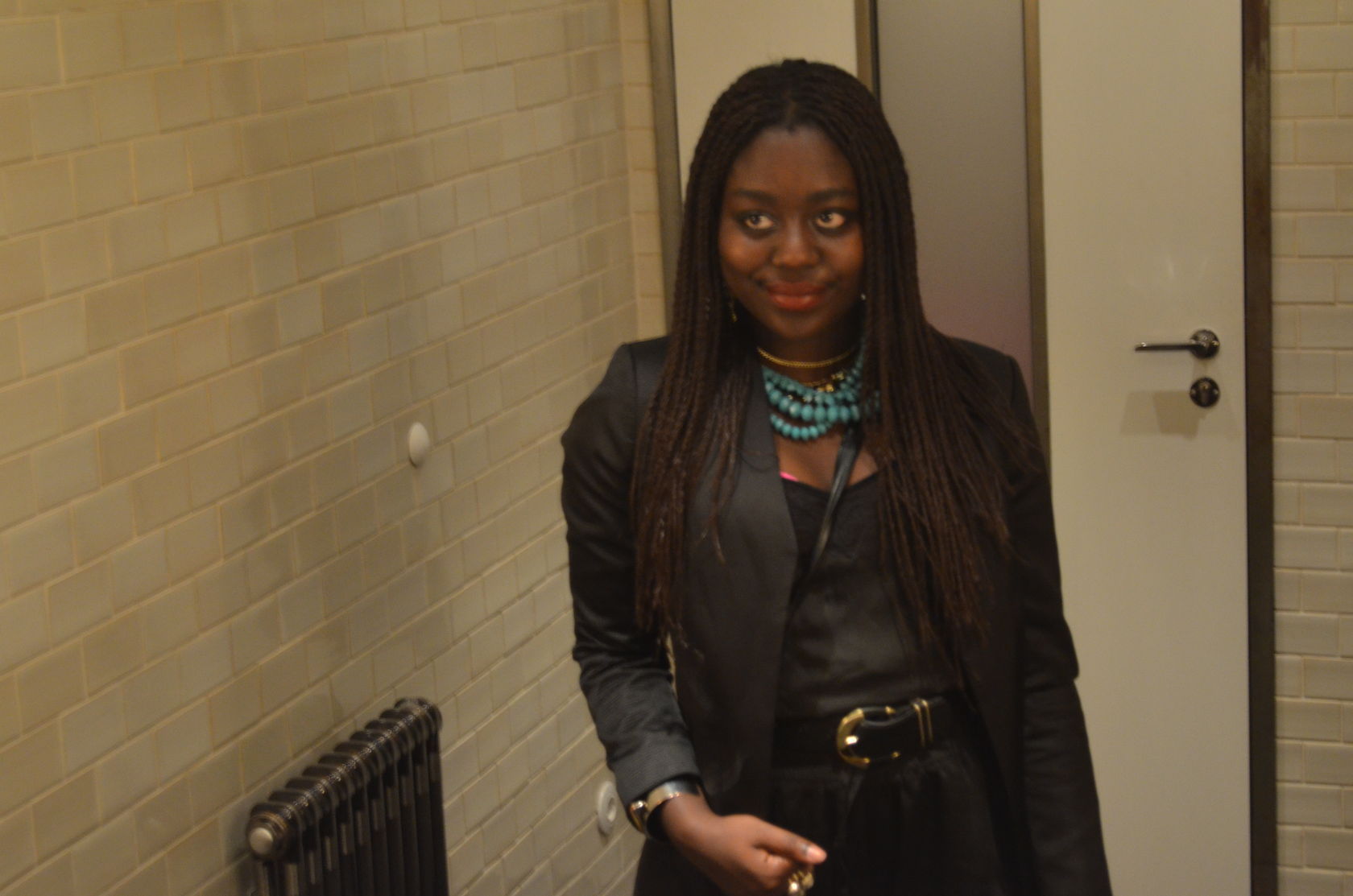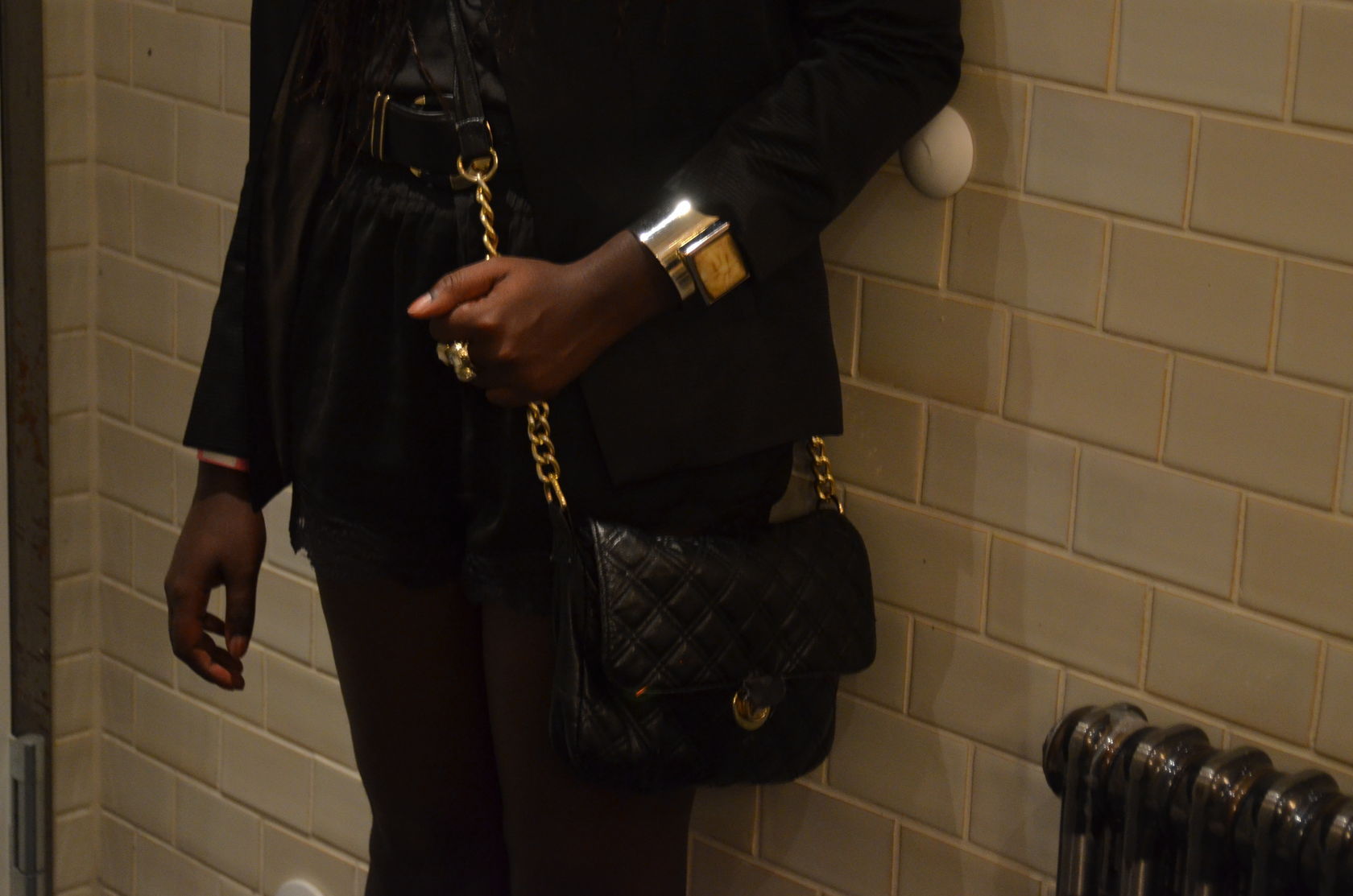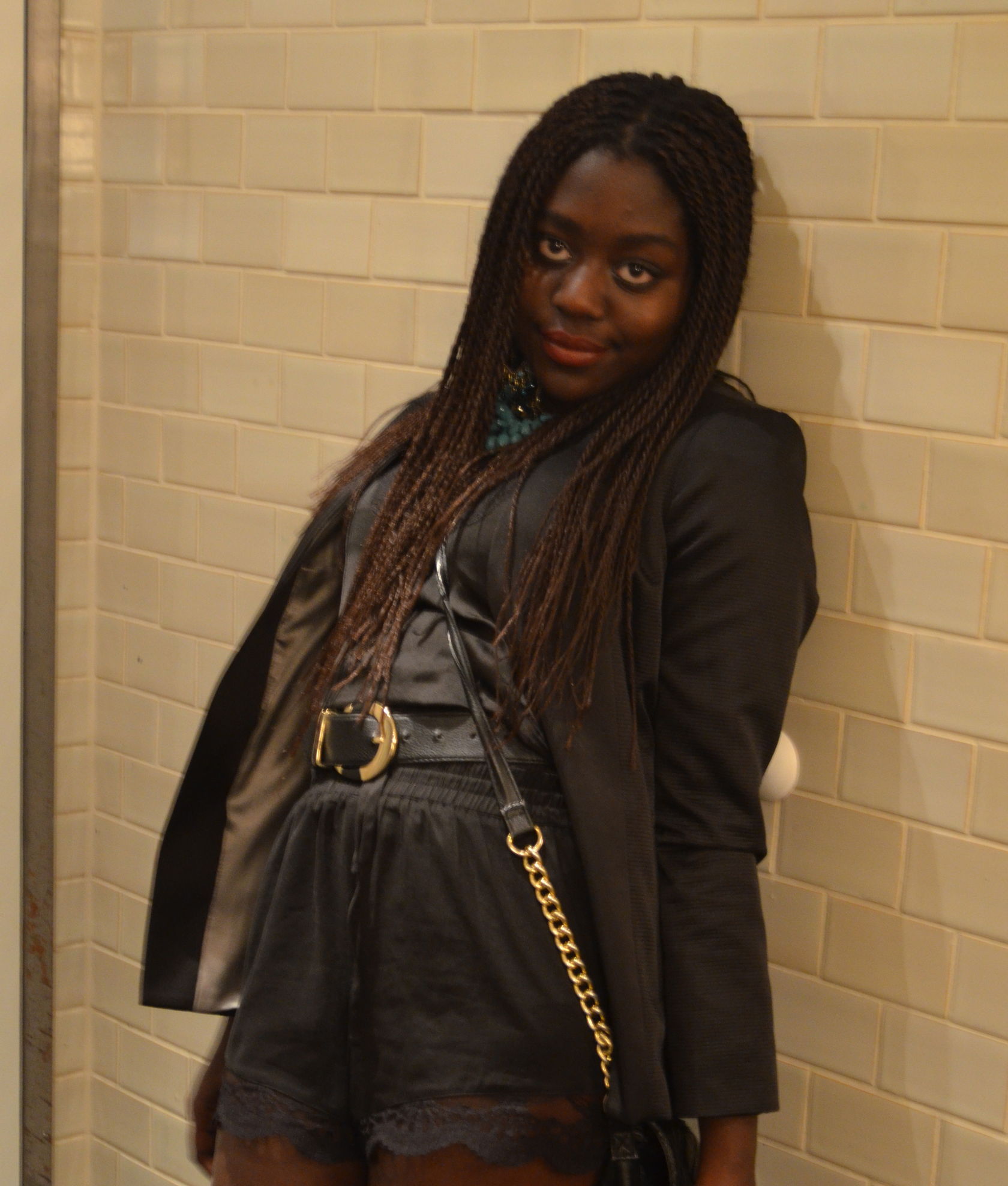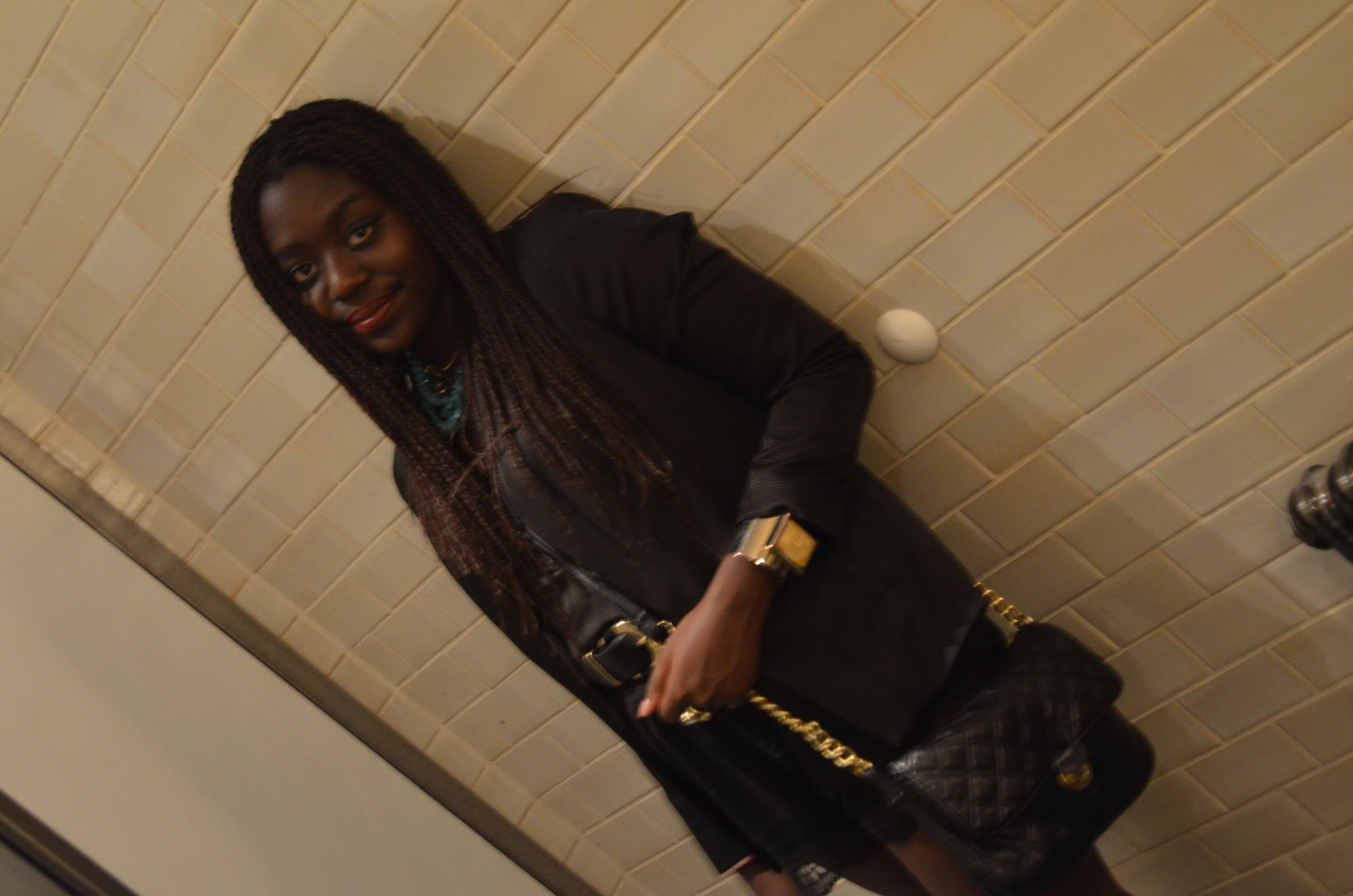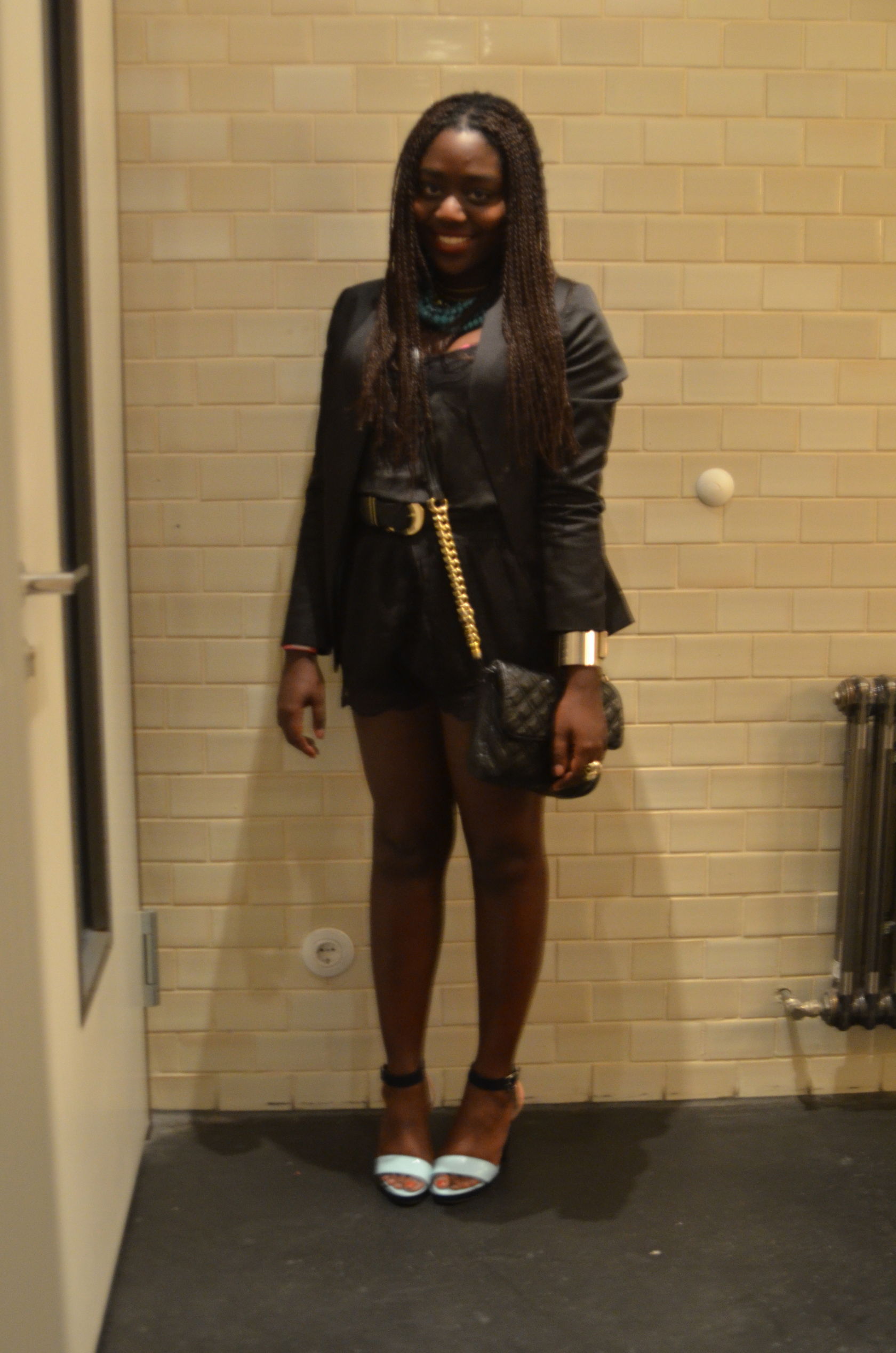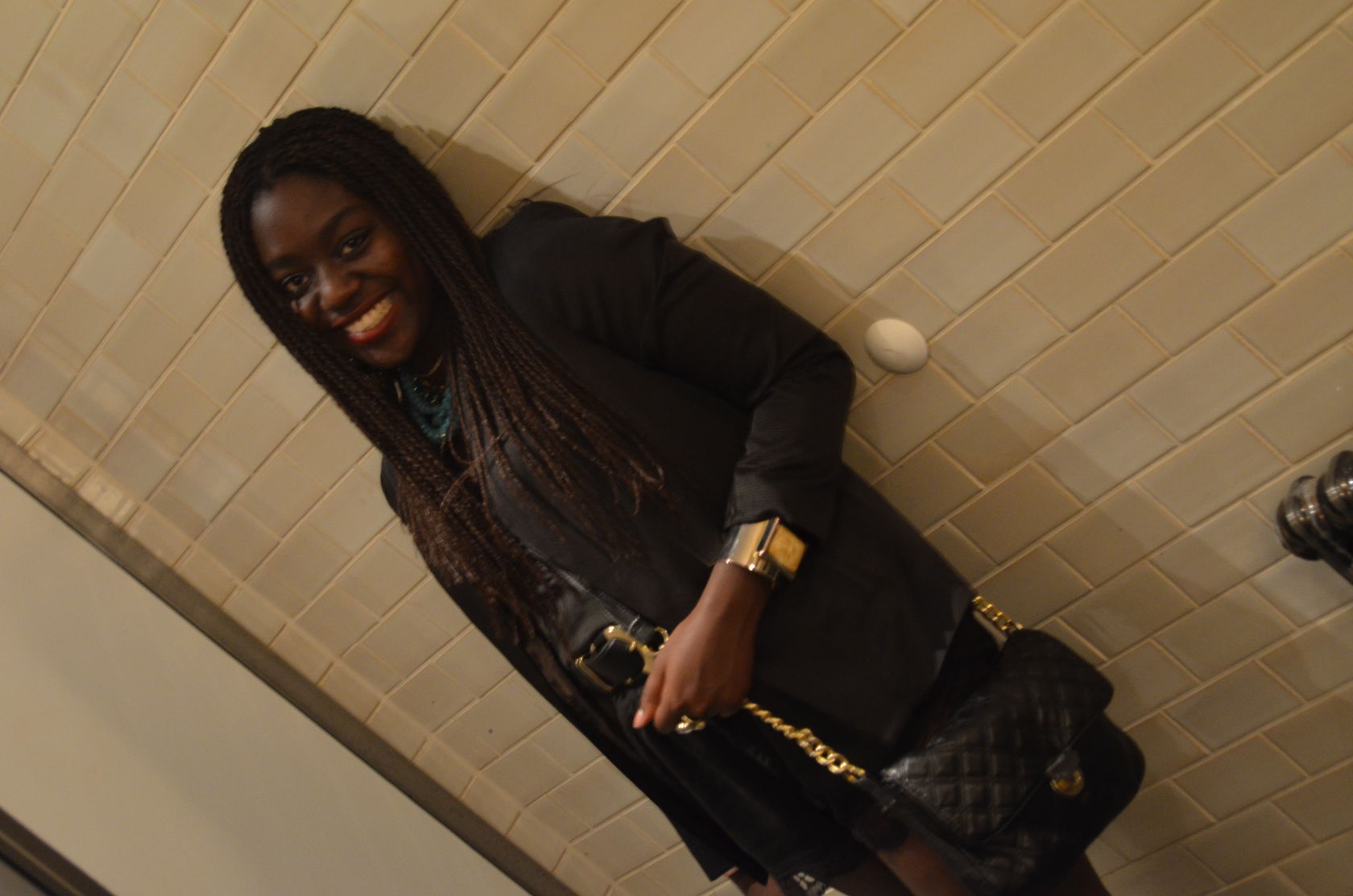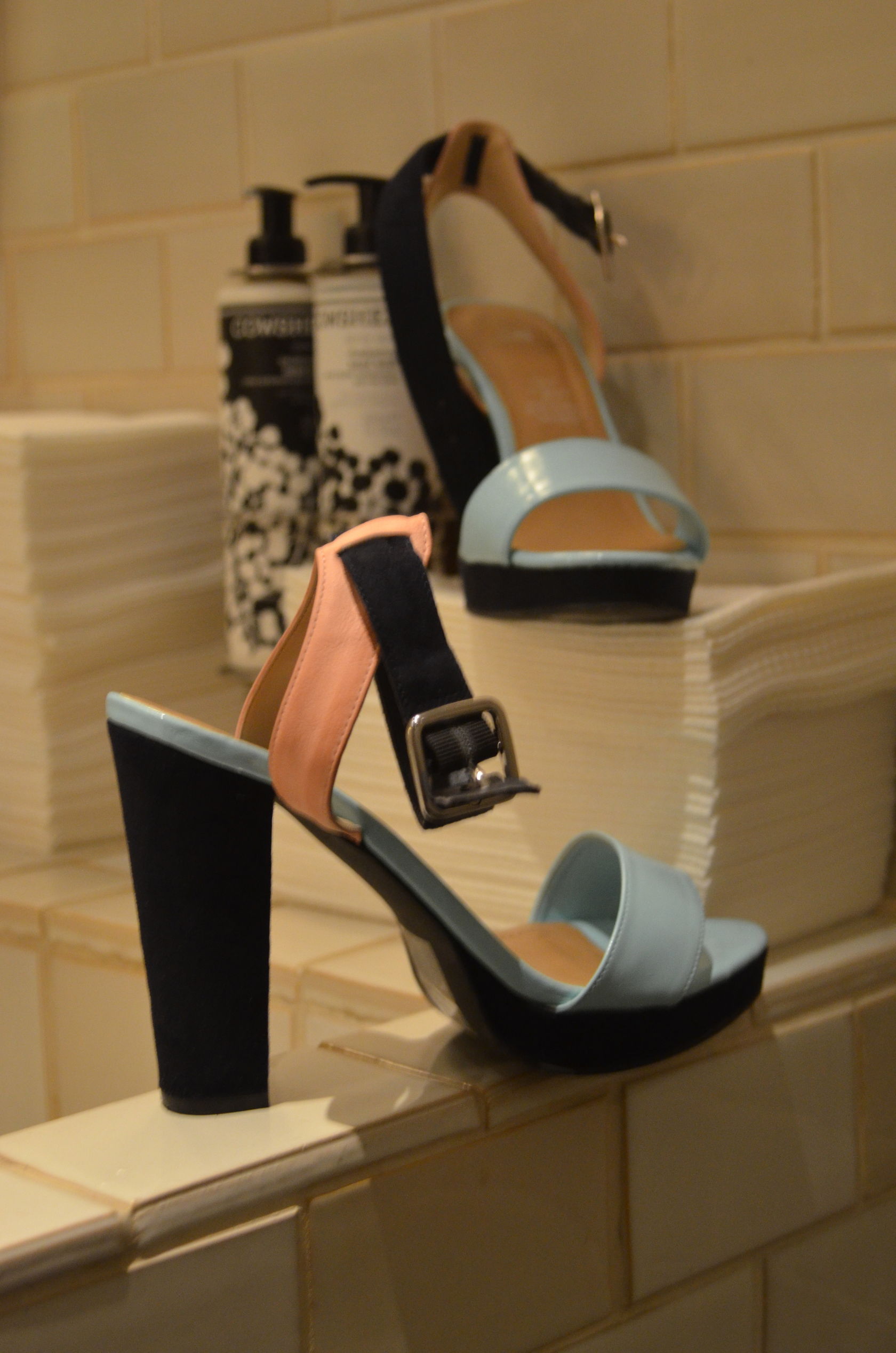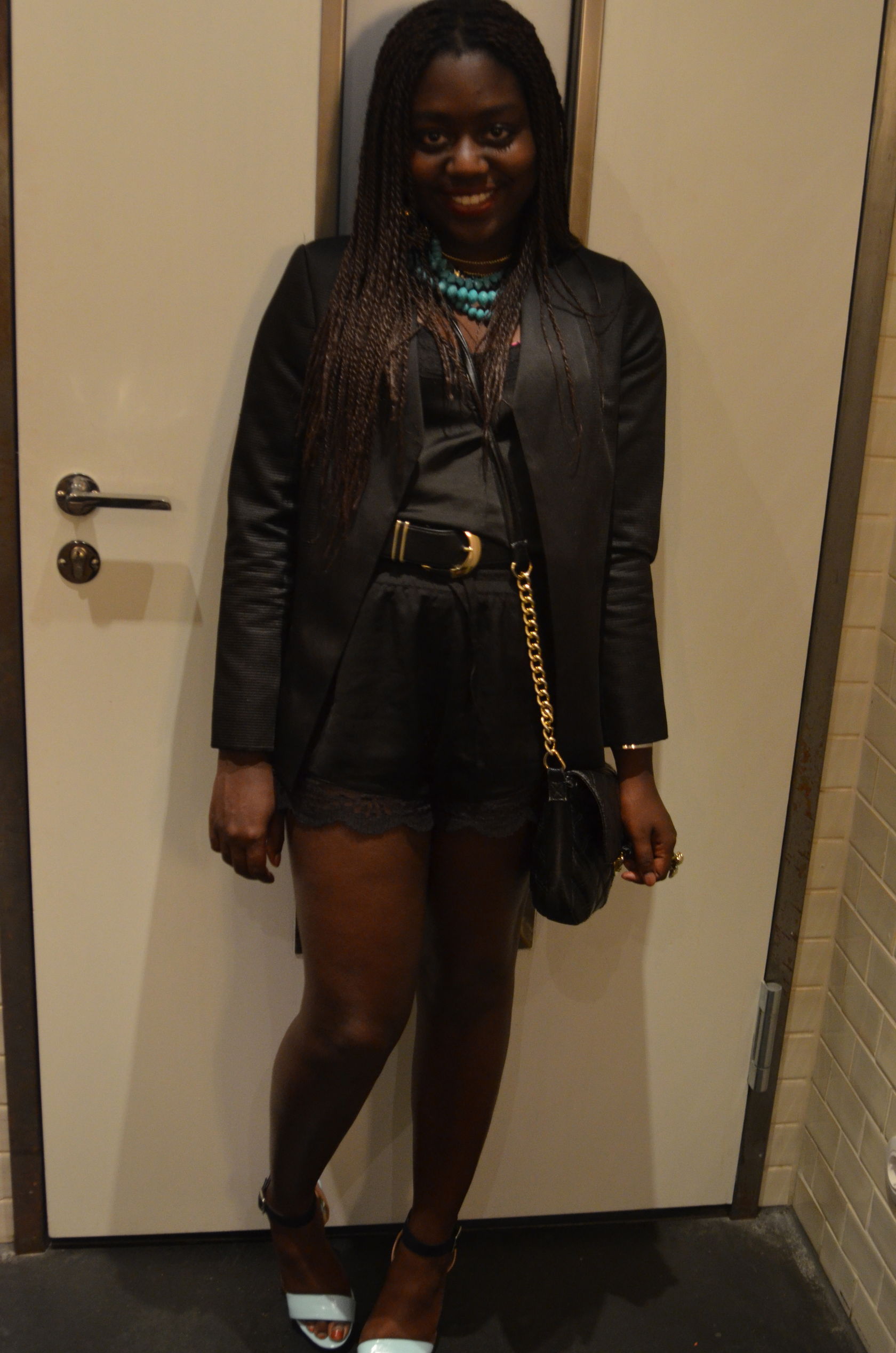 ph.: Anh
Top: H&M
Shorts: Urban Outfitters
Bag I Tasche: TK Maxx
Blazer: H&M Trend
Rest: H&M
Love Lois xxx