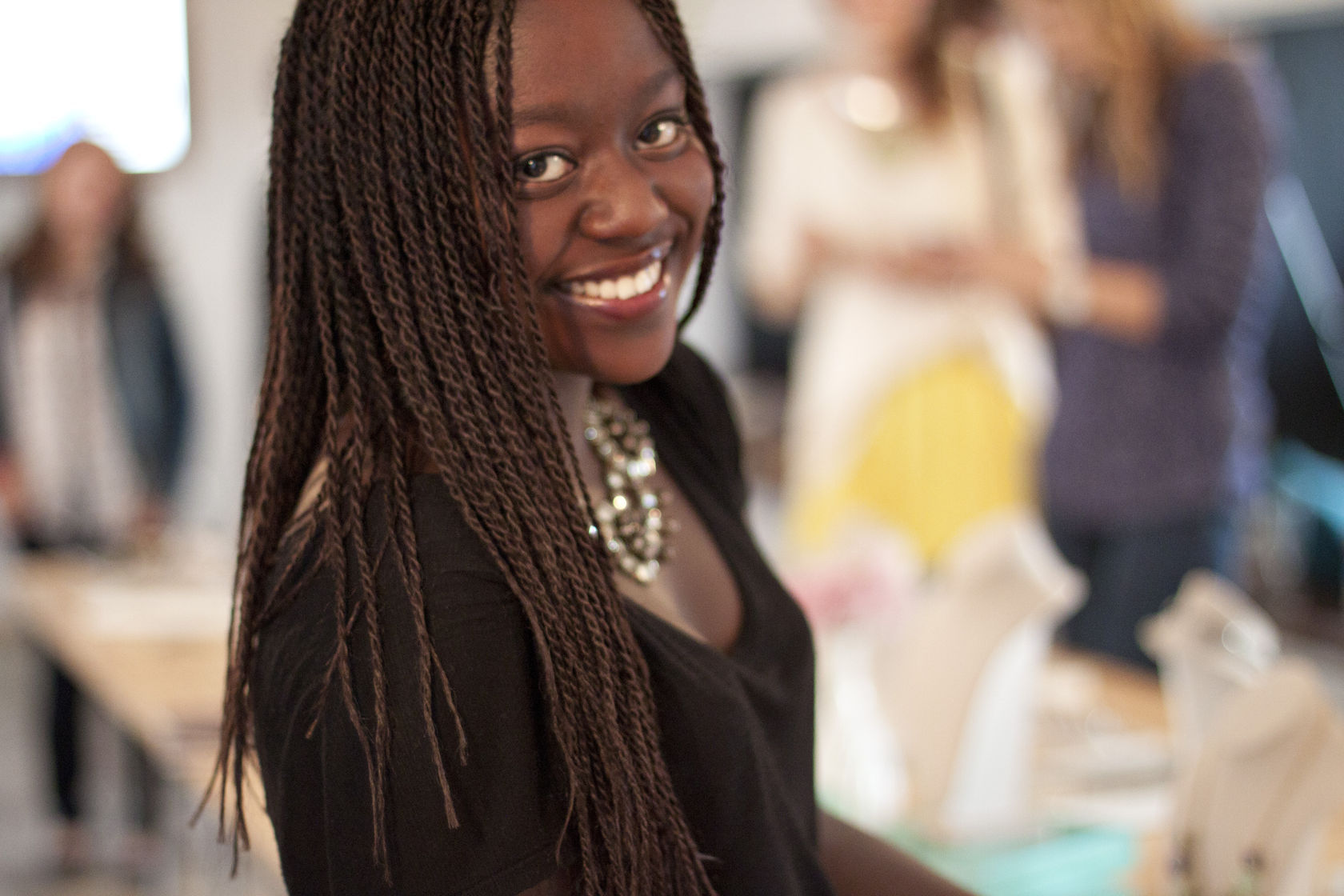 I've finally found time to publish the pictures from the Stella and Dot event that took place a few weeks ago. I met up with Nisi and together we made our way to the Hotel Michelberger, where the Team was waiting for us with delicious food and room full of jewelry. Stella and Dot is a company from the US, but thier products can be purchased online or from their so called trunk shows.
We had the chance to take a look and play with the pieces during a photo shoot. But before Hair and Make was done by M.A.C.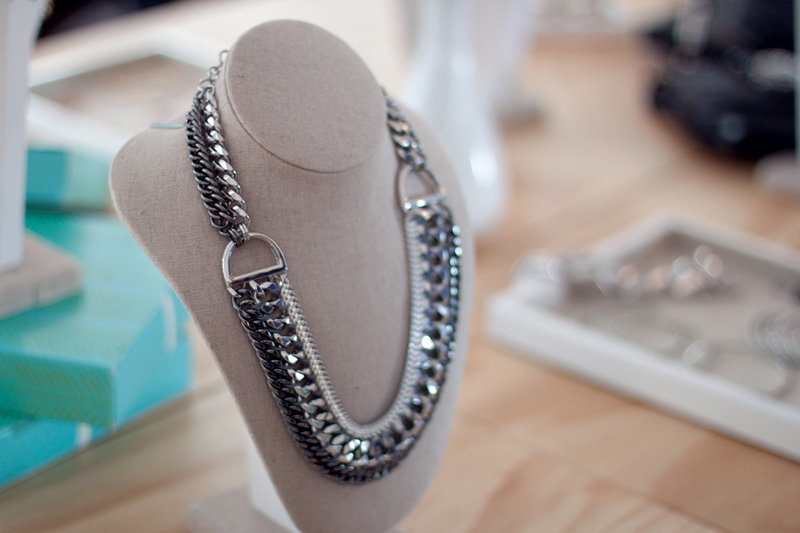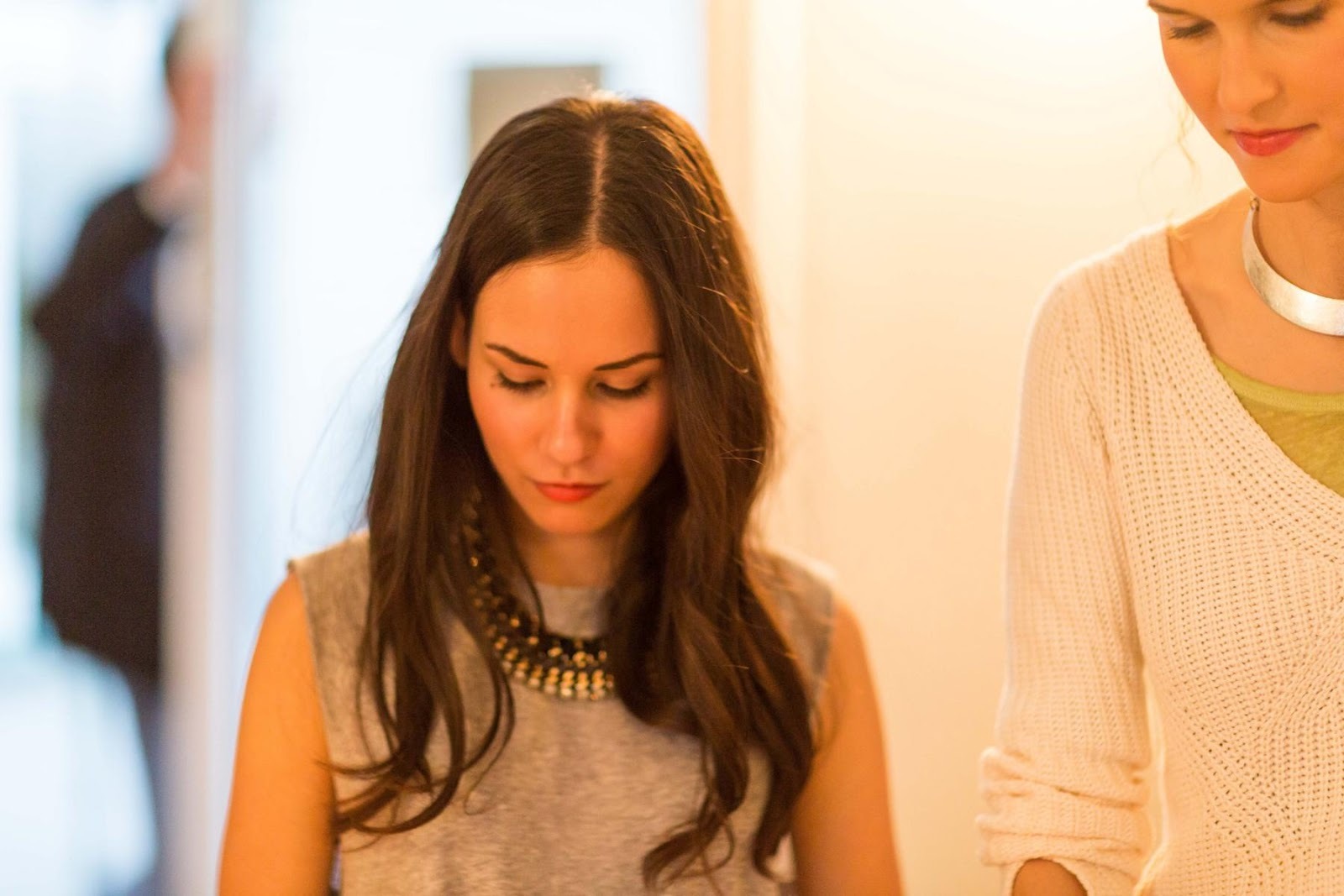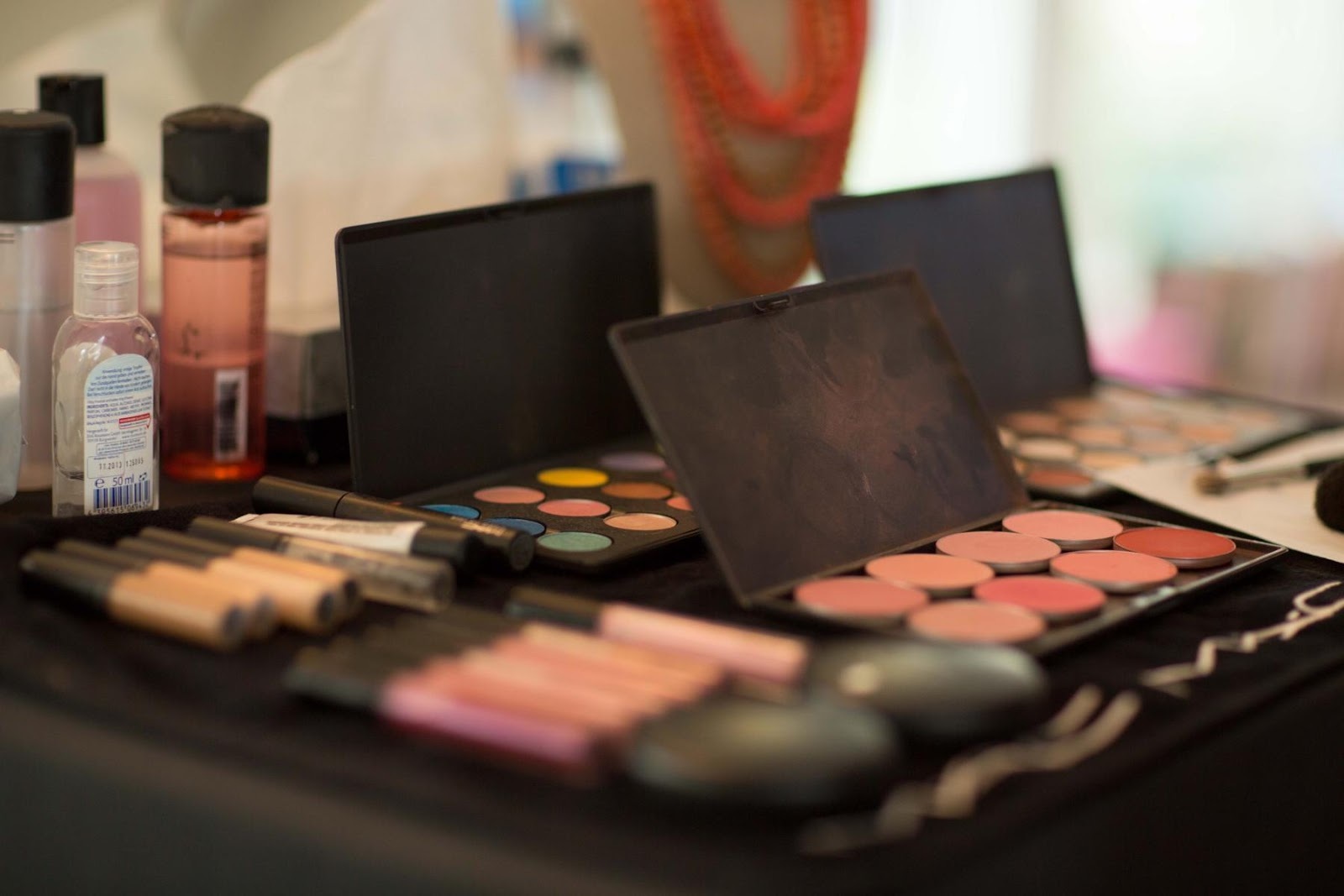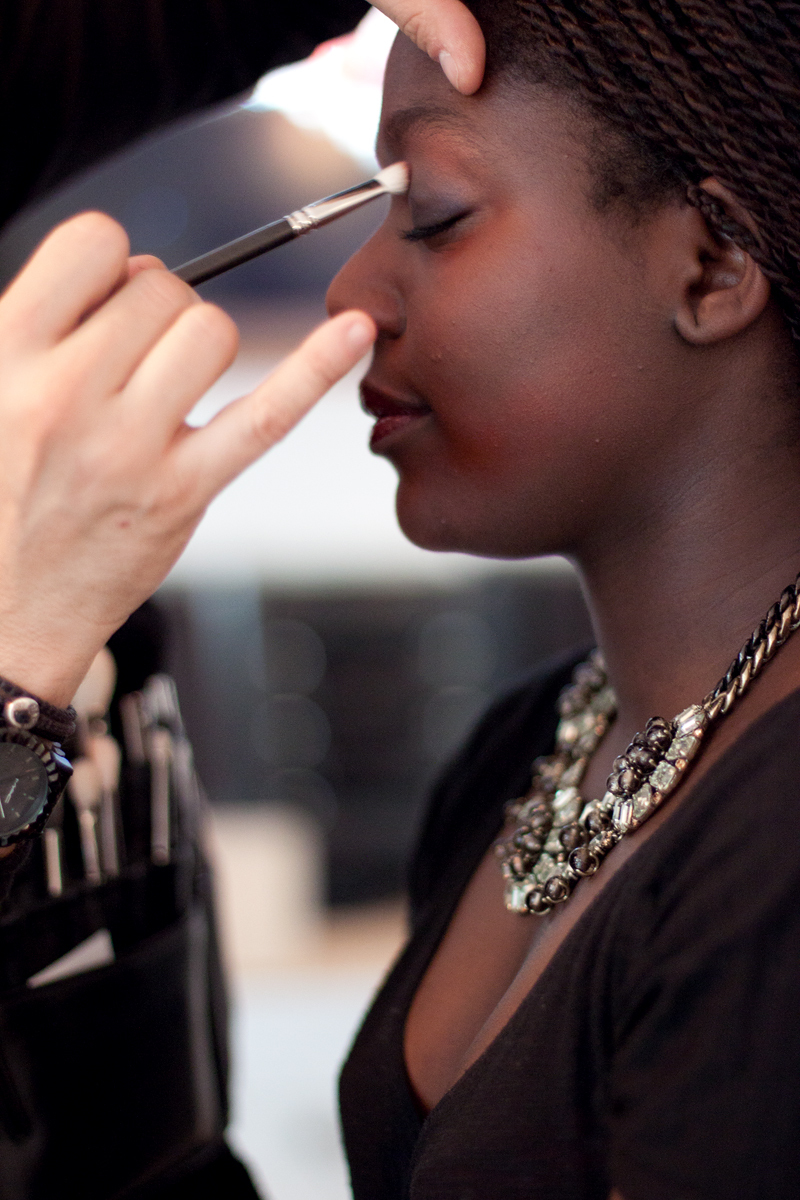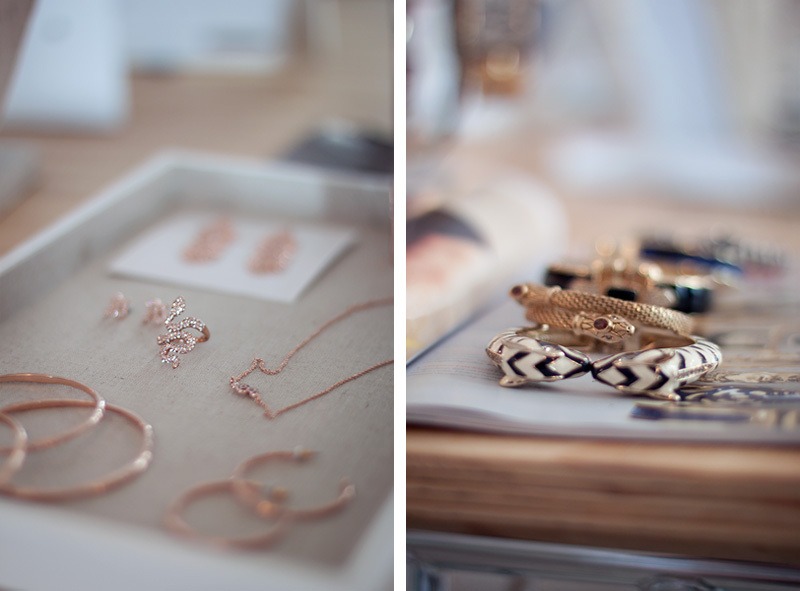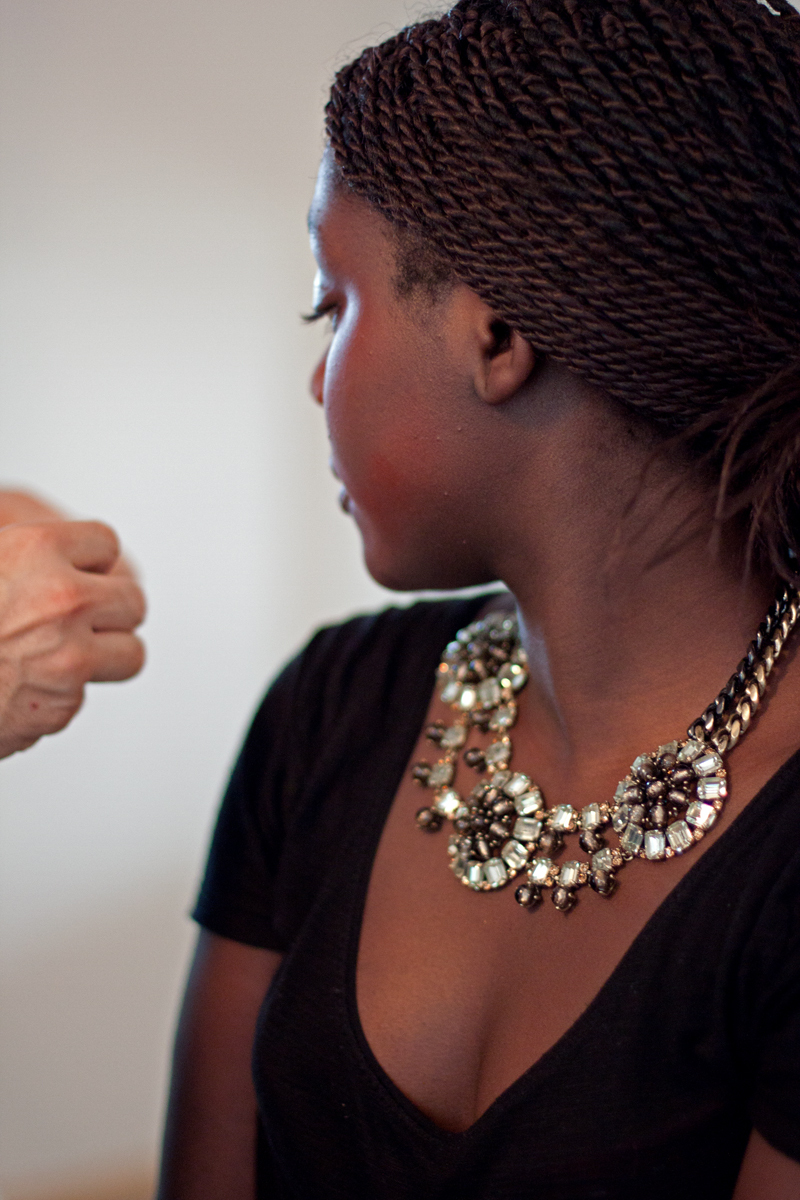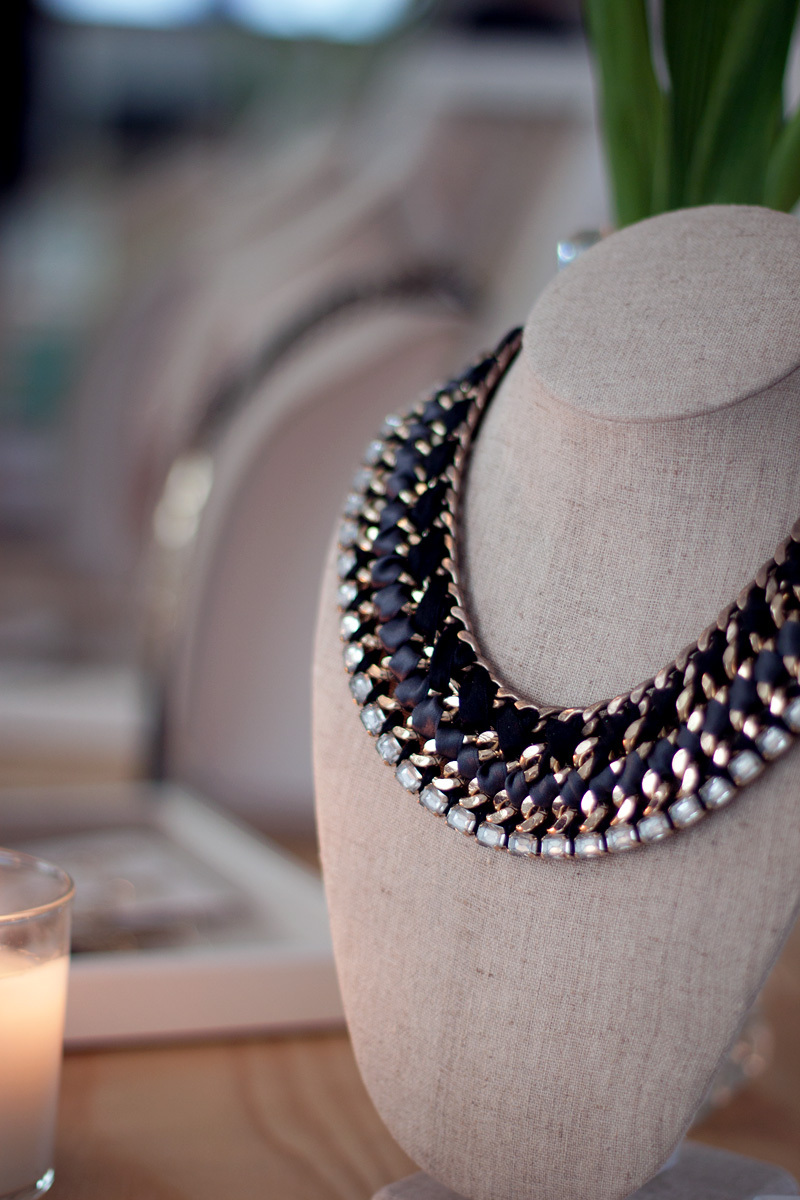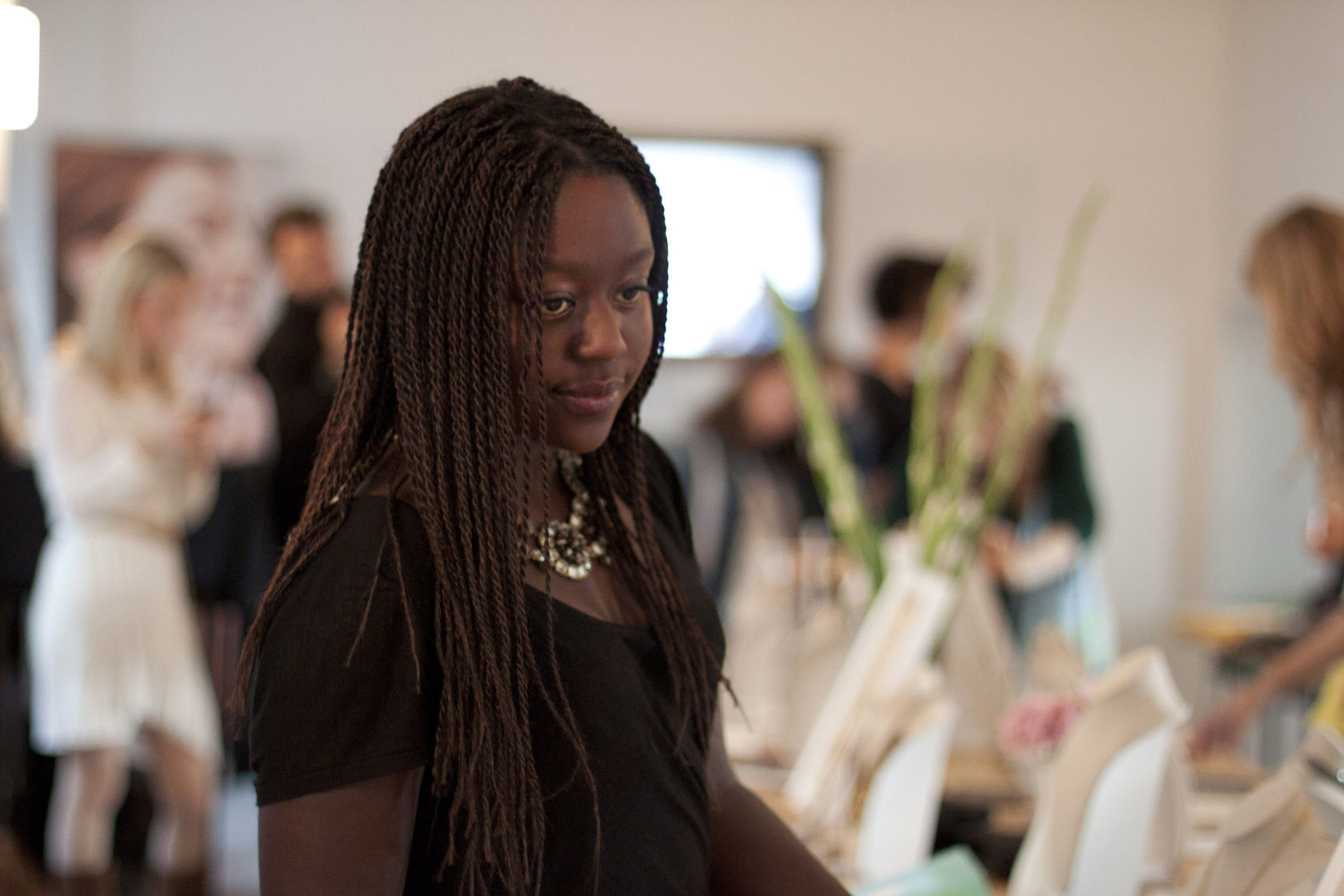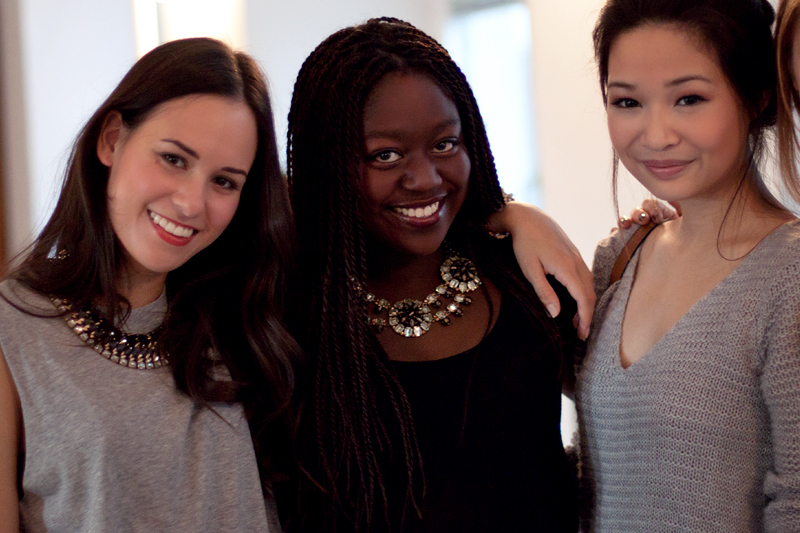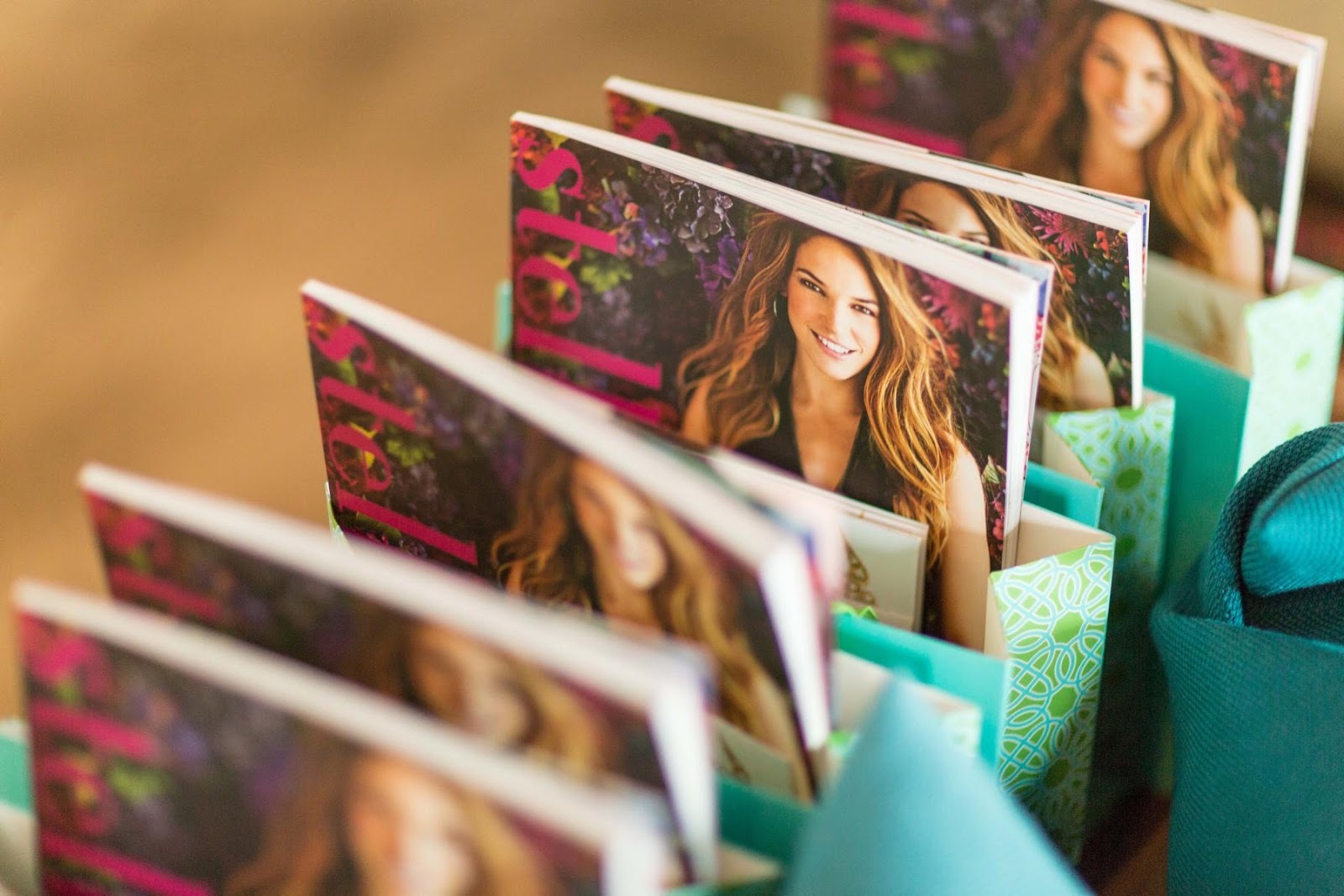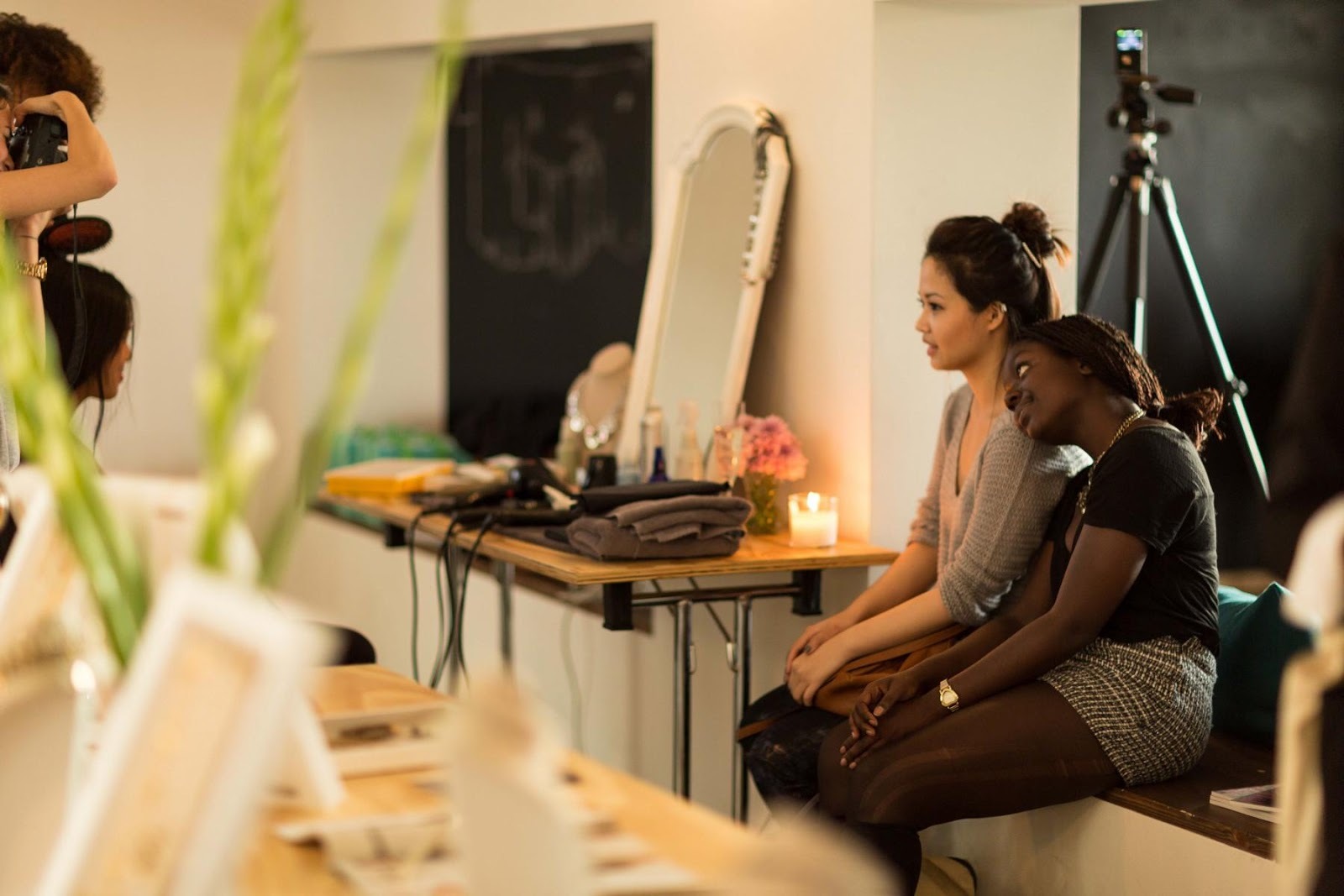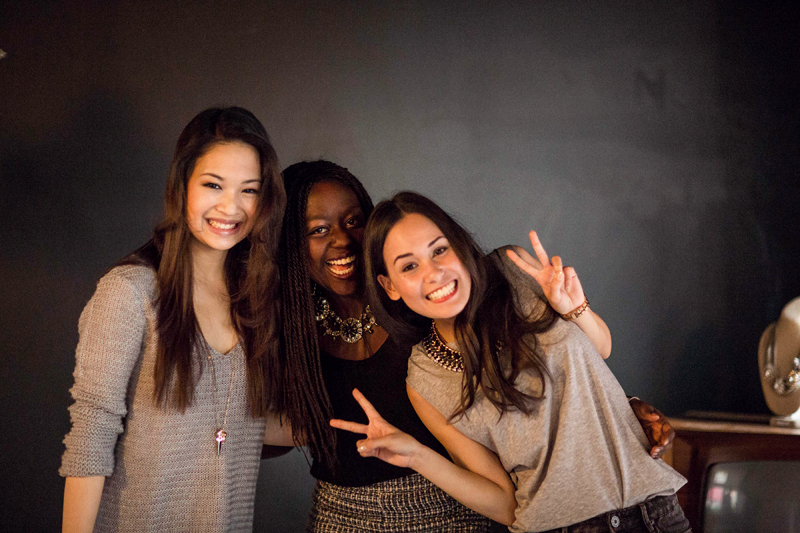 Stella and Dot is just my type. I'm sucker for statement necklaces and they have plenty to offer.
I'm in love with Stella & Dot Jewelry.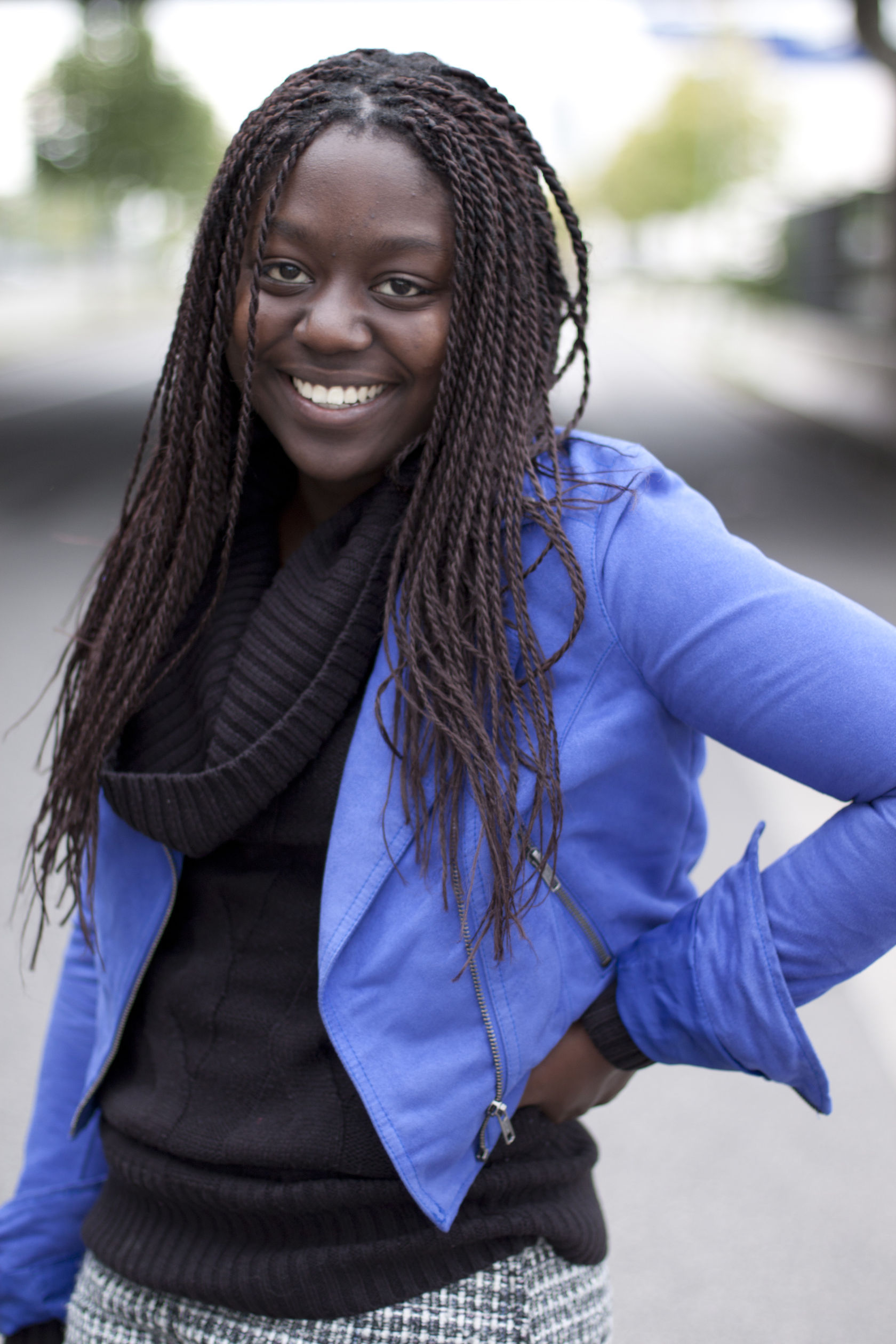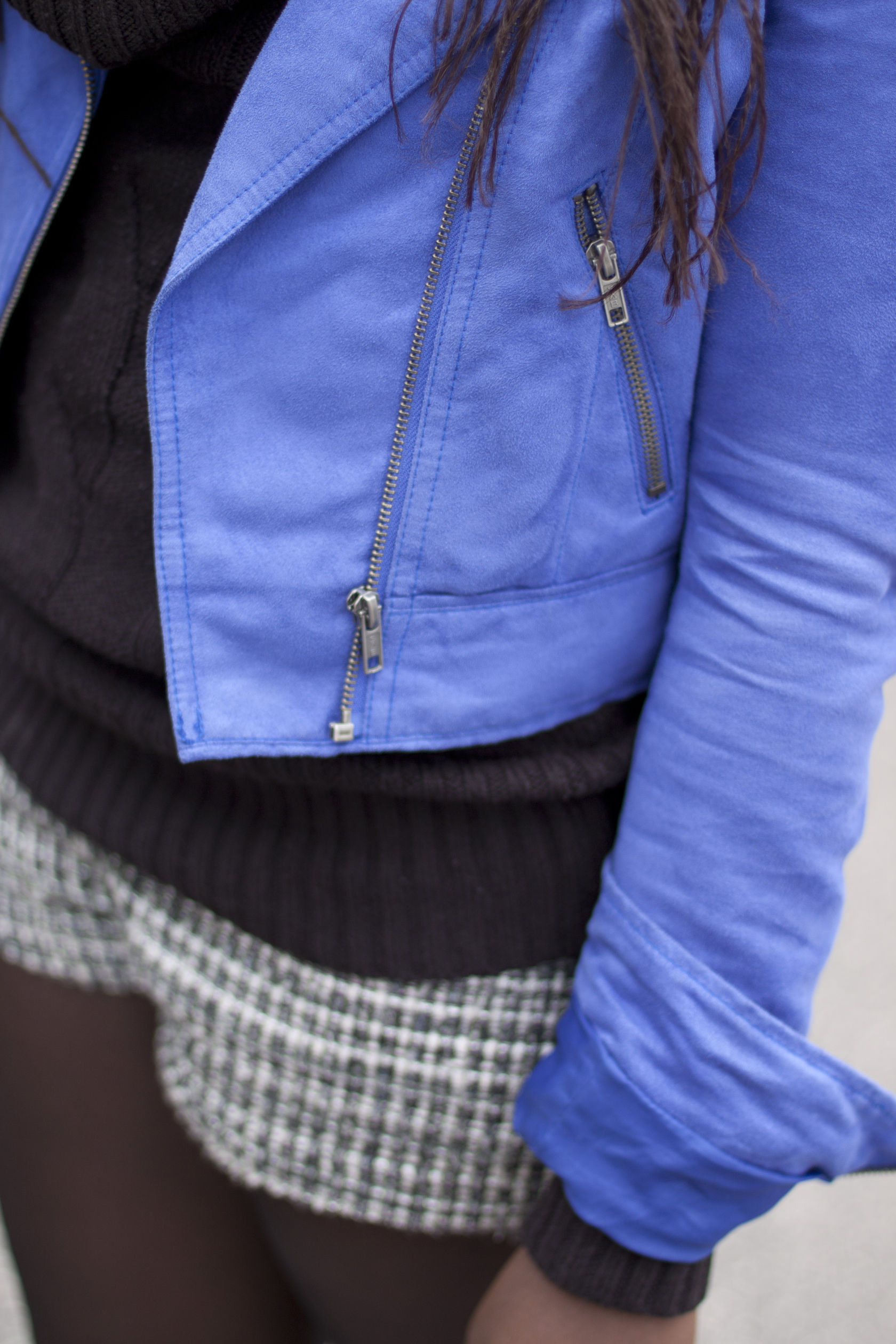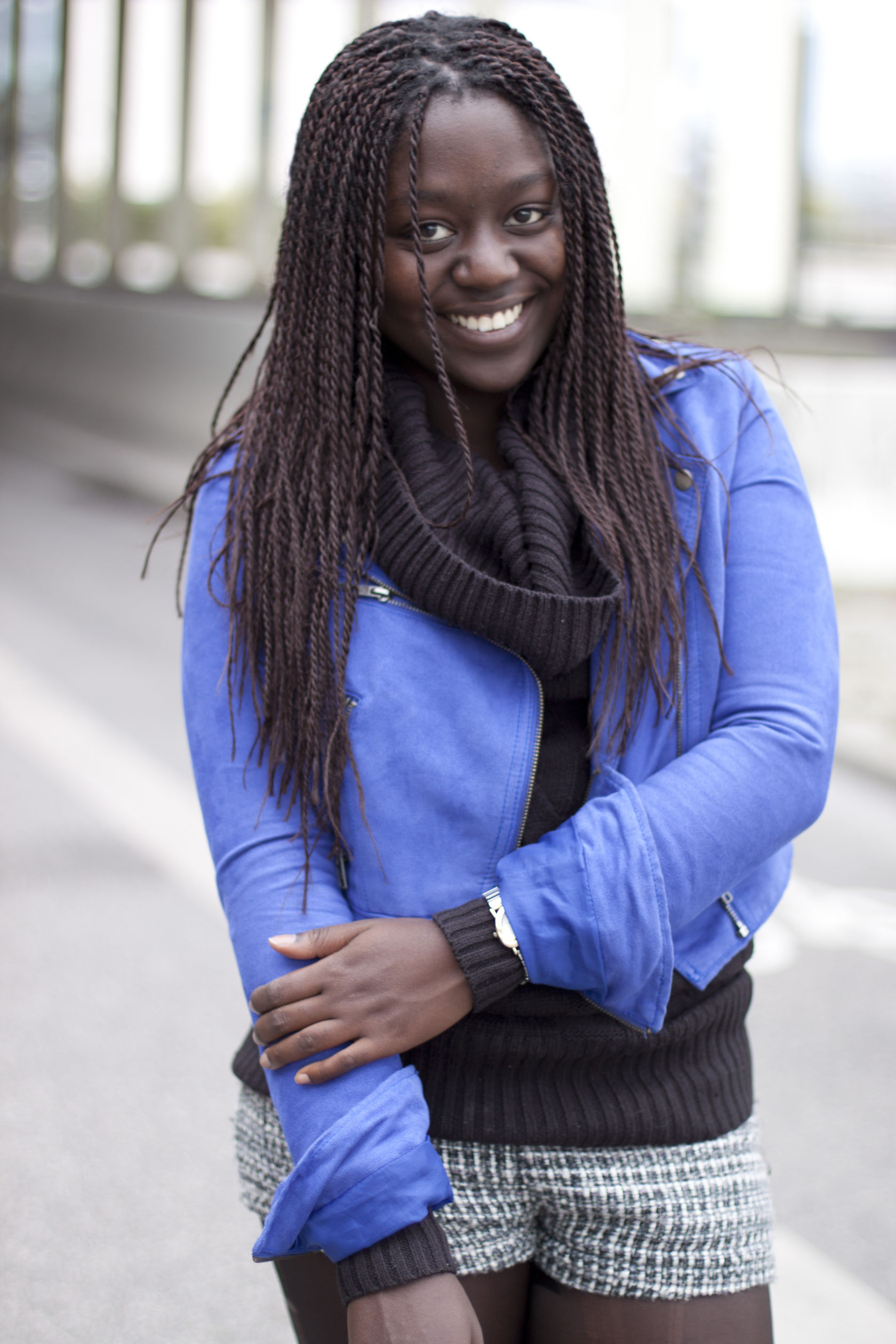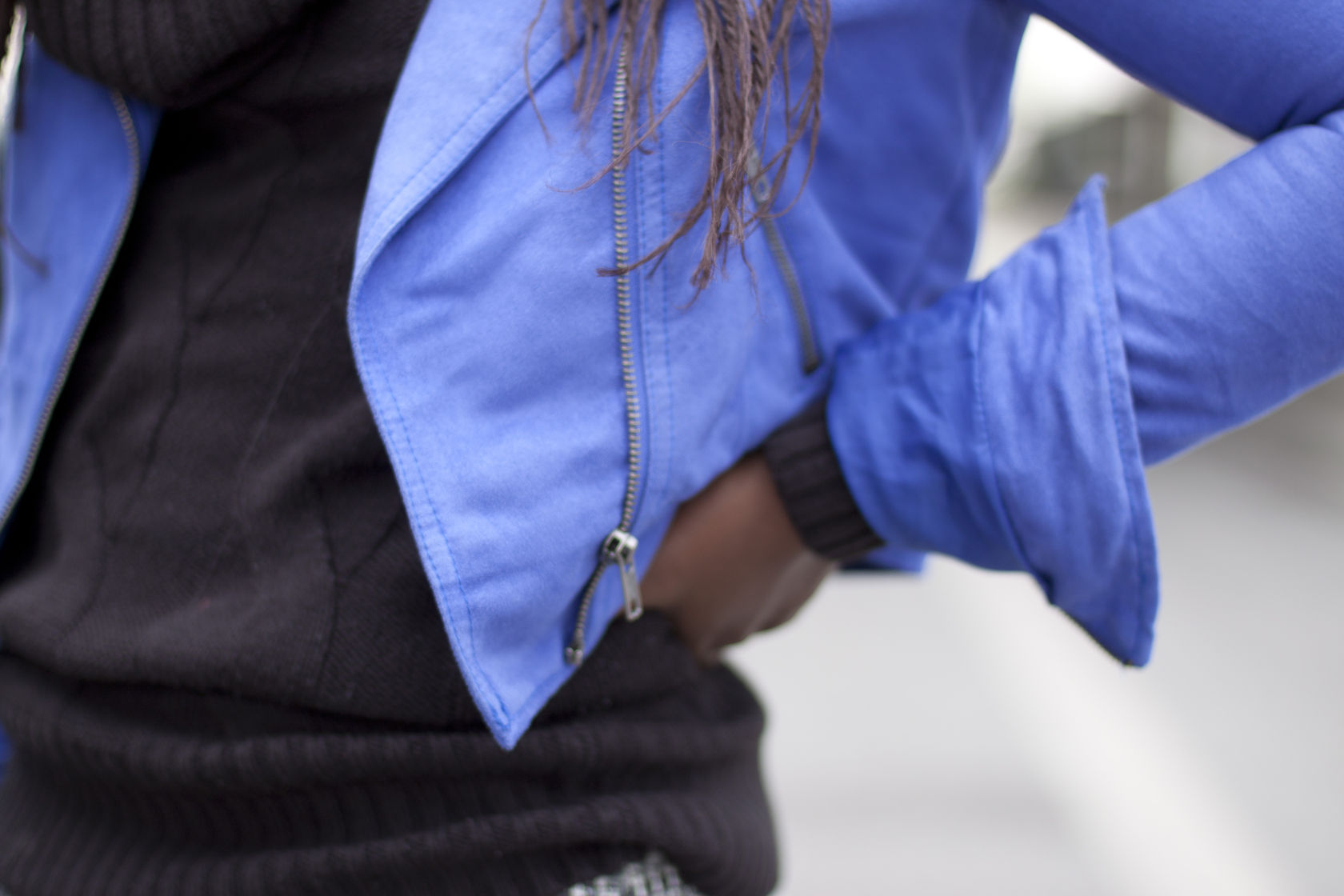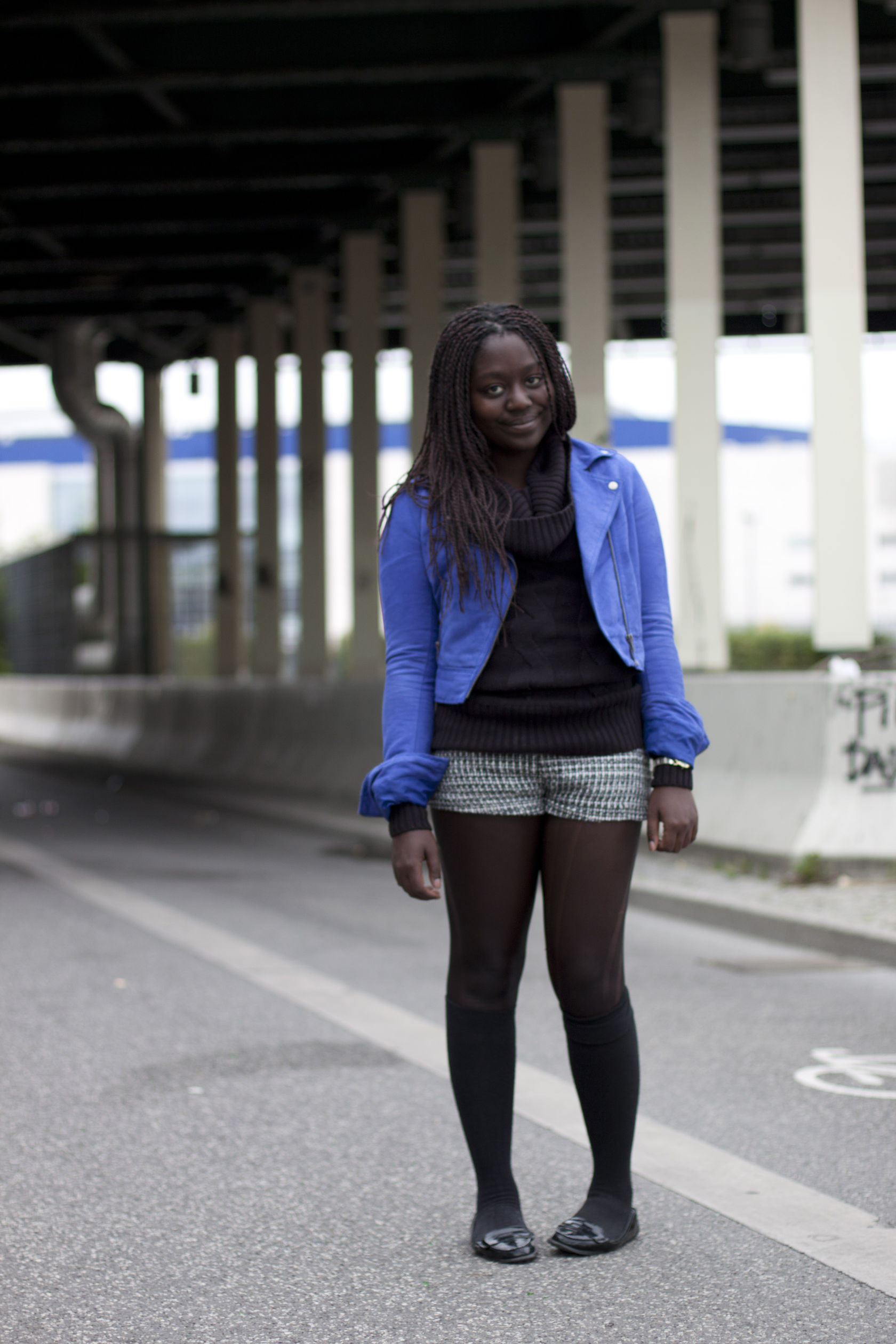 ph.: Nisi, Laurelei Photography
Outfit: All H&M
Nisi took the pictures of my outfit on our way to the event. That's why I'm wearing no make up in my outfit pictures 🙂
Love Lois xxx