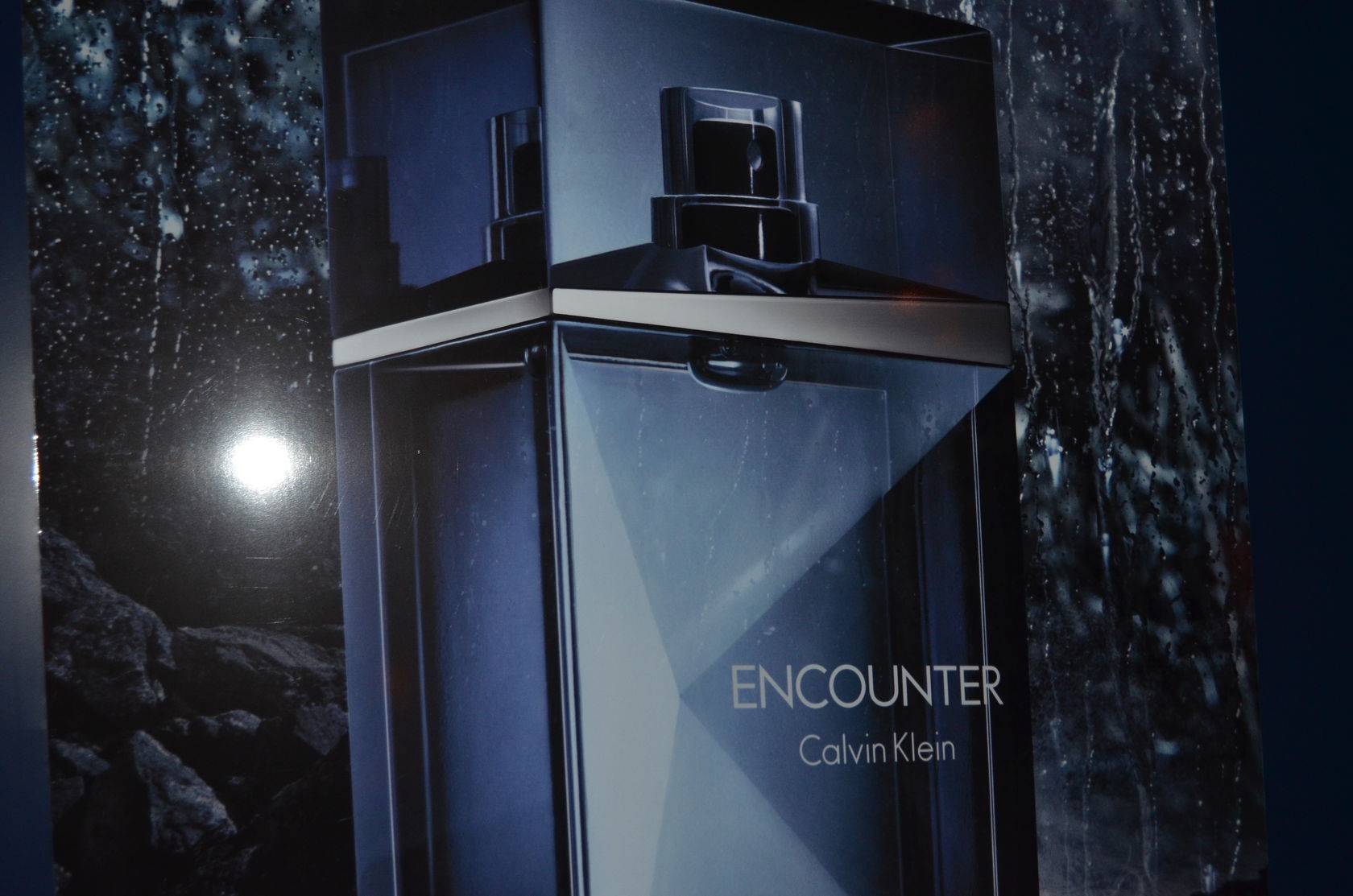 I had the pleasure to join the Calvin Klein Party thanks to my friend Jeffrey, who kindly took me along as his +1. The reason for the occasion was the launch of the new fragrance Encounter which took place at the SoHo House Berlin in attendance of none other than Alexander Skarsgard, the face of the new perfume.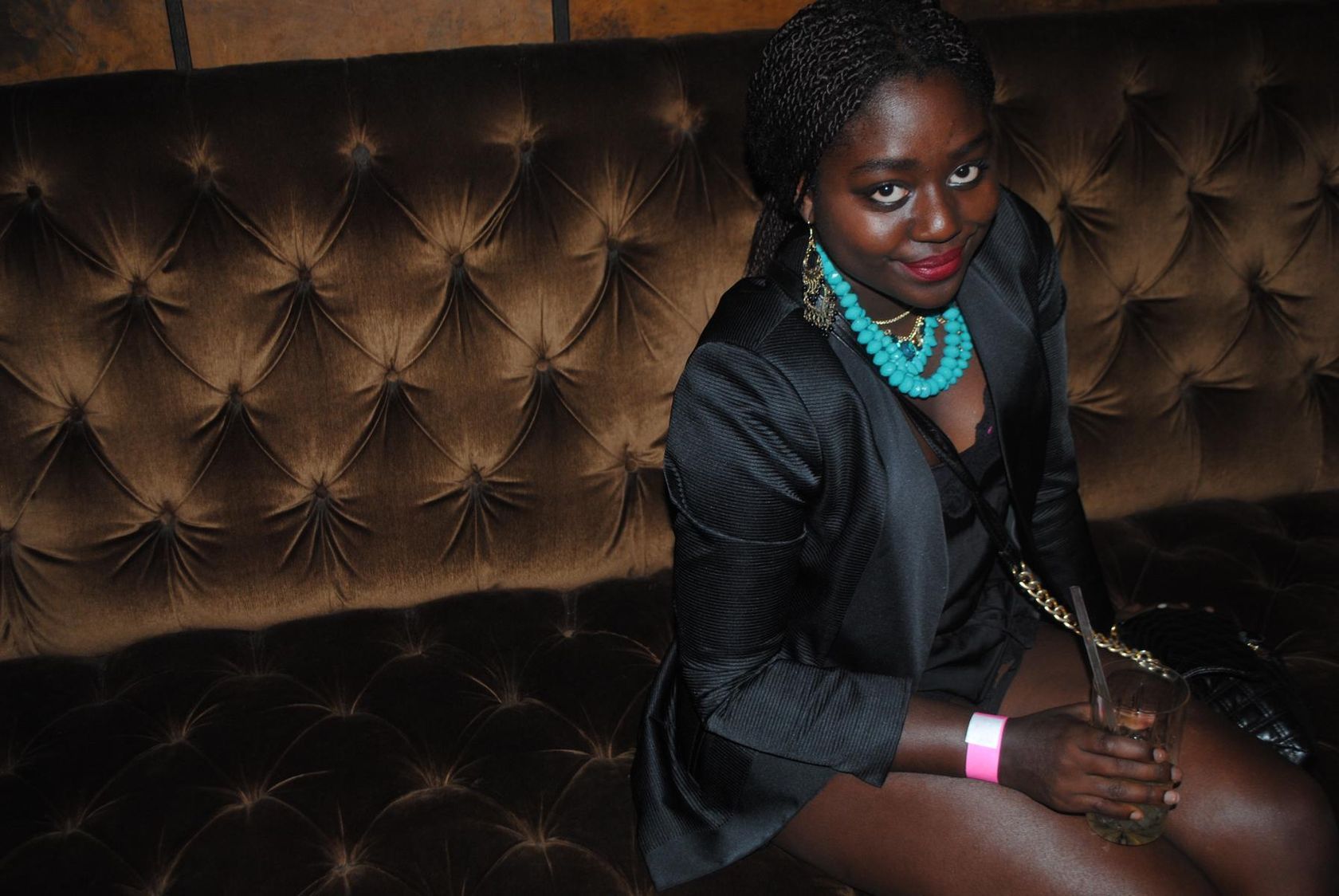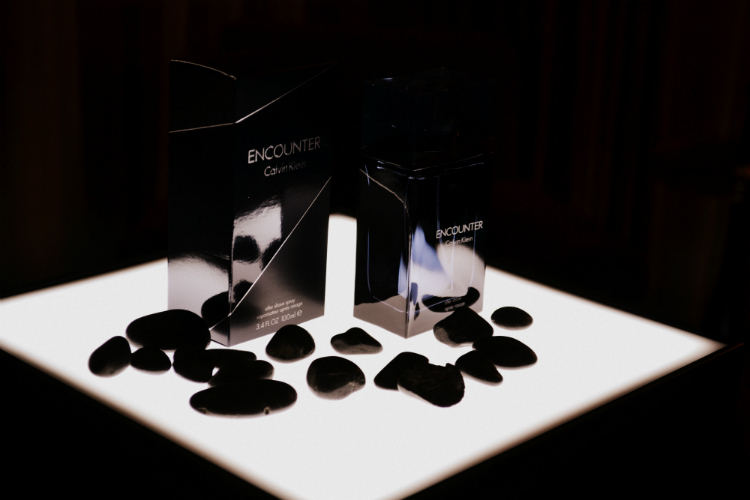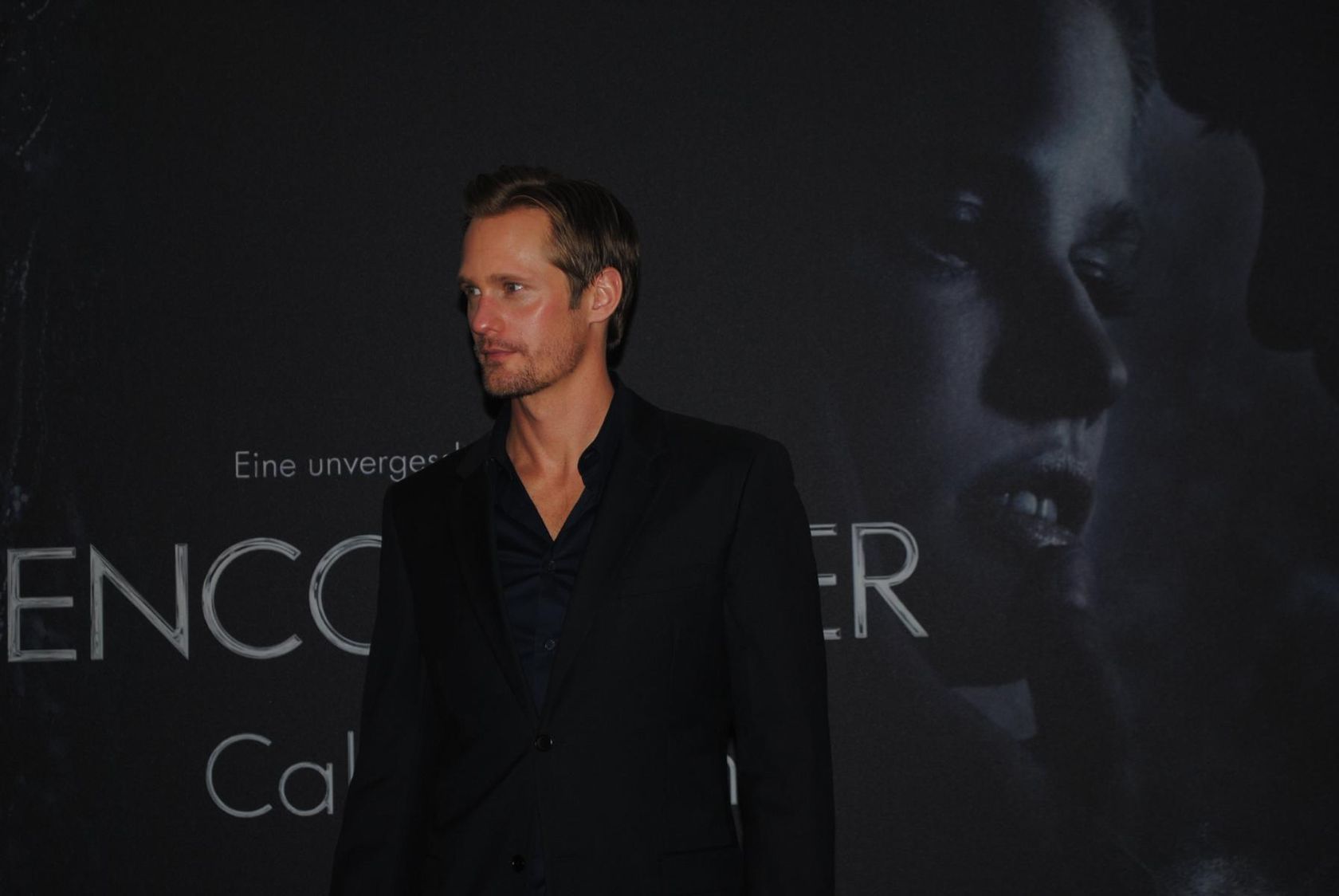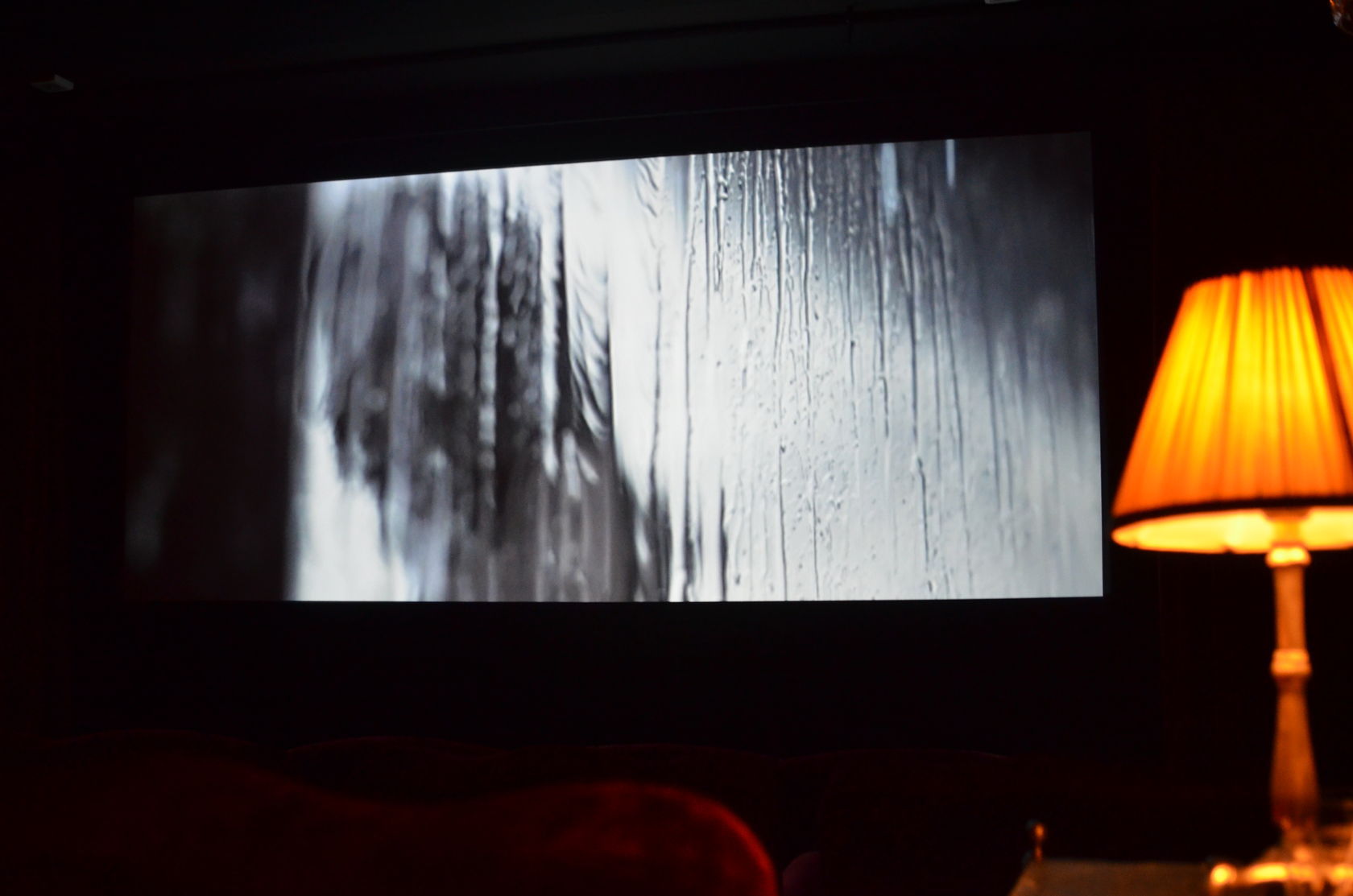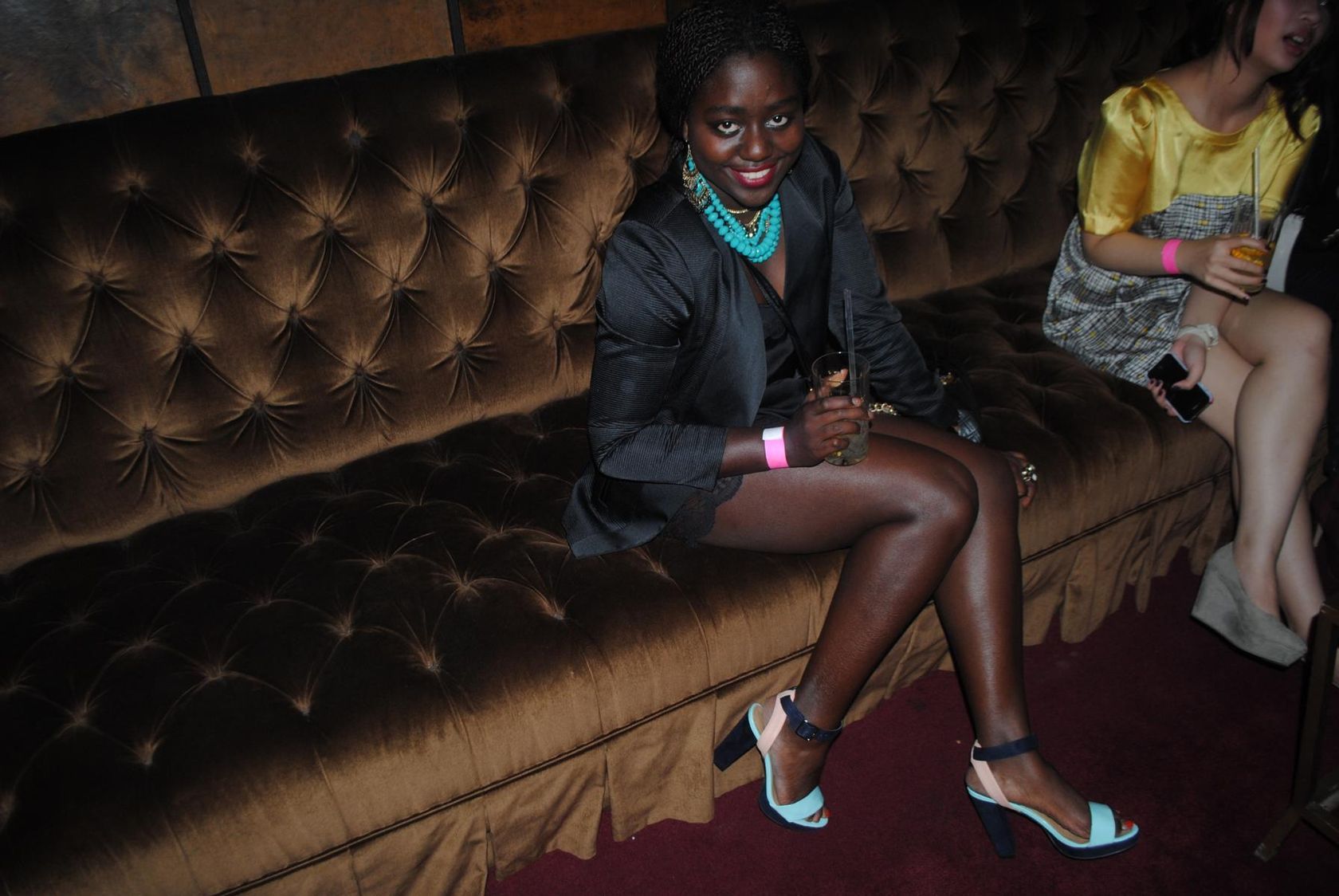 I'd planned my perfect outfit.
Until I realized less than an hour before that the dress code was sexy, dark. I managed to get changed in time and headed for the SoHo House. We were escorted to a suite above, where we had the chance to interview Alexander Skarsgard. Later on we headed to the basement for the party. Alexander Skarsgard joined for couple of beers and chats. He is a super cute guy, friendly and über-chilled. A very laid back kinda guy.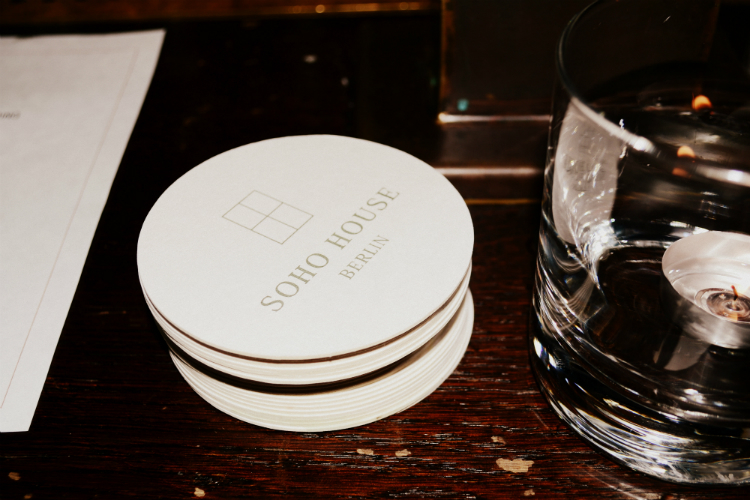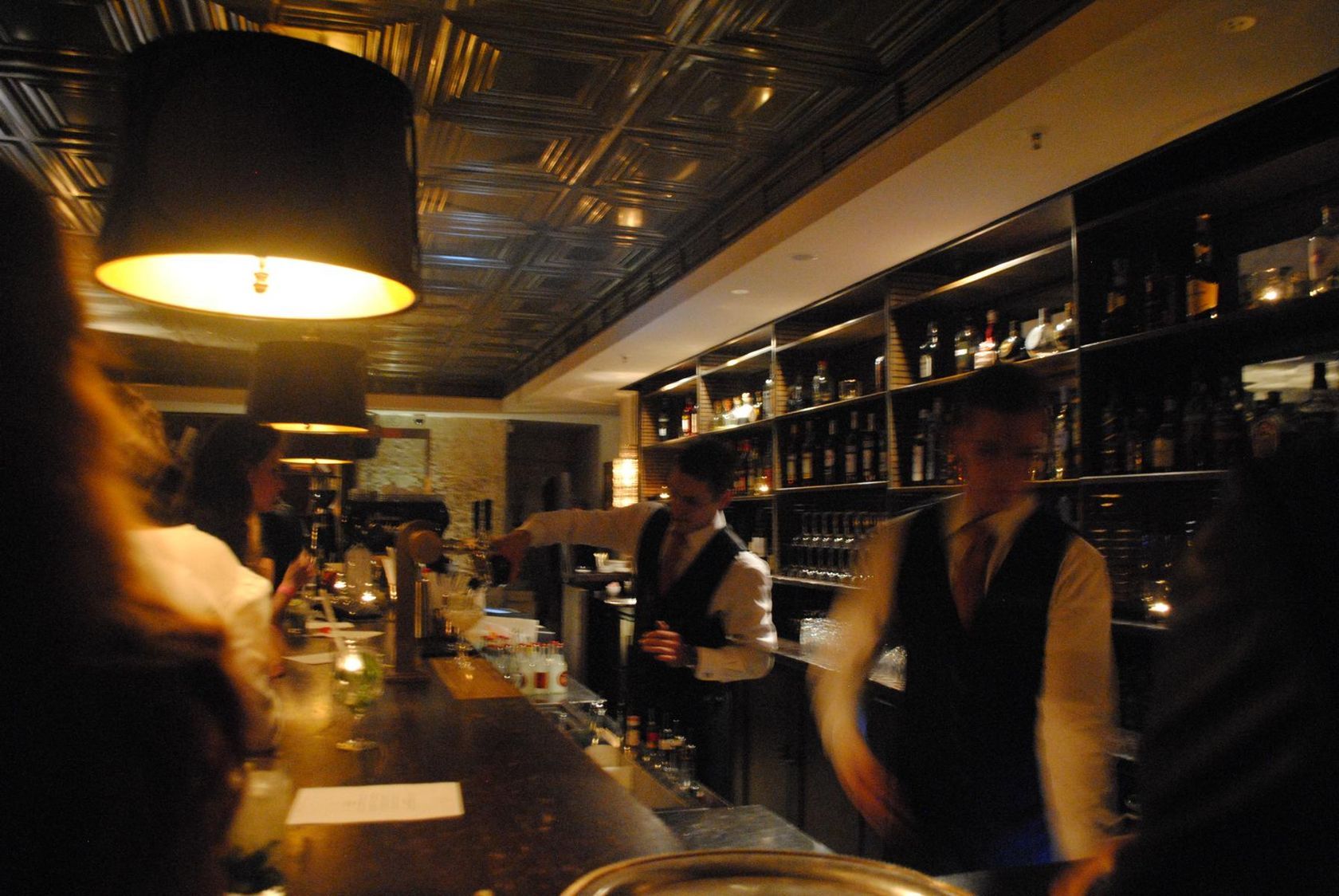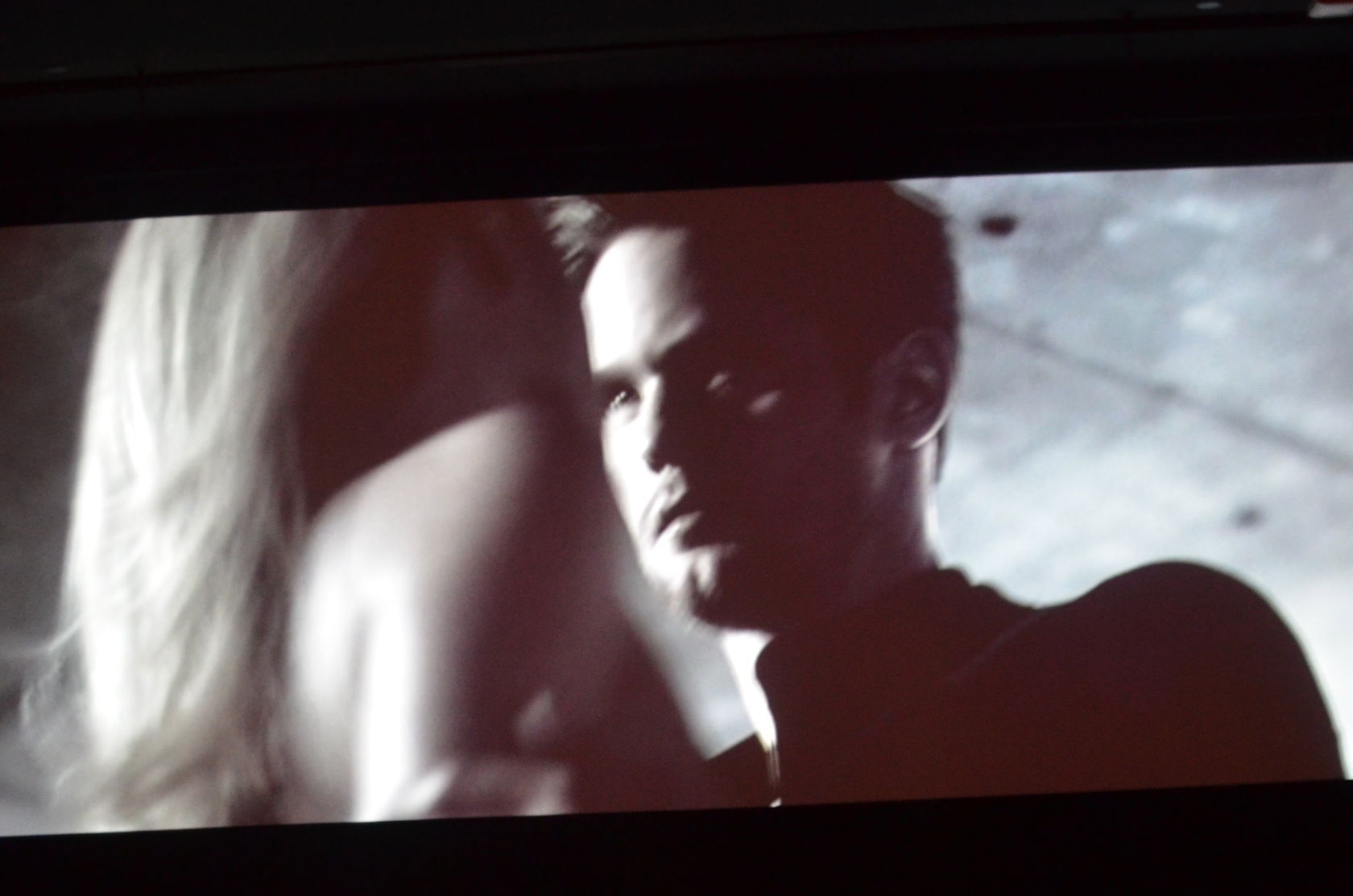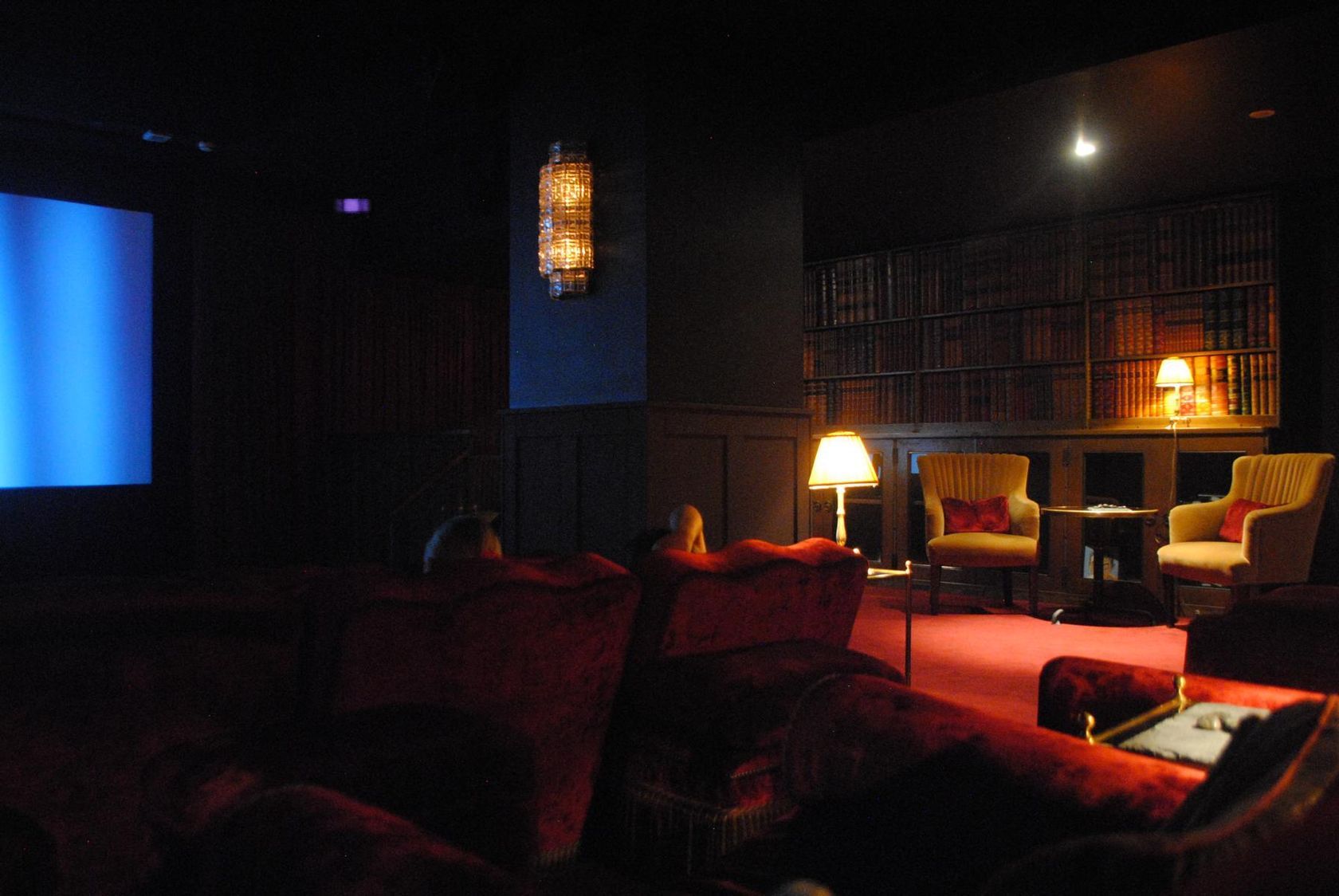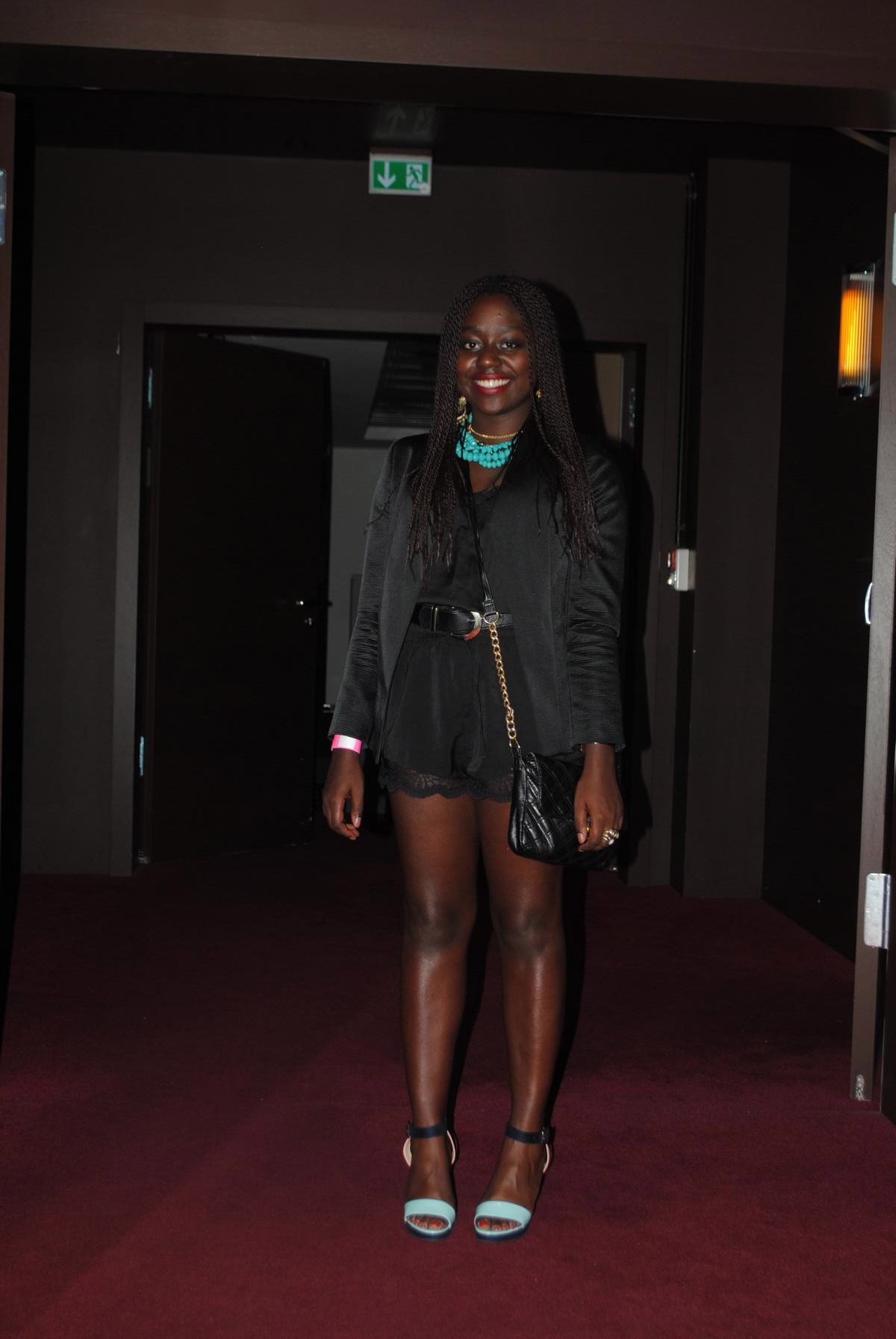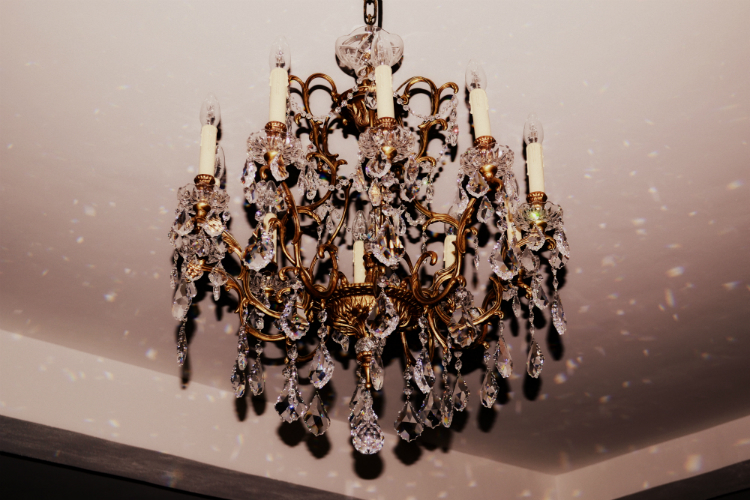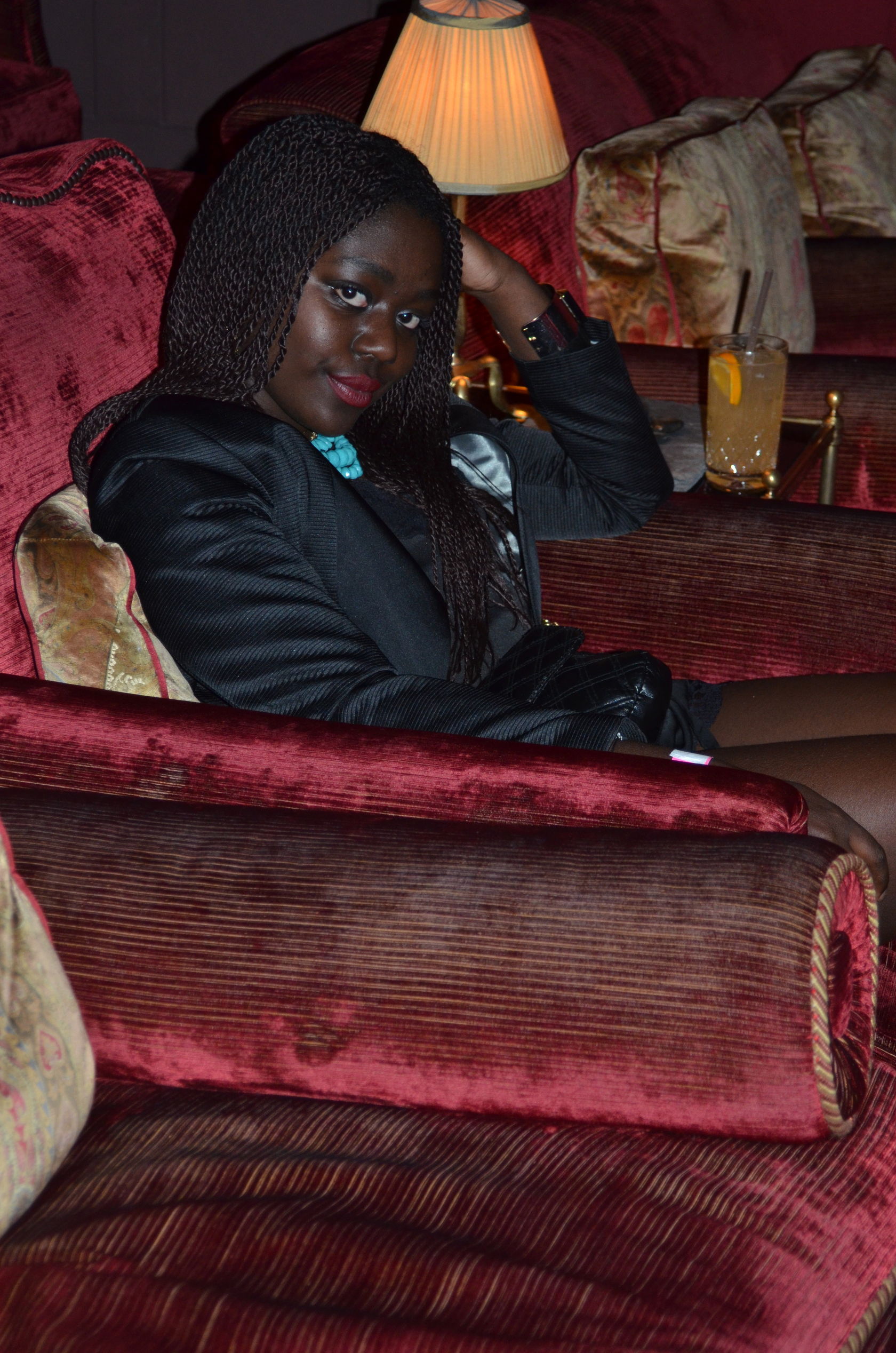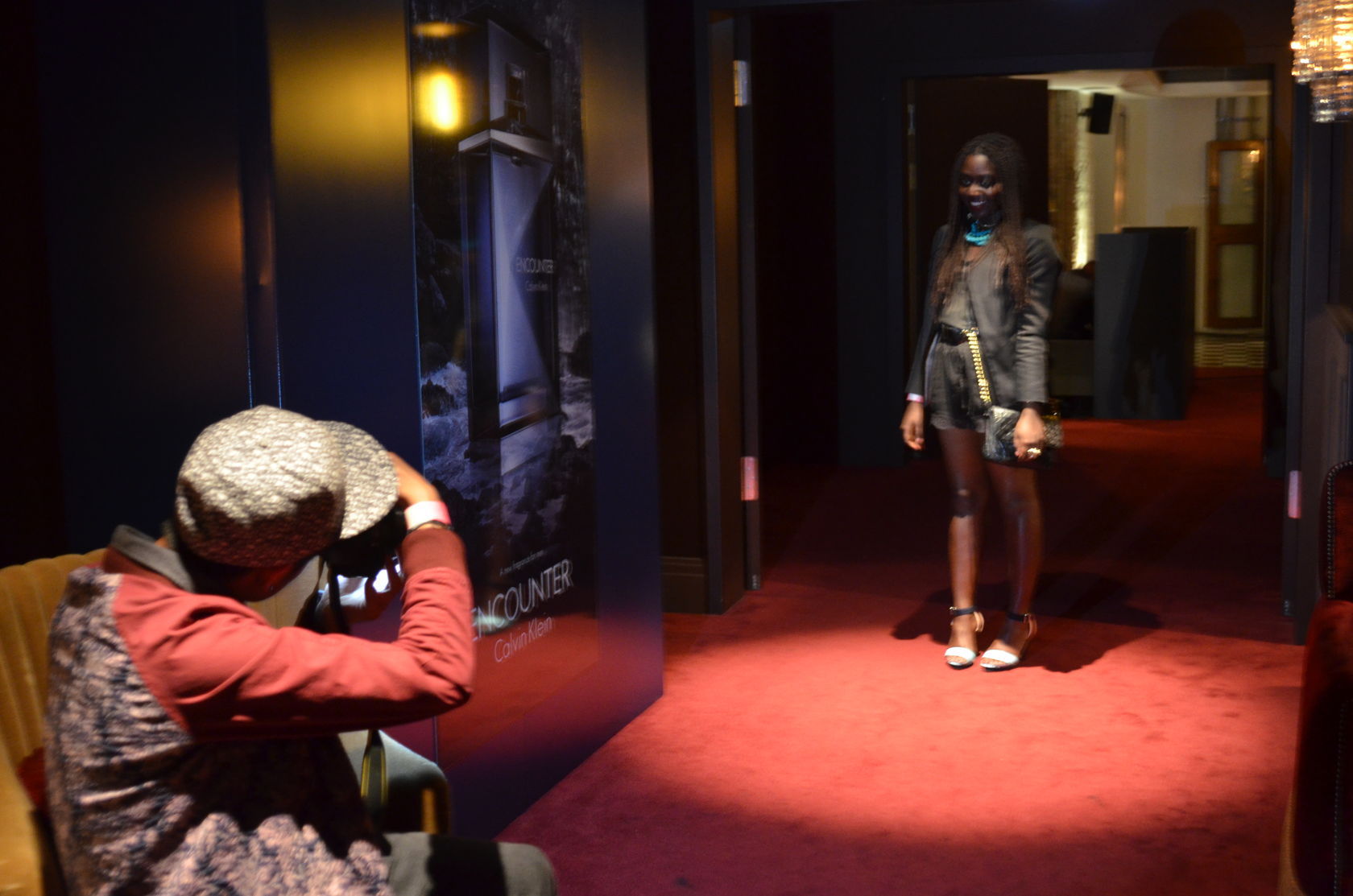 SoHo House's basement bar was magic. And don't let me get started on the chairs in the cinema, where we could watch the short movie for the Encounter fragrance. Encounter smells manly. Like a man I'd love to encounter.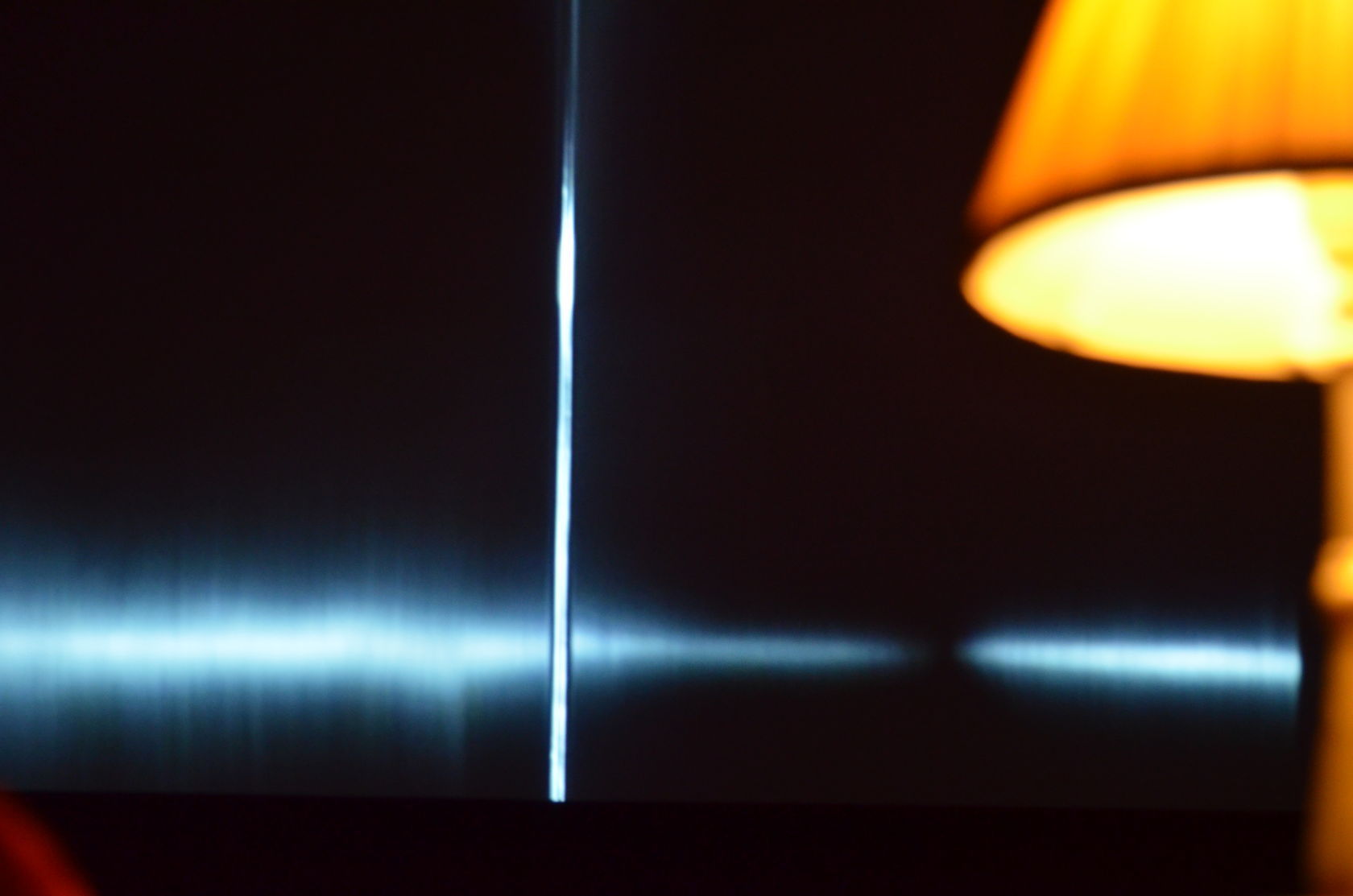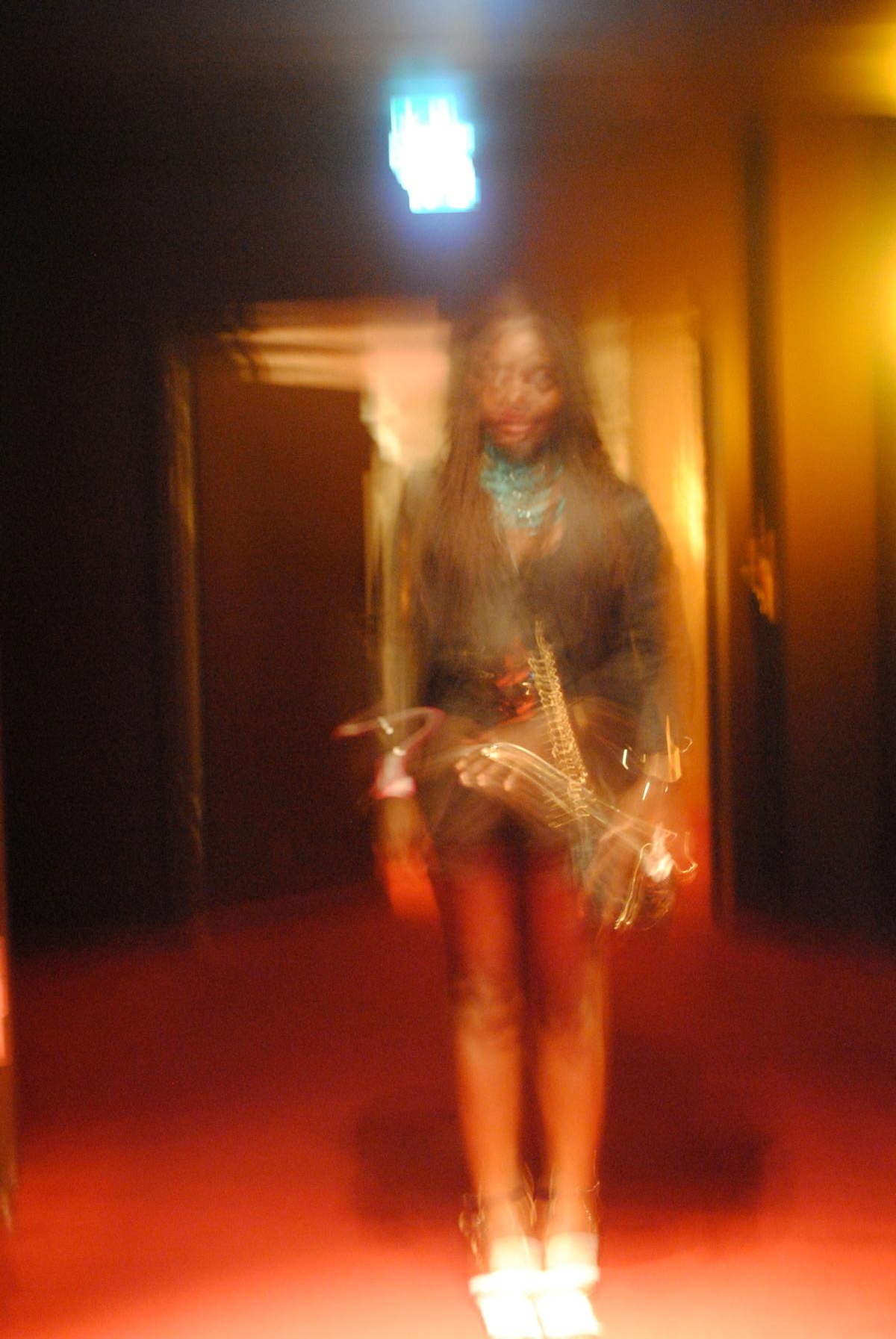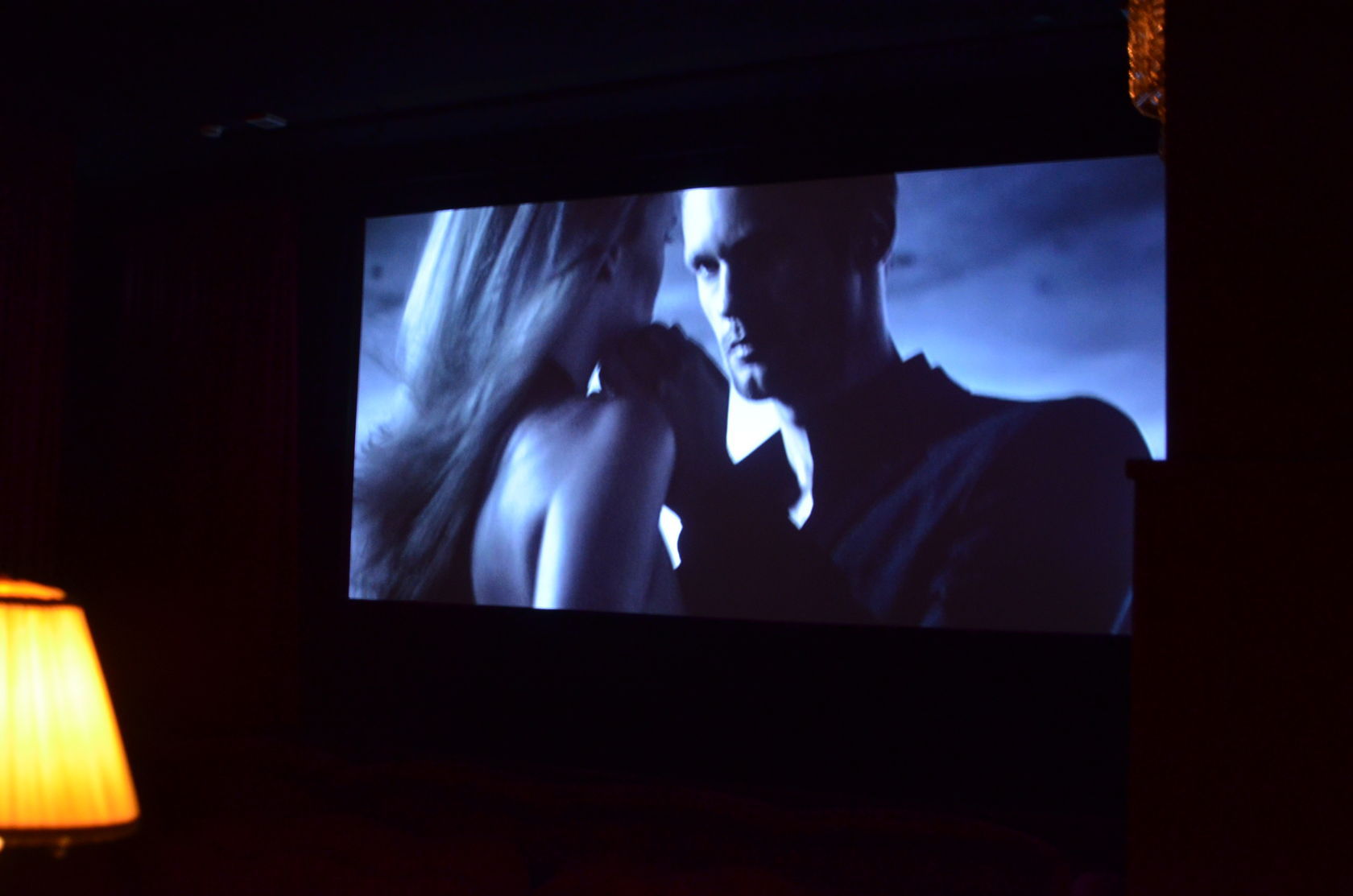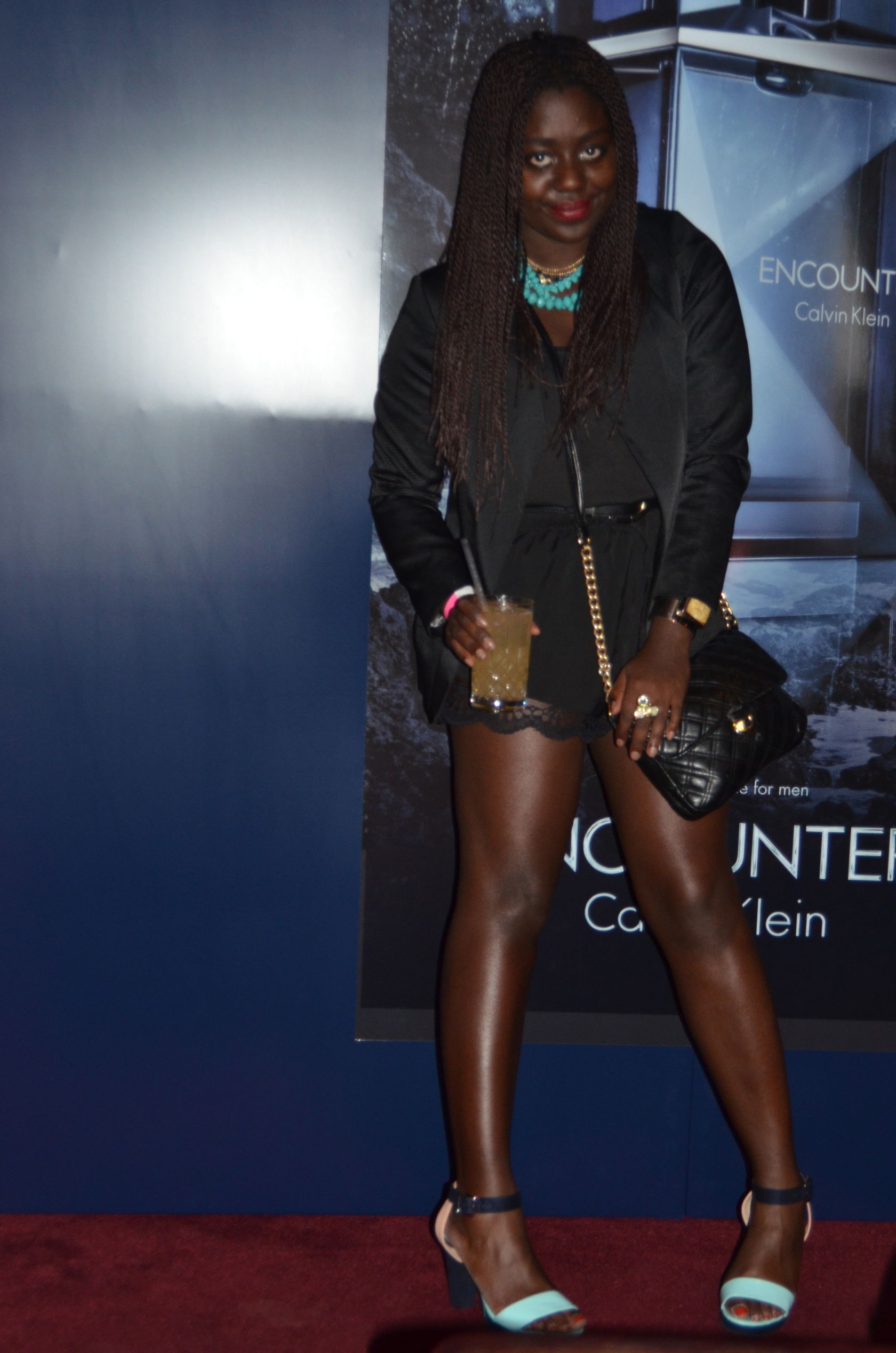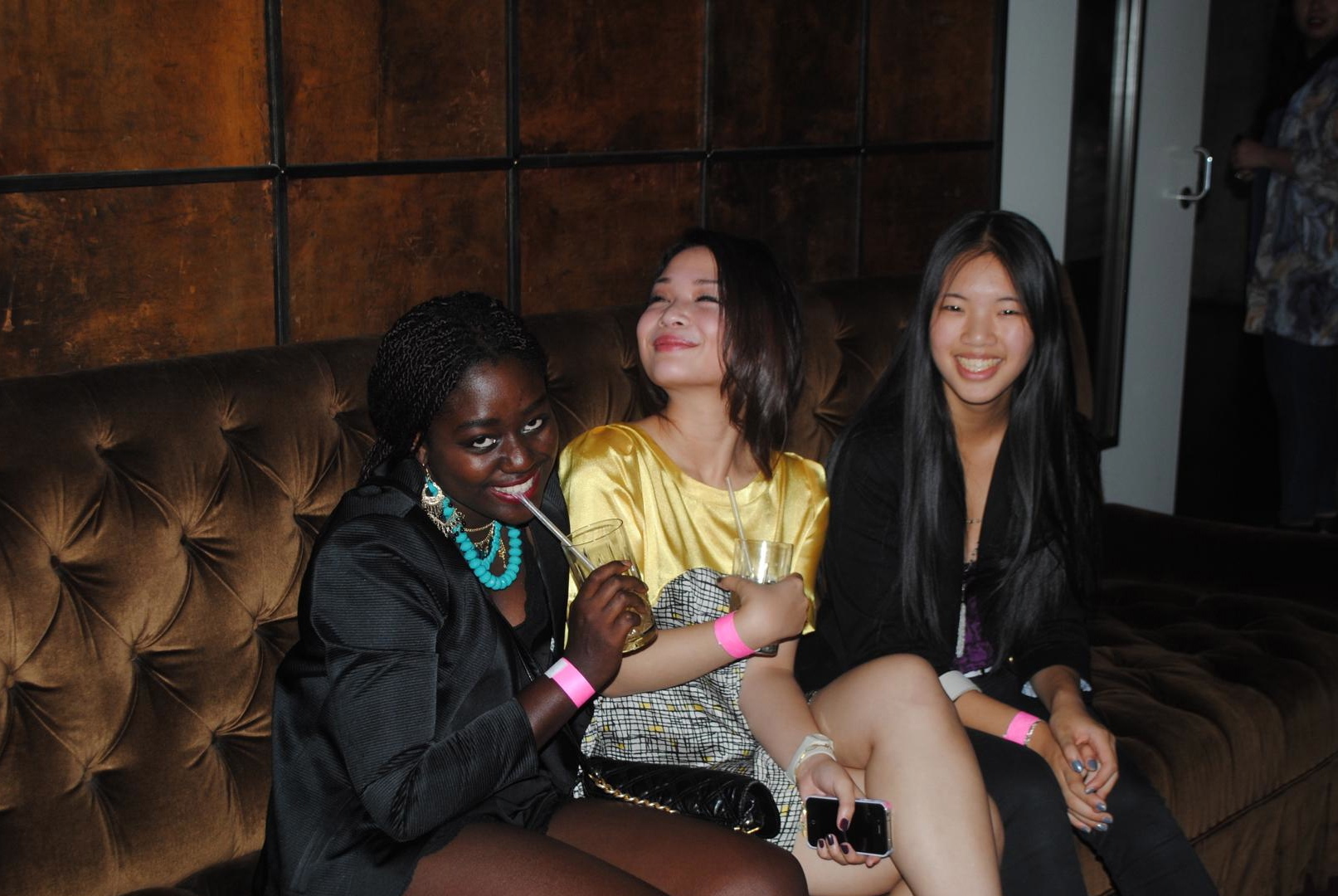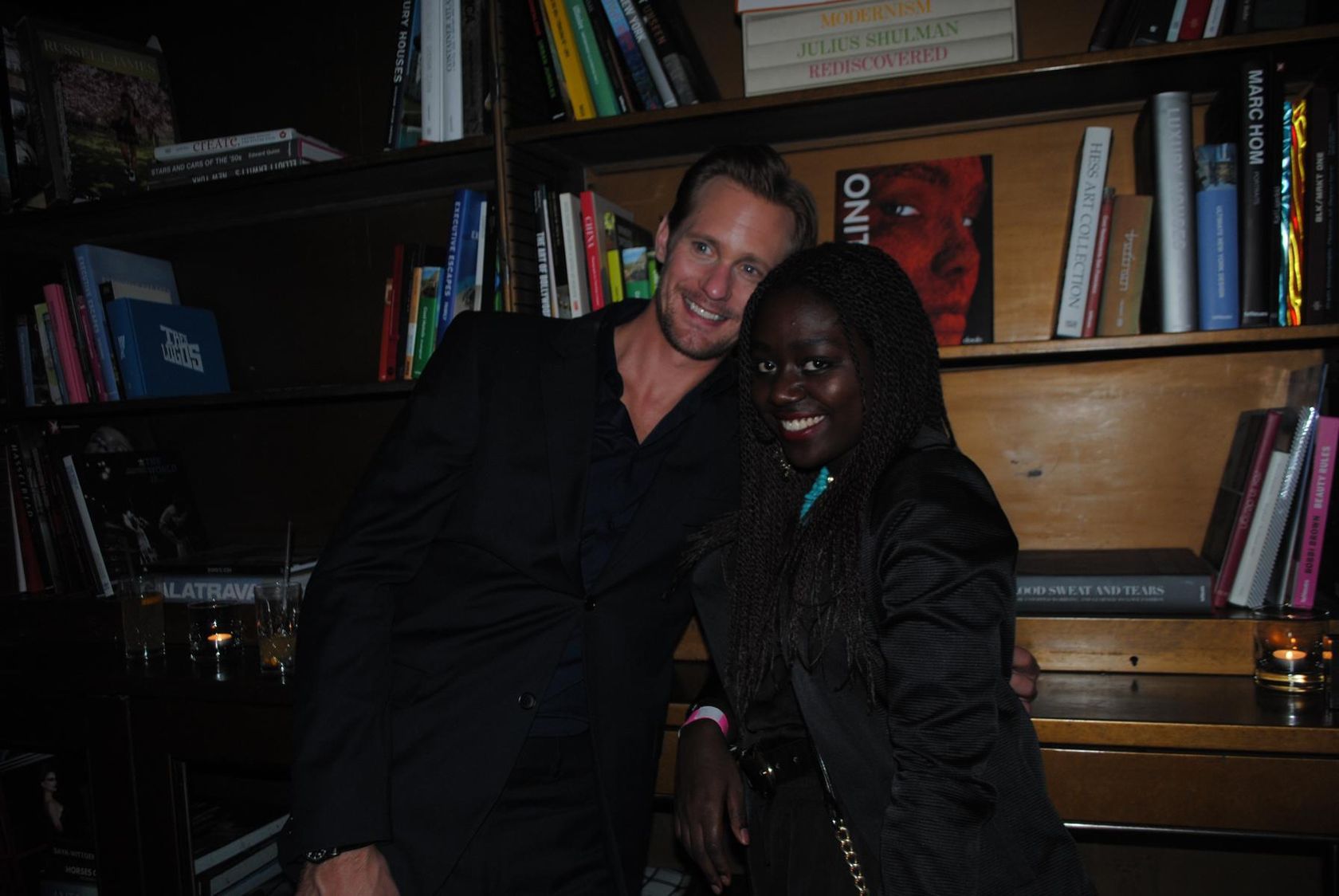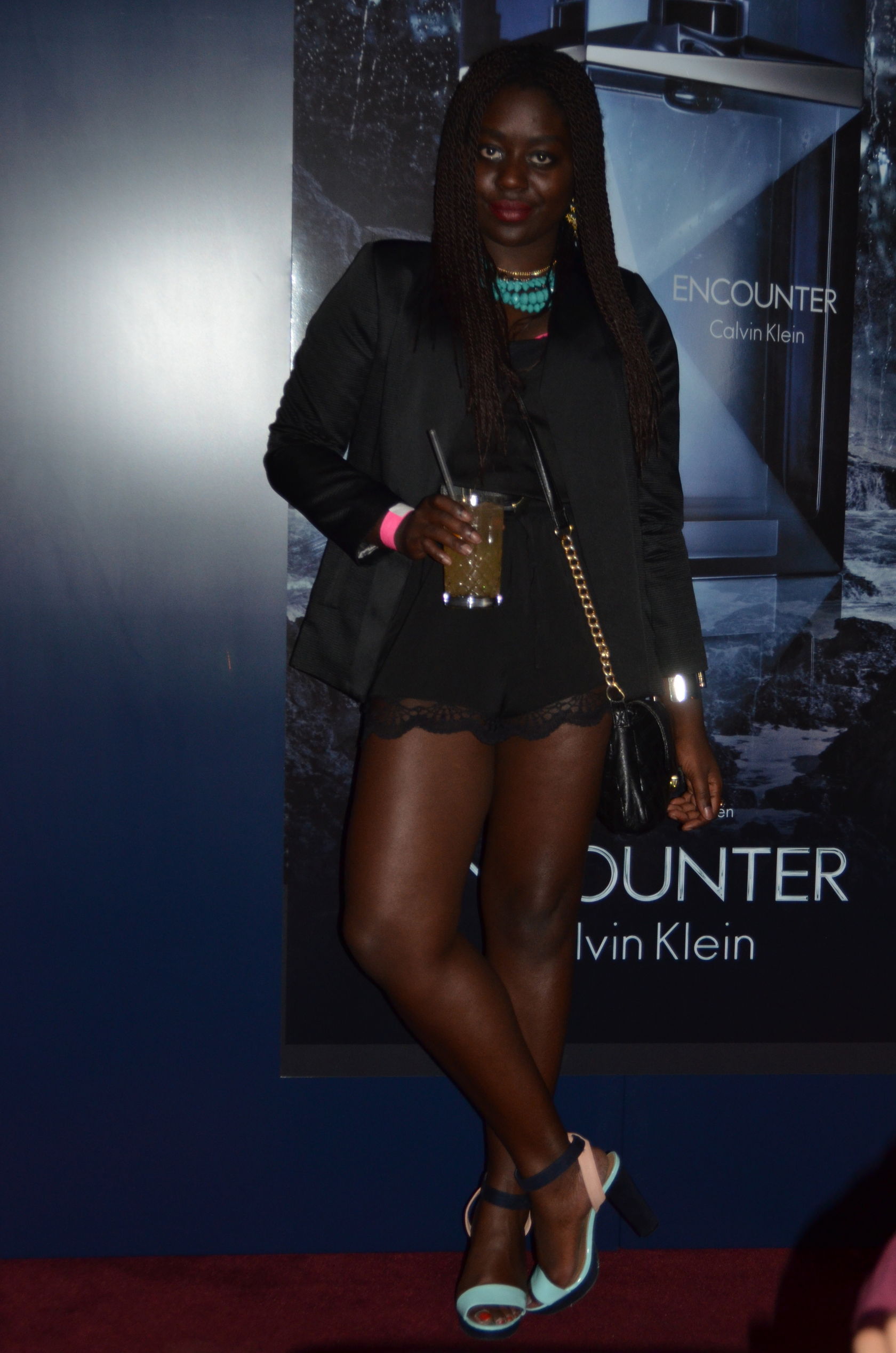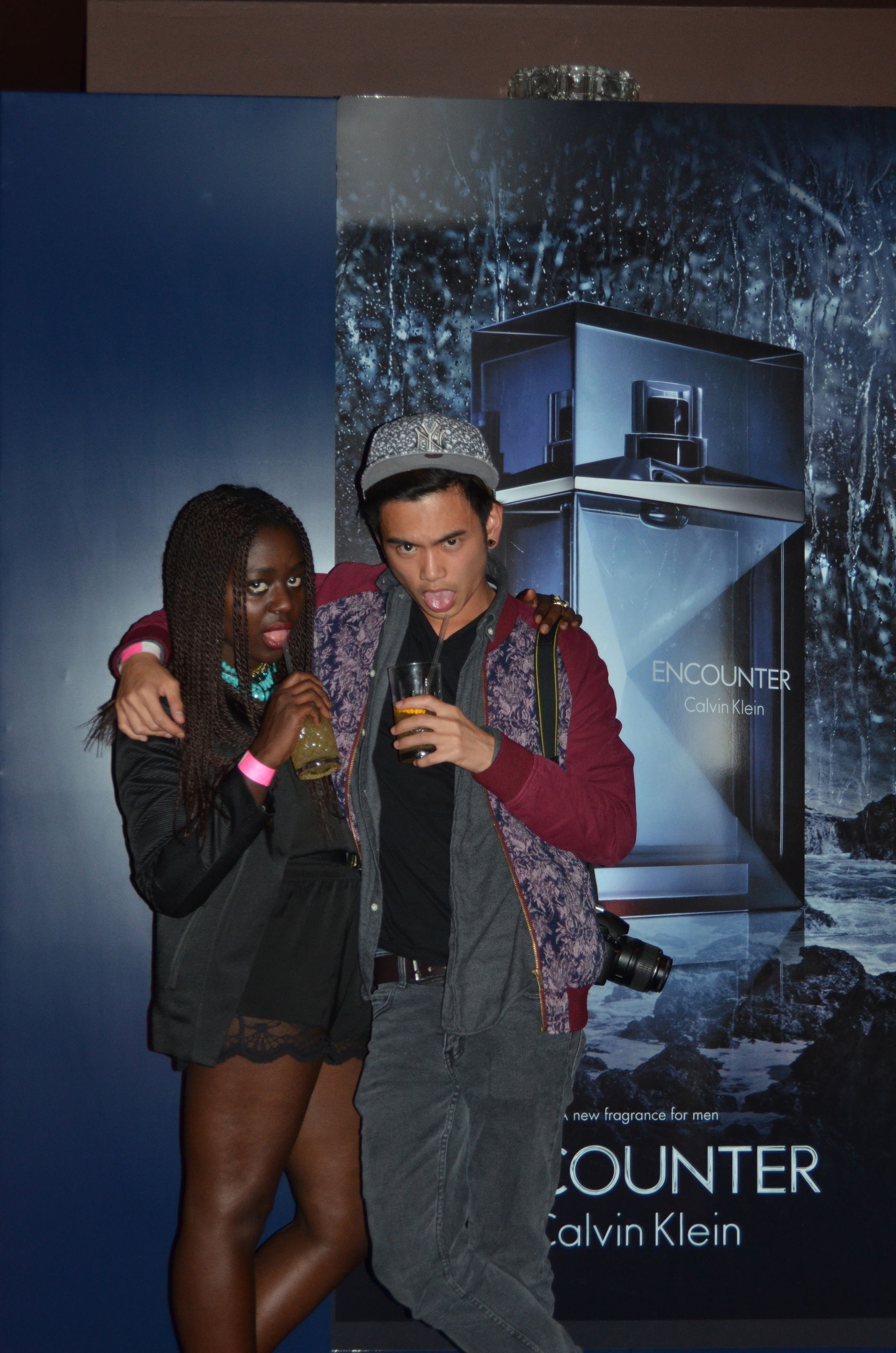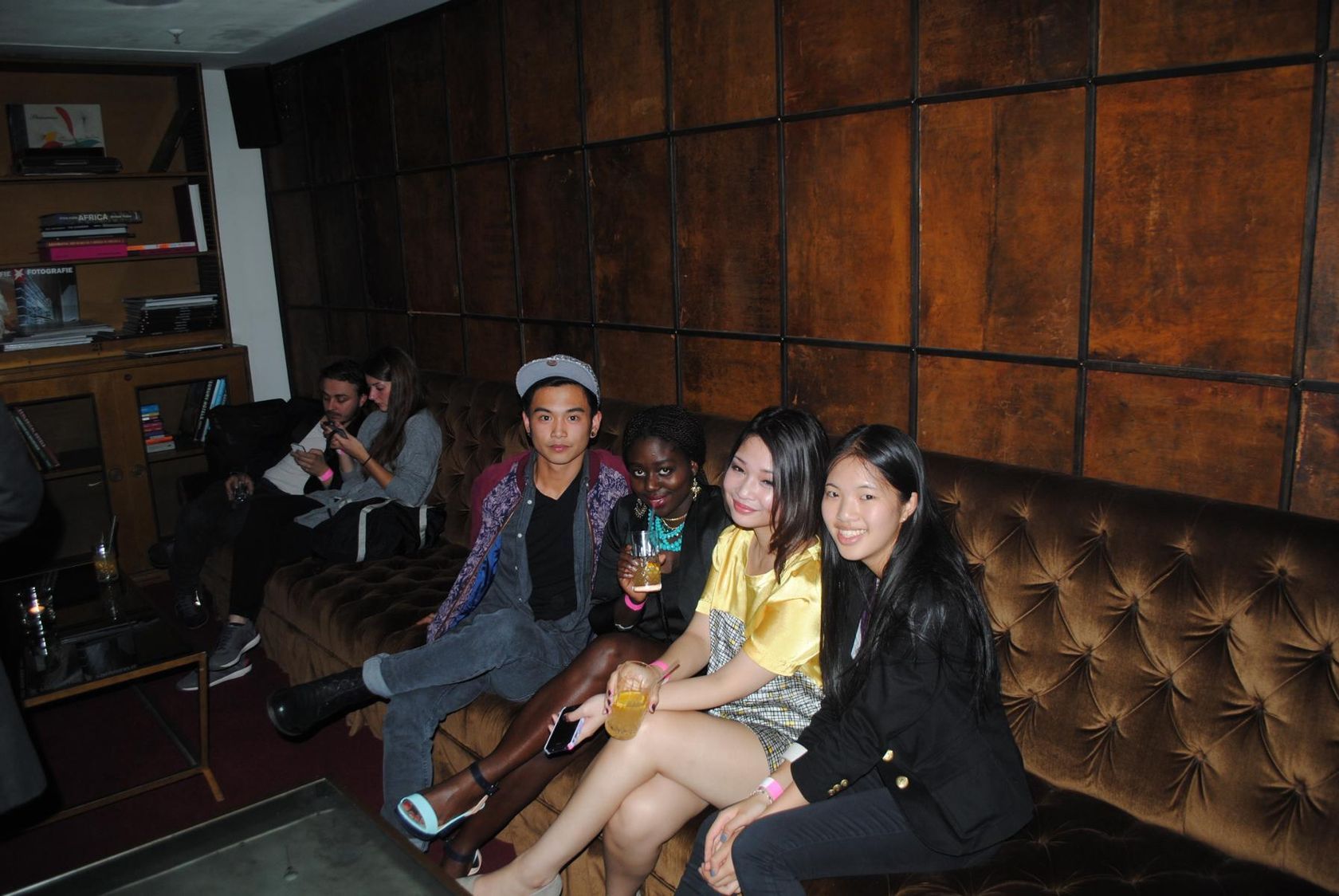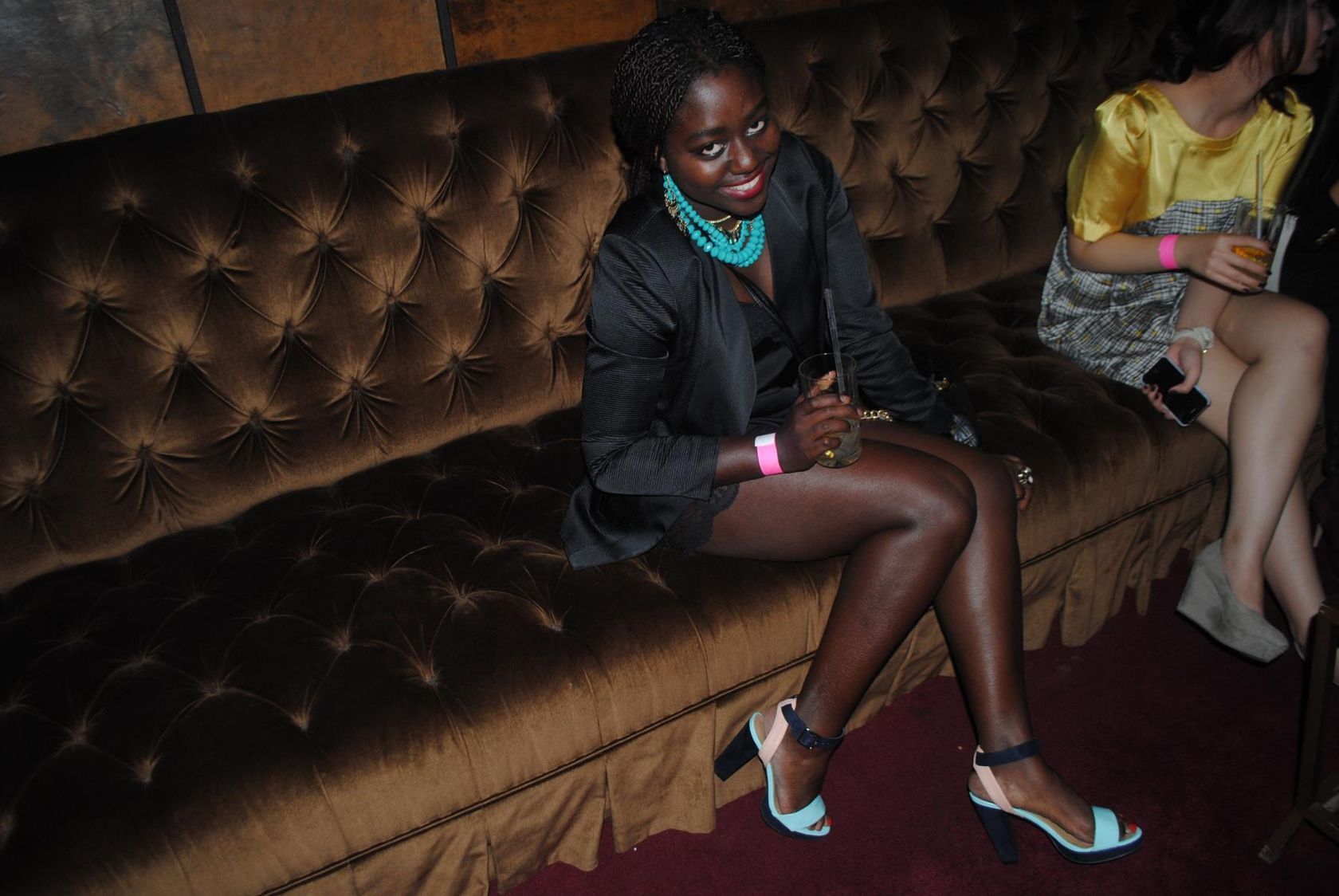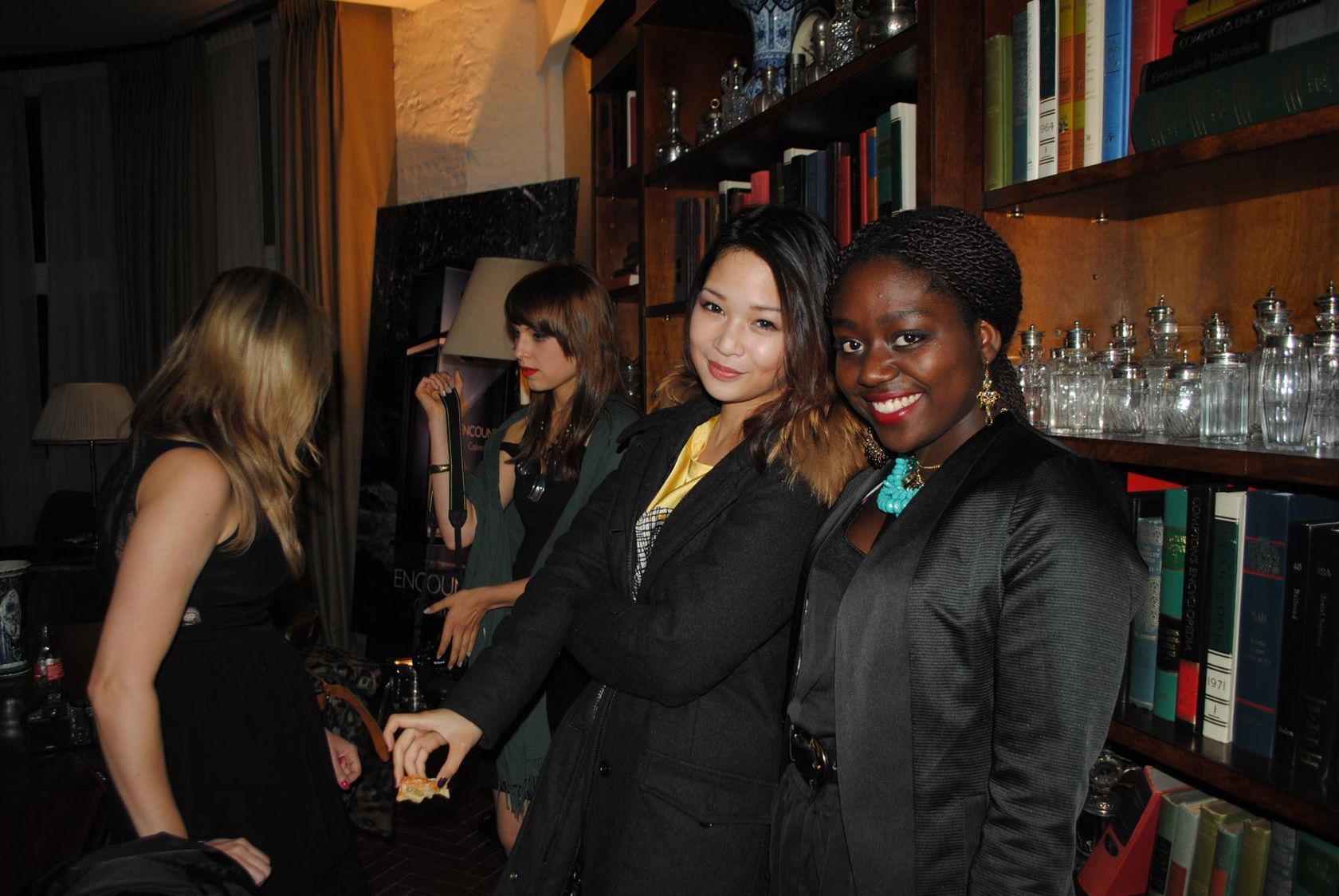 I sat there, chatting to my friends and getting to know new people, celebrating the launch of the new fragrance, drinking Encounter, the drink created especially of this occasion. The drink consist of the main ingredients of the perfume. Encounter definitely tastes good.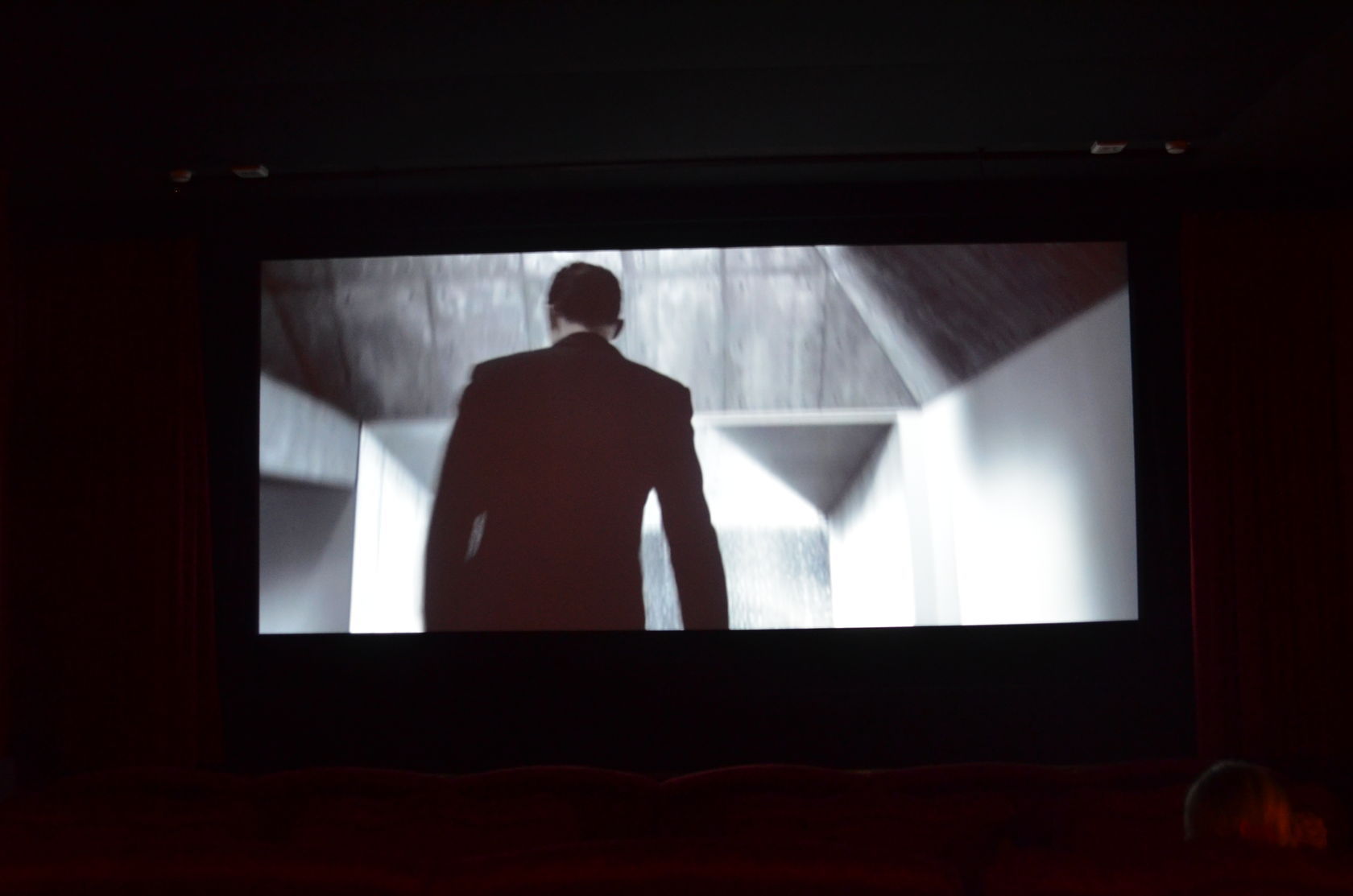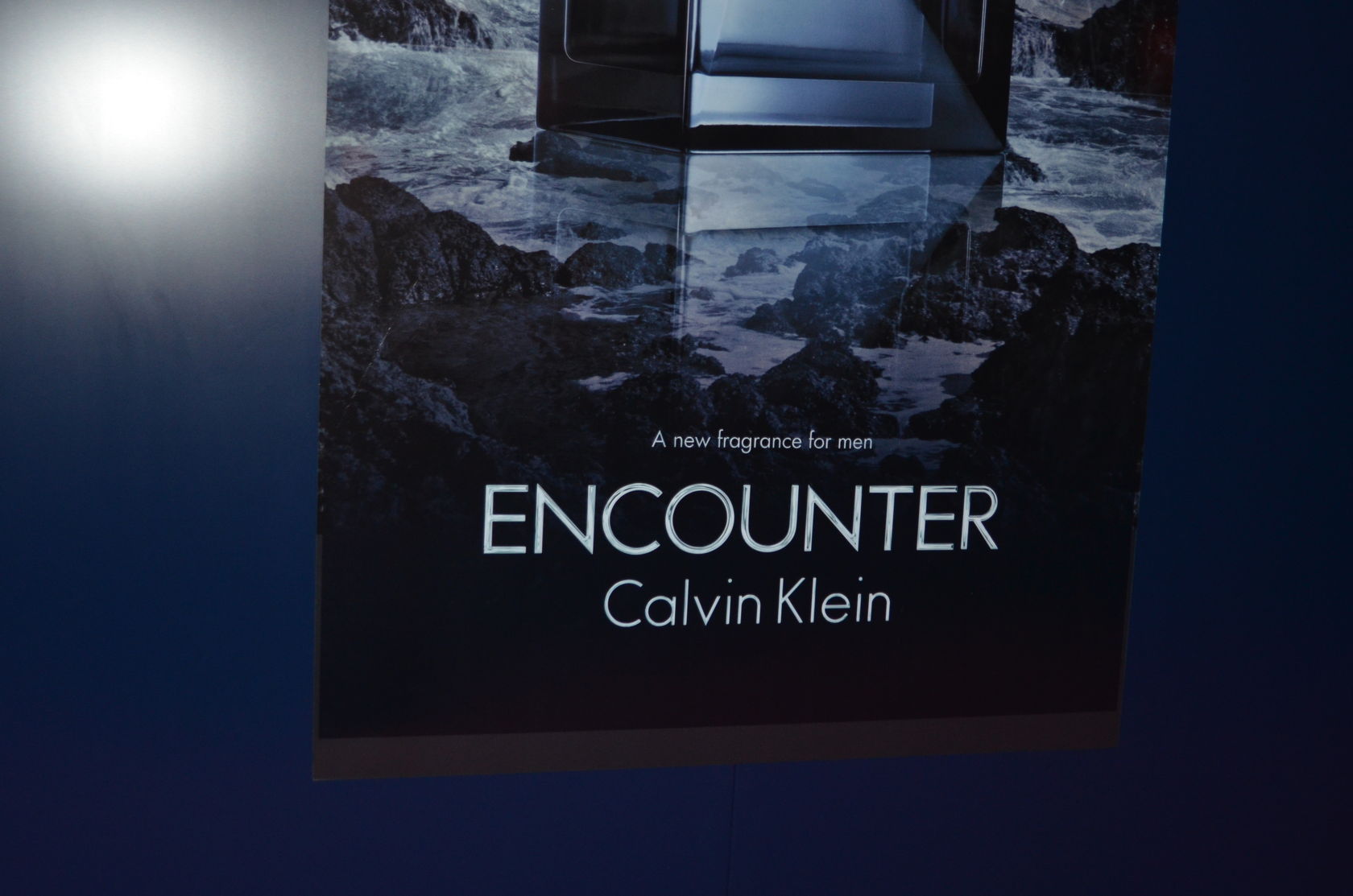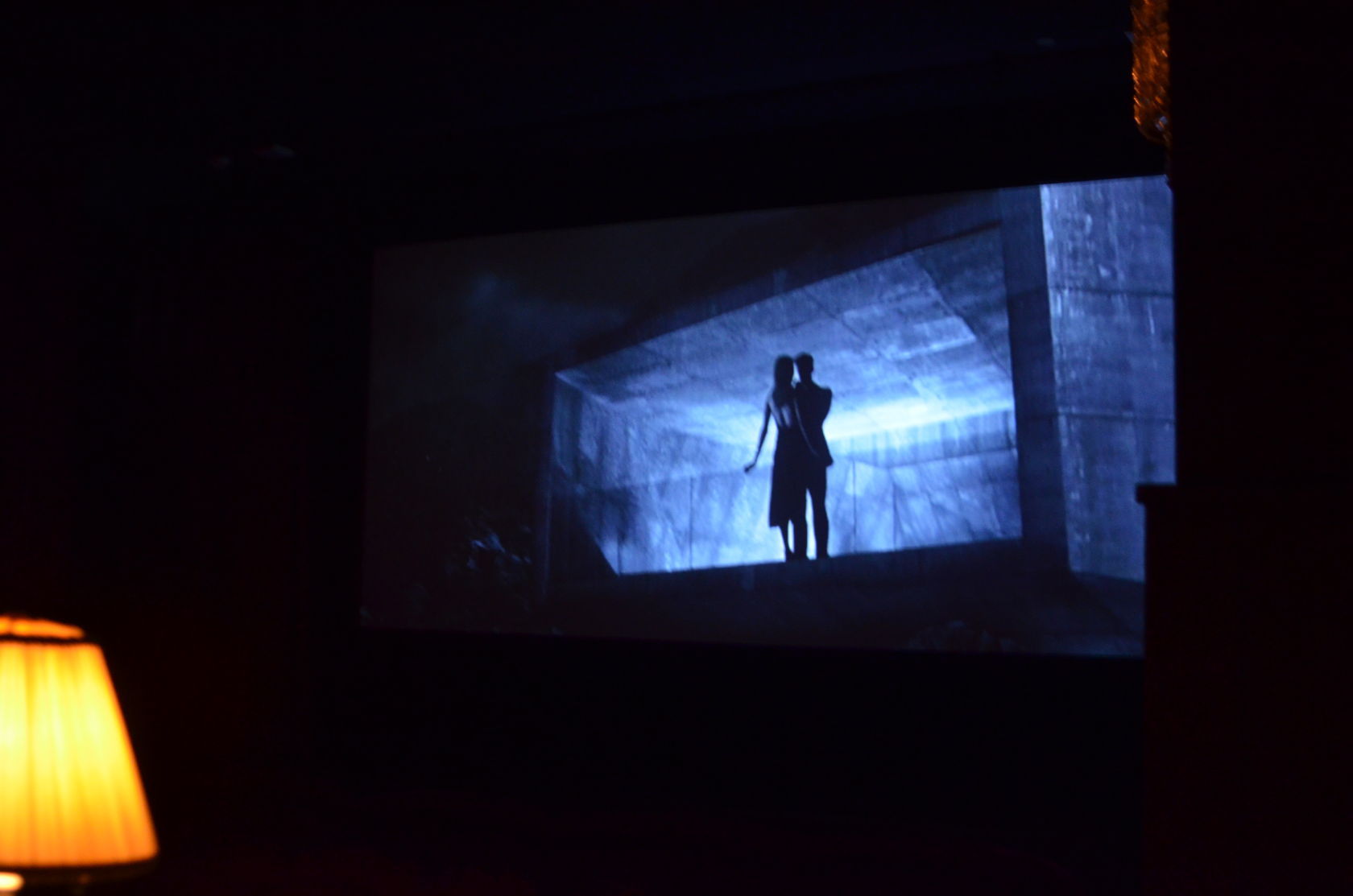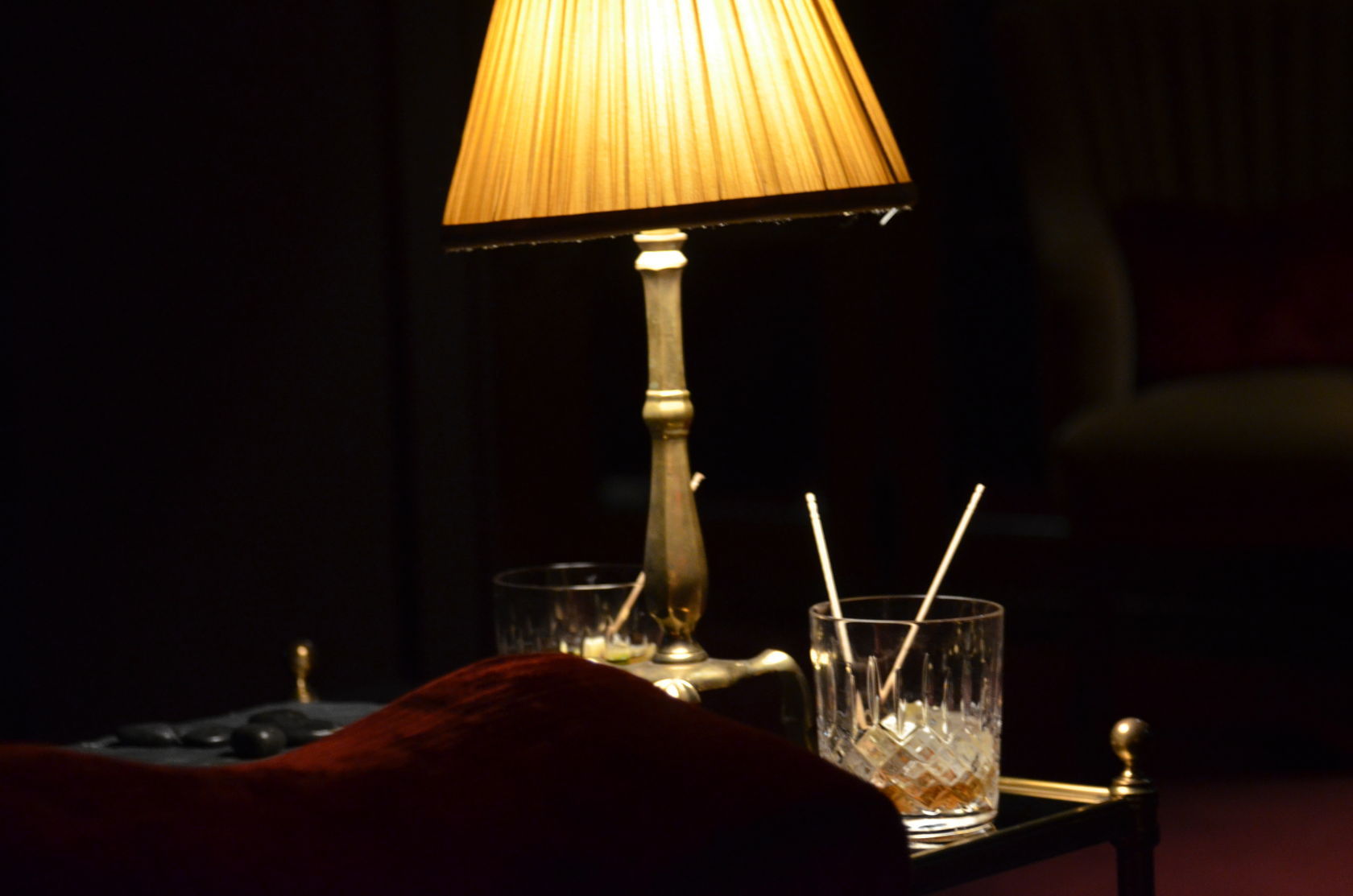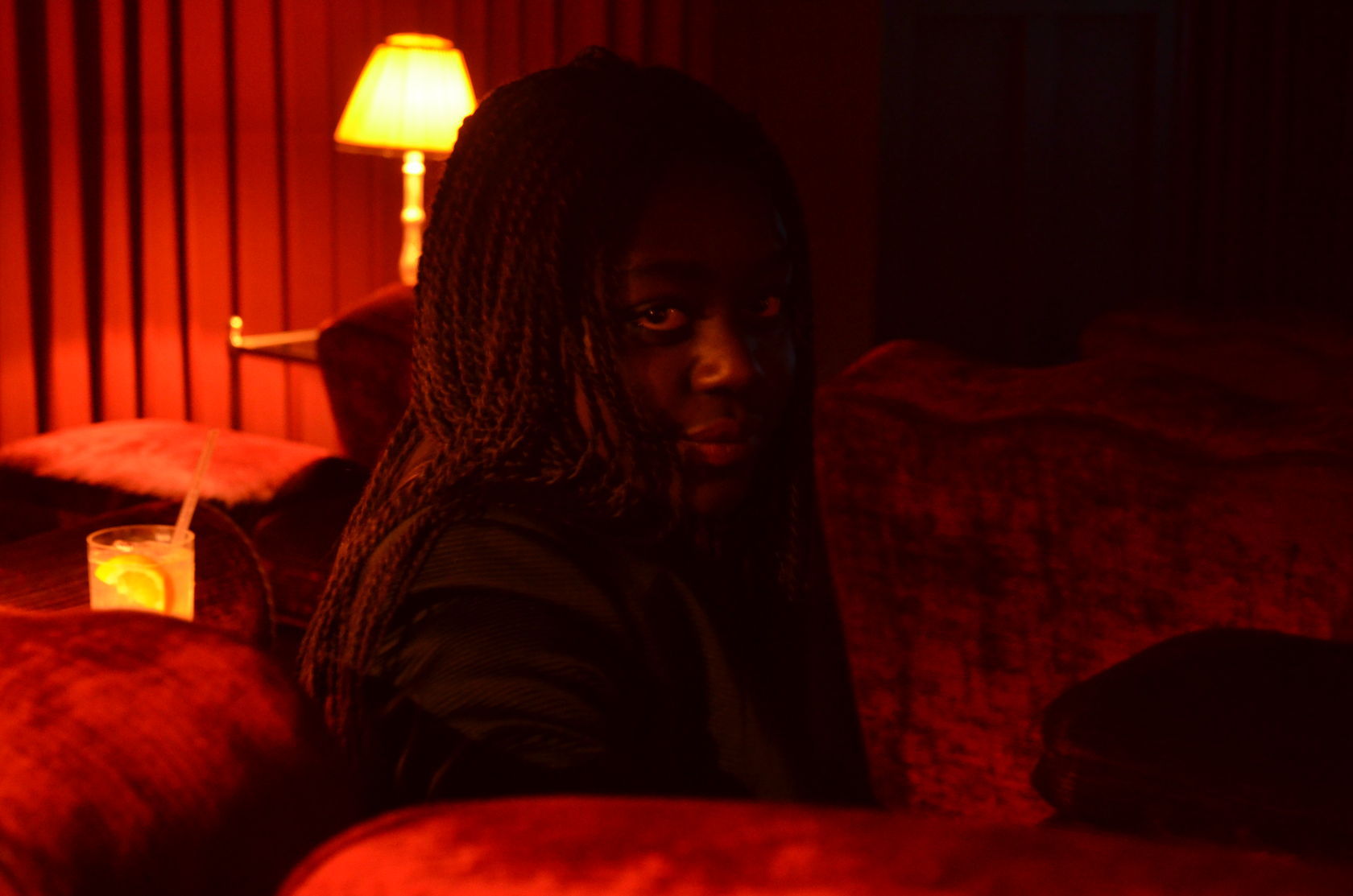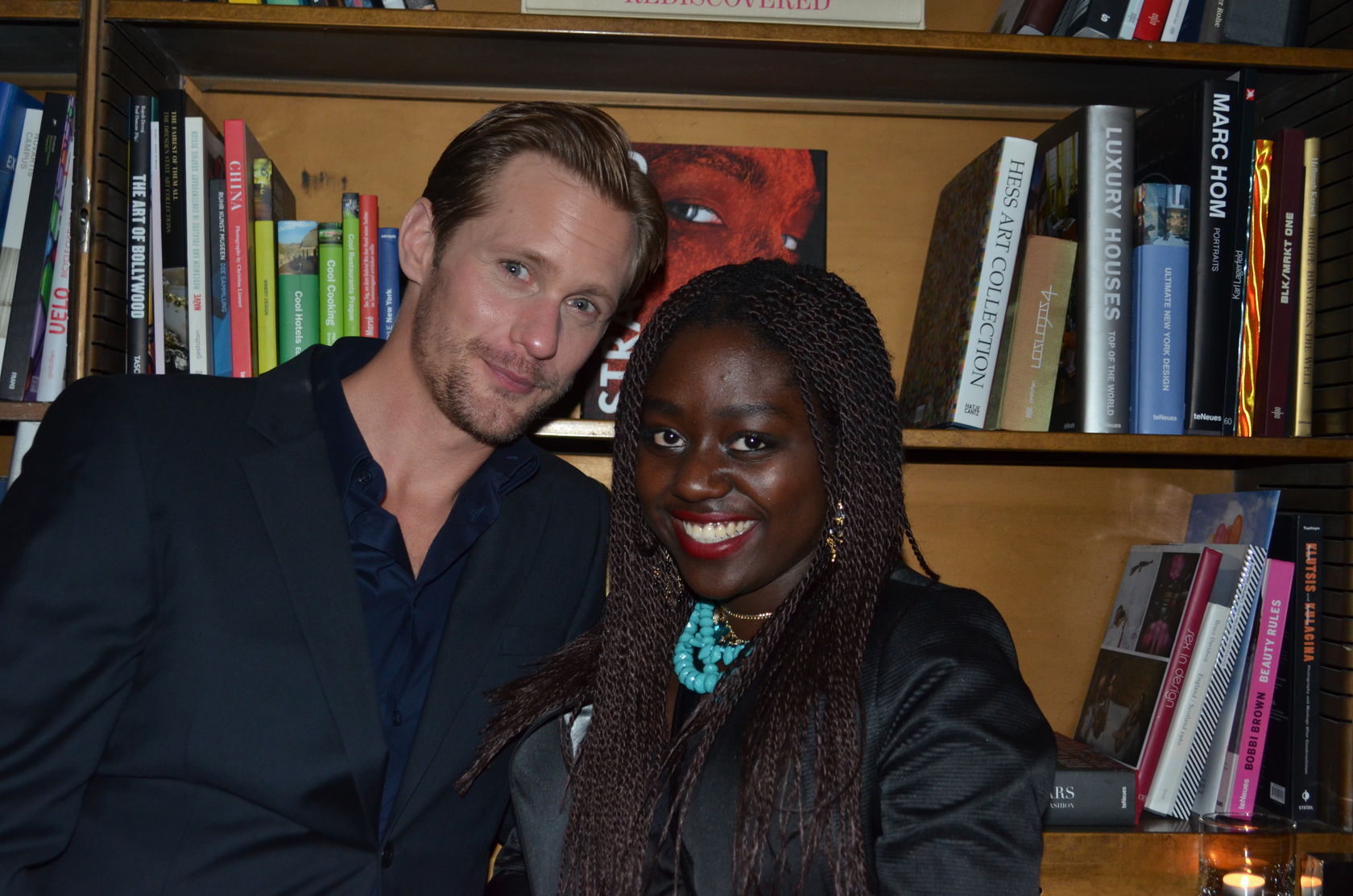 The Encounter was certainly a pleasant one, not only the one with Alexander, but also the encounter with my senses, my taste buds and my scent.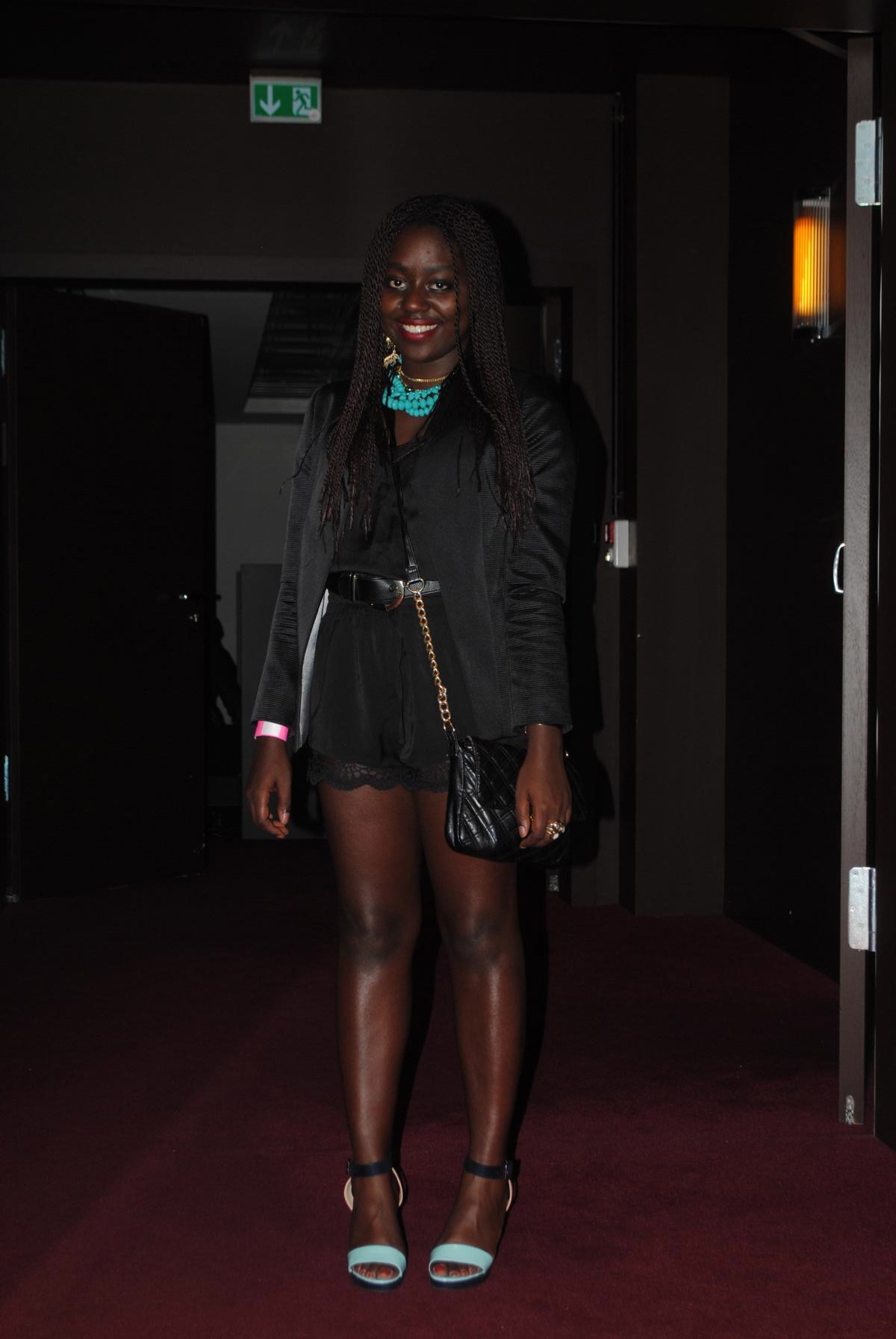 Love Lois xxx