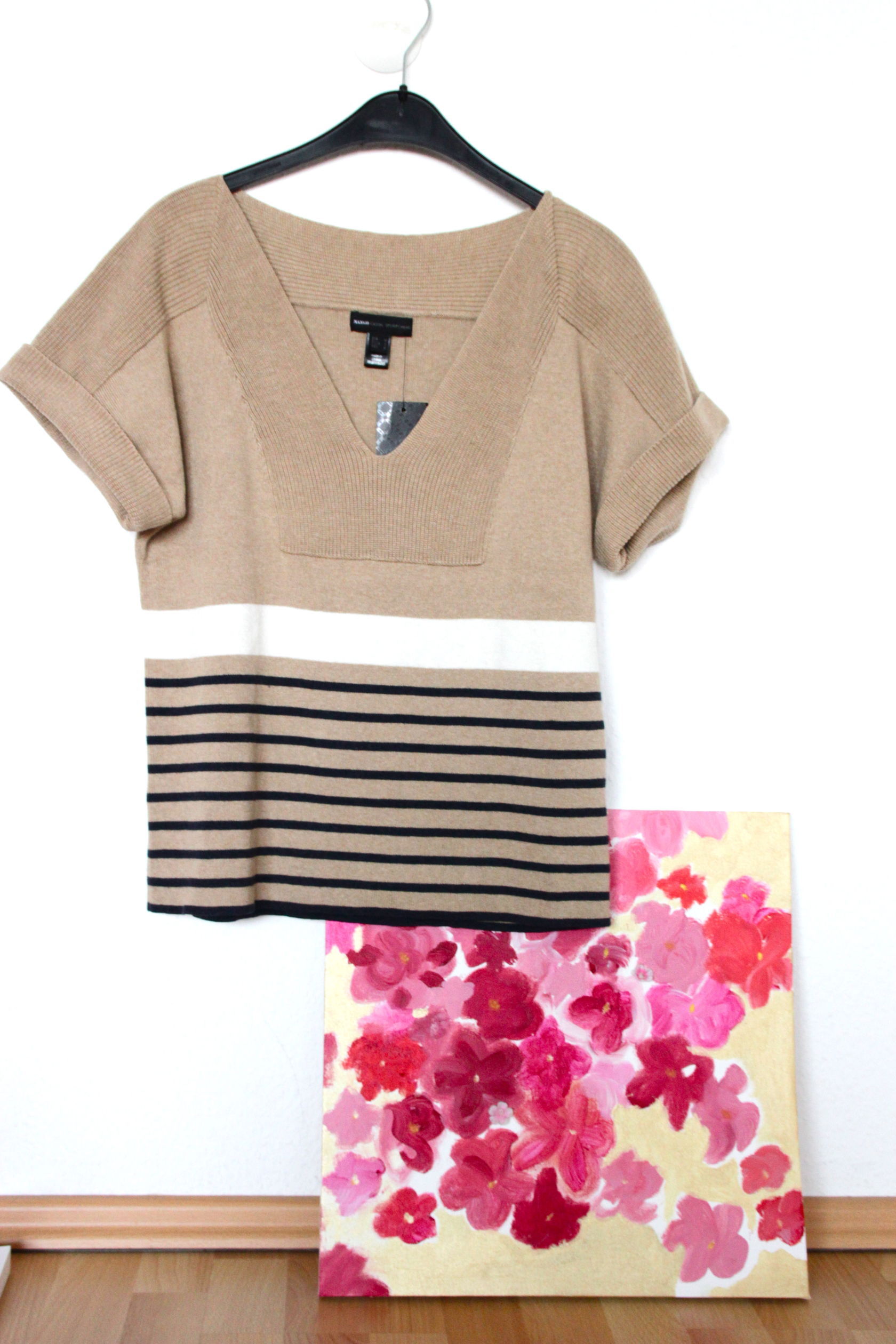 During my summer holidays I visited my Dad in Nürnberg and during one of the days we were strolling around the city center, which reminds so much of an Altstadt, I discovered Mango Outlet. Somewhere in a corner between all the amazing clothes at a freaking-go-crazy-and-buy-everything-discount I found this sweater, hanging there, quietly, subtly, waiting for me to pick it up.
At the cashier desk I found these cateye sunglasses and I had to take them with me as well.
I few days ago I found out that there is a Mango Outlet in Berlin as well, apart from the Mango Outlet at the B5 Outlet Center just outside from Berlin. It's in Steglitz. Next time you visit Hollister be sure to pop into Mango Outlet.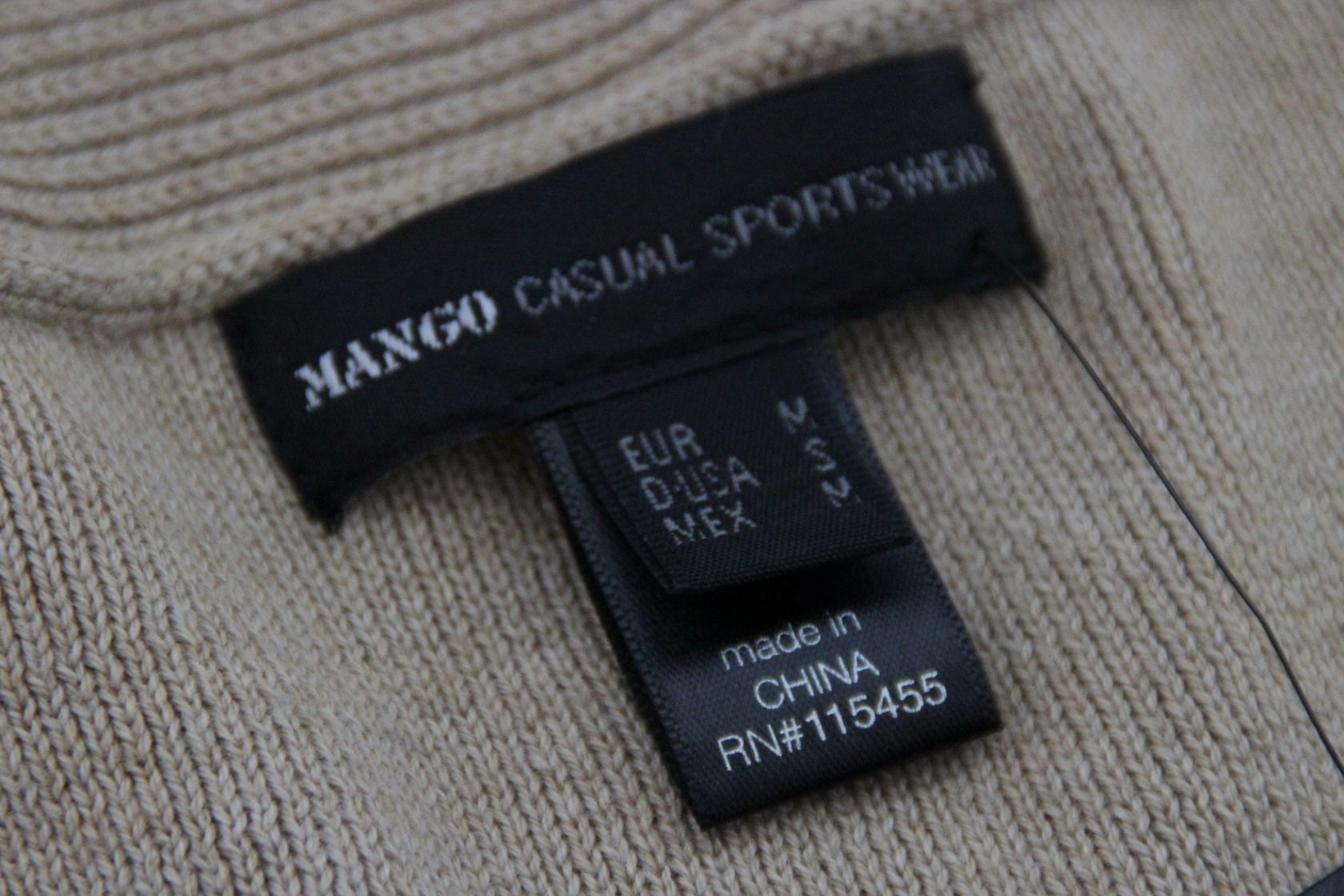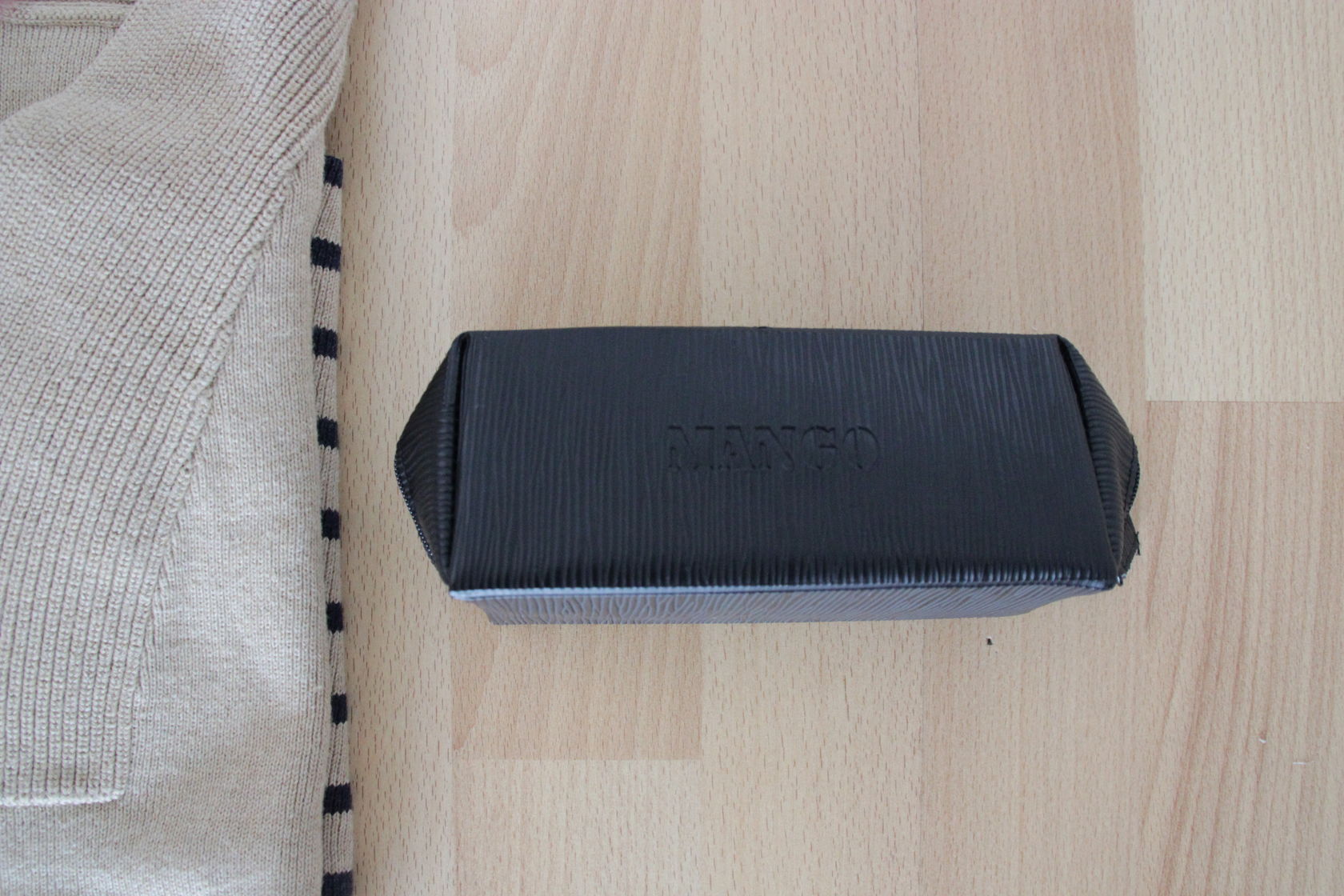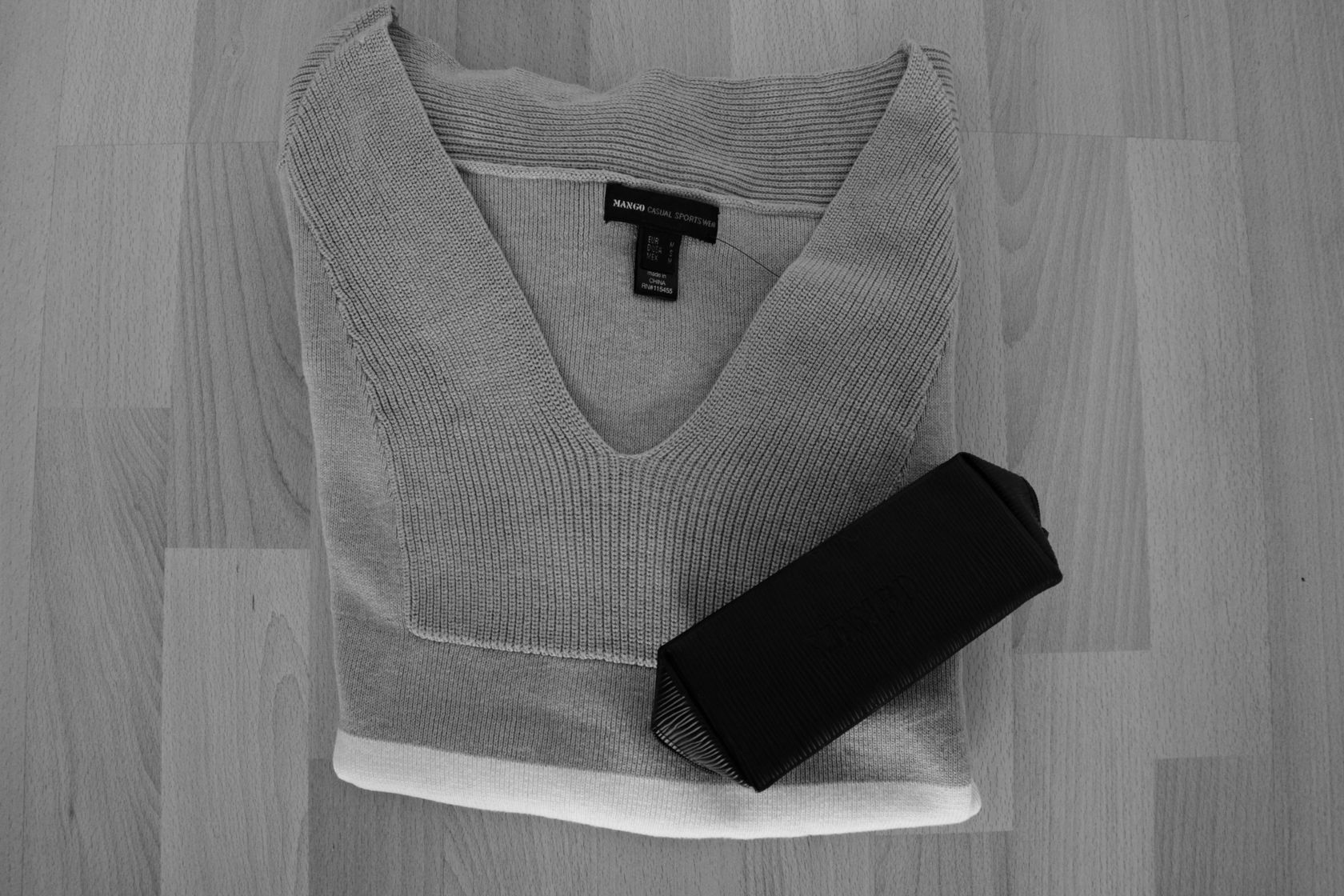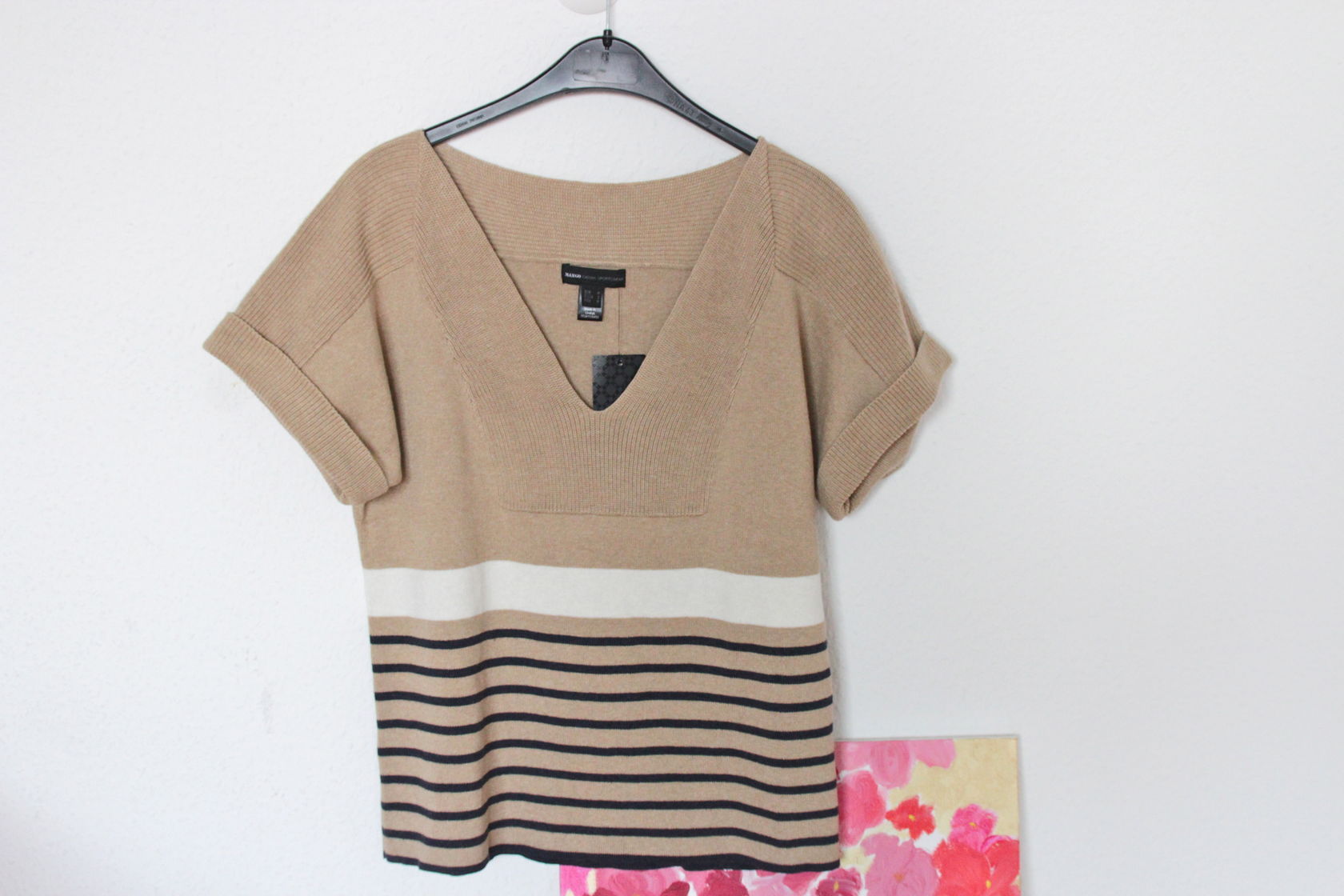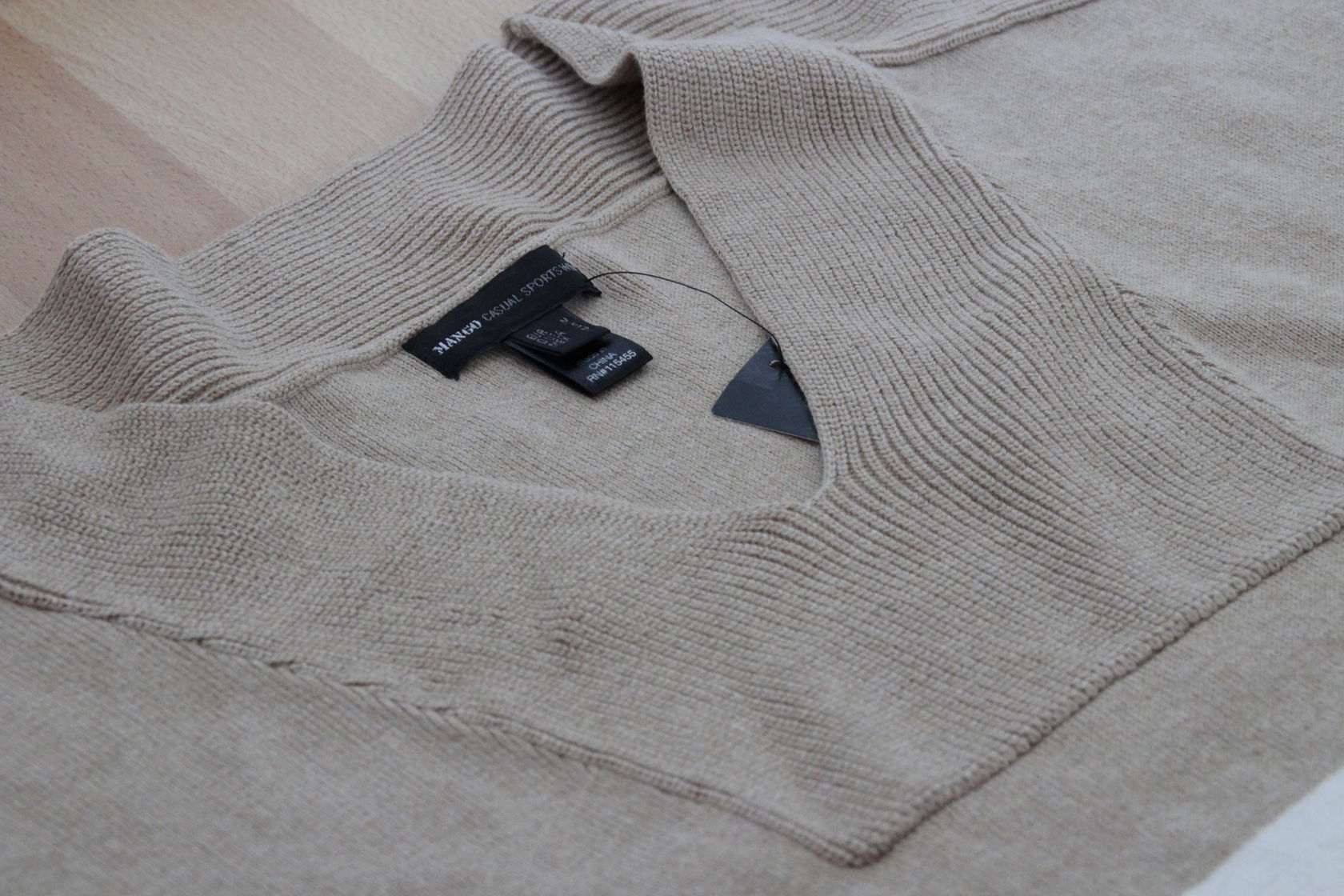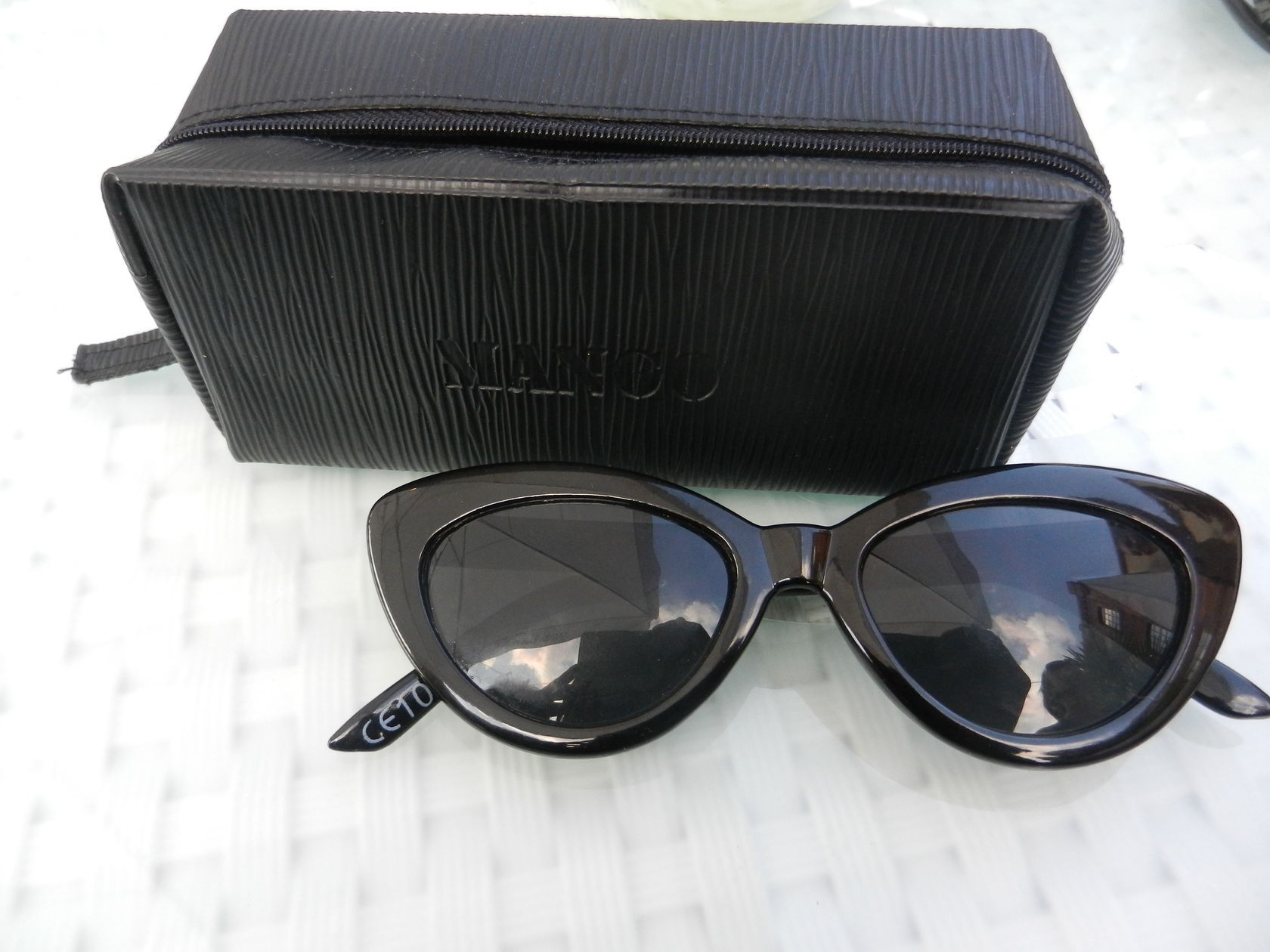 Love Lois xxx