Thursday night Lisa and I headed to the Windows Phone 8 Party which took place at the Lux 11. We played with the new phones from HTC and Nokia and there was even an X-Box to play with and Beats by Dre headphones (seriously want some!).
After that we stopped by the Porsche Design Party which was just around the corner with Ferdinand. Was a really fun night!
I was wearing a total rosé look. The glitter skirt is a present my really good friend Louisa (you've seen her a couple of times on my blog) gave to me for my birthday.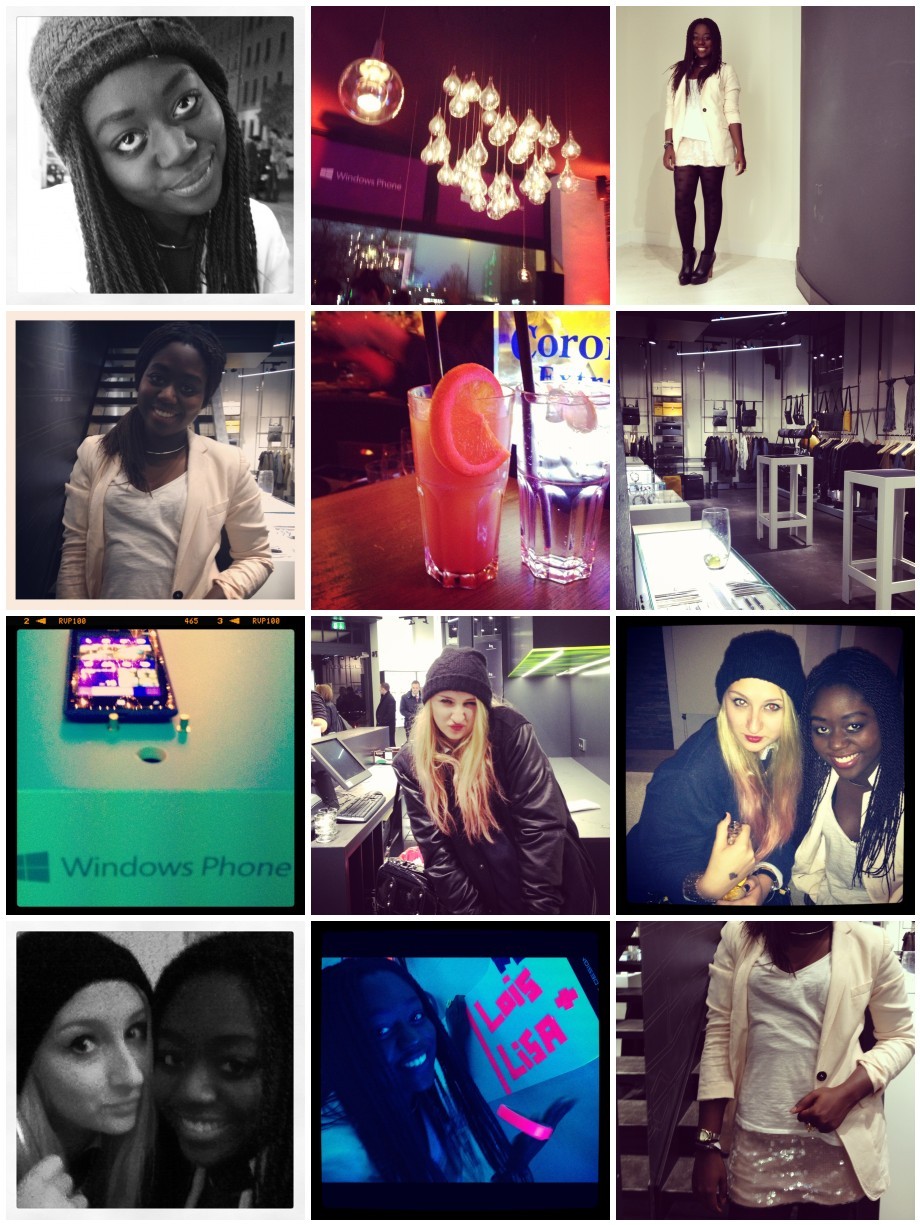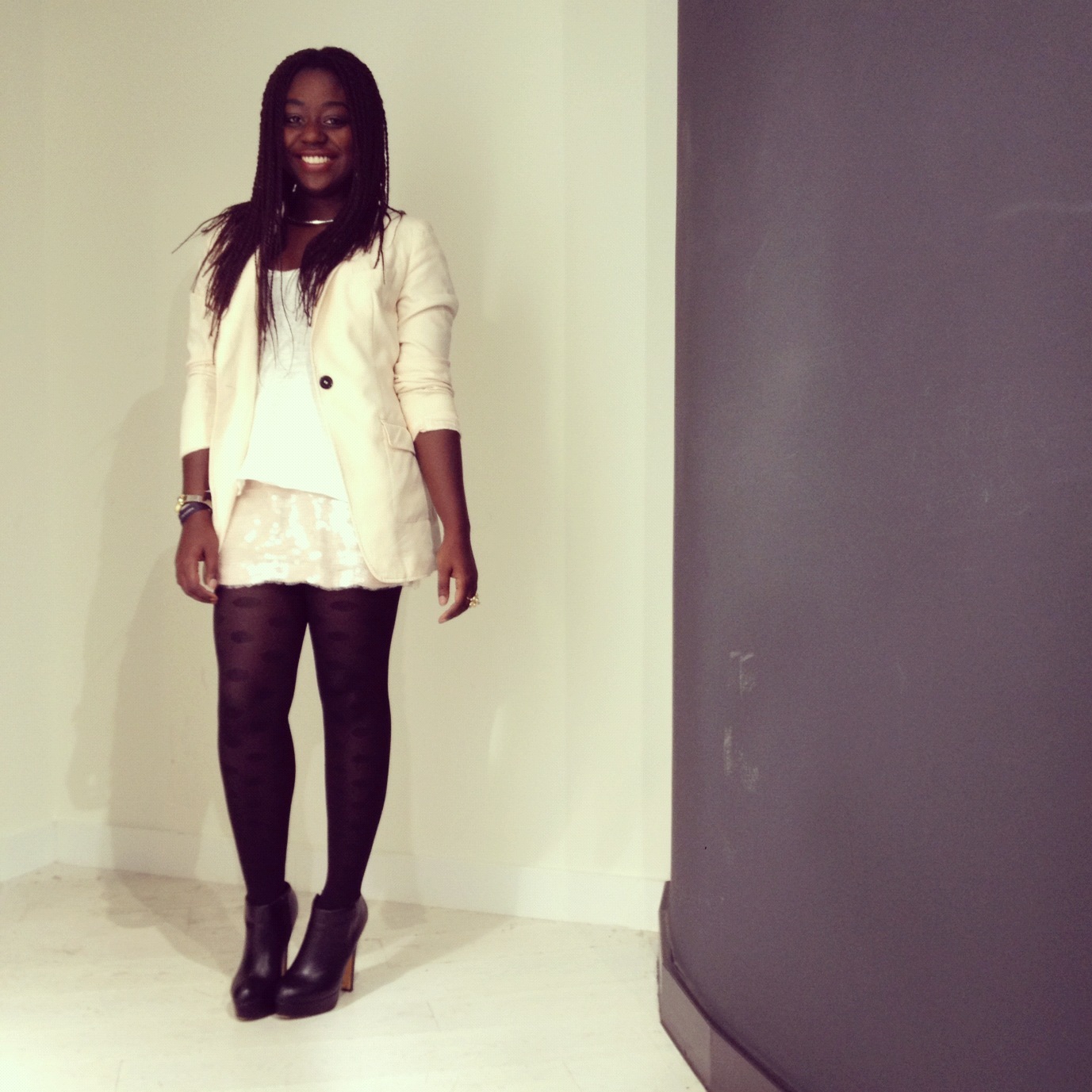 ph.: Ferdinand
Skirt I Rock : gifted I Geschenk
Shoes I Schuhe: Tally Weijl
Blazer: H&M
T-shirt: Zara
Tights I Strumpfhose: Pimkie
Chocker: H&M
Love Lois xxx