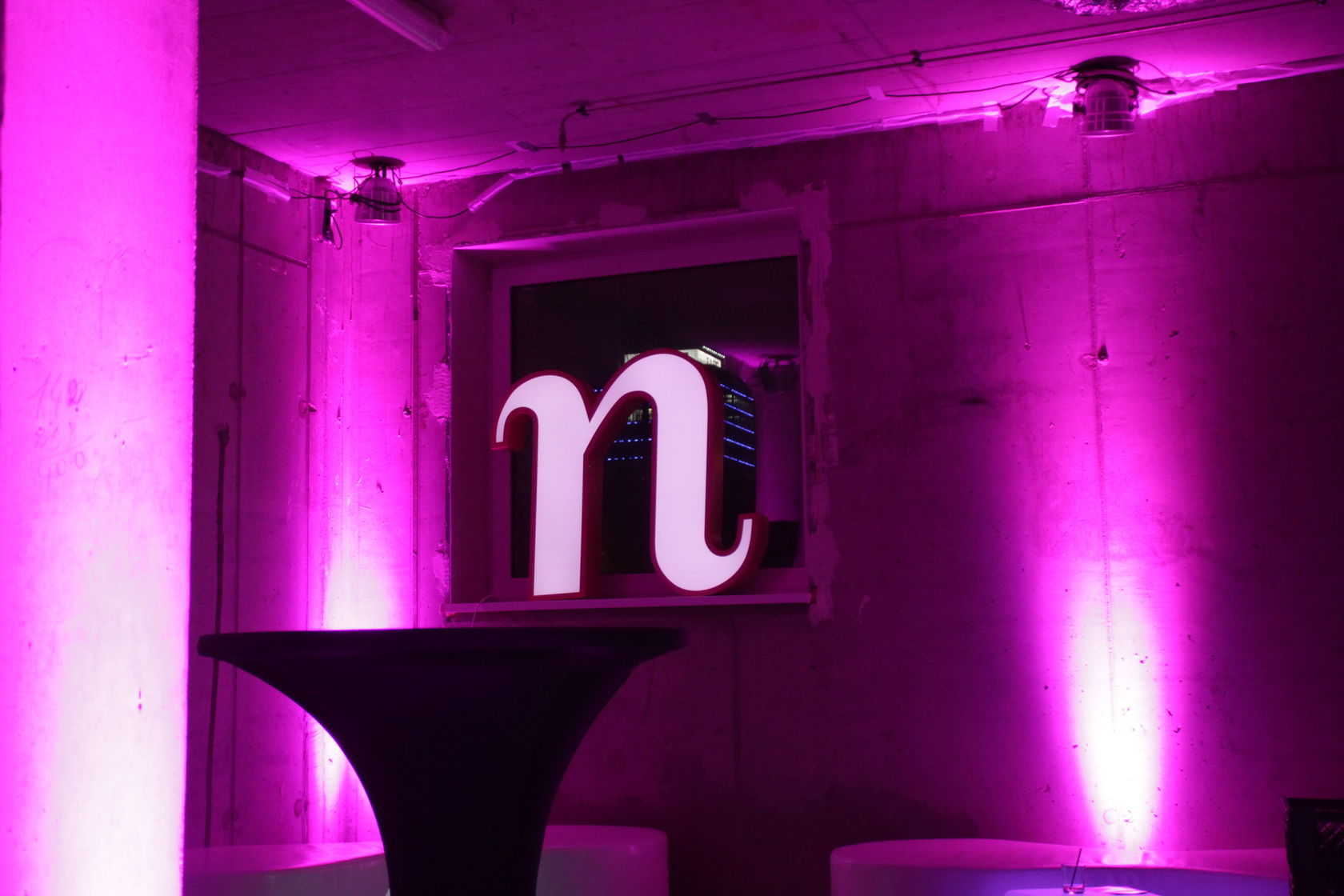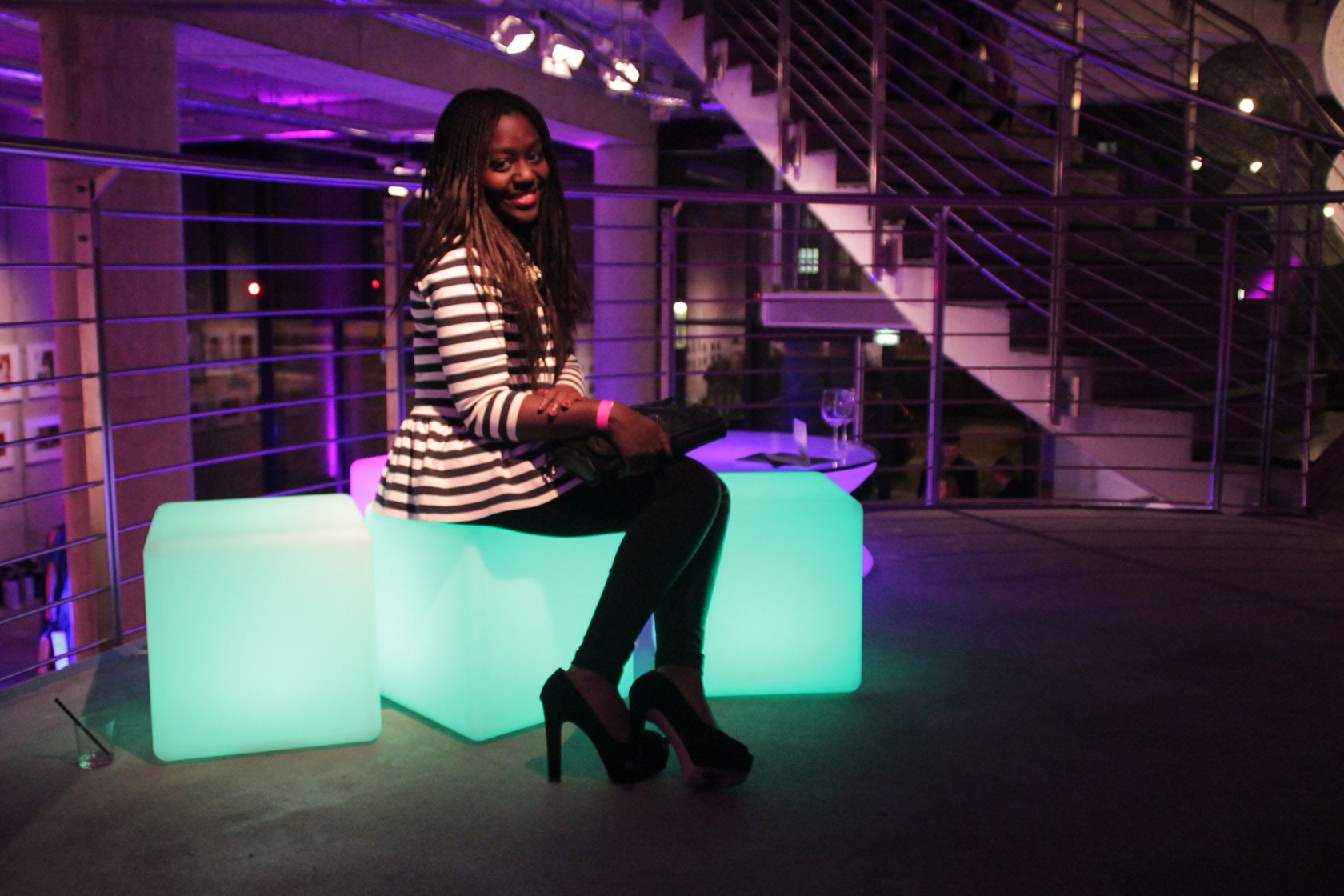 Fashion Week for me started with a usual pre-fashion week event: this time I received an invitation to the Kauffeld & Jahn Couture show that took place at the nHow Hotel Berlin.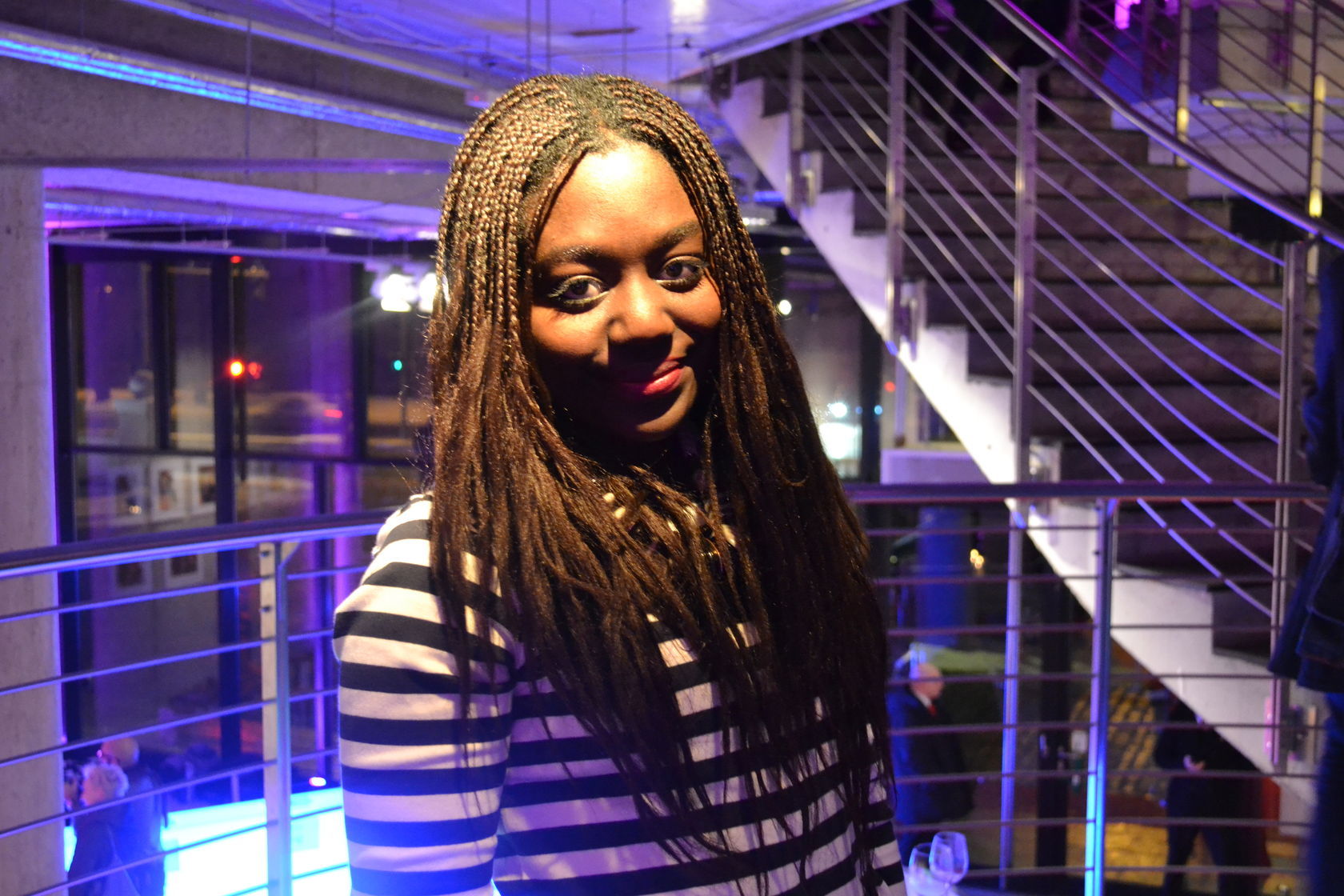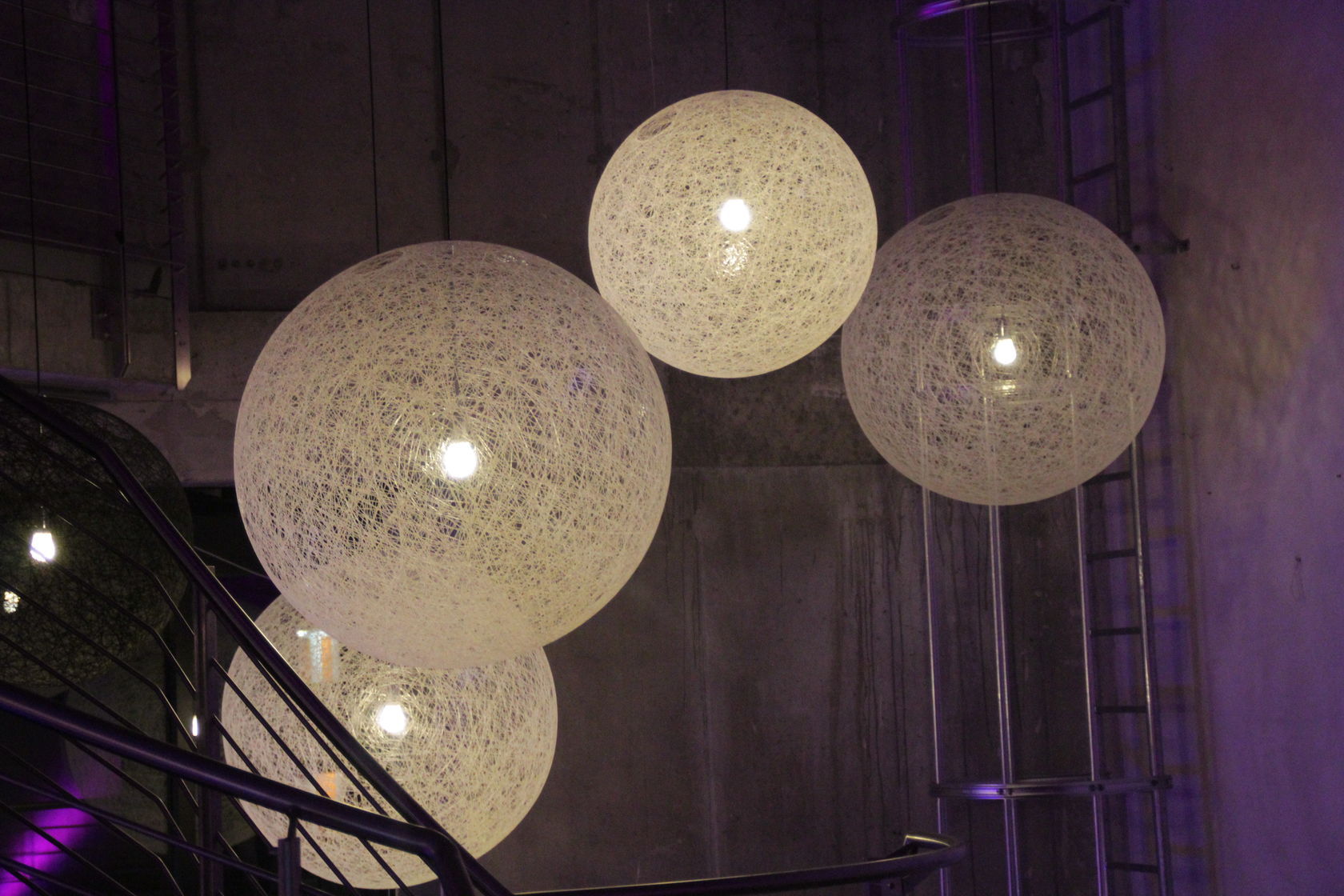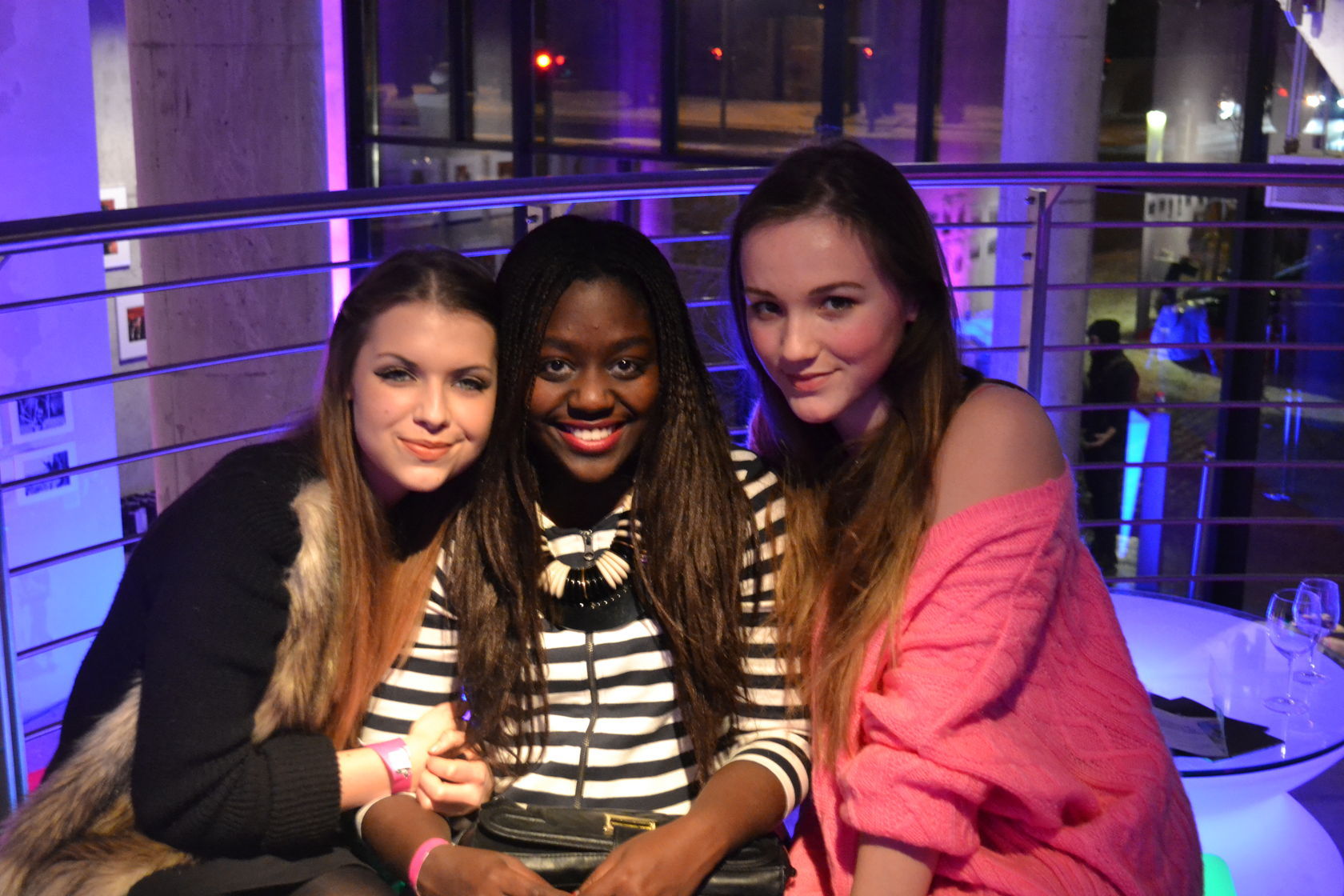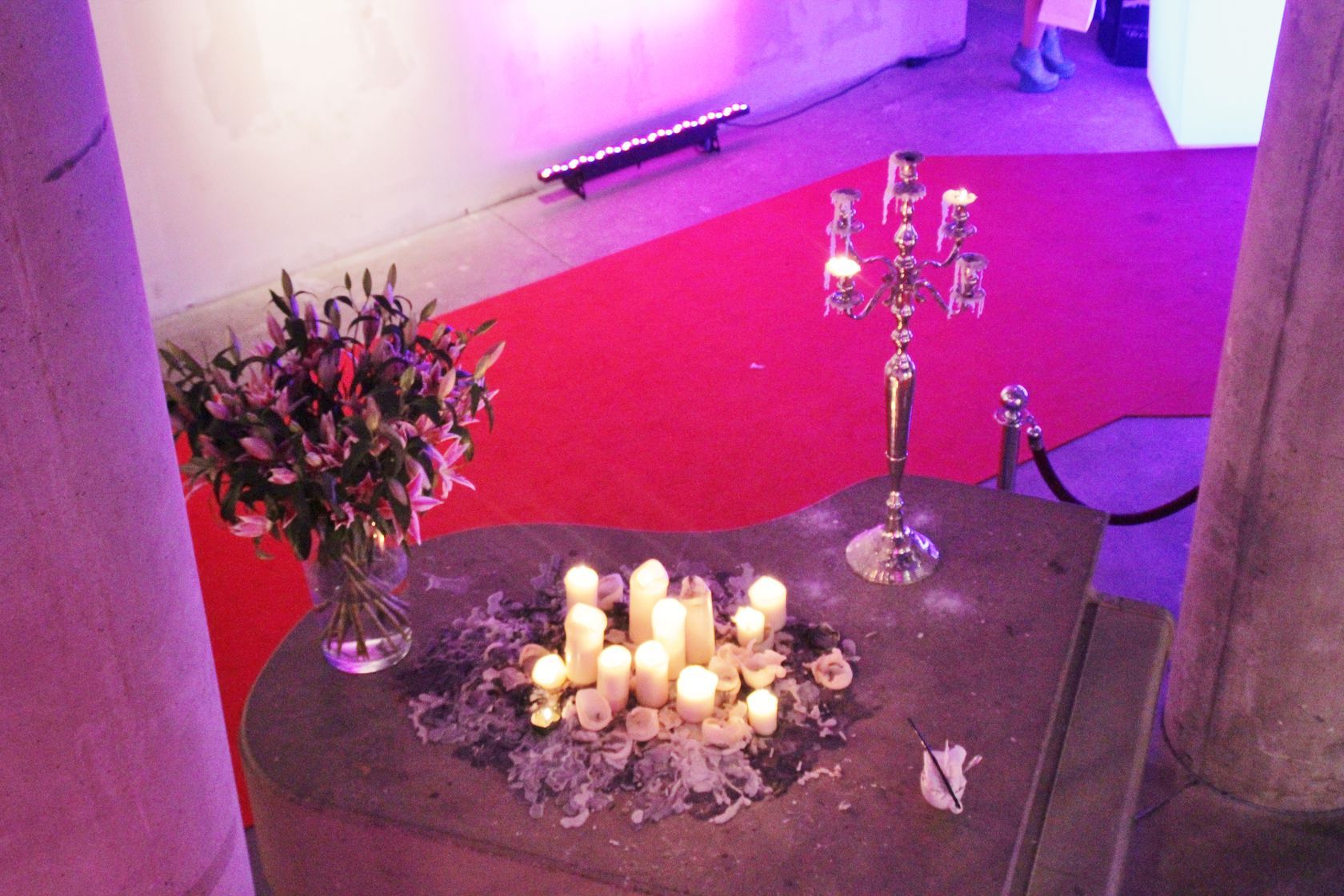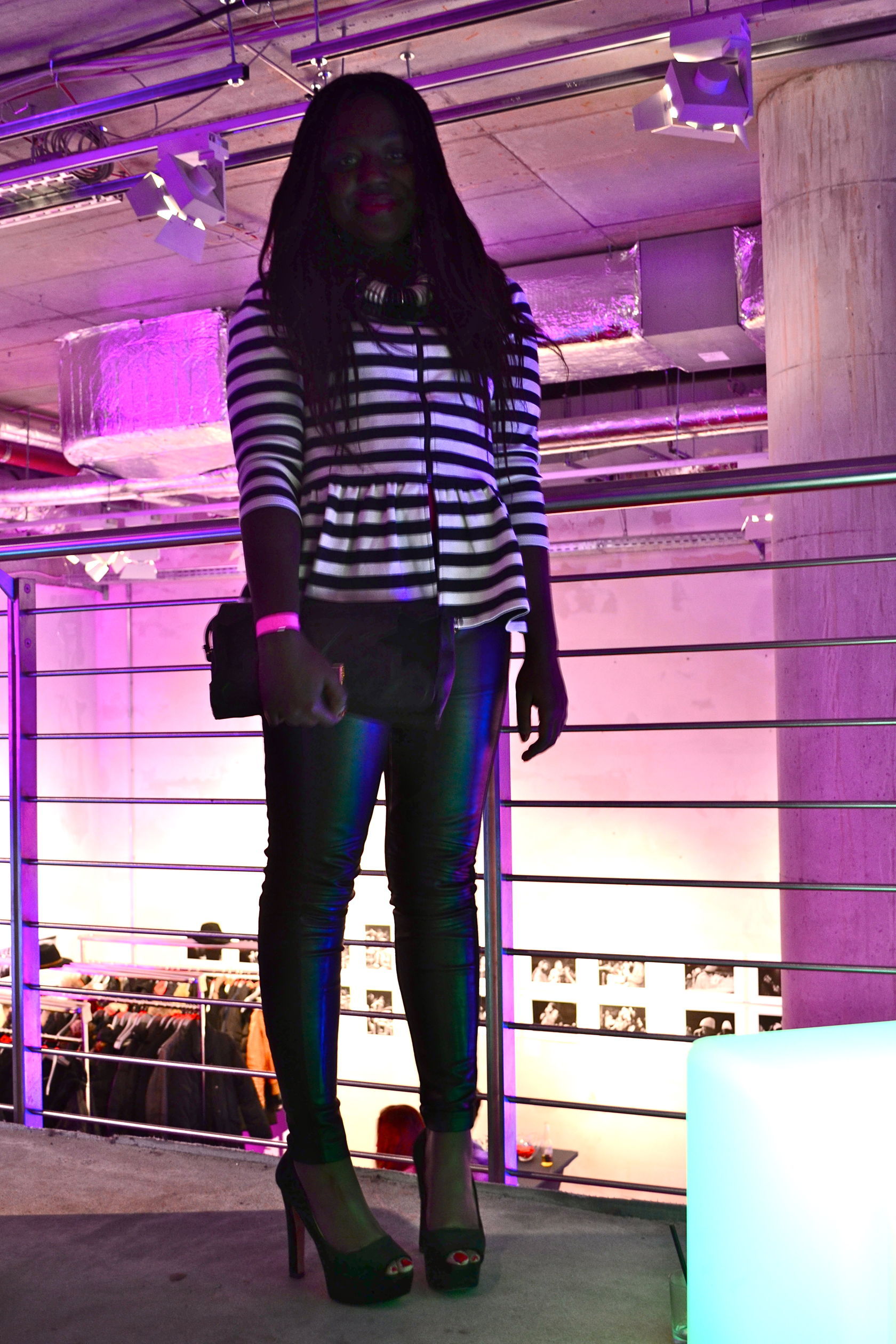 The event started with a cocktail reception with plenty of time to socialize and appreciate being in midst of the great location of the nhow hotel. The show started with a performance by Keye Katcher (you may remember this jolly bubble from The Voice of Germany). There were many familiar faces on the caltwalk – ex Germany's Next Topmodel contestants.
The collection itself was dominated by mix of light fabric dresses, either with print or unicolor, all maxi dresses with lots of draping.
My favourite pieces were the purple gowns.
Here is a video to show you what the show was like. Check it out 🙂
Necklaces I Ketten : H&M
Top: Zara
Jacke I Jacket: Zara
Shoes I Schuhe : Zara
Clutch: H&M
Faux Leather Leggings: Zara
It was definitely a great way to start fashion week!
Love Lois xxx