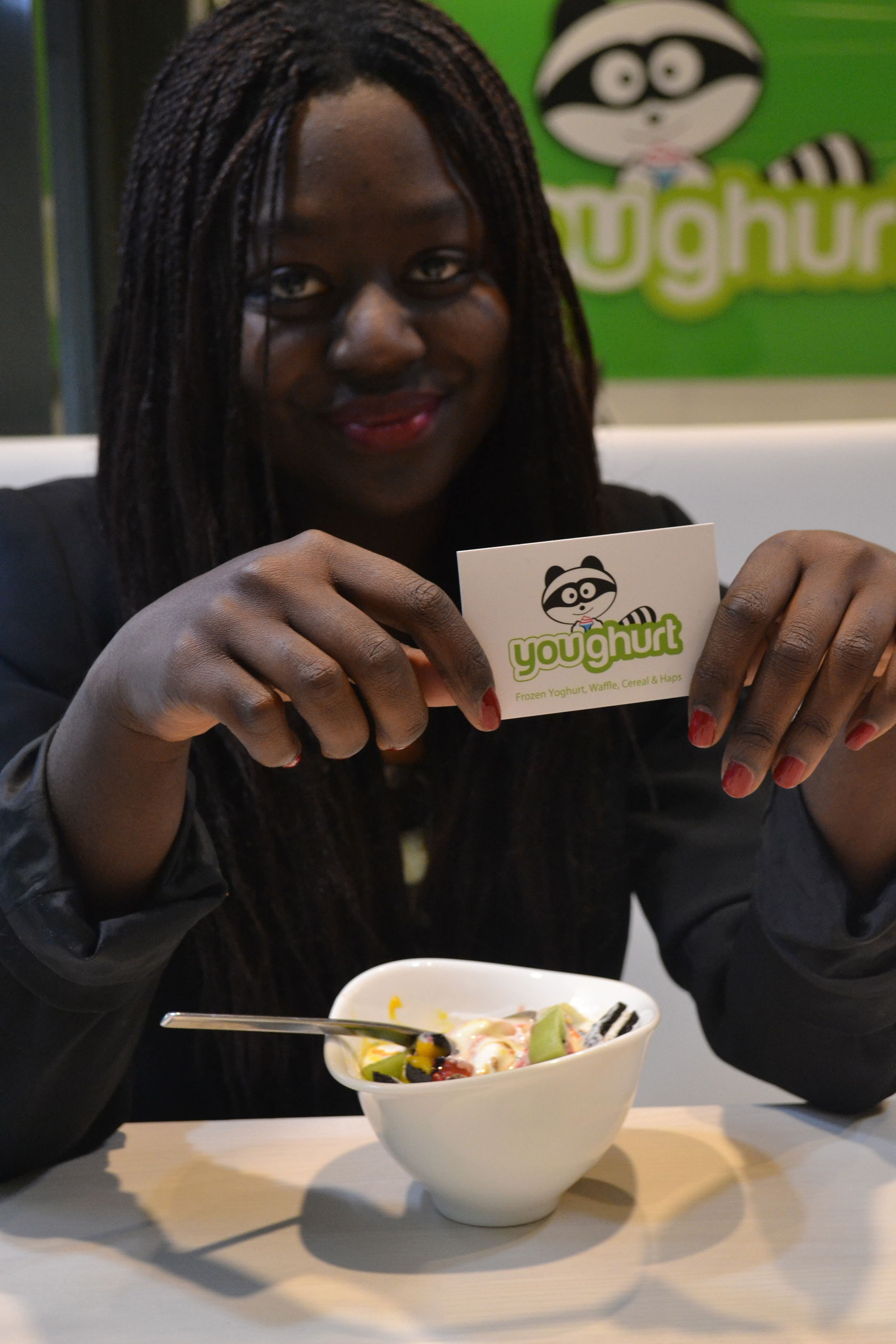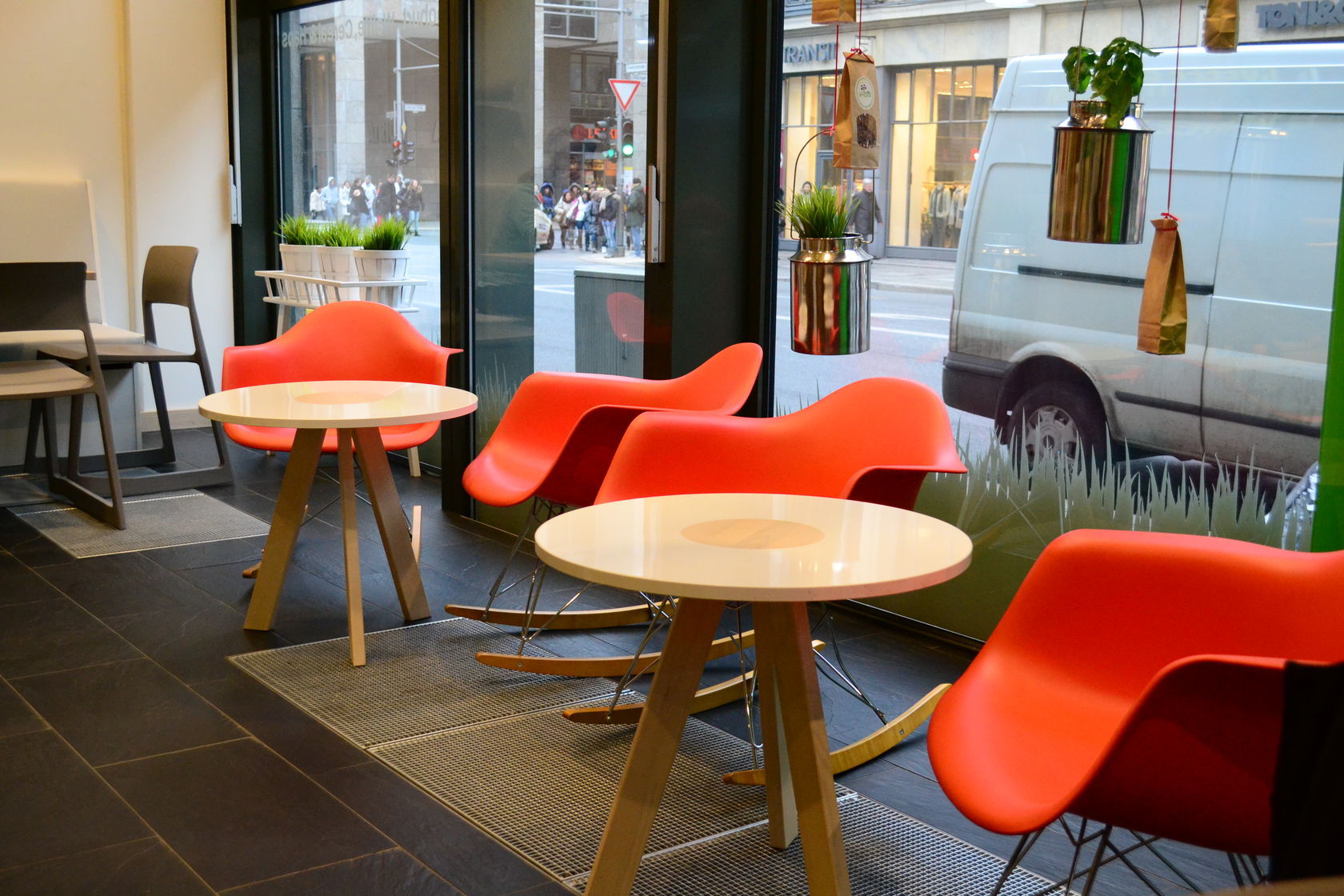 Yesterday Jasmin, Esra and me went to check out and treat our taste buds to some froyo at the new Frozen Yoghurt shop called Youghurt, after I was kindly invited by the owner of the place. It's the first self service Frozen Yoghurt place in Berlin.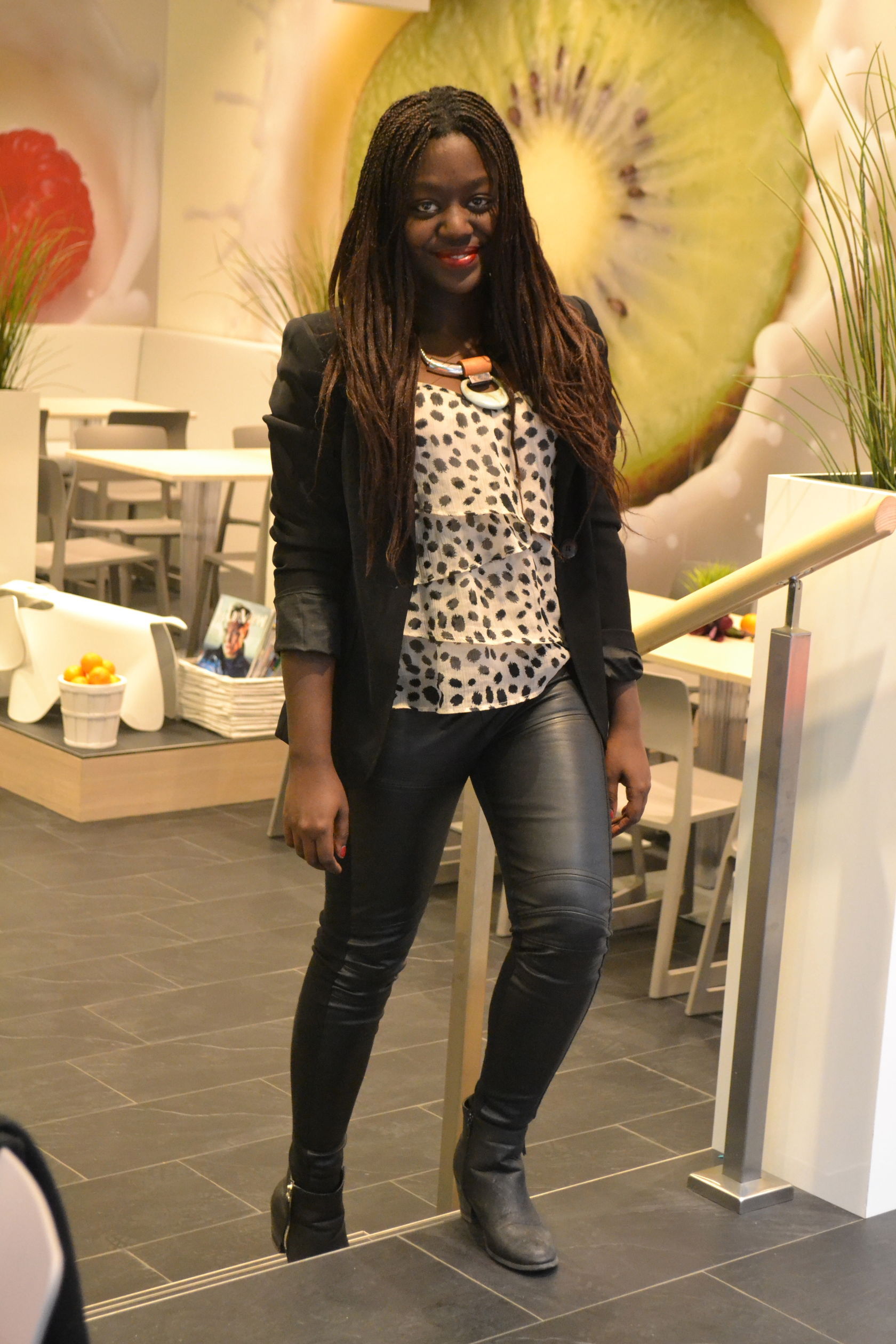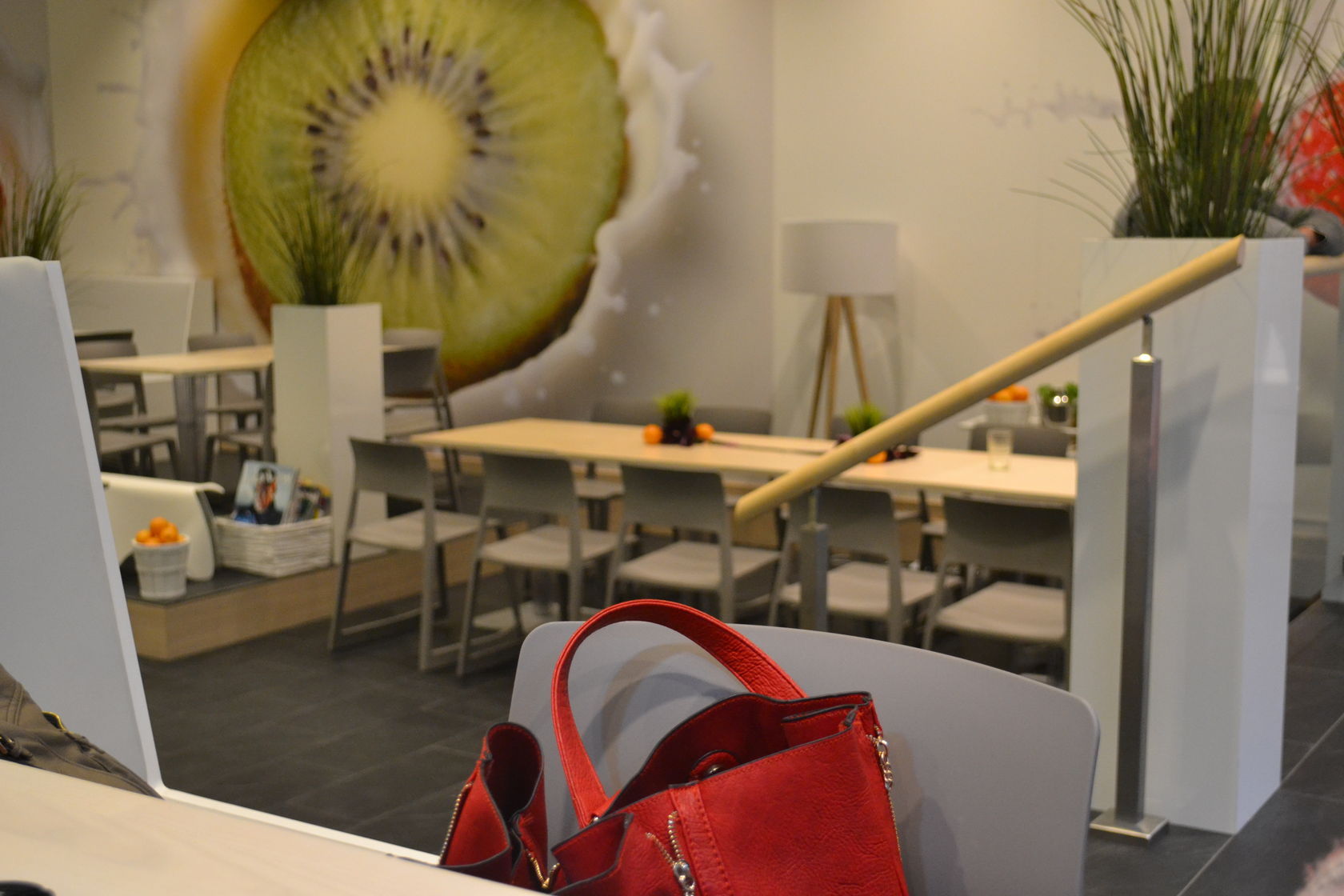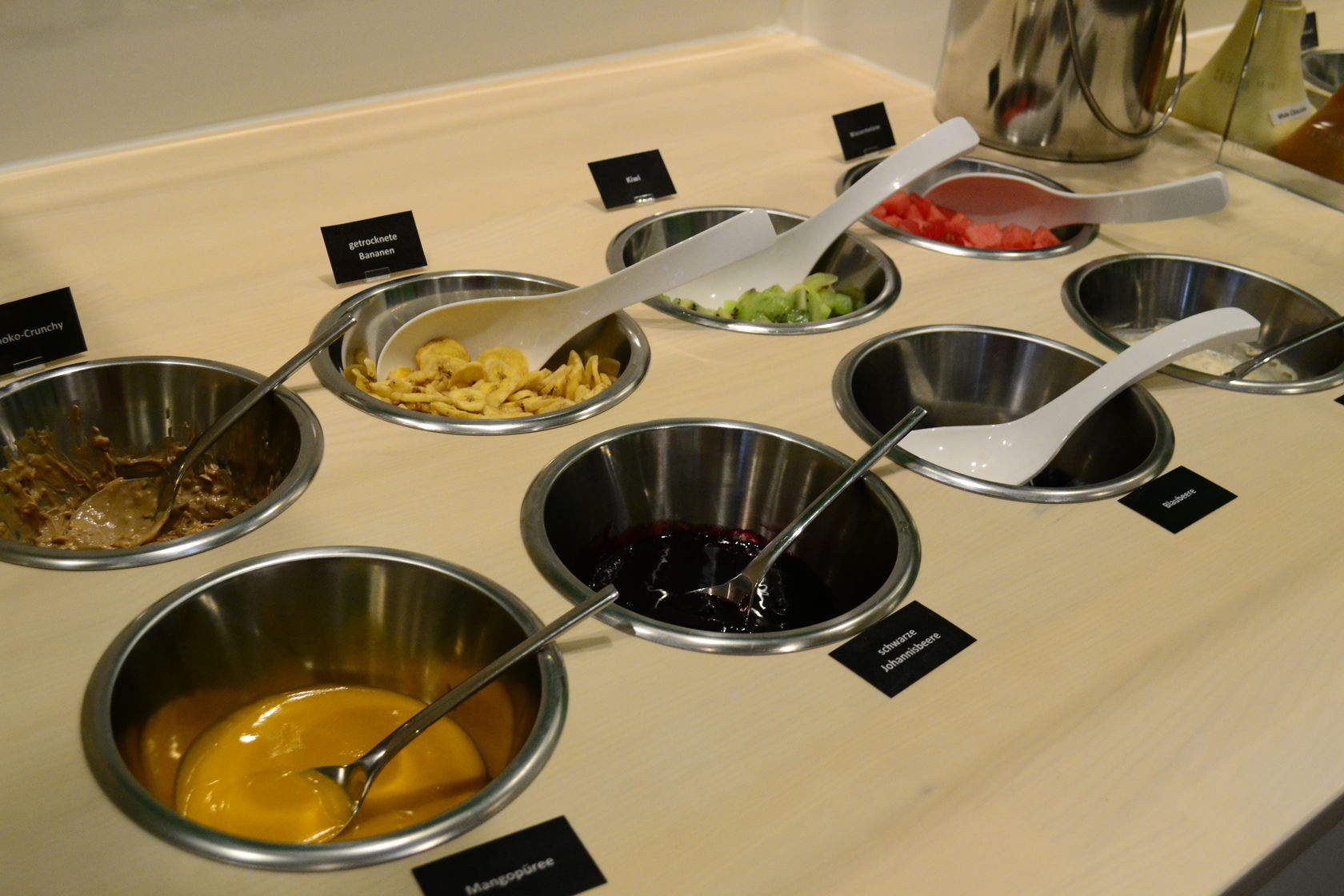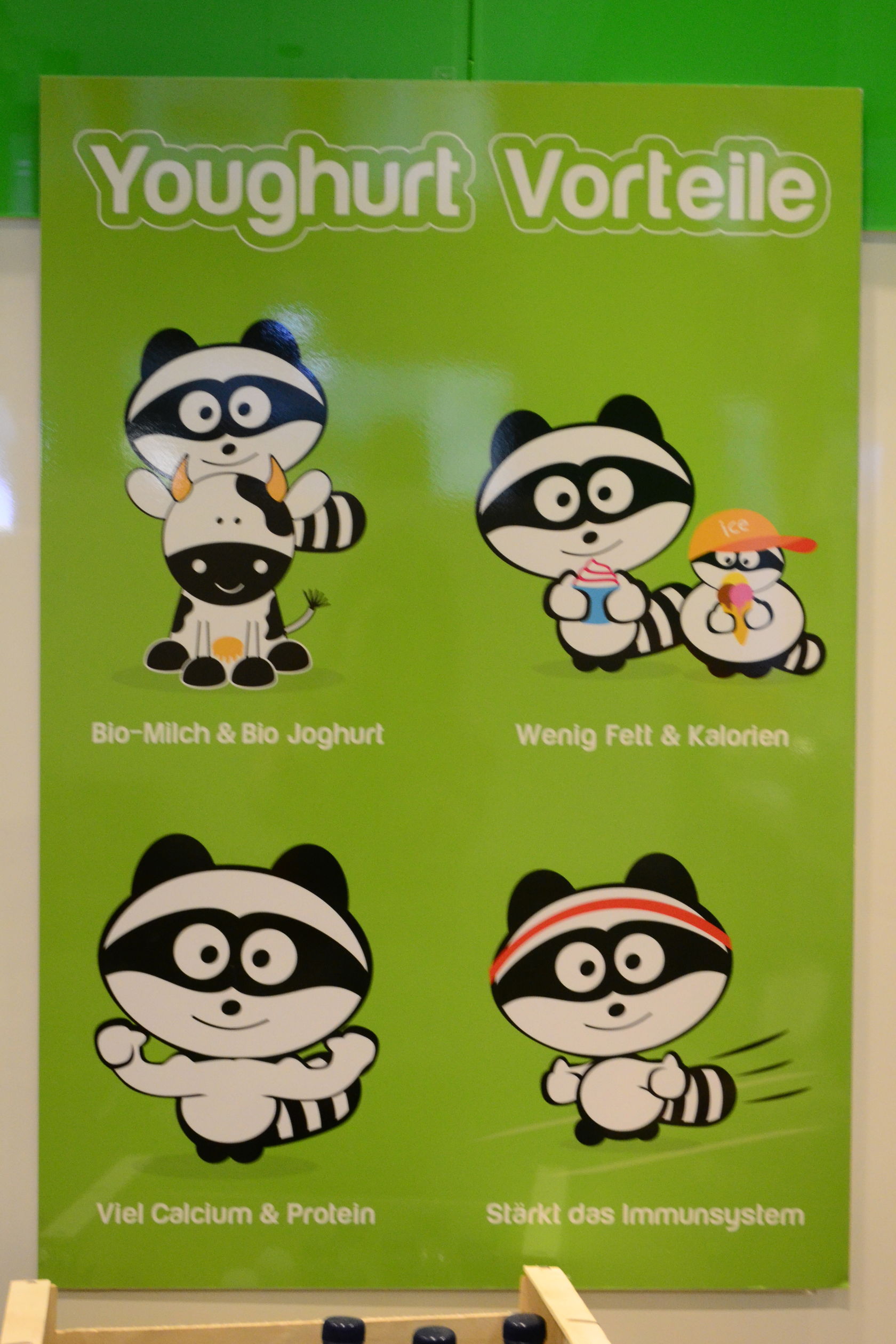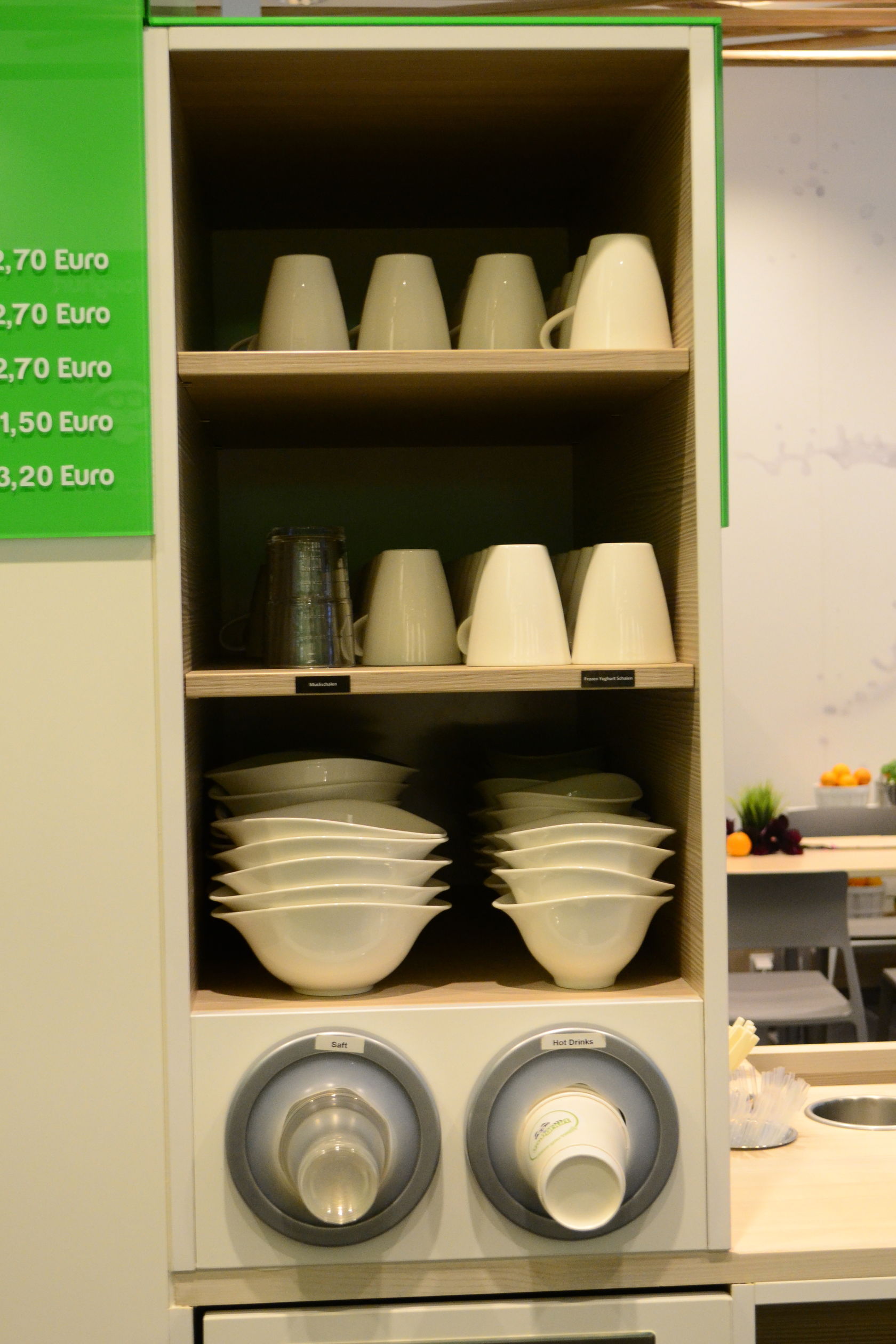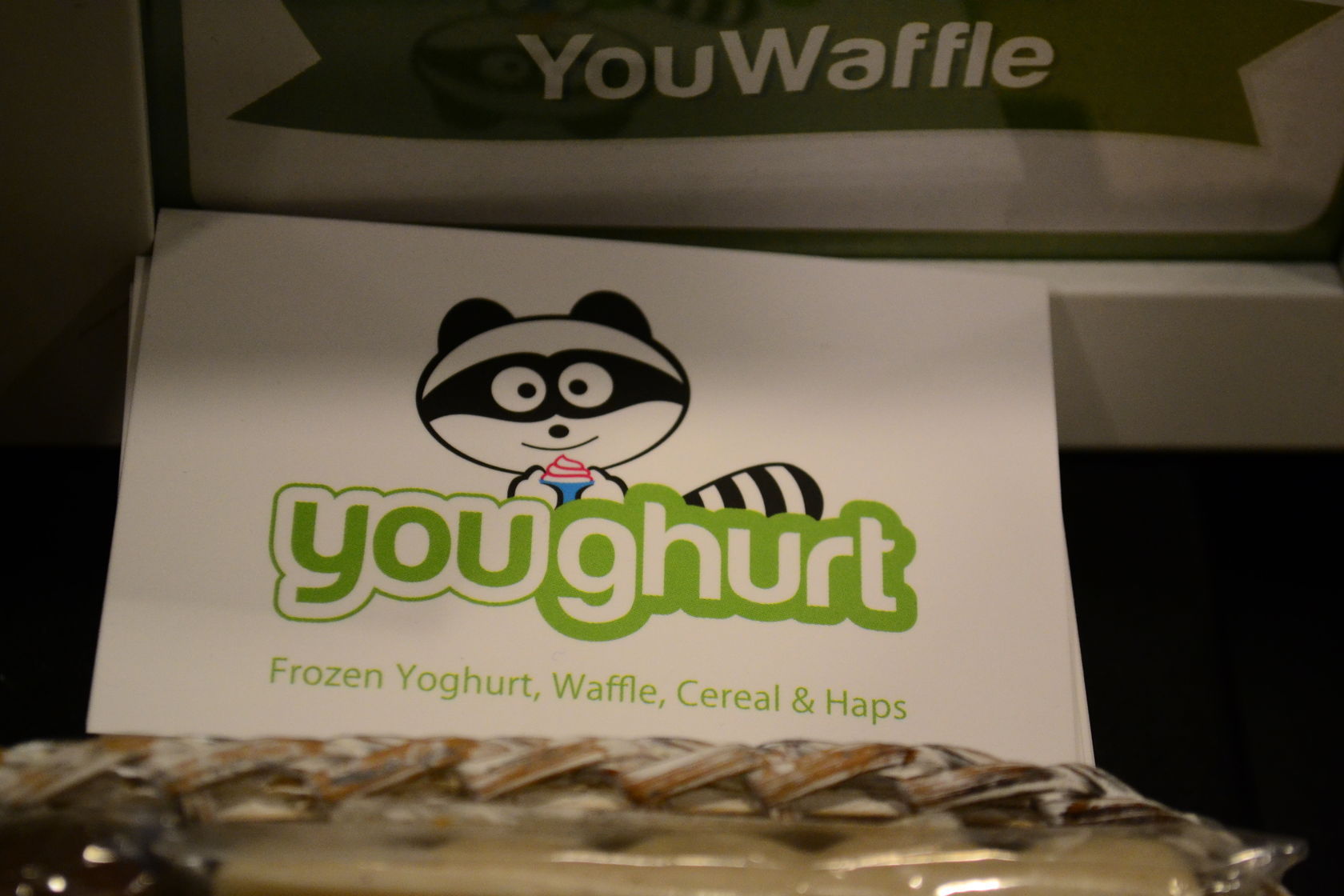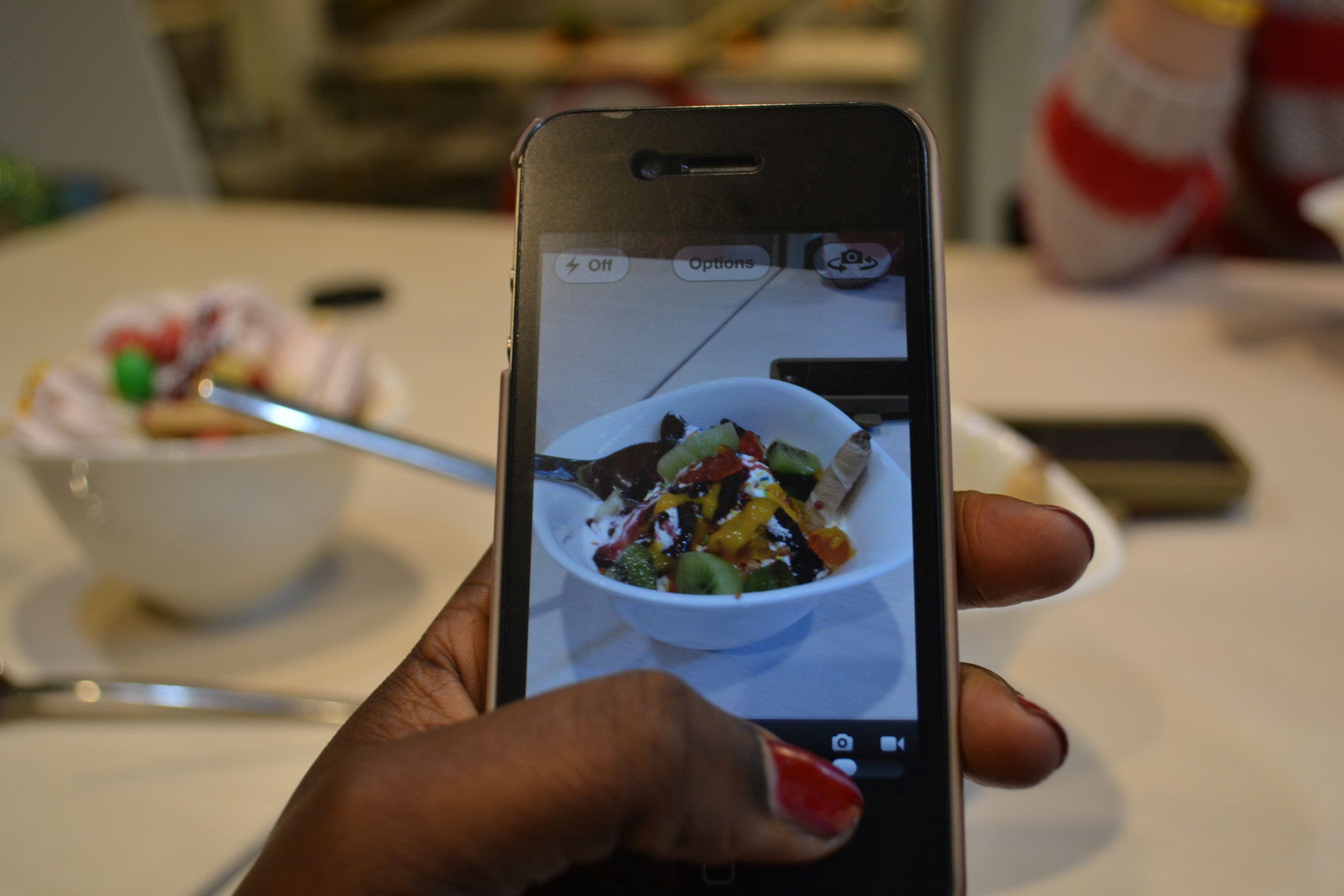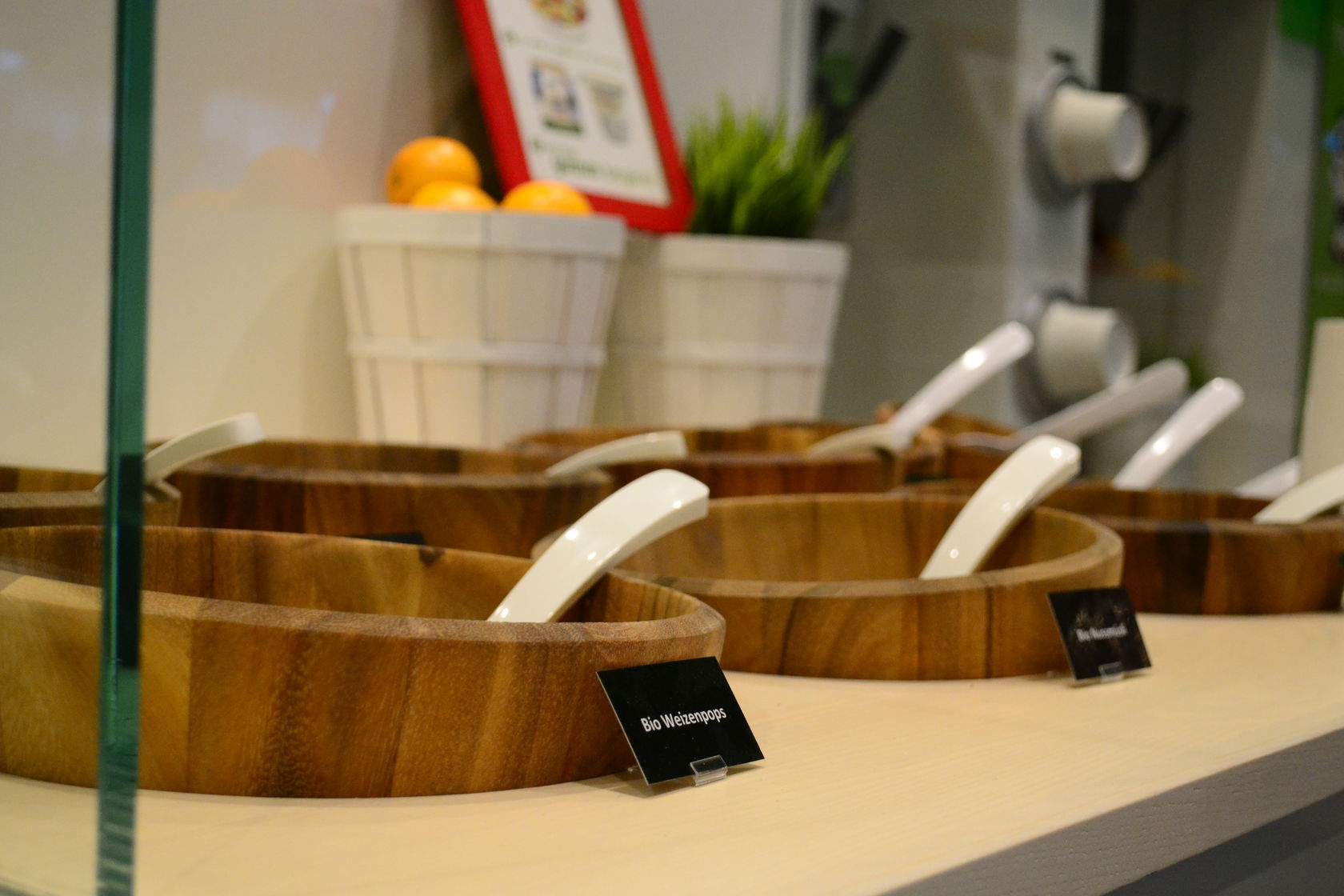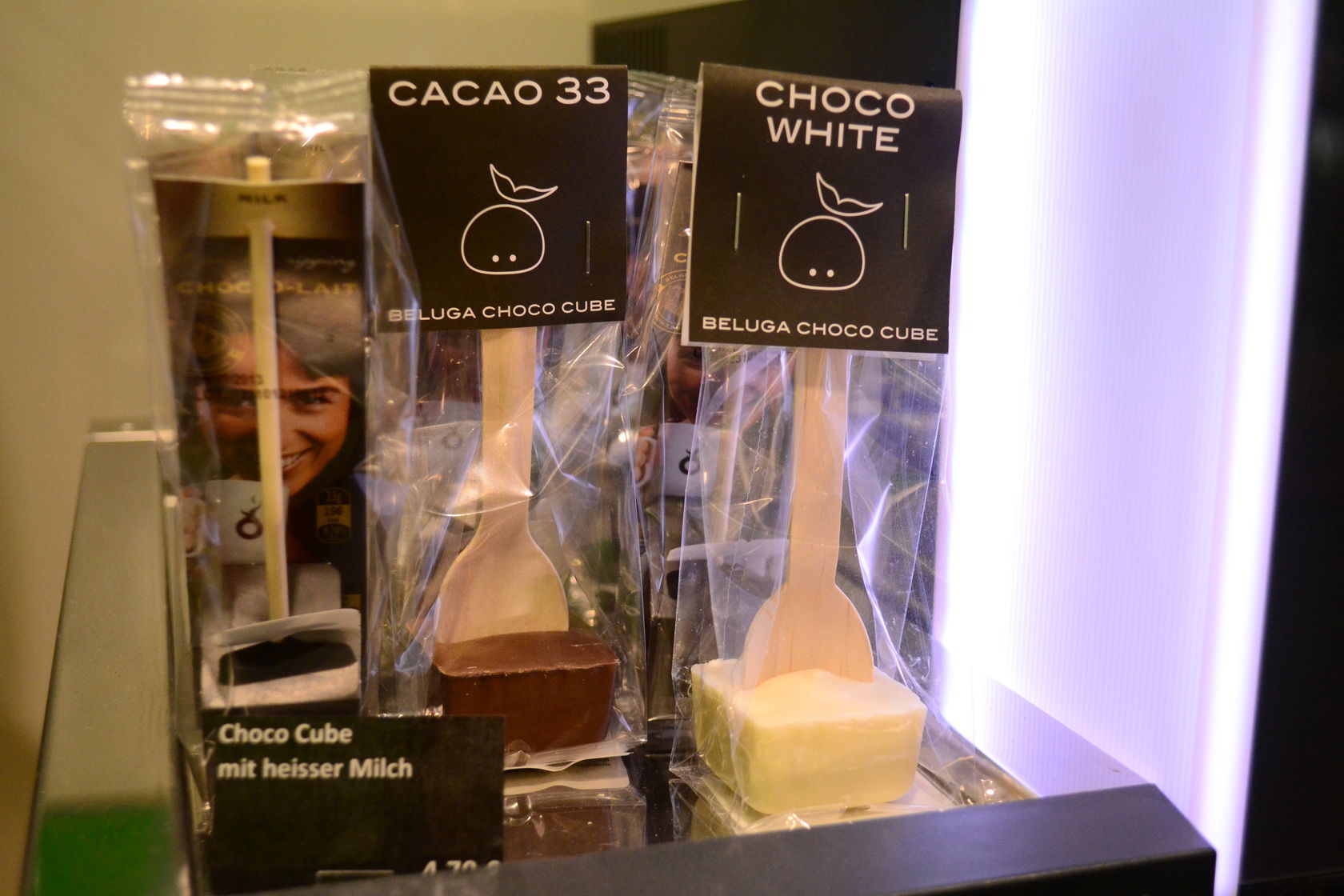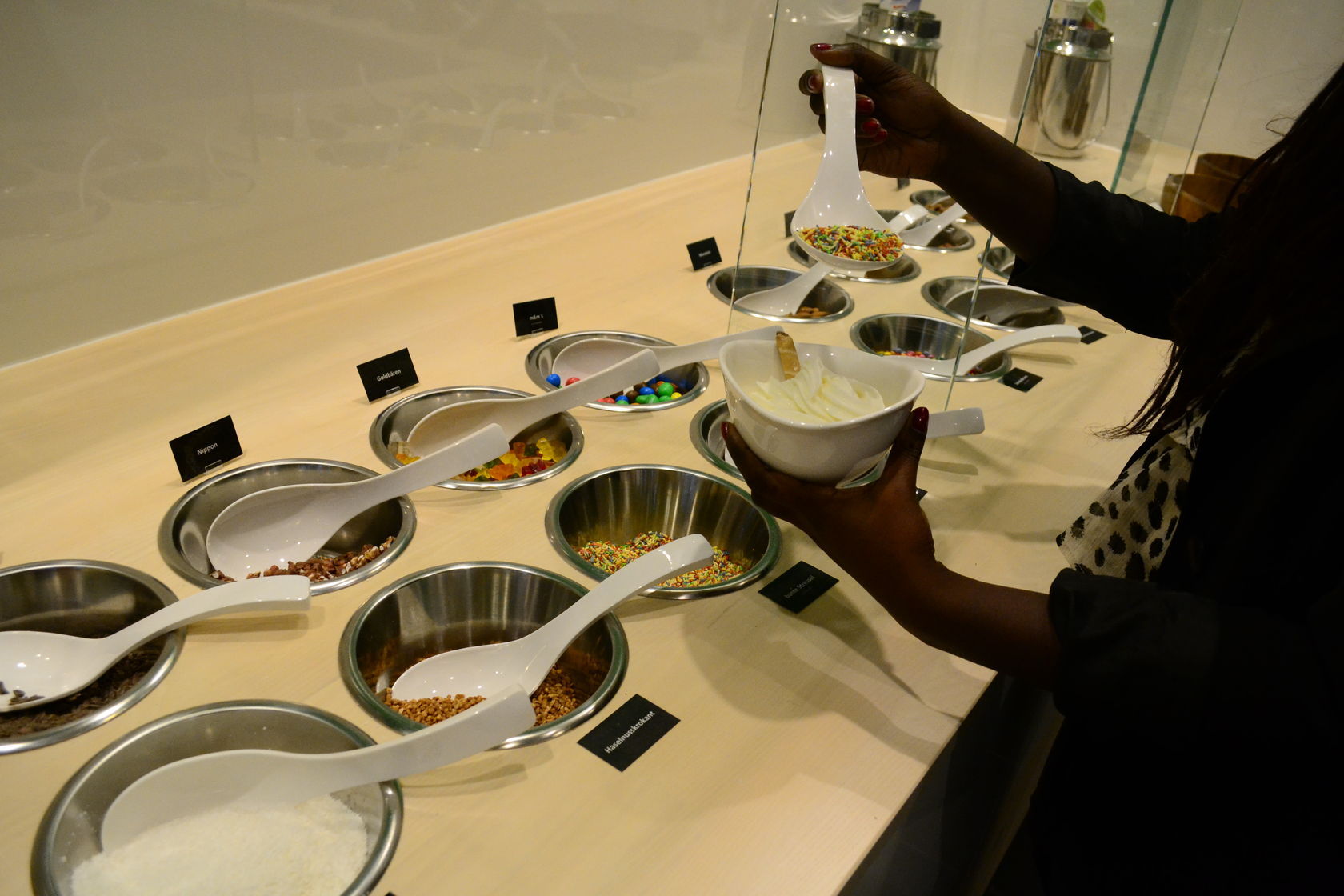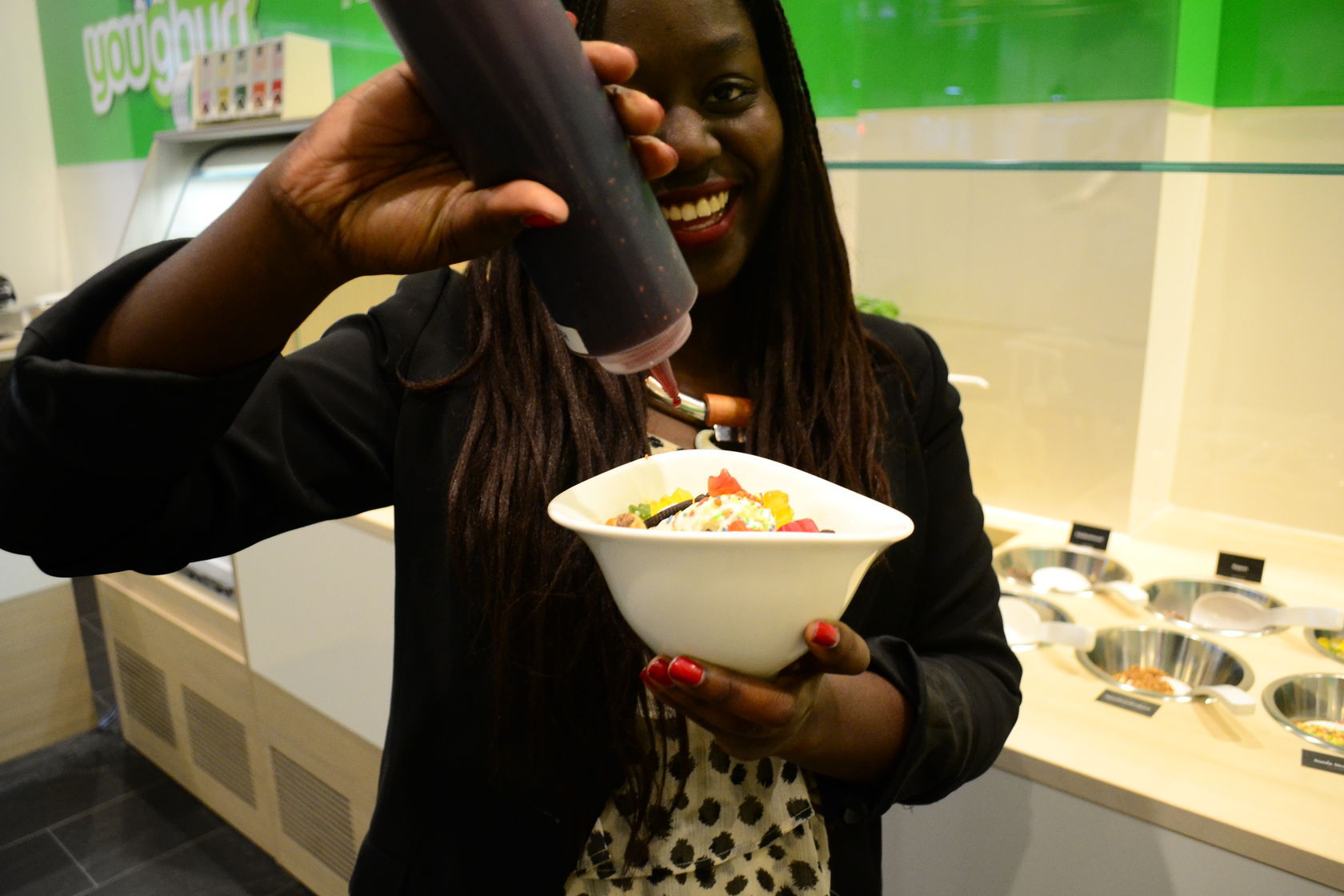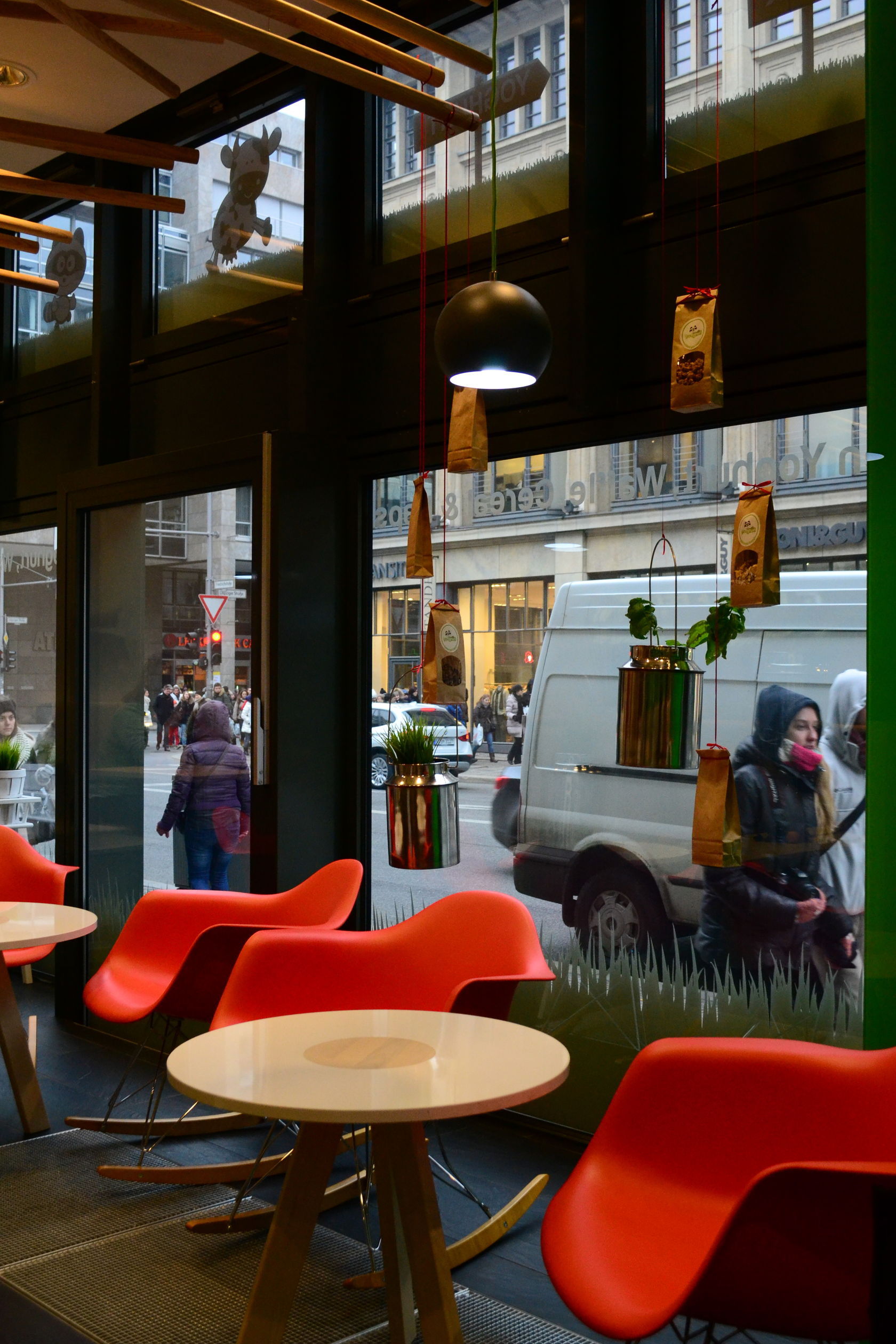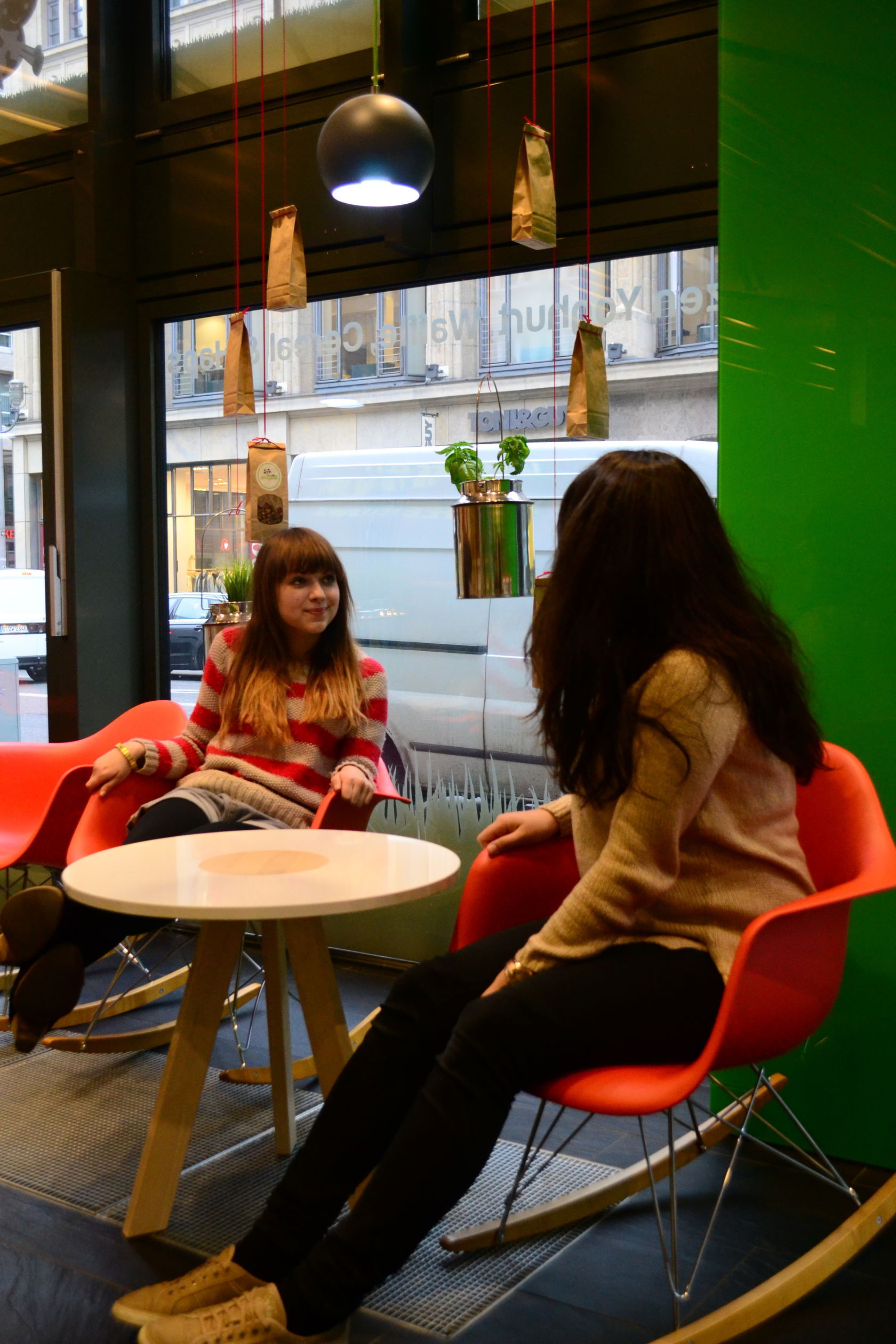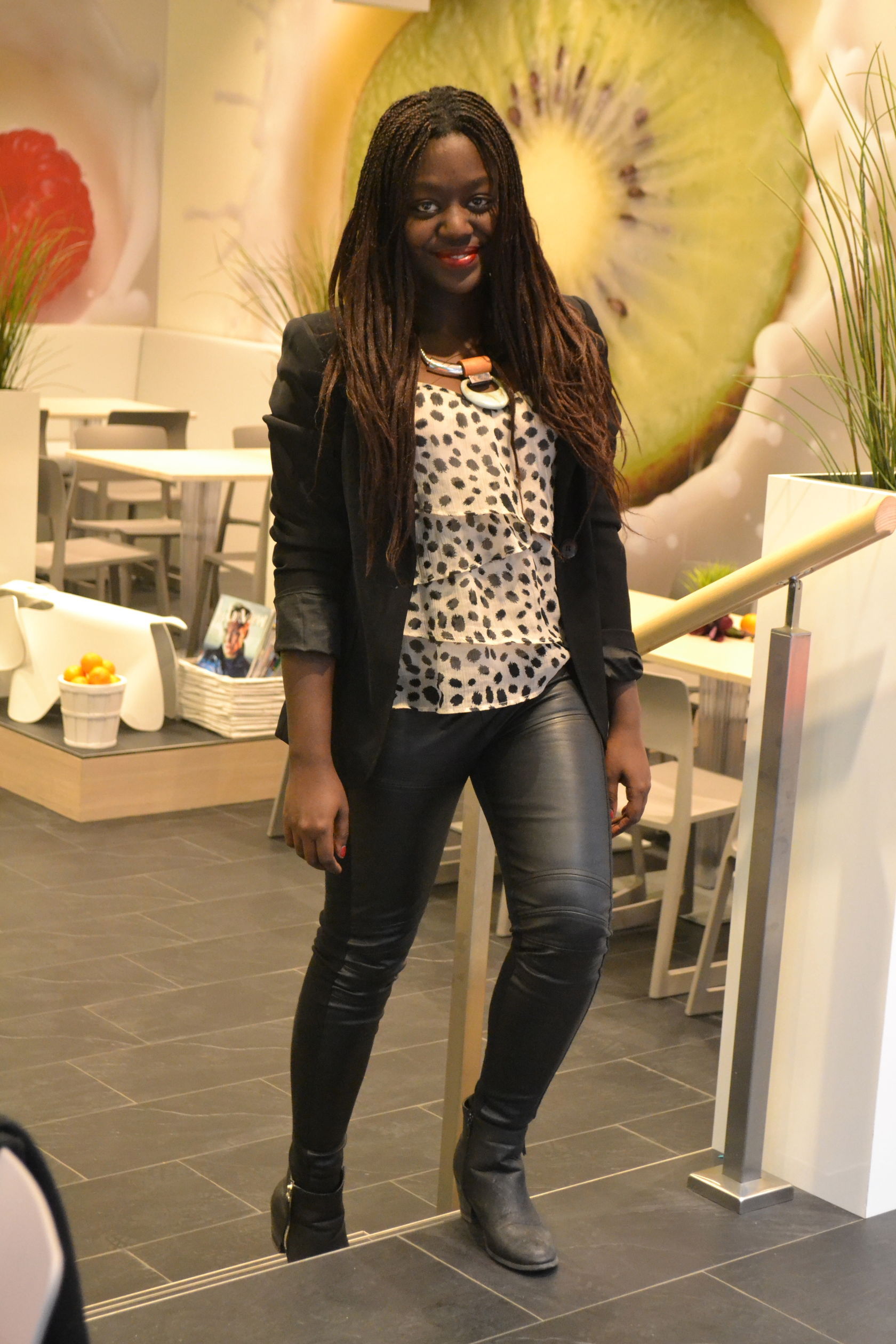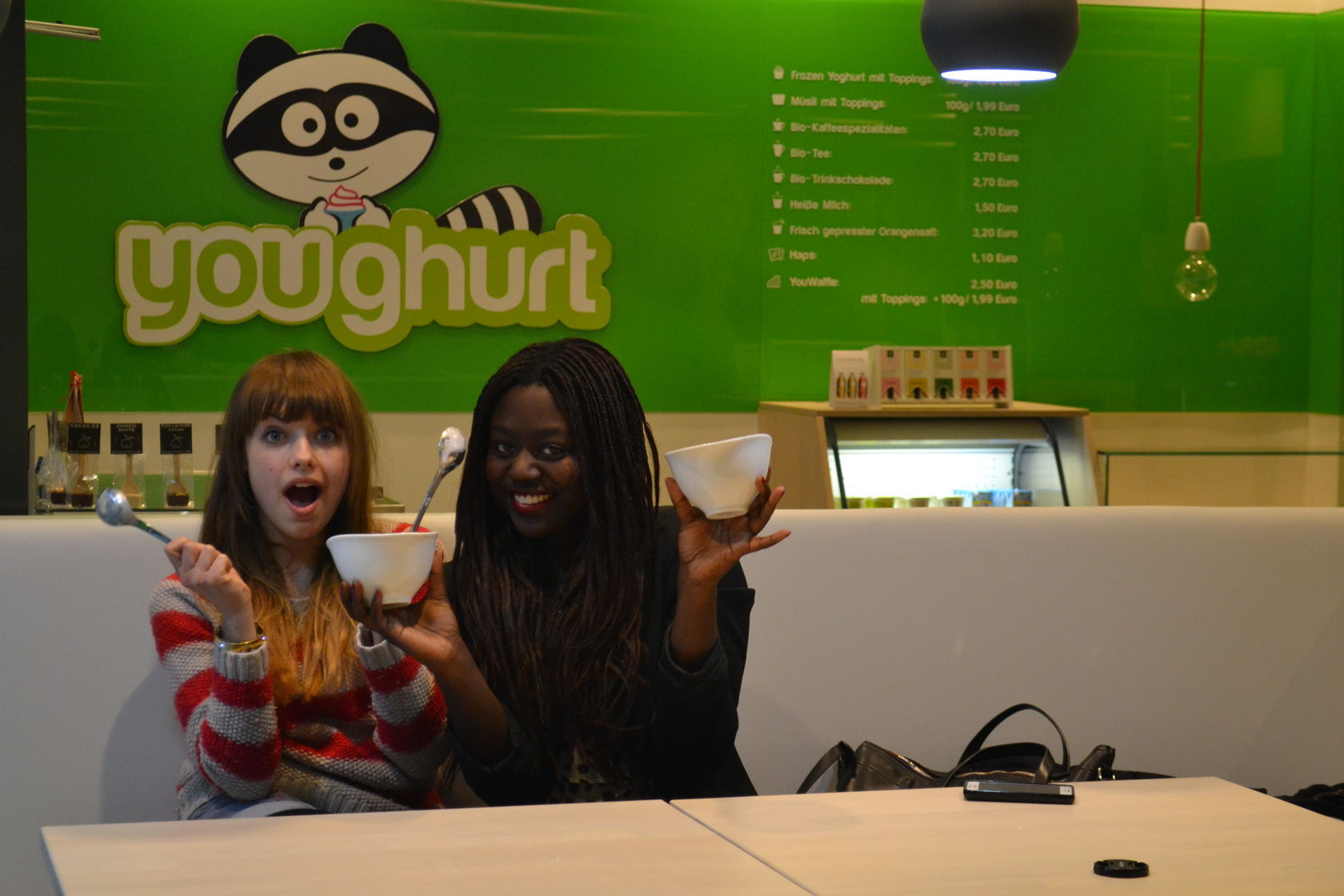 The the frozen yoghurt there tastes really good! The natural consistence is not to sweet which is great because there are so many sweet toppings you can add. Next to natural they also offer a second yoghurt, that changes from time to time. At the moment it's strawberry froyo.
The special thing about Youghurt is that it's all self service and you pay per gramm. You can add as much toppings as you want.
The variety there is endless. Starting from the frozen yoghurt and all it's toppings – sweet toppings, fruity toppings, various biscuits and sauces (You have to try the raffaelo sauce!!), to waffles with the already mentioned toppings and the müsli bar. Yes that's right you can come mix your own müsli breakfast there as well.
But they also sell cakes and something they like to call "Häppchen", mini breads with spreads. Or you can just come by for a cup of coffee or hot chocolate.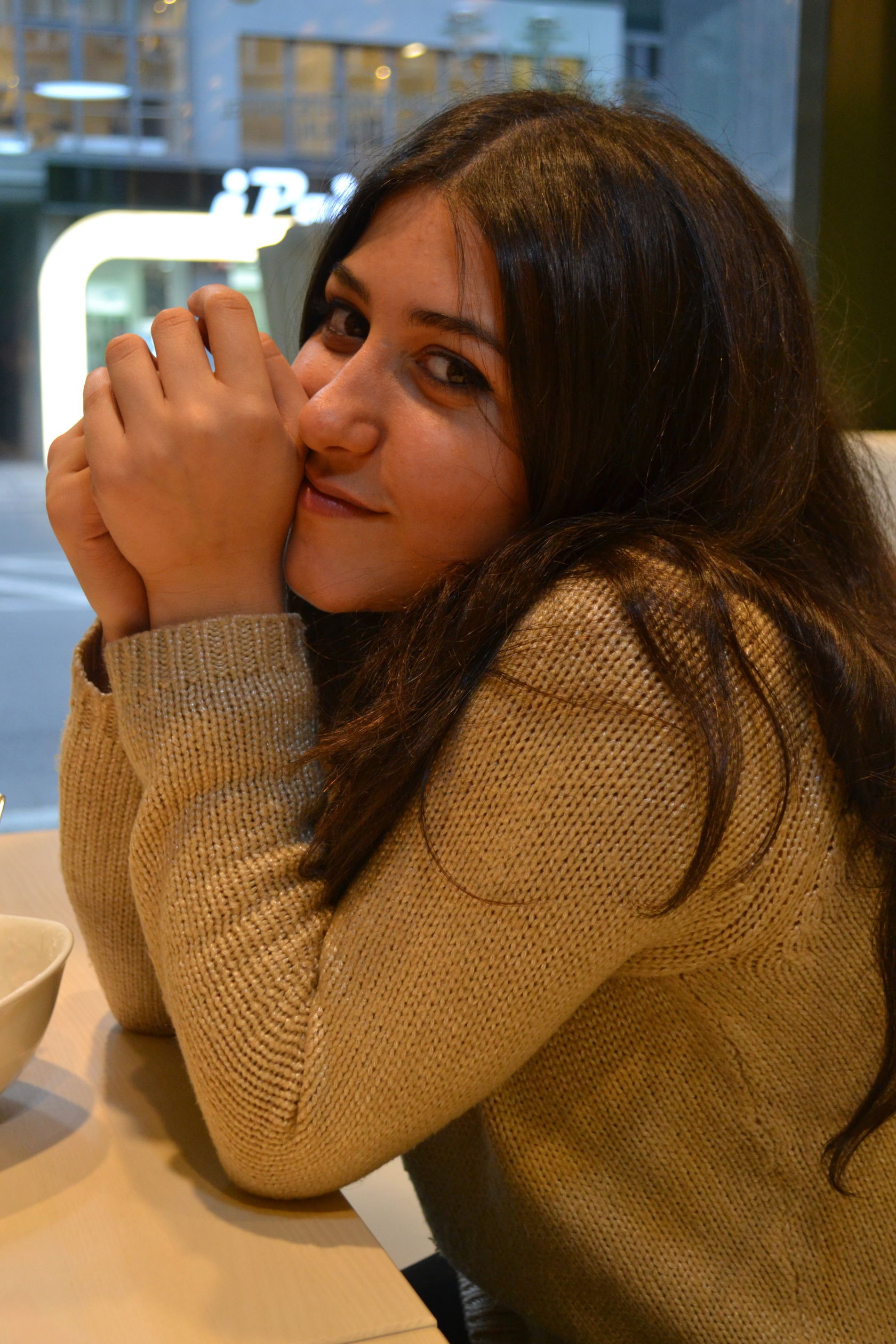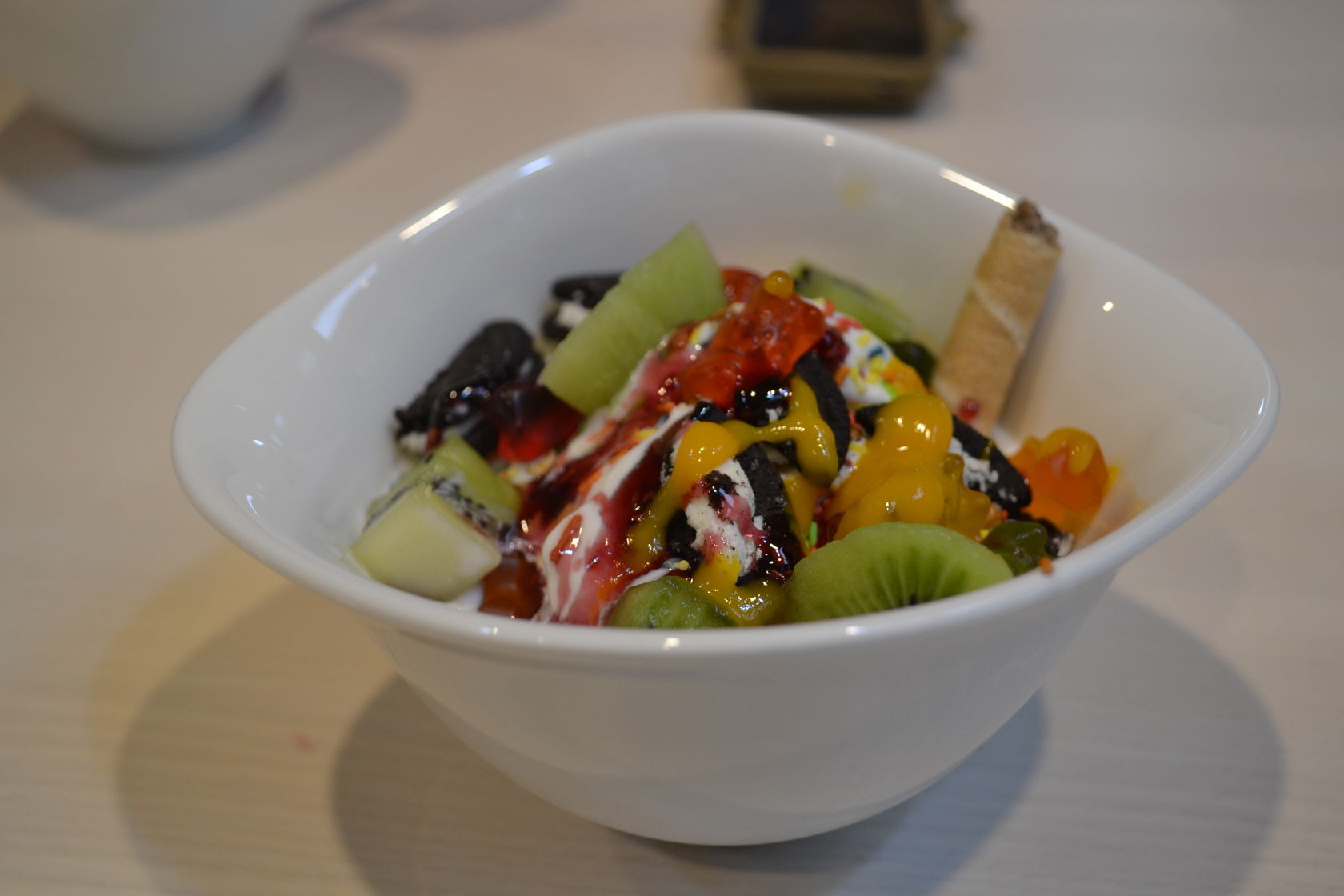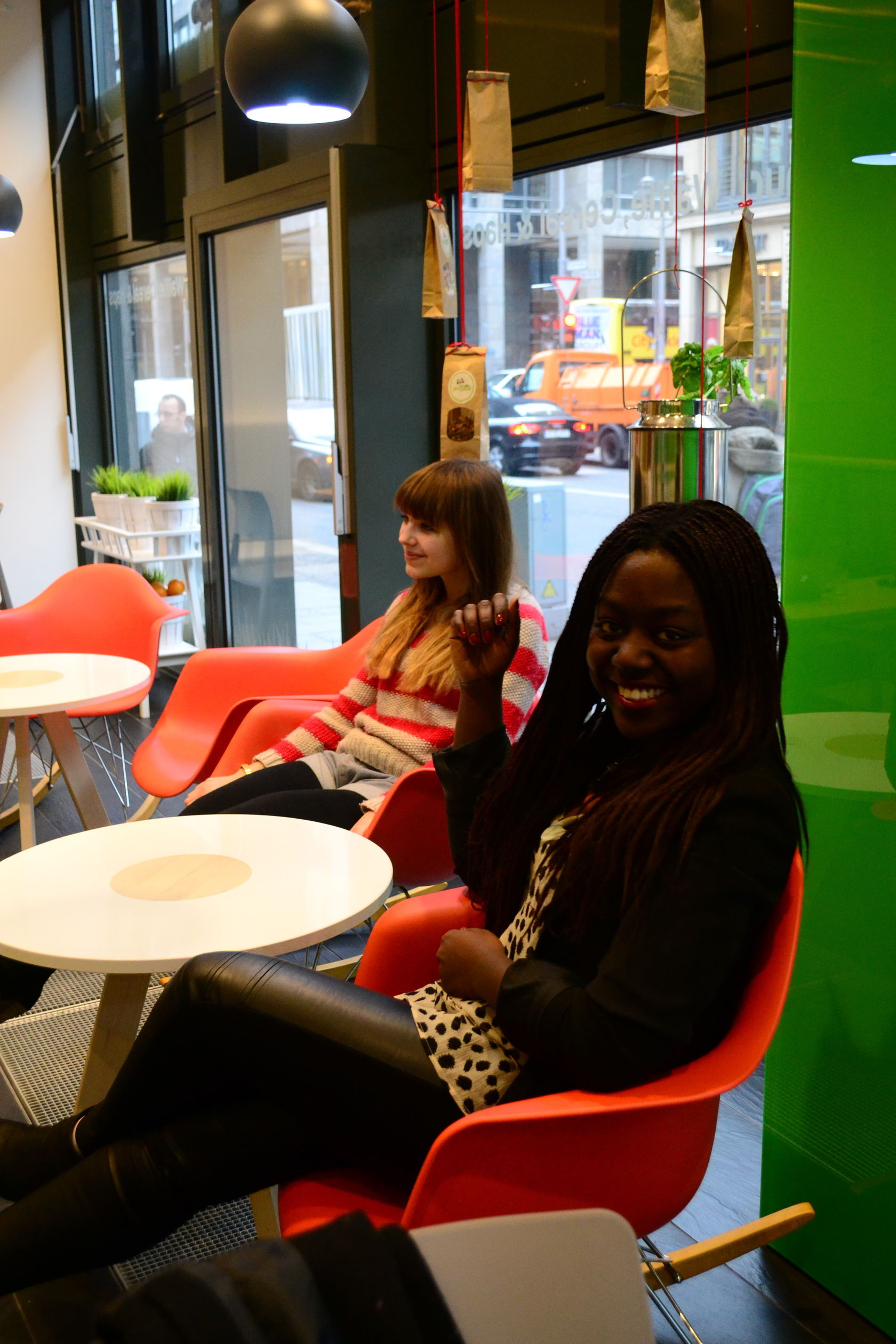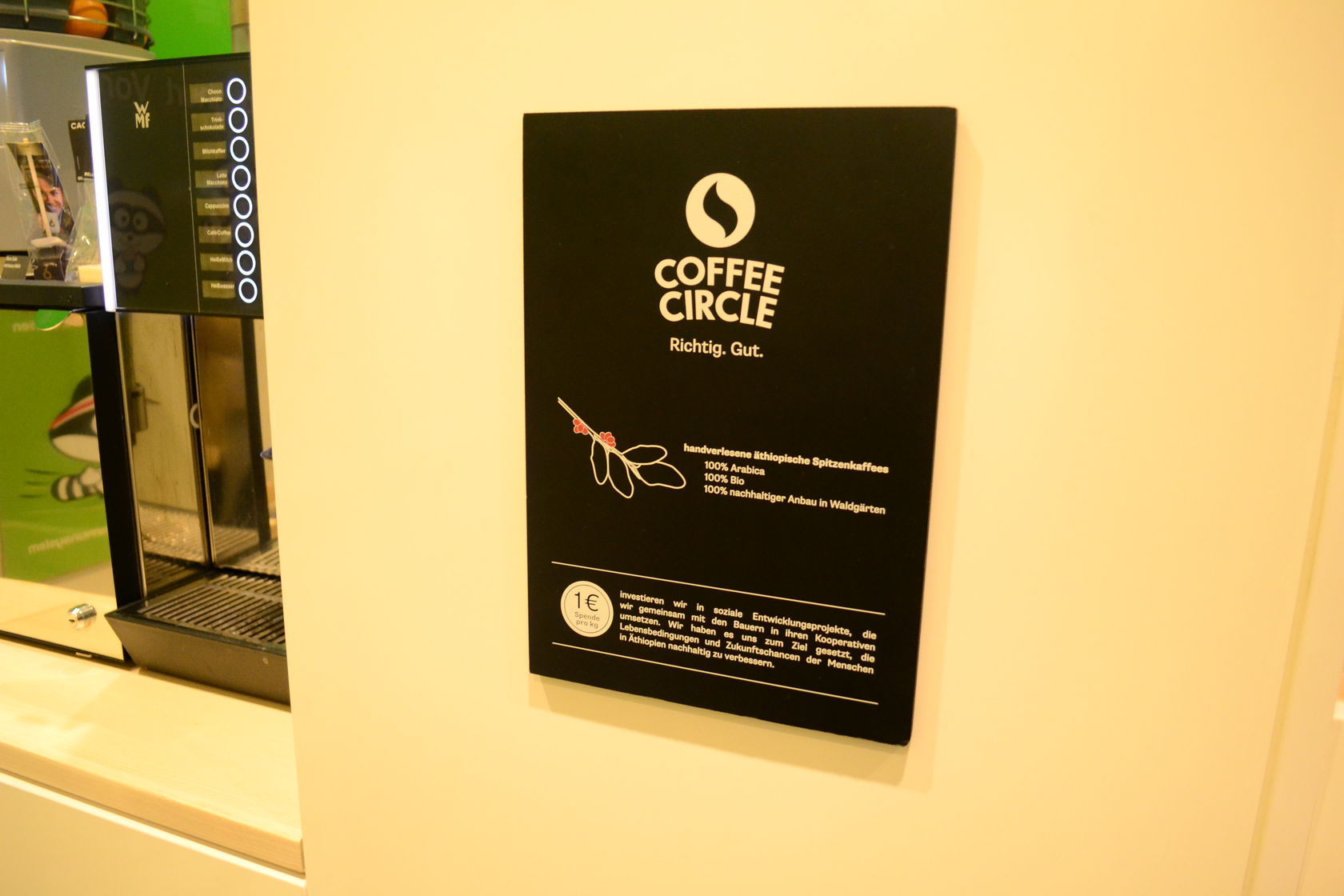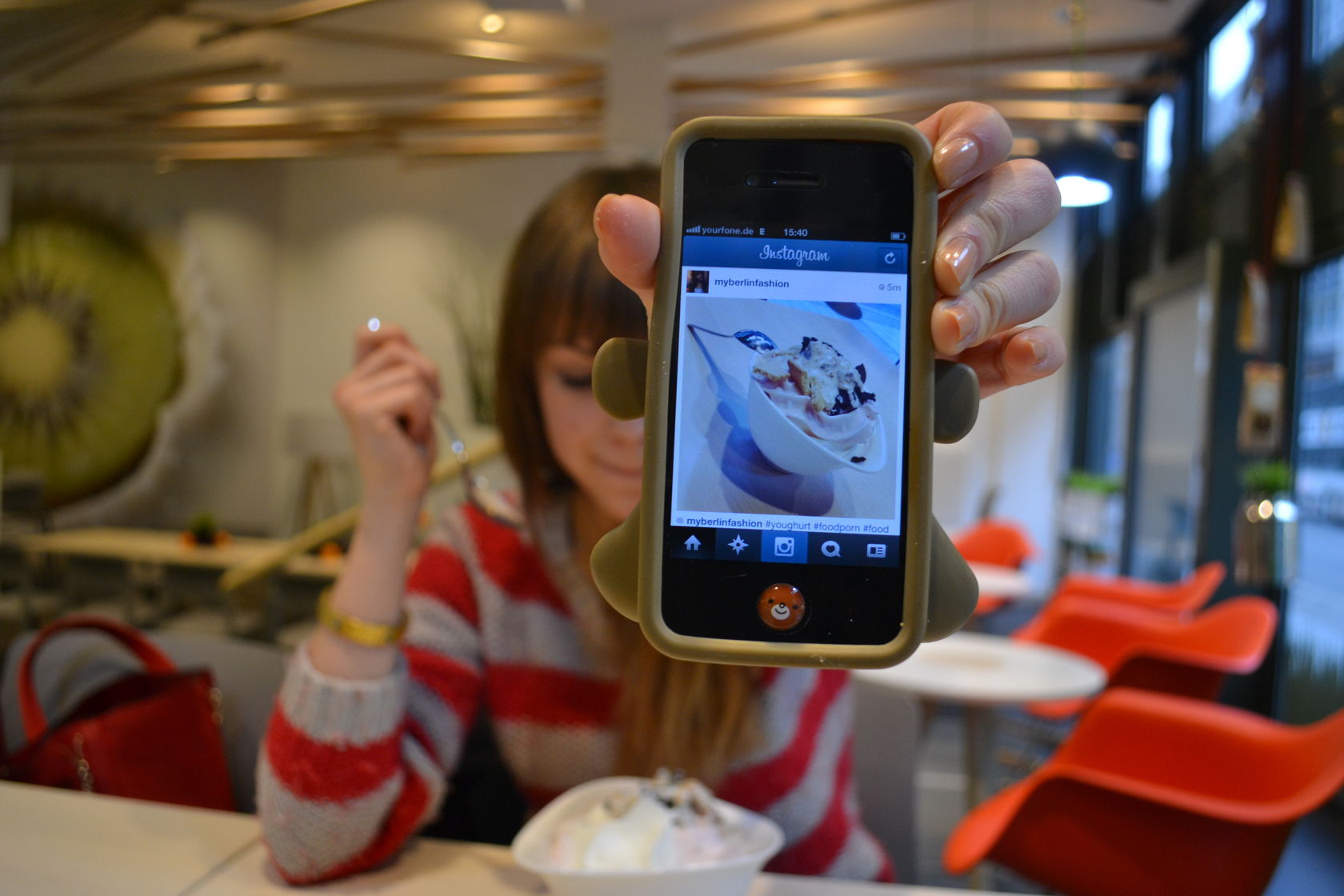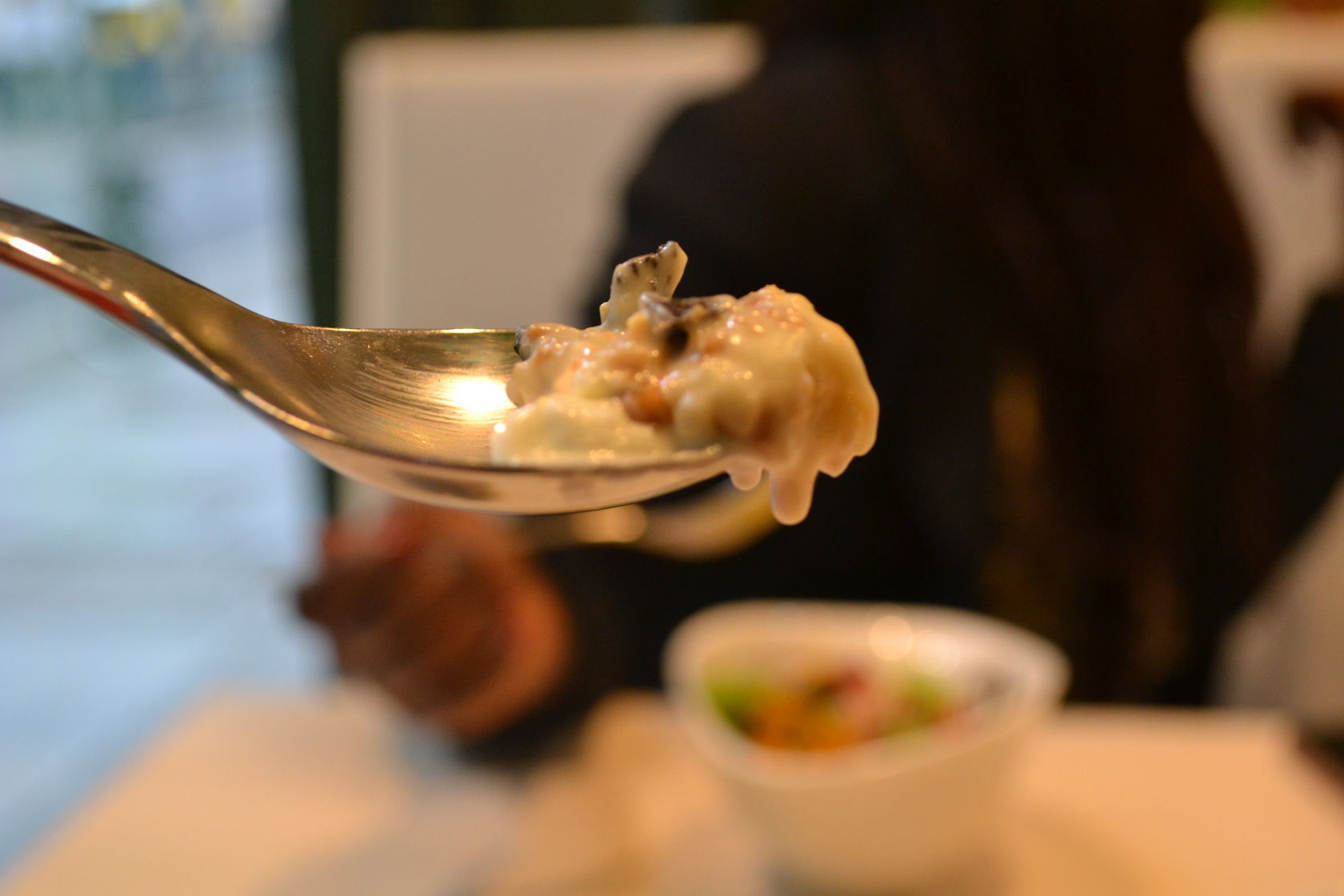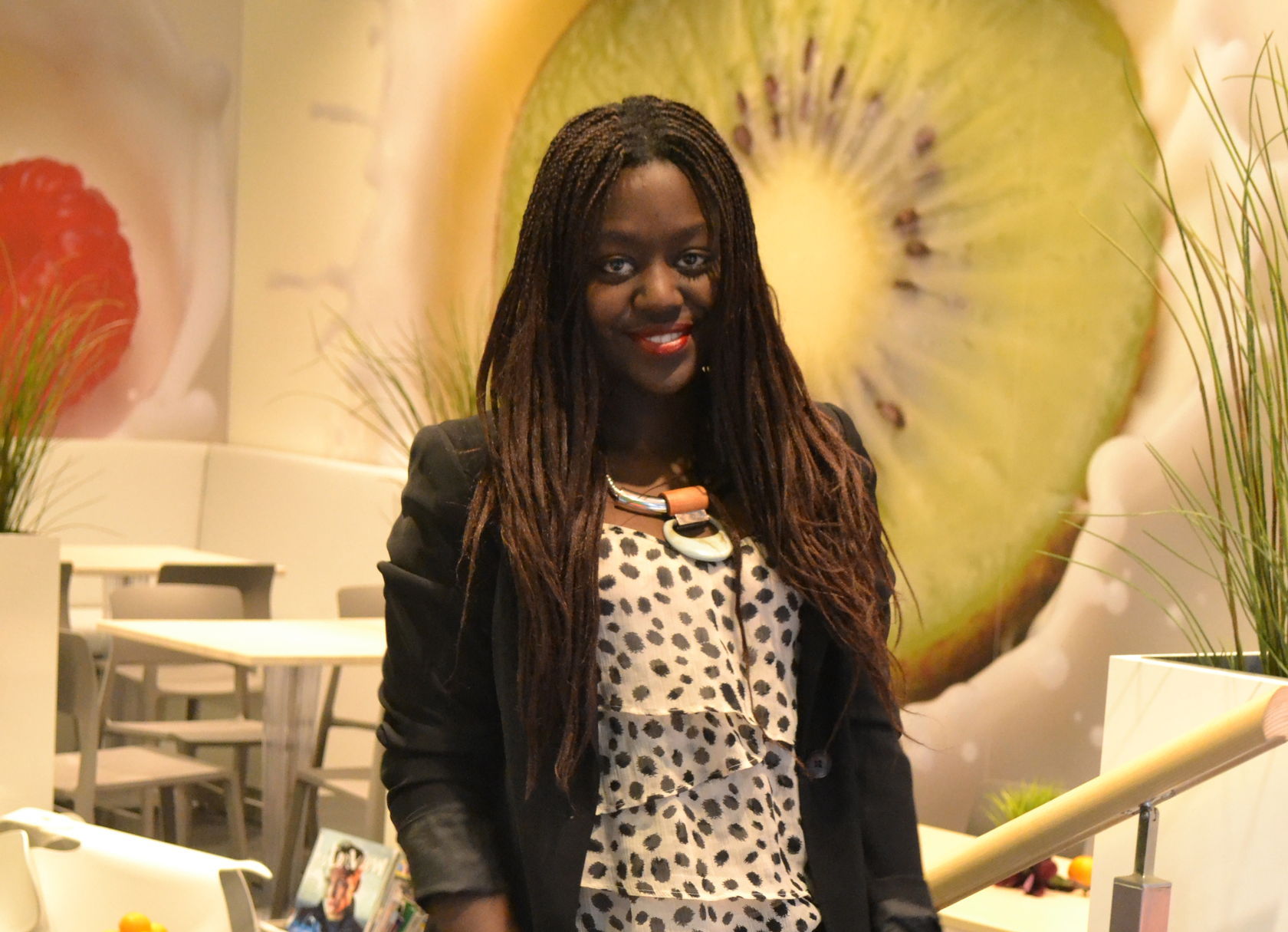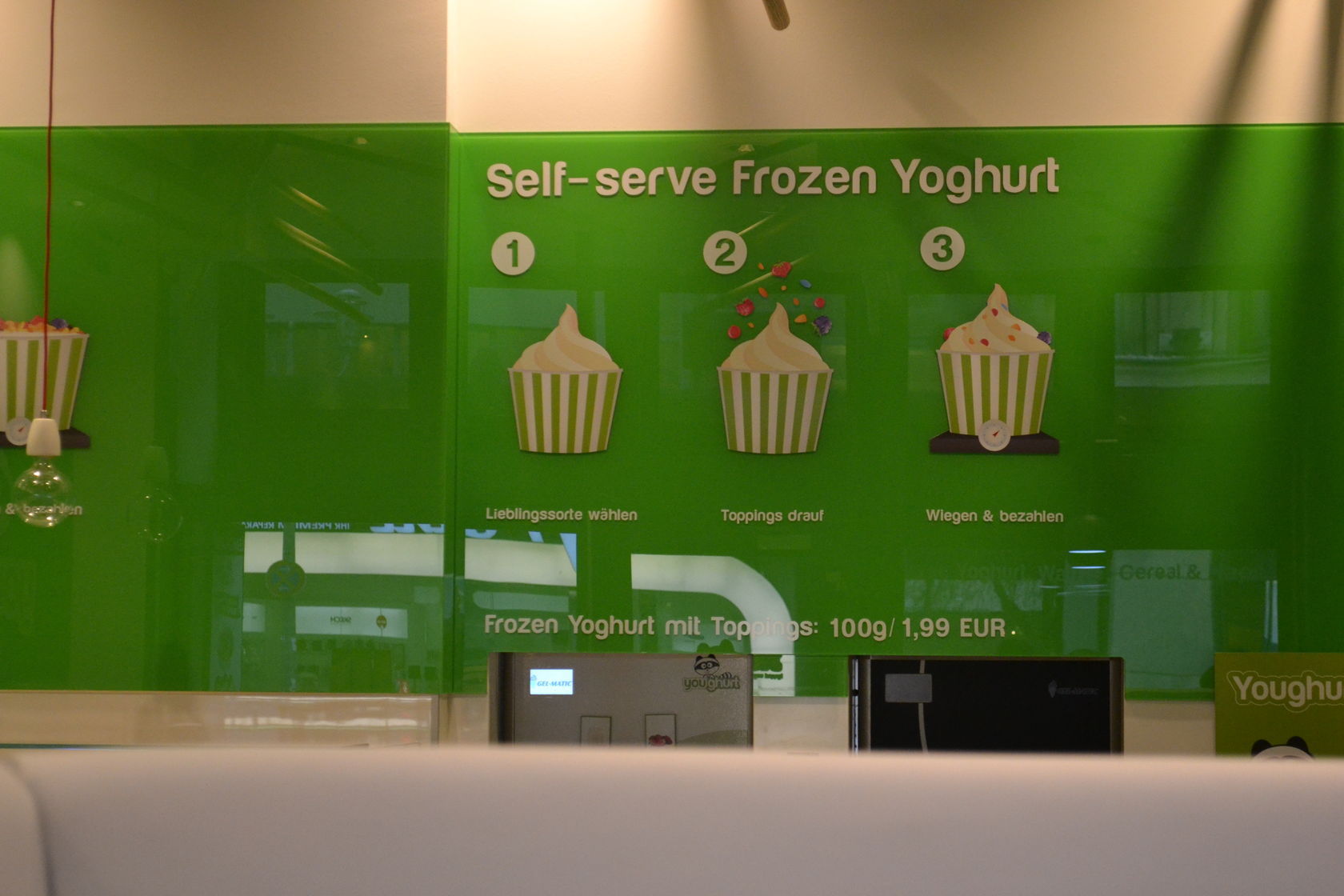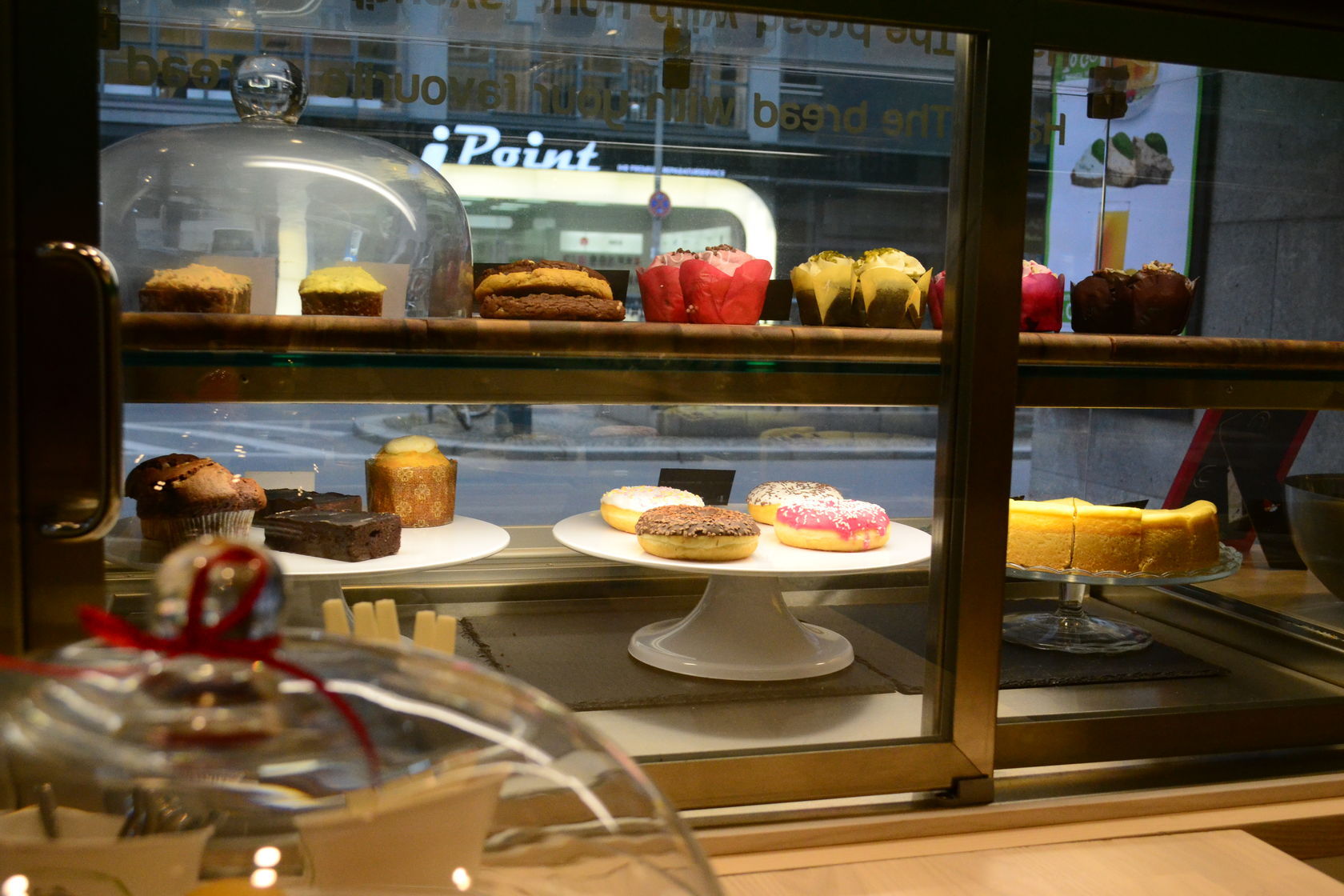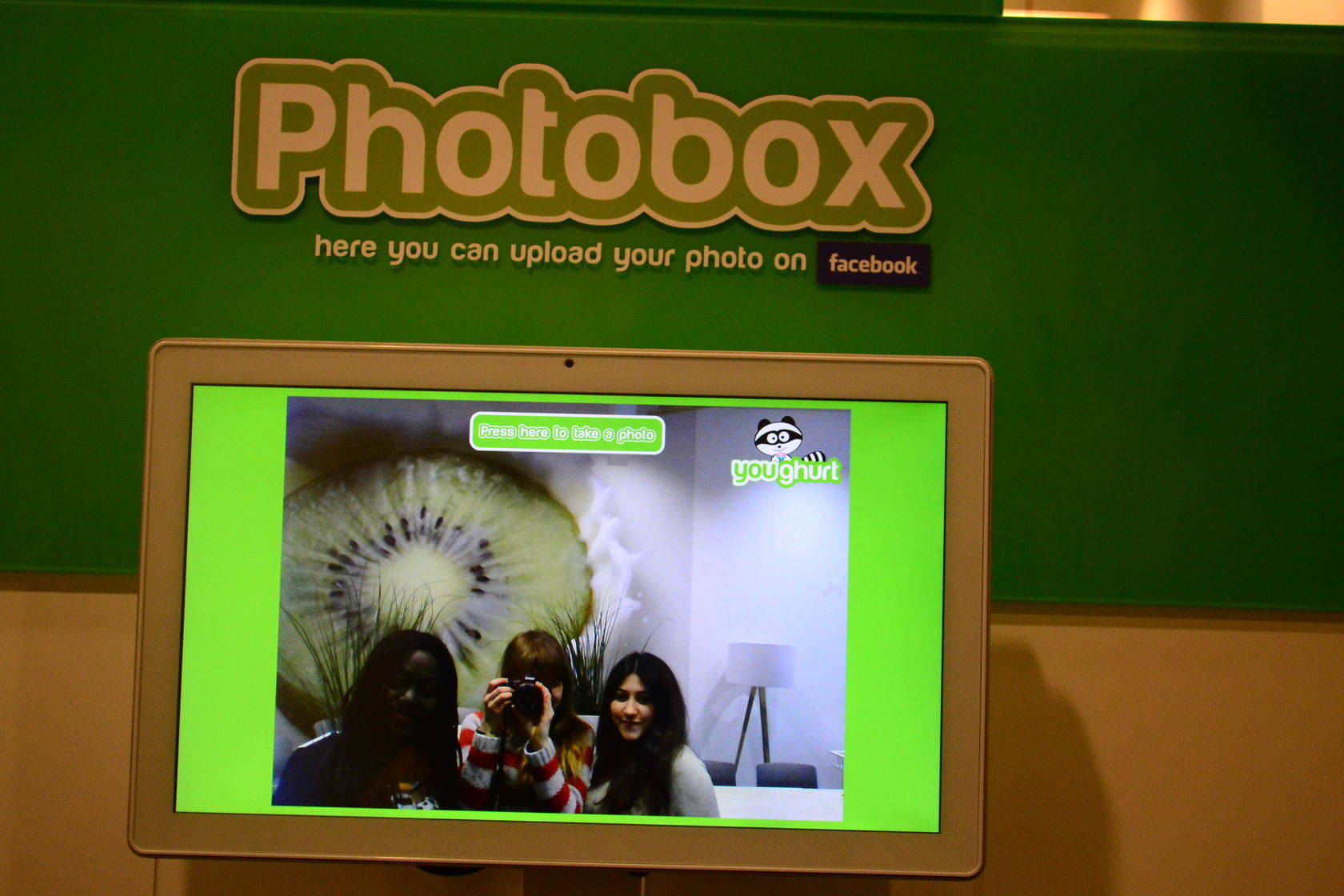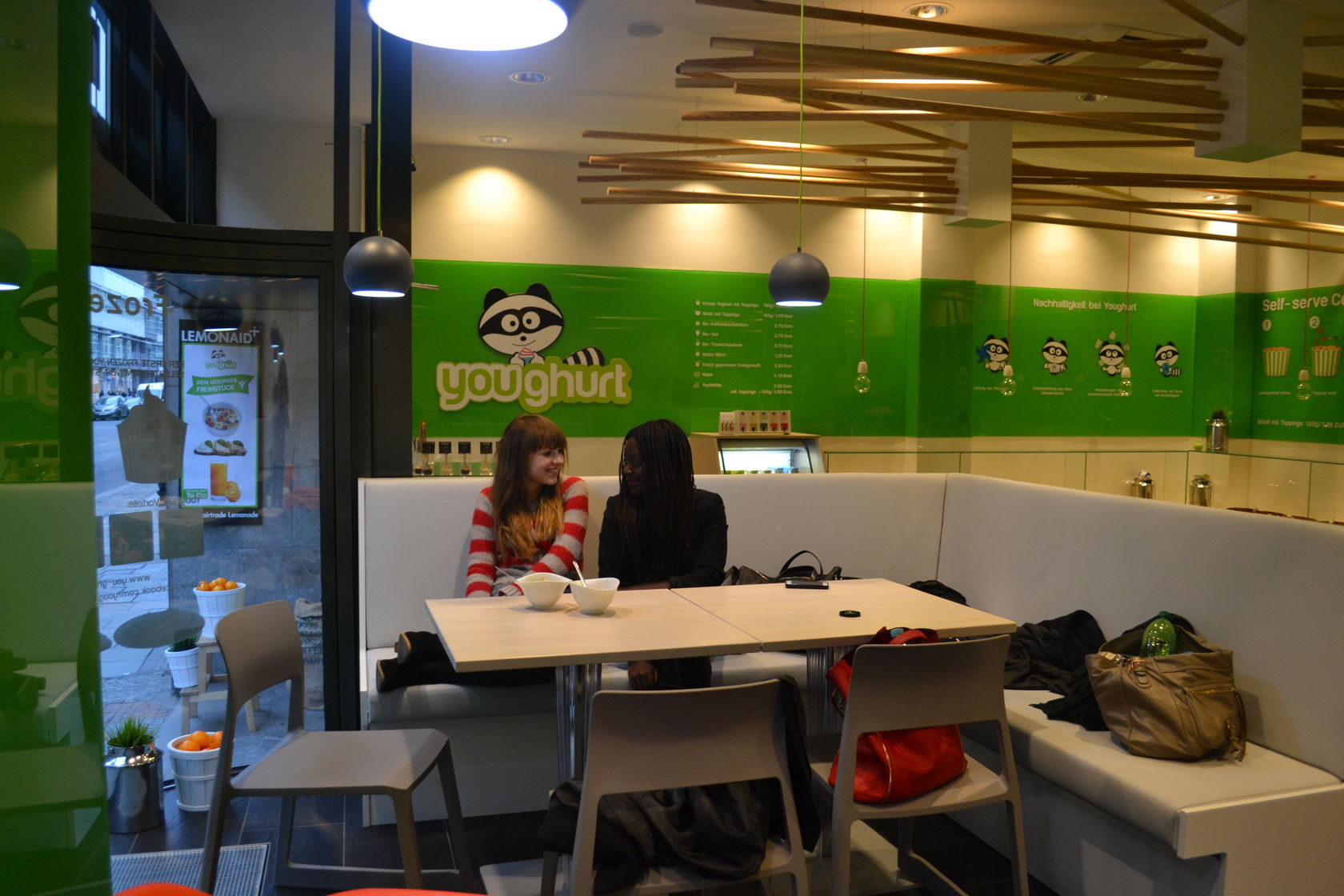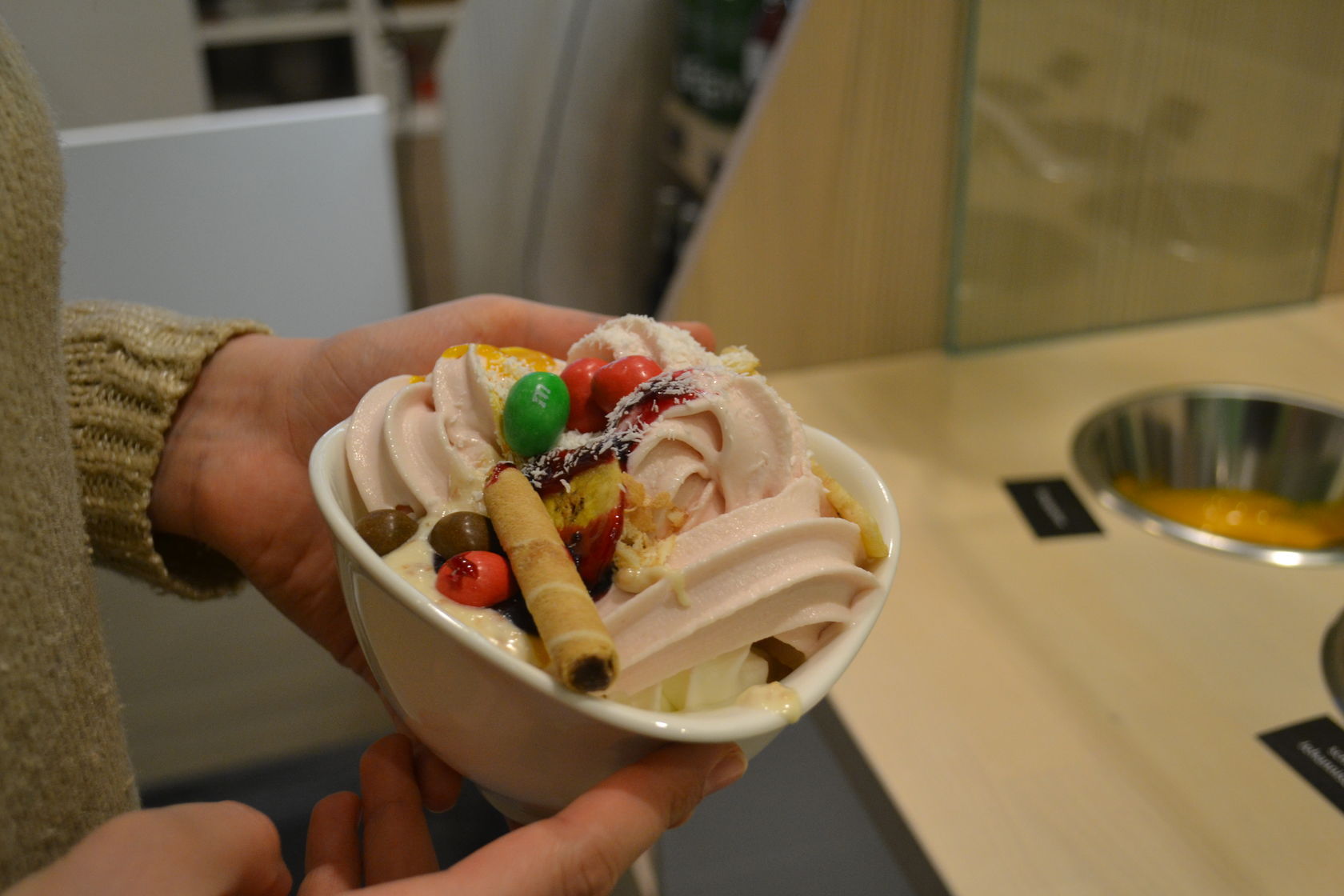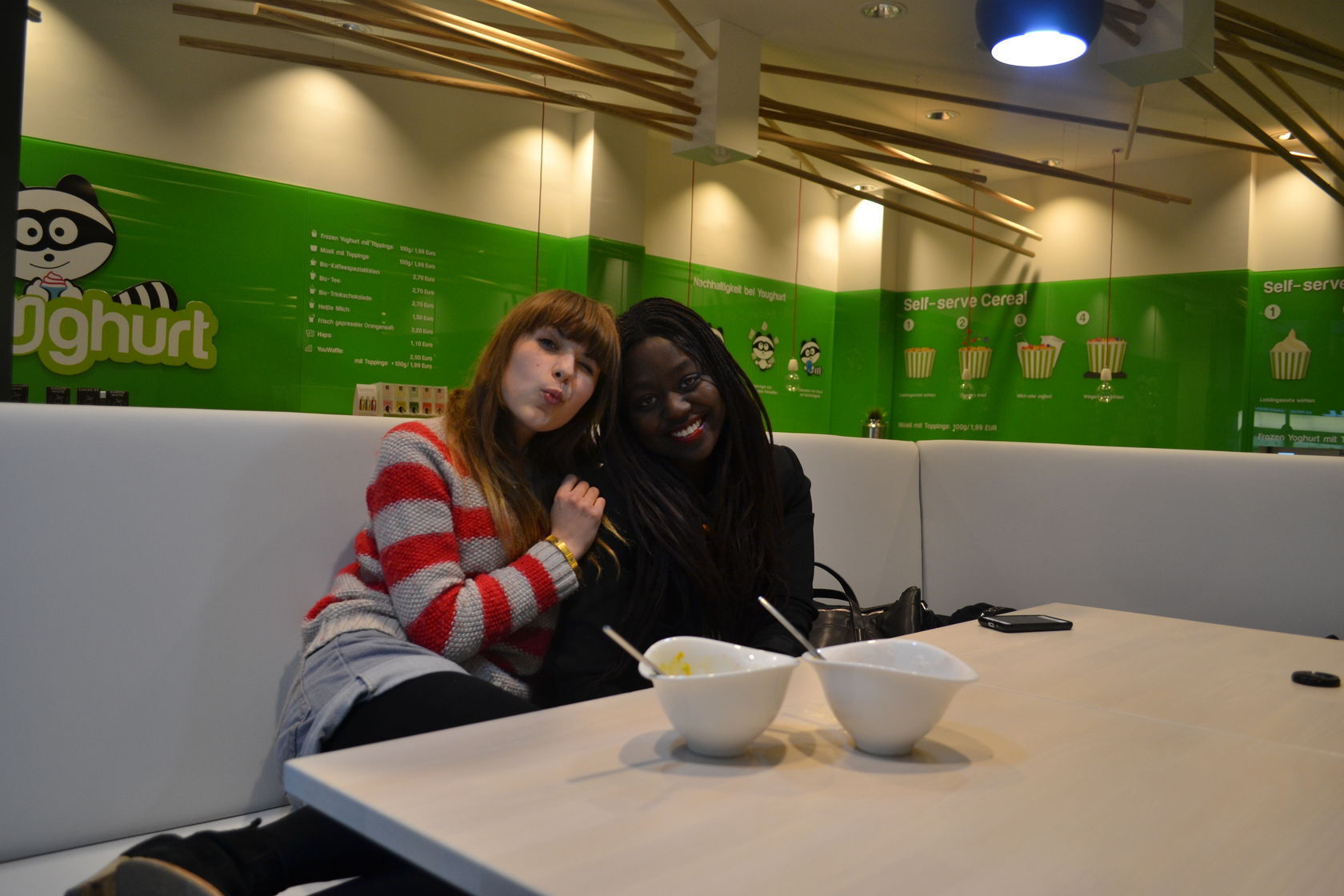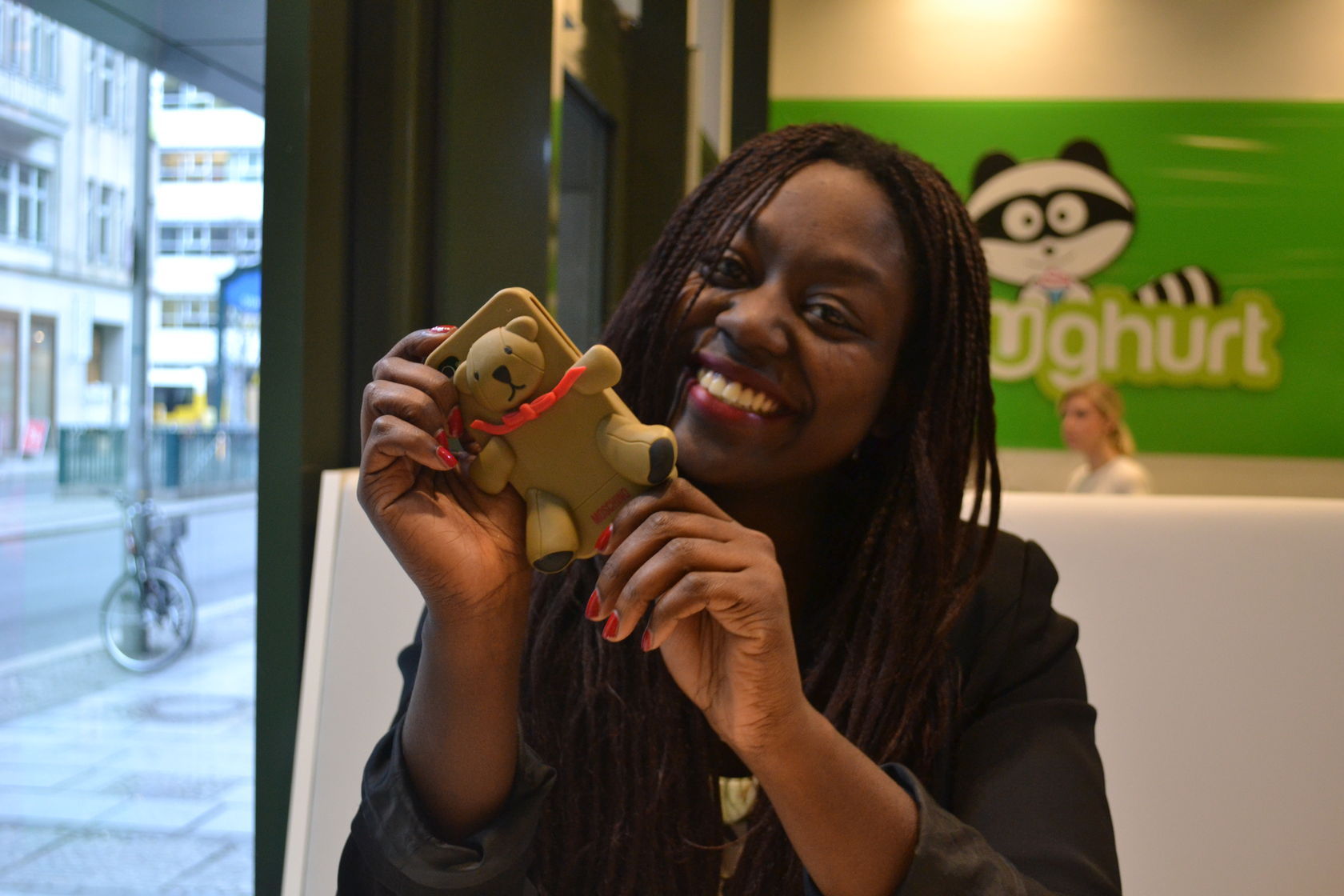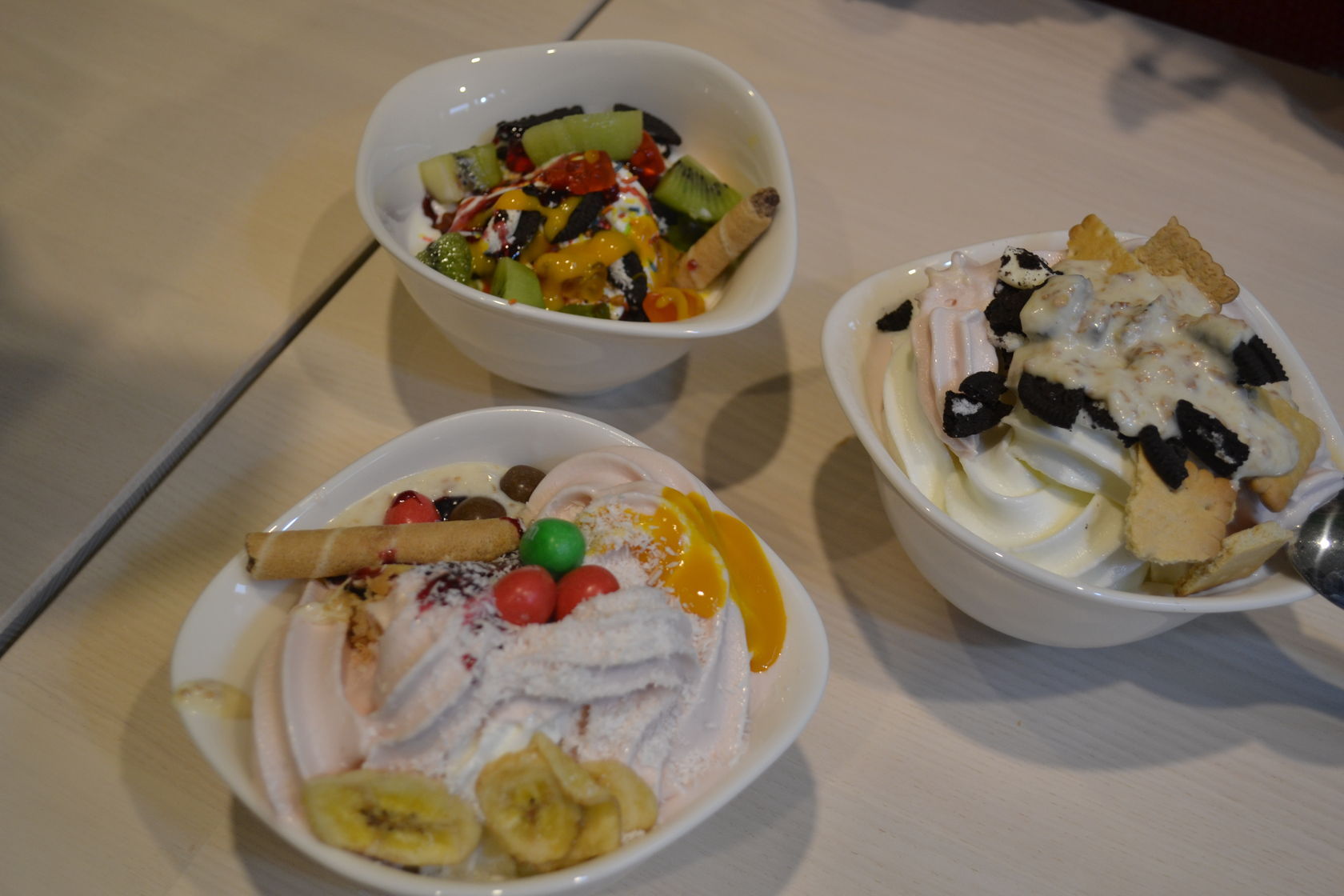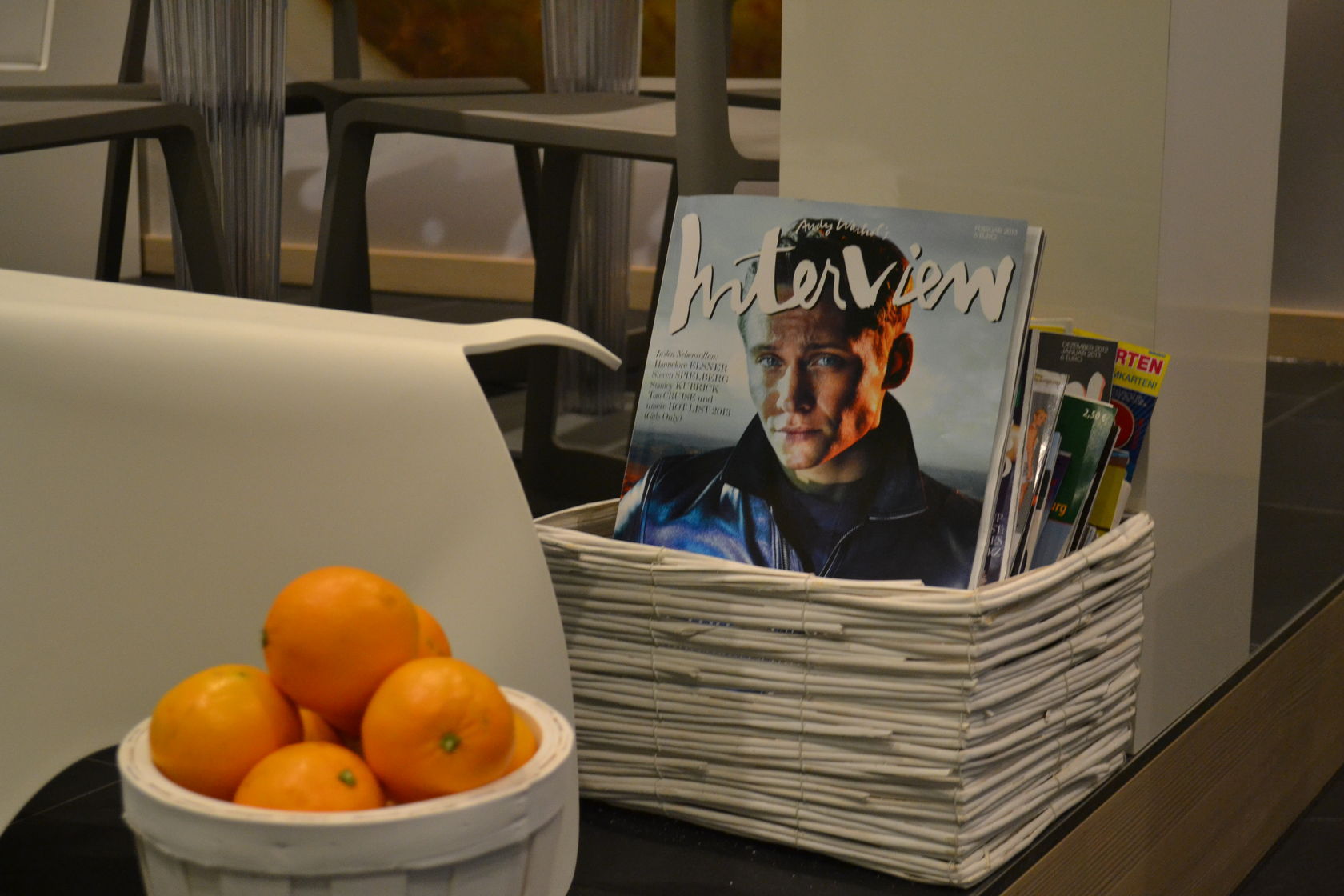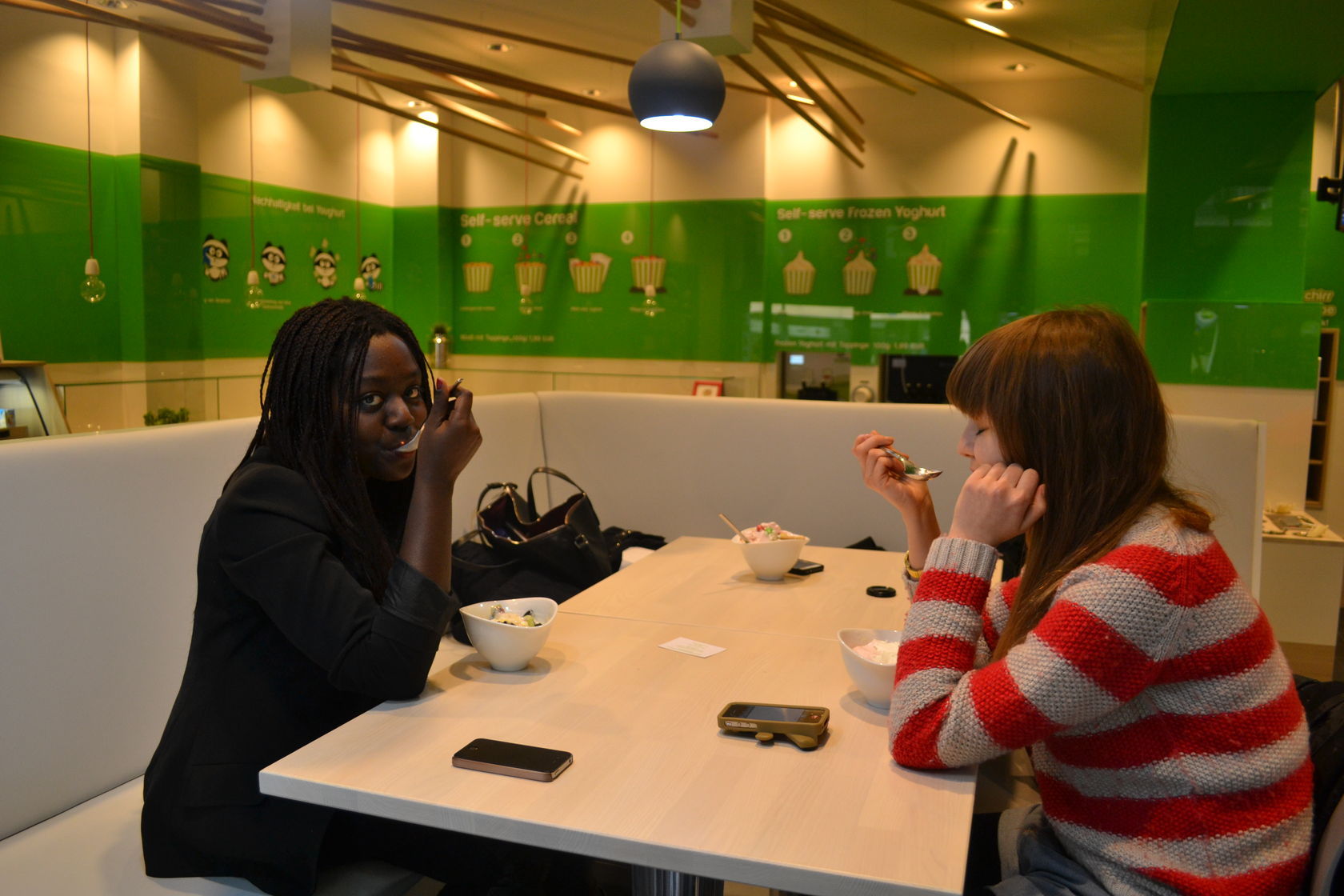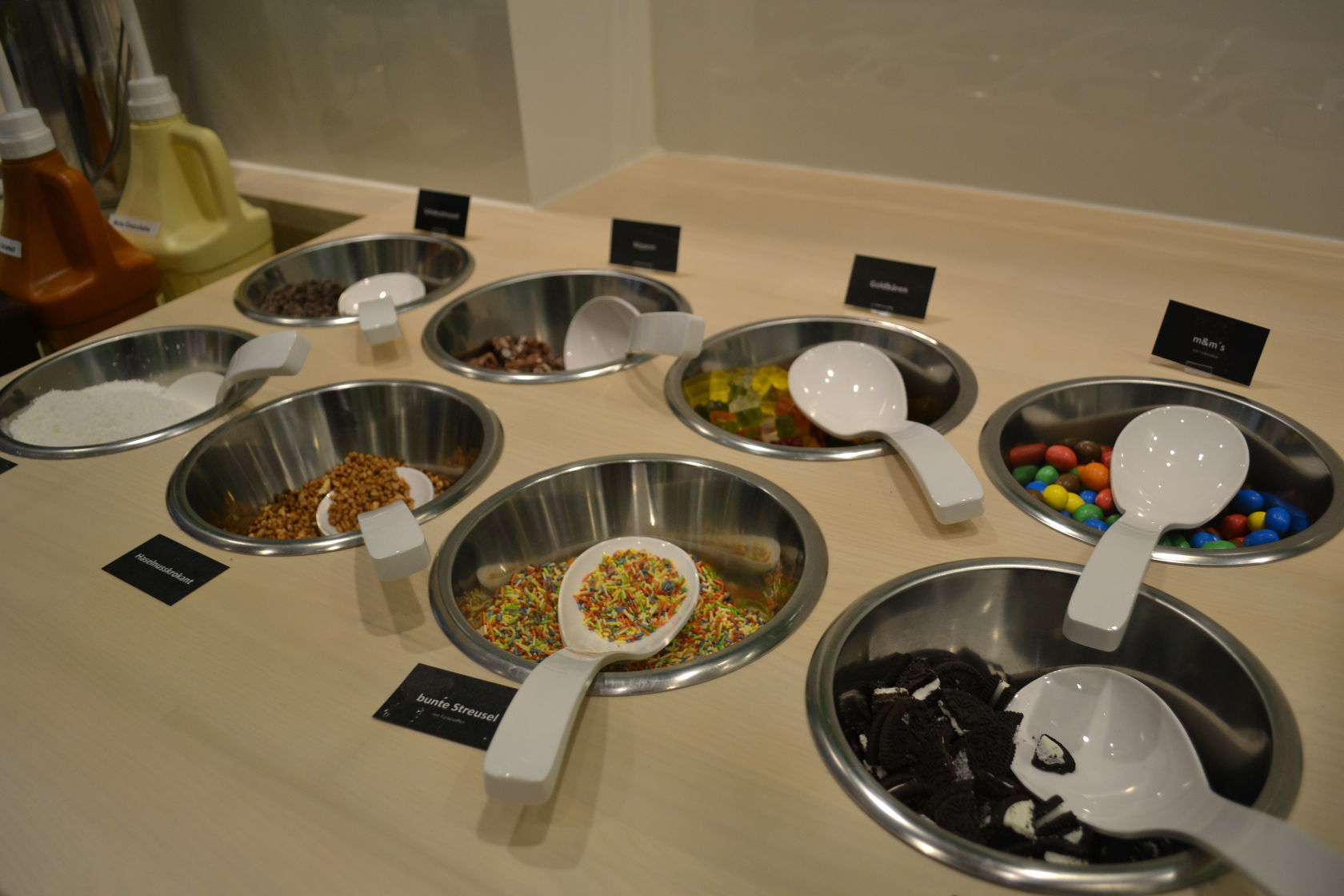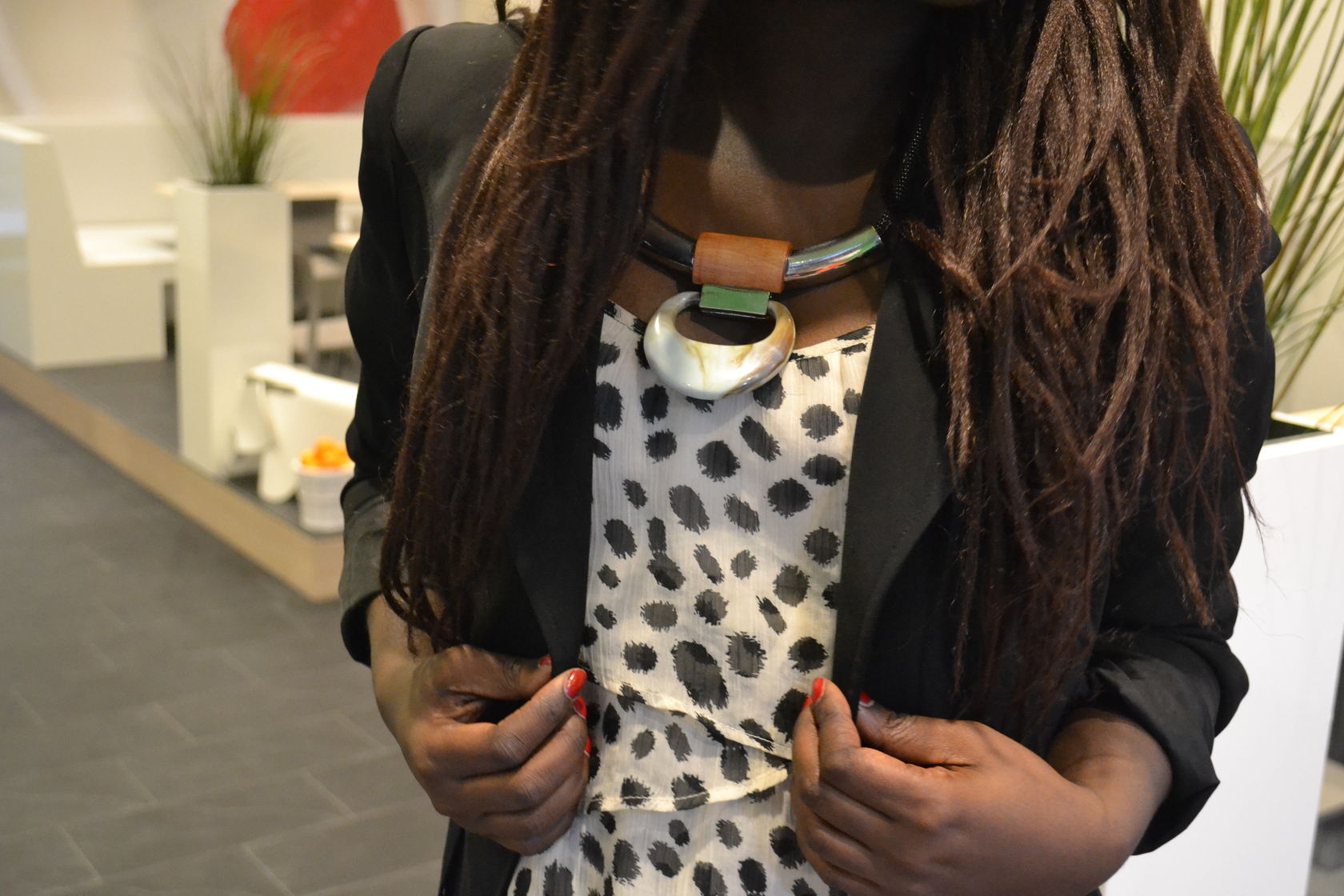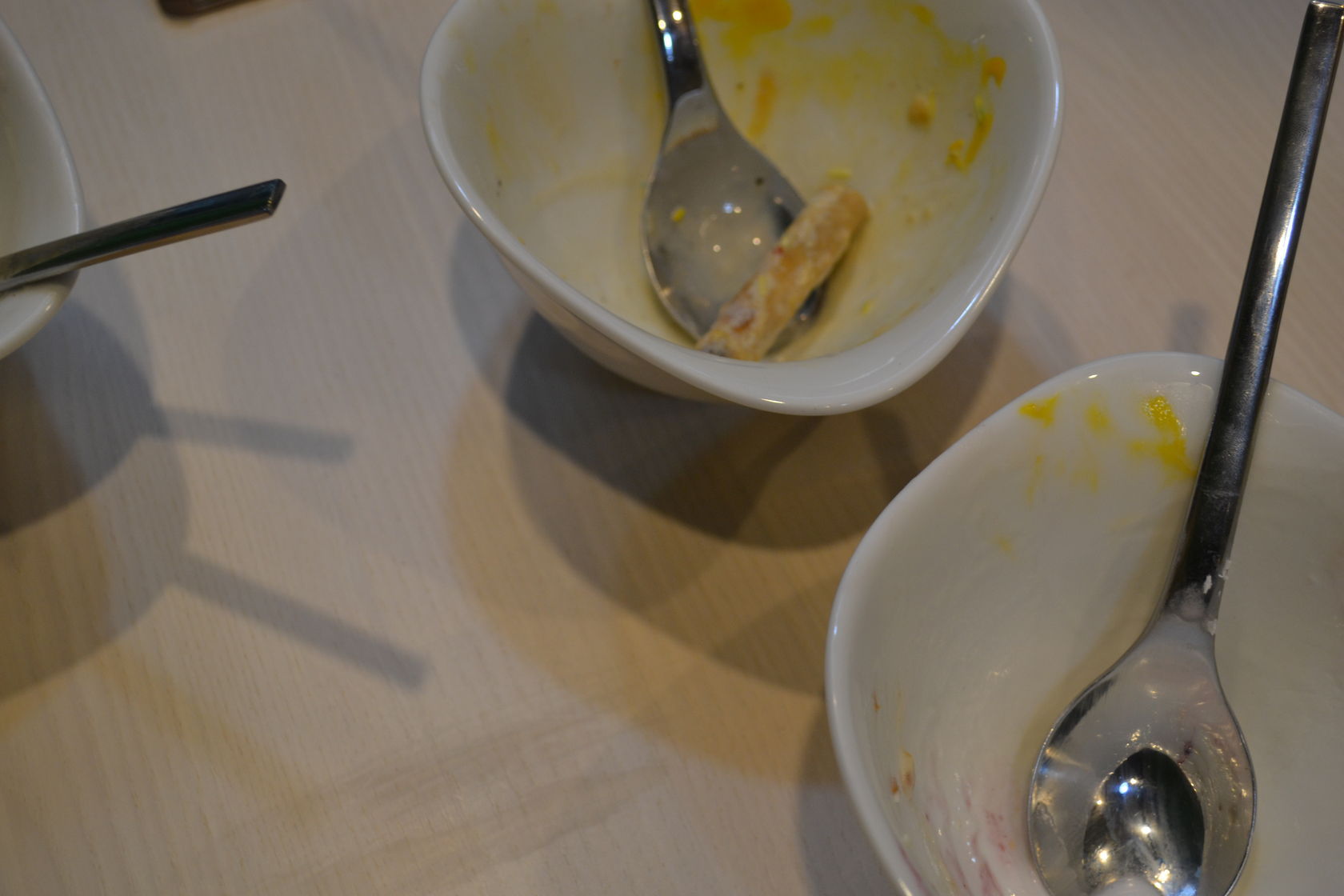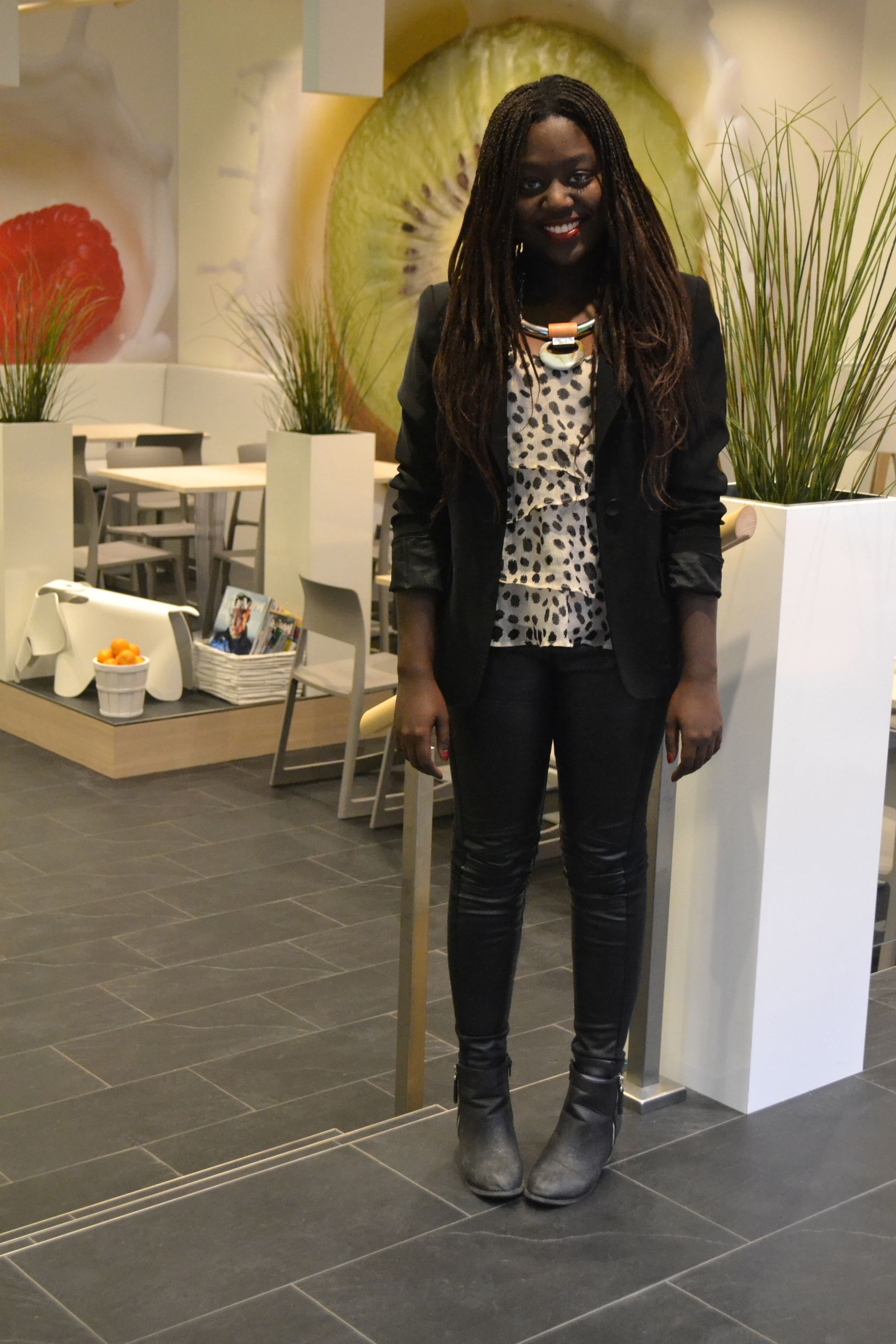 ph.: Jasmin and me
Necklace I Kette : H&M
Top: H&M
Blazer: New Look
Shoes I Schuhe : Blink THANKS TO Mirapodo
Pants I Hose: Zara
Thanks so much for having us Jan!
Youghurt
Friedrichstraße 194-199
10117 Berlin
Love Lois xxx