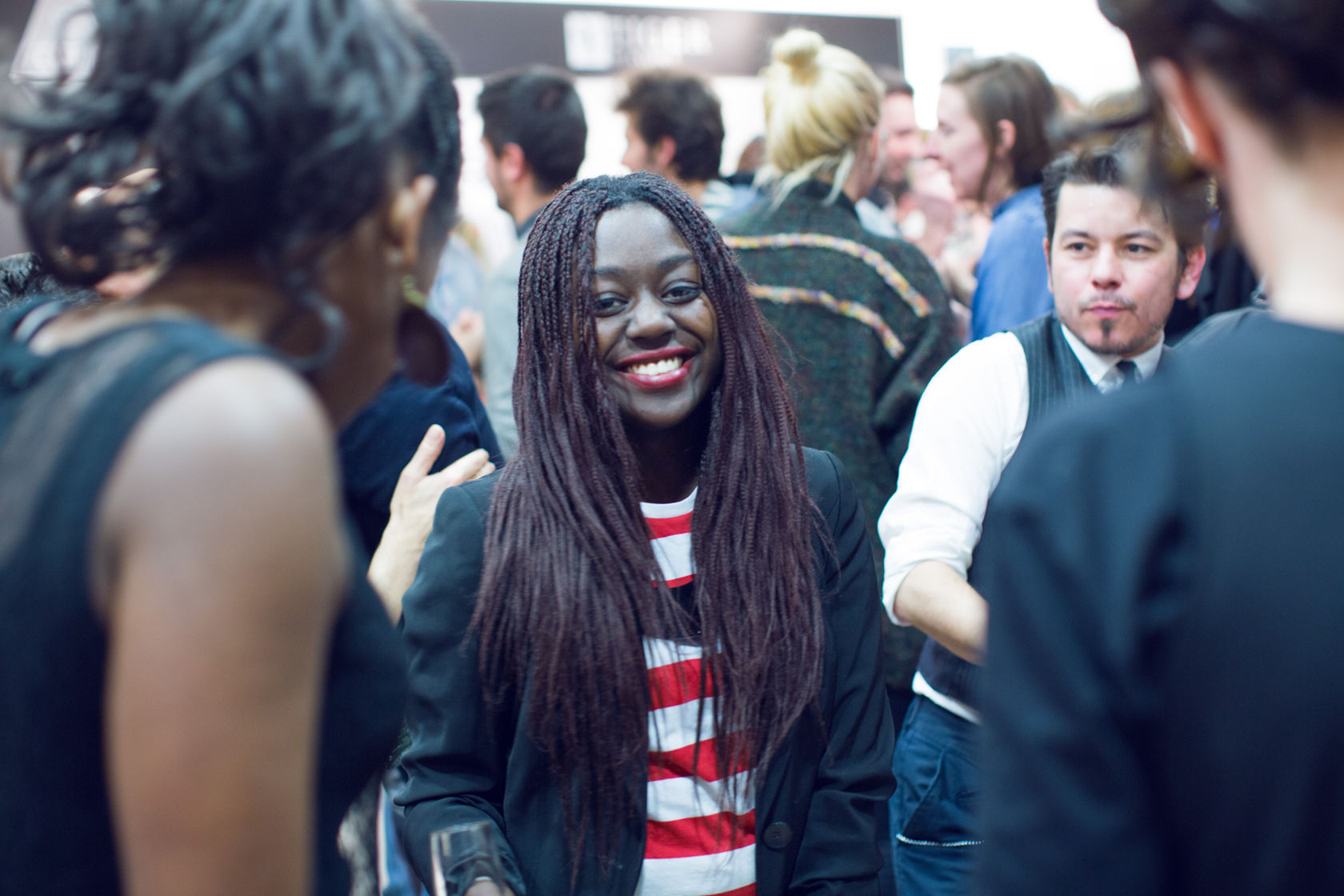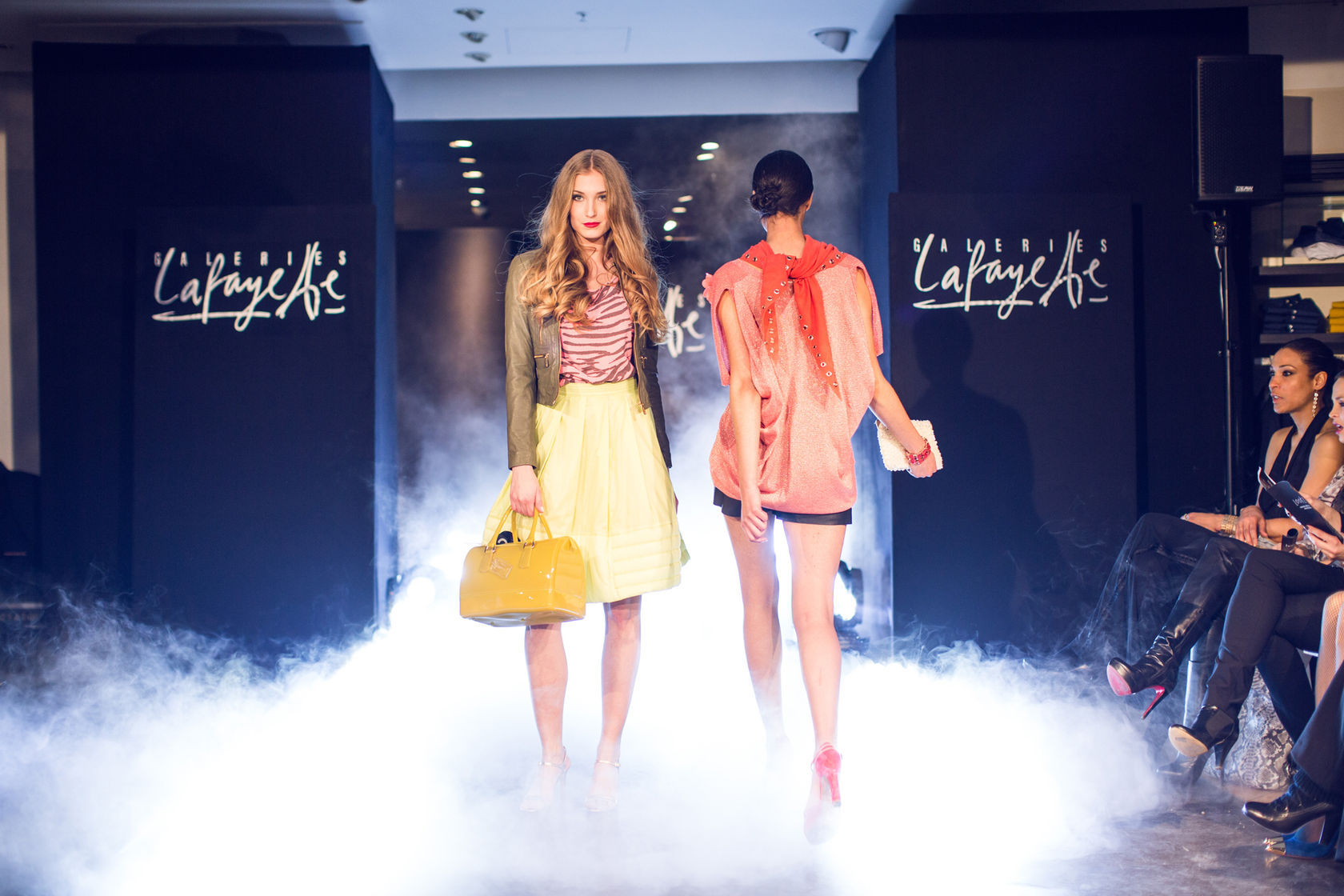 I never told you about my very first night a Lafayette. It was pretty magical and ever since then the Galerie Lafayette holds a special place in my memory. Maybe one day I'll come around and talk to you about it, but unfortunately my friend deleted all the pictures from that night.
Anyway about 3 weeks ago Galerie Lafayette invited me for their Printemps/ Été 2013 fashion show inside the Galerie Lafayette. It was a great show and it amazes me every time how such a department store can turn into such a fascinating location for a runway.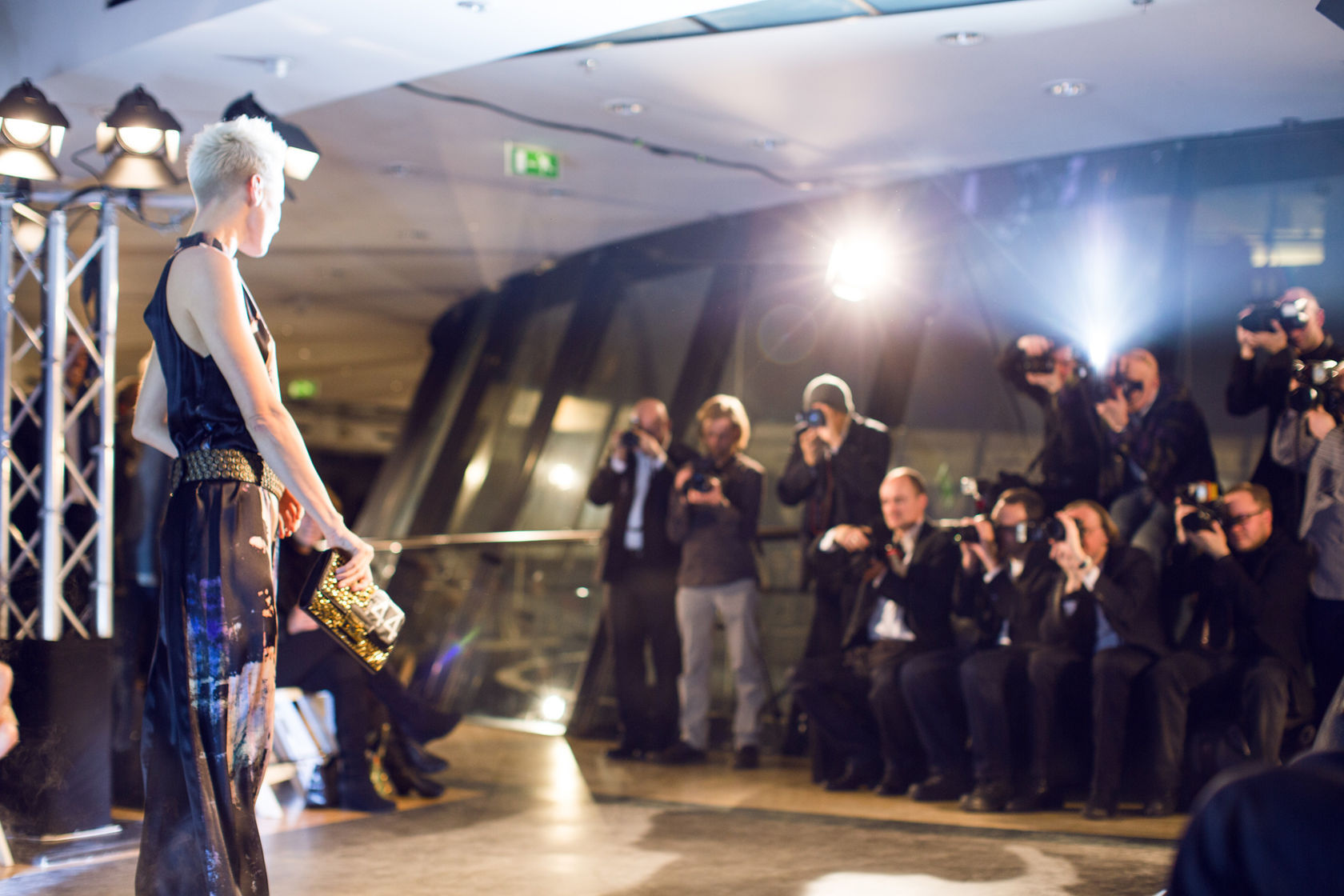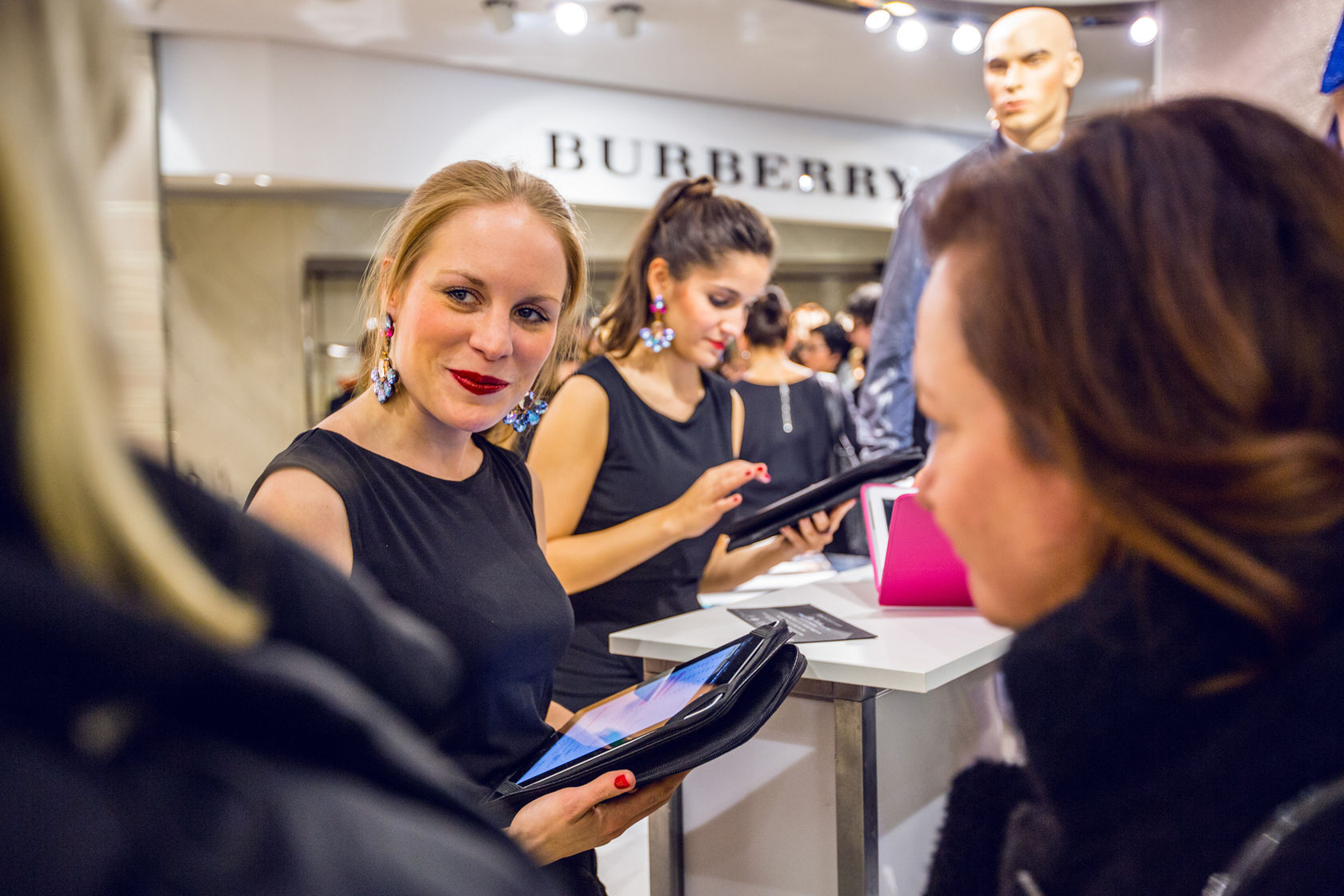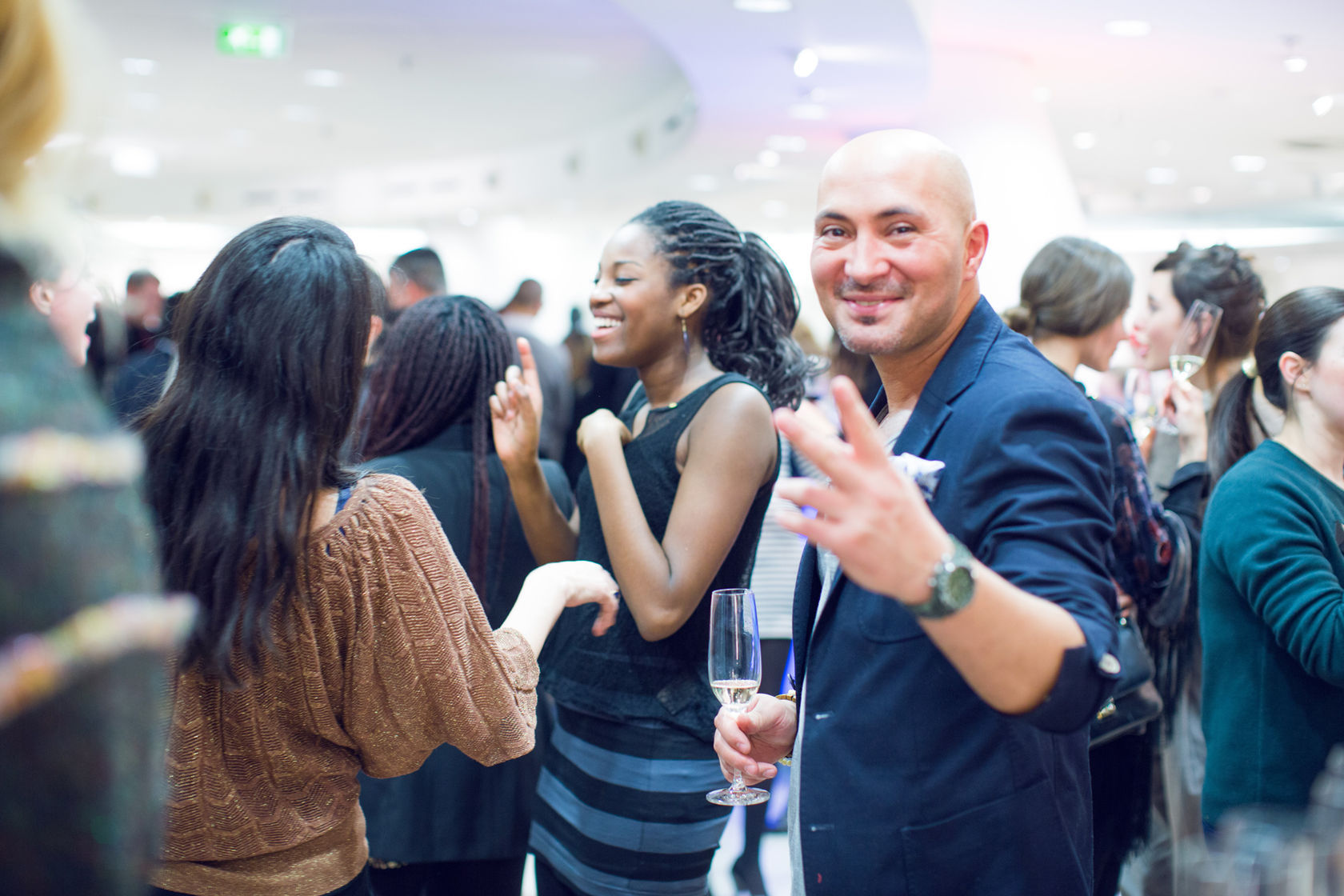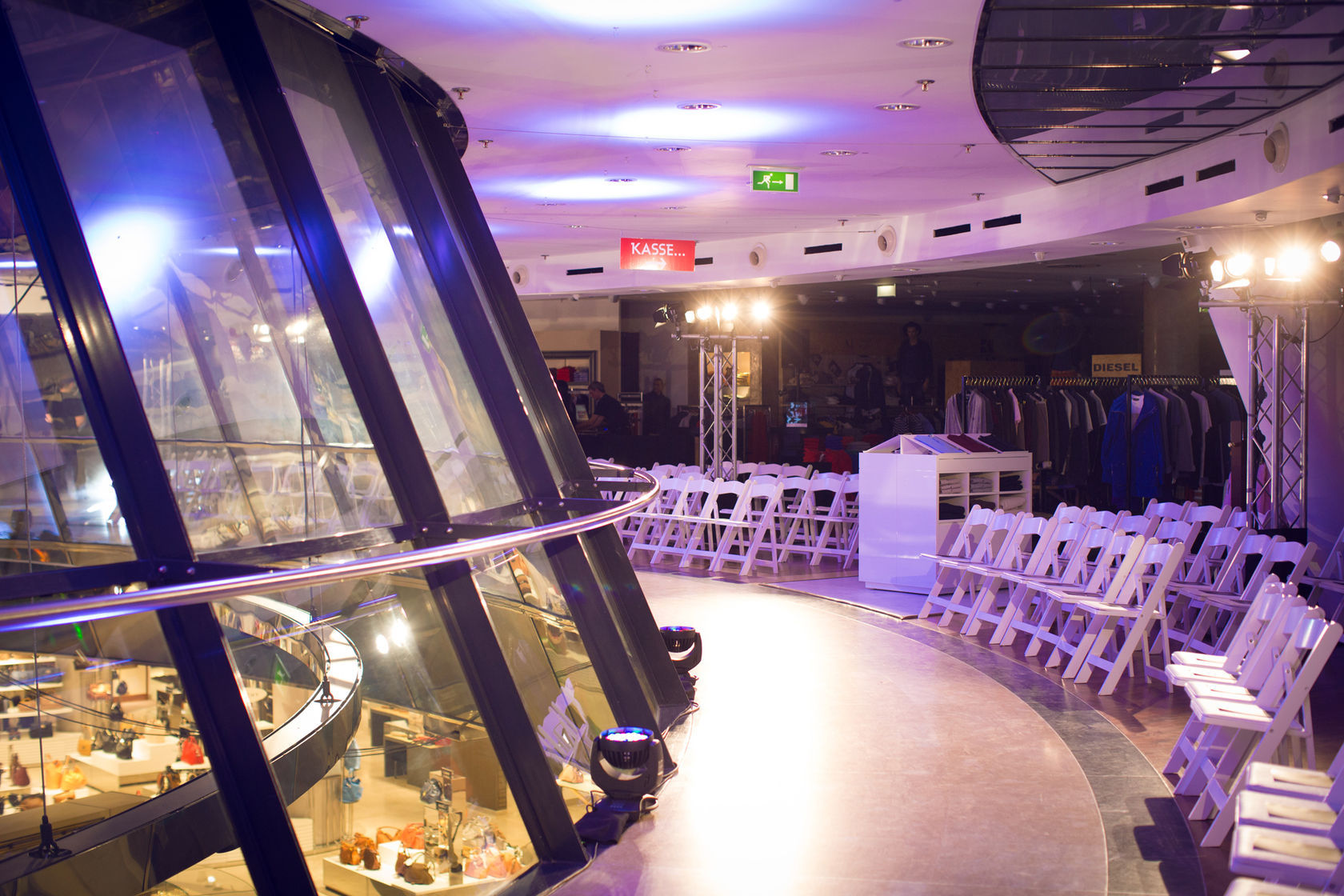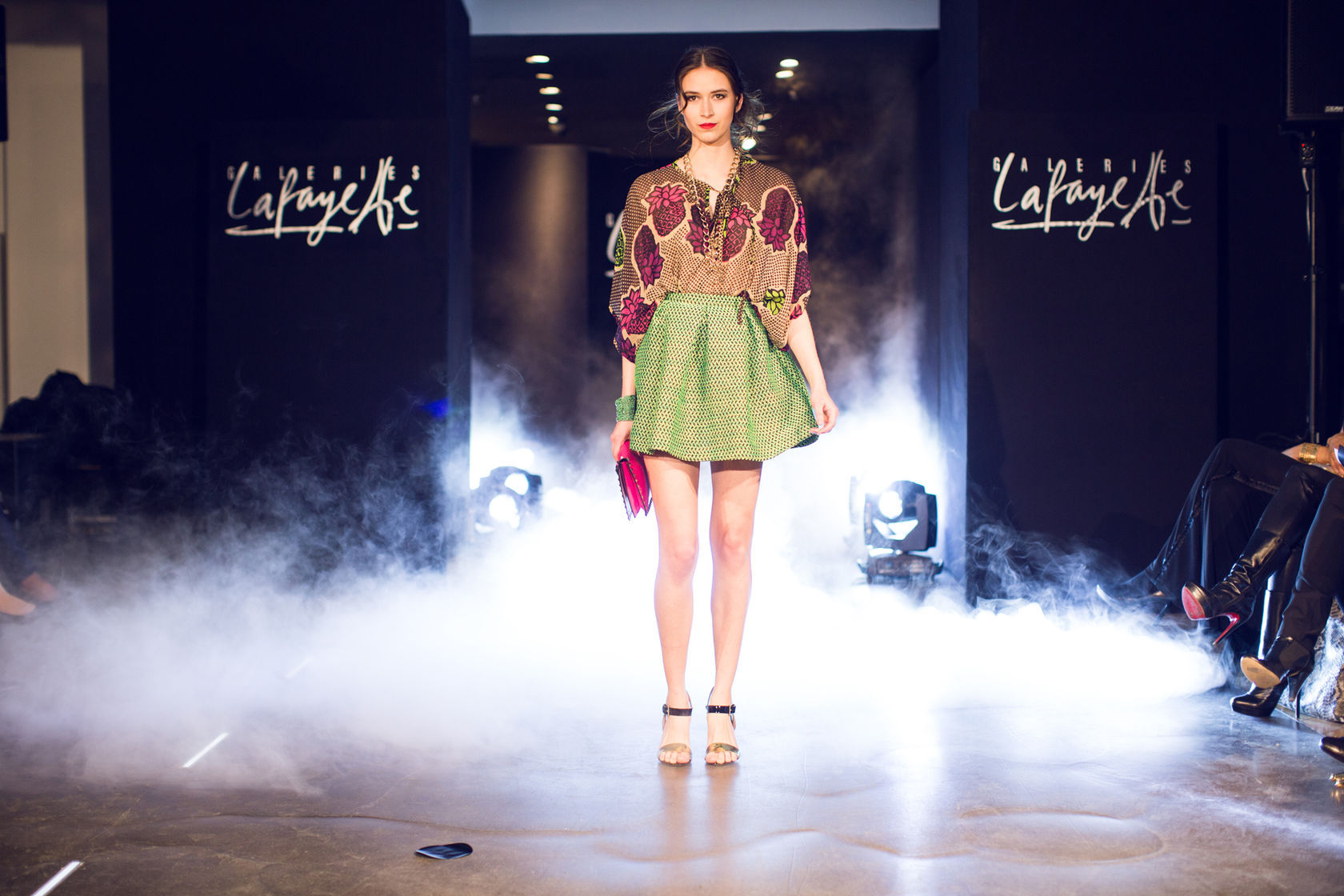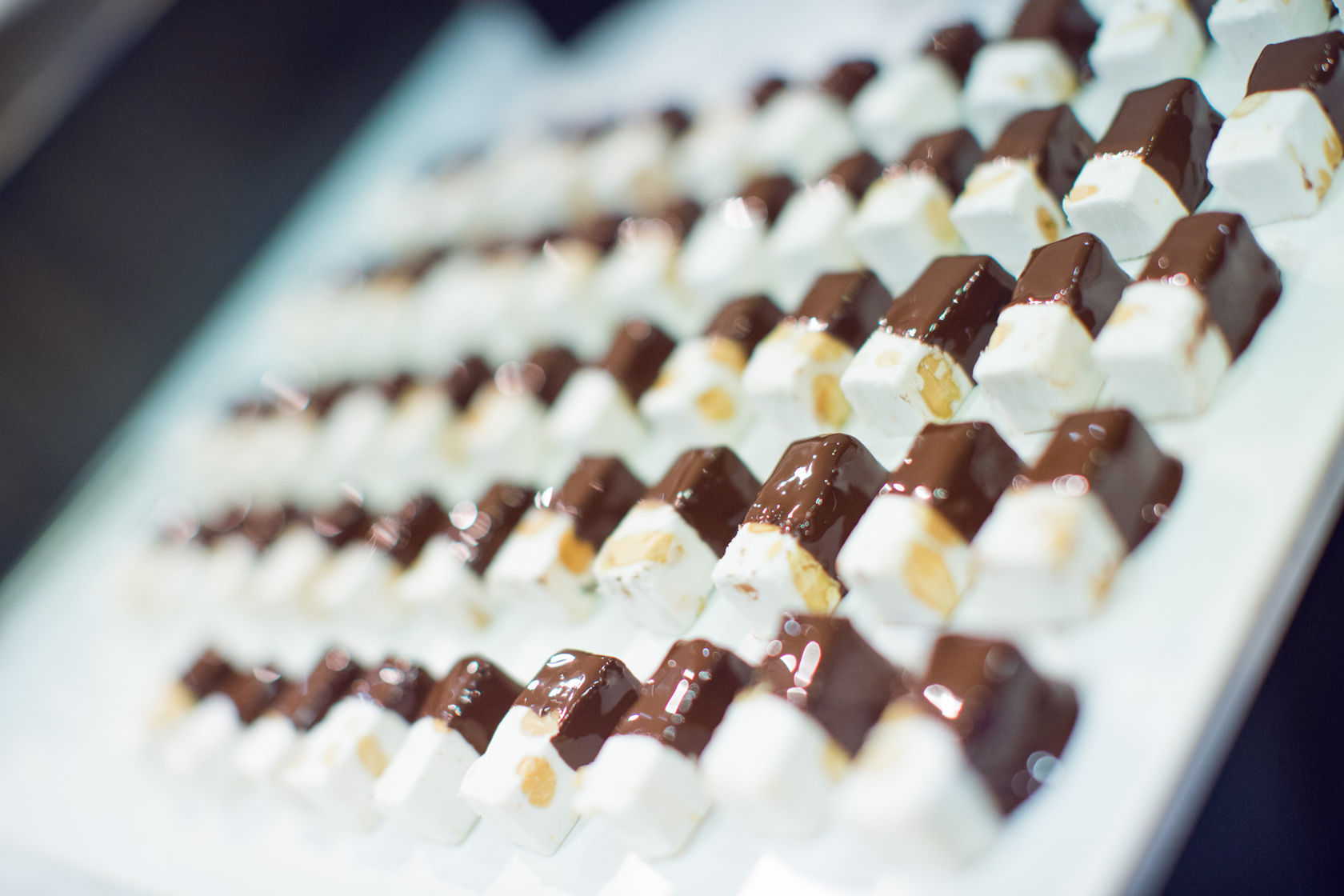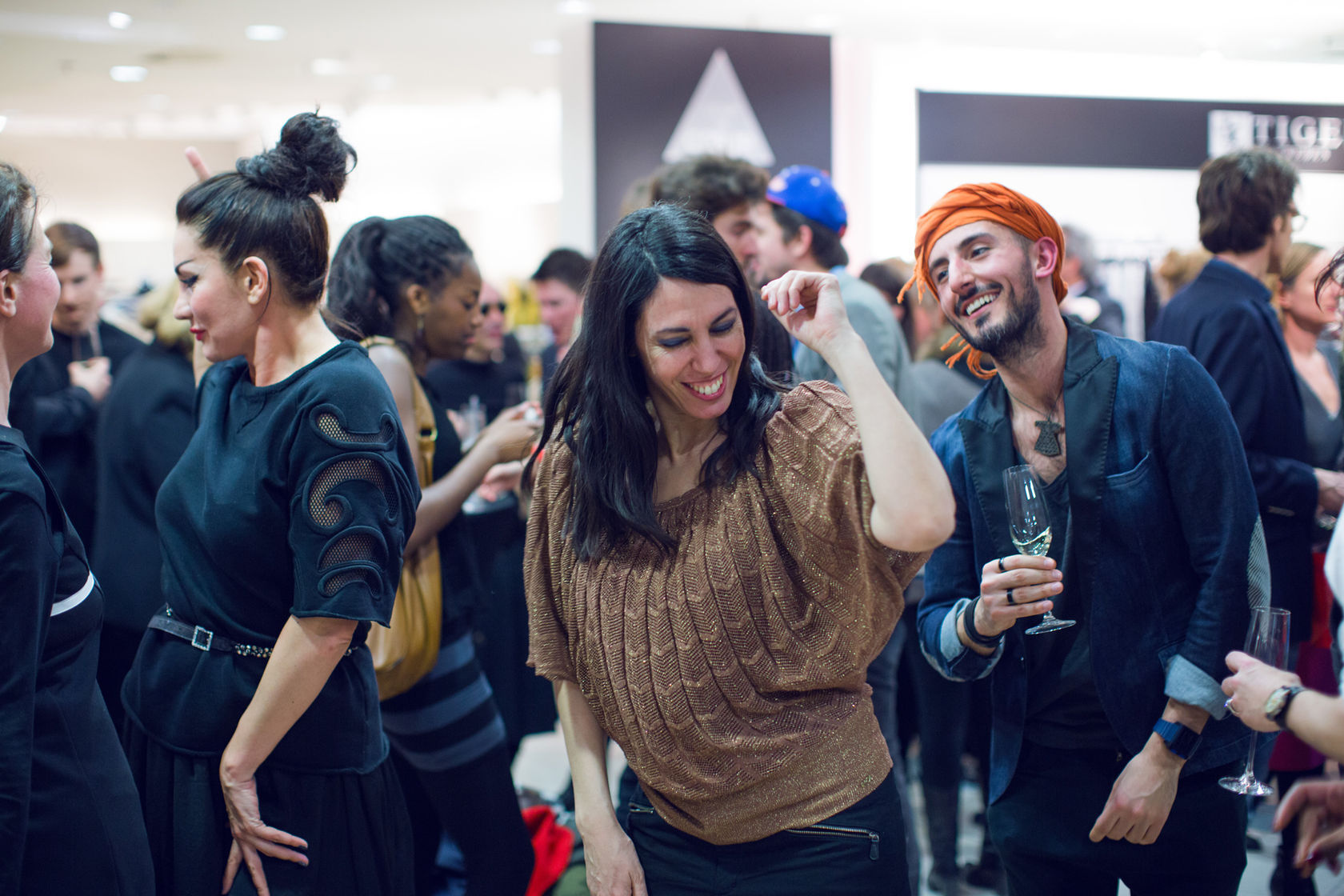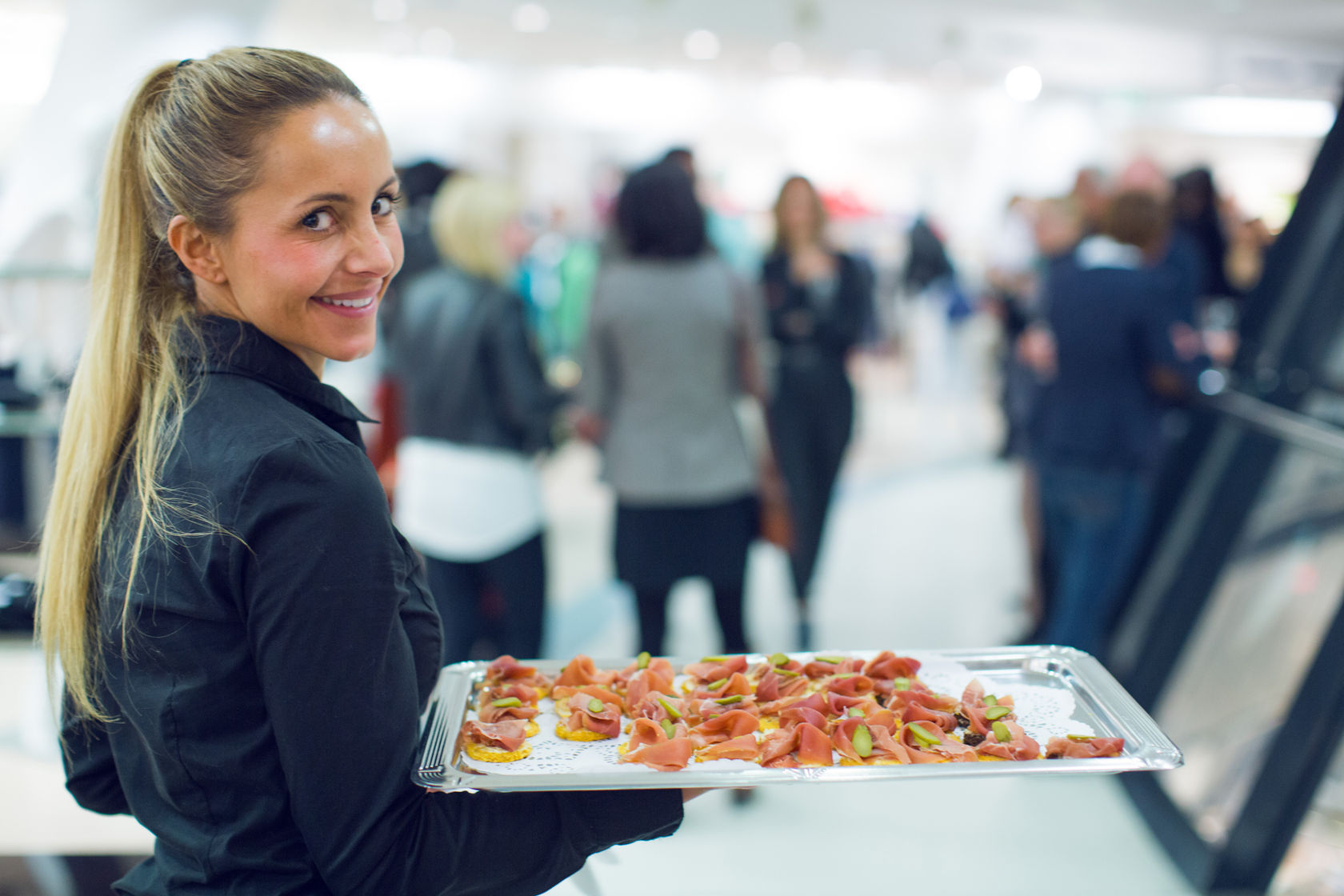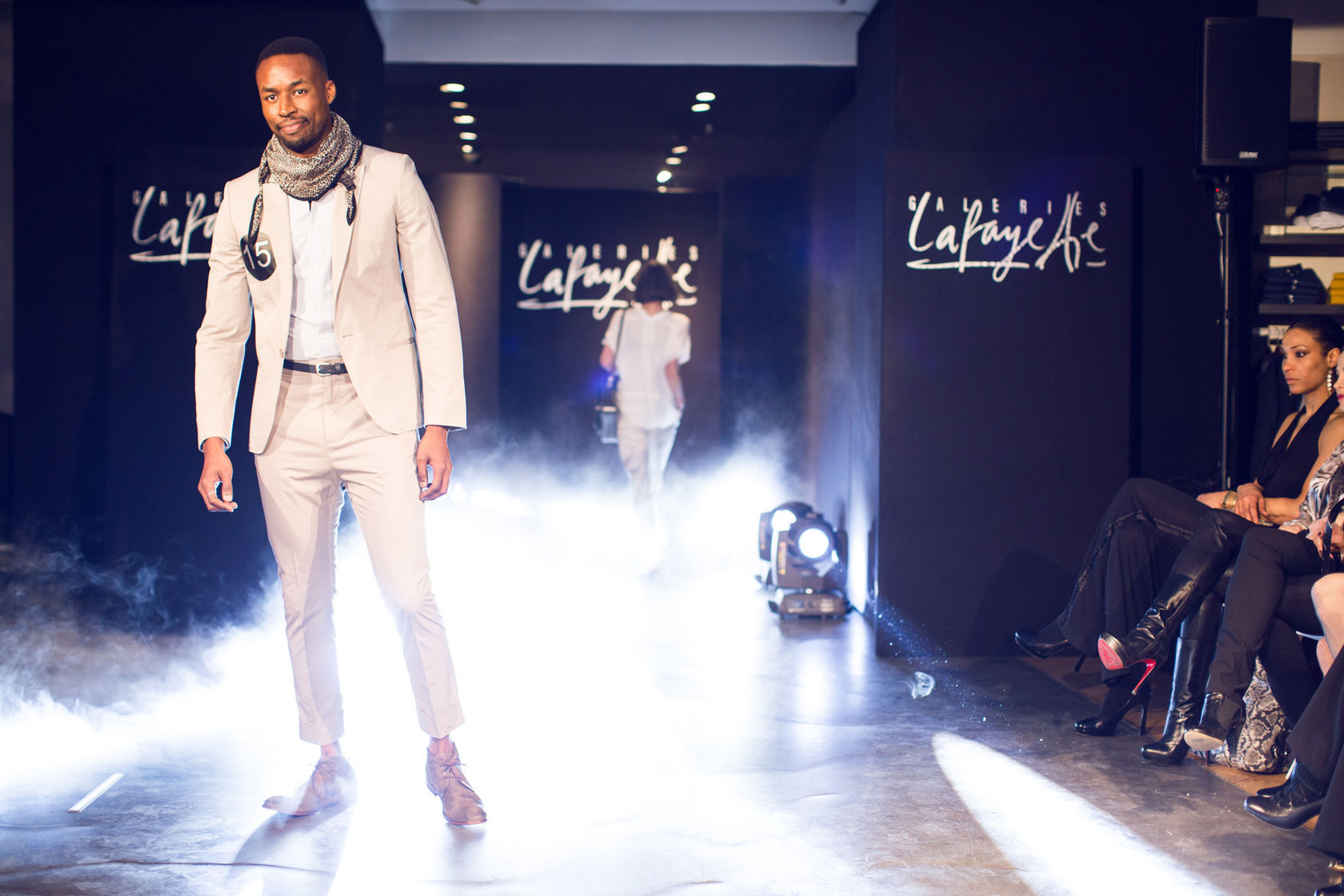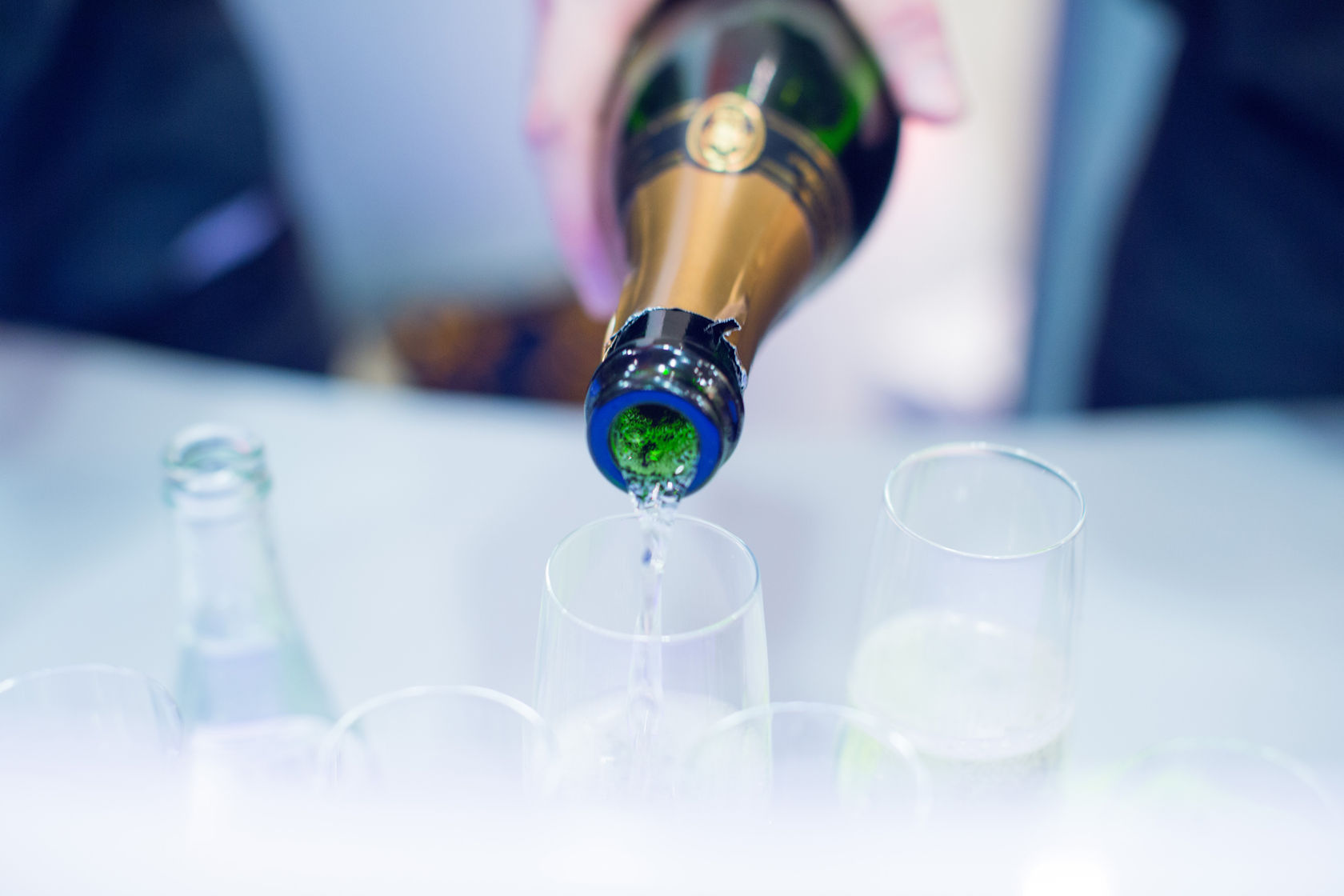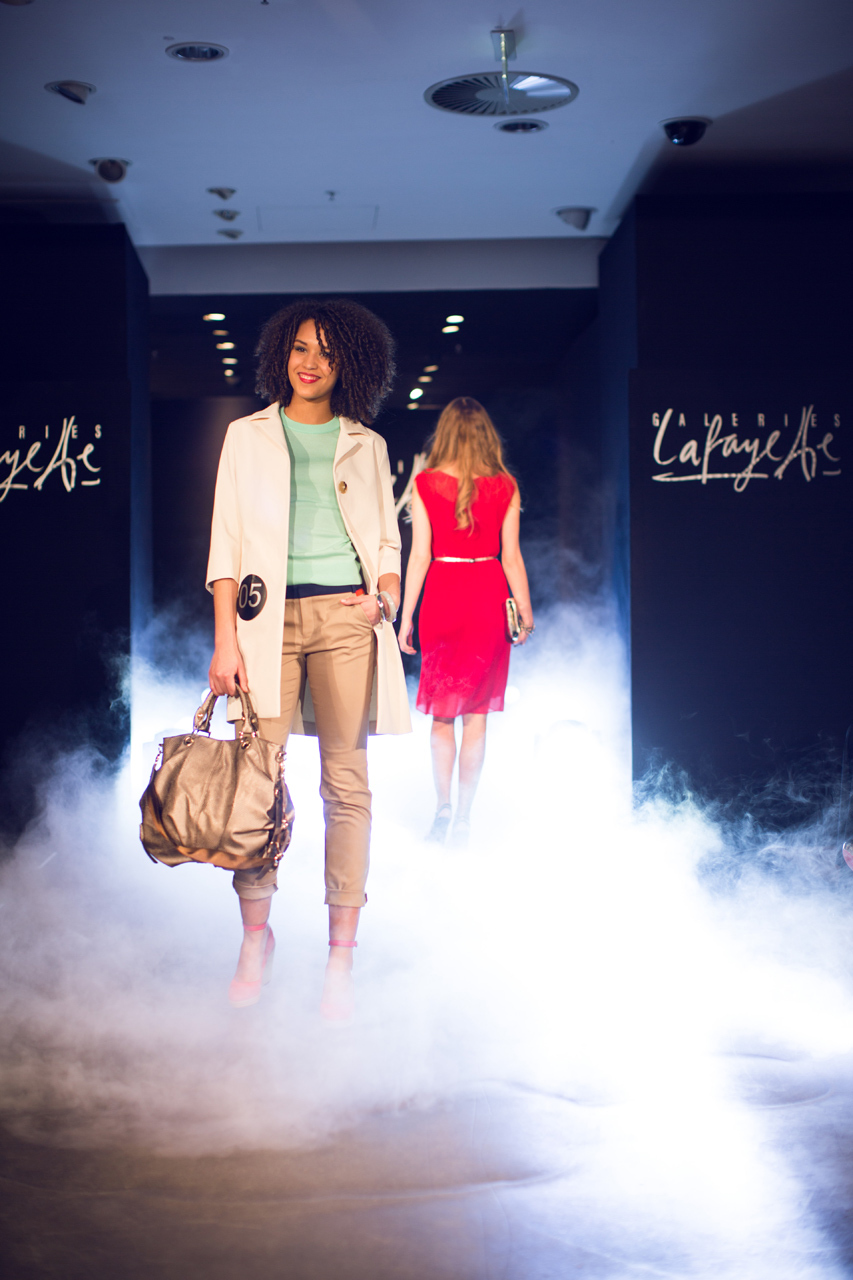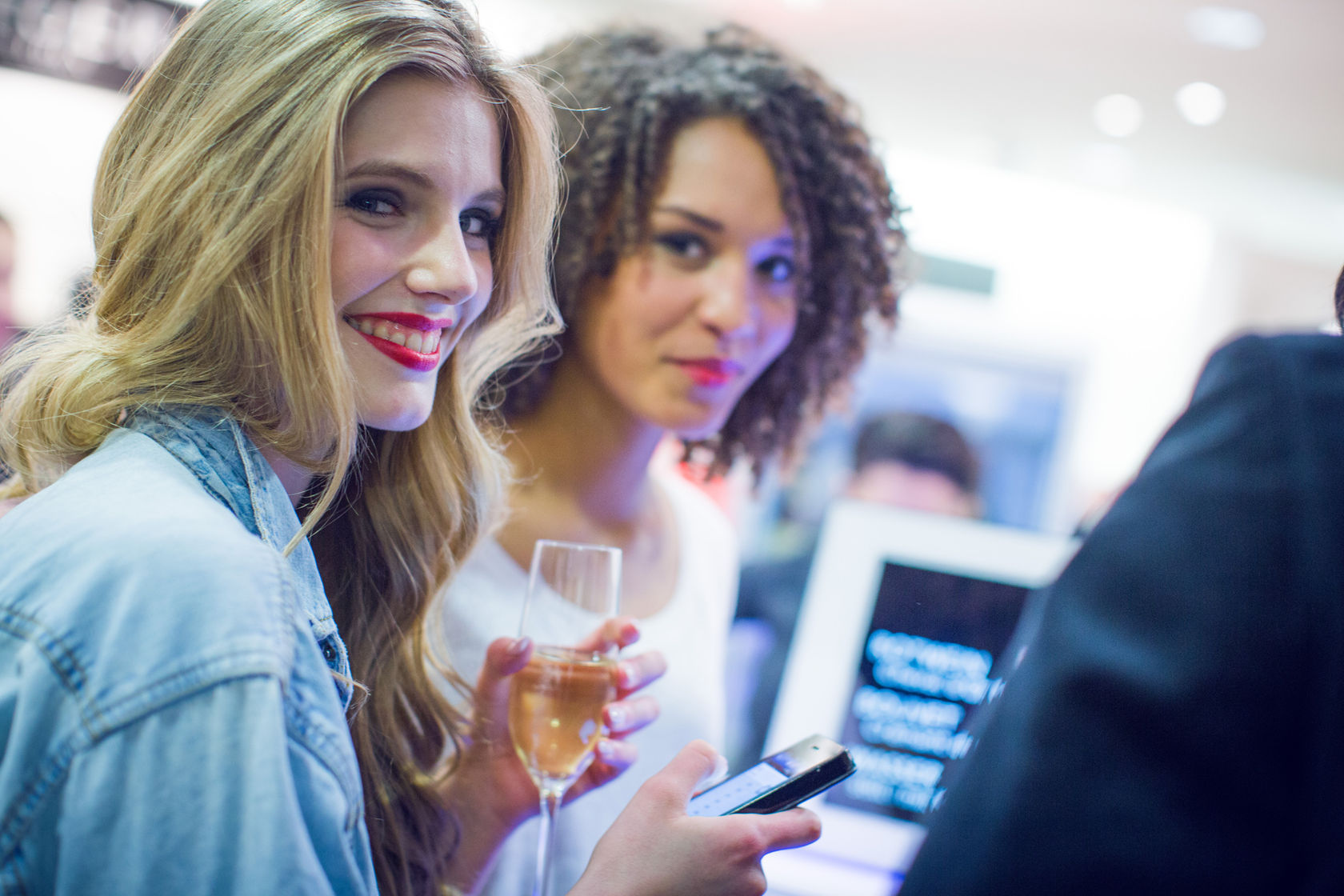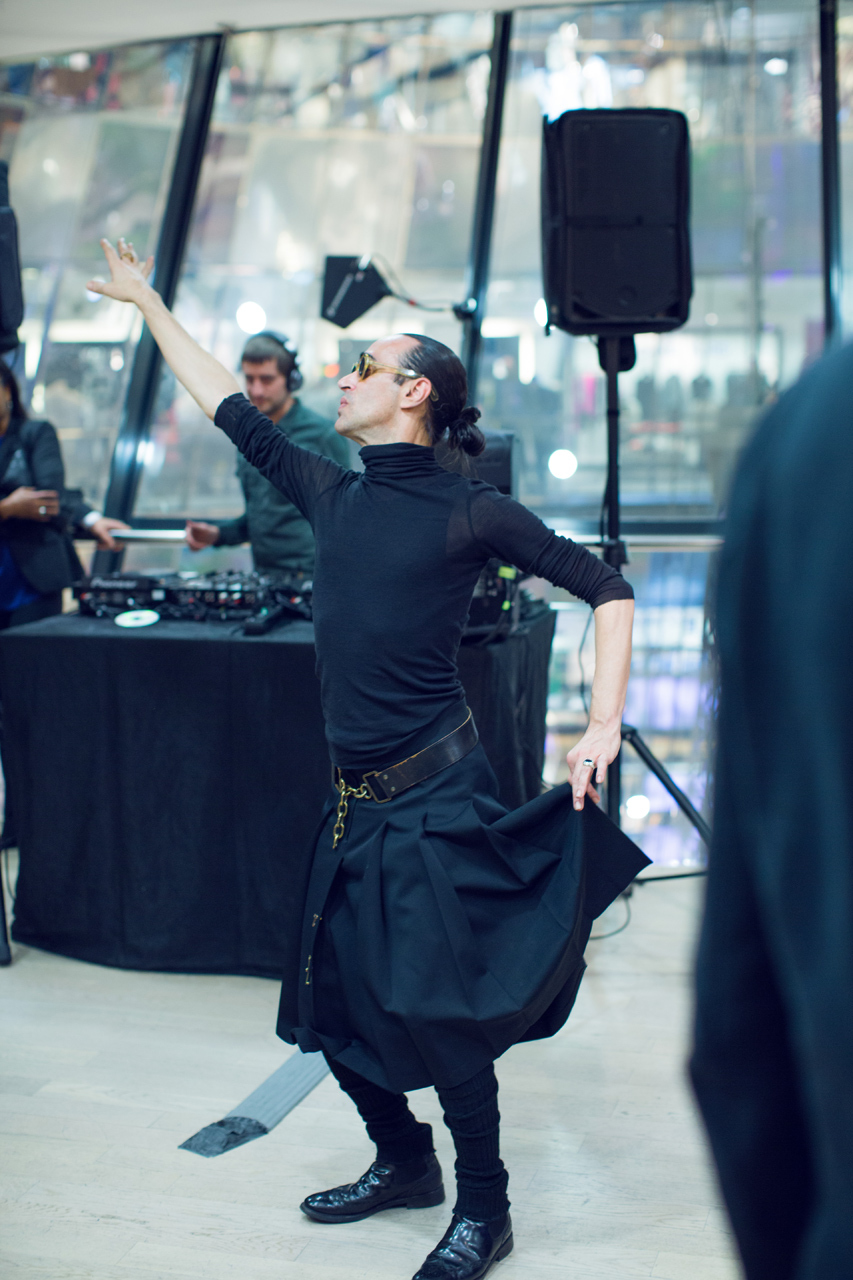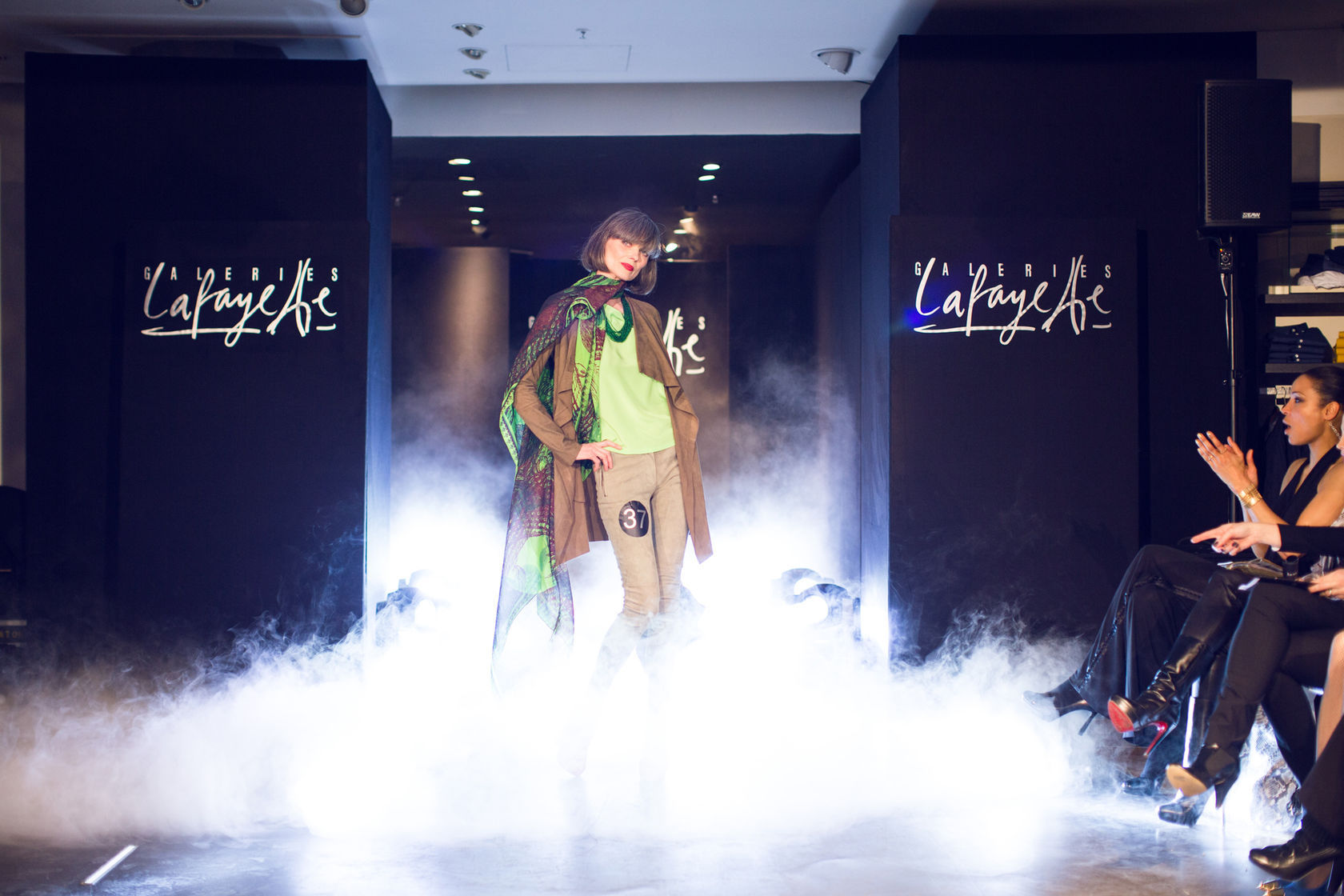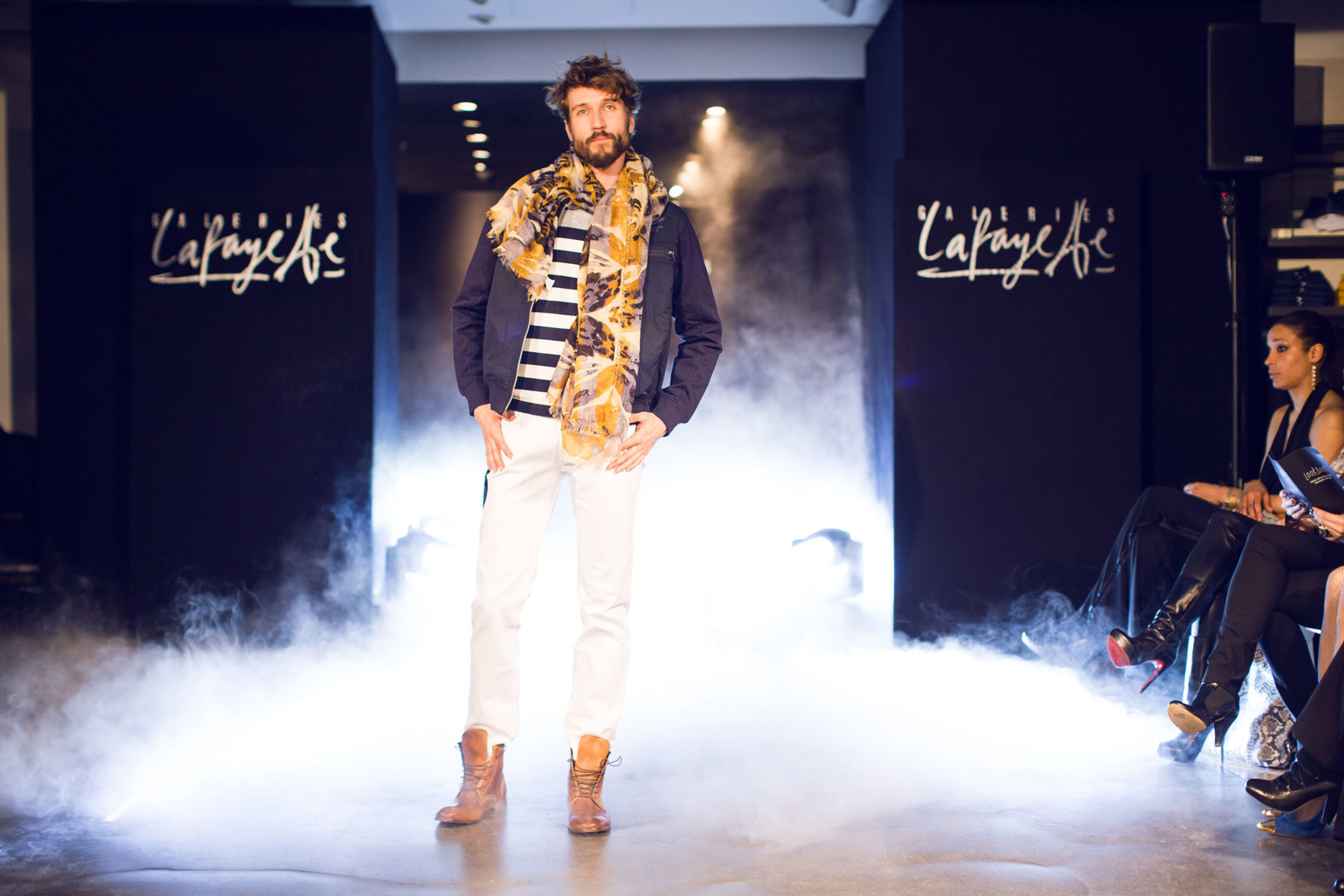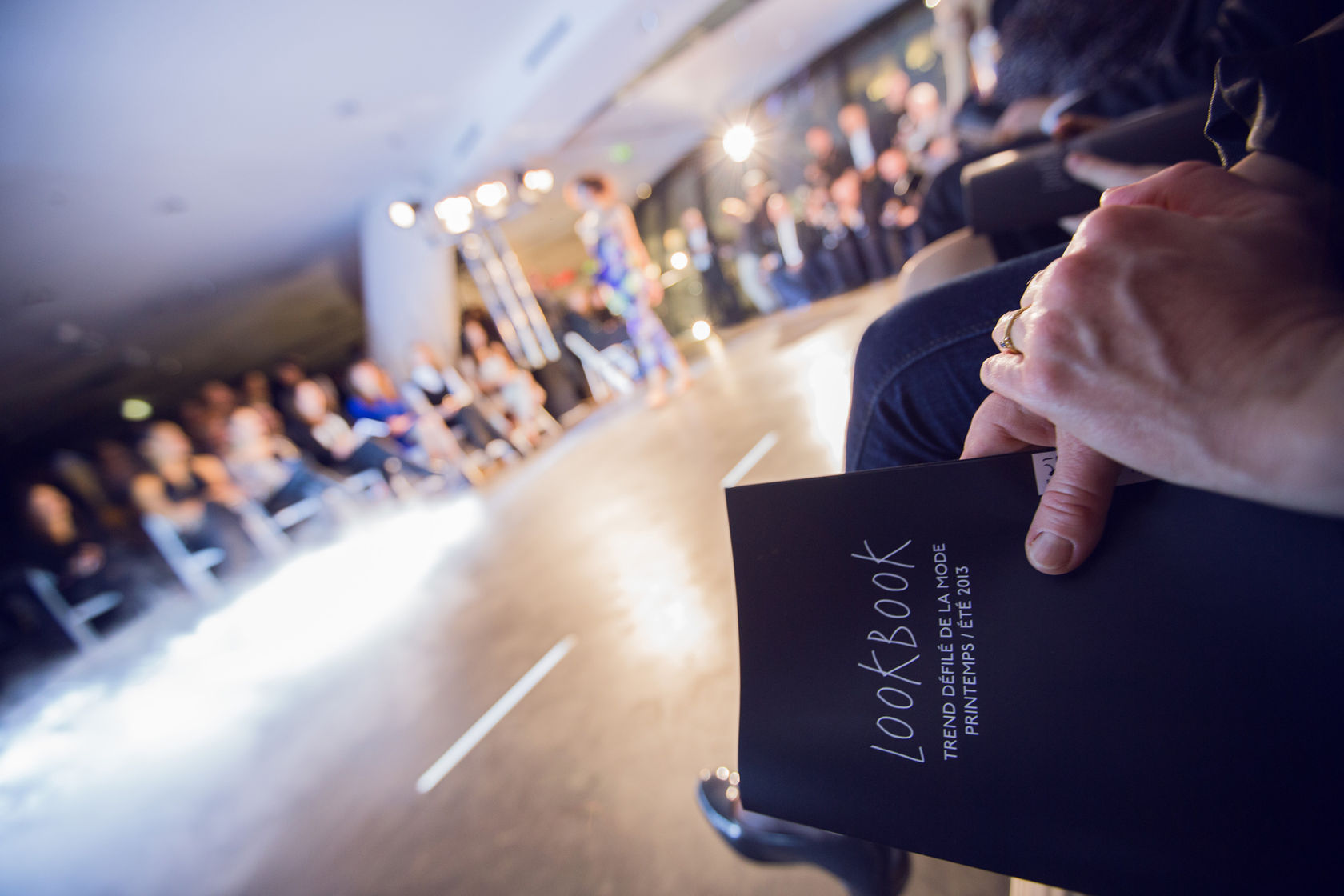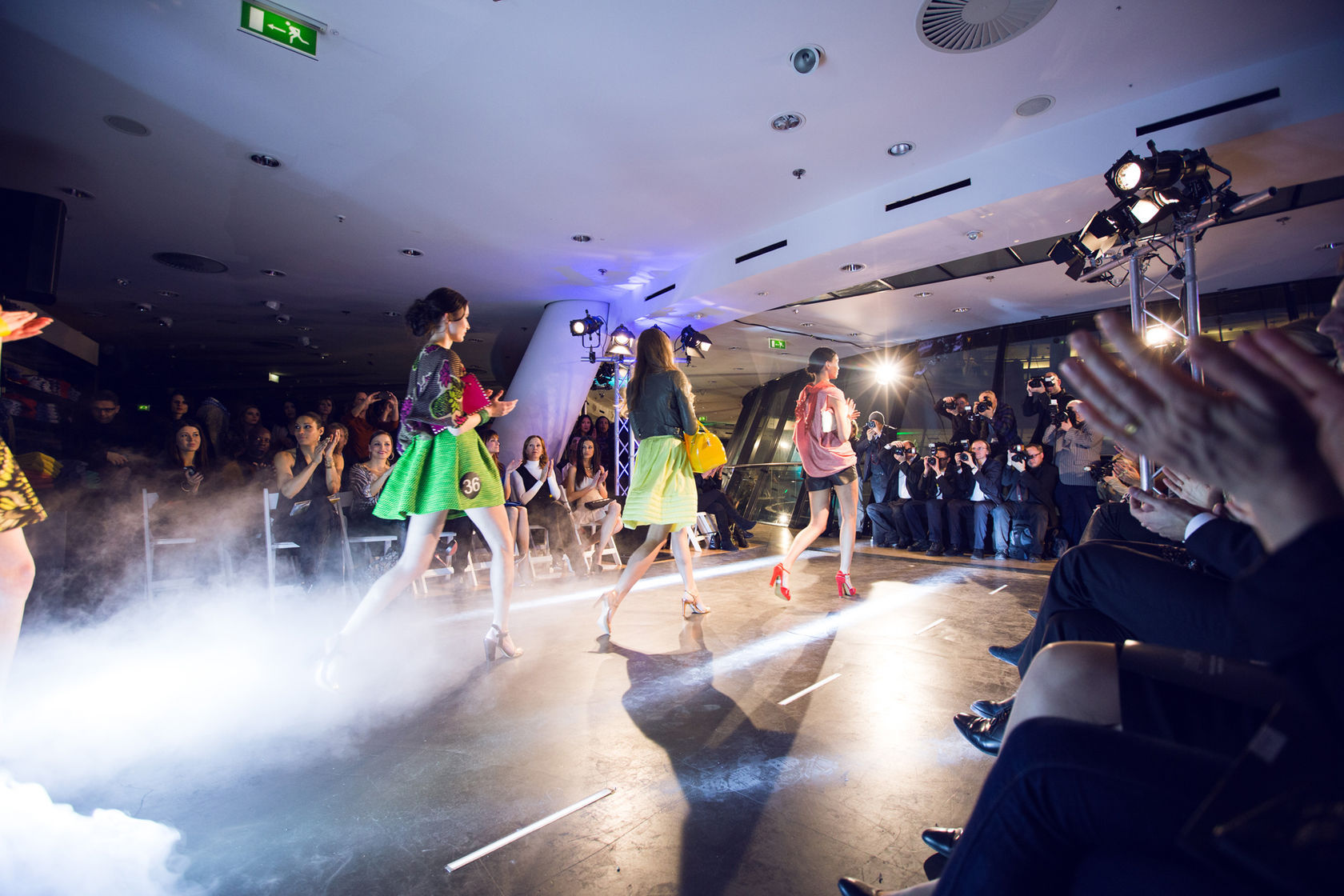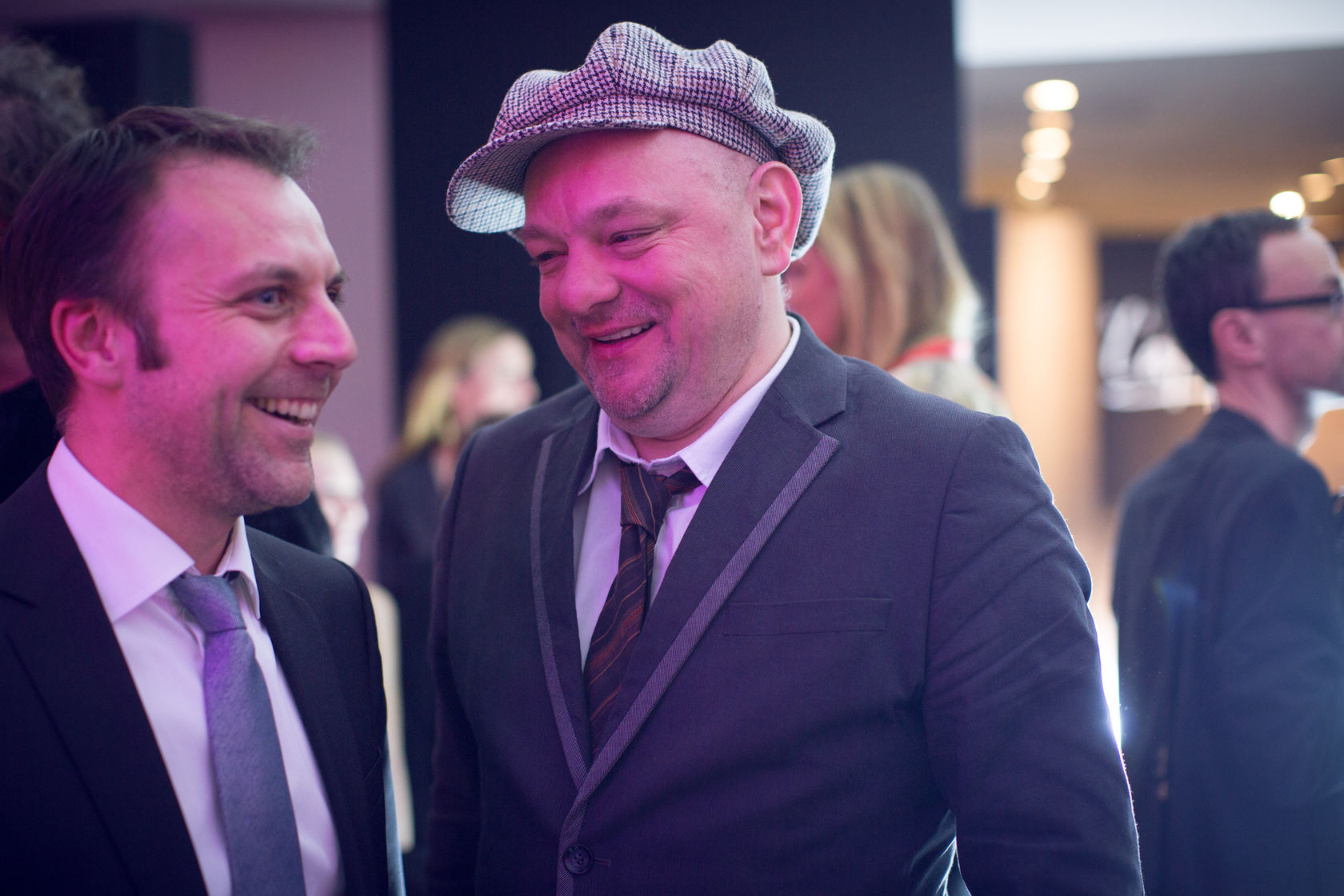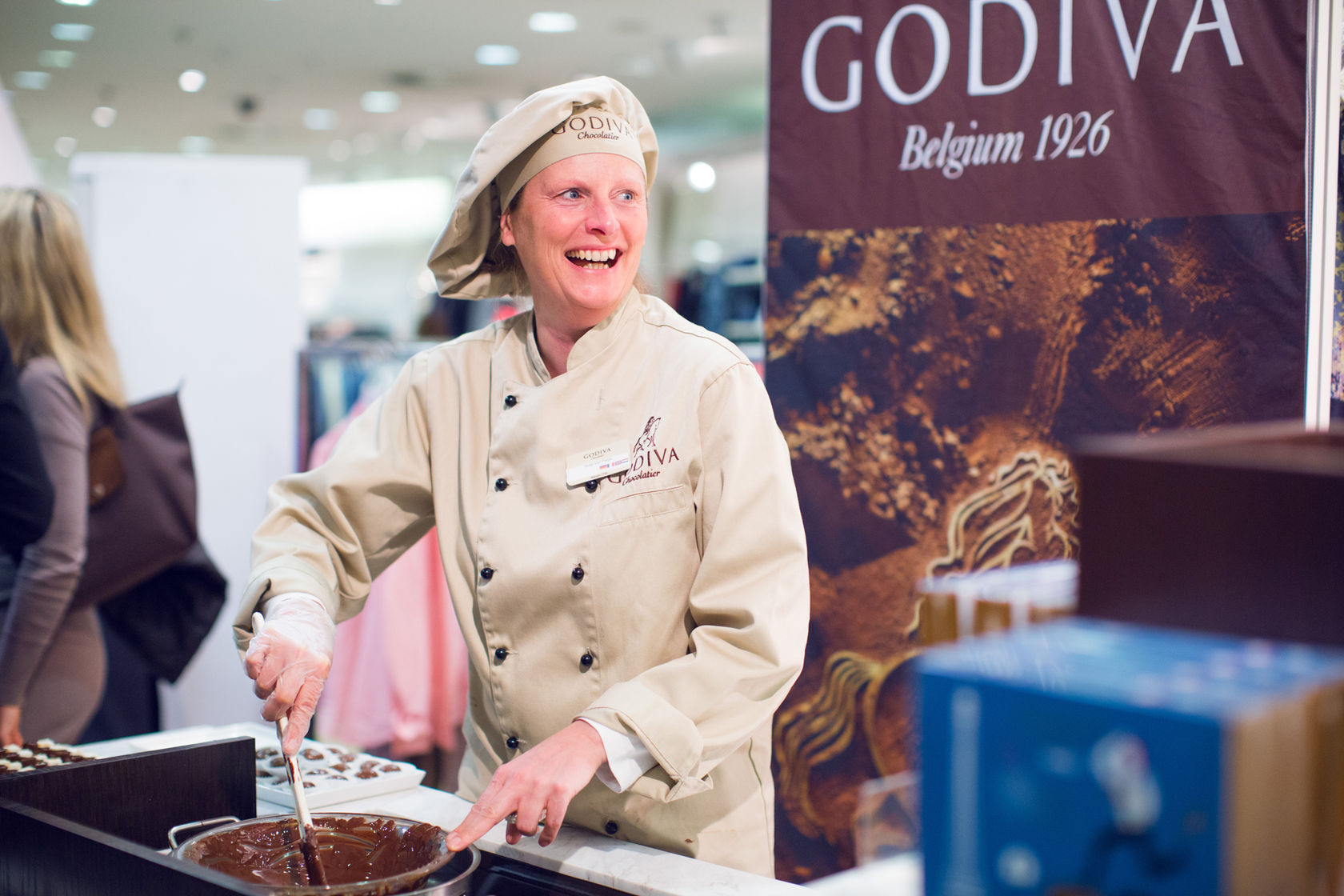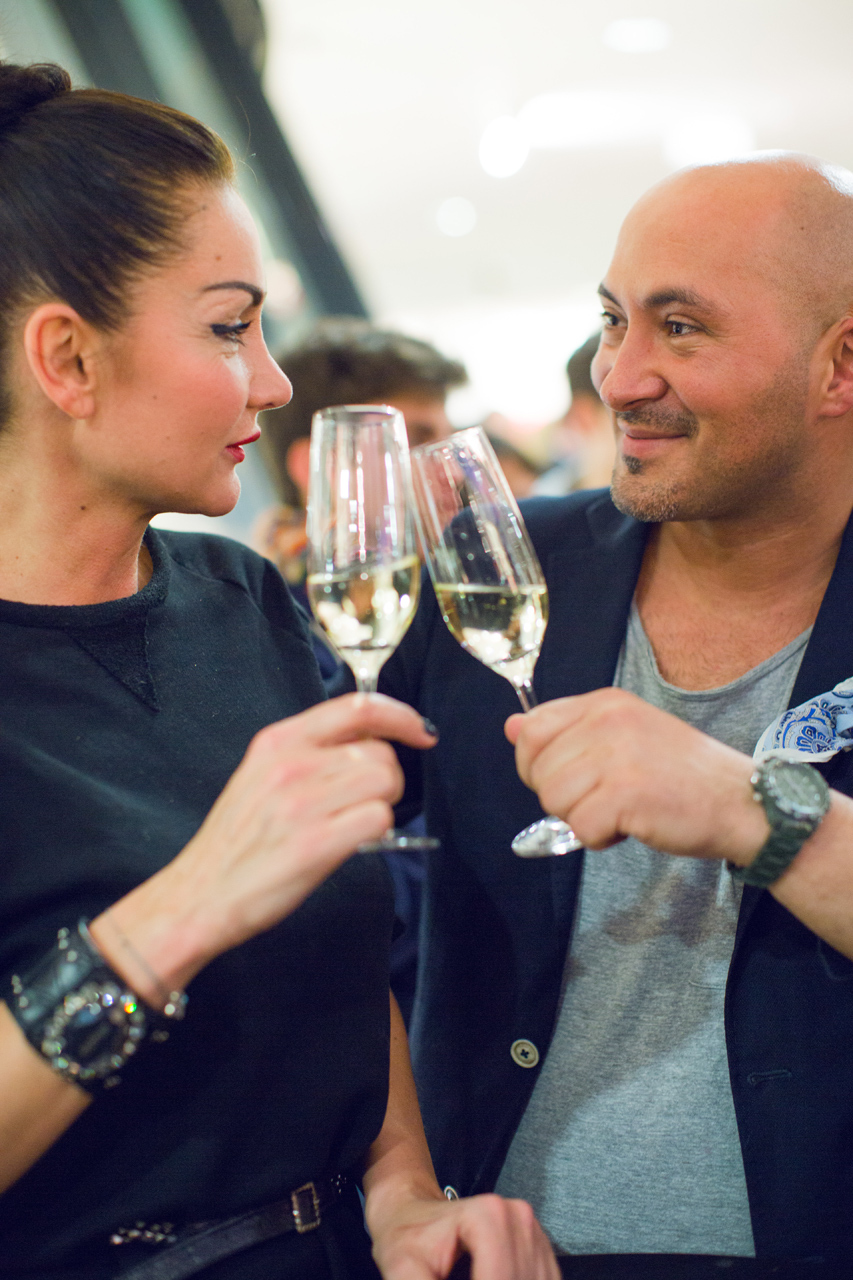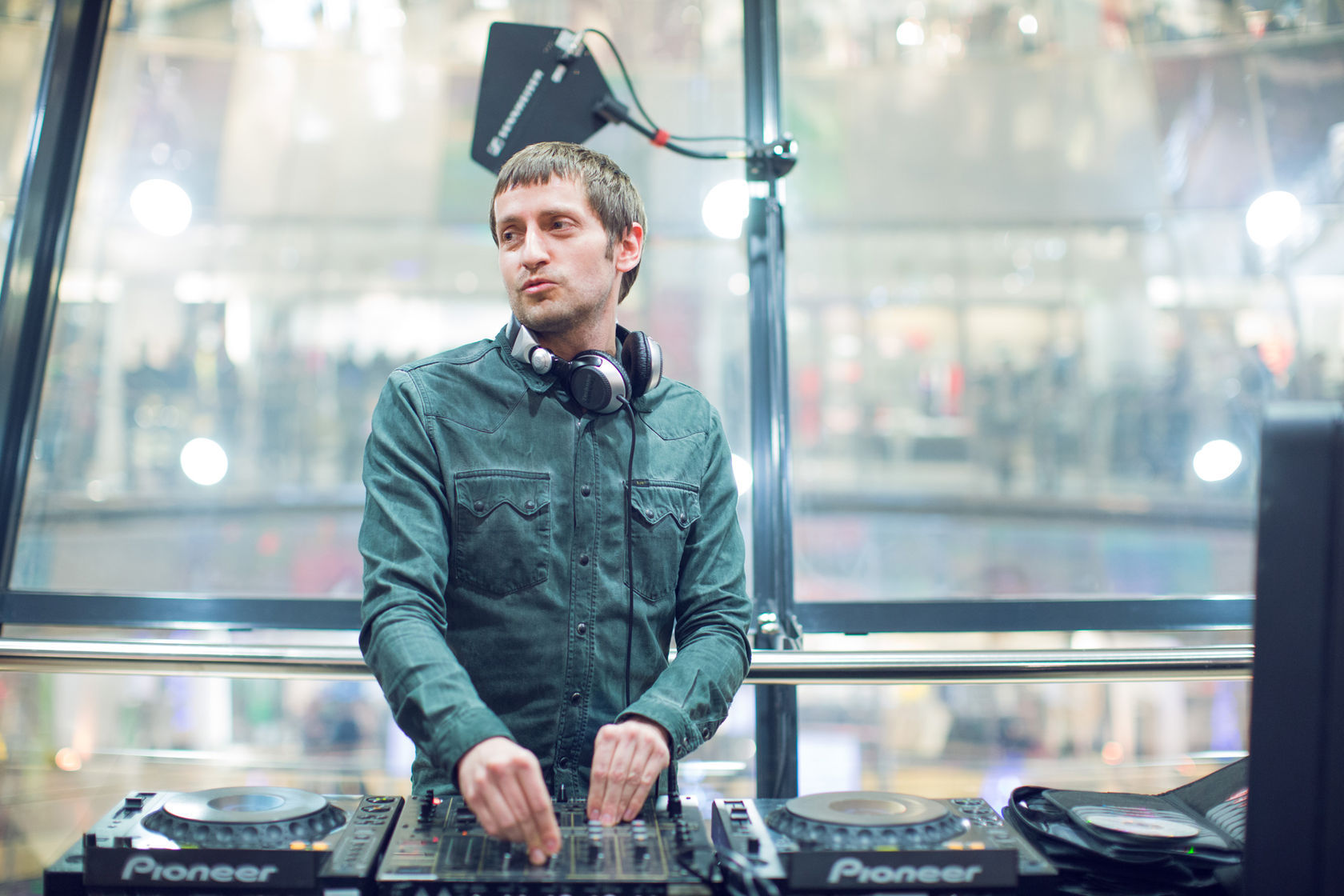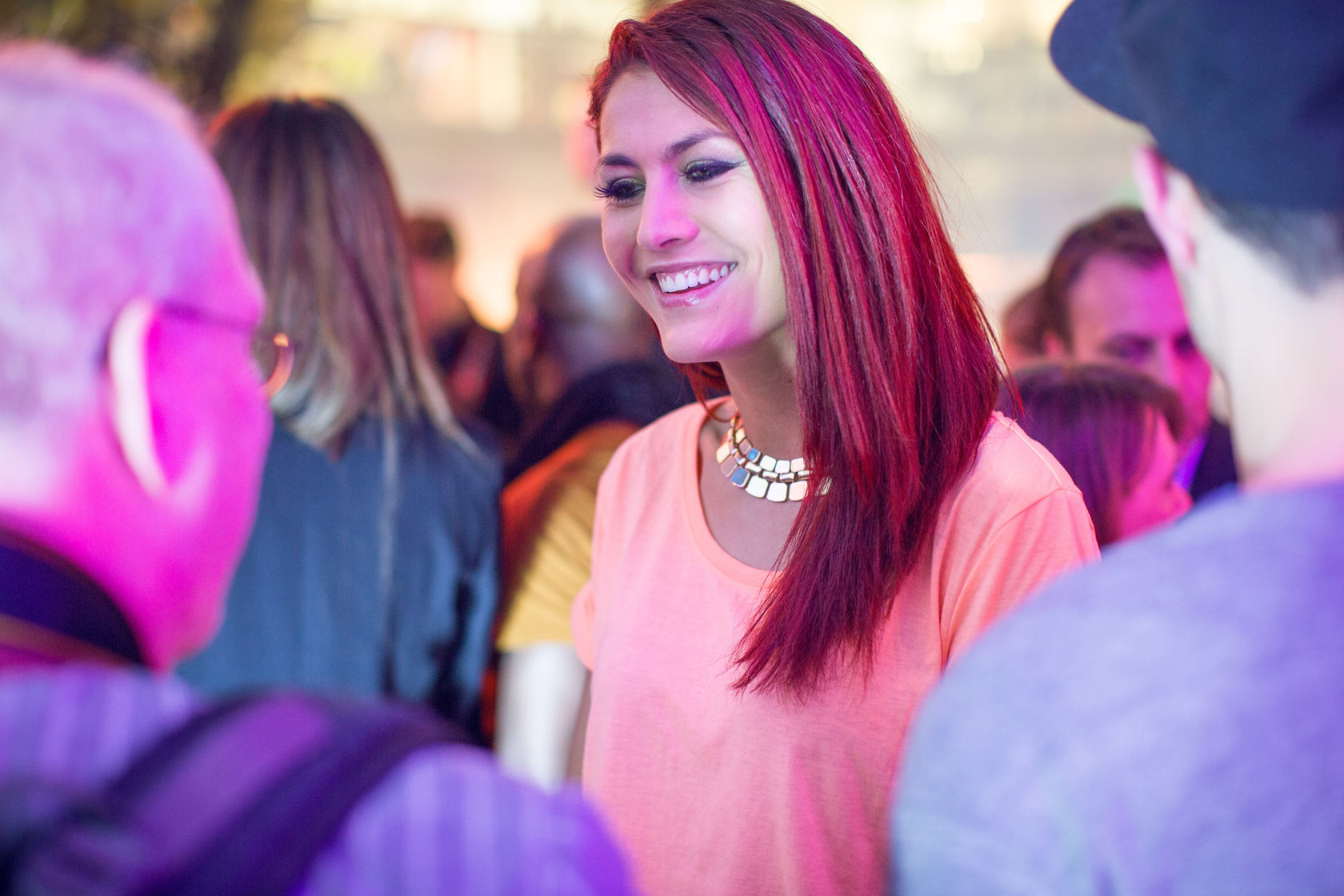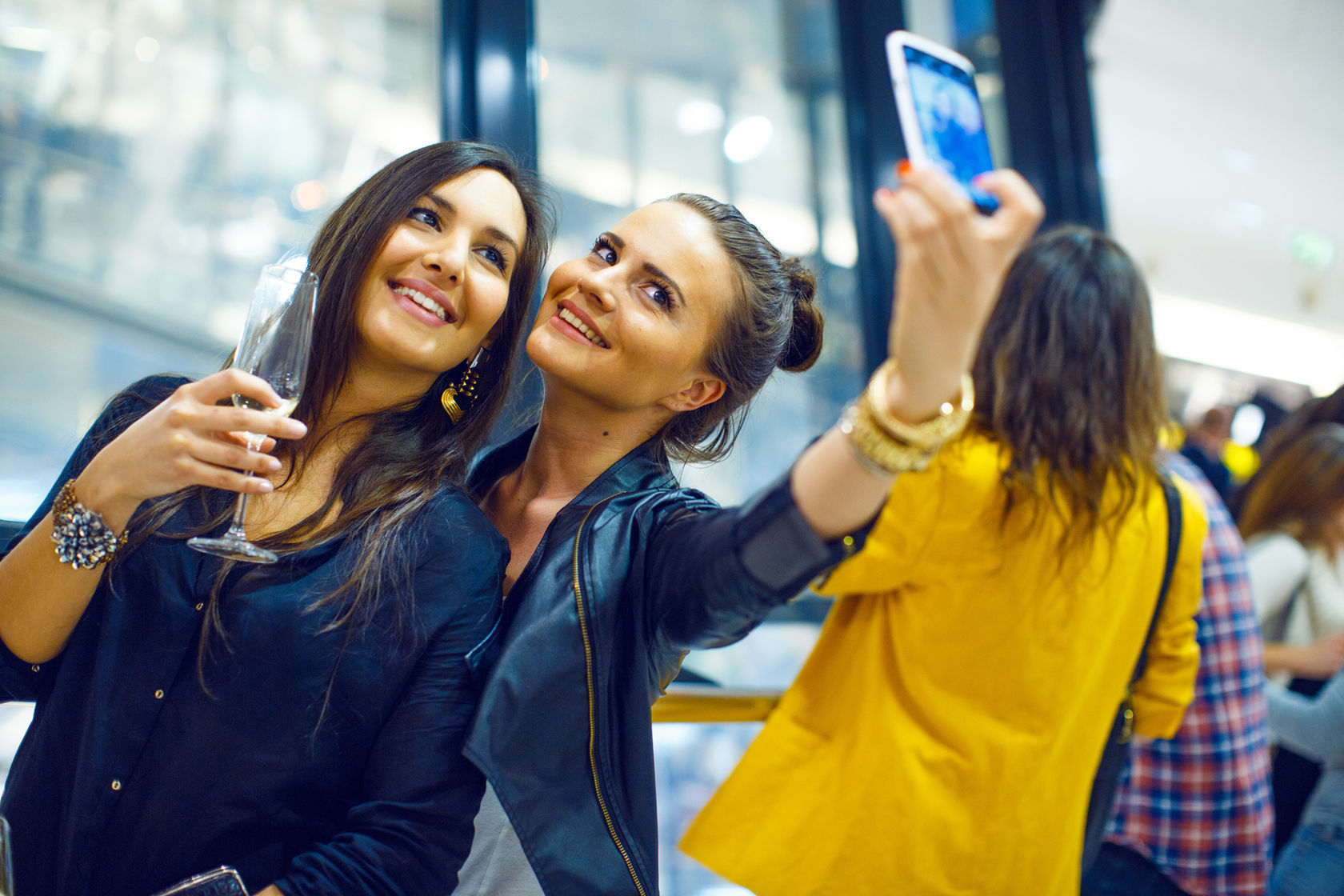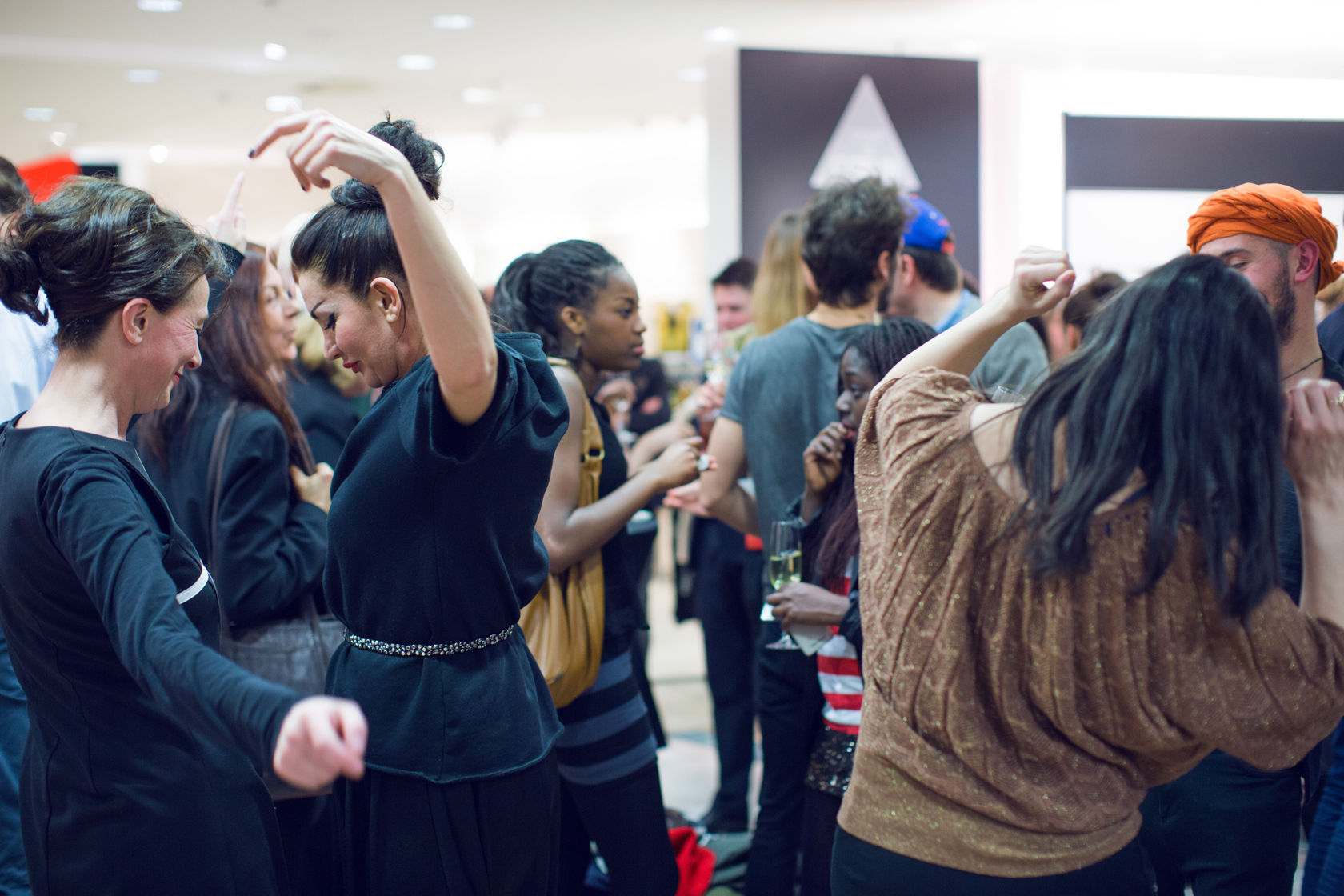 ph.: Nils Krüger
Sipping champagne, eating chocolate covered strawberries I enjoyed another great night at Lafayette with my friend Mallyn. And I met a really fun crowd who taught us how to let go, dance and simply have a good time regardless of what others may think. Because while the rest of the crowd just stood there (still having a good time a I guess), we danced. After all what was the DJ there for anyway? Exactly. To play music. And last time I checked you dance to music..
A few Instagram shots. Follow me @LisforLOIS: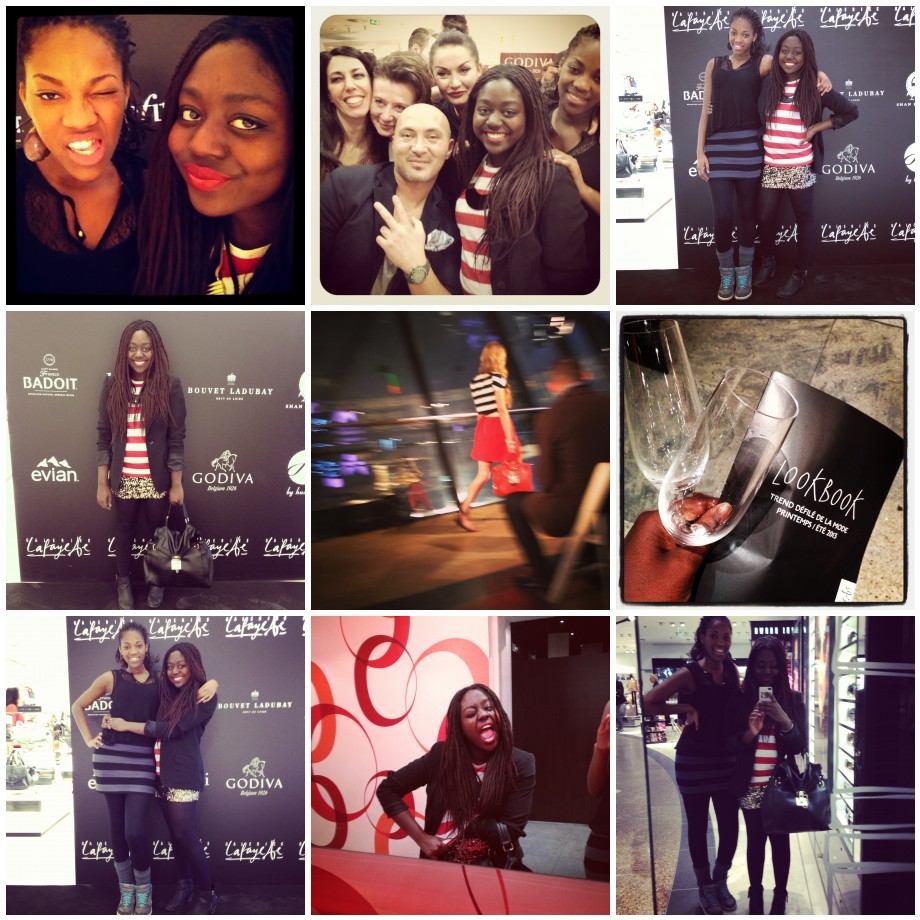 This was my outfit. But I traded high heels for my Blink by Bronx booties.
Ps.: Check out this video shot that night at Lafayette if you haven't already seen enough.
Love Lois xxx