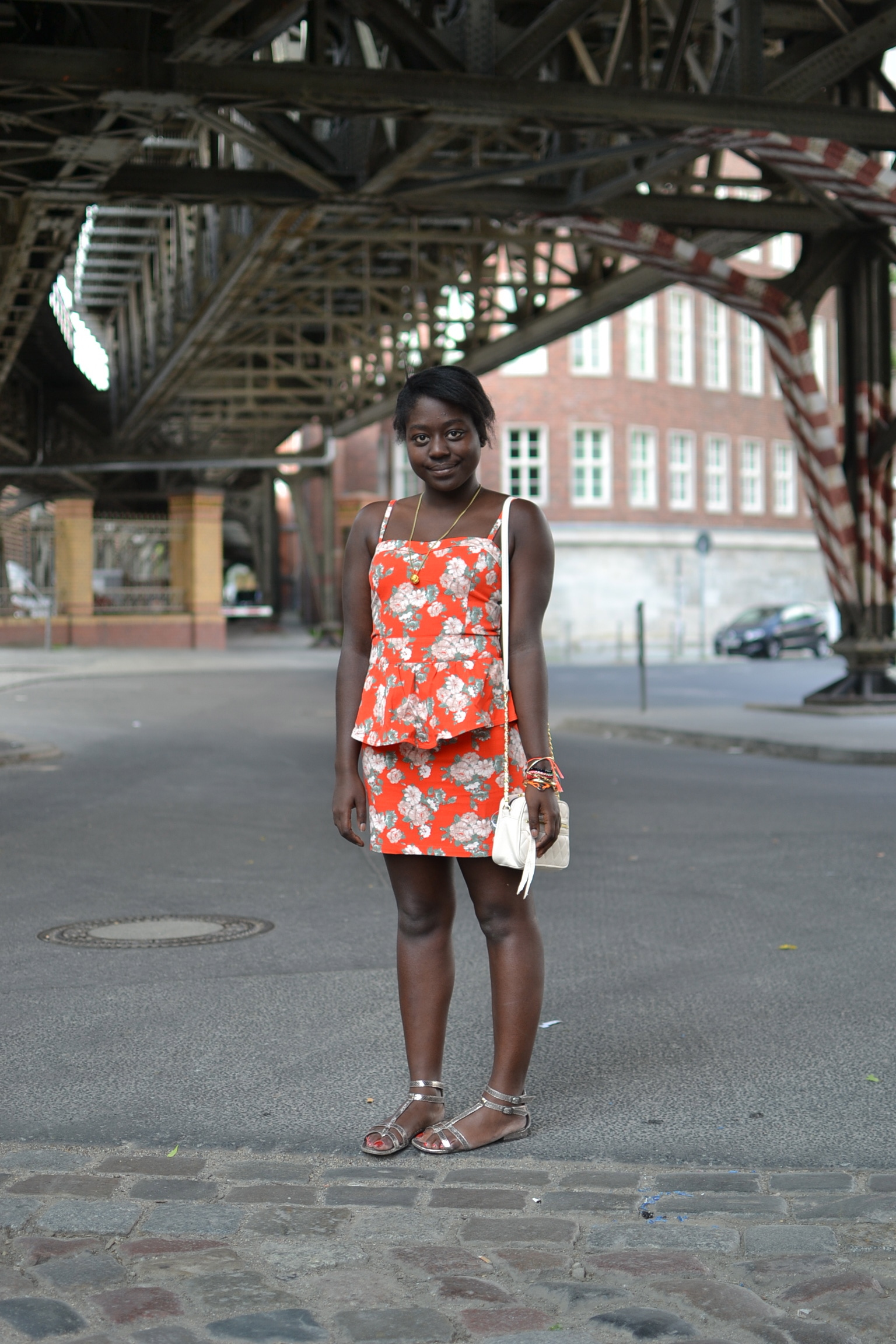 Okay so when I said "This is the last post from my event filled week just before L.A." in my last post, I had clearly forgotten that the very first Beauty Blogger Cafe took place just a day after the Pull&Bear and Forever 21 Openings. With my new found desire to express my love for all things fancy schmancy beauty wise, the Beauty Blogger Cafe couldn't have been timed any better.
I think this was a really good opportunity to get to know the brands and companies represented at the Beauty Blogger Cafe. Aussie, a hair product line from, as you may have guessed correctly, Australia, offered onsite hair spa treatment. The really lovely girls at Pointrouge (it's an online shop for all things beauty. They even have a web show and online magazine) let me go twice at their raffle so I didn't have to go home without their awesome goodie bag. They also allowed us to test the new scented nail polishes from Models Own. Speaking of scent: Coty Fragrances previewed the new Katy Perry perfume thats going to be sold on the market real soon (I can tell you it's good! I personally like it.)
We had the chance get your make up done at Manhattan and matching nails at the Sally Hansen Nail Bar, while Garnier offered a Skin Analysis Test and gifted products according to your personal skin analysis test results.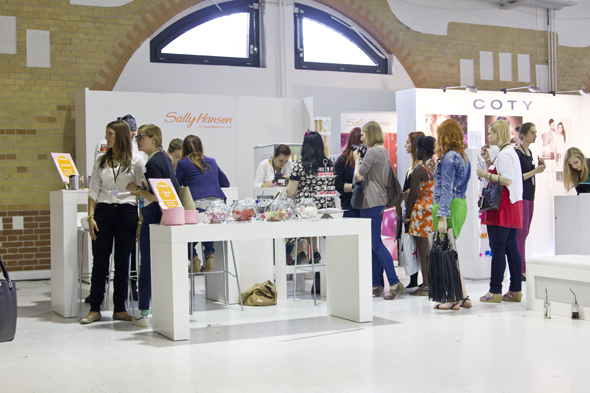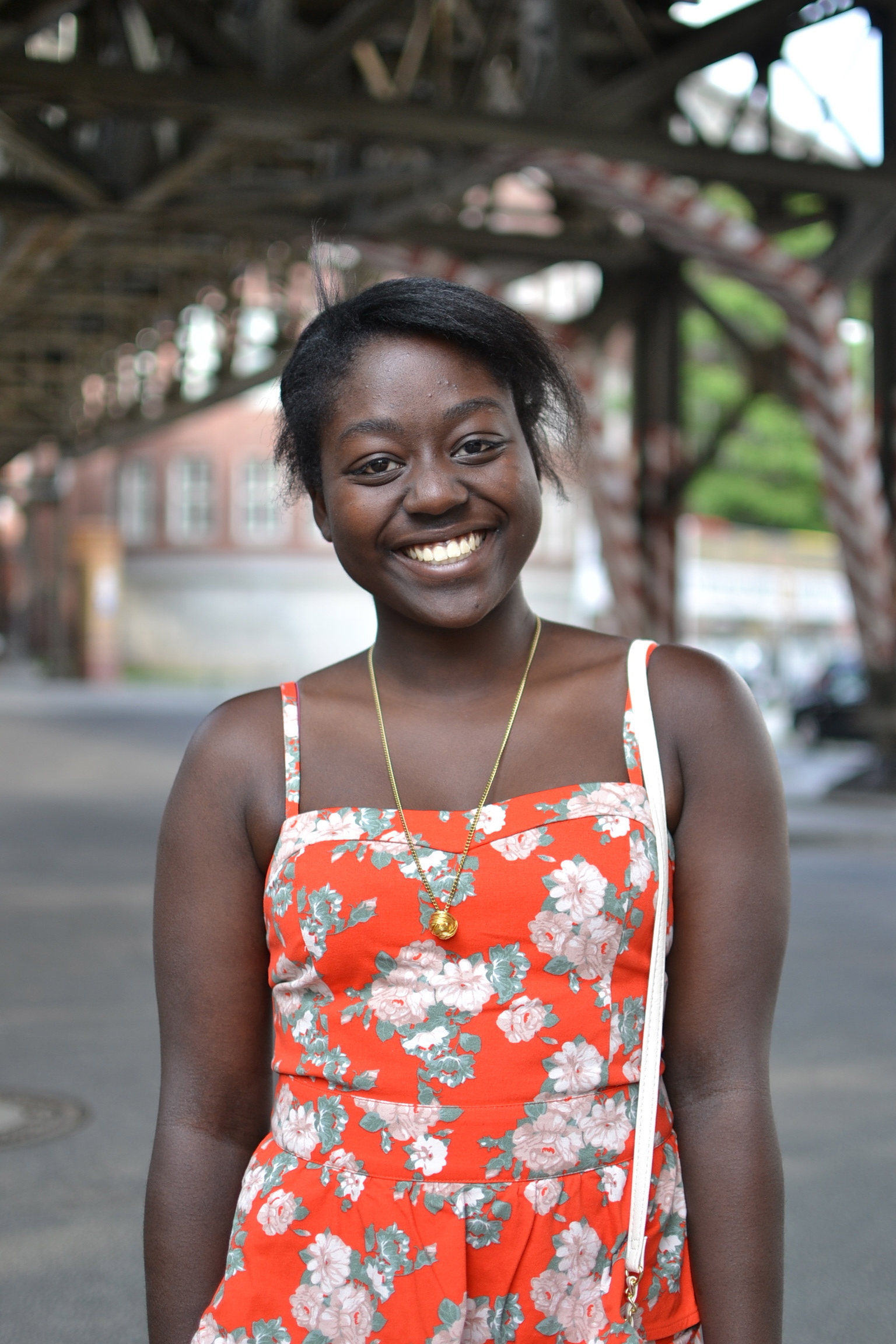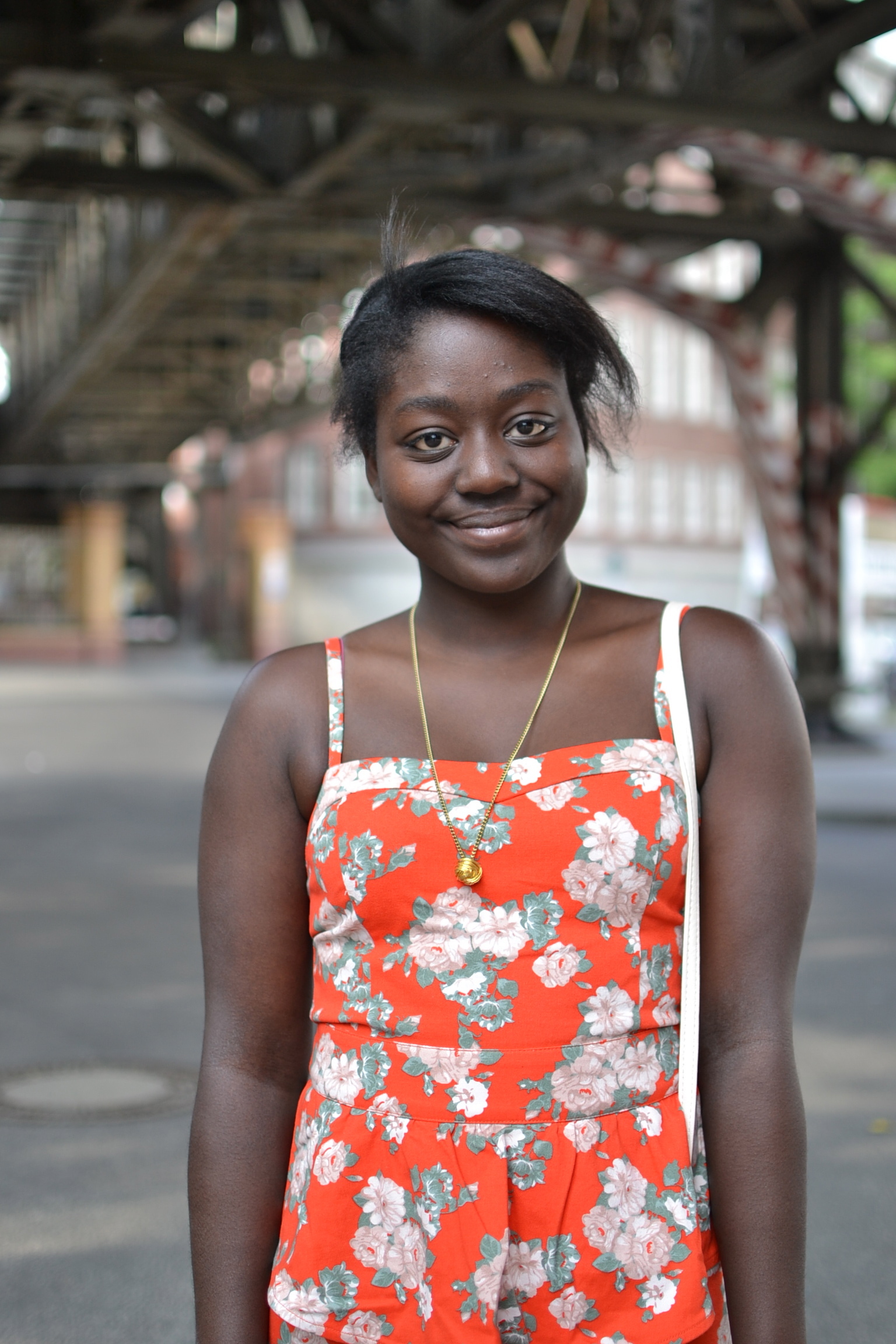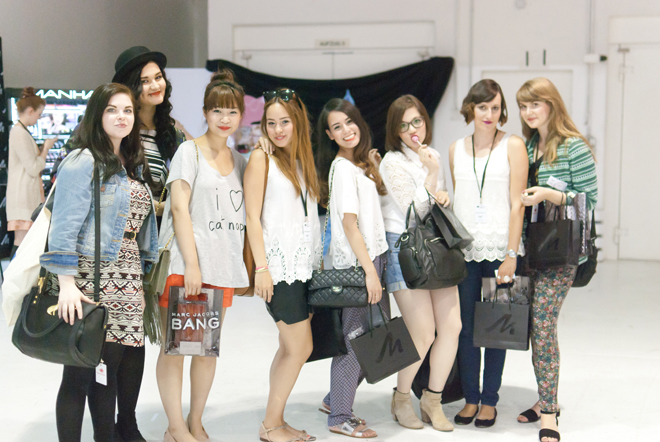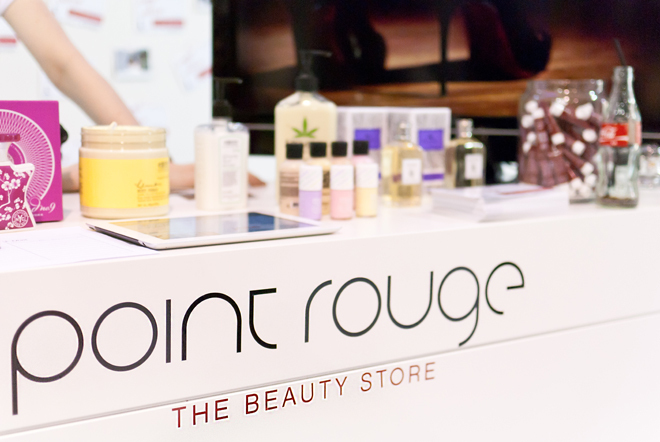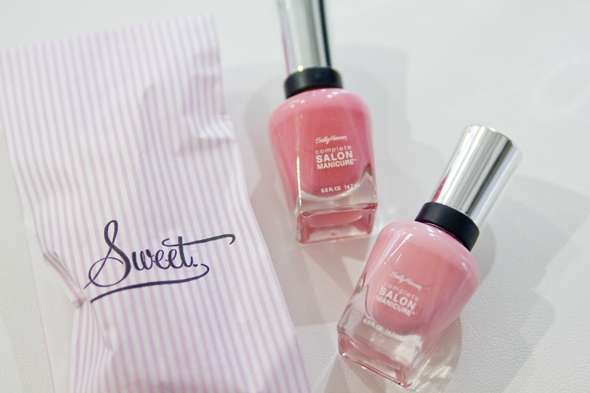 I personally found the talk held by the professor at Garnier about understanding the structure of the skin and using this to one's advantage for personal skin care very enlightening and enjoyed the benefit of finding out I have fantastic skin! Not kidding I scored perfect, I actually have perfect skin. How awesome right? Especially if you know how whack my usual "Beauty Routine" (if you can even call it that) really is..
This is why I got no Garnier products.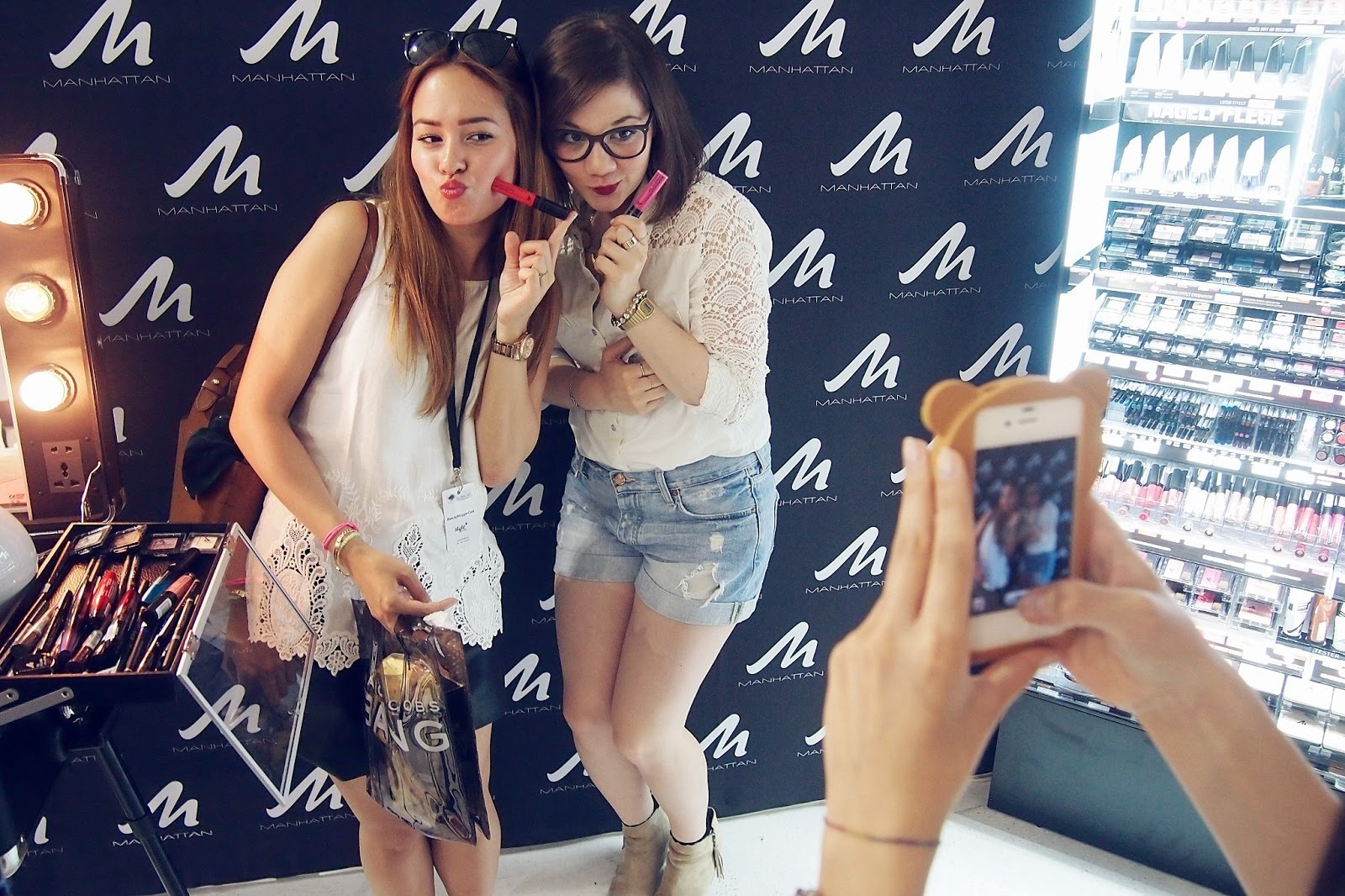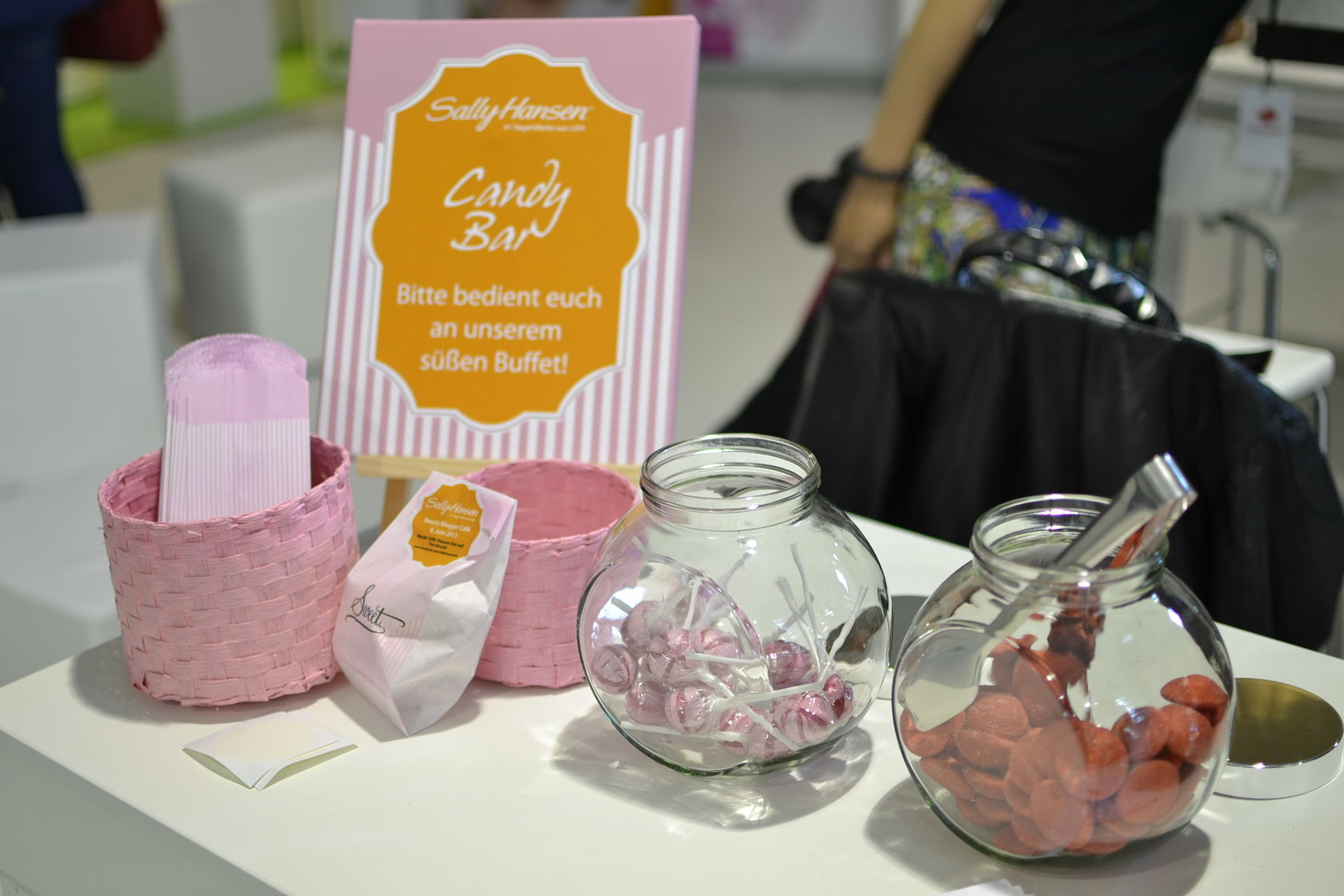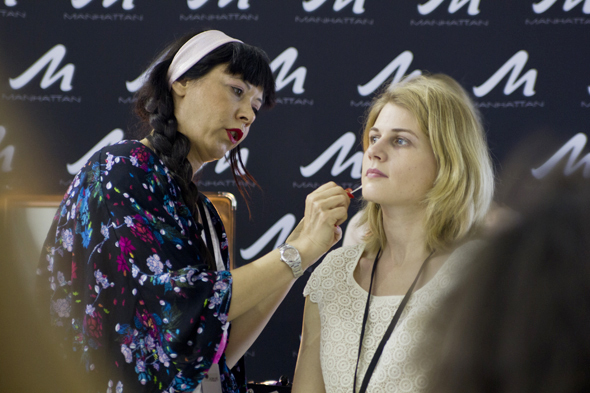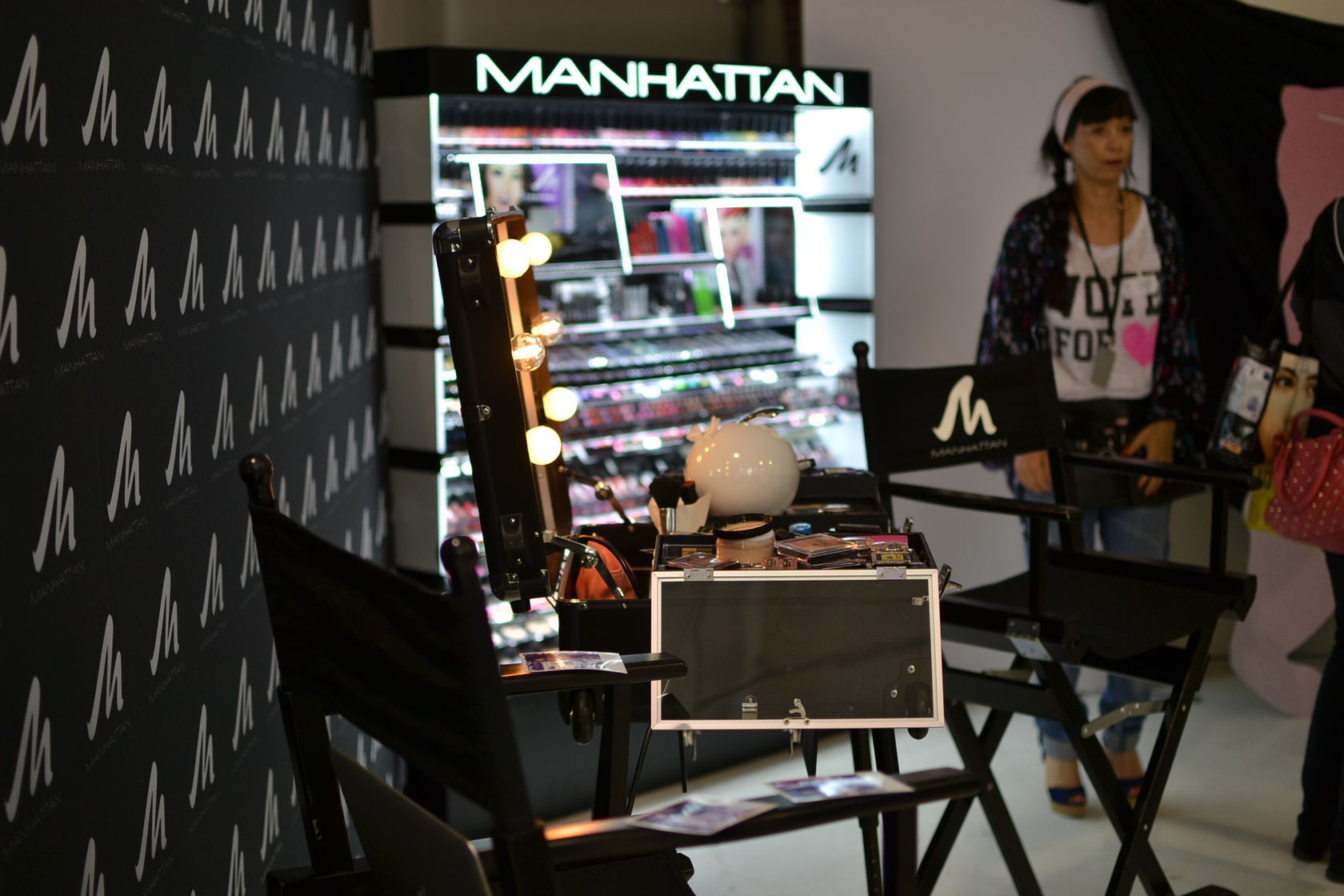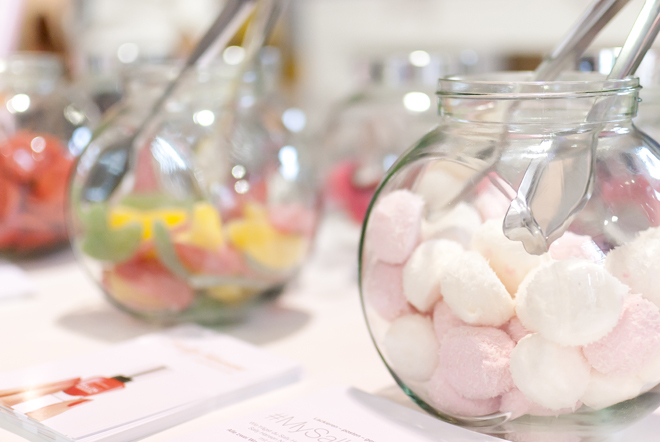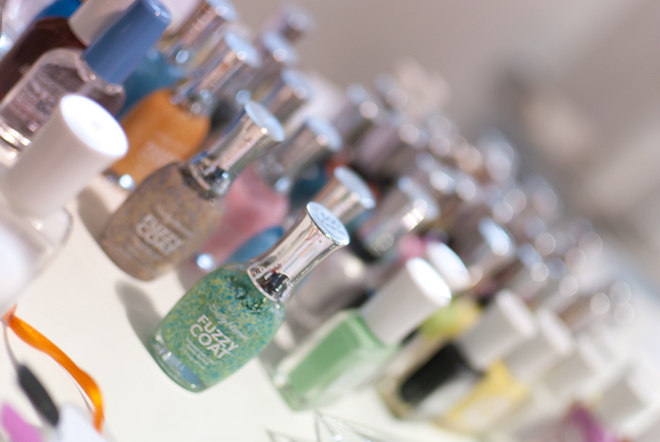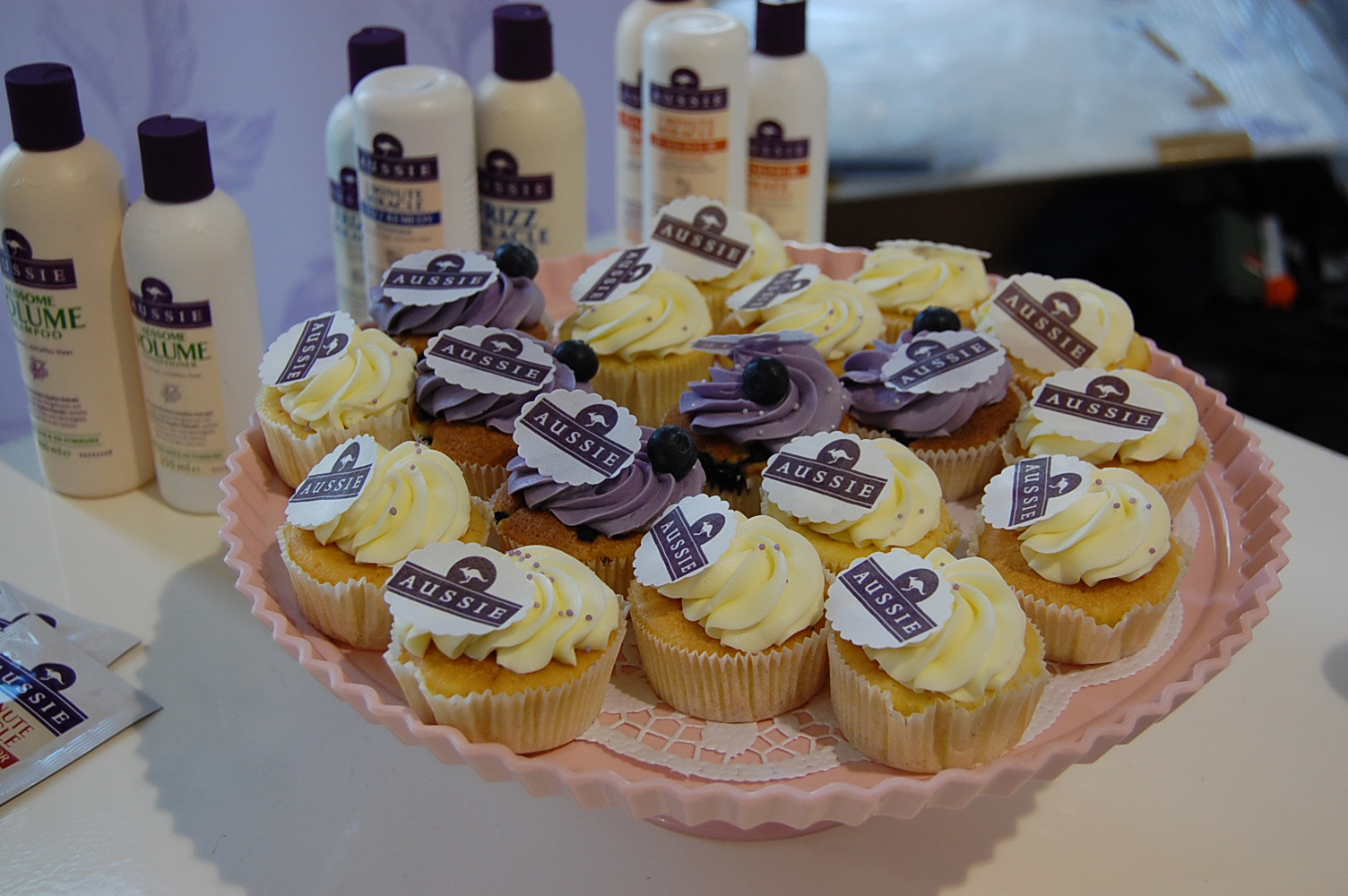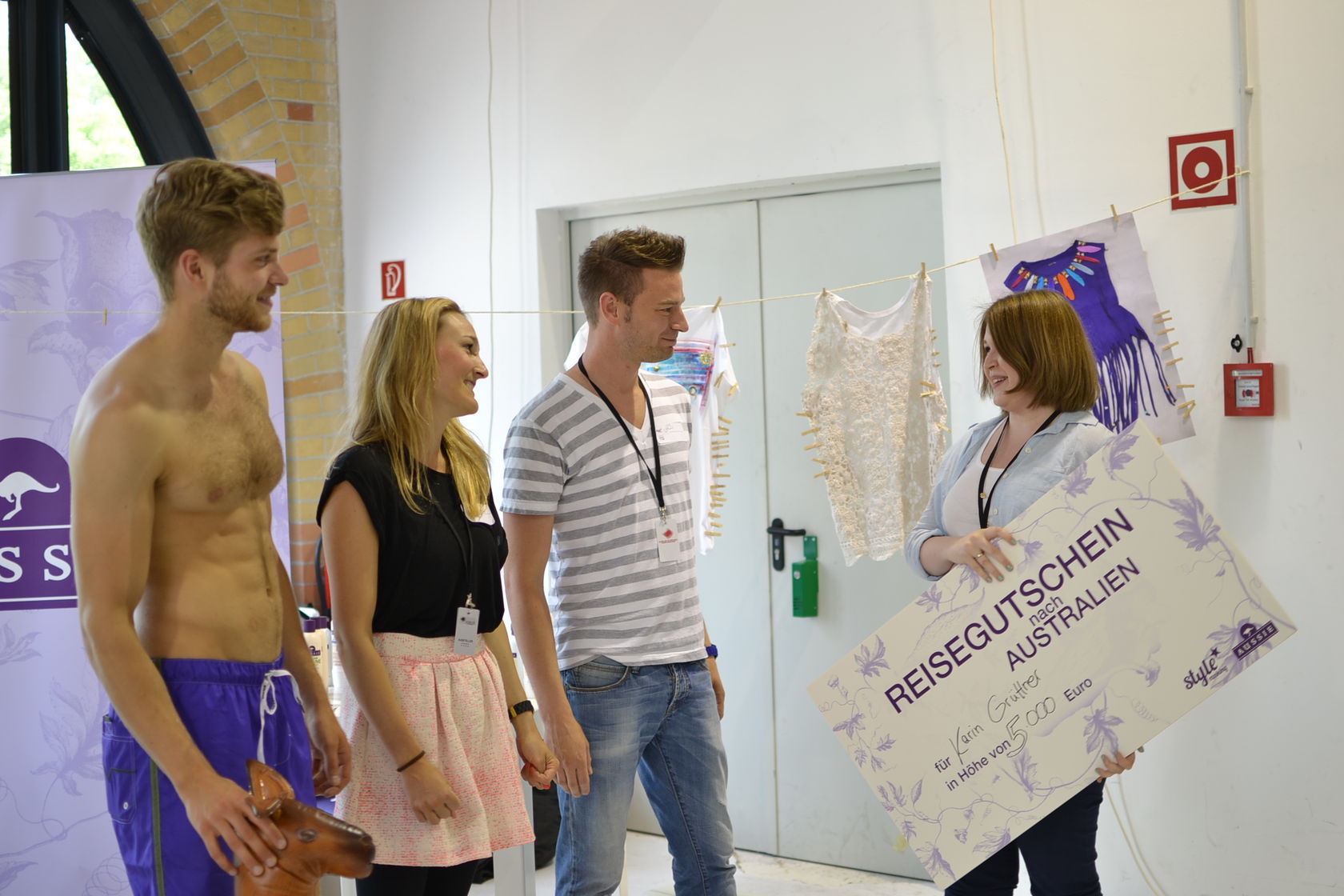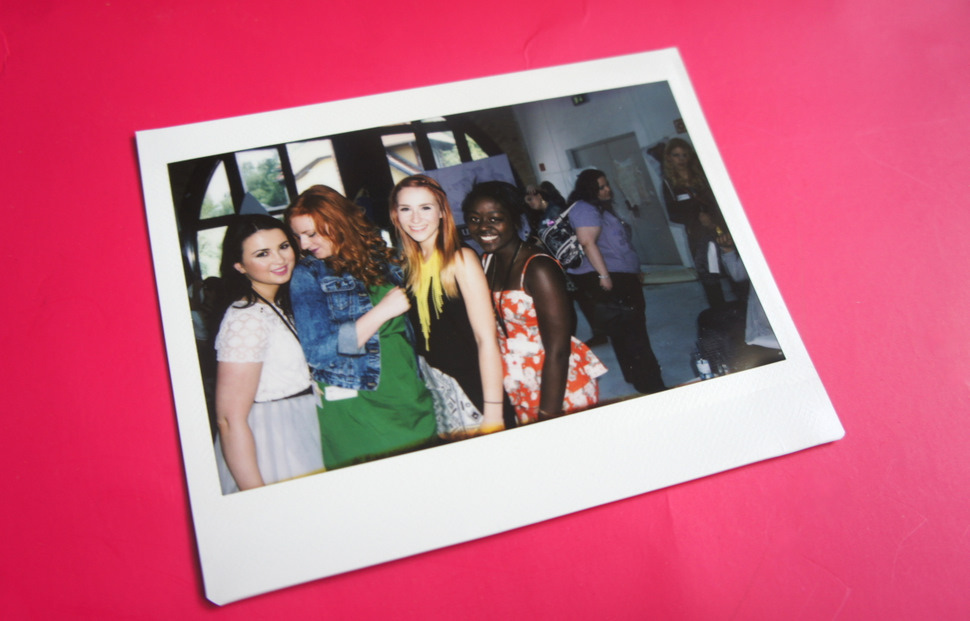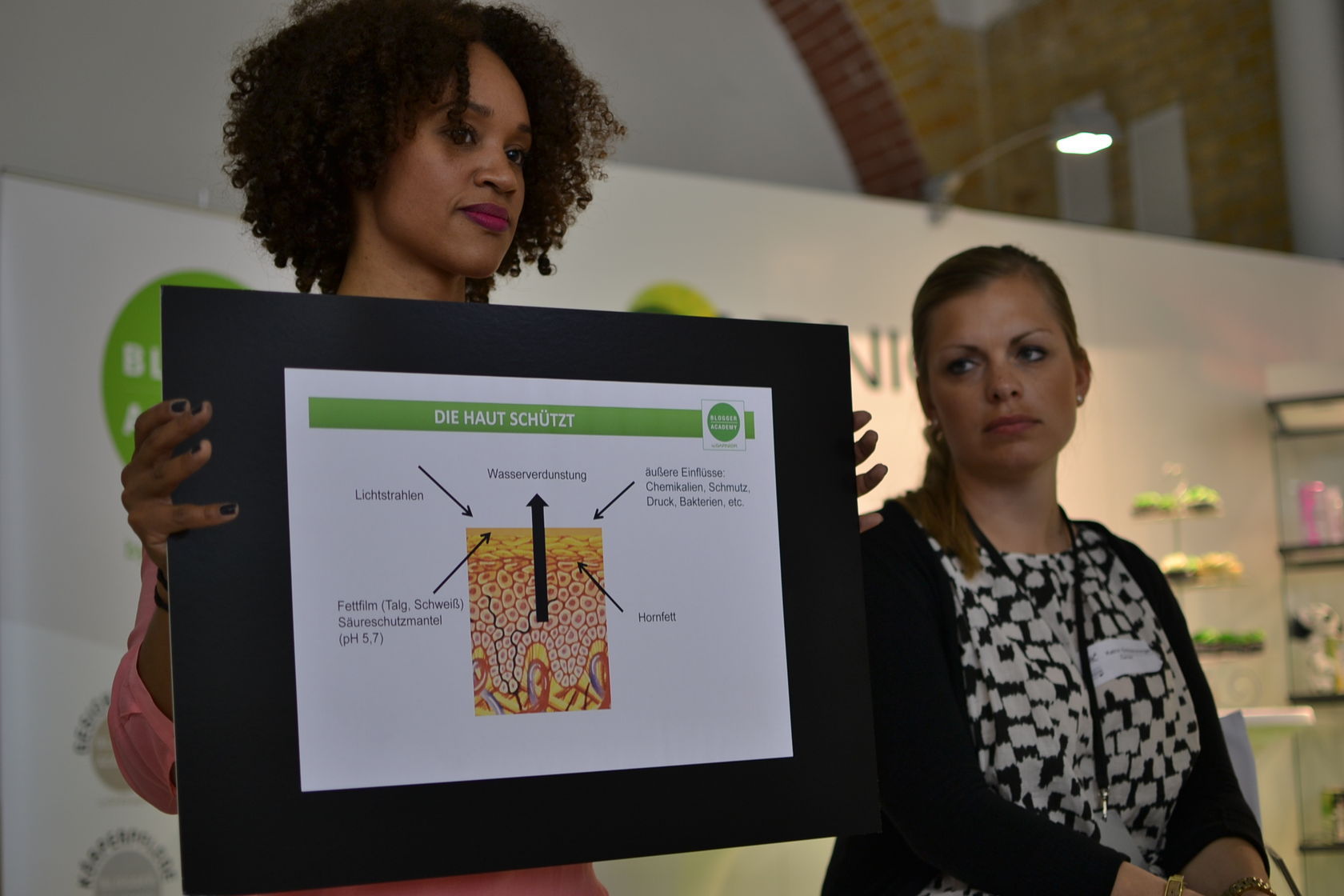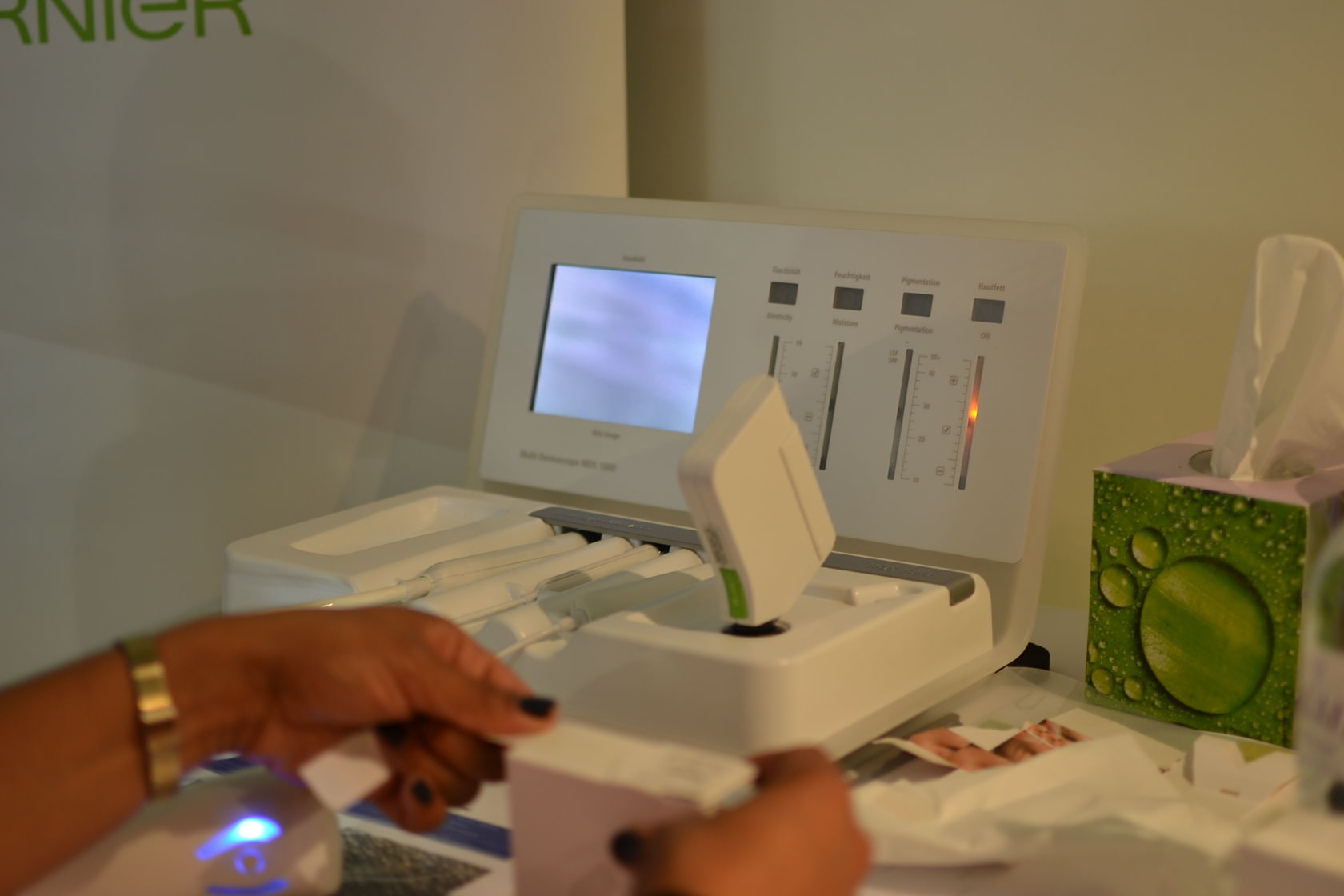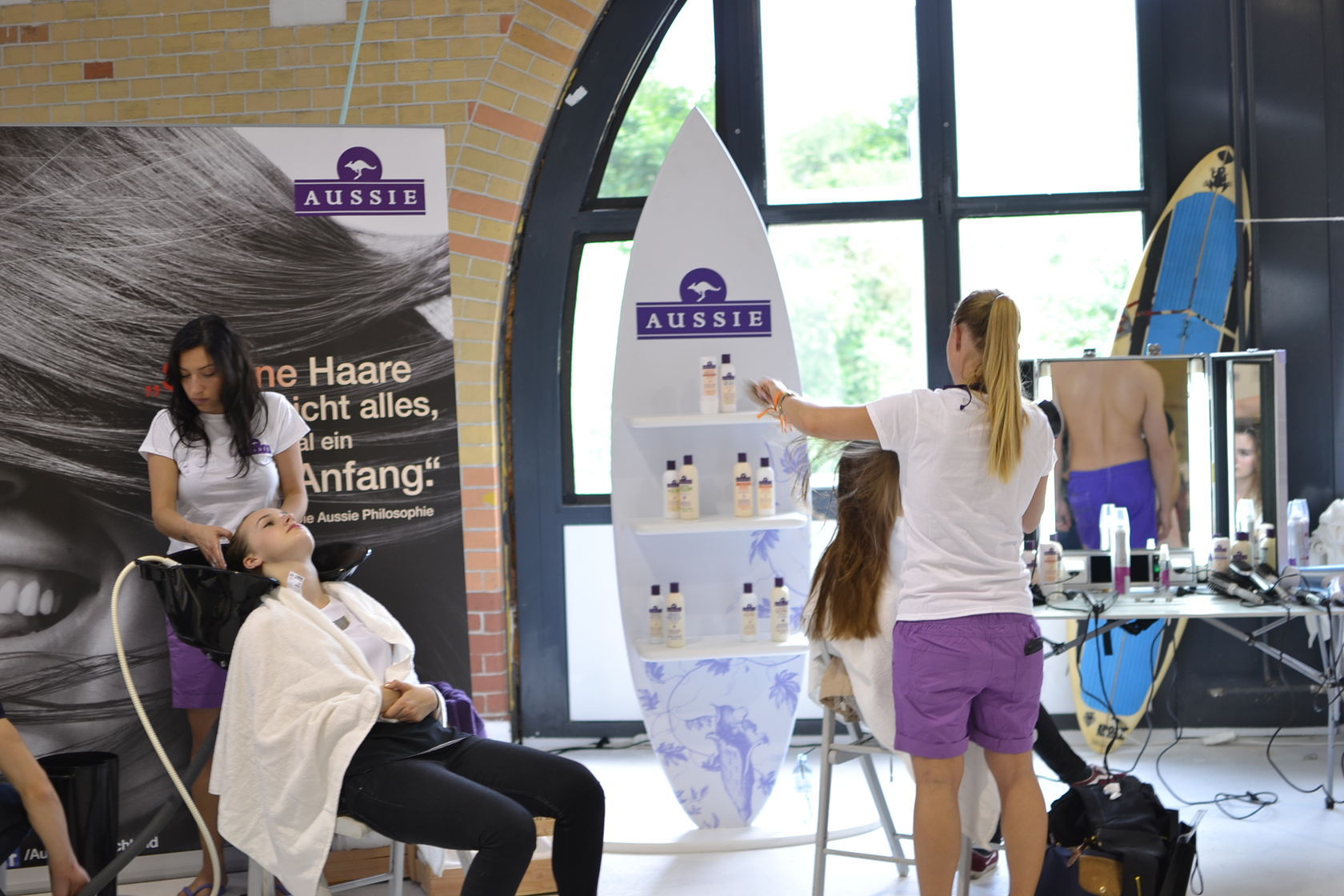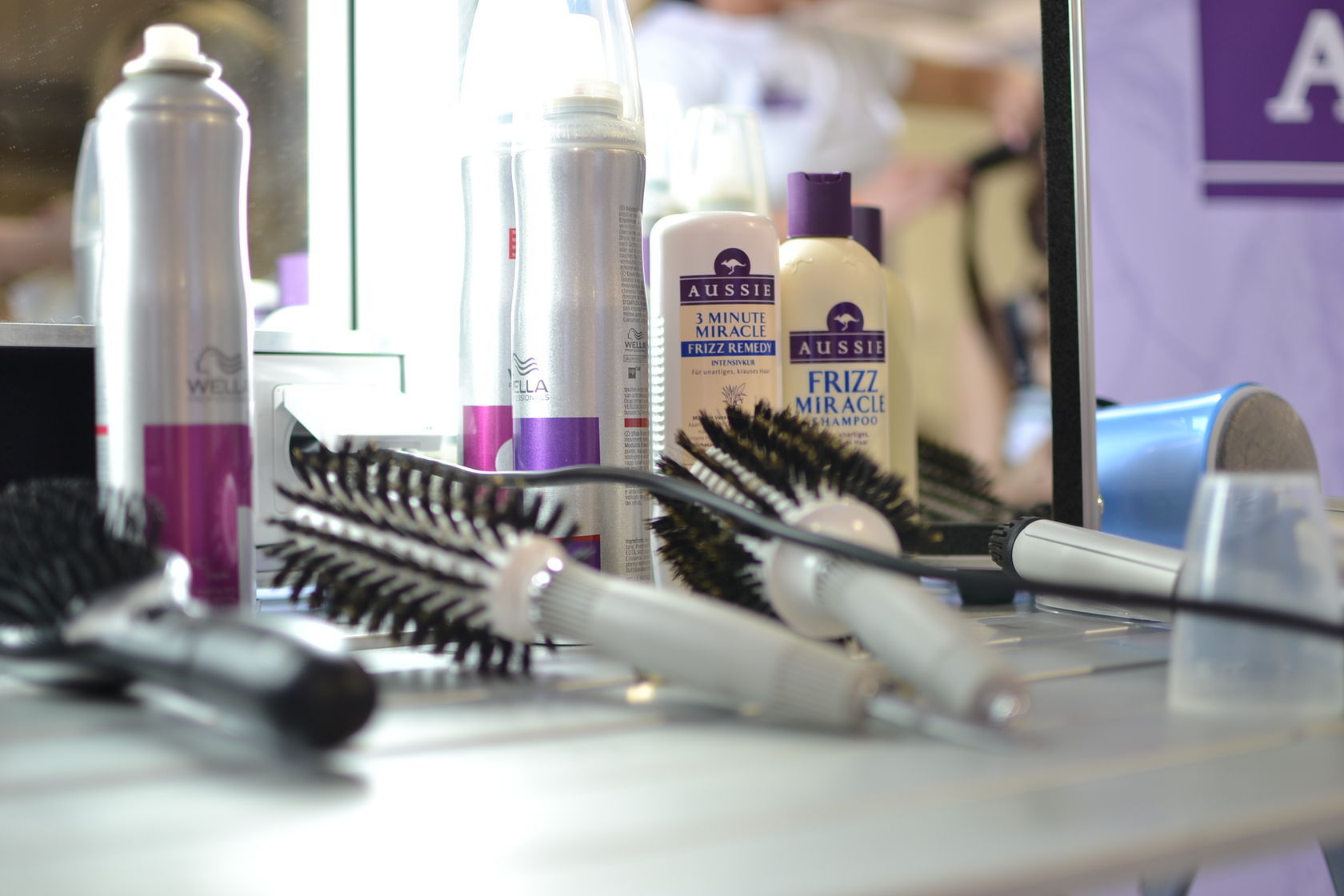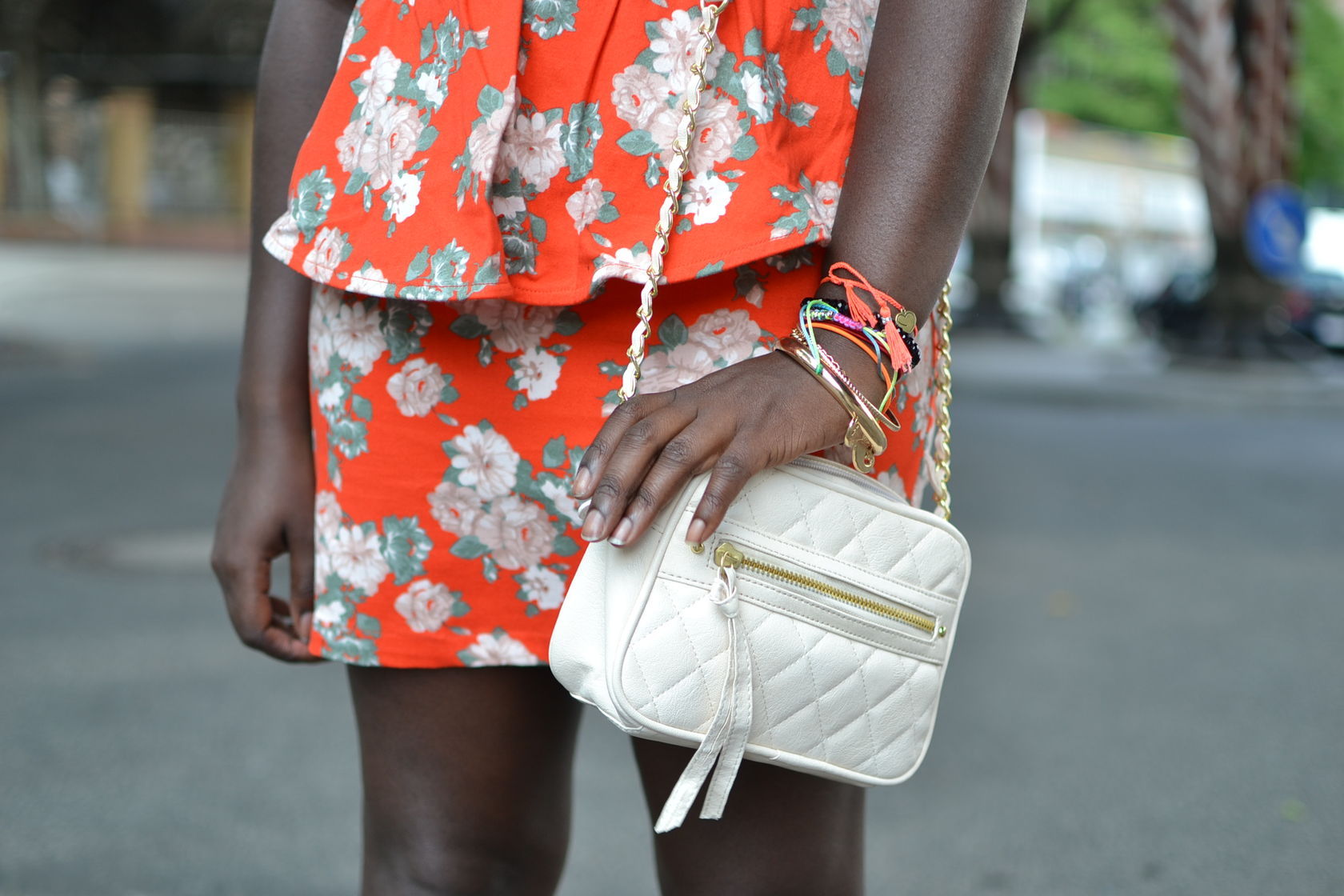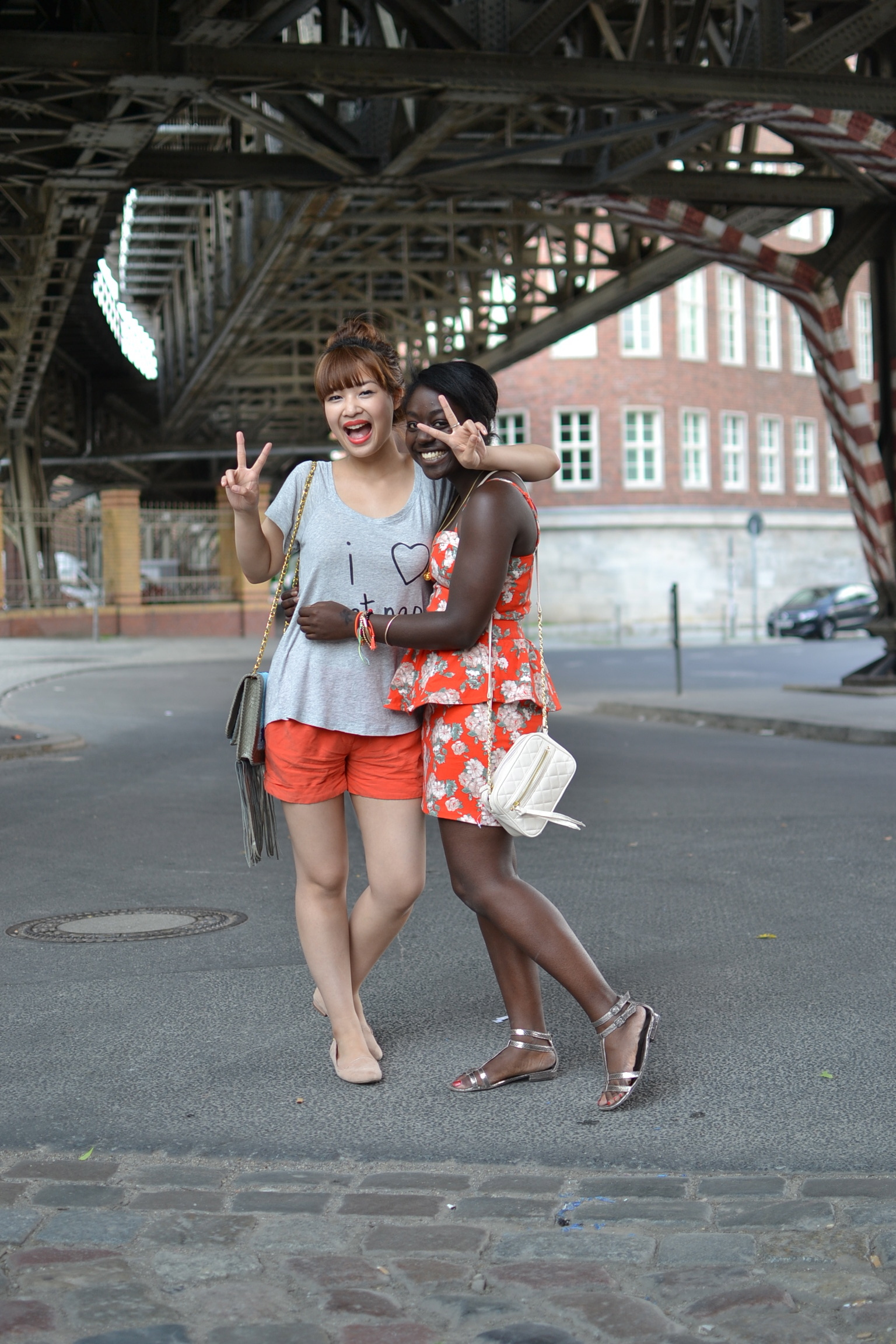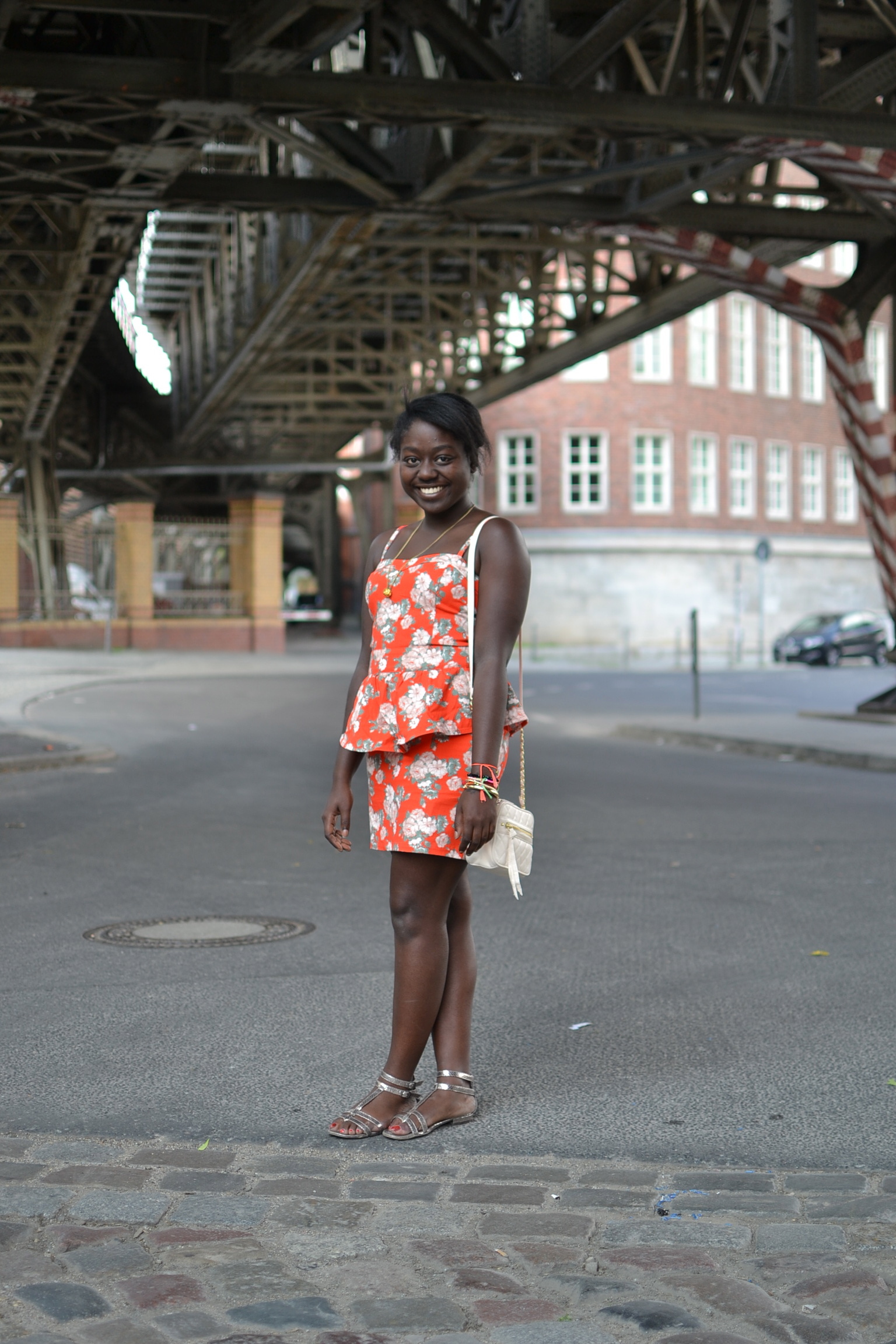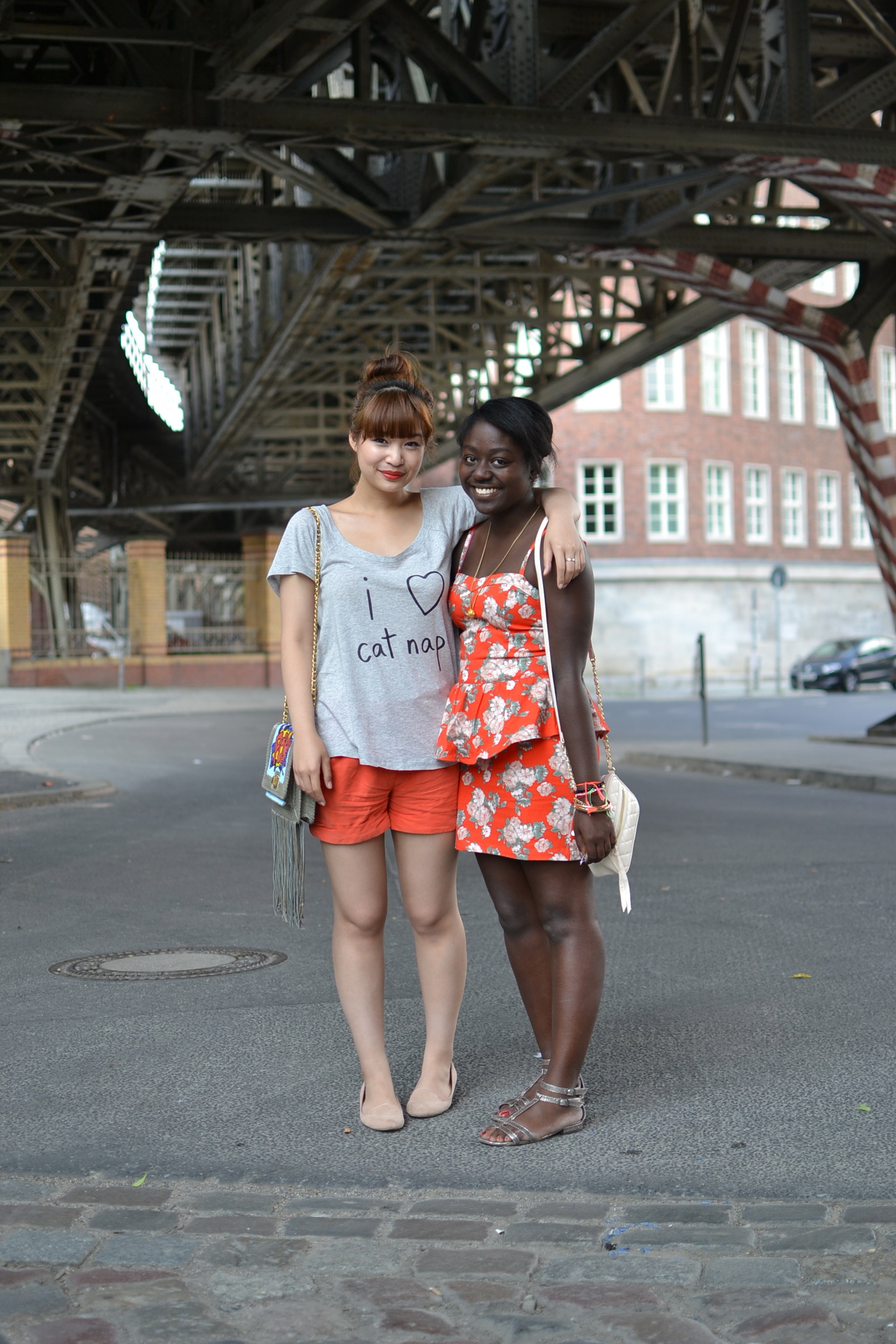 ph.: Yoyo and Ania, Mia, Sarah, Leni, Fasheria
Dress I Kleid: Mint&Berry THANKS TO Zalando
Shoes I Schuhe: C&A
Bracelets I Armbänder: Galerie Lafayette and THANKS TO Lions&Lamb, Hati Hati
Necklace I Kette: DIY
Bag I Tasche: Primark
Only thing is I wished I would have met a few more beauty bloggers, even youtubers, girls that know how to blog about beauty. I'm looking forward to seeing this project evolve in the next few years – I'm taking more bloggers, more brands, more experts present. Just like the Fashion Blogger Cafe this can turn into a really big thing.
Anyway I had a good time with my boyfriend running around semi-naked.. I'm kidding I'm getting married to Francisco Lachowski next month.
G'day!
Love Lois xxx