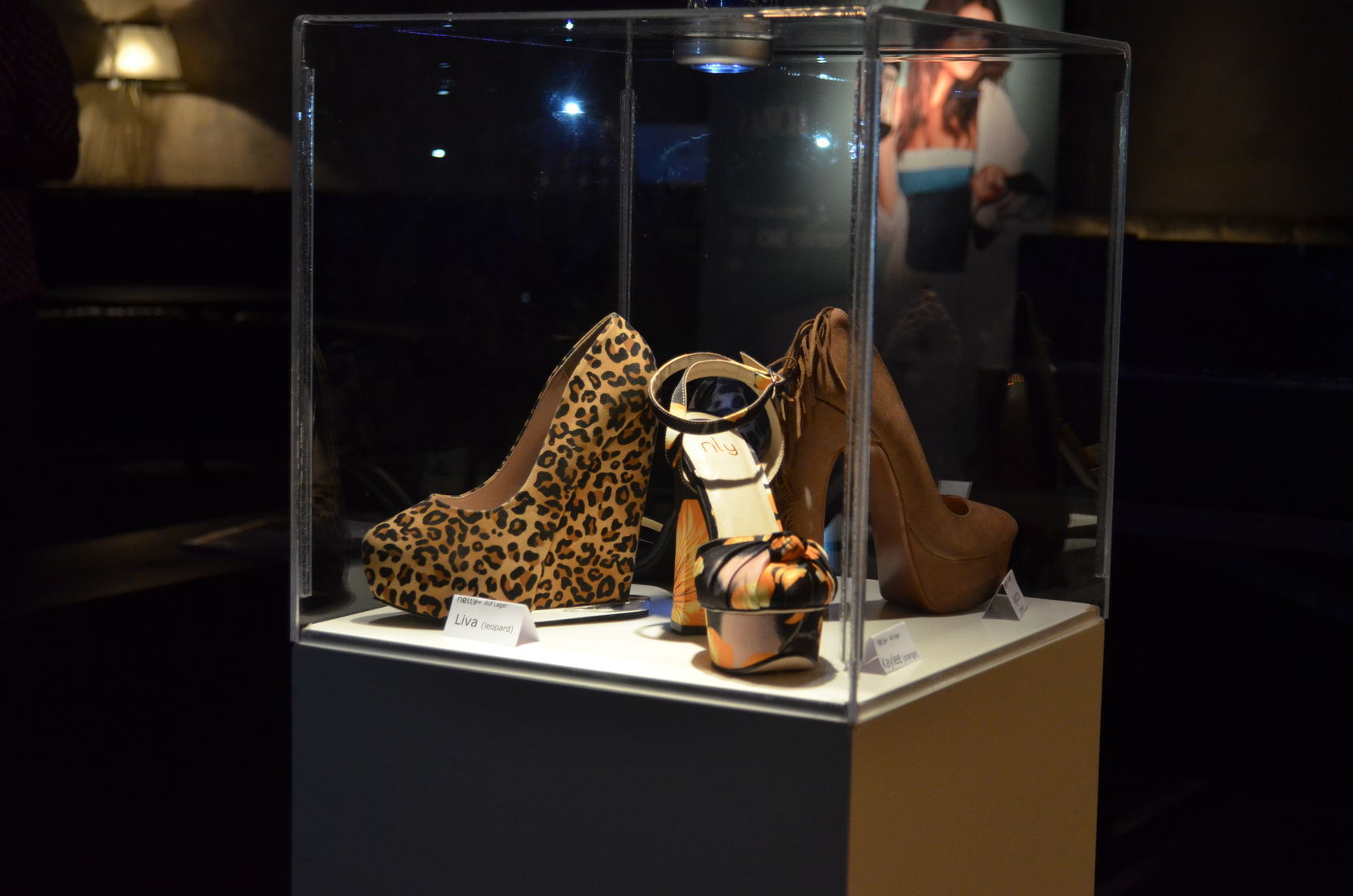 This is the last post from my event filled week right before my L.A. trip. But I also have a surprise for you guys, so keep reading!
Okay so after seeing videos from previous Nelly High Heels Tour parties that are such a huge success especially in Skandinavia plus my missed chance to visit the first German Nelly High Heels Tour, I was all the more excited to visit this time. The Nelly High Heels Tour took place at my favourite club in town: Asphalt. Surrounded by shoes shoes and more shoes every girl and high heel lover was pretty much in heaven.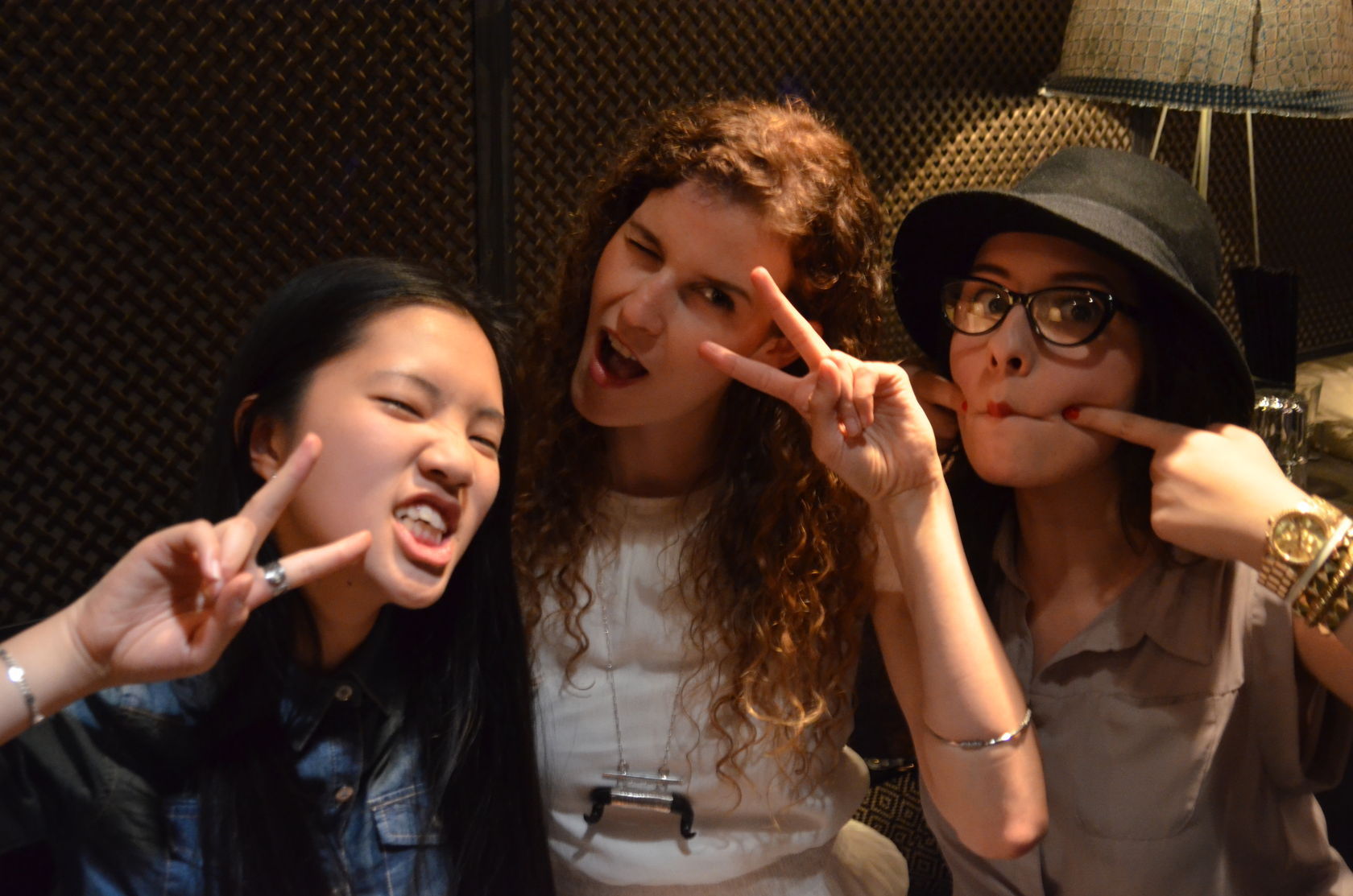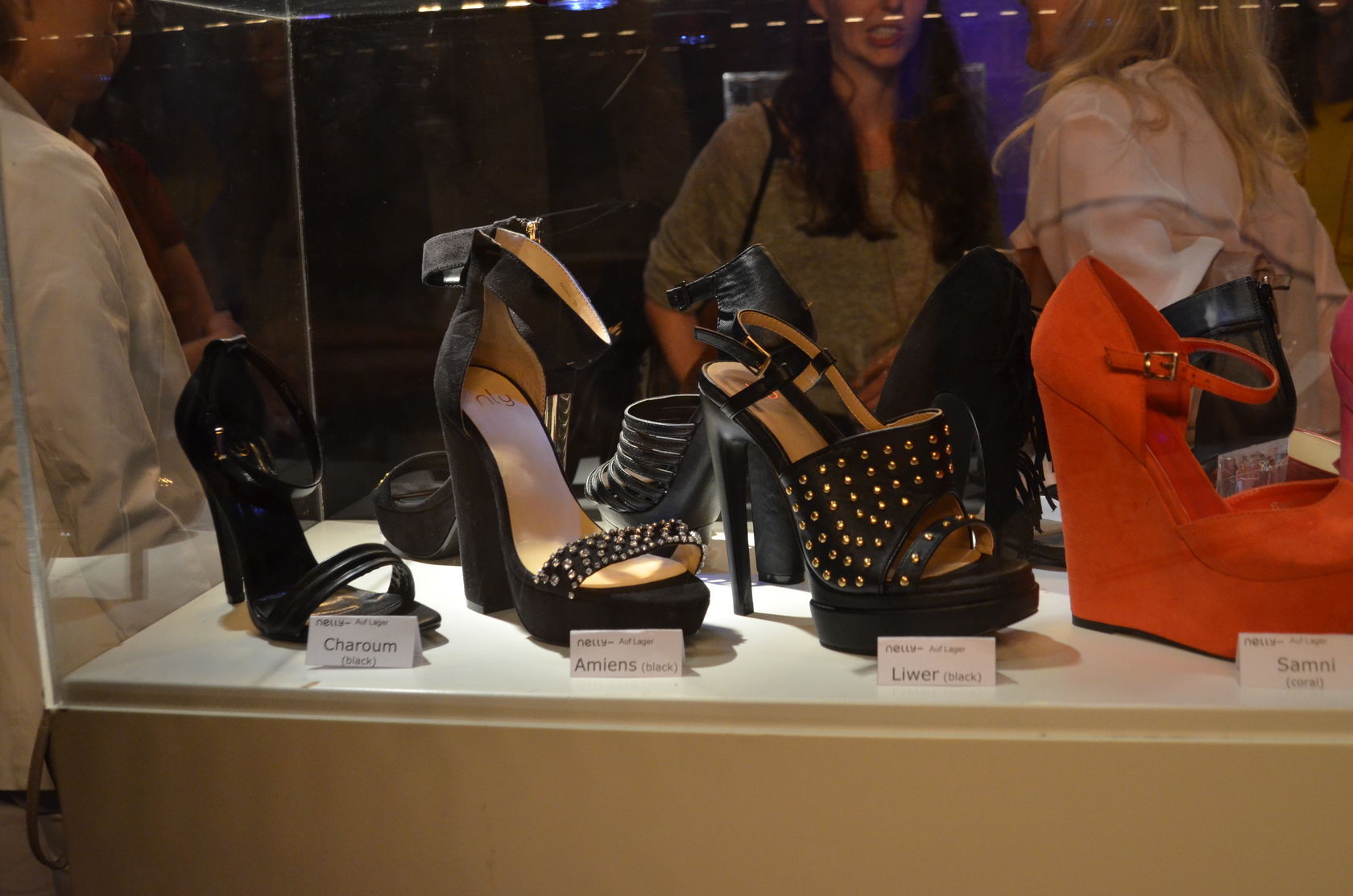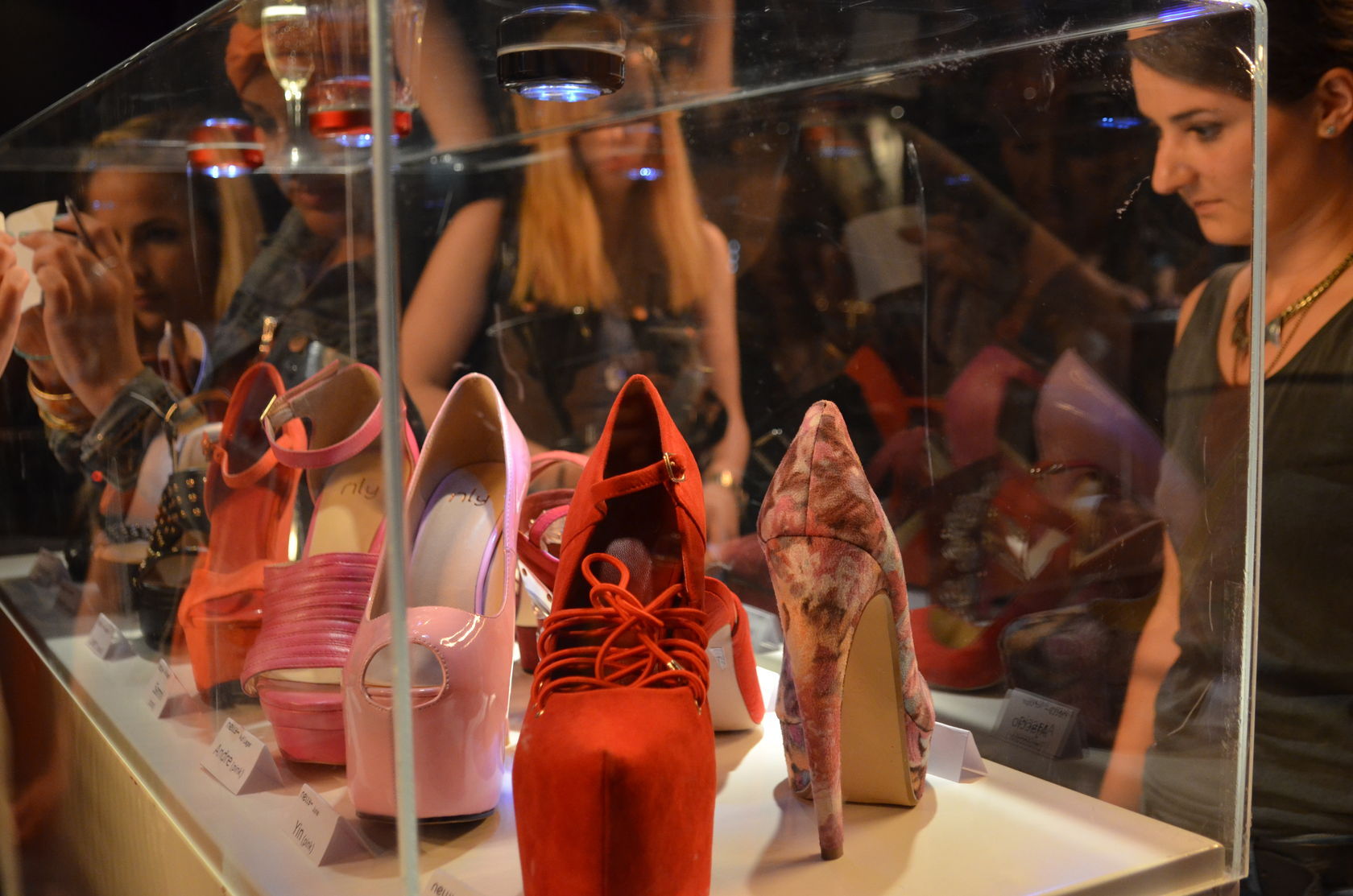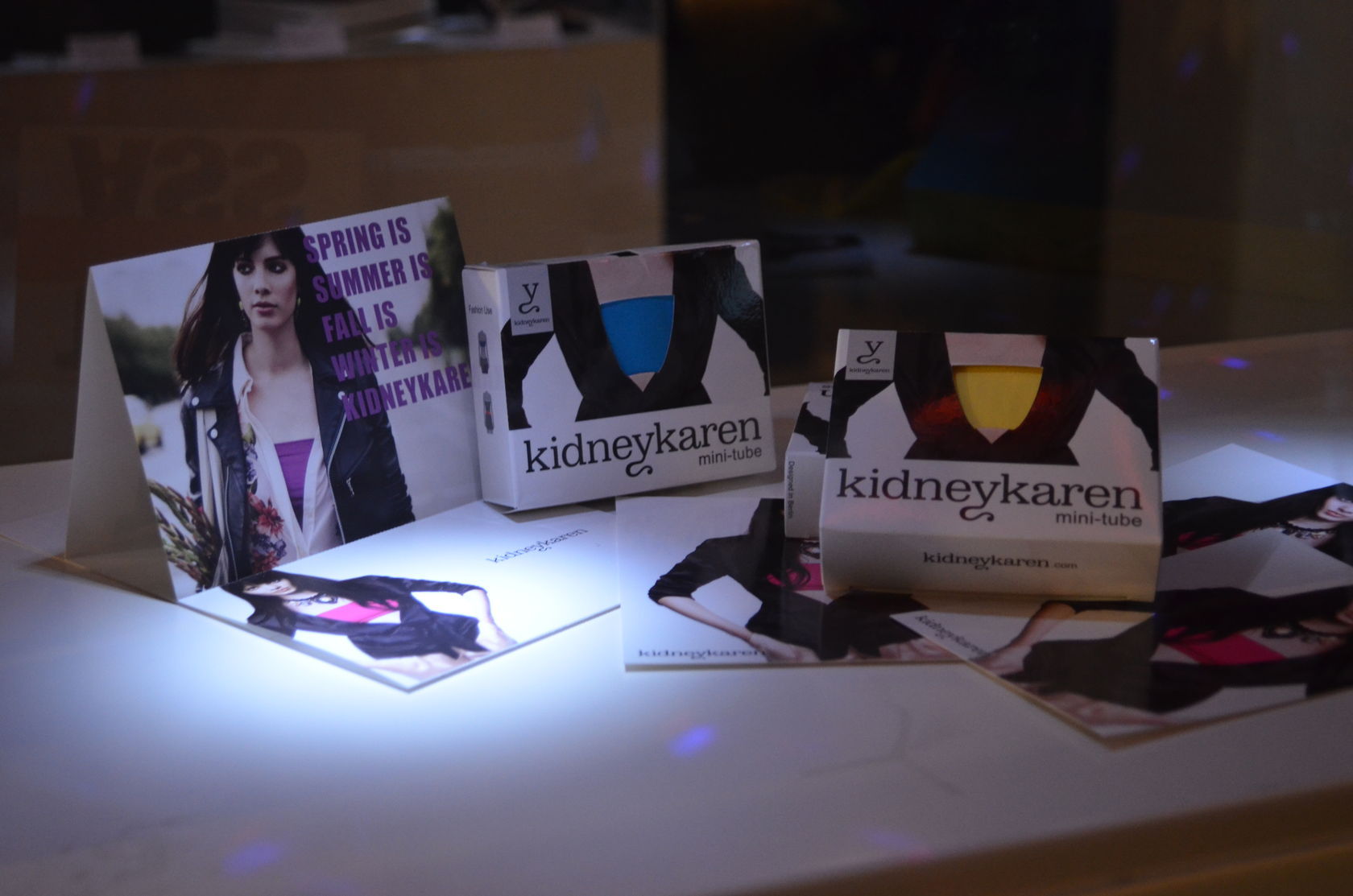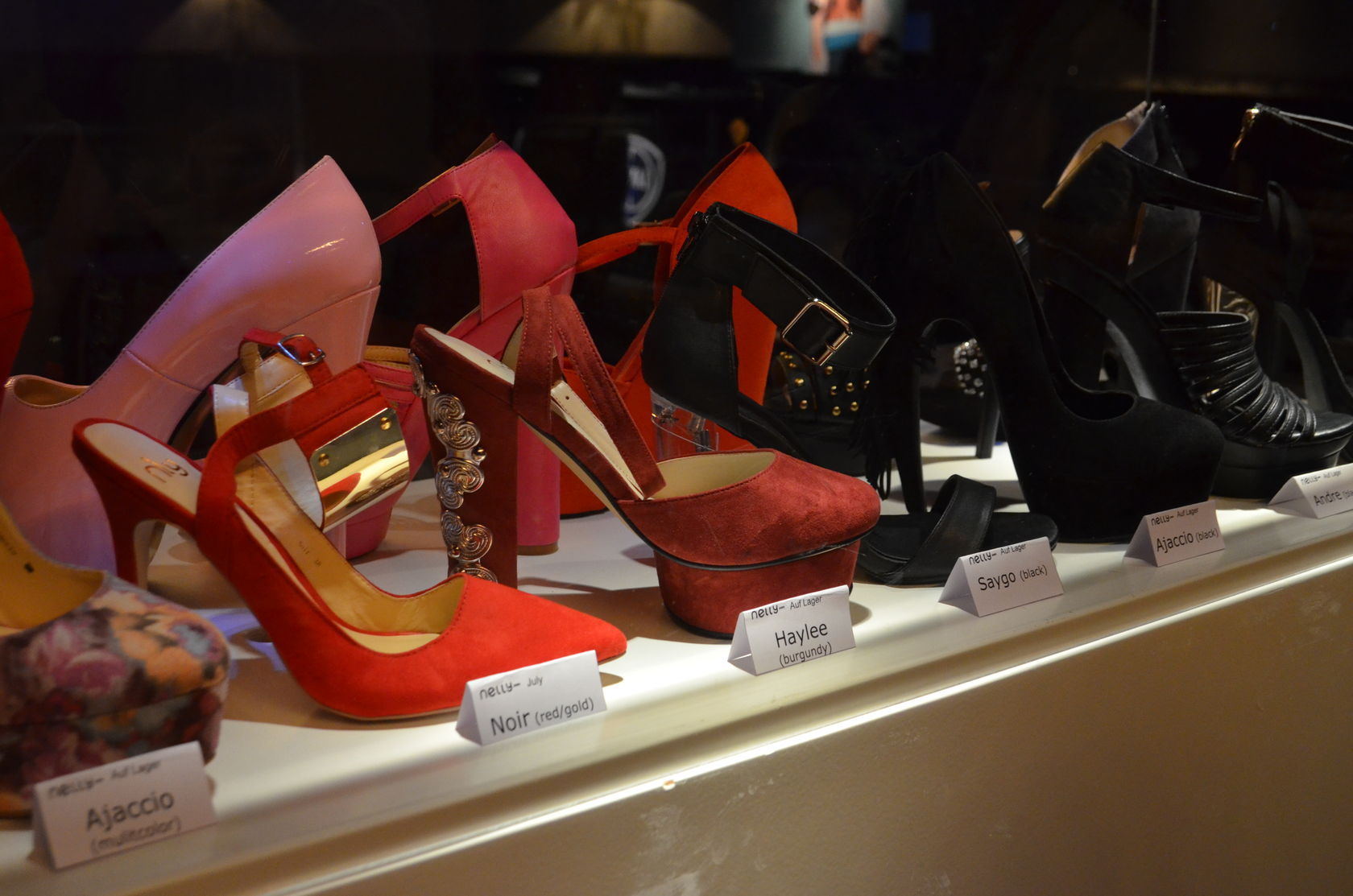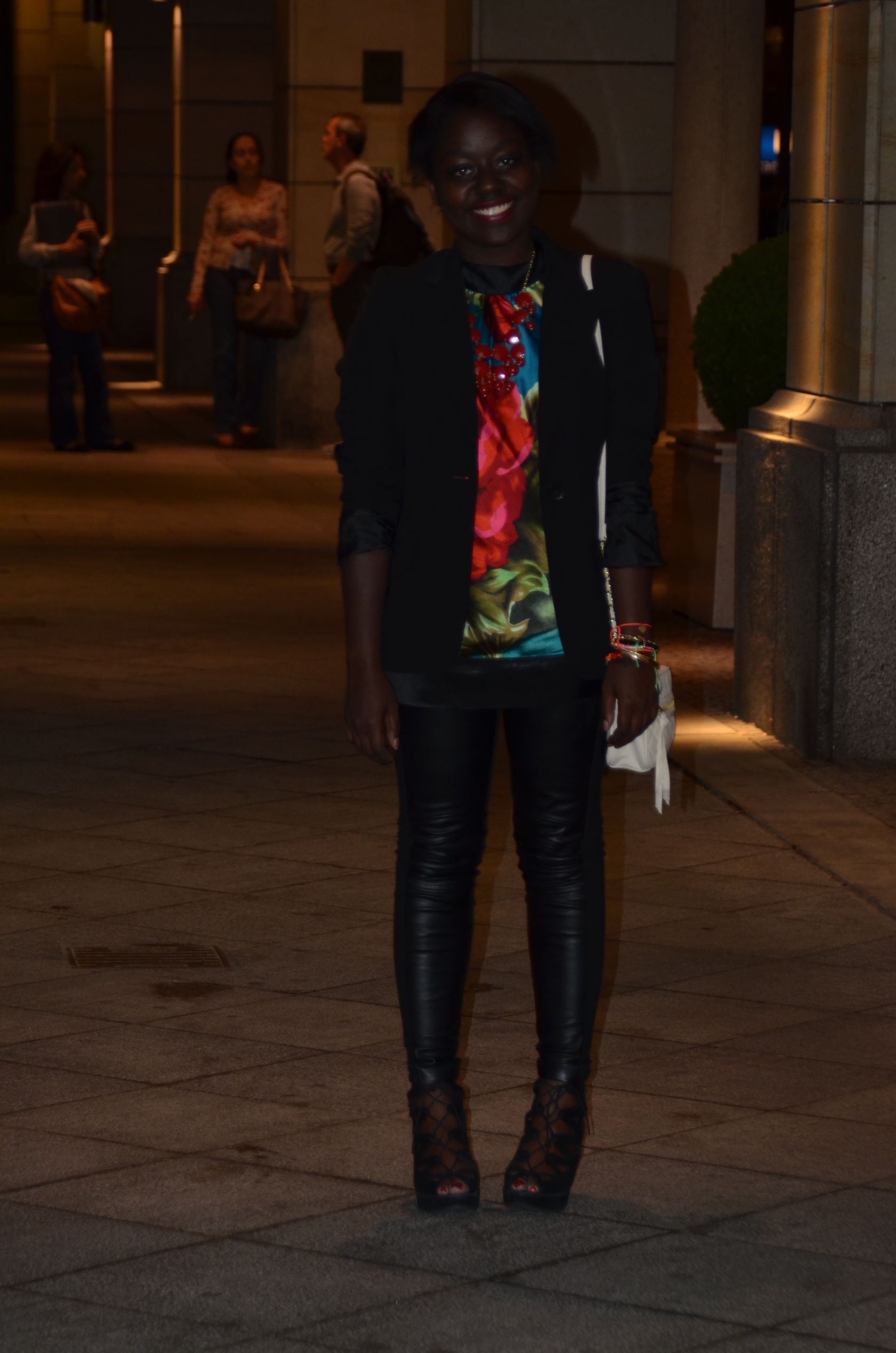 ph.: Anh
Top: Vero Moda
Blazer: New Look
Shoes I Schuhe: Billi Bi
Bracelets I Armbänder: Galerie Lafayette and THANKS TO Lions&Lamb, Hati Hati
Leather pants I Lederhose: Zara
Bag I Tasche: Primark
Apart from none stop starring at beautiful shoes and getting to pick out a pair there was even an Instagram competition, I unfortunately missed. I also had the chance to get our make up done by Zoeva make up artists and enjoy the night with nice tunes while being in the presence of my blogger friends and many more girls.
When it came to picking out my shoes, I can tell you one thing: The decision was difficult. Way too many pretty pairs lined up in the glass vitrines waiting for me to pick them. I finally decided for three pairs. Now I'm just waiting for one of them to arrive.
MY CHOICE: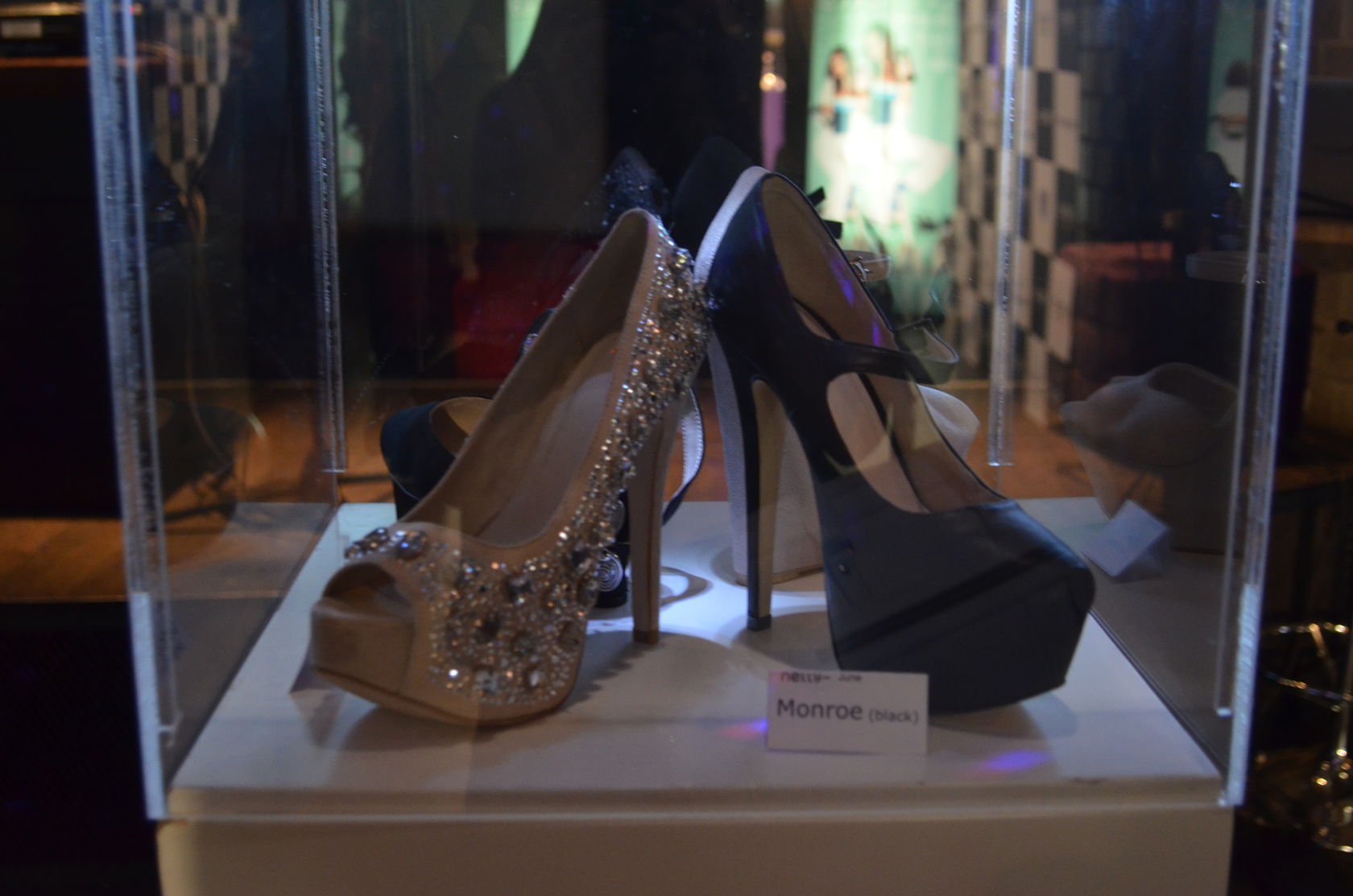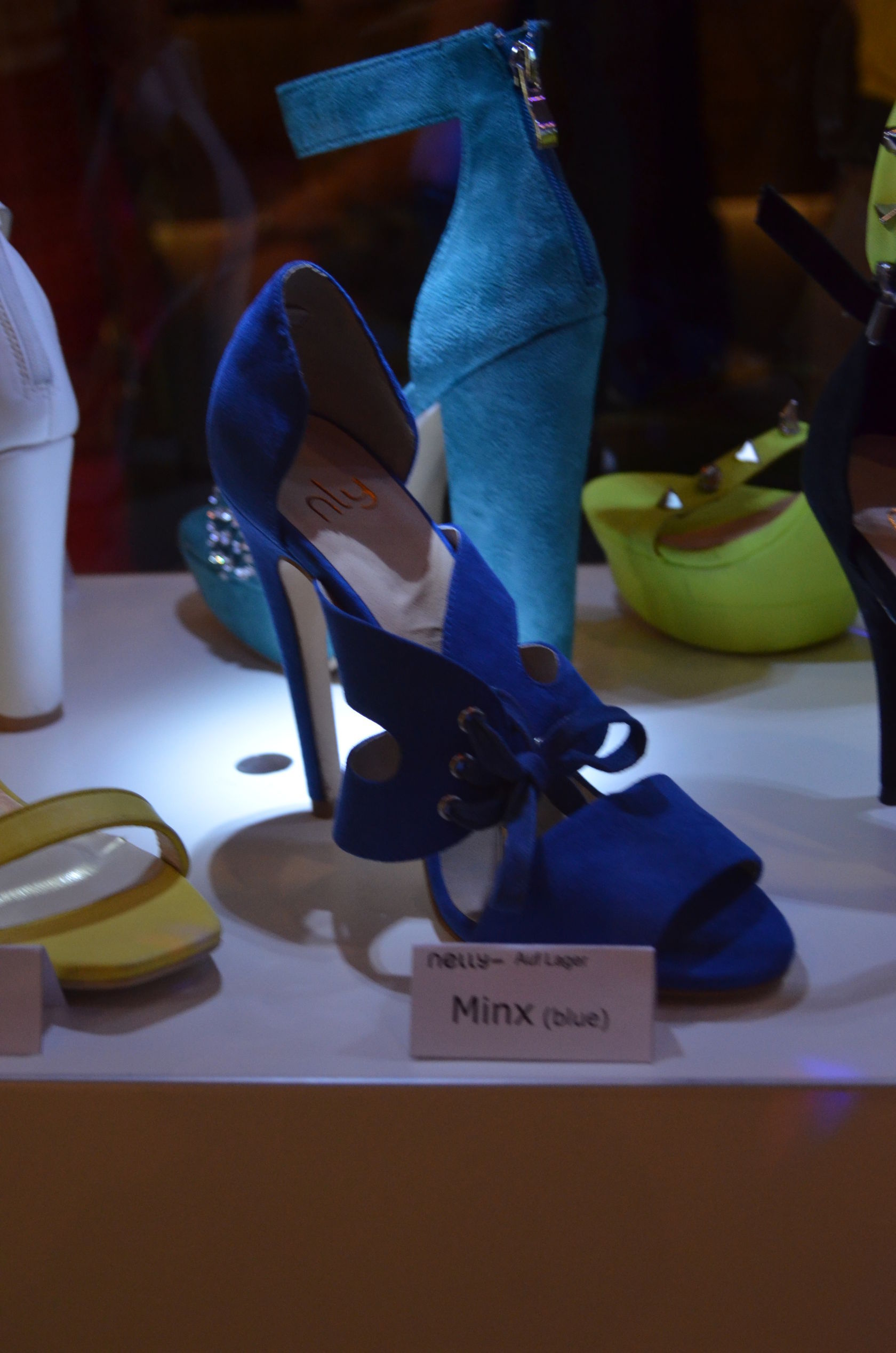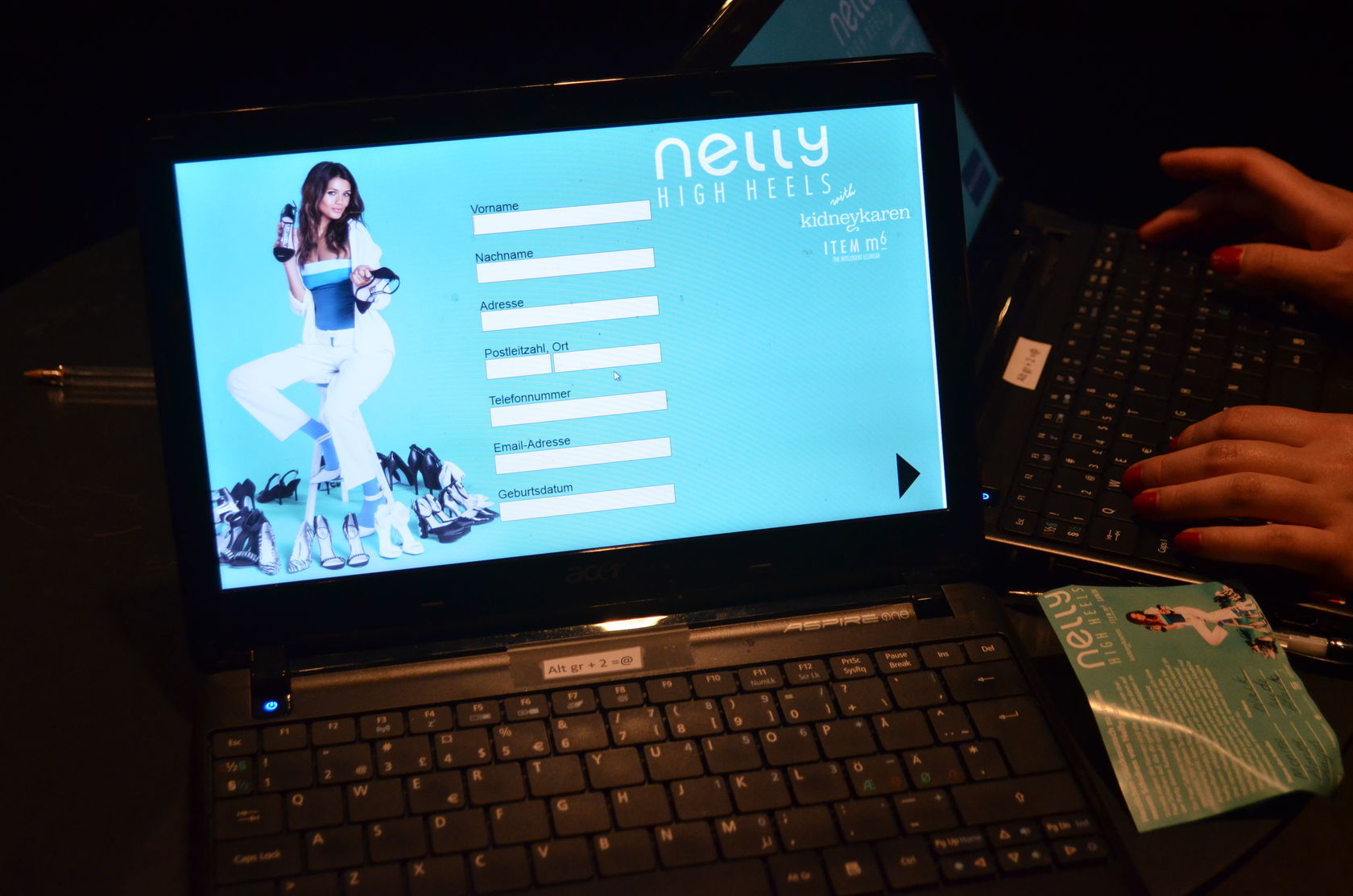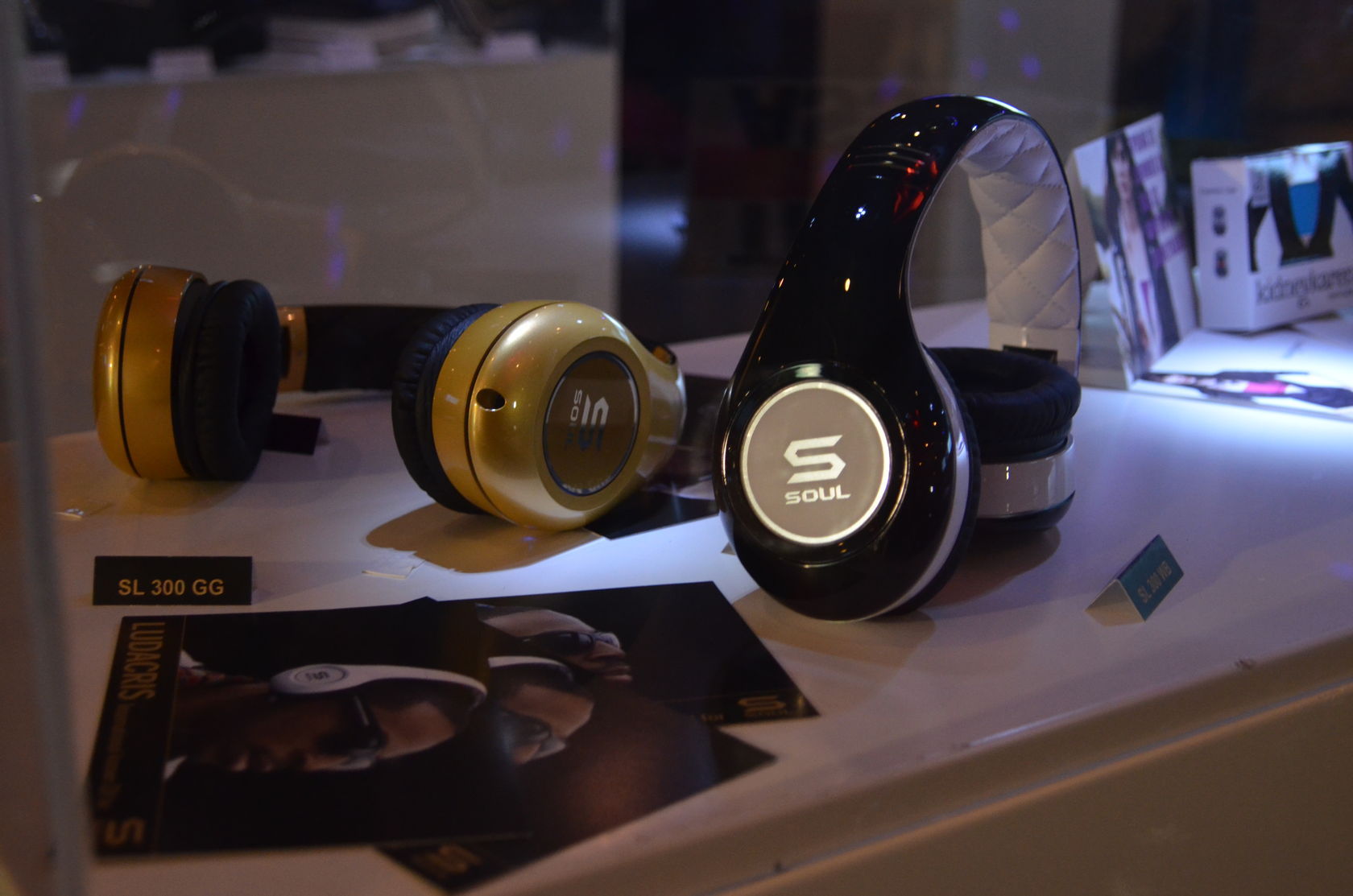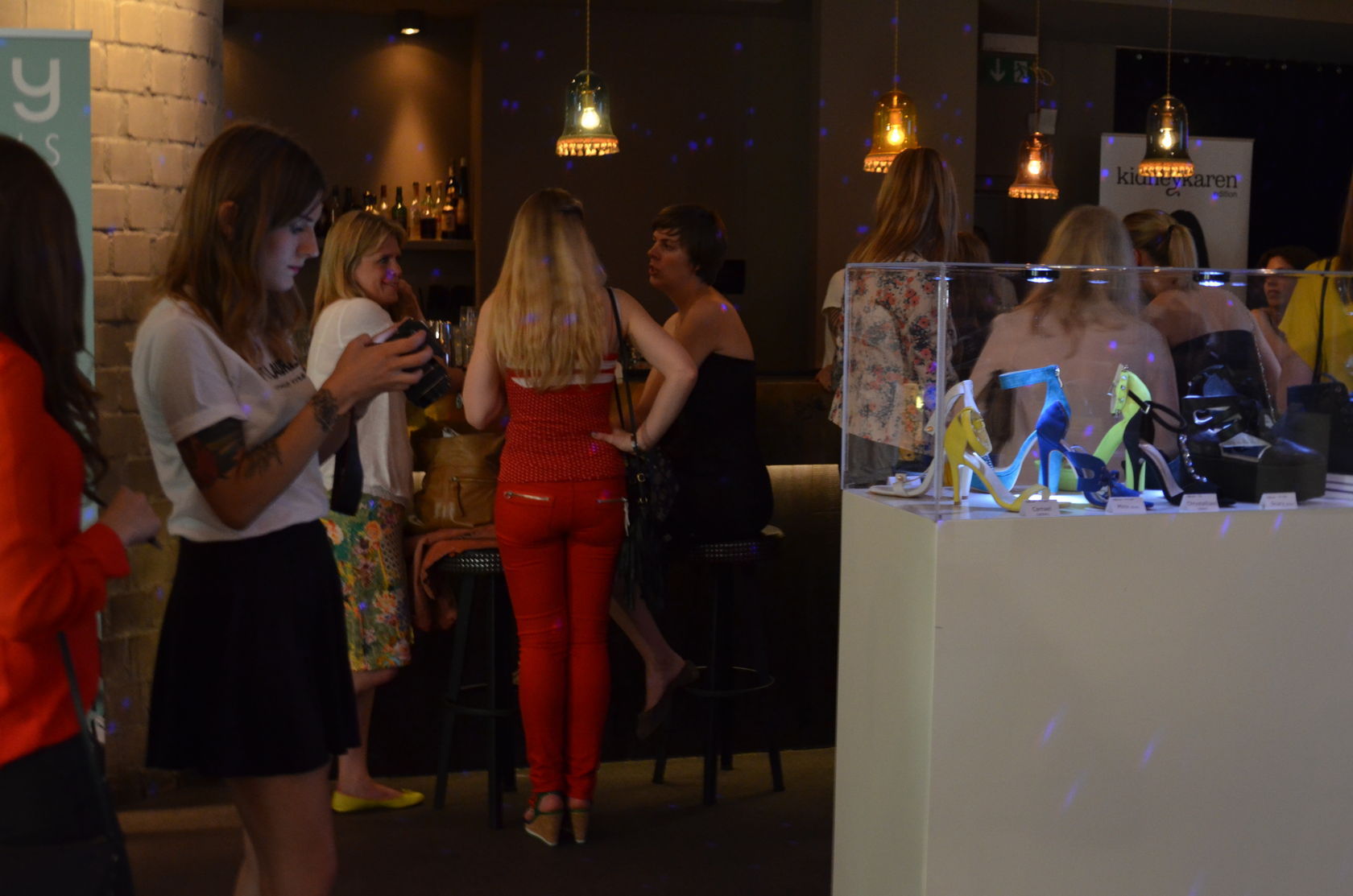 Check out the video for more impressions of the night. Can you spot me?

GIVEAWAY
I'm giving away a Nelly High Heels Tour goodie bag that includes a Glossybox Style and a hand washed piece by Kidney Karen.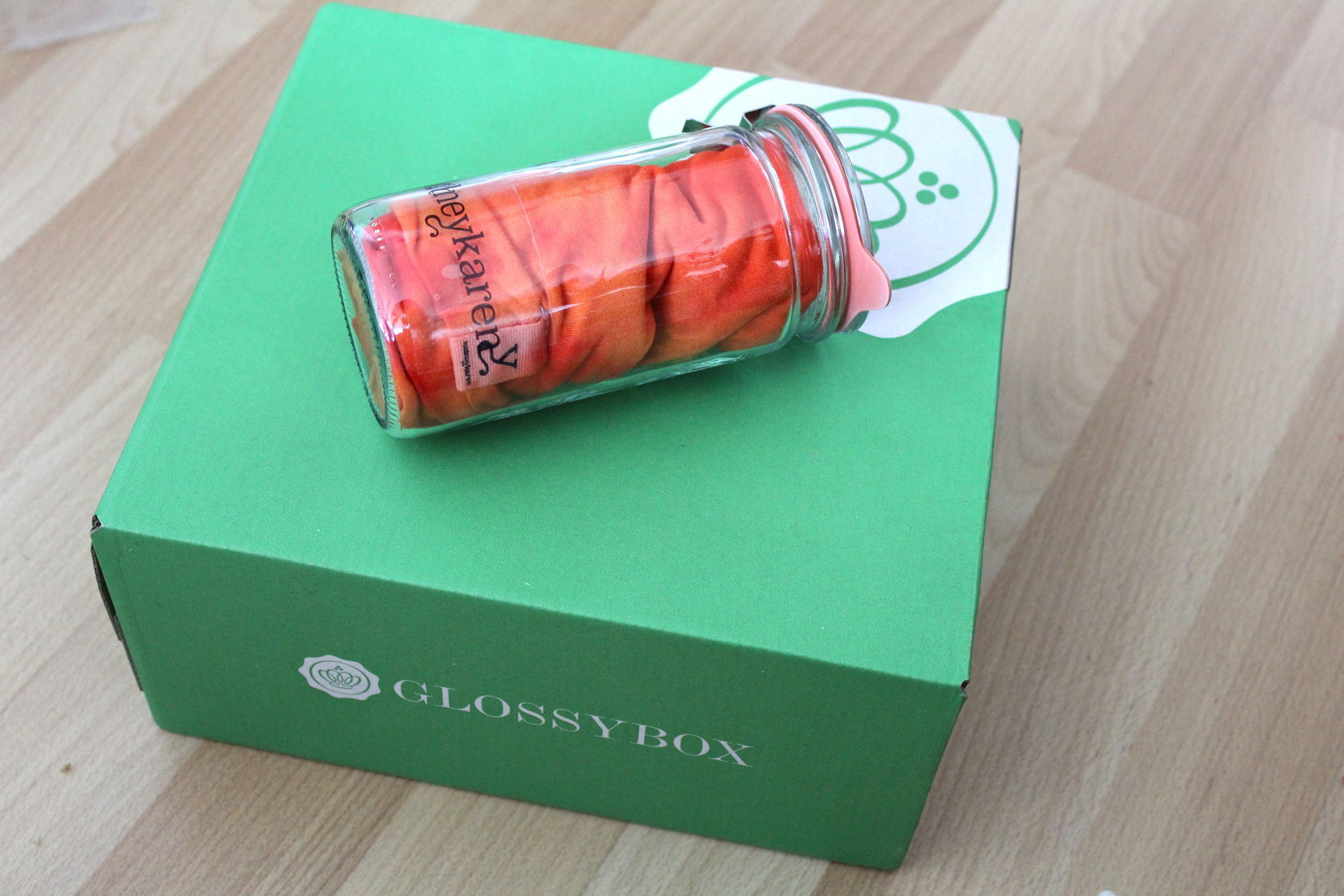 1. Follow this blog via bloglovin and/or gfc
2. Leave a comment below with your name and e-mail address so I can contact you.
If you love me like my page on facebook.
Giveaway ends in a week!
I will choose a winner at random.
Good Luck!
Love Lois xxx