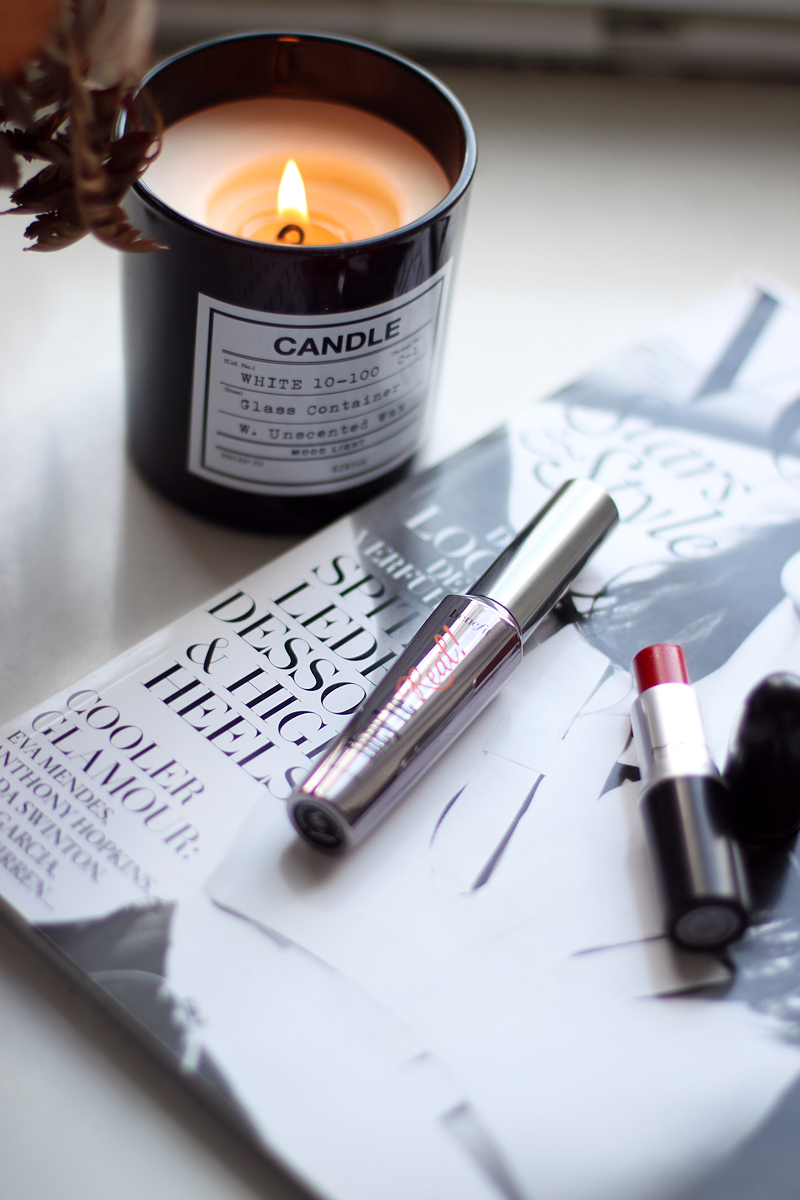 I remember asking my friend Mallyn the other day "Oh are you wearing fake lashes? Looks really nice." To which she replied, "Oh no that's just the mascara that was in our goodie bag from the Lafayette show. Sieht krass aus oder? They're real! I mean 'they're real'-Mascara. But my lashes are real too" grinning.
This mascara does wonders for me. Not kidding. It has such an effect people automatically assume the lashes must be fake because of the impact. Using this mascara makes my lashes really stand out. It lengthens them, separates them well due to the brush's design and does not make them extremly sticky or clump. It's also perfect for applying mascara to the lower lid lashes. Plus the brush is just really easy to use.
To be very honest usually there's no big difference for me when I use mascara or not, since my lashes are already pitch black, curled, pretty full and long. Yet I still like to apply mascara every now and then for the sake of "doing my make up! girlie time! yay!". With They're Real! I notice a difference and even my friends do as well. (Not the boys though. But in defense, I think they'll never will.) This is why I'm such a big fan of They're Real! and count it as my favourite Mascara.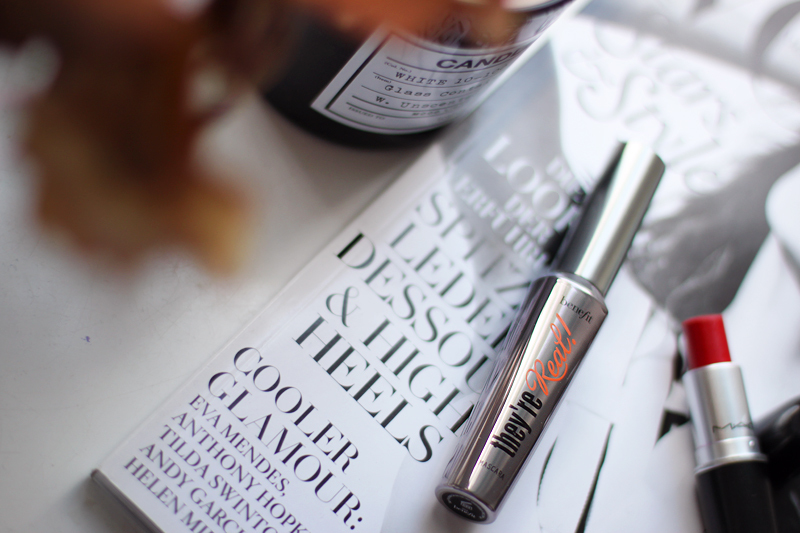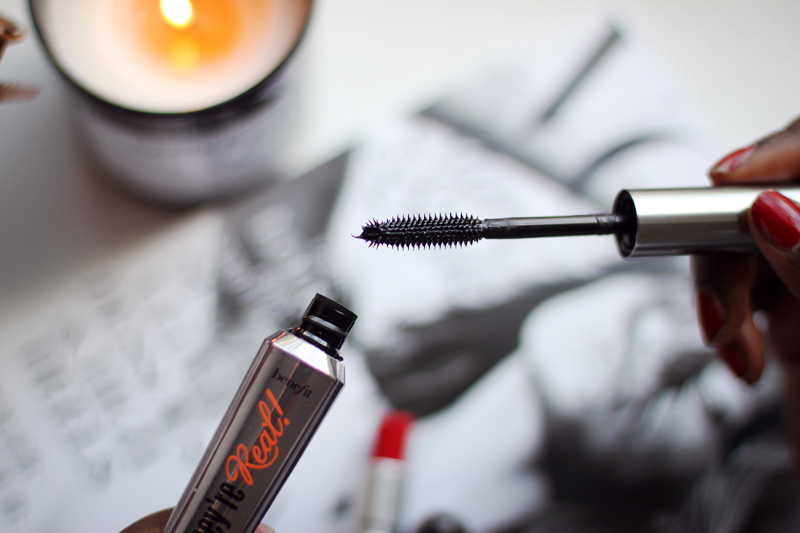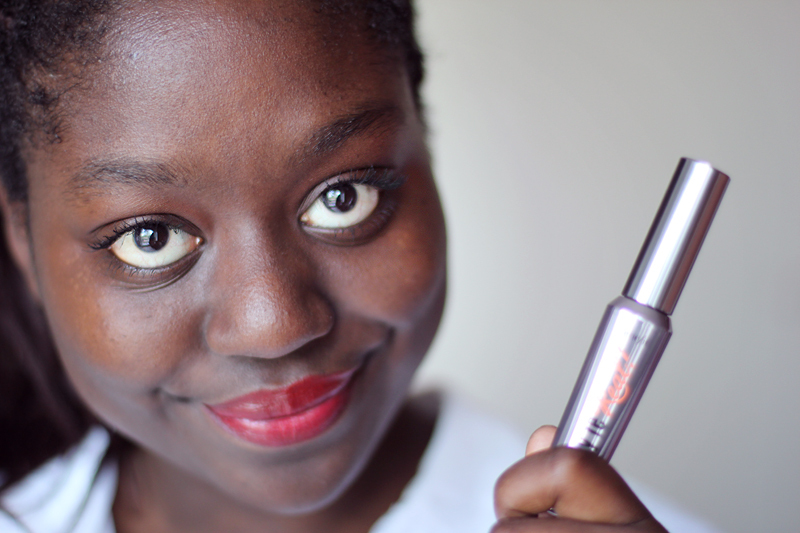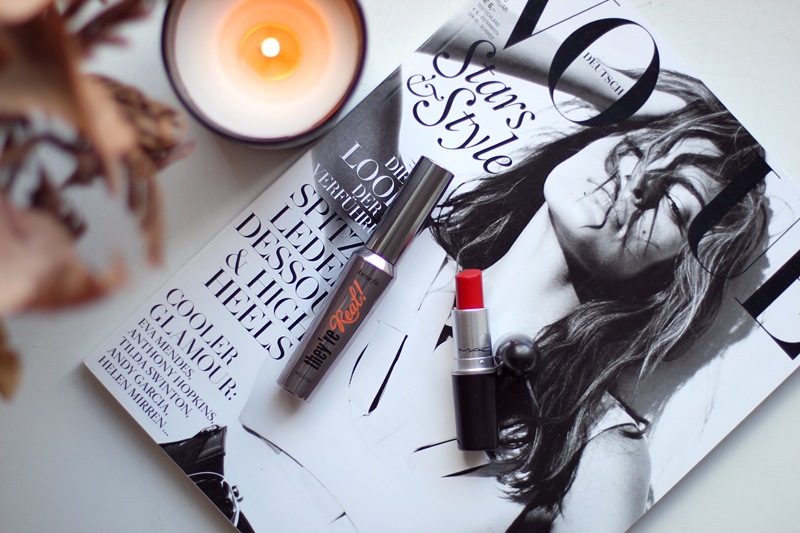 ph.: Nisi
I totally understand now why everyone is going crazy about this wand. I must admit when I first heard about the hype; when all my friends were like "O-M-G that's the best mascara ever!! Totally paying 25,95€ for this" I first thought "People it's just a mascara…"
After trying out my test size mini, I quickly came to the decision once my mini bottle is empty I'll definitely invest in a real size one. I say 'invest' because They're Real Mascara does cost quite a fortune, but it's worth it.
Overall I'm really pleased with this mascara.
Mascara: They're Real! THANKS TO Benefit
REVIEW IN A NUTSHELL
packaging
Comes in the cute ass packaging we know of Benefit.
effectivity
Does wonders – works for me.
application
Easy as peasy. Even I can do it without getting my top lid or bottom smeared in black paint.
price
Only downside. But as they say "sometimes you gotta invest"…
My Rating:
4.9/5
Disclaimer: The fact that the item has been gifted does not reflect one bit on my review. Everything stated is my personal opinion.
Love Lois xxx