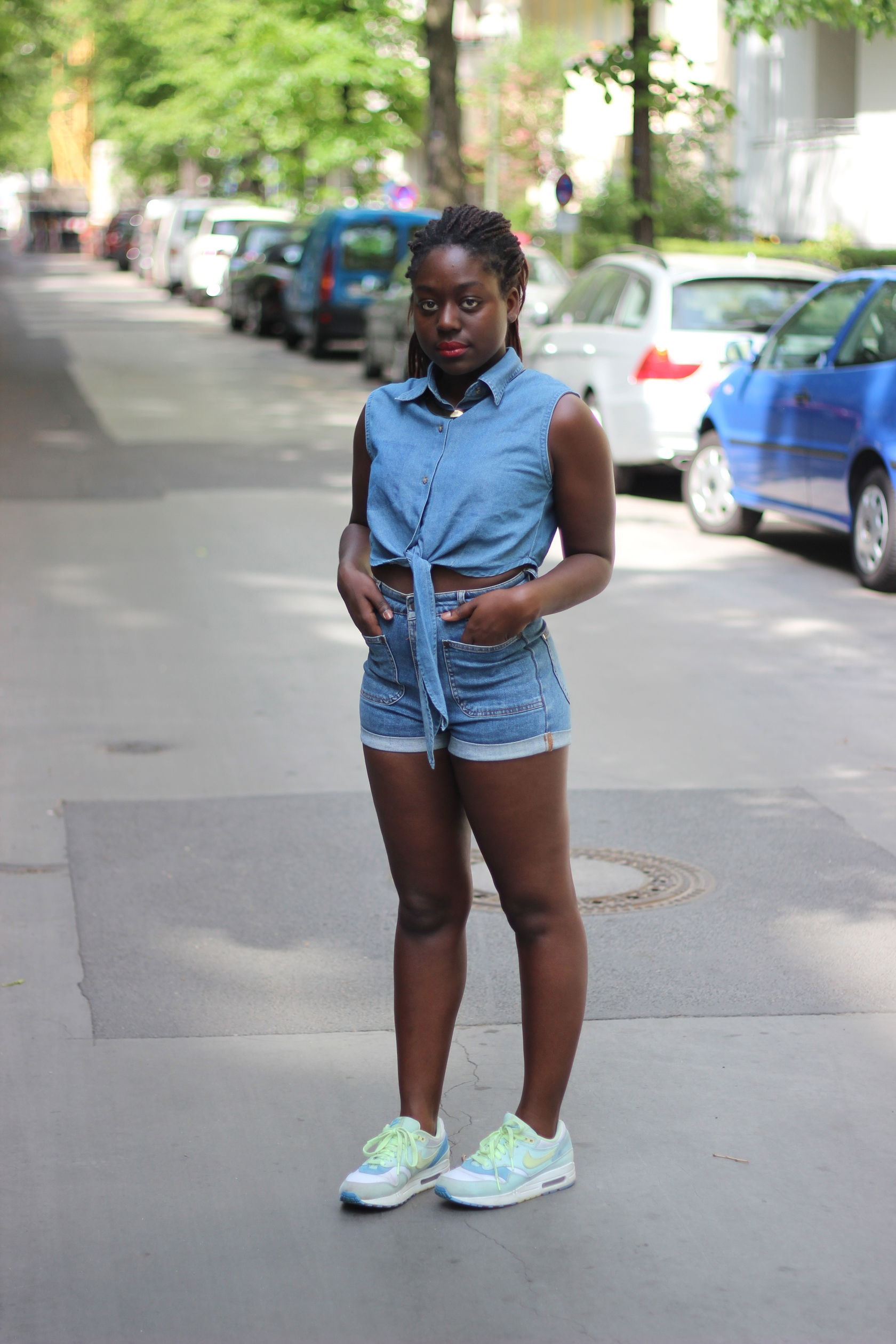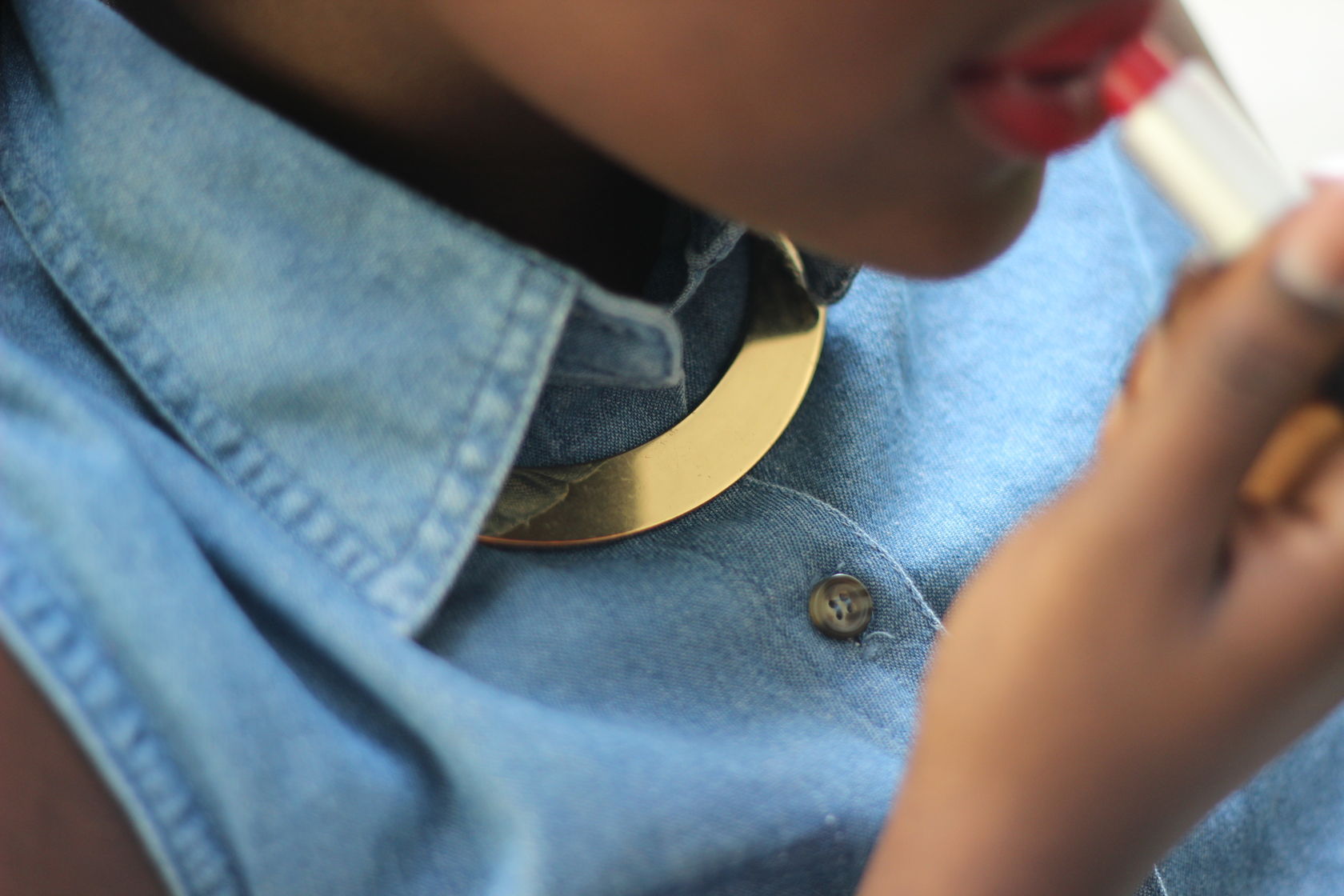 ph. Dogukan Nesanir
It's definitely summer here in Berlin now with temperatures up to 35°C! And I thought L.A. was hot. Wearing my beloved all time favourite sneakers – Nike Air Max 1 Julep Lime. It's Till death do us part with these babies. Kinda funny how these are my favourite shoes and I'm practically living 24/7 in them since I got them, yet you've never seen them on the blog. But they're constantly on my Instagram though!
Have you noticed? This is the first time I'm not grinning like a chesire cat in my blog pictures. Haha! Trying the 'angry face model face' thing.
I look like I'm pissed cause my mom didn't give me chicken.. or something. Oh well..
Top: THANKS TO Motel Rocks
Shorts: H&M
Shoes I Schuhe: Nike Air Max 1THANKS TO Nike
Necklace I Kette: H&M
Love Lois xxx