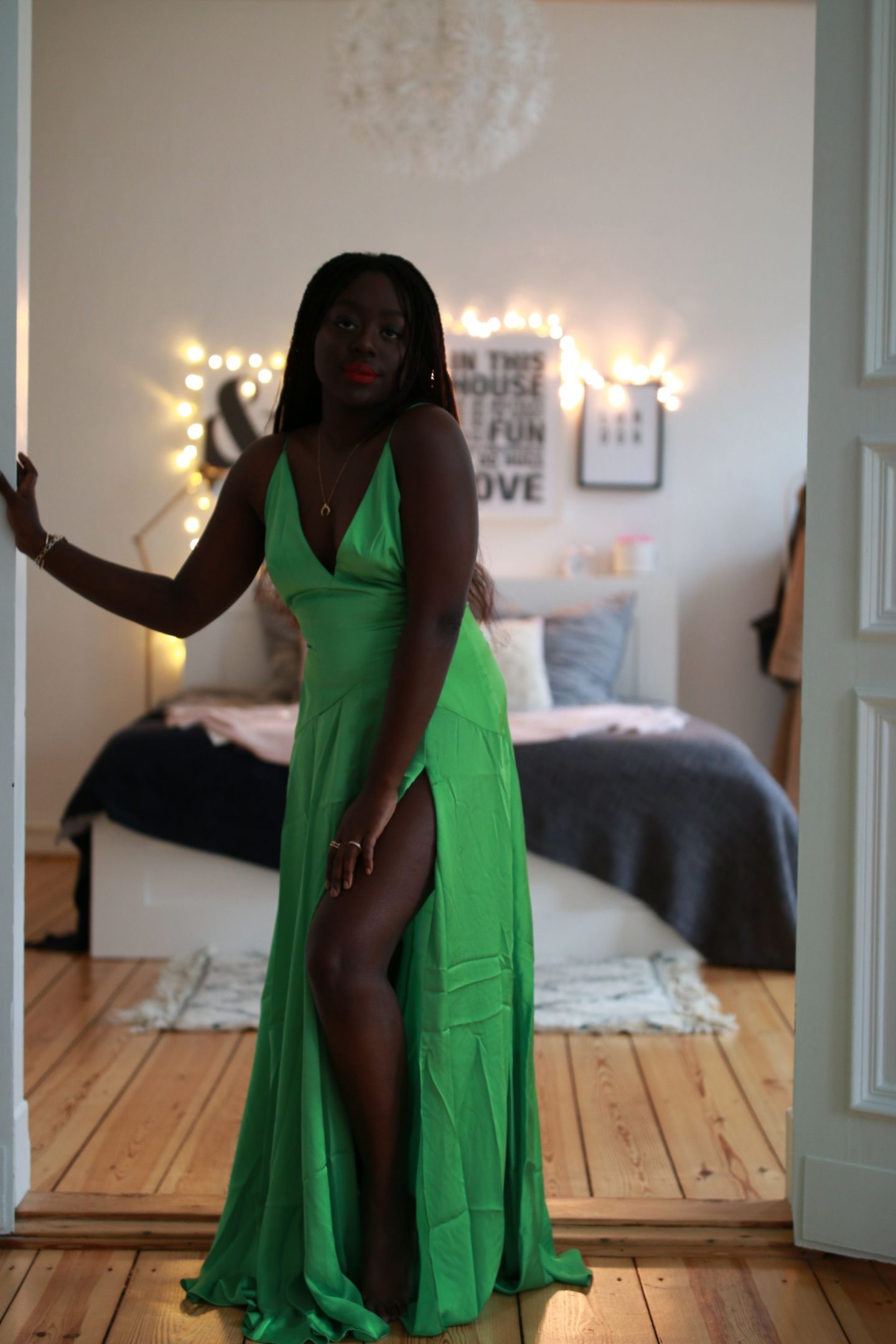 Welcome to the very first post back on the blog! Today I wanted to share some images with you that I shot with Minnie in my new favorite dress. Green just does its own kinda magic on dark skin. It's a piece I found during sale on ASOS. I personally only like to shop during sale. Yesterday I found some extra % off sale codes. All codes and my personal favorites are linked down below. Happy shopping!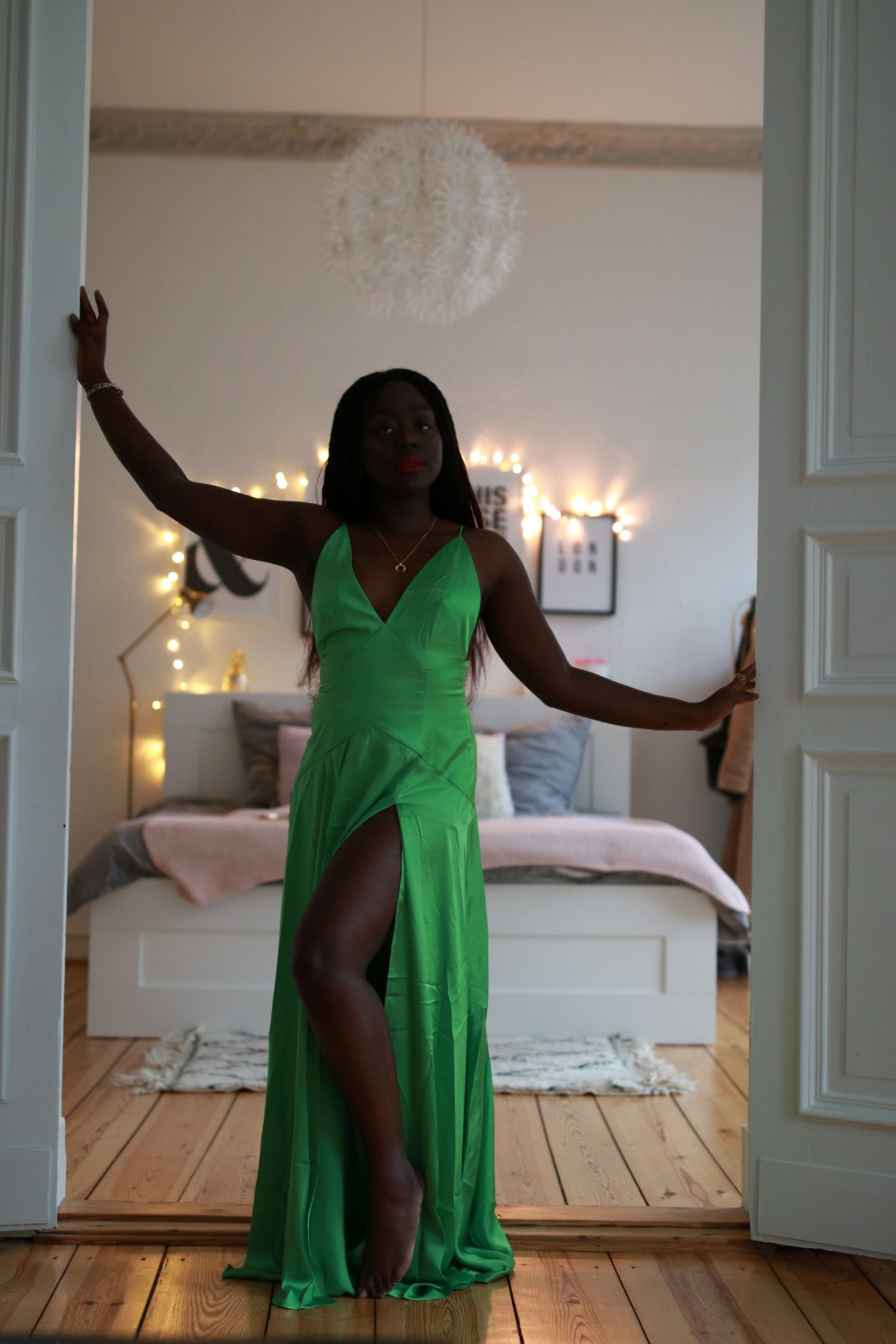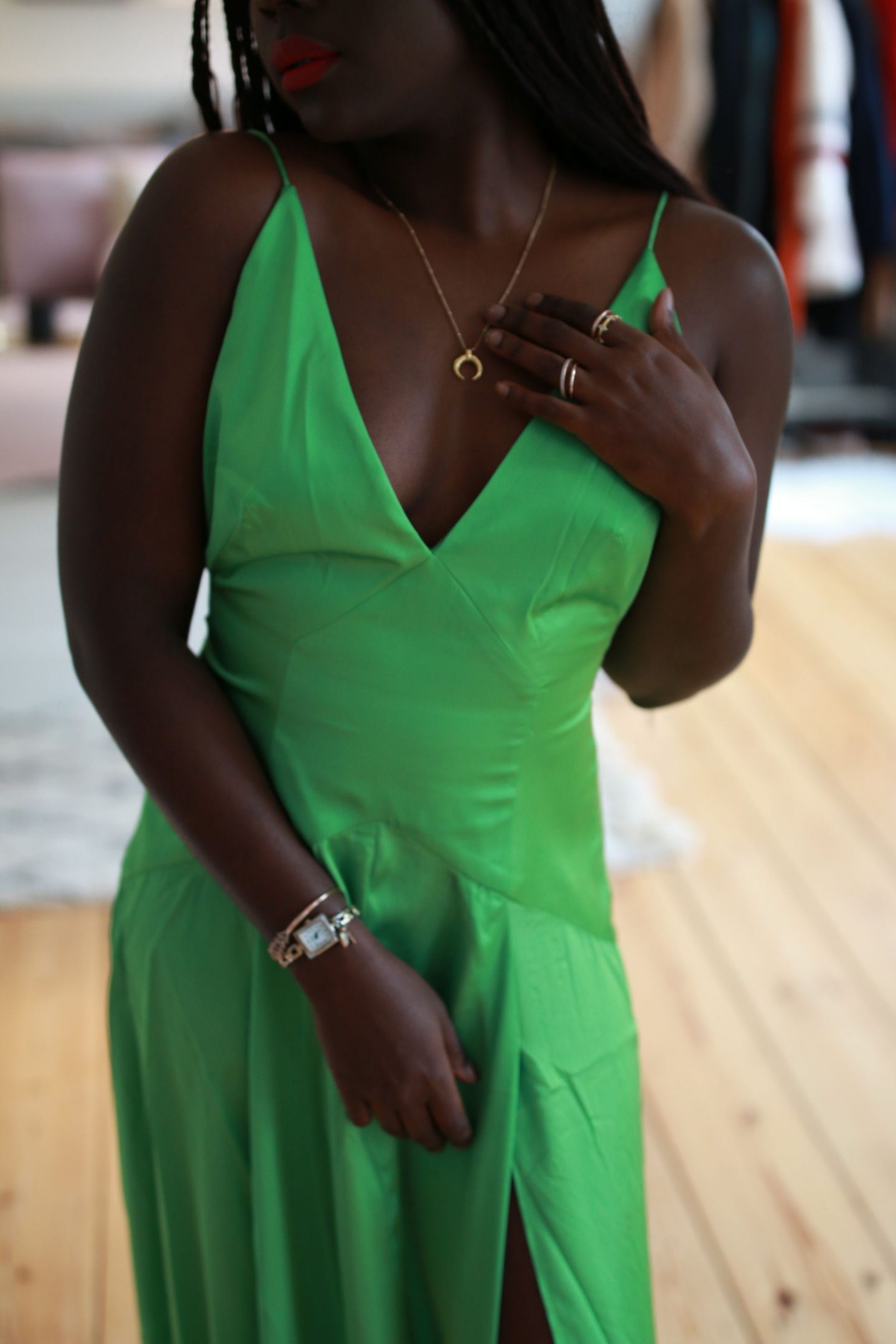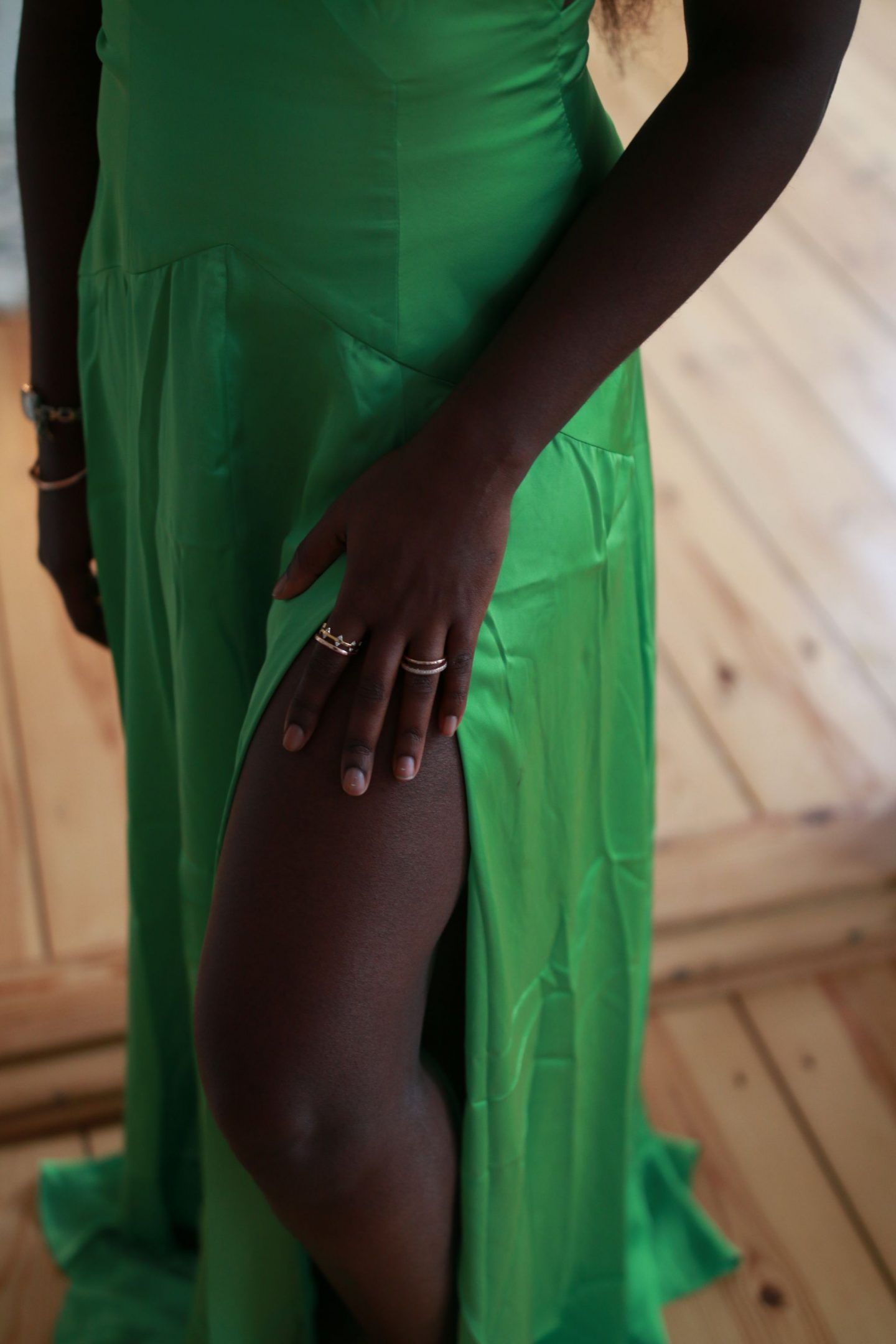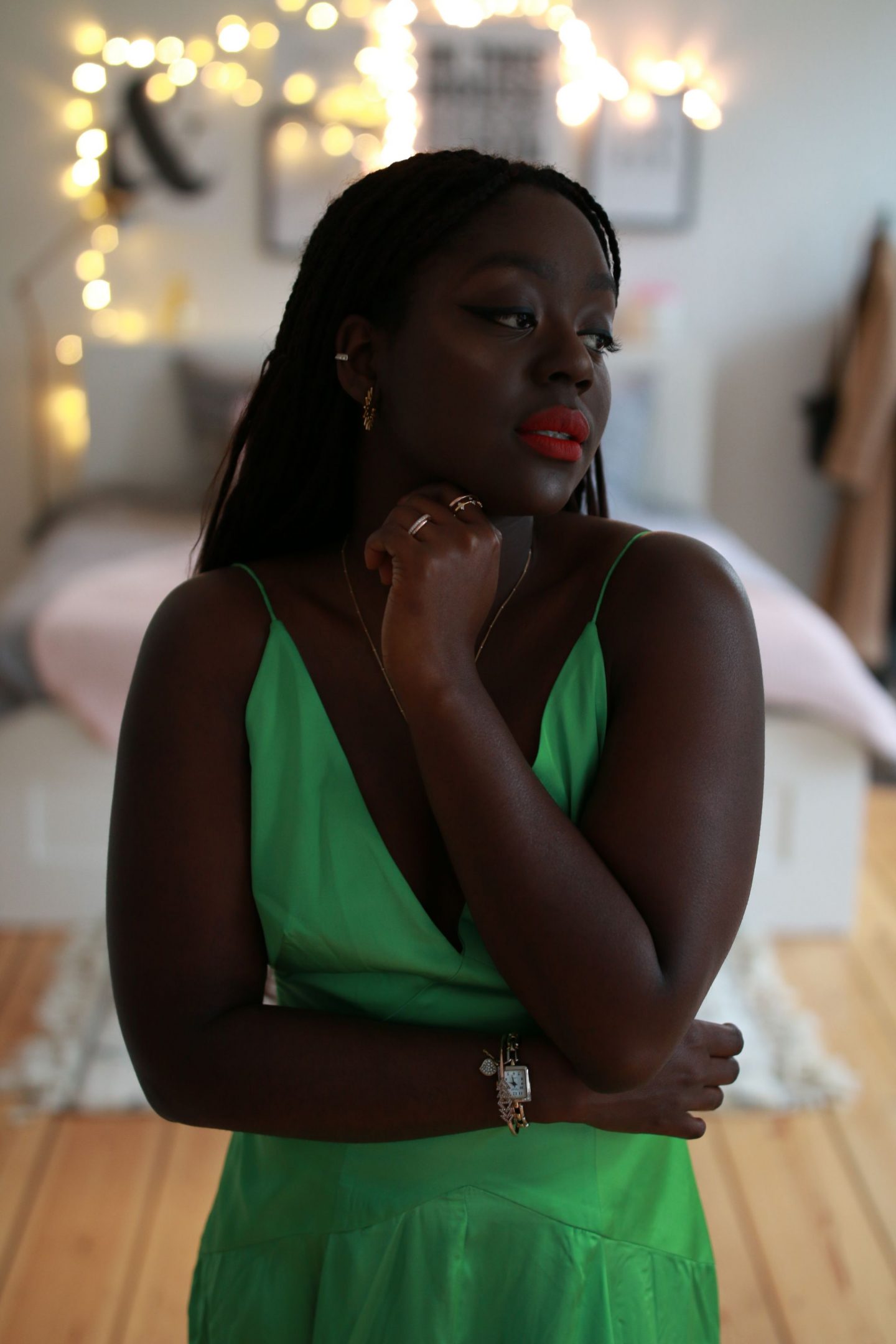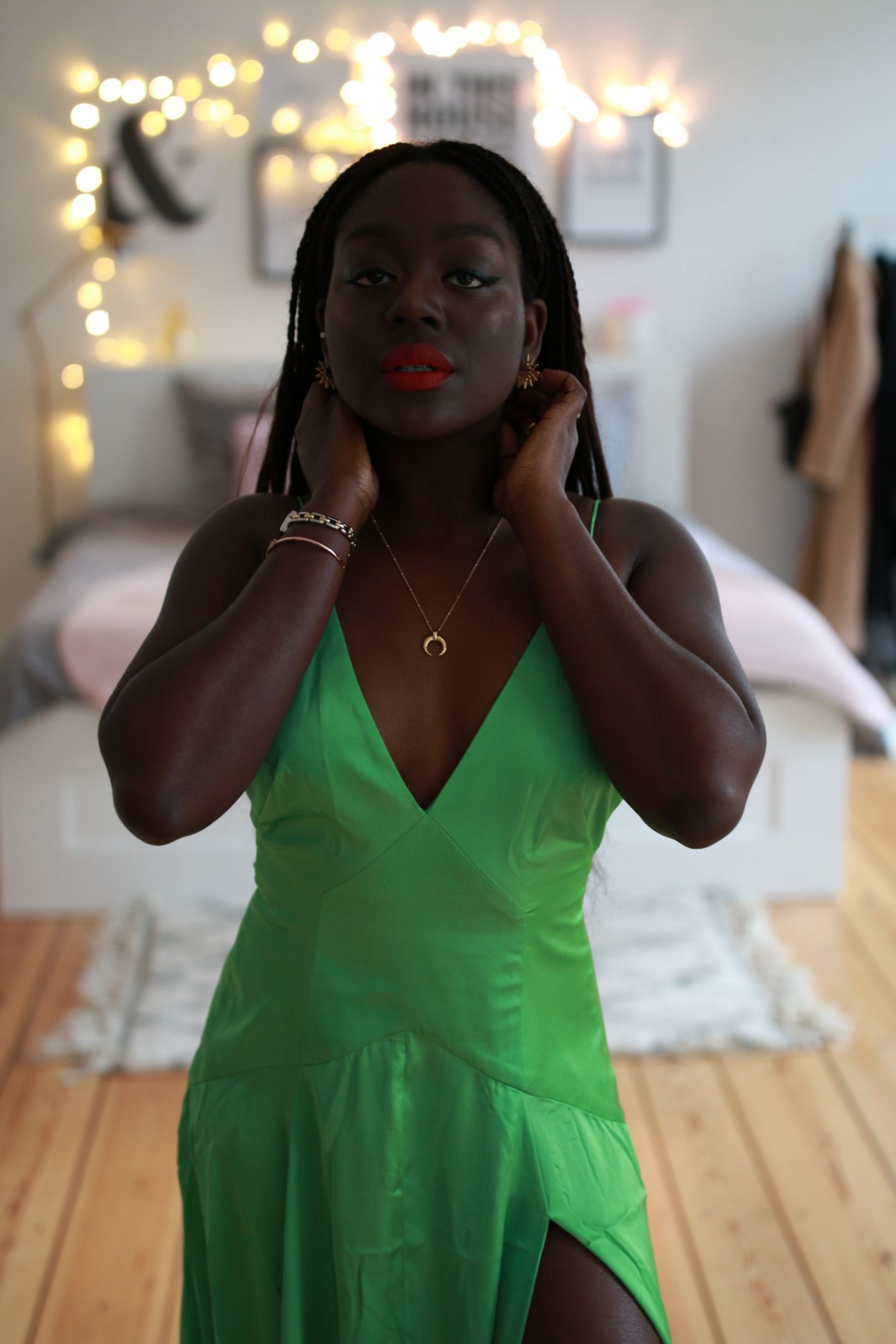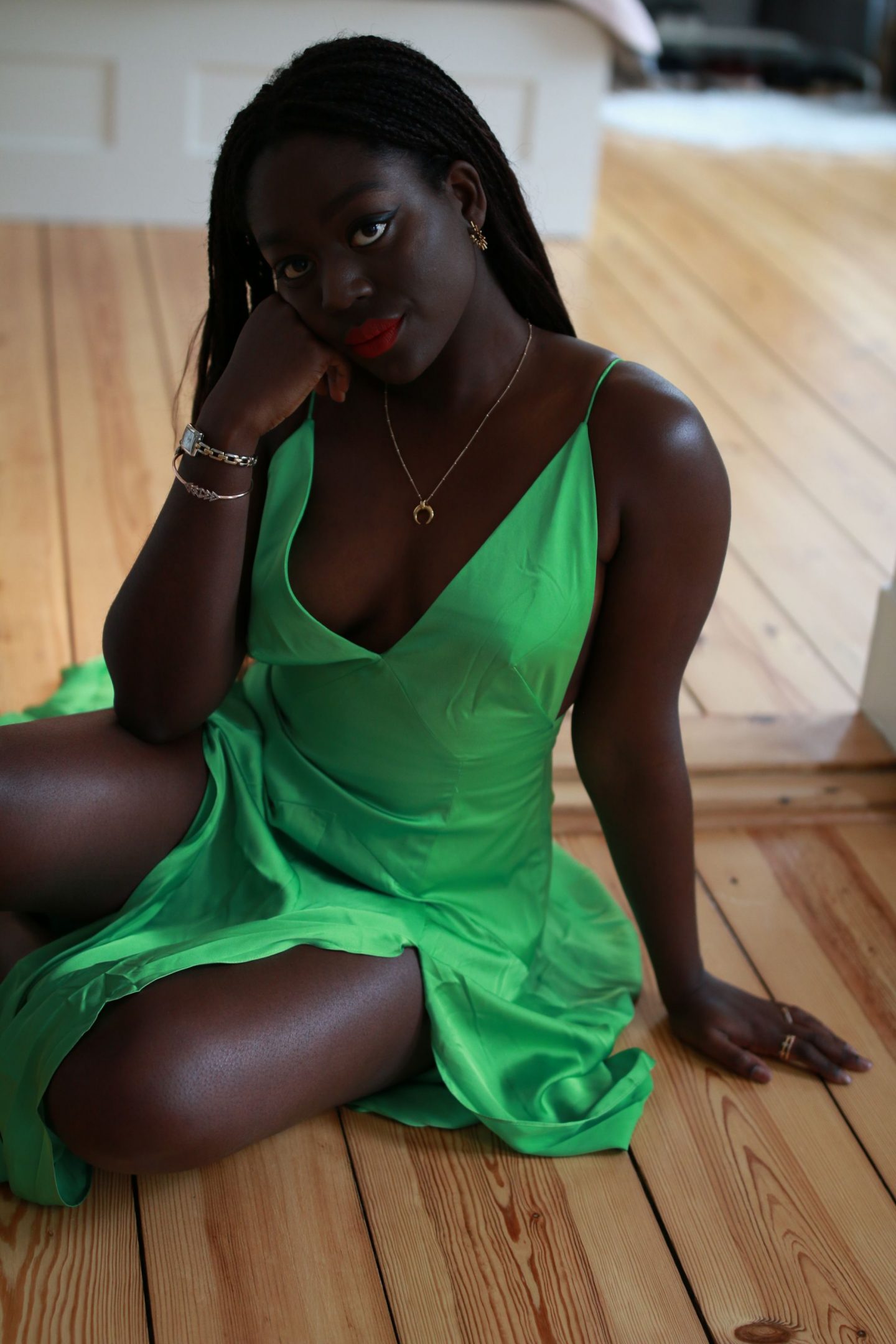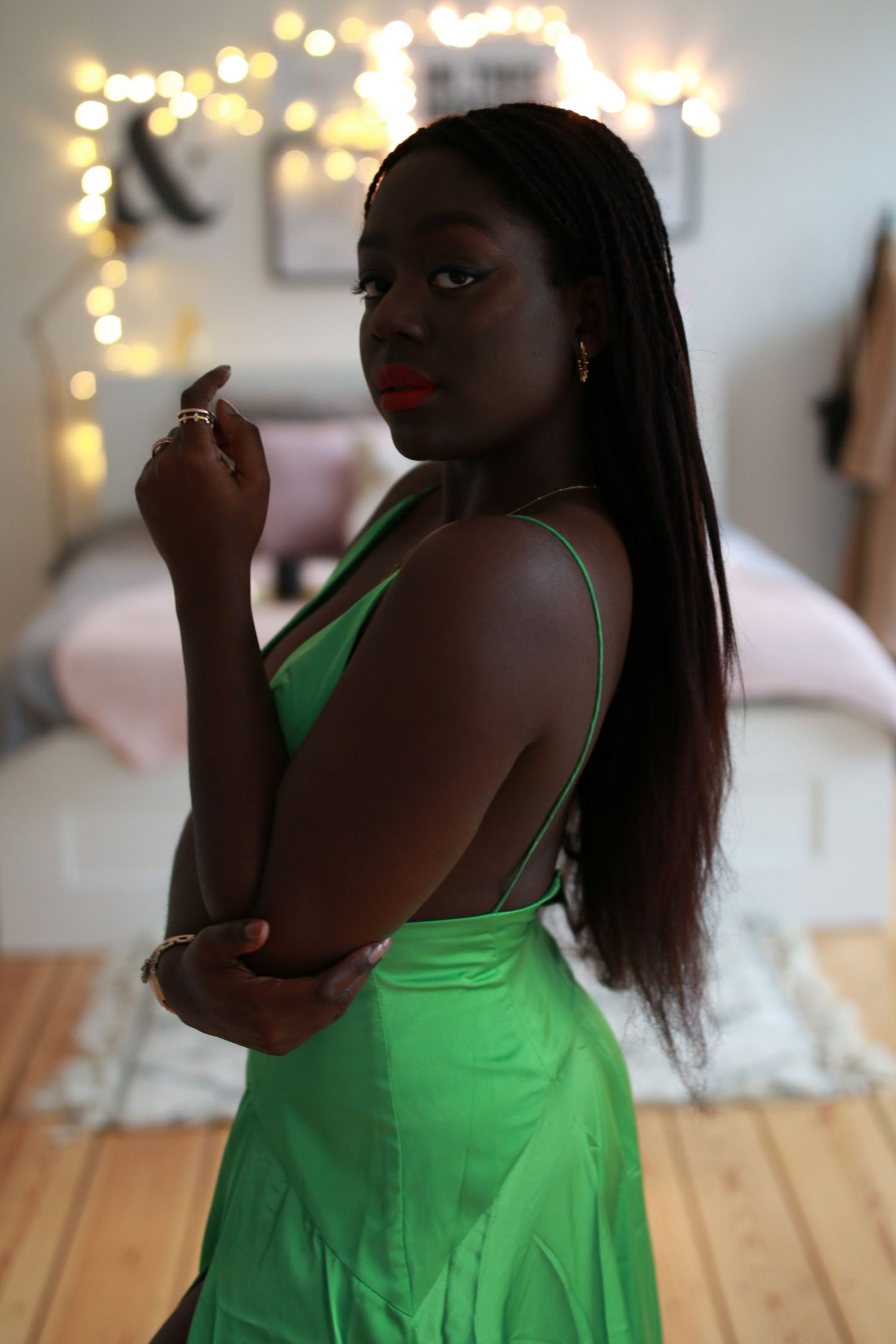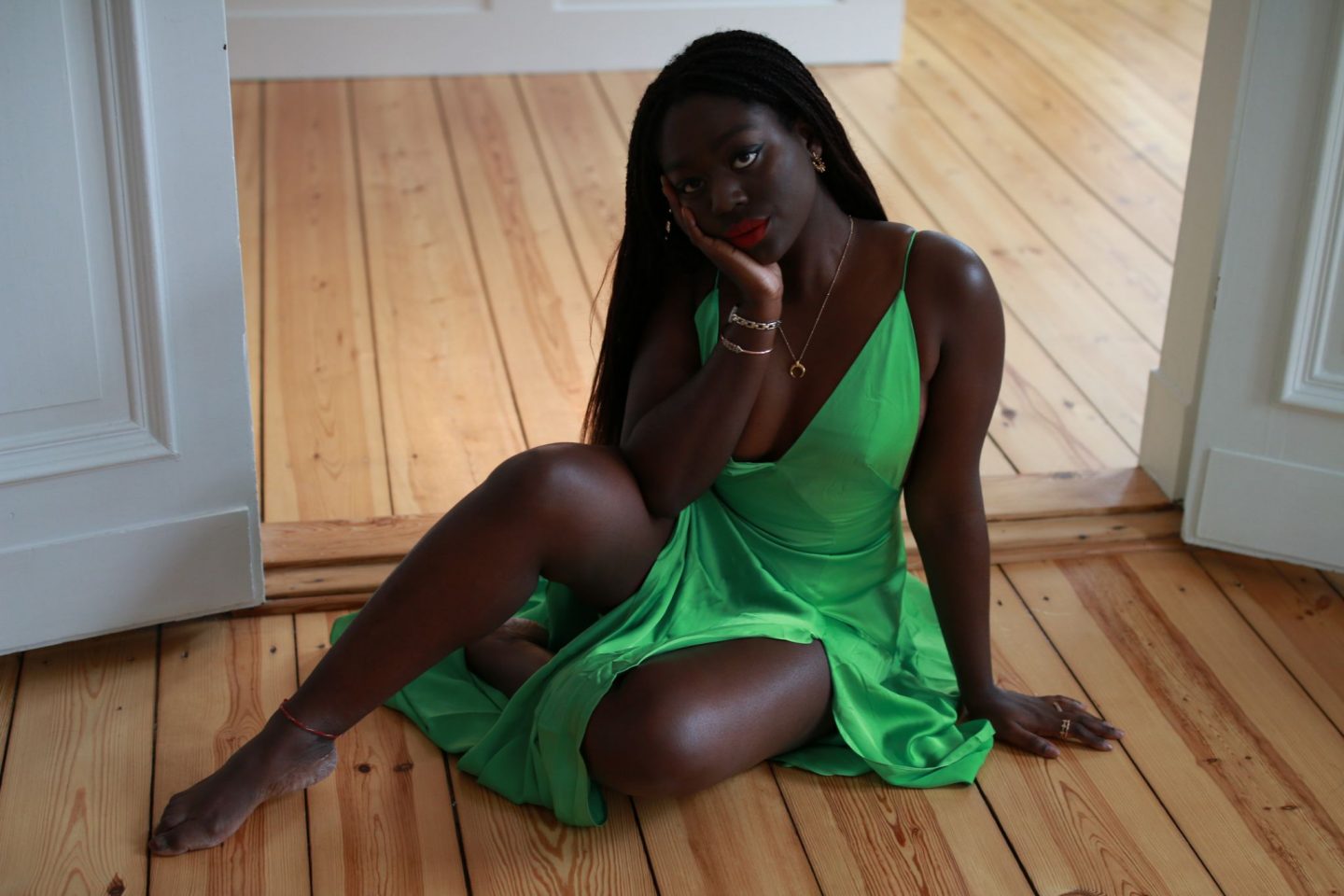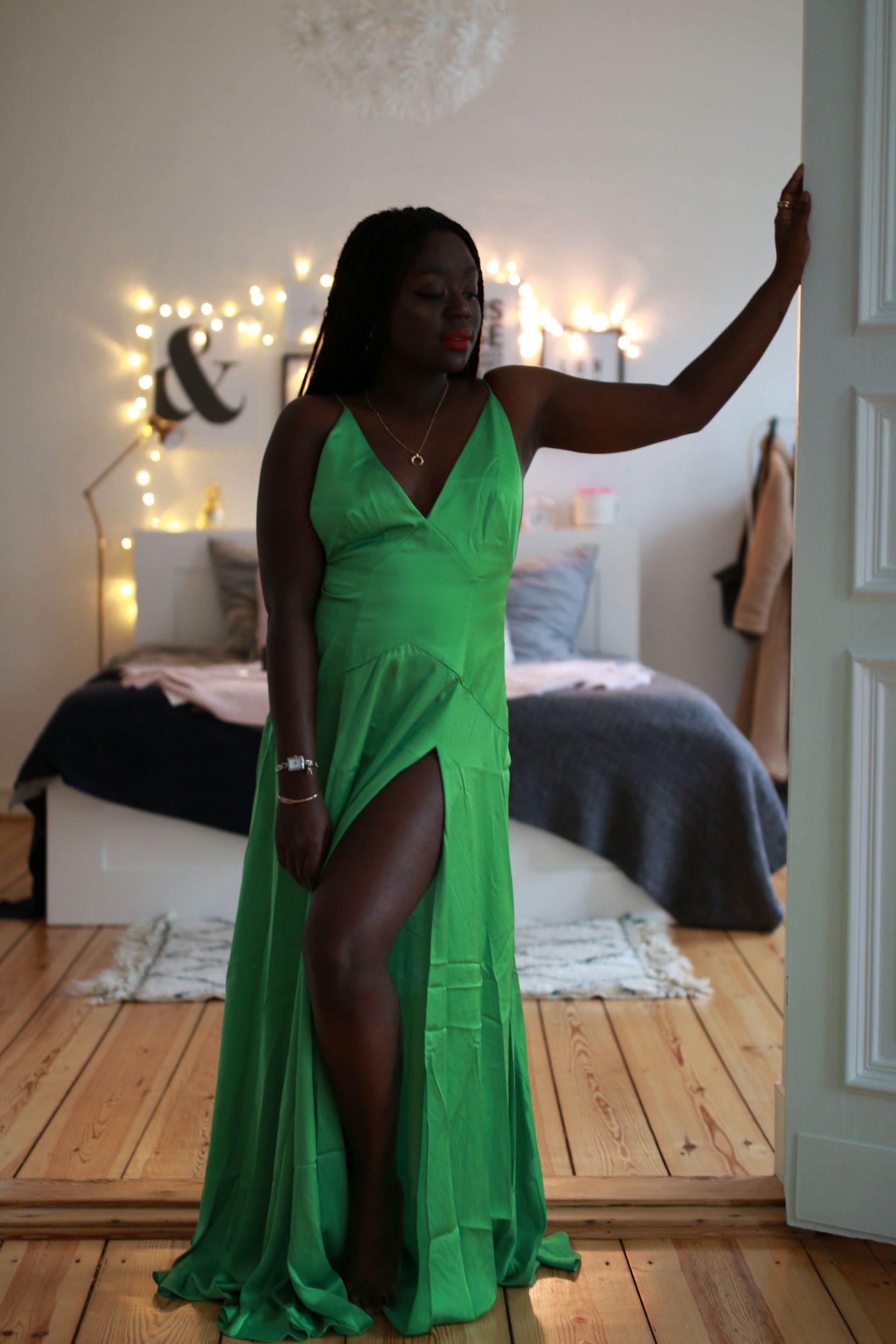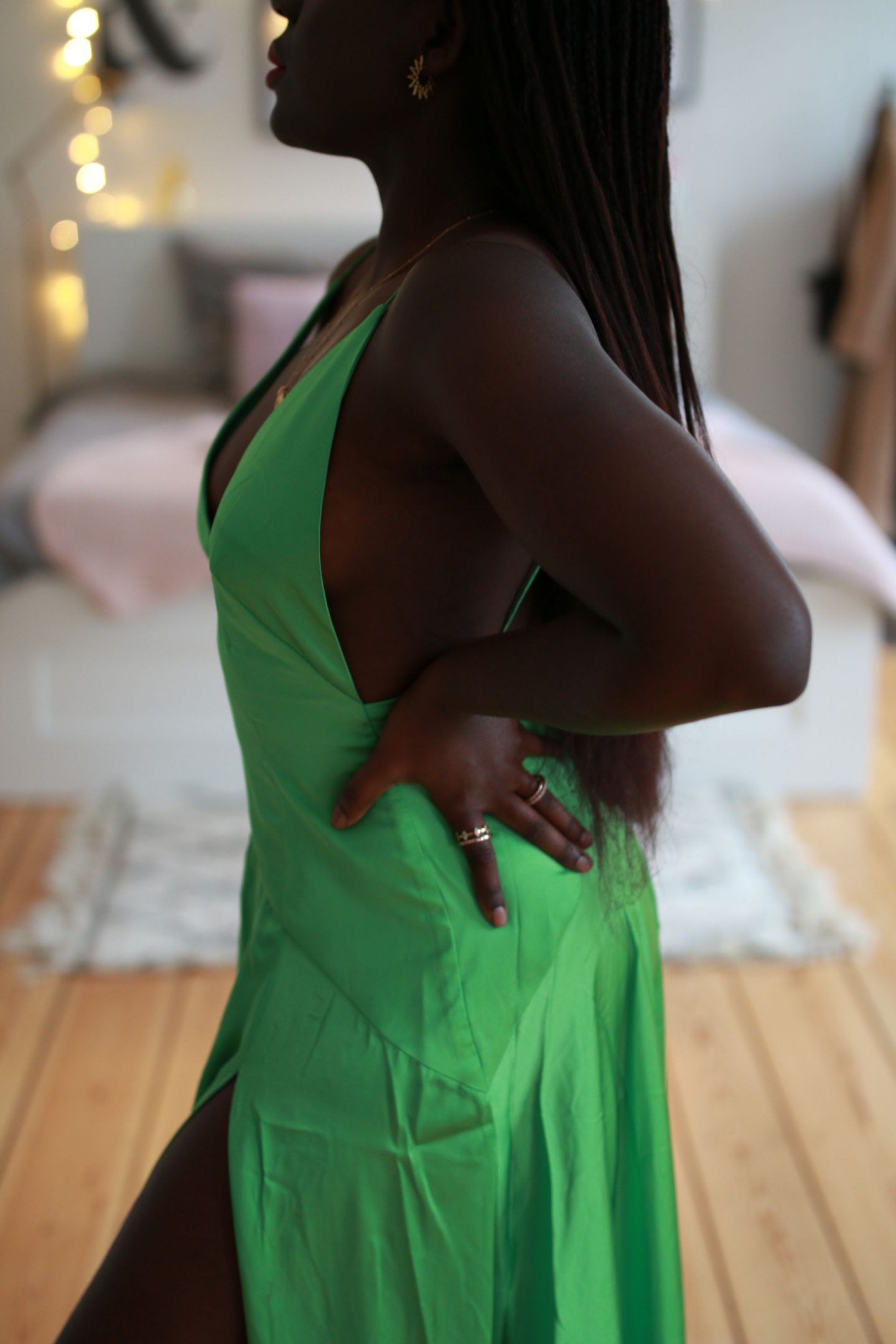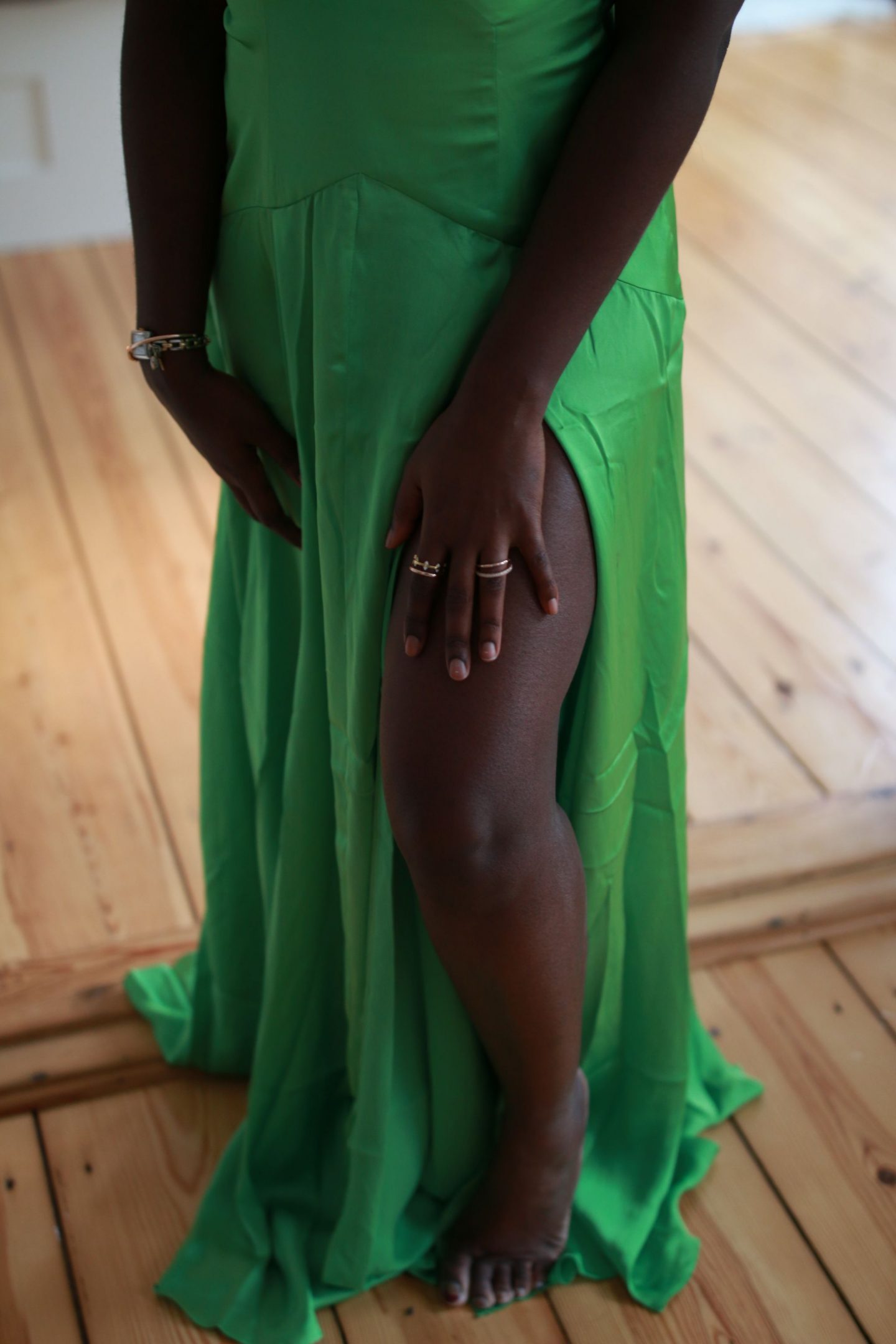 ph.: Minnie Seibt
Best of Extra % off Sale
ASOS
ASOS is currently offering extra 10% off ALL sale dresses. I don't know until when this promotion will last, but it started midnight. I know this because insomnia kept me wide awake again and other than learning about twin flame love relationships I was doing online shopping on ASOS. My green dress I'm wearing and I'm in love with because I got it for christmas, just went on sale and you can take advantage of the extra % off. The petite version is even less. Here are a few dresses I'm loving. Have you shopped sales yet?
Use Code "WINTERSALE" at check out
Under 10€

Under 20€

Under 50€

Above 50€

Farfetch
On another note, here are sale codes that are not just limited to a category but on the entire sale section. Farfetch houses a lot of premium designer wear, bags, accessories, shoes and is currently offering extra 20% off sale, which is really useful if you are looking to or considering buying a new handbag. You really want to get maximum discount to save while splurging aka investing in a designer piece. I've bought a few designer bags in the last two years and every time I make sure to get the best possible deal, because I'm patient and I'd like to think I'm becoming somewhat of a pro at it. Farfetch, next to The Outnet (keep praising this place in my Cyber Monday guides!) is a go to for me. As of yesterday there is 20% extra off sale.
Use code "20jan" (ends tonight 12.jan.18)

LuisaViaRoma
LuisaViaRoma is my special tip. If you don't know LuisaViaRoma, it's basically one of the coolest designer shops known for it's famous Firenze4ver events held annually in exclusive attendance of the world's top bloggers gathering in Florence to celebrate fashion with LuisaViaRoma in an exclusive photo shoot where each blogger gets to pick clothes from the online and fashion store and a special dinner + party ending the weekend. Other than it being on my bucket list to score an invite, LuisaViaRoma really has a range of pieces that is more than decent. Currently you can get extra 15% off all sale items excluding the ones marked with a star. I picked up a cute Fendi strap for my handbag. I recommend checking out the Nike and Adidas sales for sneakers because you can really snag a deal on Superstars(77€), the velvet Adilette slippers (45€) that have been constantly sold out all season, Air Max and even classic Reeboks (56€!). Oh and did I say there is extra 15% off? So all the prices will be even less! You can thank me later.
Check out my sale favs and personal recommendations below.
Use Code "BX15" at check out


Forzieri
Forzieri I've mentioned a couple of times in my Black Friday Sales Guide, because I guinenly am a big fan of their online shop and I've bought a few pieces there too. They just launched an extra % off sale promotion. It's only for a couple of days so be quick!
Use Code "XRTA15VIP" at check out

Pssst..: There is also a secret sale going on at Forzieri on a well curated selection of full priced items with discounts ranging from 15%-50% which you can find here. Stuart Weitzman iconic Lowlands for 25% off, Fendi, Sophie Hulme, J.W.Anderson, Michael Kors watches, Alexander Wang, Cult Gaia (loved these bags so much on Instagram this summer! perfect for summer 2018 or a beach getaway), Proenza Schouler and more..
Use Code "SVIP18" at check out

..MORE TO CHECK OUT:
Monnier Freres – extra 10% off – CODE EXTRASALE10
MyTheresa – extra 20% off shoes & bags – CODE none needed
…In case you are wondering what went into my shopping basket and what I bought with extra % off, here is what I got. The Acne Pansy beanie is from matchesfashion.com but the 10% off has ended and was only a weekend promotion.
What's in my shopping cart

Love Lois xxx