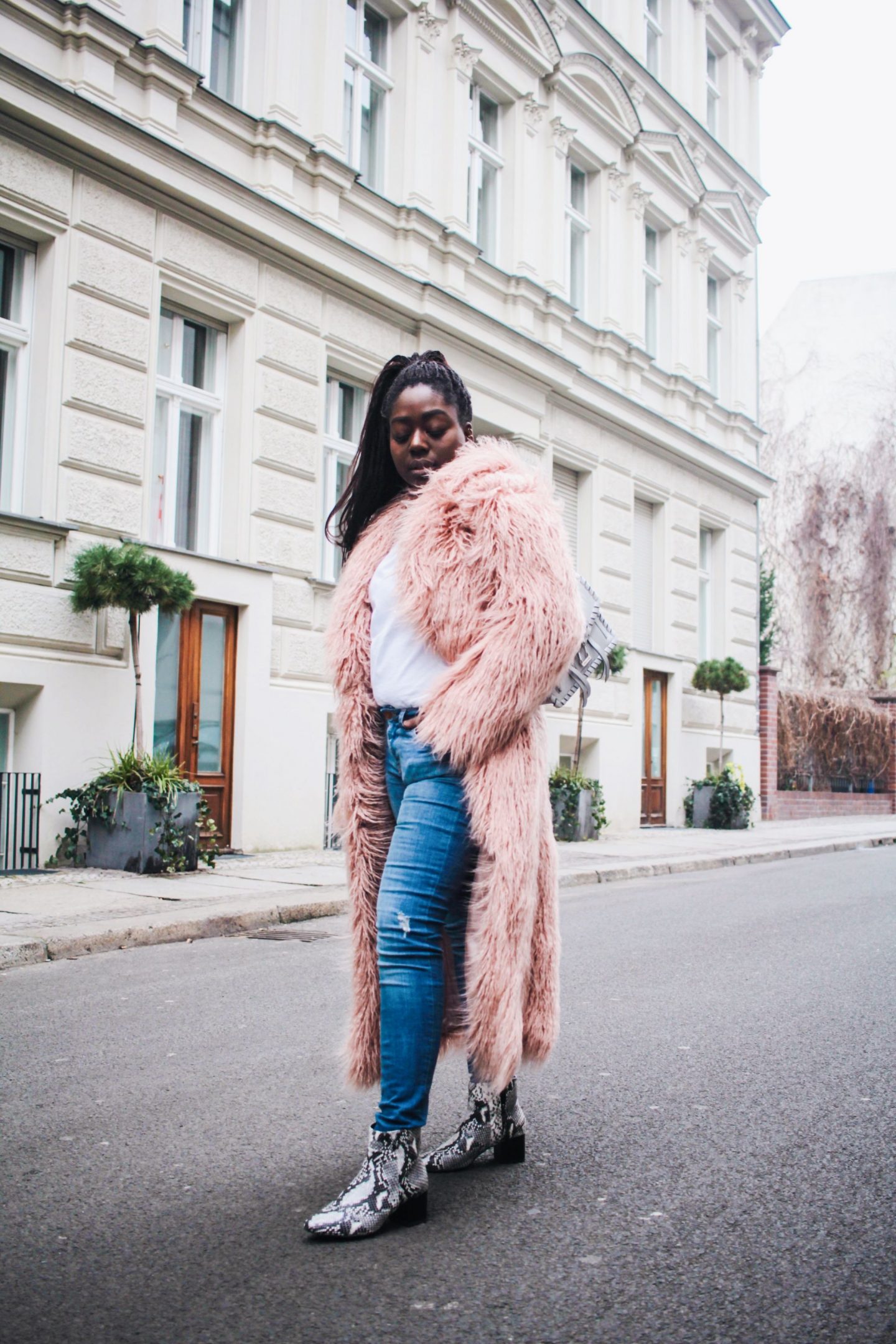 Spring has sprung and it's my favorite time to transition my closet as I patiently await the arrival of mother earth's best season: Summer. Spring get's me excited. Spring gets me motivated. As I shed my winter depression and all excess layers of clothing I look forward to warmer days when I get to feel the sun lingering on my skin caressing my face and hugging my body. New found energy and passion are a byproduct of the sun slowly coming out to play. That's when I remember how much I've really missed summer.
With that new found motivation I like to clean out my closet and pack winter clothes at the far corner of my wardrobe. Anything I don't need will be sorted out. But there's also a list of things I need or restock on or look for when I don't have them in my closet anymore. That list of things make the ultimate spring closet.
Scroll through the post to find my 5 top items I shop for and need for a spring closet. Have you already started updating your closet?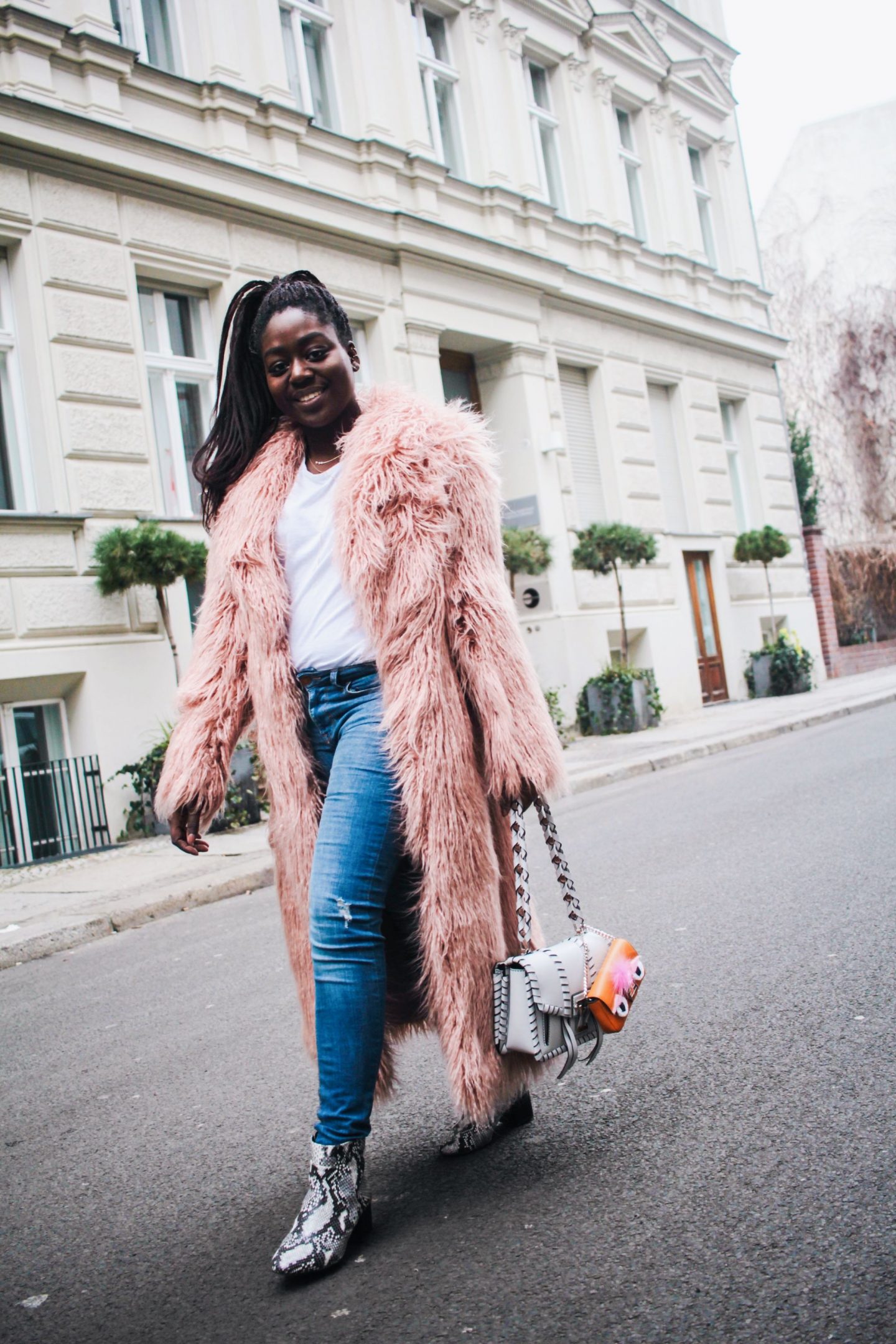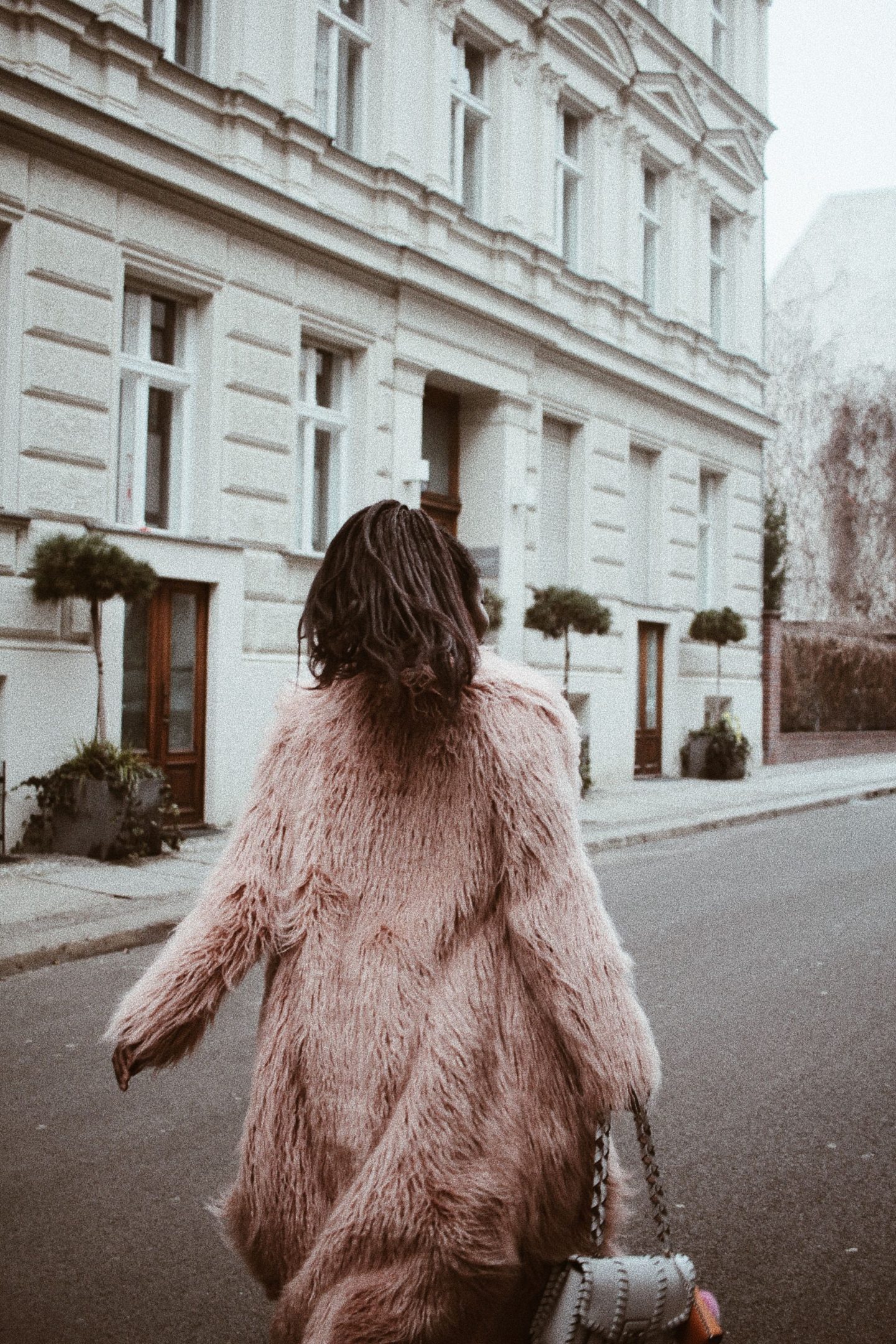 THE SPRING SHOPPING LIST

1.
A perfect pair of jeans that has the right fit
Mine have ripped between the thighs under the growing friction brought on by winter fatness as my thighs kept kissing each other. Such a shame because these had the perfect fit and I got them on sale for just 6€. Pro Tip: If you find your perfect jeans and they have a discount – get two! You will always need jeans, especially if they are the pair you wear daily.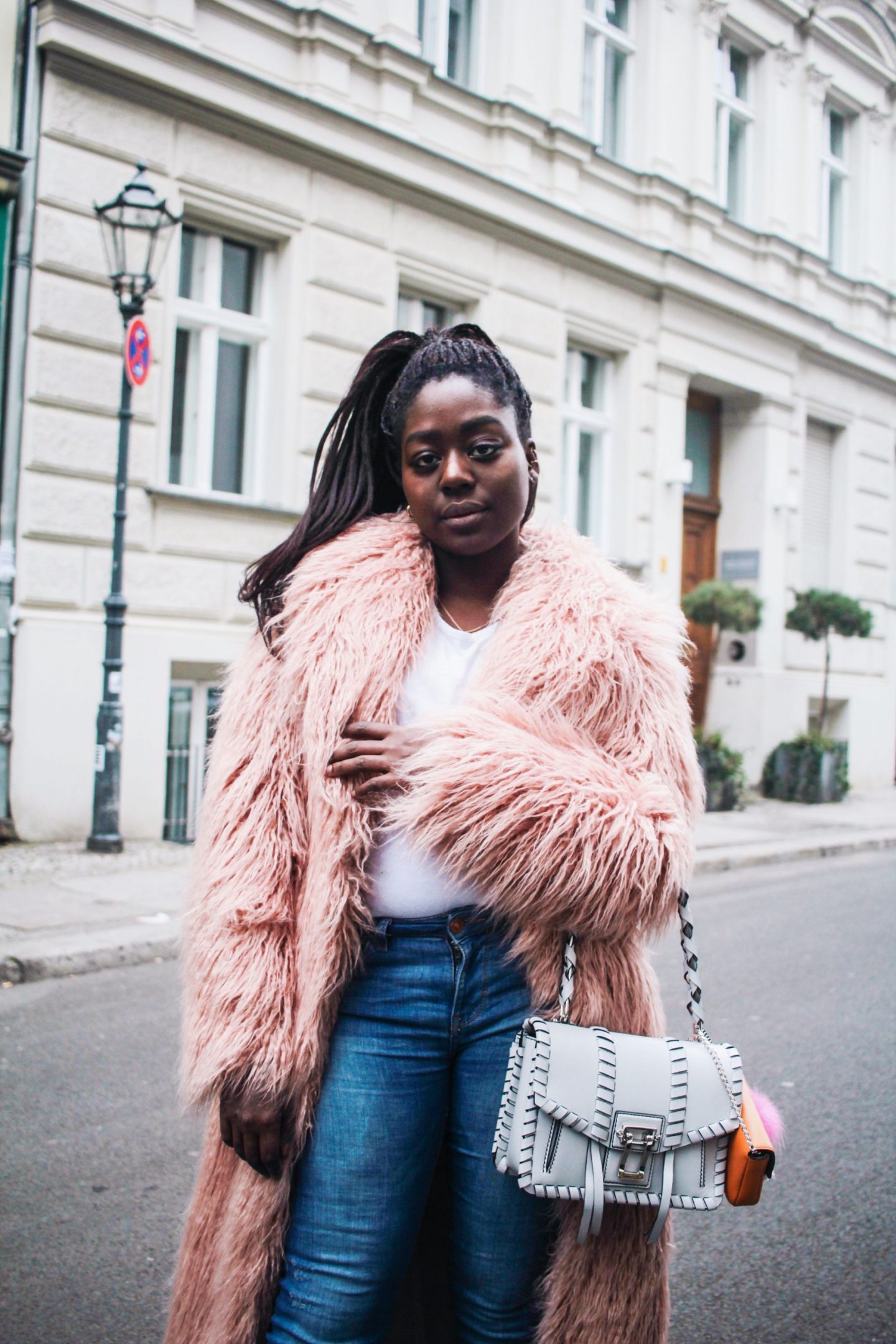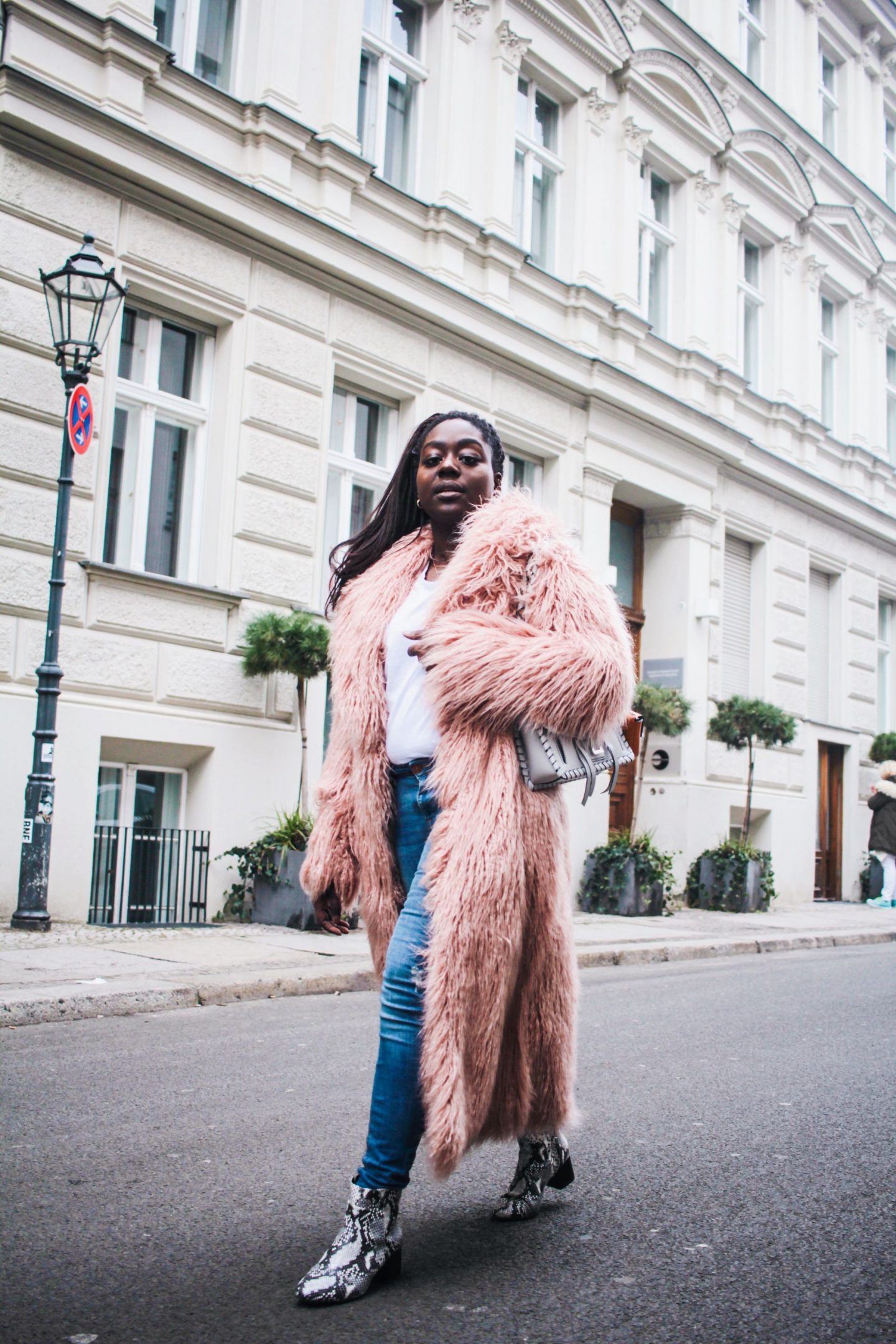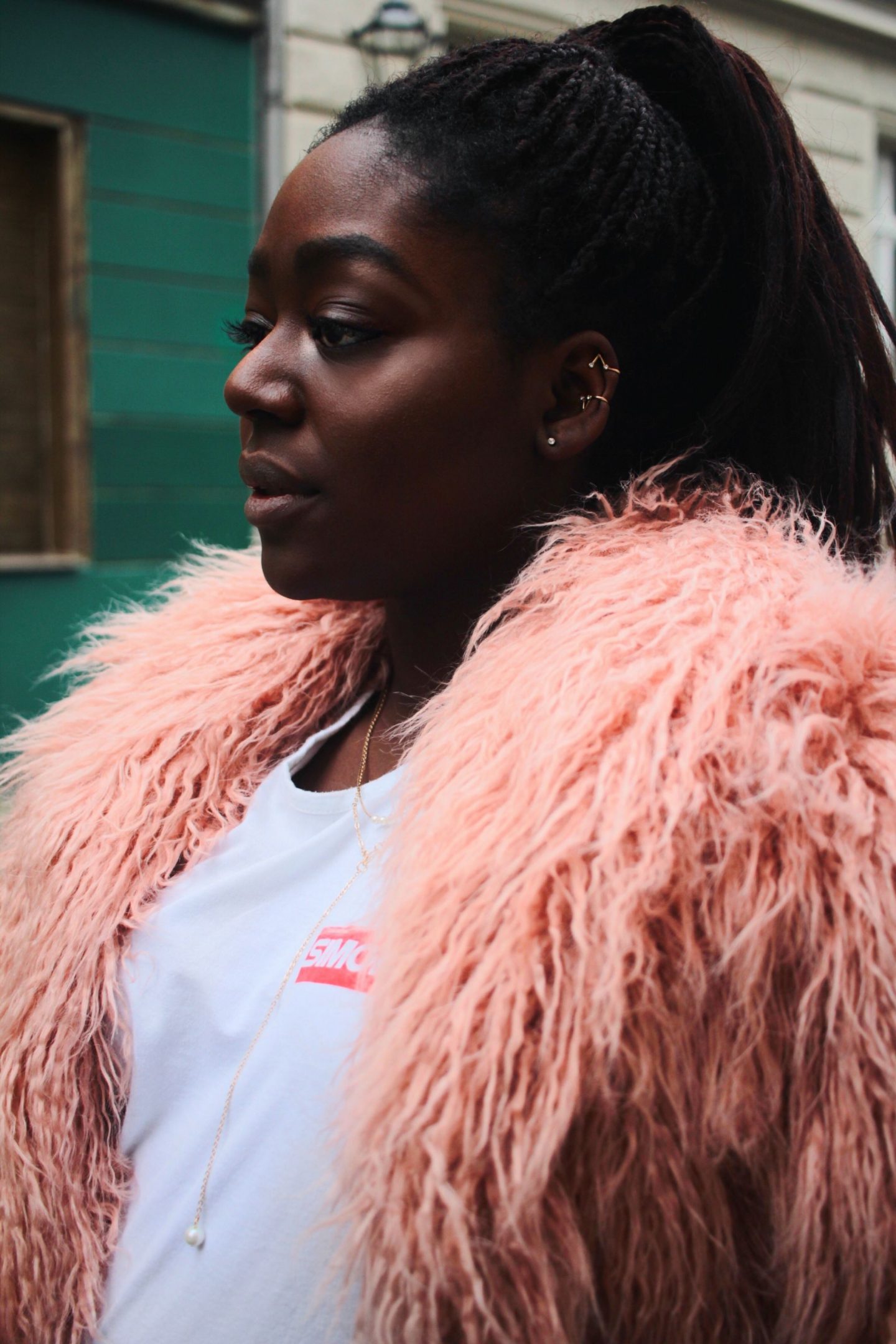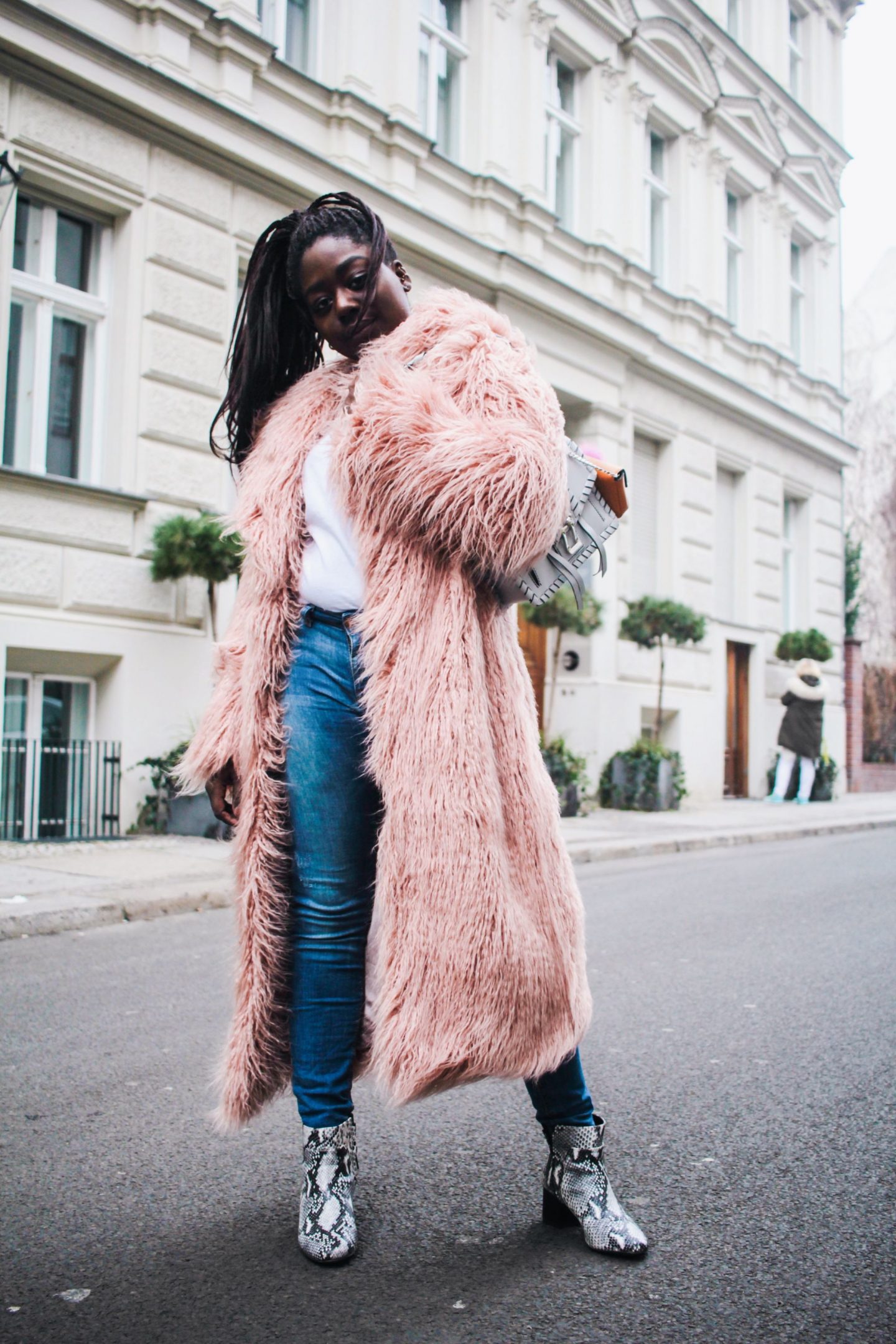 3.
A pair of cute ankle boots
CHECK√
These will keep me warm until it's time to whip out sandals and open heels. Besides ankle boots do look cute in summer with a dress and paired with a Tee and shorts. Note: Perfect for festivals!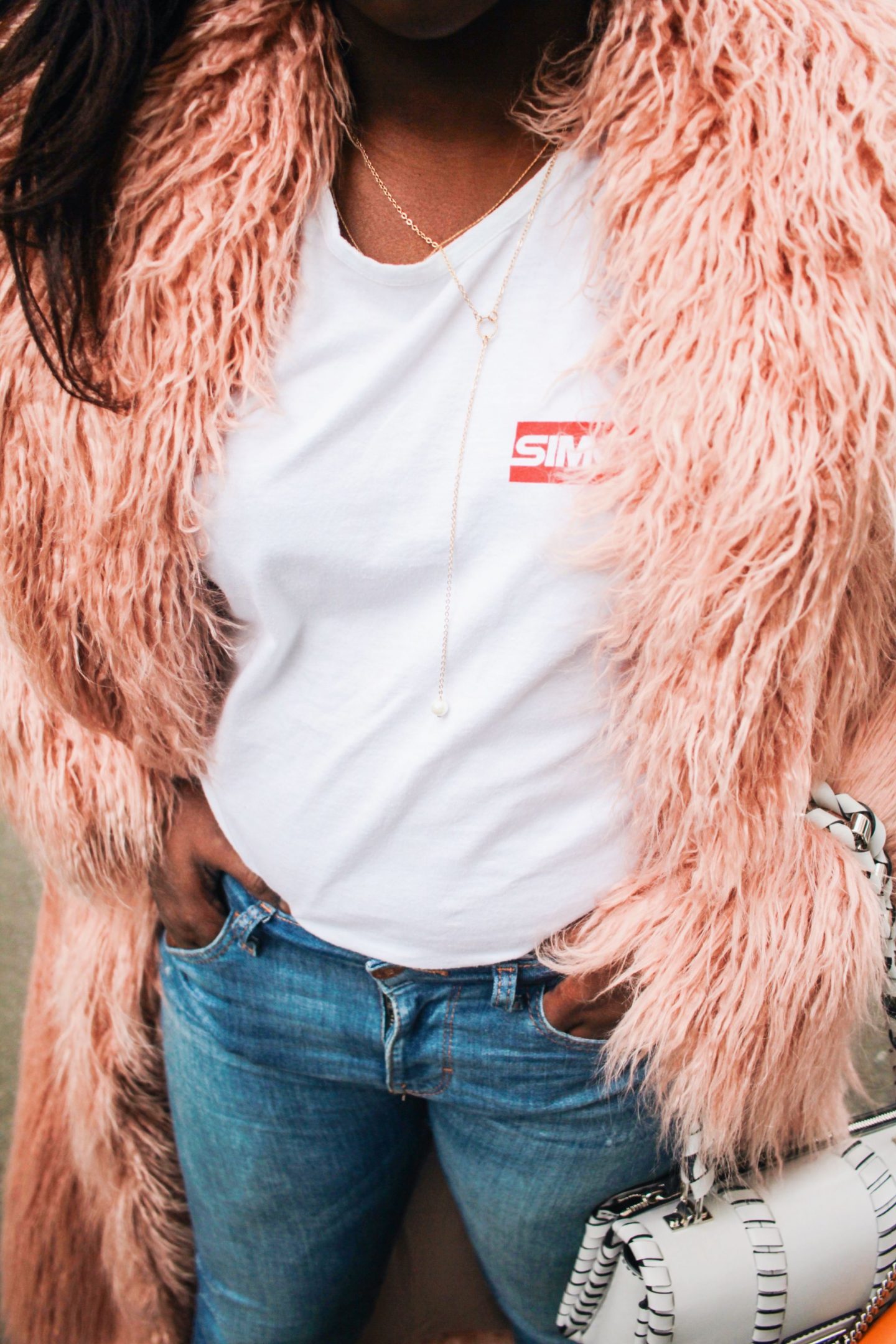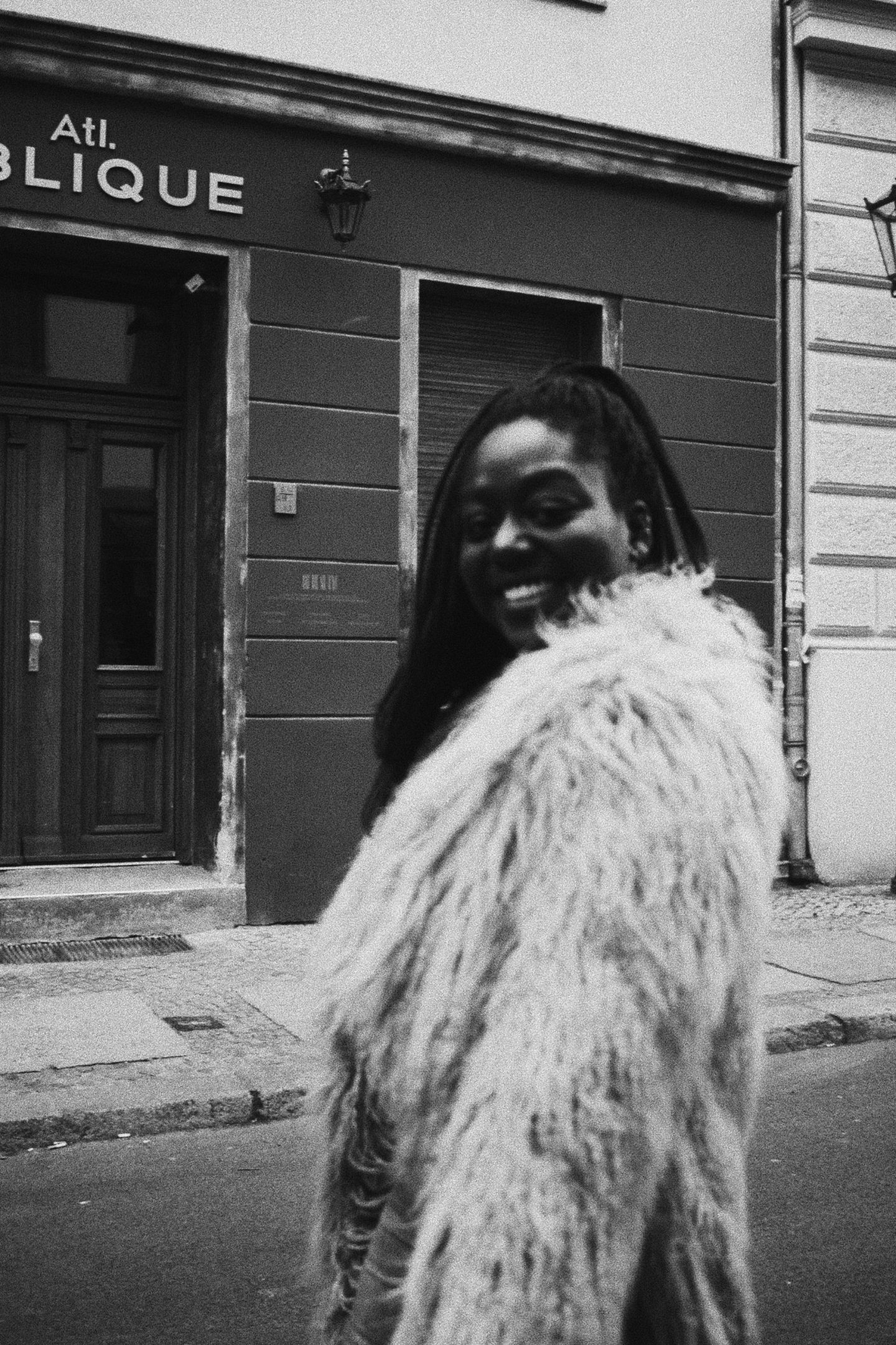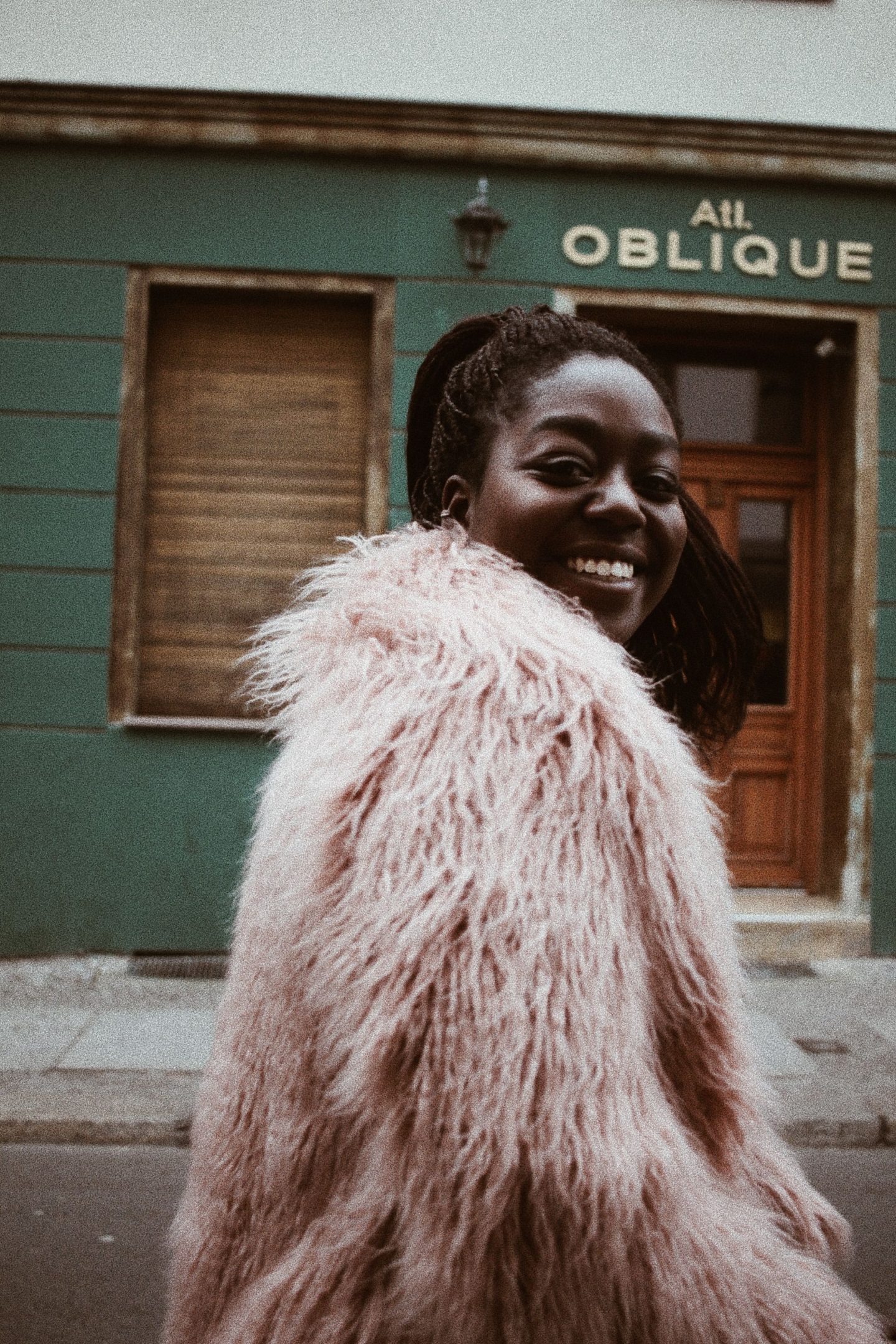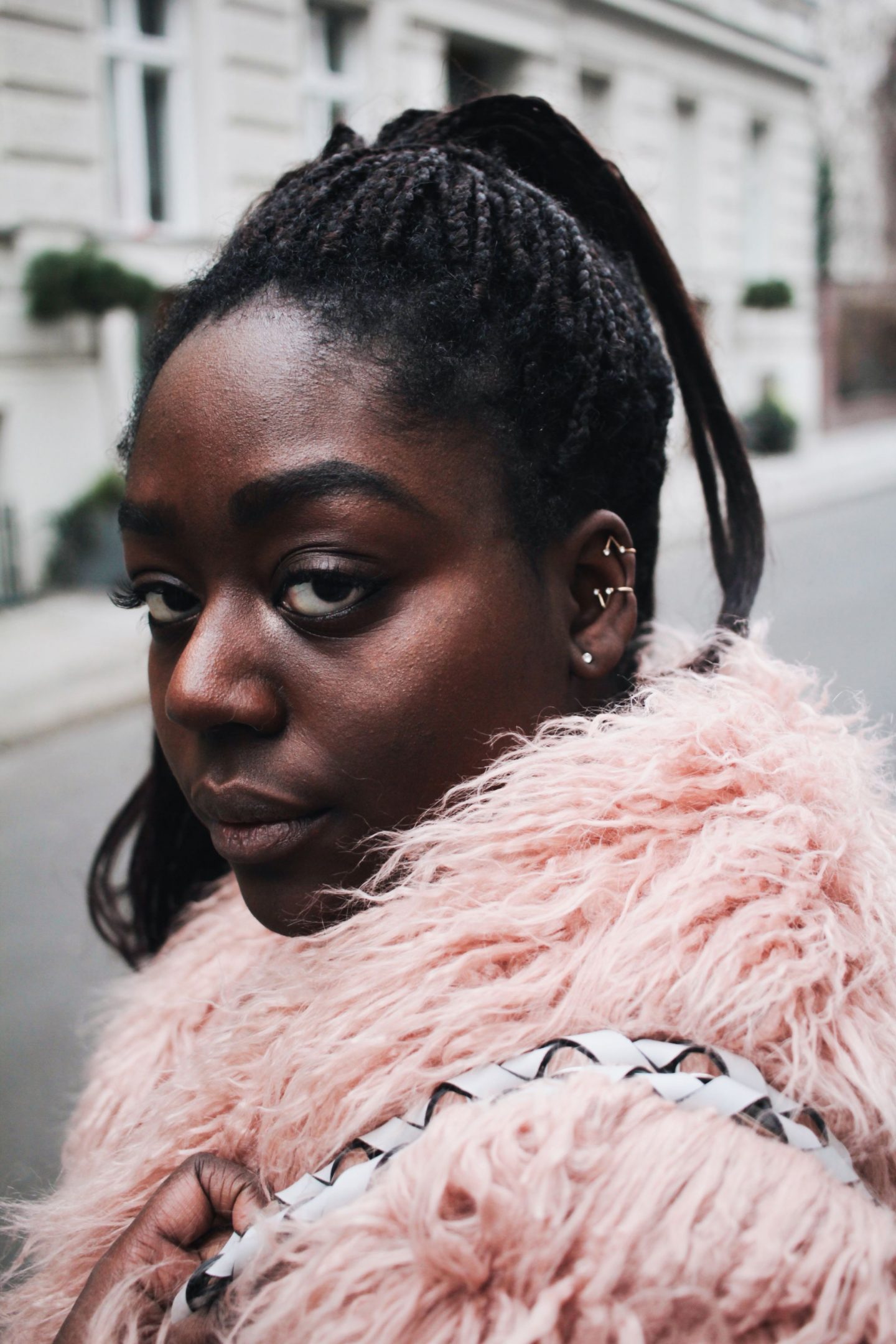 4.
A classic handbag to get me through the day CHECK√
In Summer I prefer miniature bags. Because what else do I need besides my keys, my phone and little bit of cash for ice cream? My Hava Whipstitch does the trick and the grey-ish white color is great for Spring. I've linked a few more Spring favorites.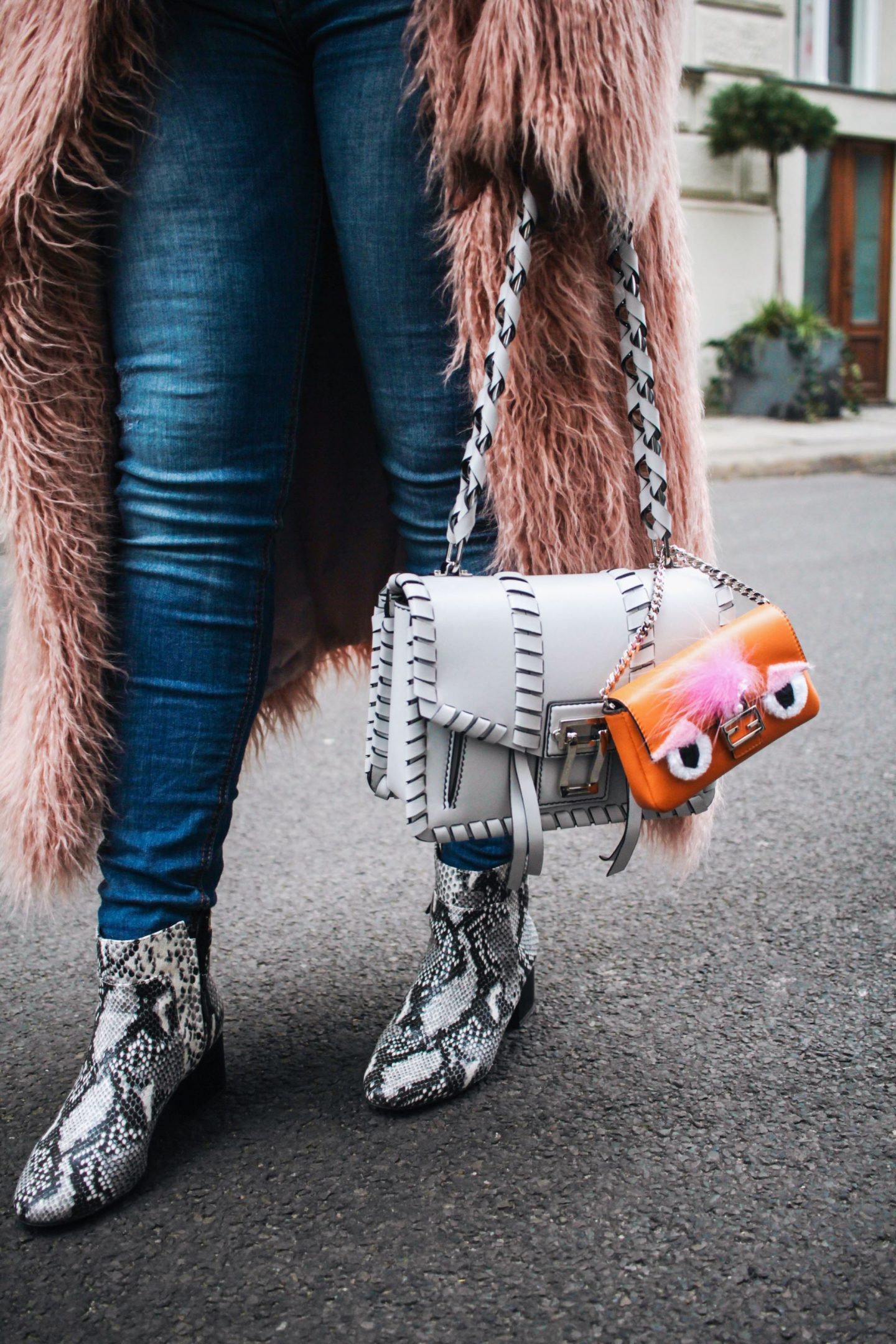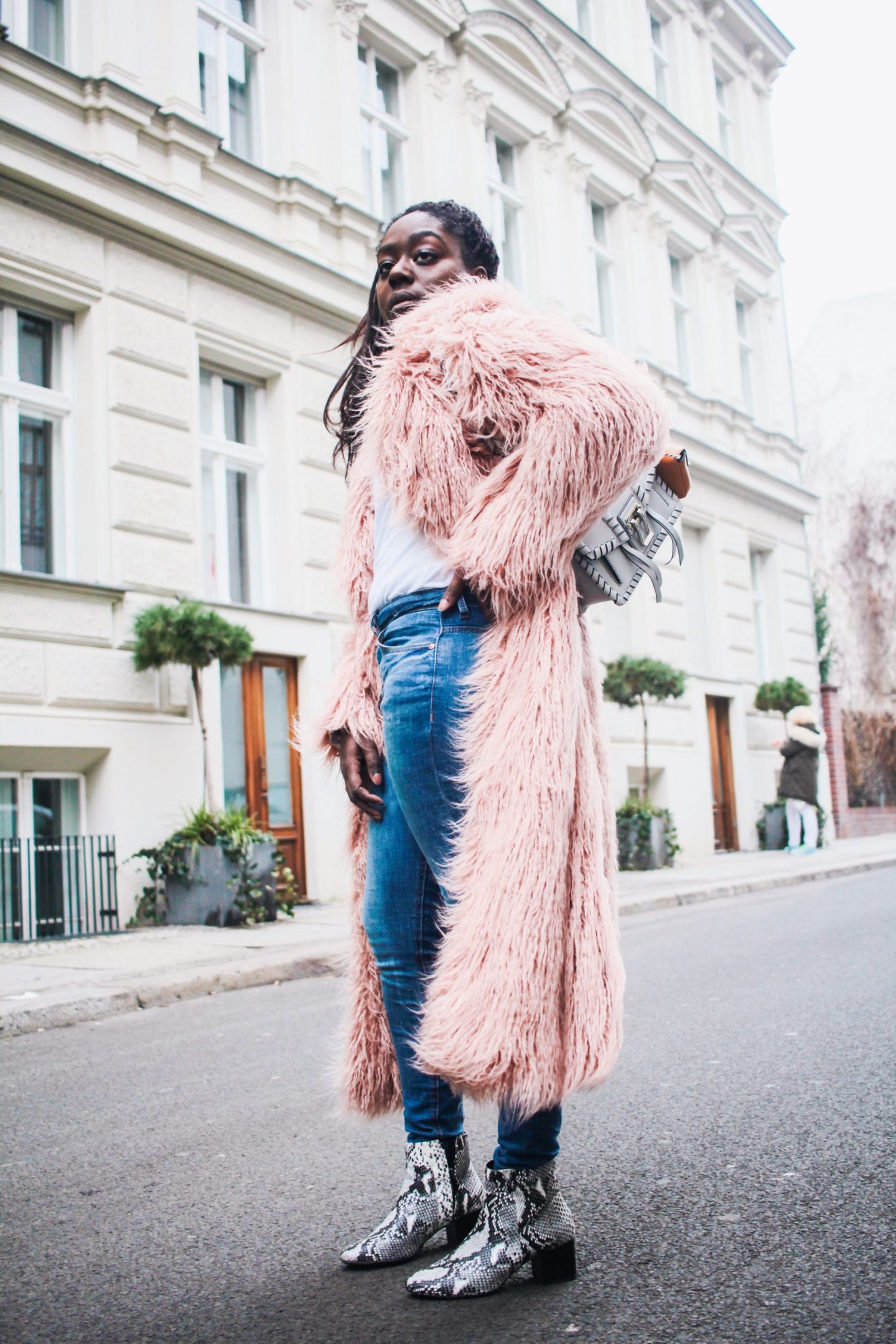 5.
A jacket for chilly days
CHECK√
Think trench coats, light jackets, denim jackets, windbreakers and blazers. I prefer something more exciting that makes a statement like this jacket in this post. This time of the year is the last time you'll be wearing coats and jackets until late Autumn announces the return of Winter. I might as well say goodbye in style.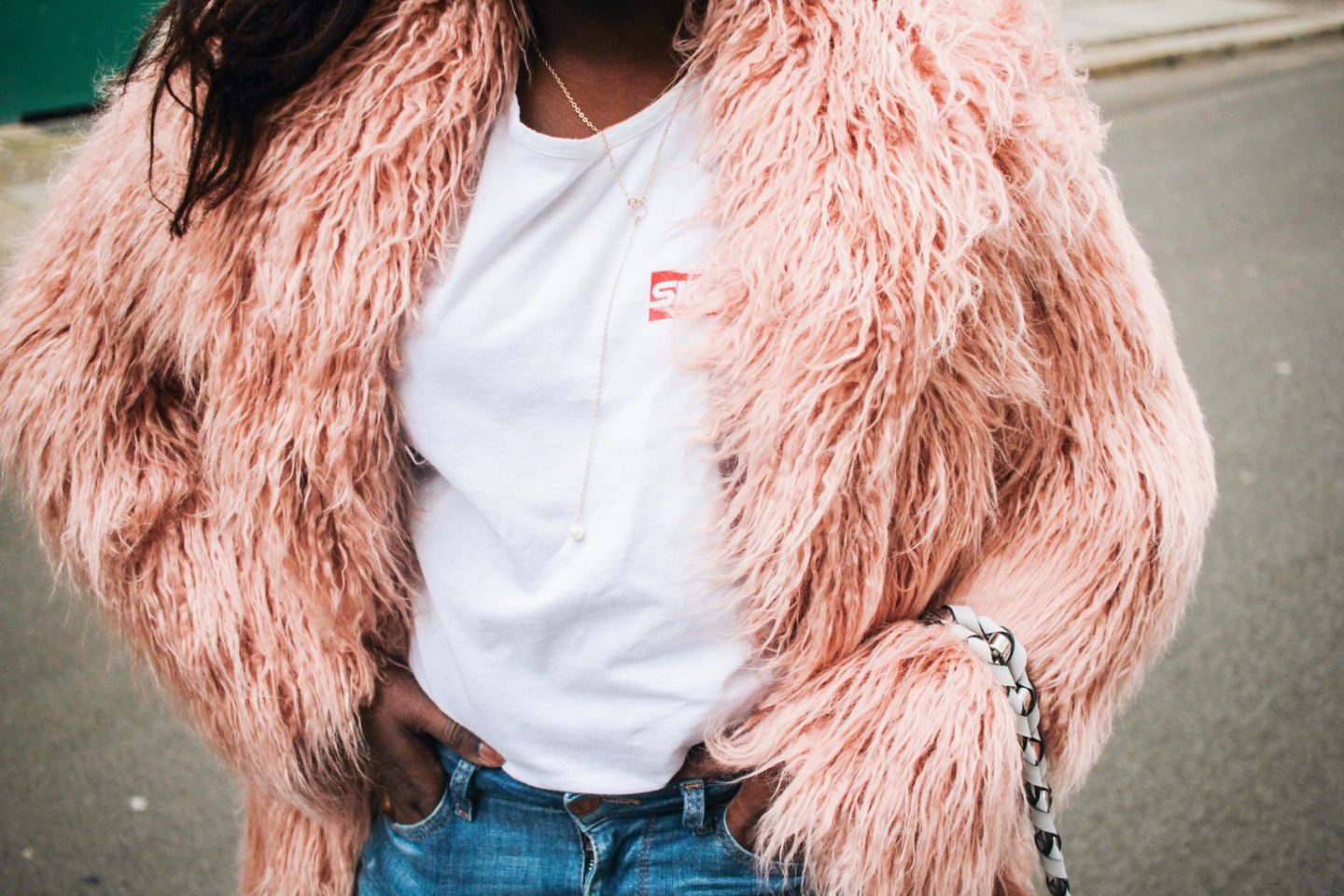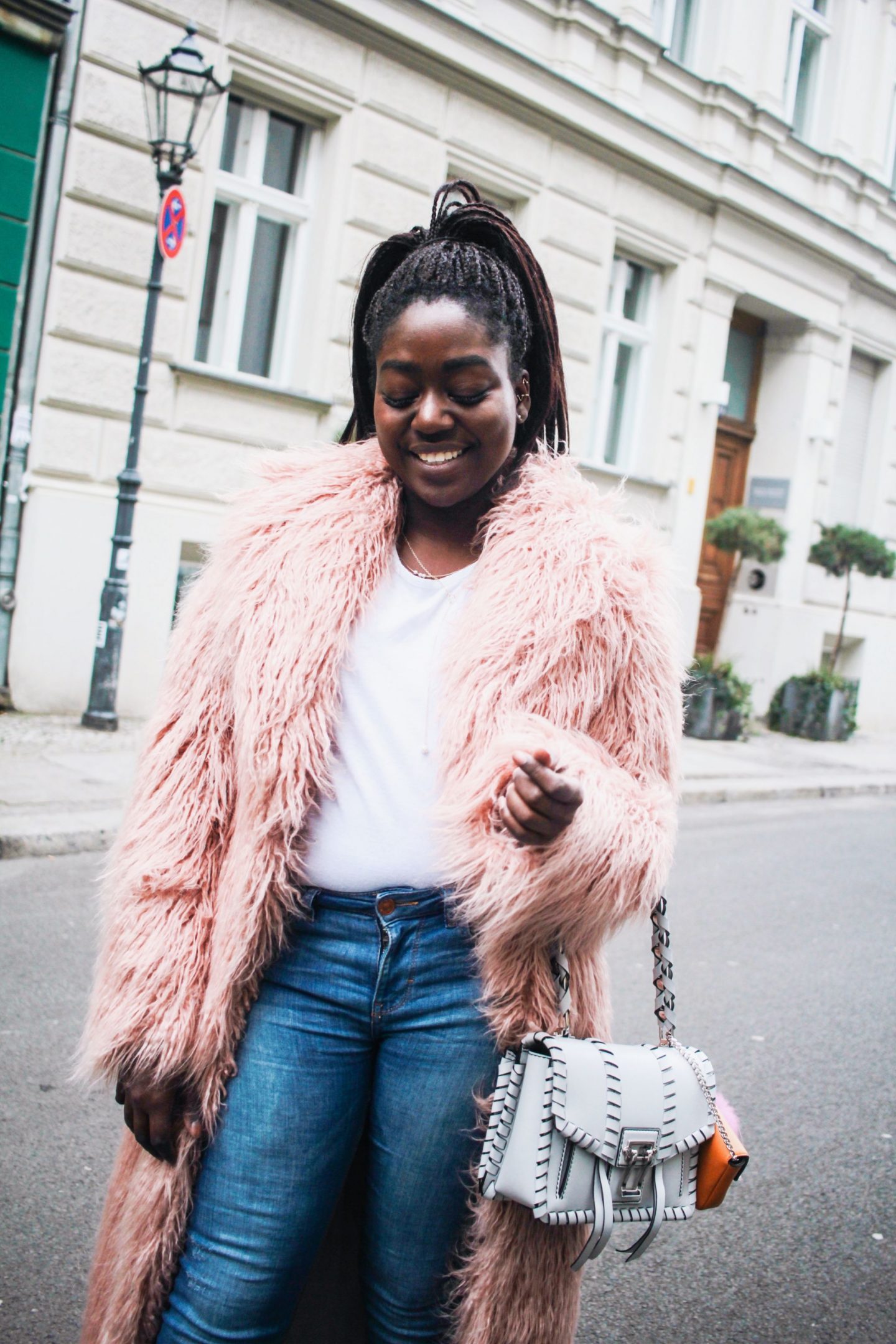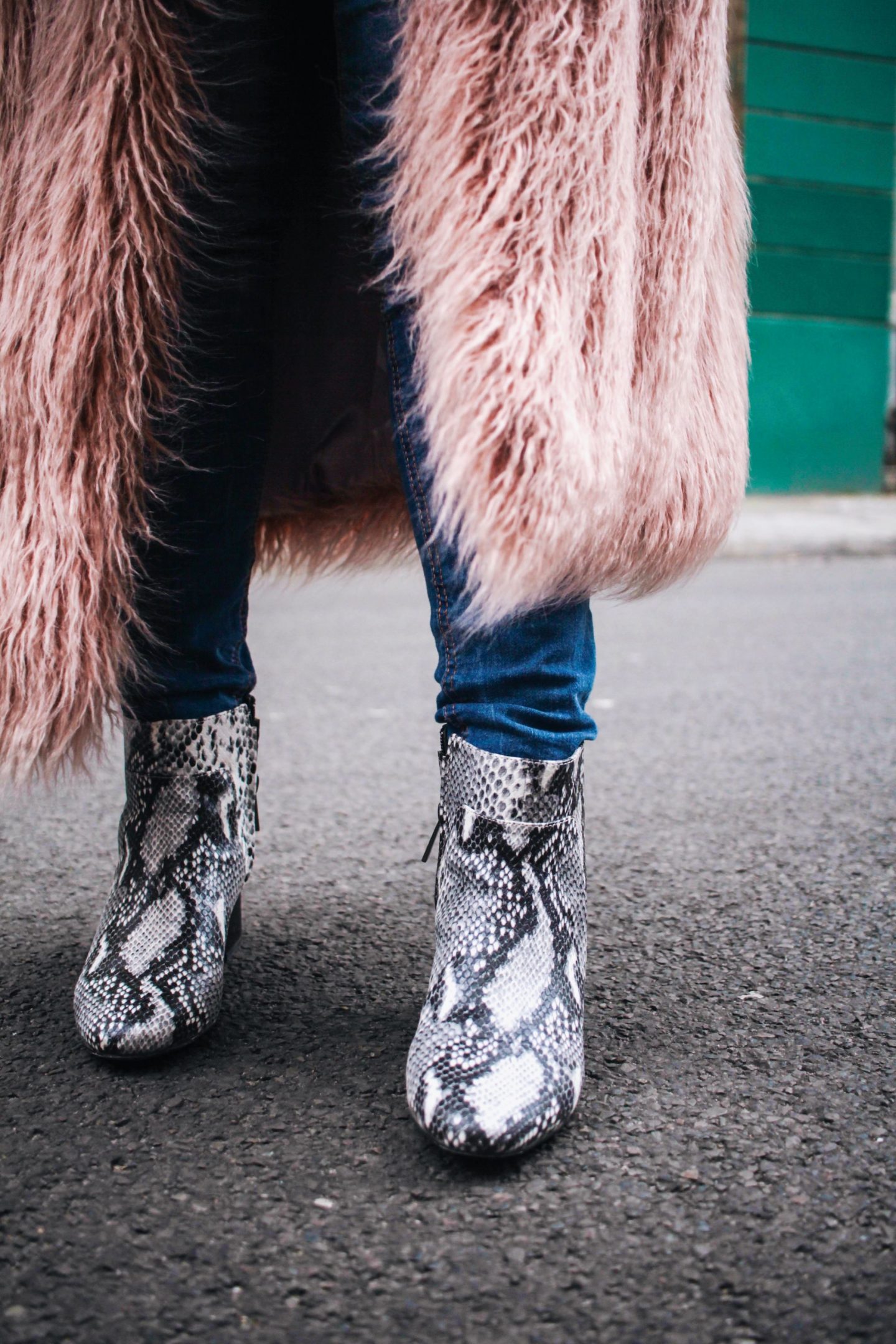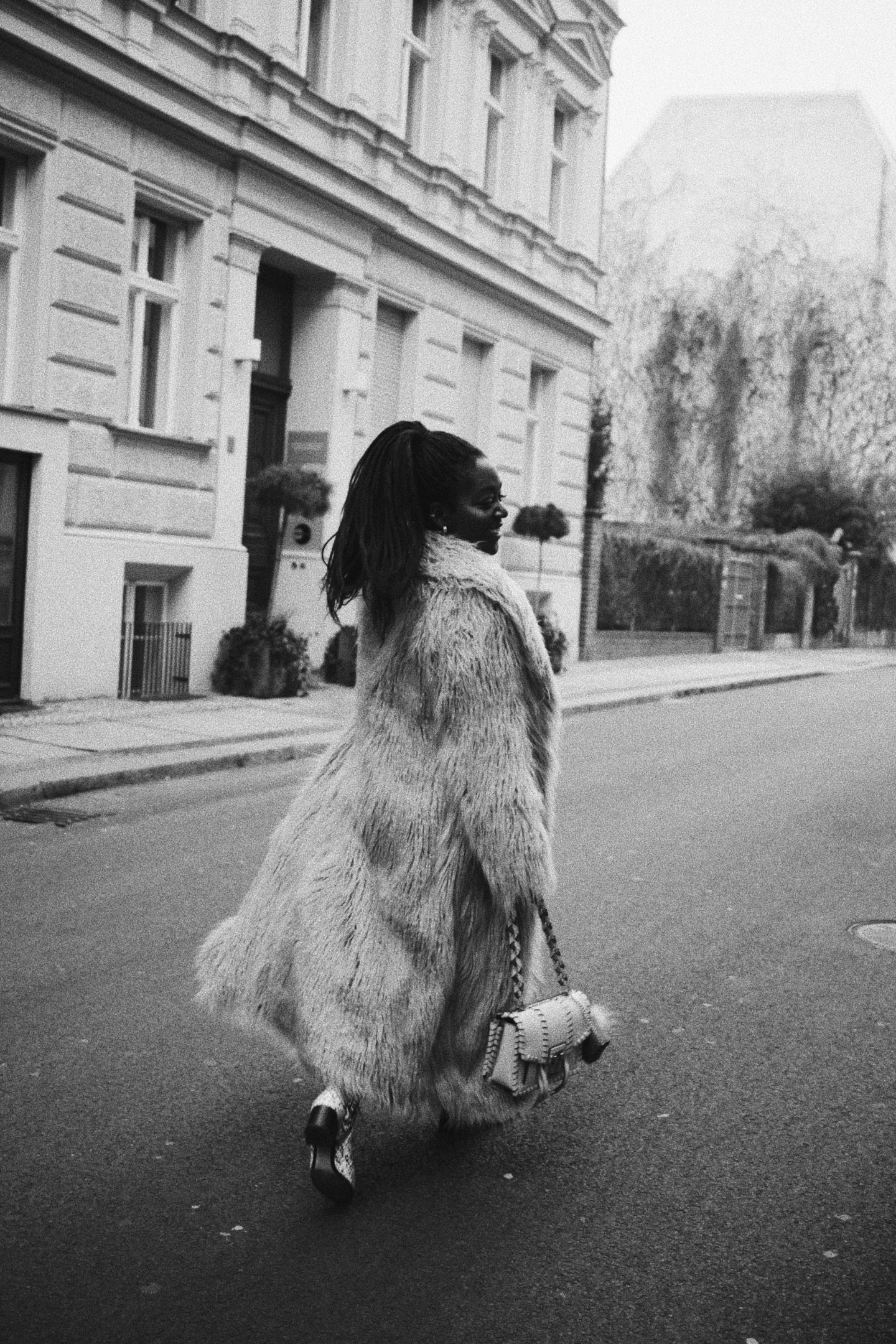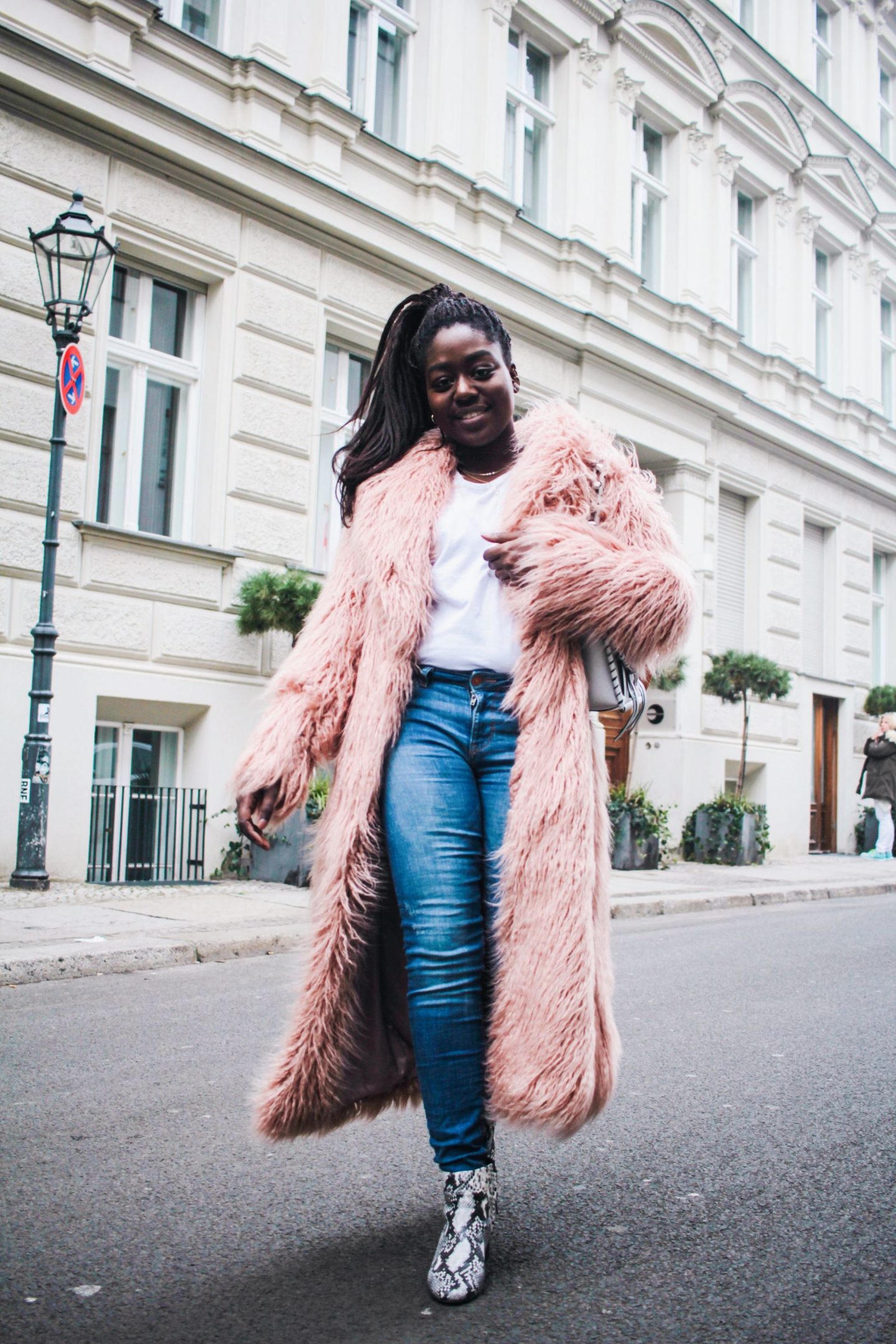 ph: Jasmin

T-Shirt:
ASOS
Coat
I
Mantel:
Boohoo
(ON SALE!!)
Shoes I
Schuhe: Mango (
similiar
and
here
)
Bag
I
Tasche:
Proenza Schouler Hava Whipstitch Bag
(
here
,
mini version
)
Mini Bag
I
Tasche:
Fendi Micro Baguette
Pants
I
Hose:
Stradivarius
Love Lois xxx