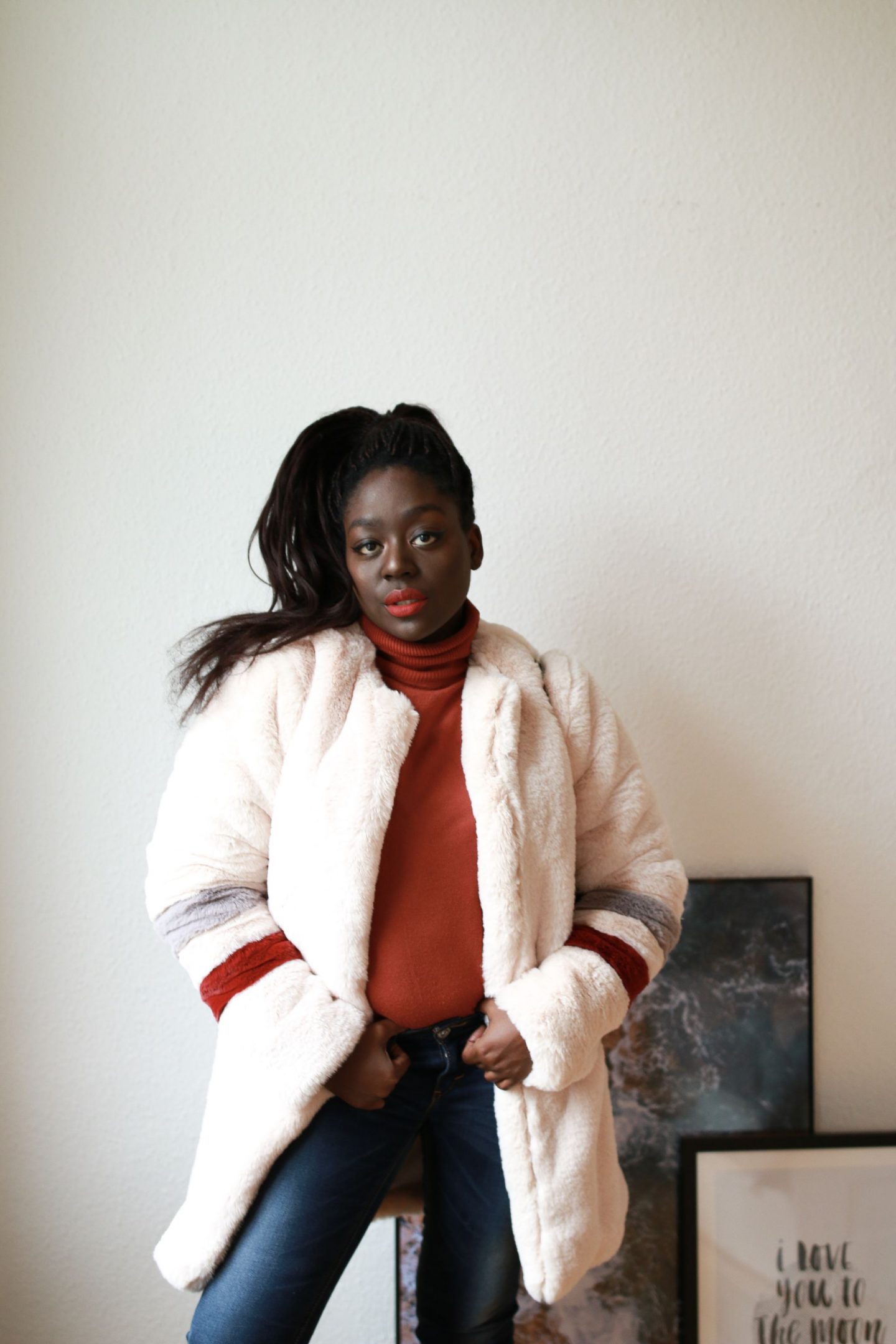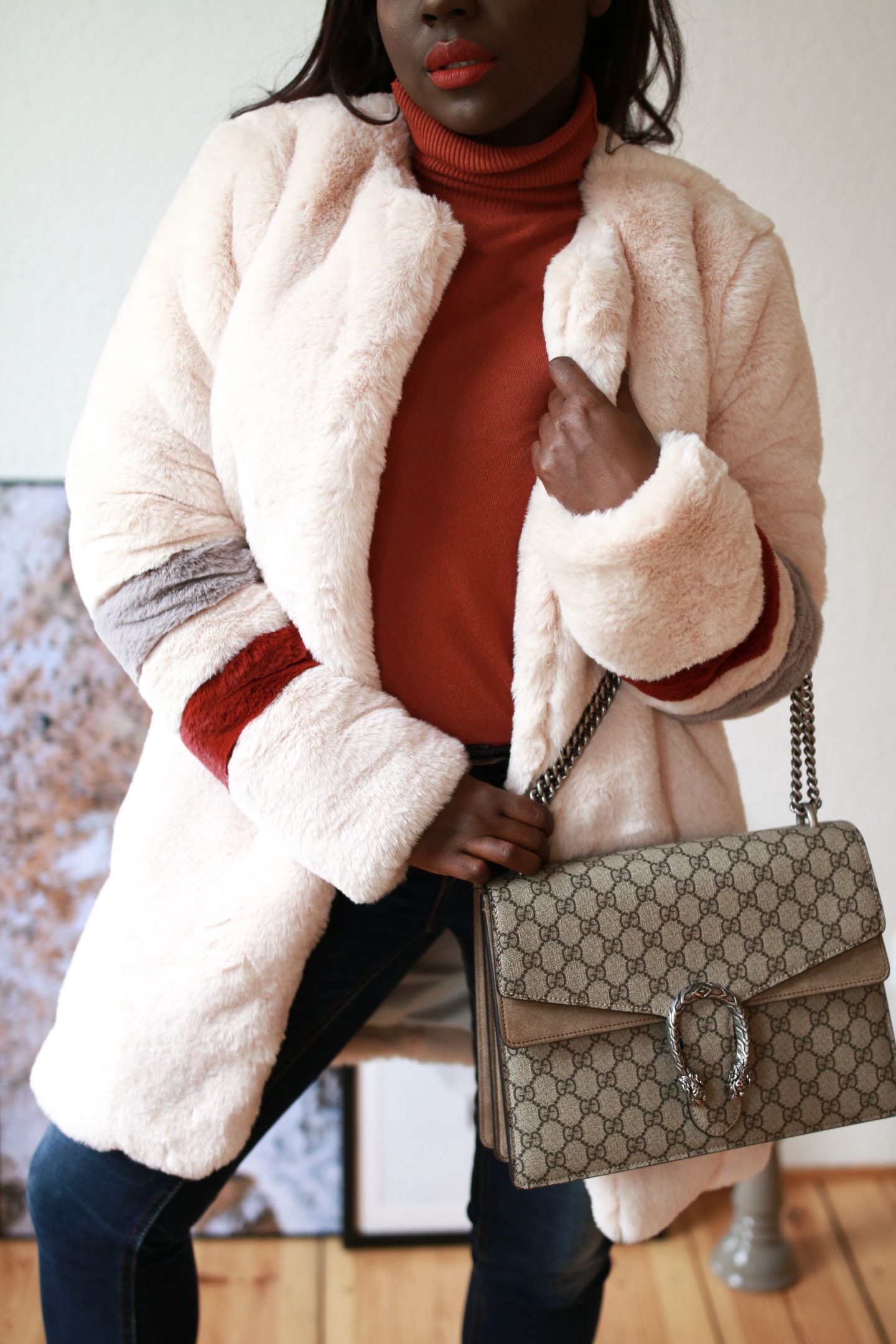 Maybe you heard about the Revolve #revolvearoundtheworld fiasco, maybe you didn't – basically earlier this year there was an uproar on social media (aka Instagram) complaining about why the Revolve squad never features a black girl. Yes Revolve is a closed inner circle made up of the top blogger elite, but there are enough black girls that deserve to make the cut.
While everyone was looking forward to an influx of Coachella looks (but does anyone still go for the damn music though??), my eyes where set on this years' Revolve guest list – women of color particularly. I was interested to see how and if Revolve was going to respond to the backlash they received about not being or even attempting to be diverse and why in 2018 this is still a problem. I was happy to see Patricia Bright (who recently graced the covers of Glamour UK), Nyané Lebajoa and I also spotted Jacky Aina at one of the many Revolve parties held that weekend – all three big players in the influencer game, that sure as hell don't lack the following or the right brand image to go in line with the Revolve girl lifestyle. Girls I would have personally nominated for #GetBlackGirlstoRevolve. But that was about it..
Following the scandal Revolve simply sent out a few clothes to a few Women of Color bloggers – Minnie being one of them, whose jacket I'm wearing in these images. But the #revolvearoundtheworld trip to Amangiri (the next after the fiasco trip) was a letdown as it did not feature one black blogger – however models Chanel Iman and Goldenbarbie got to tag along.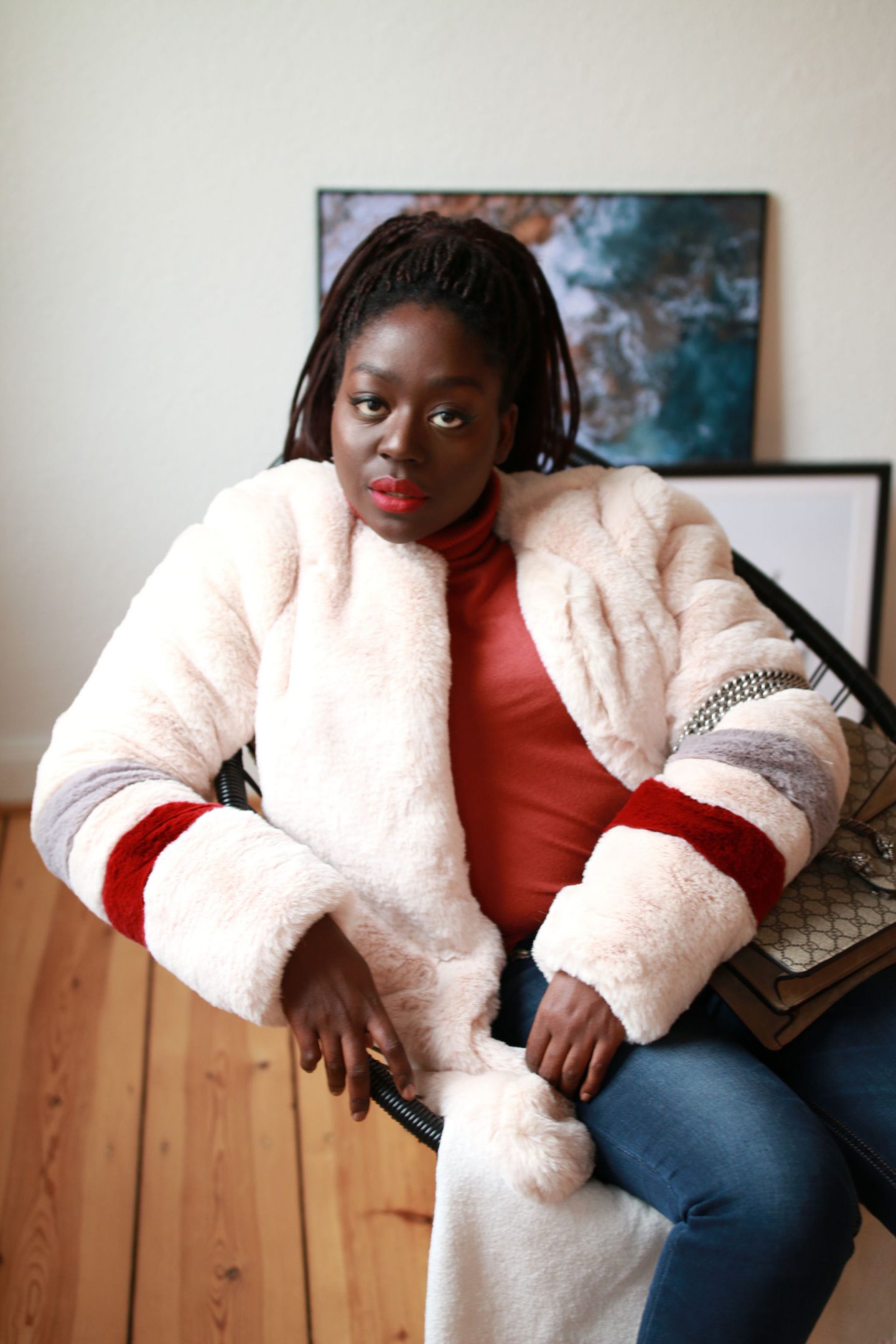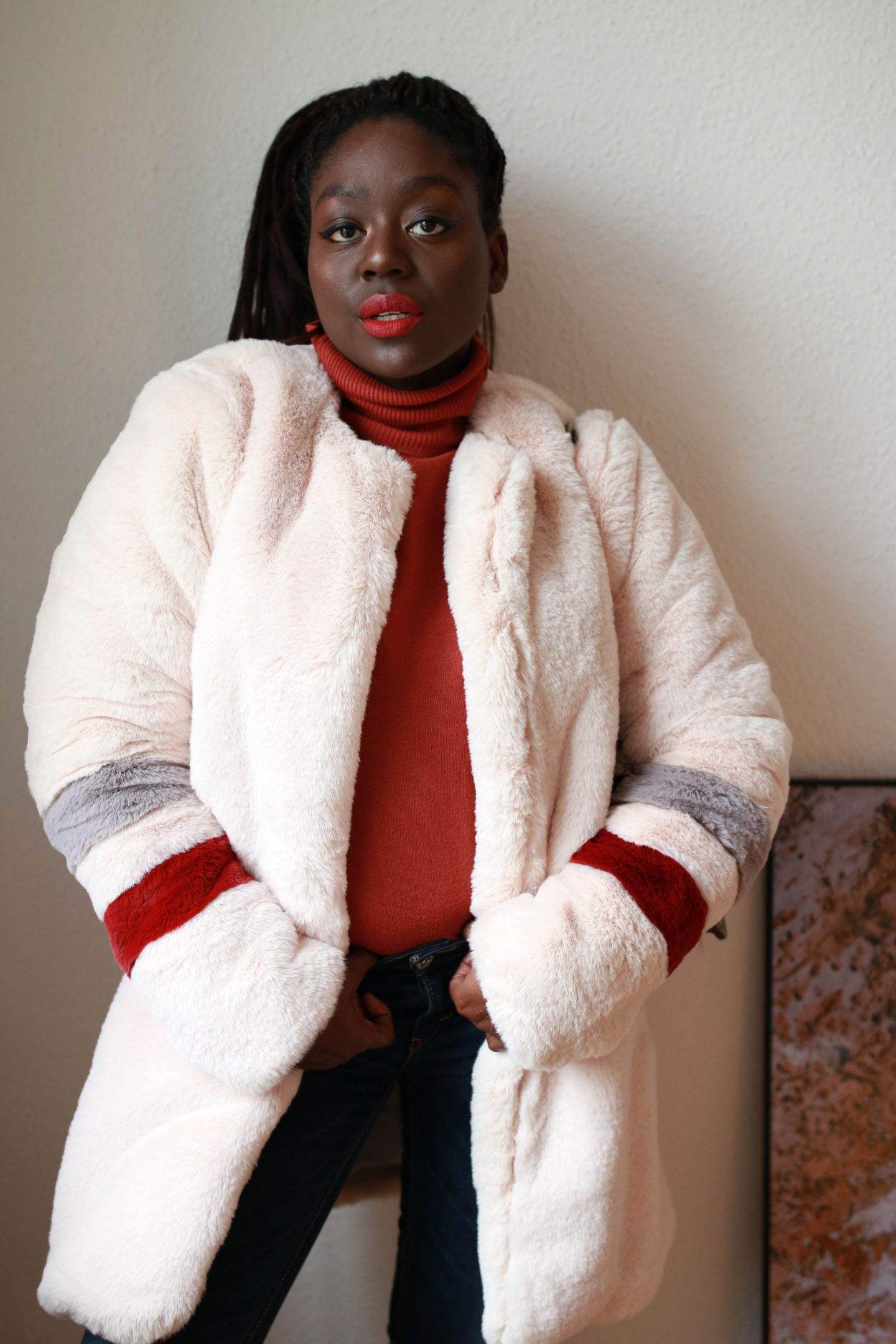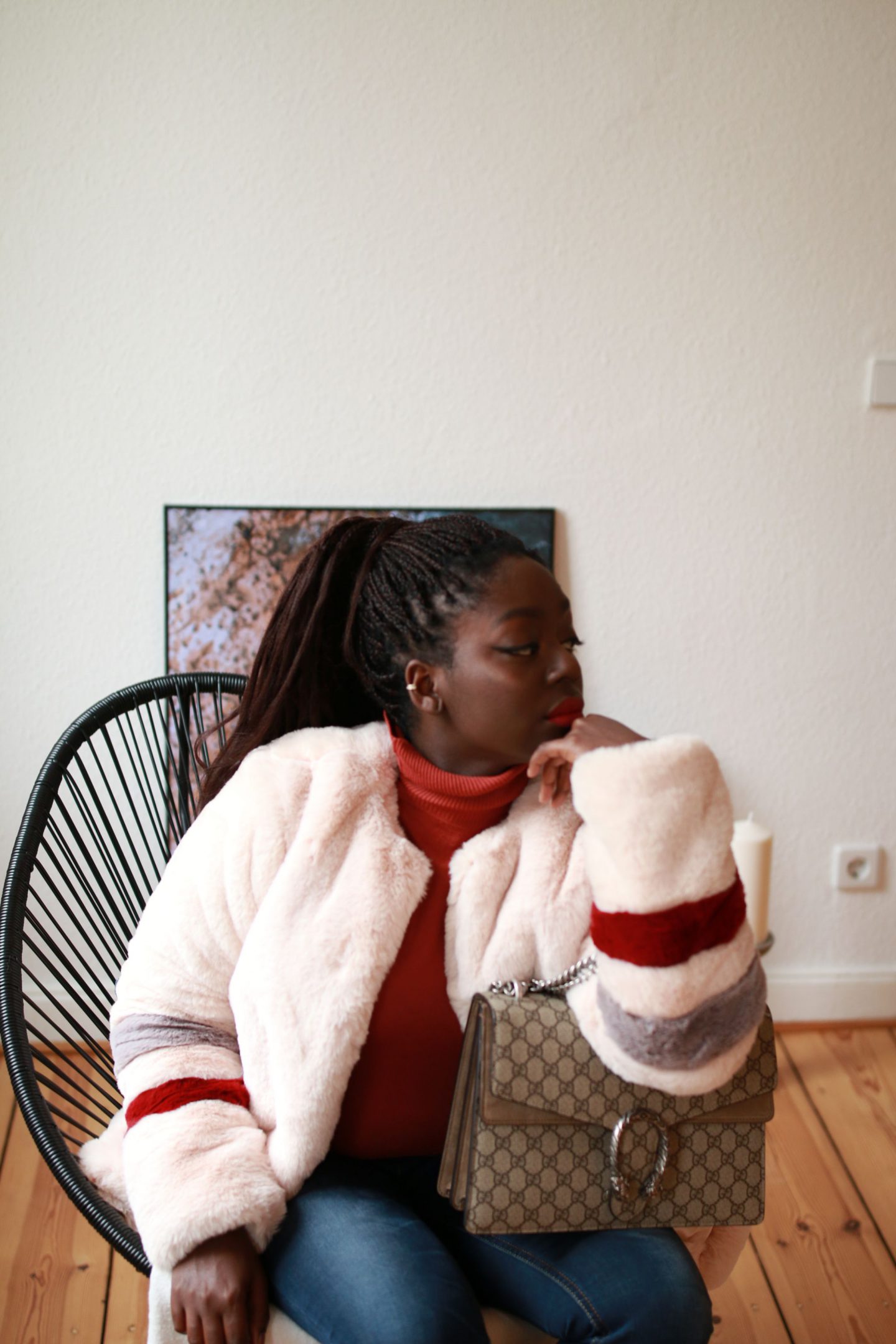 You may think this is old news, issues of the past and Revolve would be on par with the memo – yes black girls are cool too (have always been but ok *eye roll*). Last year saw us embracing black girls and diversity especially in the beauty industry and I felt like Black Panther was going to seal the deal for mainstream media, but often it felt rather ingenuine and like a trend to capitalize on. I myself was part of a huge campaign for L'Oréal Paris representing my own shade of black for the Perfect Match foundation. It took 24 years for me to finally be able to buy a foundation in my shade at a drugstore. Why all L'Oréal Paris' darker shades are only available online in Germany (& cost more than the lighter shades wtf?!) though I haven't quite understood but ok. Topic for another time. Honestly I didn't care anymore being capitalized on. What hasn't been done at the expense of the black man and woman so far? If it meant finally being accepted in mainstream media, this was a trade I was easily willing to do.
Right after the initial fiasco Aimee sat down and listened to what the people were saying. She being a long time partner of Revolve and from a minority group herself, firstly did not understand the uproar – after all she (being Asian) was part of the trip and all girls came from all across the globe. Sounds diverse right? But it's not. It's about the look and the image they're portraying and having a bunch of brunettes and blondes (all western looking) and one Asian girl does not qualify as being diverse. Not in 2018 I am sorry – but NO. However she was open to the discussion and even used her platform to let her friend and fashion stylist + consultant, Shiona Turini, joined by two other lovely ladies I now follow, openly voice their problems of being a black girl within the fashion industry in an Instagram live and allowed her following to engage in the conversation. This is why Aimee Song has always been at the top of my favourite blogger girls. This, my friends, is how you properly use your following and the stupid Instagram live function reasonably. Kudos Aimee! And Thank You again.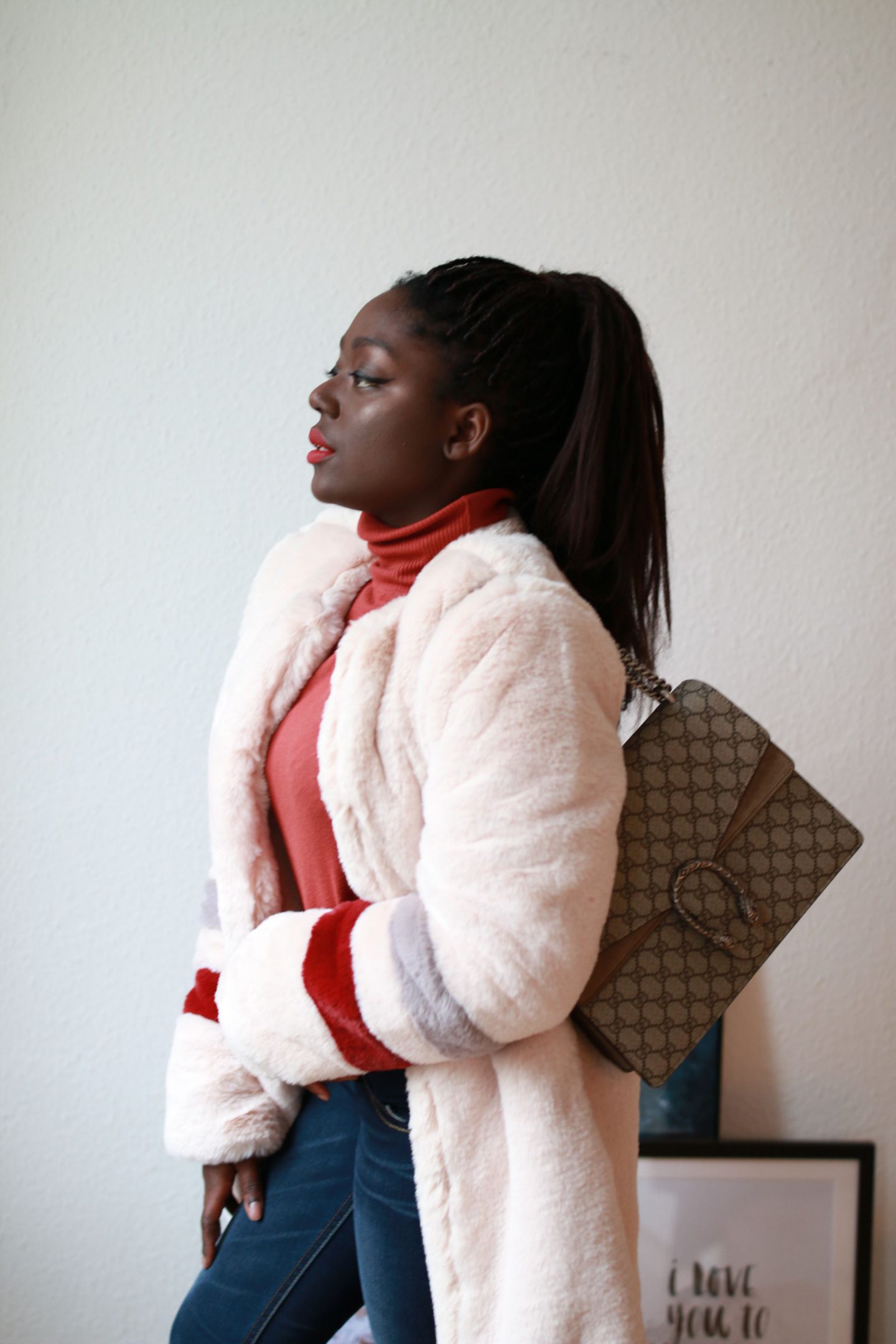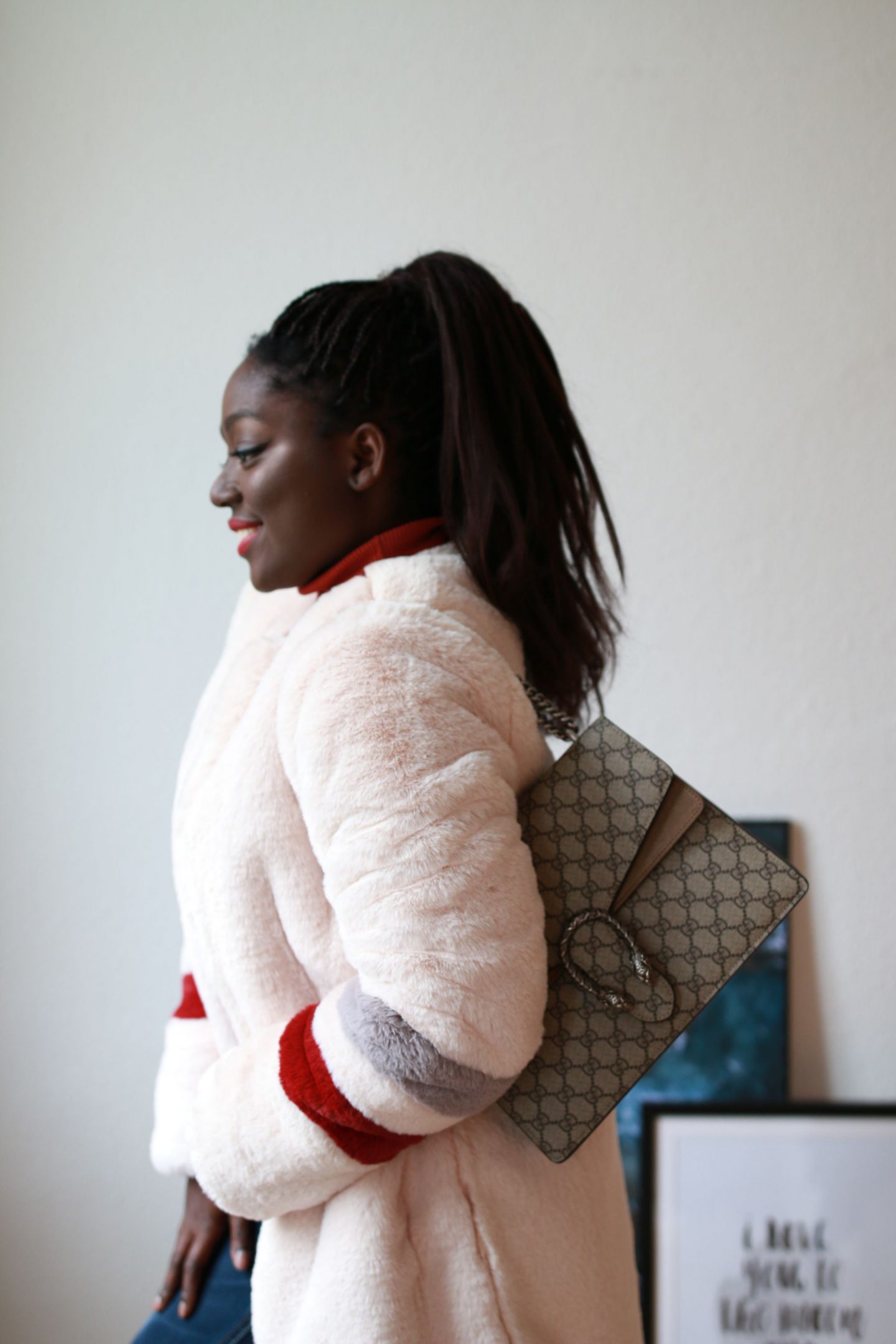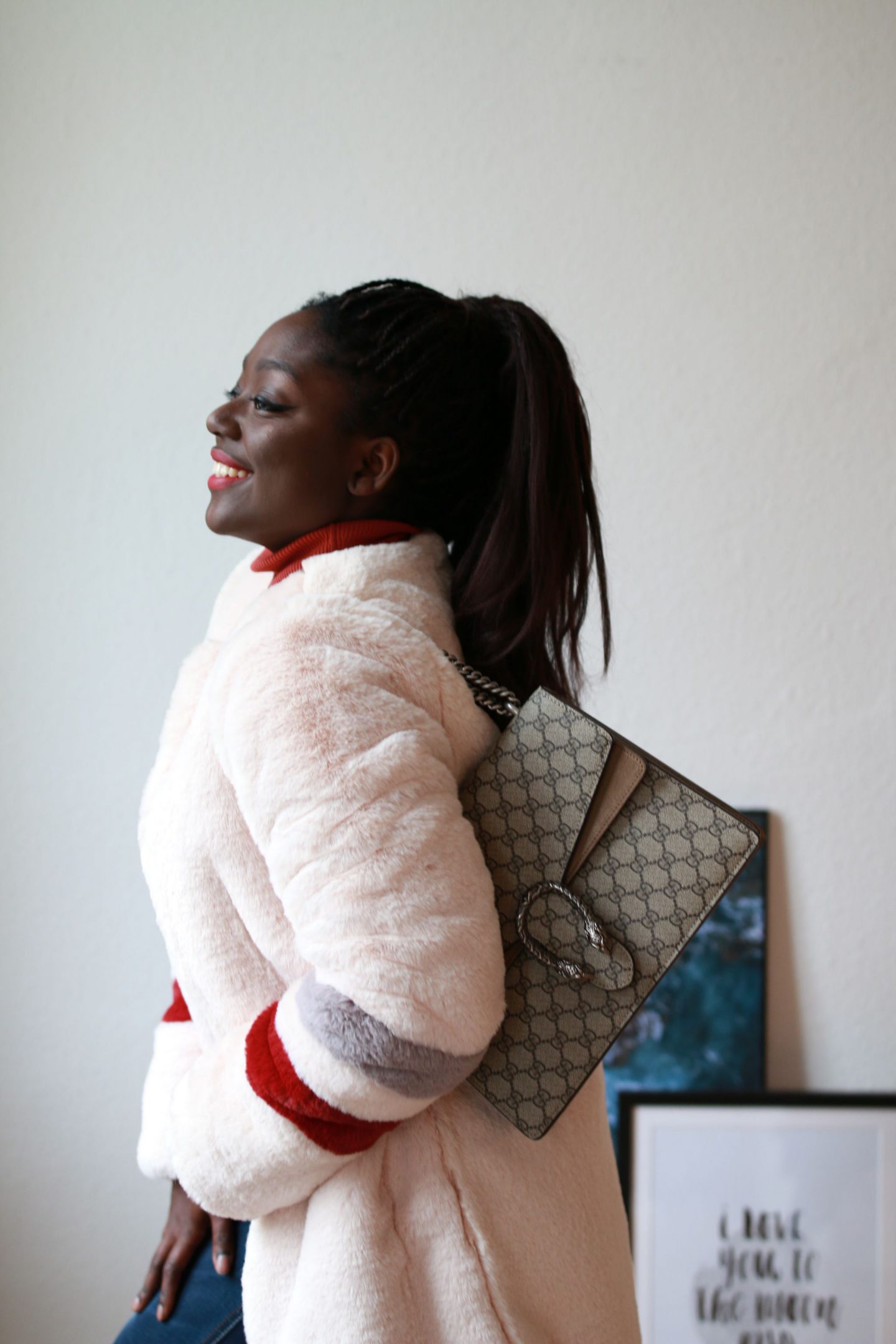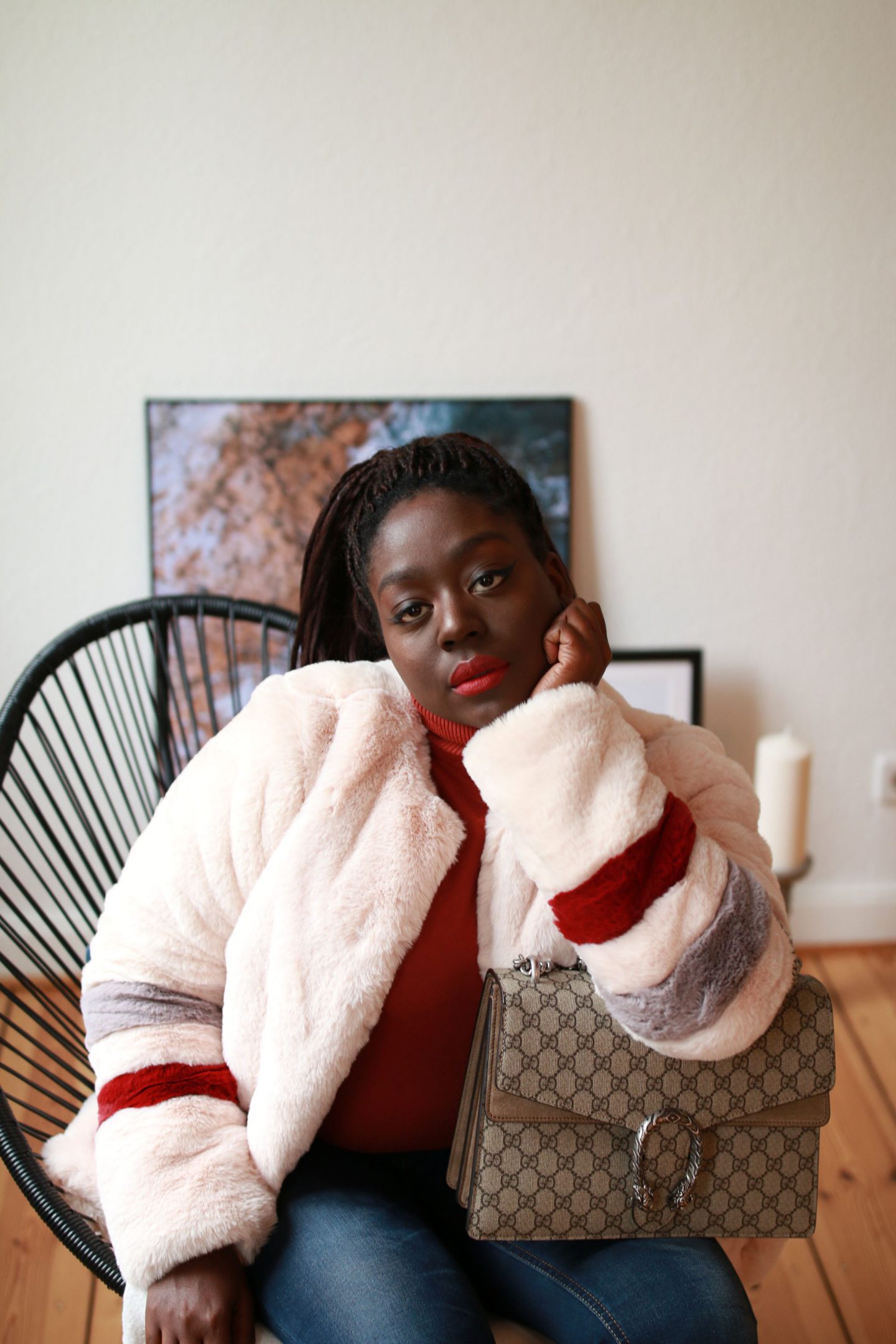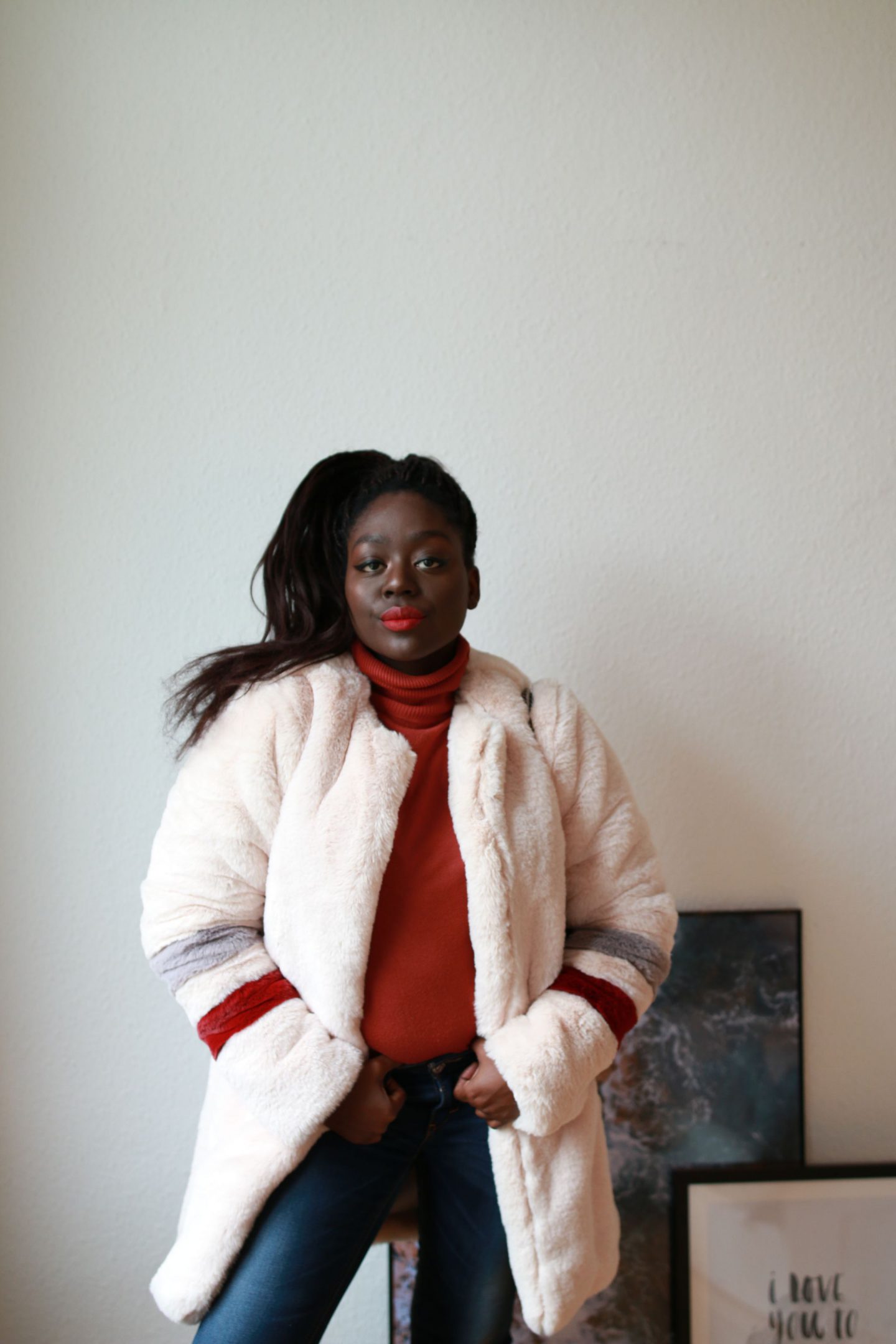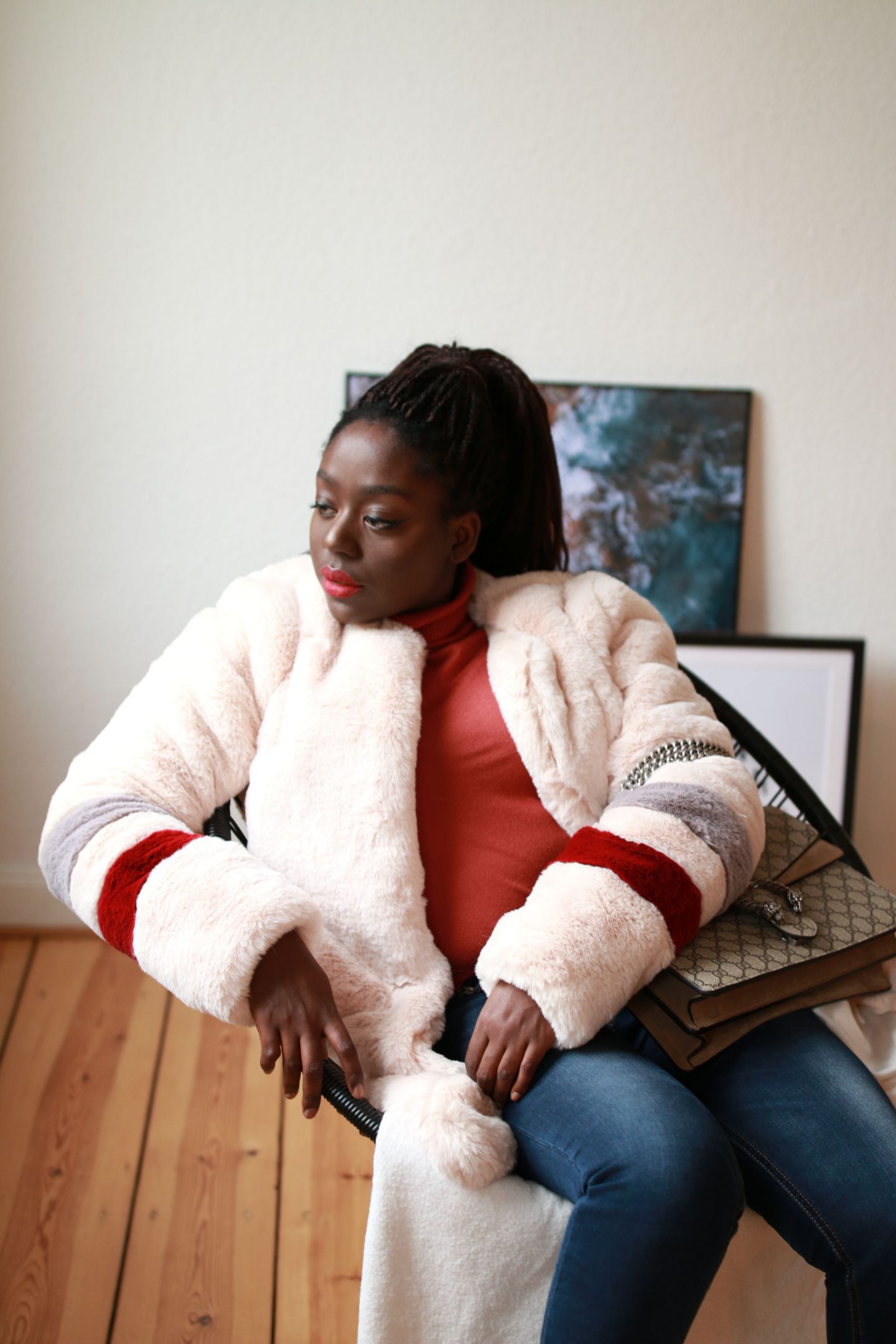 I personally have been a huge fan of Revolve Clothing ever since they started out just before they started working so closely with bloggers. Their clothing is amazing and all their sub-brands from LPA to Majorelle resonate with me as I love their pieces and adore the styles. I have always enjoyed the #revolvearoundtheworld trips because the content created there was always something I liked seeing and a perfect example of influencer marketing done correctly. It has somewhat become a goal of mine to one day attend a trip amidst these young women and connect and learn from all the other Super Bosses running their online empires one day at a time.
But now I just wonder, do I really want to work with a brand that does not (want to?) represent me? It makes me wonder do these brands not wish to publicly have us on board or are they purposely sleeping on us? Do we look ugly in your clothes and do you not wish to see us as your respected customers? Tell me, do I really look that bad in your clothes? Am I damaging to your brand image in your Lovers+Friends coat? The systematic oppression of the black woman at this point in every facet of life is really just tiring.
I'm yet to wait for inclusion to become a normality. I'm waiting for the time that even talking about inclusion seems so silly, because it's daily bread to see the Asian girl and the black girl in all sorts of campaigns. I await the time we stop being just token girls to make the white woman feel politically correct about herself.
Love Lois xxx

ph.:
Minnie
Coat I Mantel: Lovers + Friends via Revolve
Jeans: Levi's Revel Curve ID (bold curve) THANKS TO Levi's
Turtleneck: mom's closet (same)
Bag I Tasche: Gucci Dionysus stolen from Minnie