*This Post contains Sponsored links*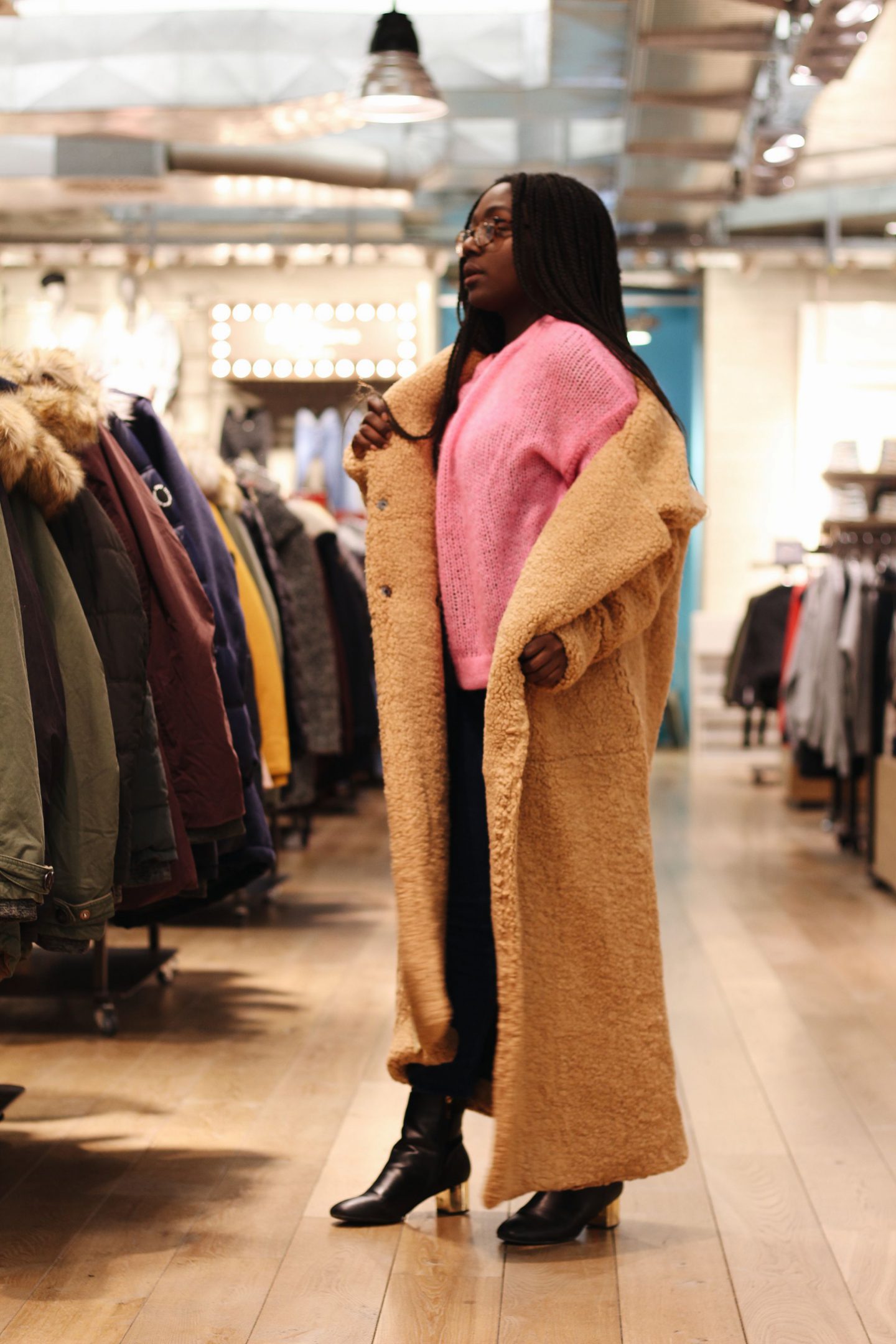 While I admit I do a lot of shopping online now, nothing beats walking into a store and leisurely browsing through everything – getting to actually feel, see and try on the garment before I shop.
This is the time I like to shop: during end of season sale. Department stores such as KaDeWe and Peek&Cloppenburg offer the best selection as you can get many of your favorite brands at one place instead of having to walk down an entire street of shops. I prefer going to Peek&Cloppenburg, as I always happen to get good deals there at this time of the year. Just two weeks ago I got myself a member card, which grants me 20% off my next shopping until the end of February. Tip: Always ask for a card, because a lot of department stores offer one with exclusive deals, which allows you to save even more! While a lot of online stores are having end of season sale too, since I don't shop a lot during the year I like to take one big day dedicated for shopping. This is the time stores are saying goodbye to winter season to make space for new collections and I'm usually on the look out for a beautiful and/or warm coat for next year. Yes I buy in advance, which is why I make sure it is something I will definitely love and wear for more than a year. Pro tip: Get it now for next year because in winter it's going to be full price again 😉
1) Knitwear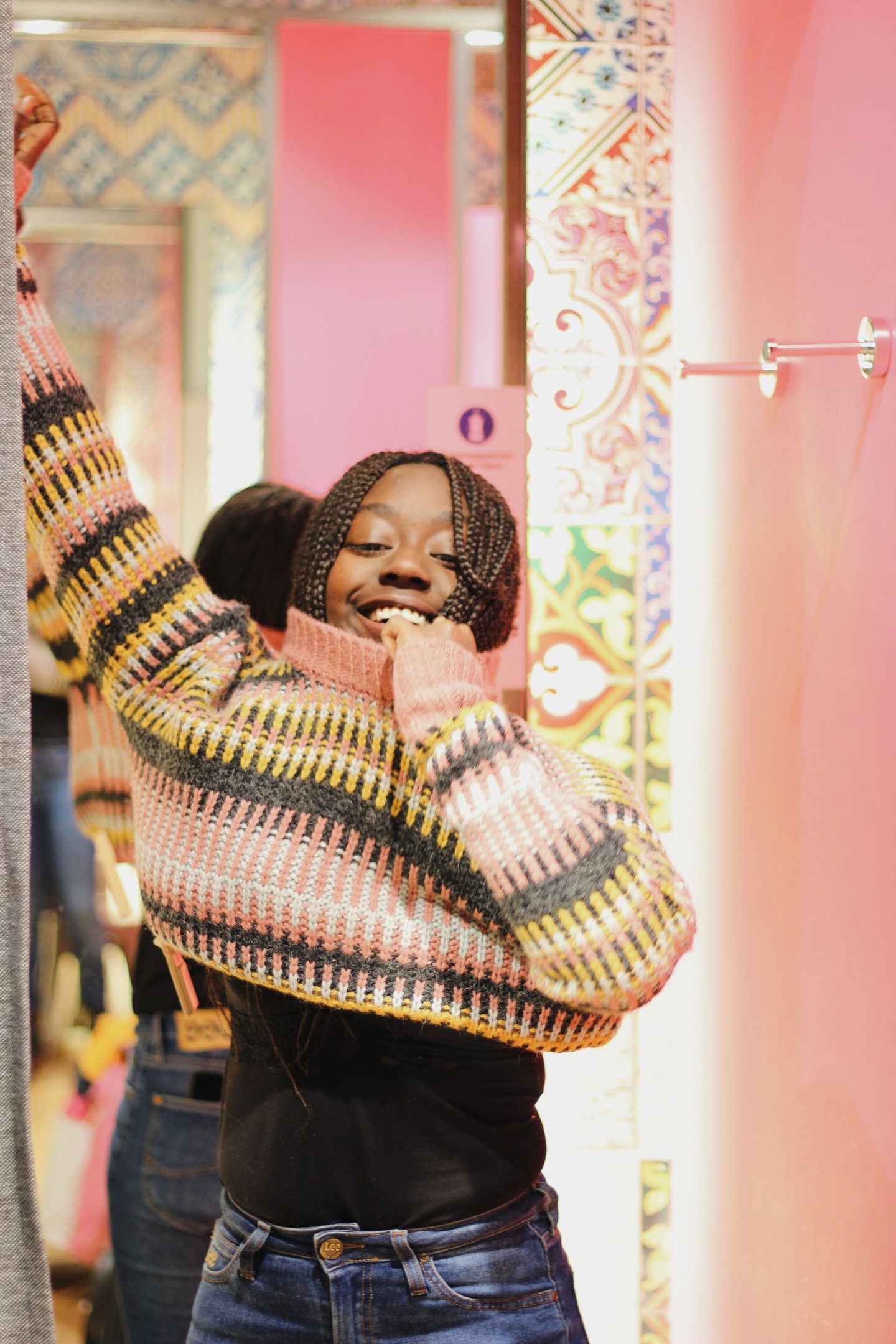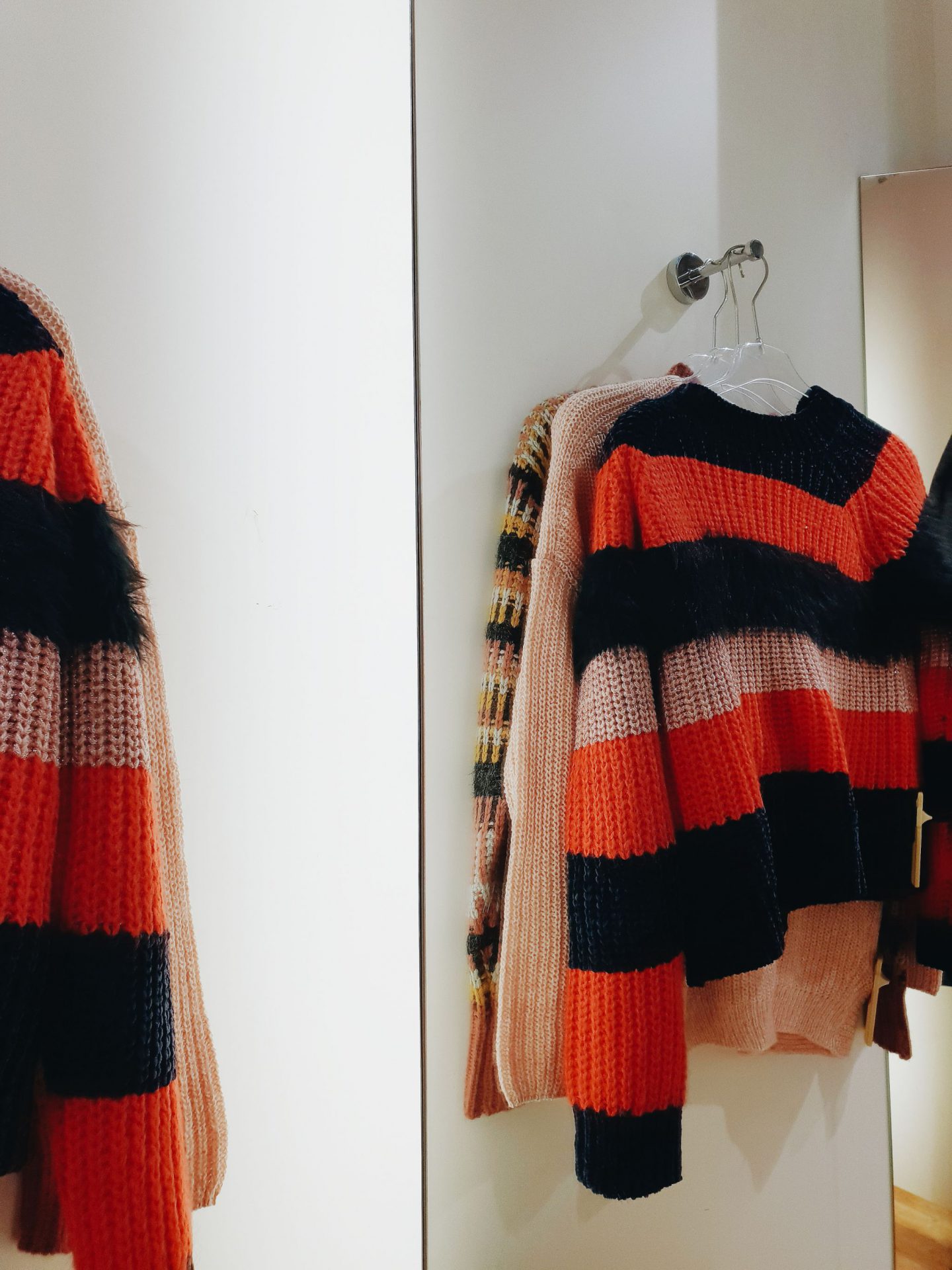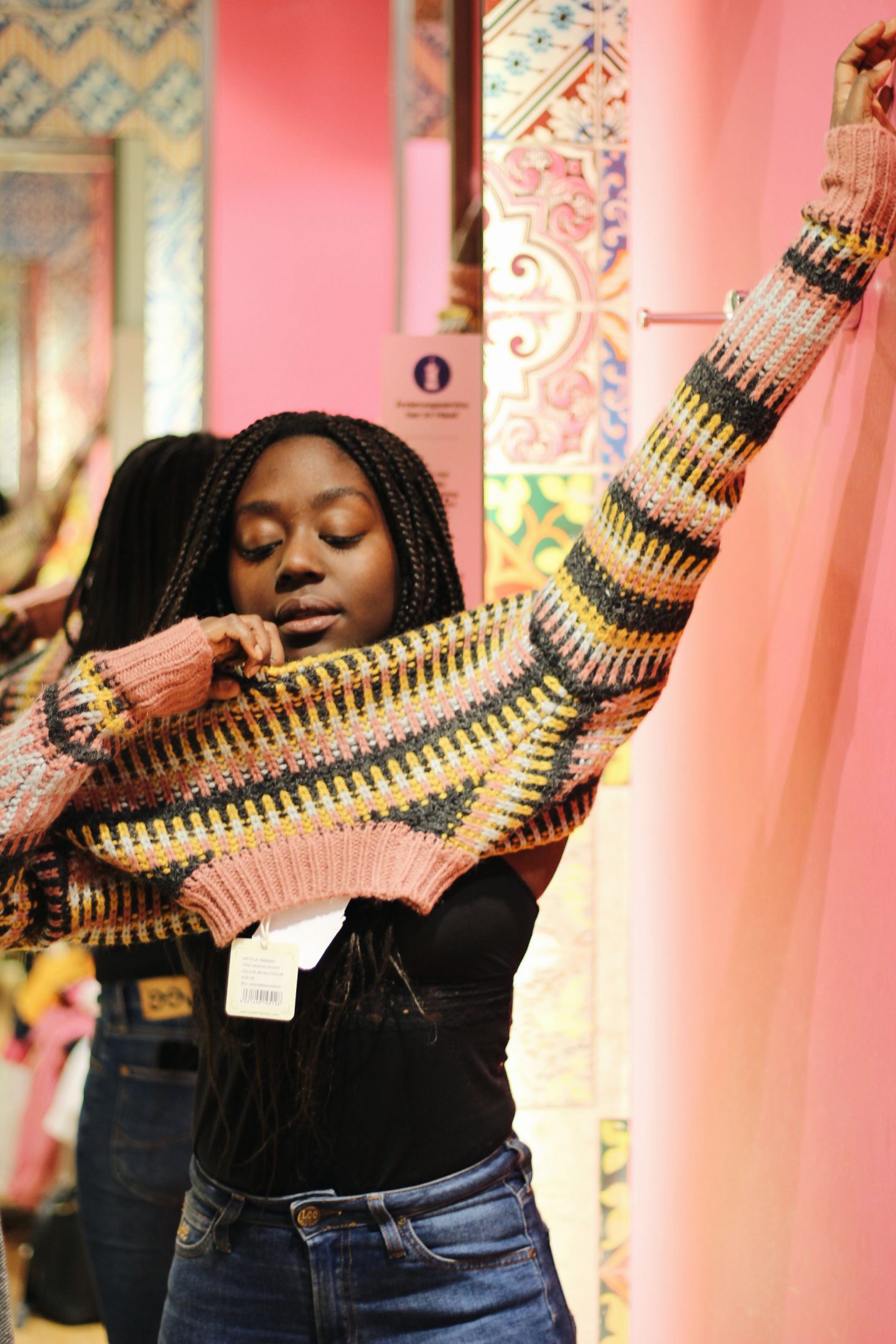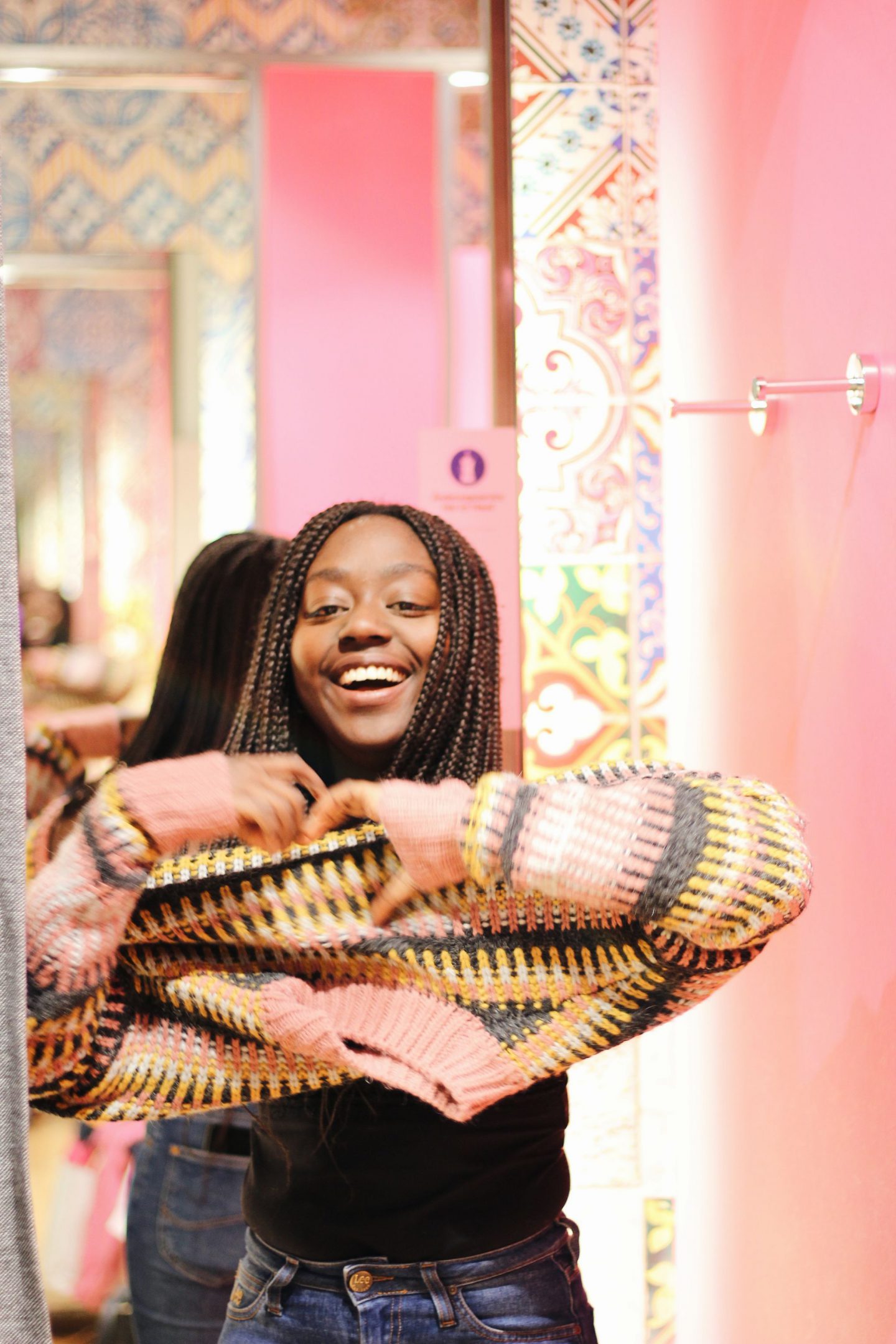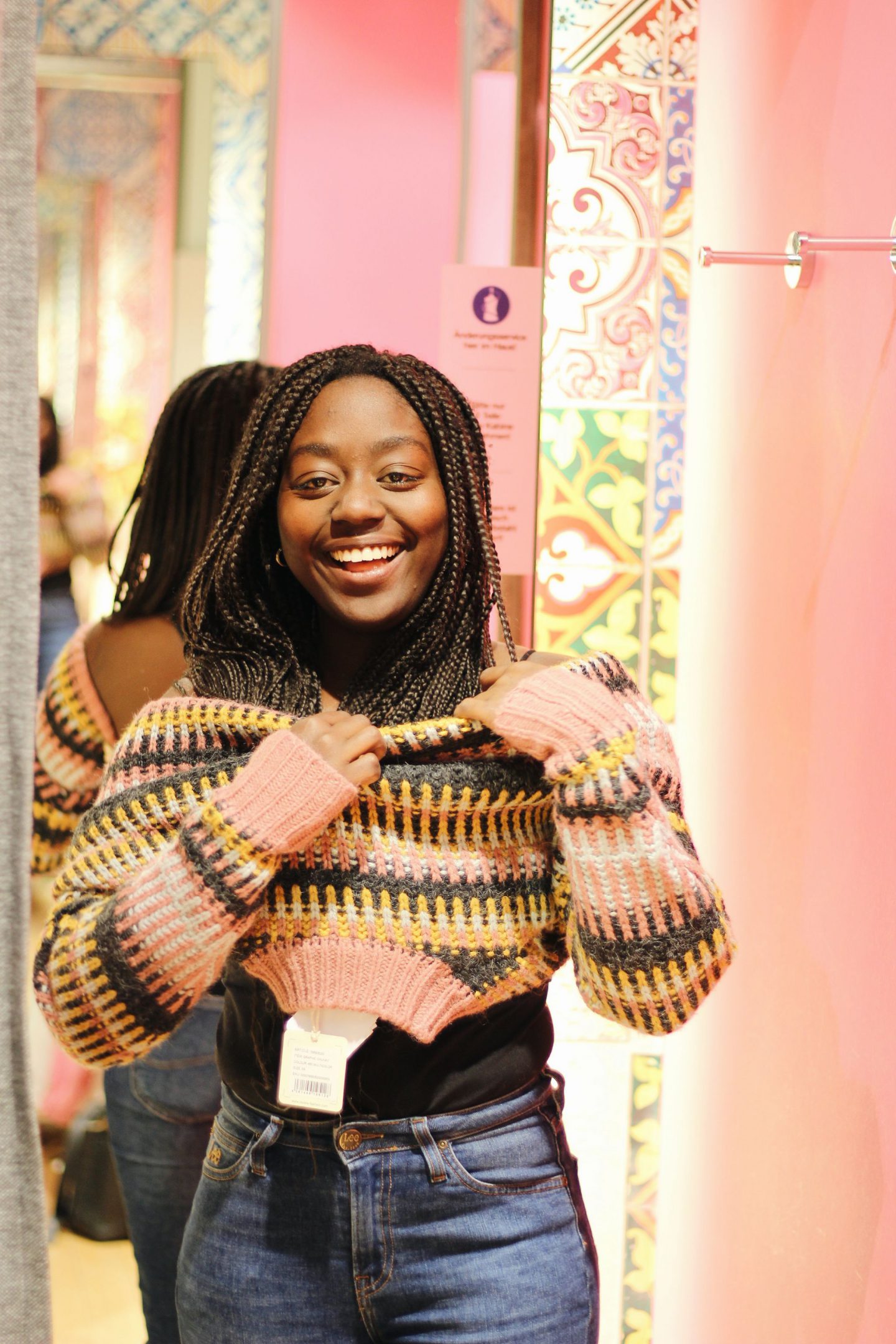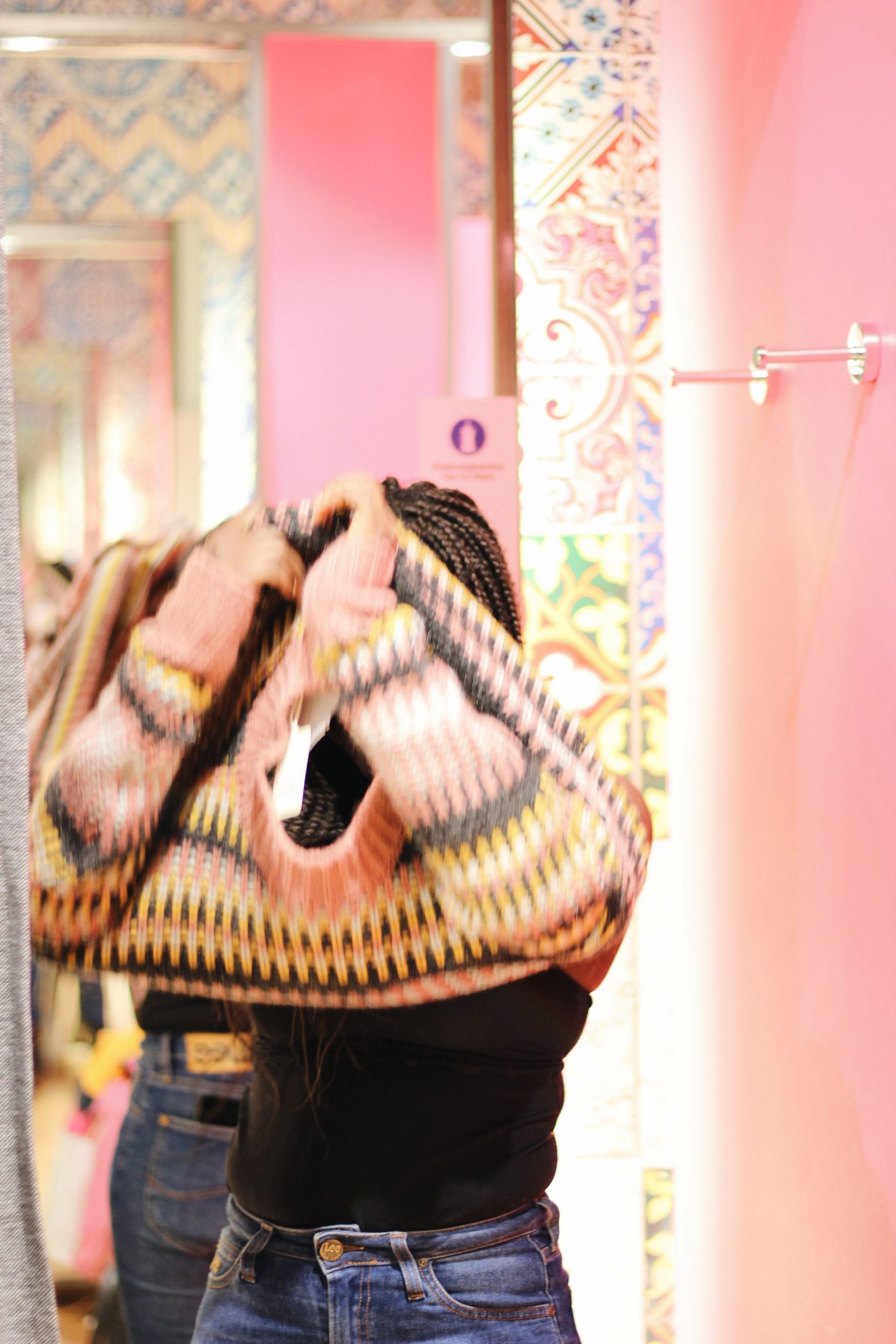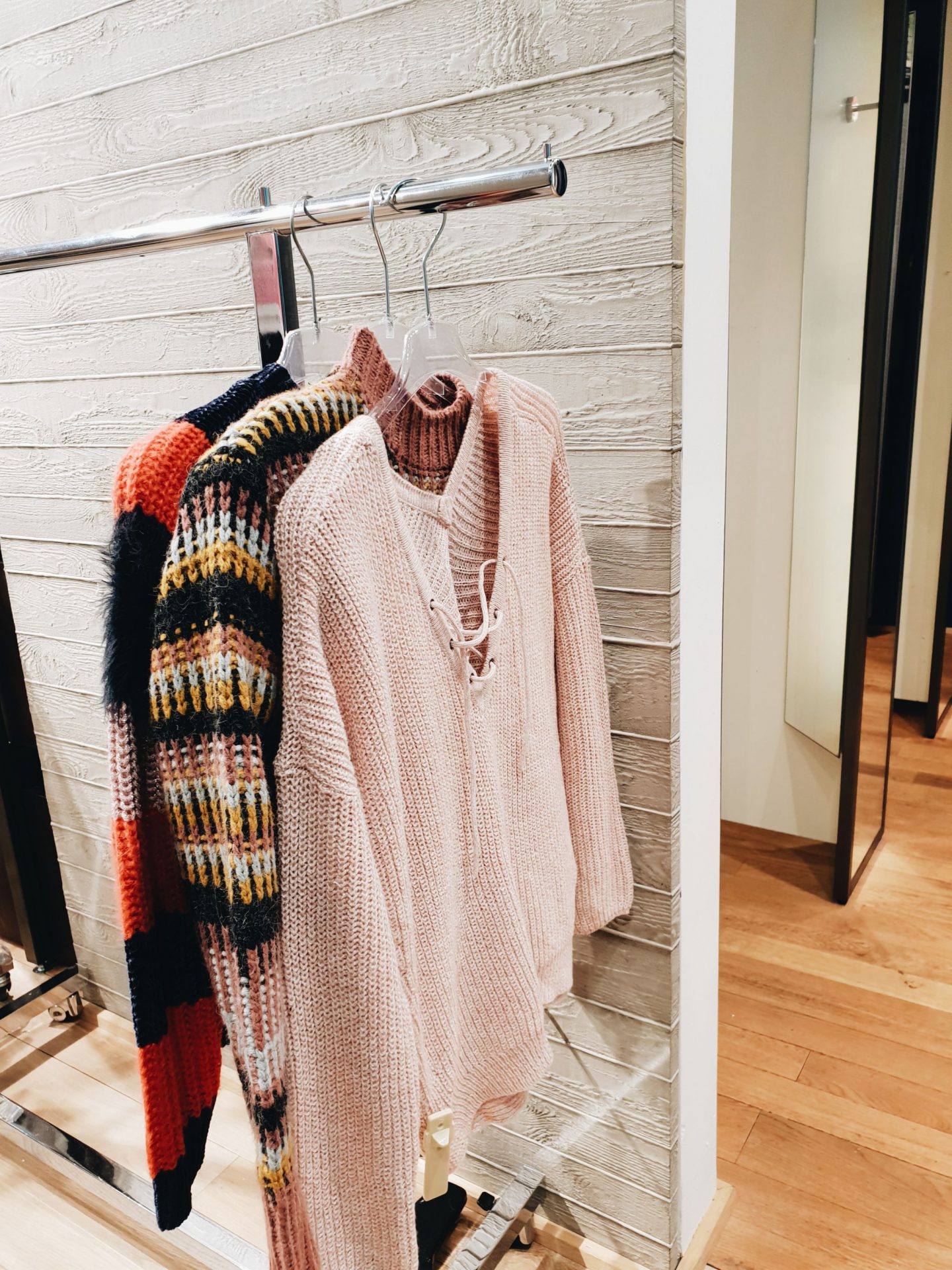 Check out Peek&Cloppenburgs knitwear section. They offer a lot from great and good cashmere to basic knitwear, not-so-basic knitwear and cardigans. Since beginning of the year it's still very cold I still buy a lot of knitwear for not only next year but also pieces I can still wear now.
2) Basics & Underwear – A MUST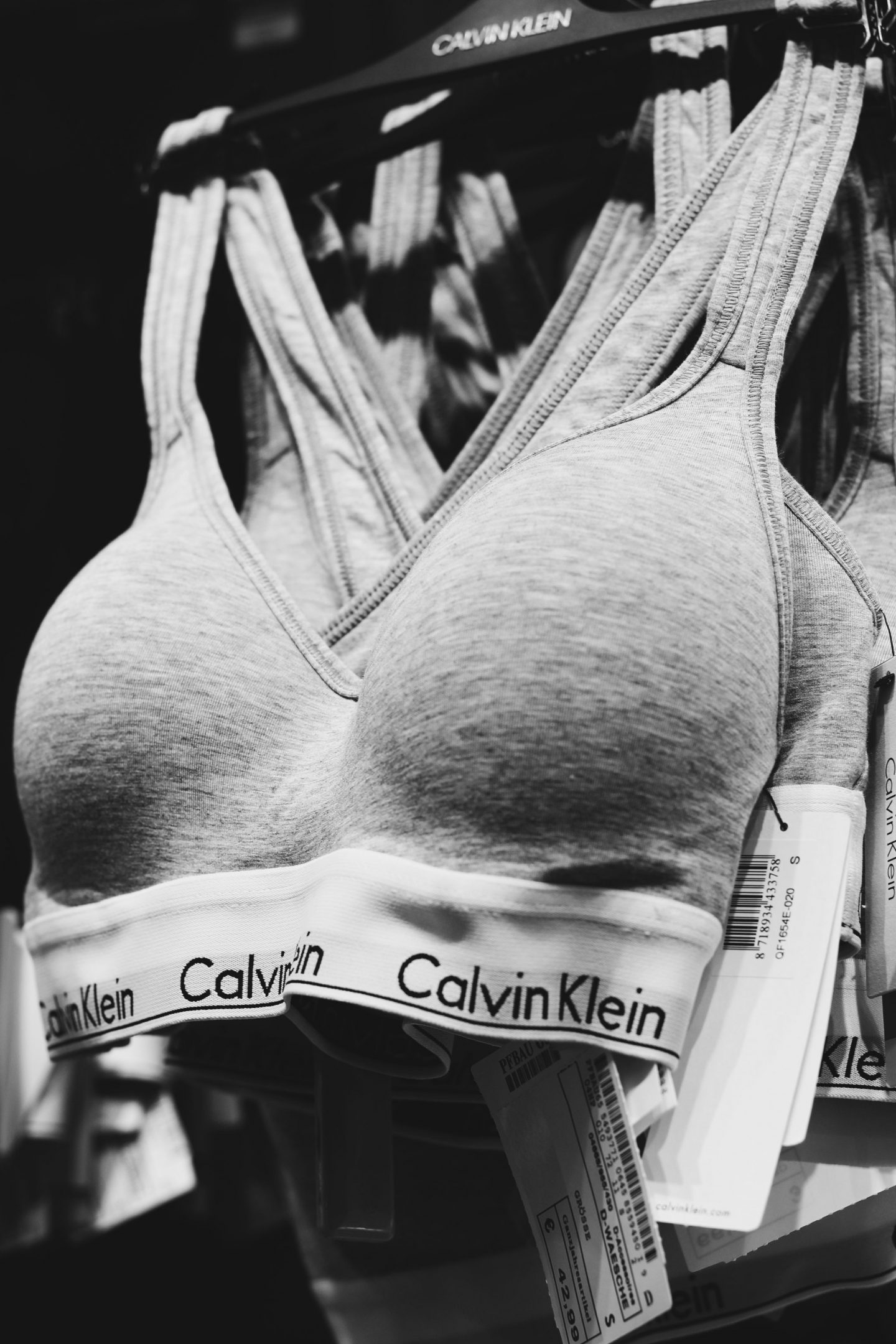 A good time to buy basics and underwear is now too. I love to get the more expensive quality once during sale because then Calvin Klein is usually going for a great deal. I also like to buy socks and basics such as a plain white good fit T-shirt or blouse. I keep loosing socks or my wash machine eats them, but I'm never not buying socks! Might as well save some money while I'm at it.
3) The Bonus: Boots
Good quality pair of Shoes Leather boots, sneakers, a pair of gym shoes – admittedly I already own too many shoes (said no girl ever), but I cannot resist when I find a pair of beautiful shoes. It's justified when the fit is good, they are comfortable and the leather is of great quality and the price is right (and if you don't already have 2 exact same pairs standing in your closet!). Instead of getting a million pair of high heels try looking out for one pair of great ankle or over the knee boots.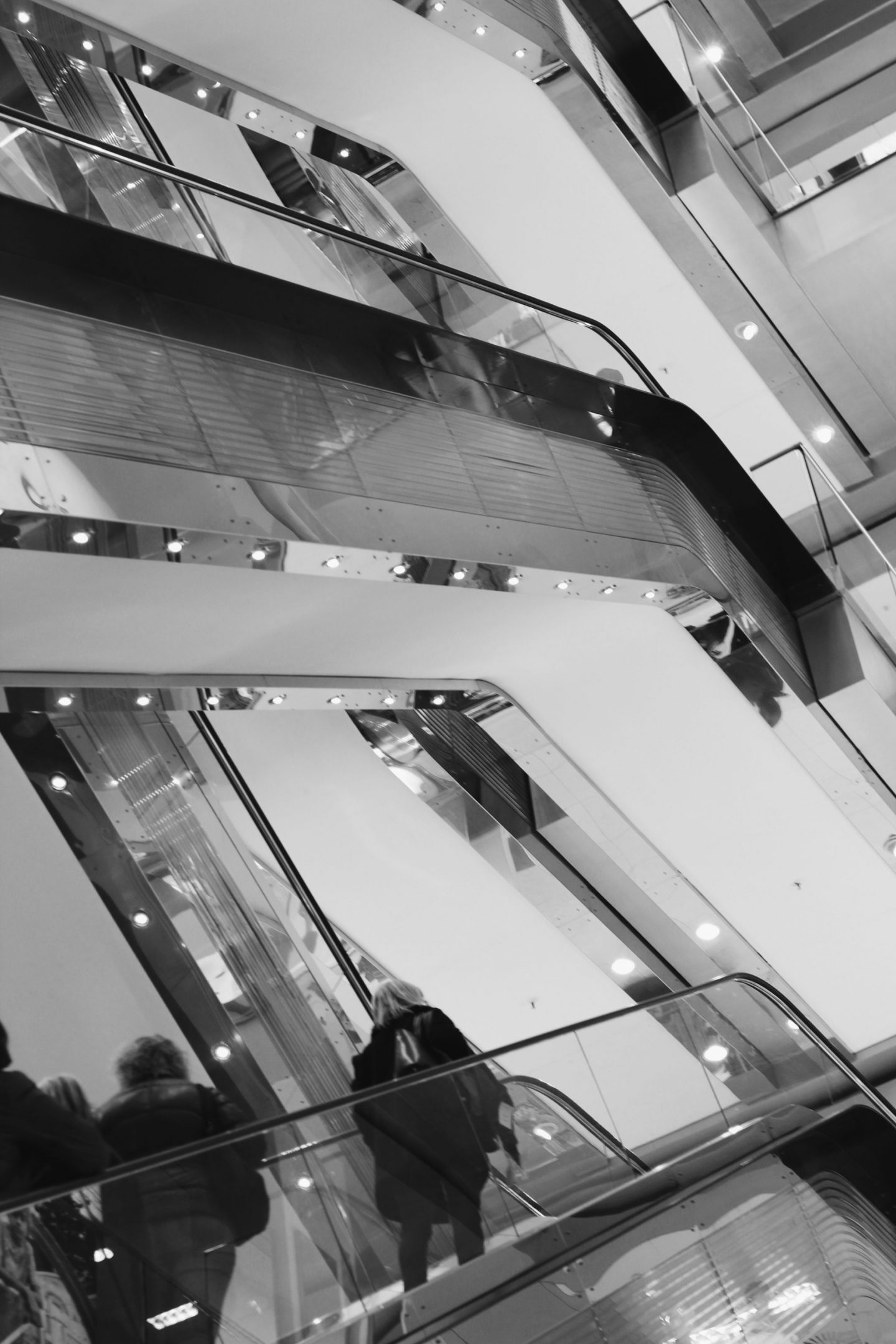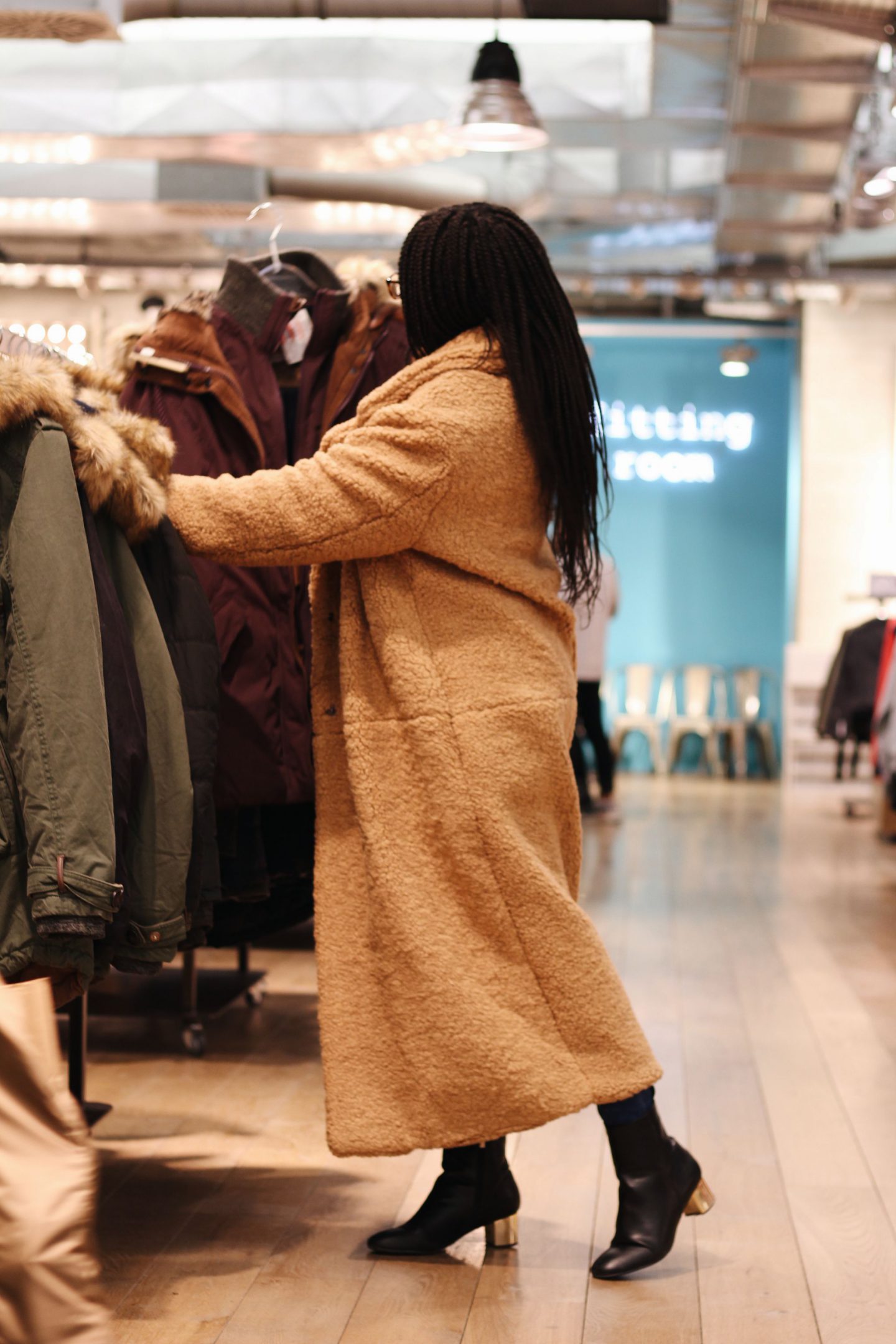 MAKE A LIST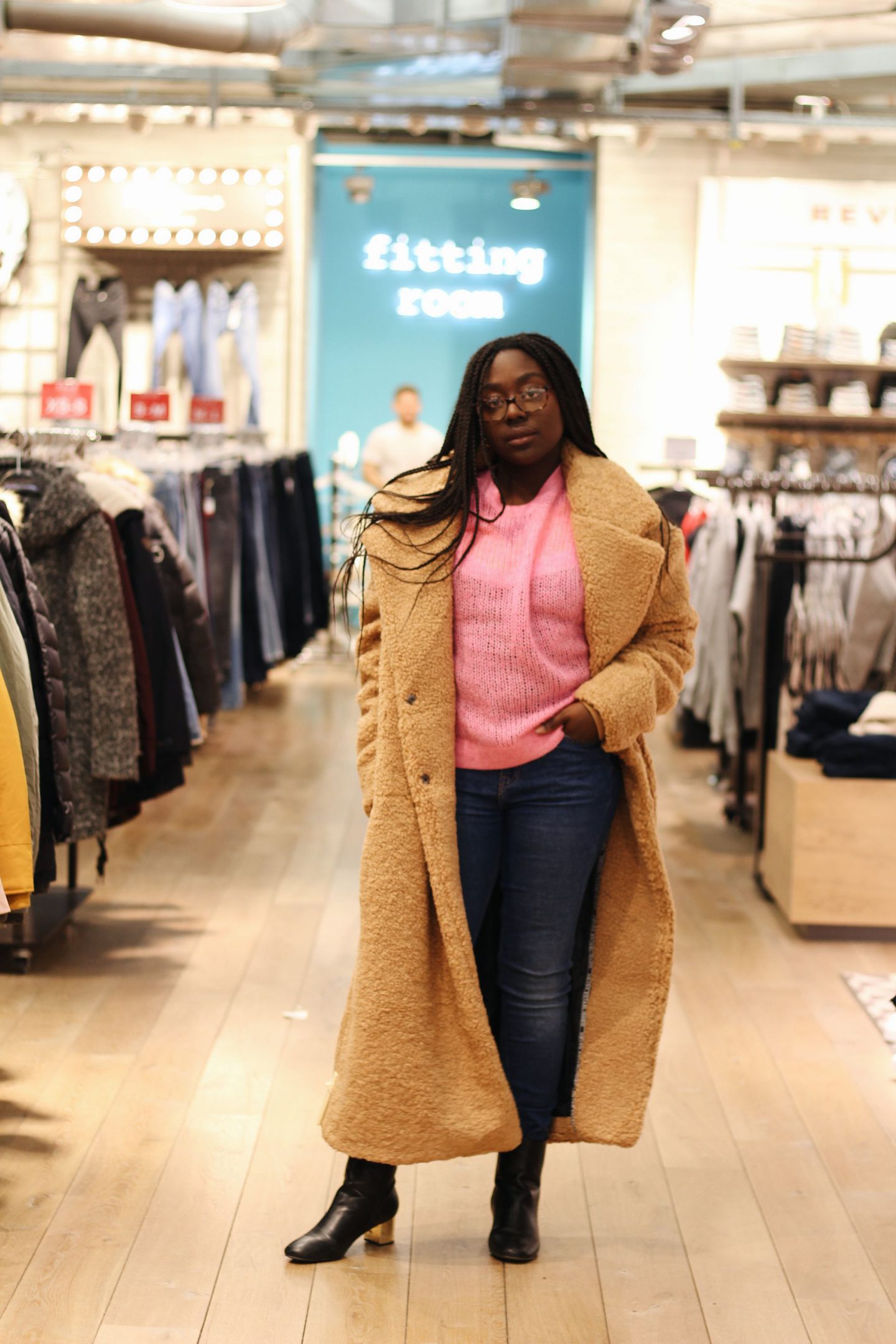 Remember it's end of the season with sales tempting everywhere. Make a list of what you really need and look for the best deals. Try on everything in no rush and splurge on one beautiful item you might not necessarily need, but don't forget the basics you need to stock up on! Don't shop in excess, take your time and make it an experience, because in the age of fast fashion the real joy has been sucked out of fashion and shopping. Personally for me strolling through departments shops with actual humans to assist you in kind of brings back the feeling for a bit and I realise I overshop much more less!
Love Lois xxx
In friendly cooperation with Peek& Cloppenburg
Disclaimer:
There are two independent companies Peek&Cloppenburg based in Düsseldorf and Hamburg. This article is based on a cooperation with the Peek&Cloppenburg KG Düsseldorf. You can find it on www.peek-cloppenburg.de.