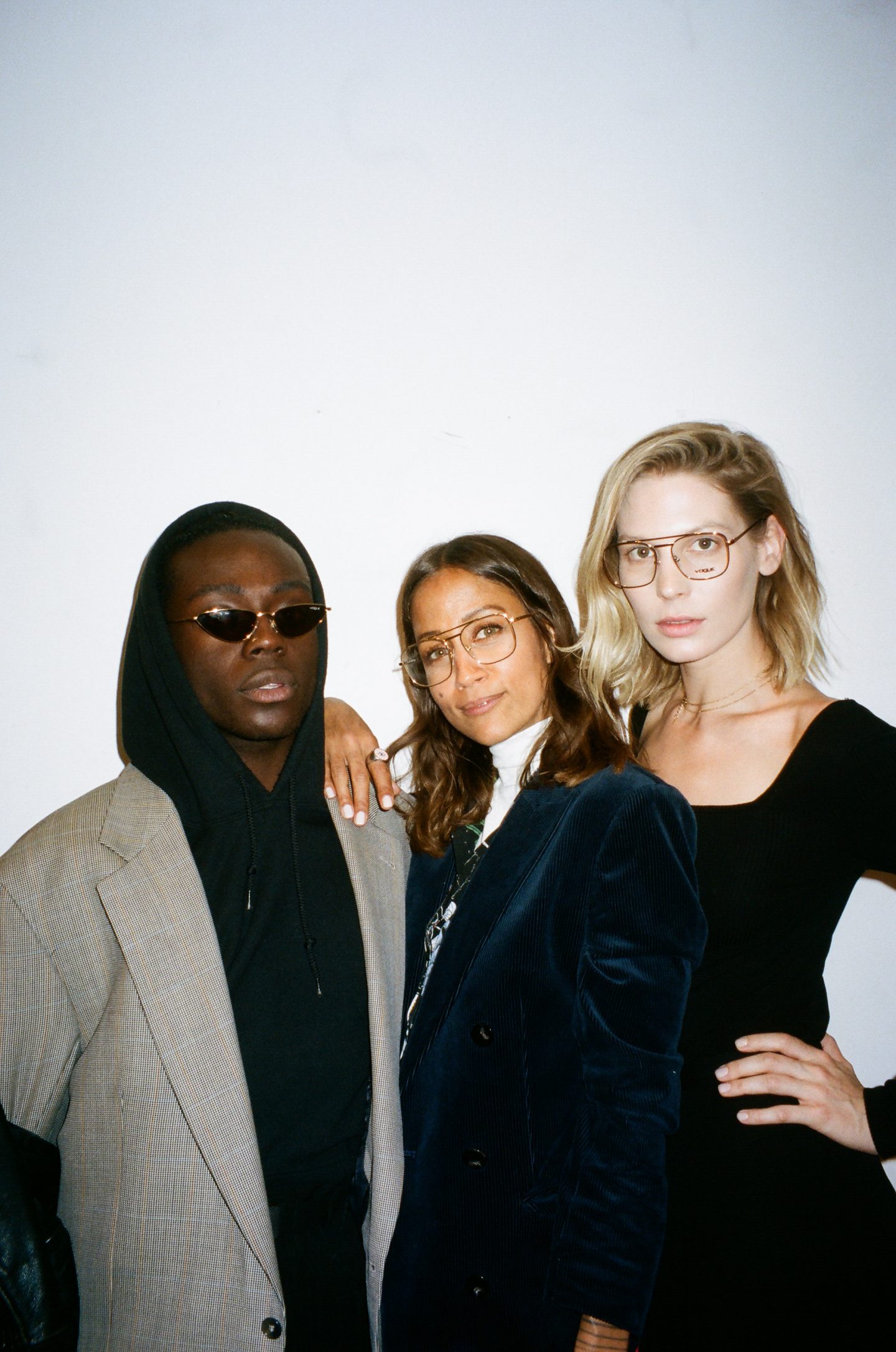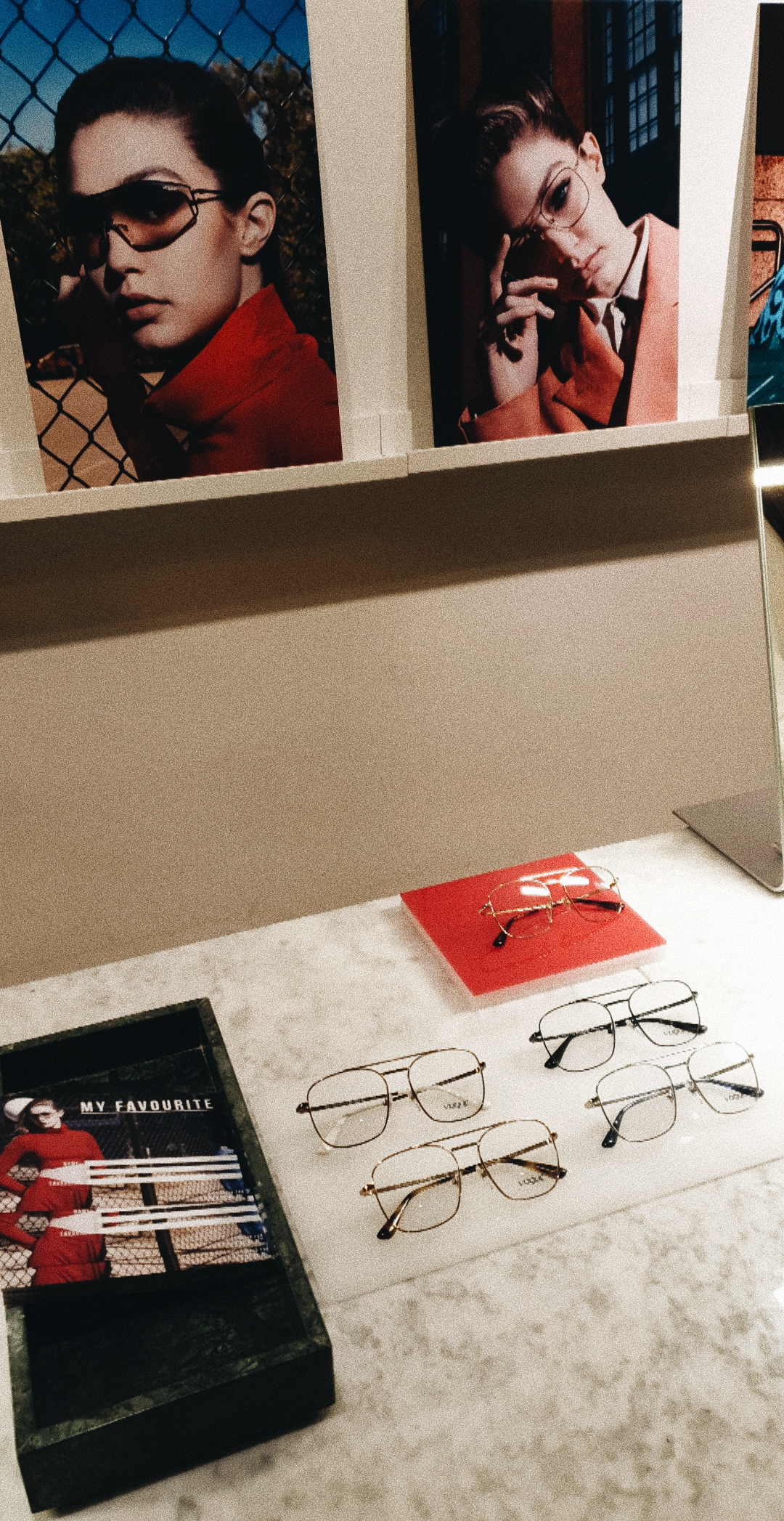 It's been a while since I've done a classic old event posts but with the fast paced internet world & Instagram, can you blame me? With an event almost daily, it's hard to find something that's worth more than a quick Instagram pic or story, if you want to put in a little more effort.
However last week dearest Rabea invited my little brother and me to her event she hosted to celebrate the launch of the brand new Gigi Hadid x Vogue Eyewear collection (more here). I've fallen so hard for the new frames and silhouettes, I had to share this with you guys. Between good tunes (think Afrobeat and 90's HipHop!) played by Olive Duran – who btw never disappoints – and Chinese Take-Away, vegan mushroom summer rolls and fortune cookies, we got to discover and try on all the new shades dropping as of now.
This is the third collection after a very successful first & second capsule collection. I learned that evening that Gigi is actually very much involved in the design process and doesn't just lend her face and name to the collaboration. You've gotta leave it to her: Girl's got taste!
Currently available on vogue-eyewear.com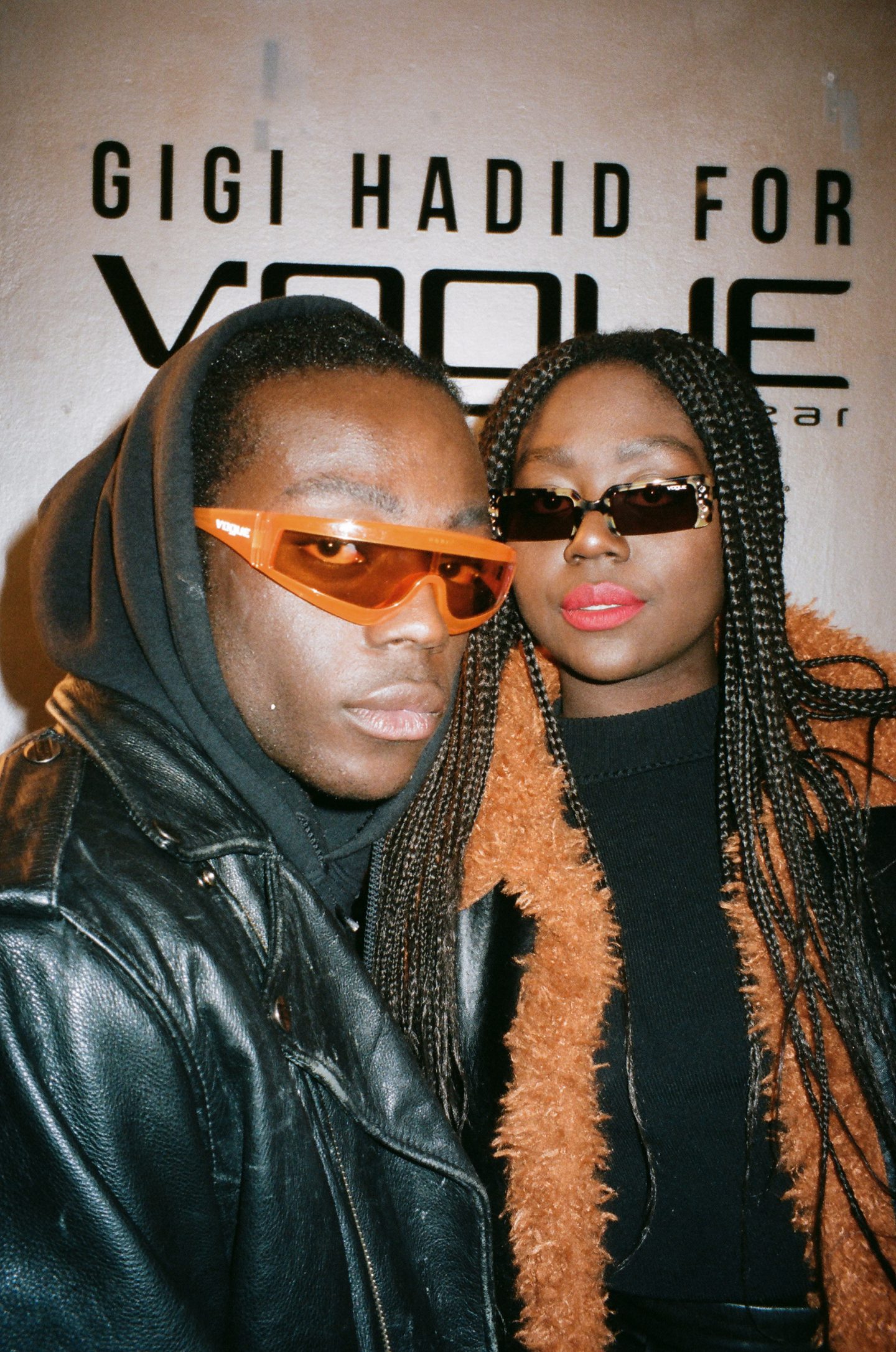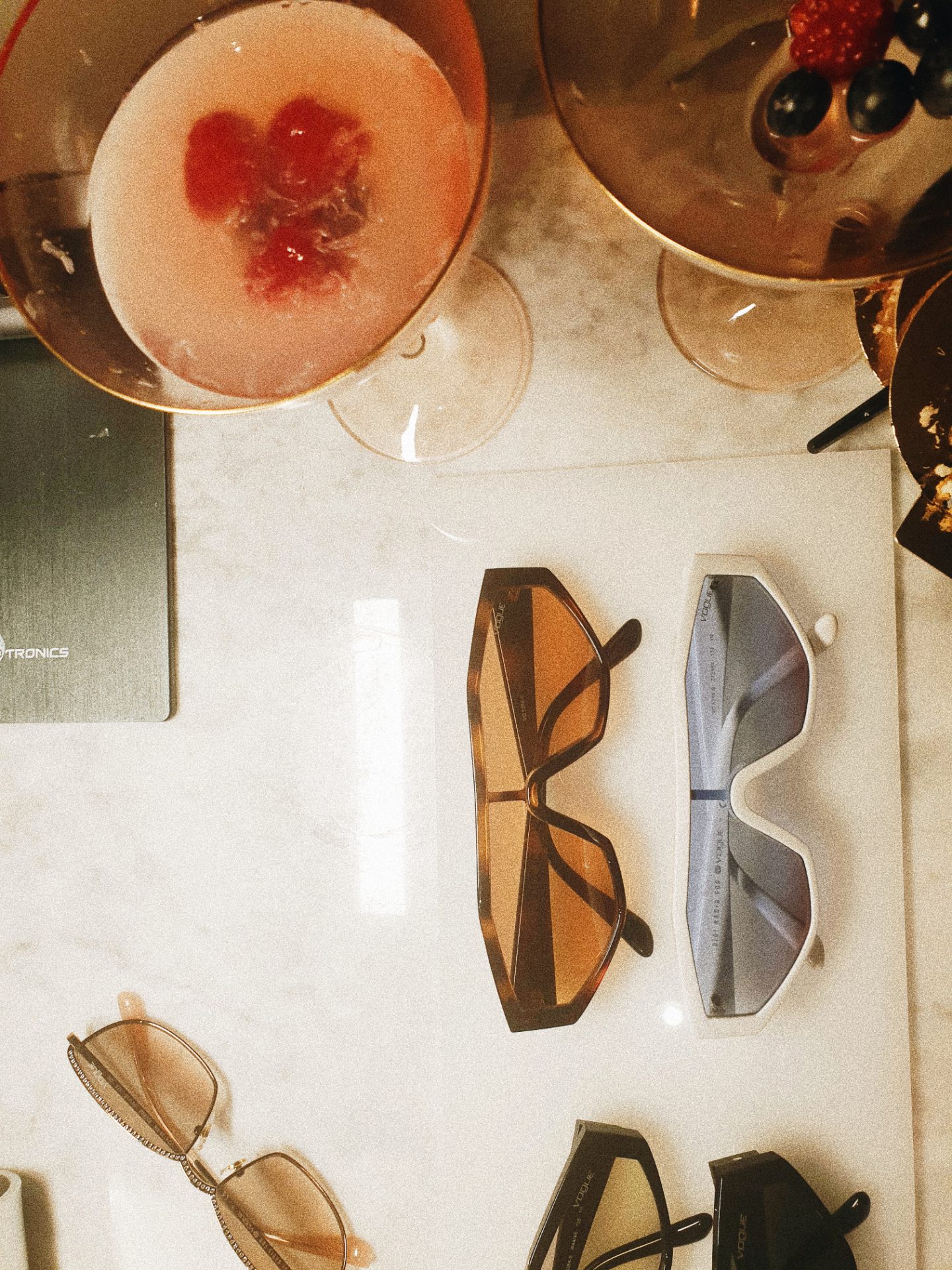 We stayed a few hours, I met new people, met old lost connections (Hi Ina! <3 My longtime readers will remember NotYourAverage Ina Days. She has long since stopped blogging, worked a few years at Glamour and is finally back in Berlin as a Fashion Stylist.) Shirin took analog pictures that turned out so well! But keep on scrolling to discover my image diary from that night.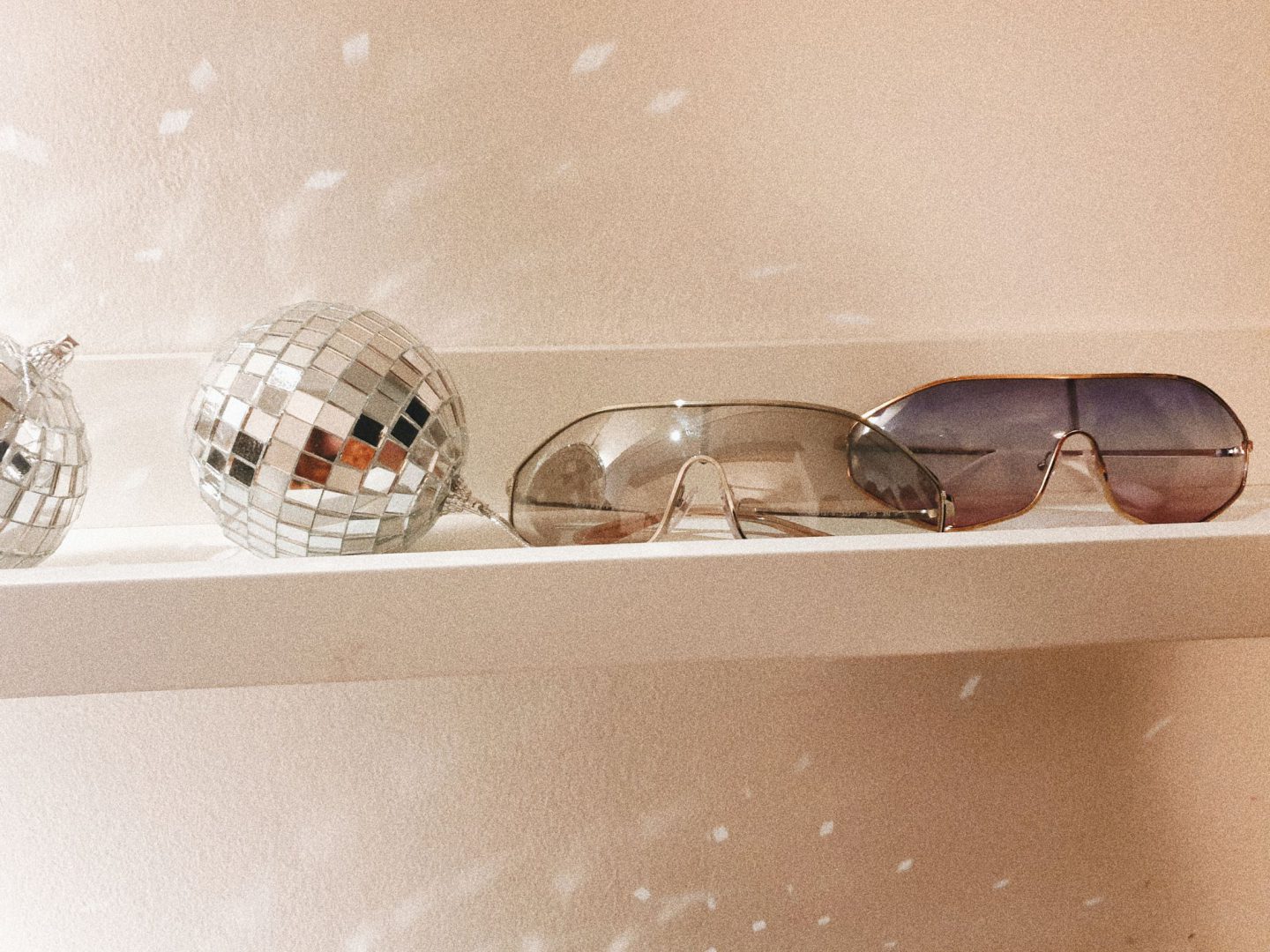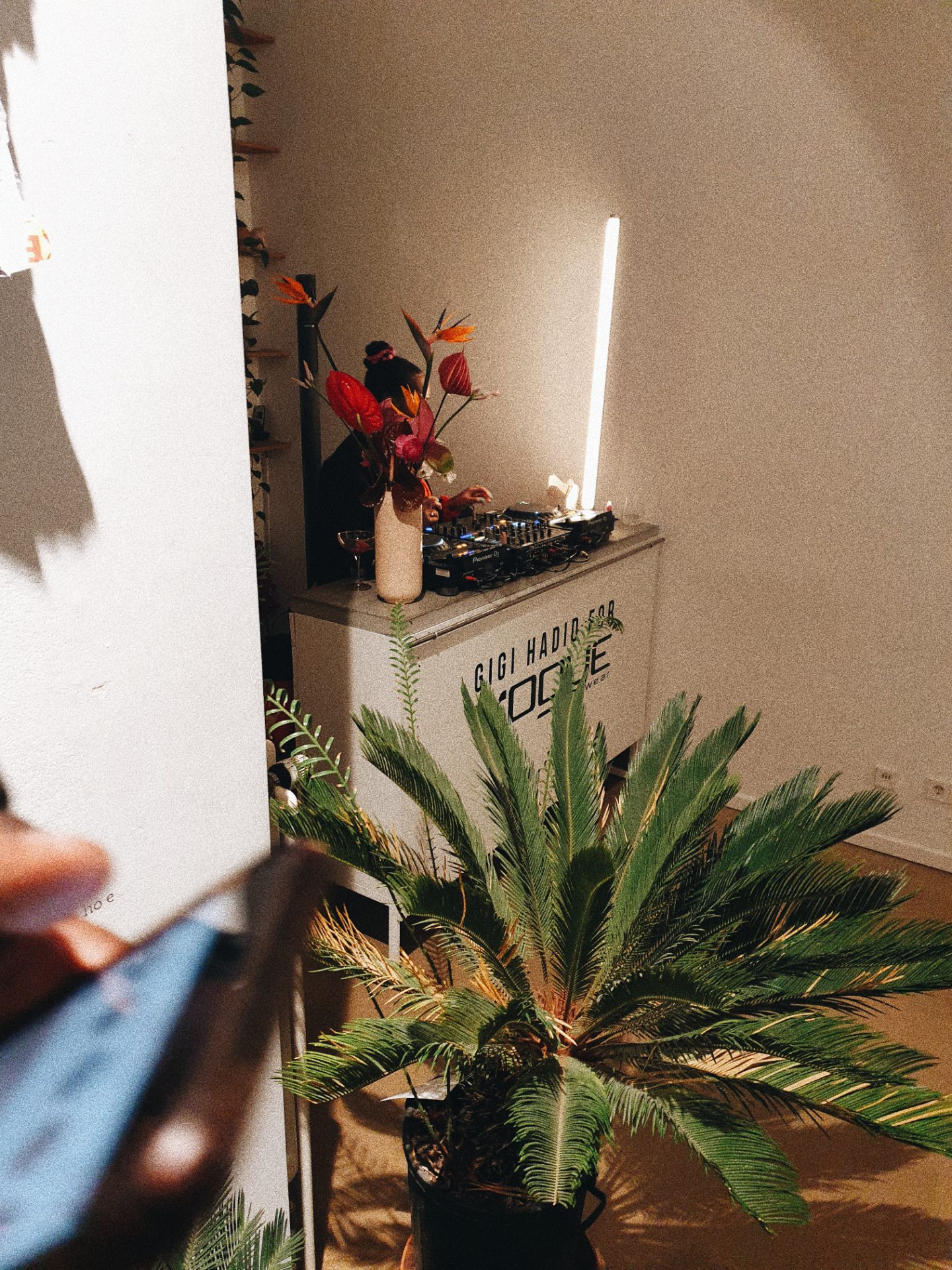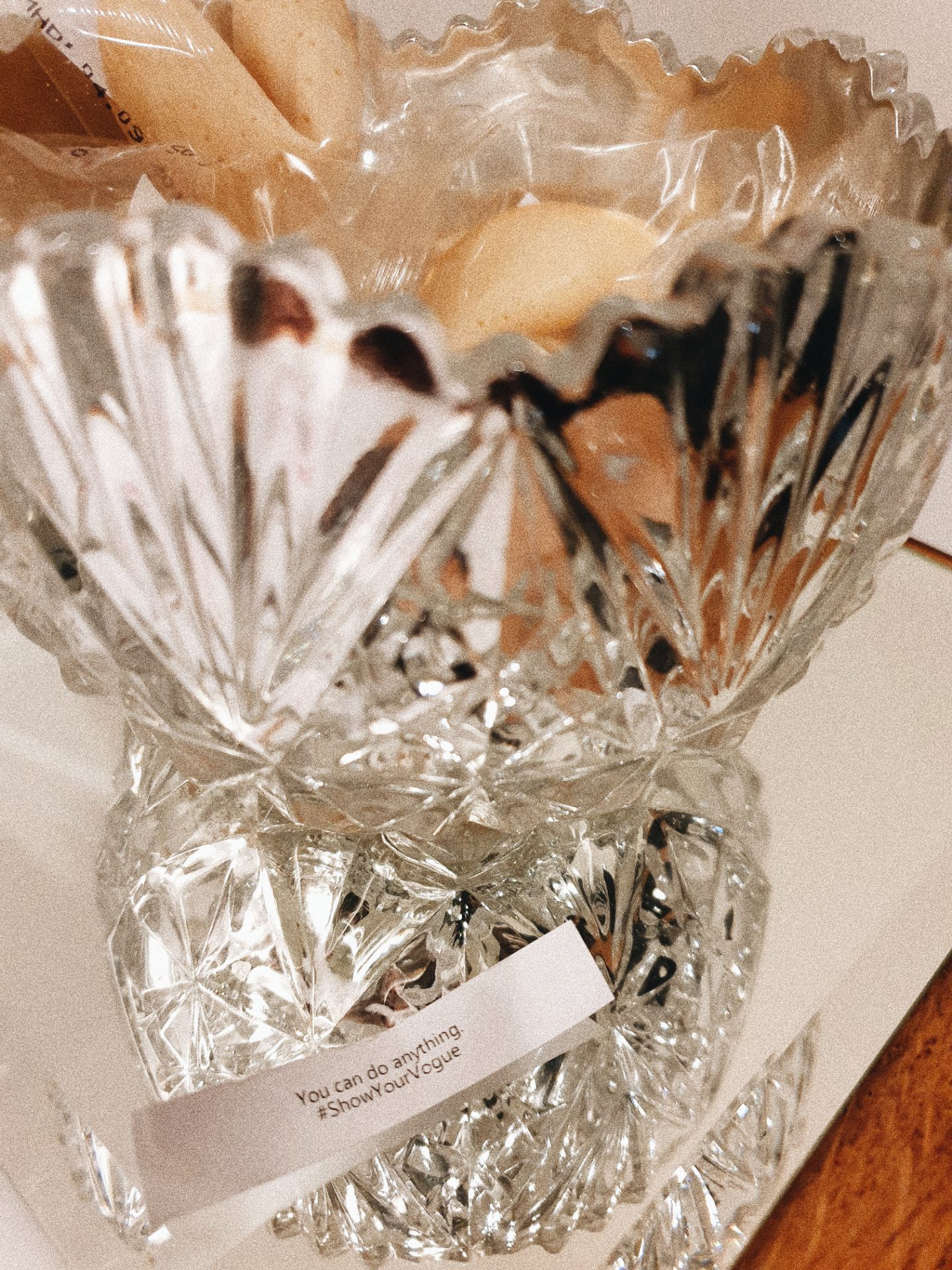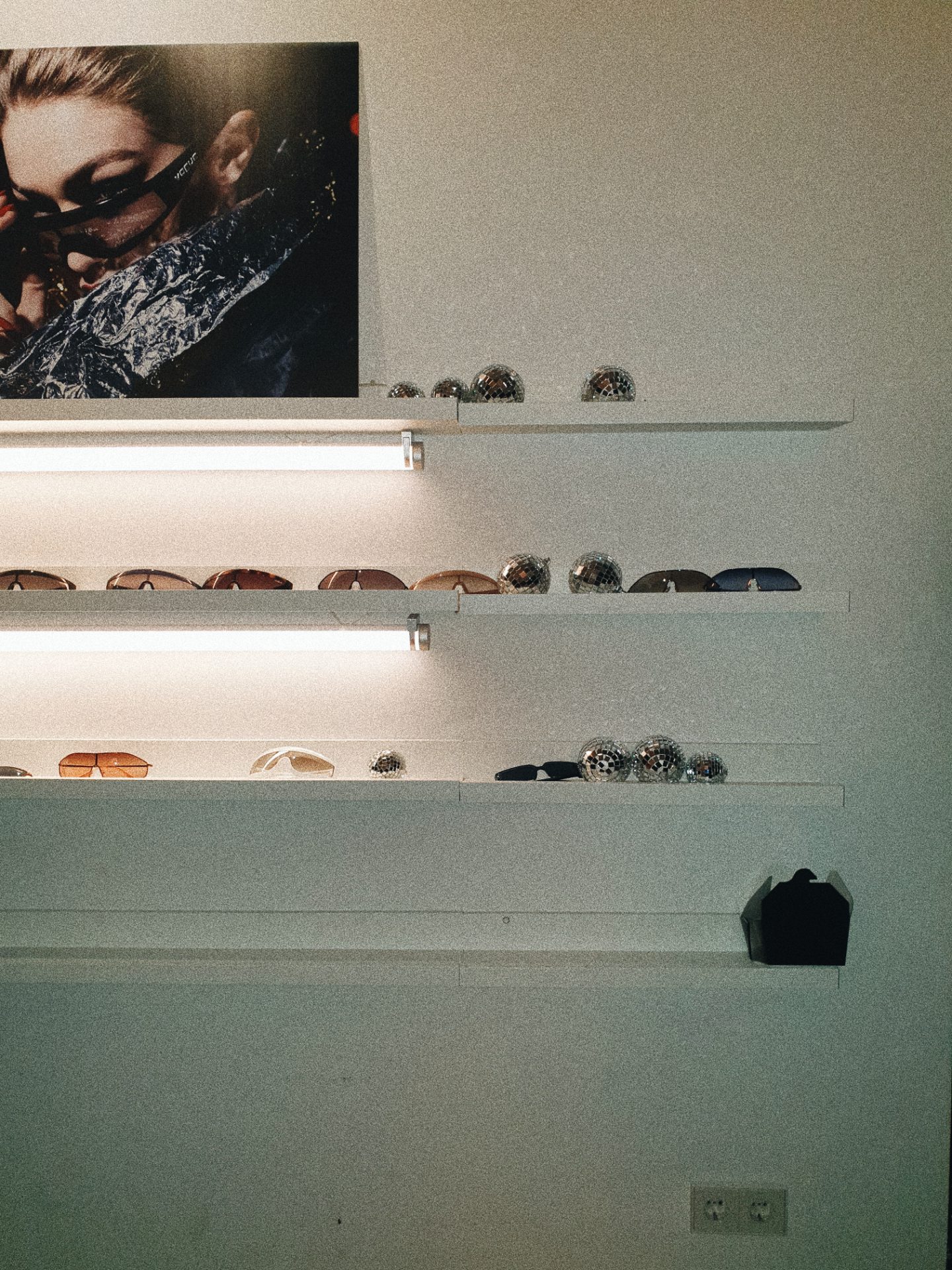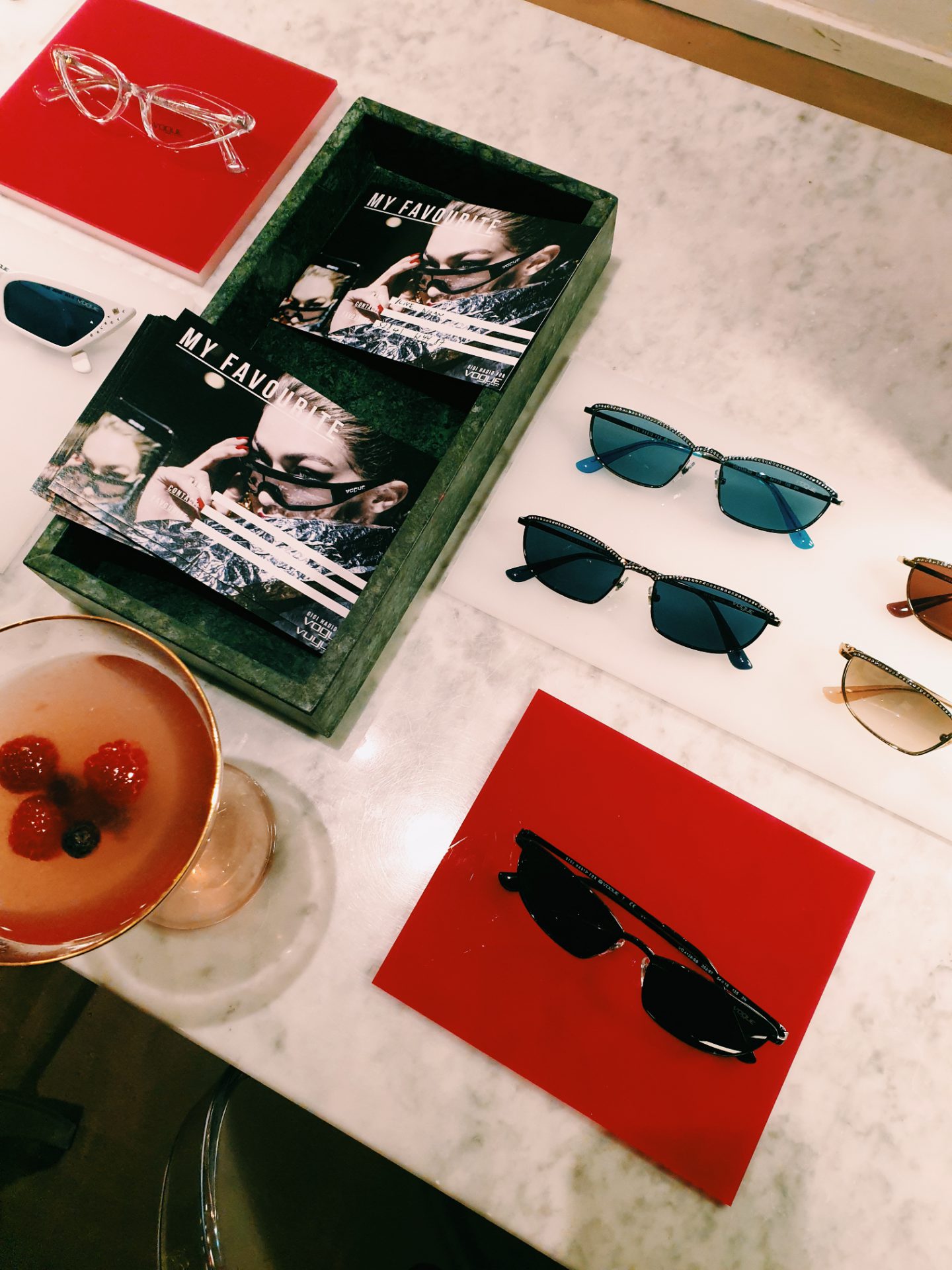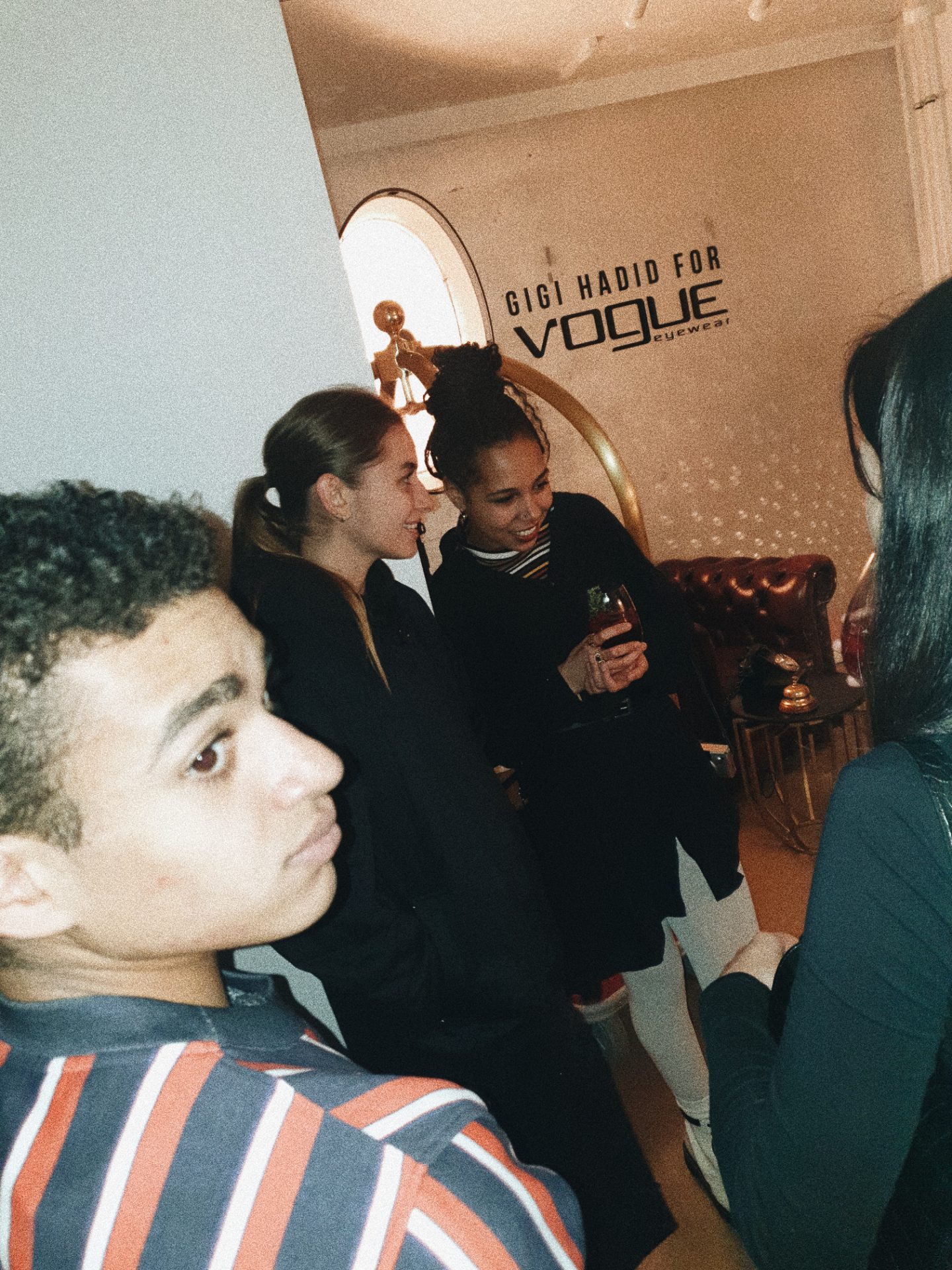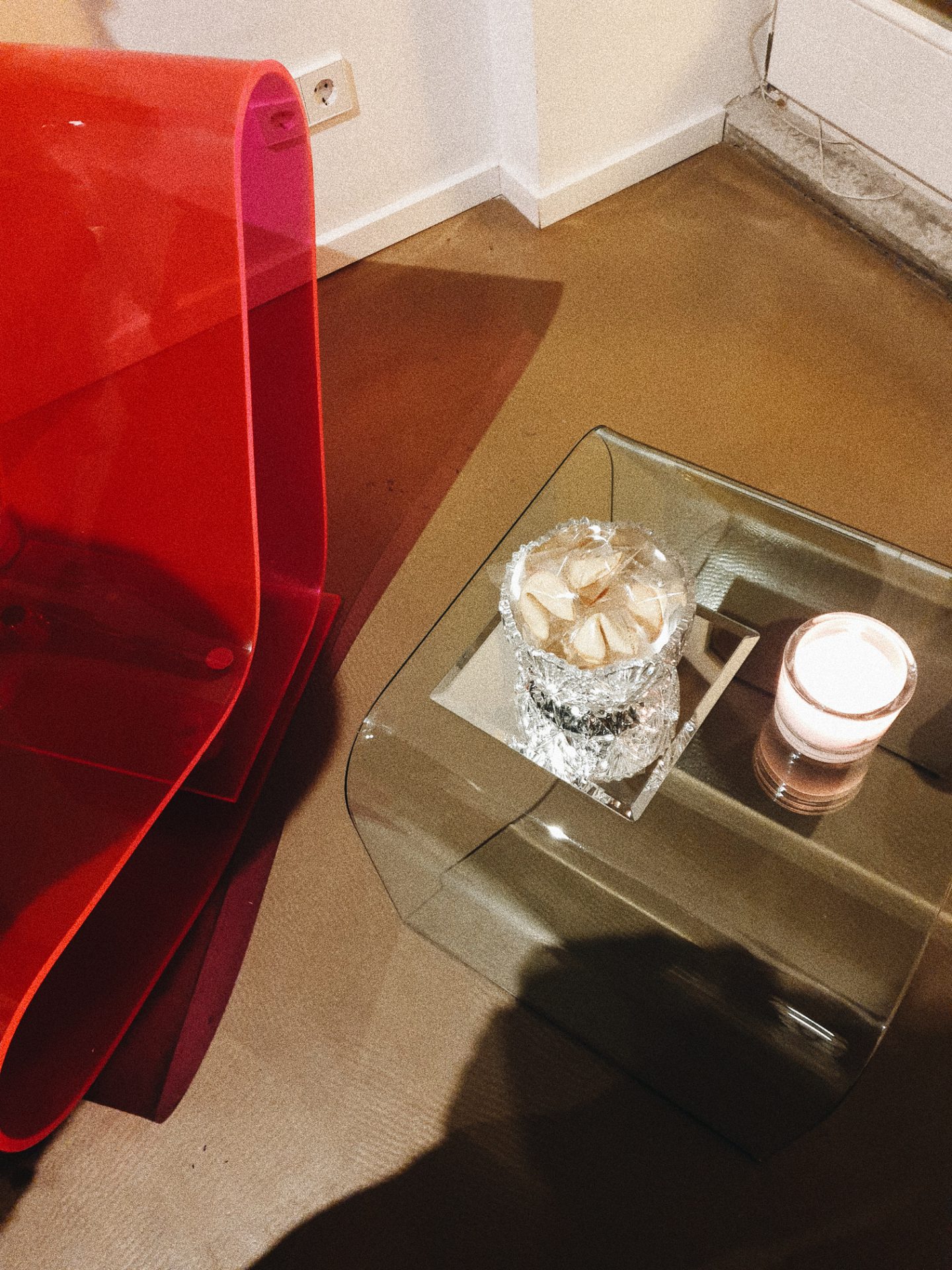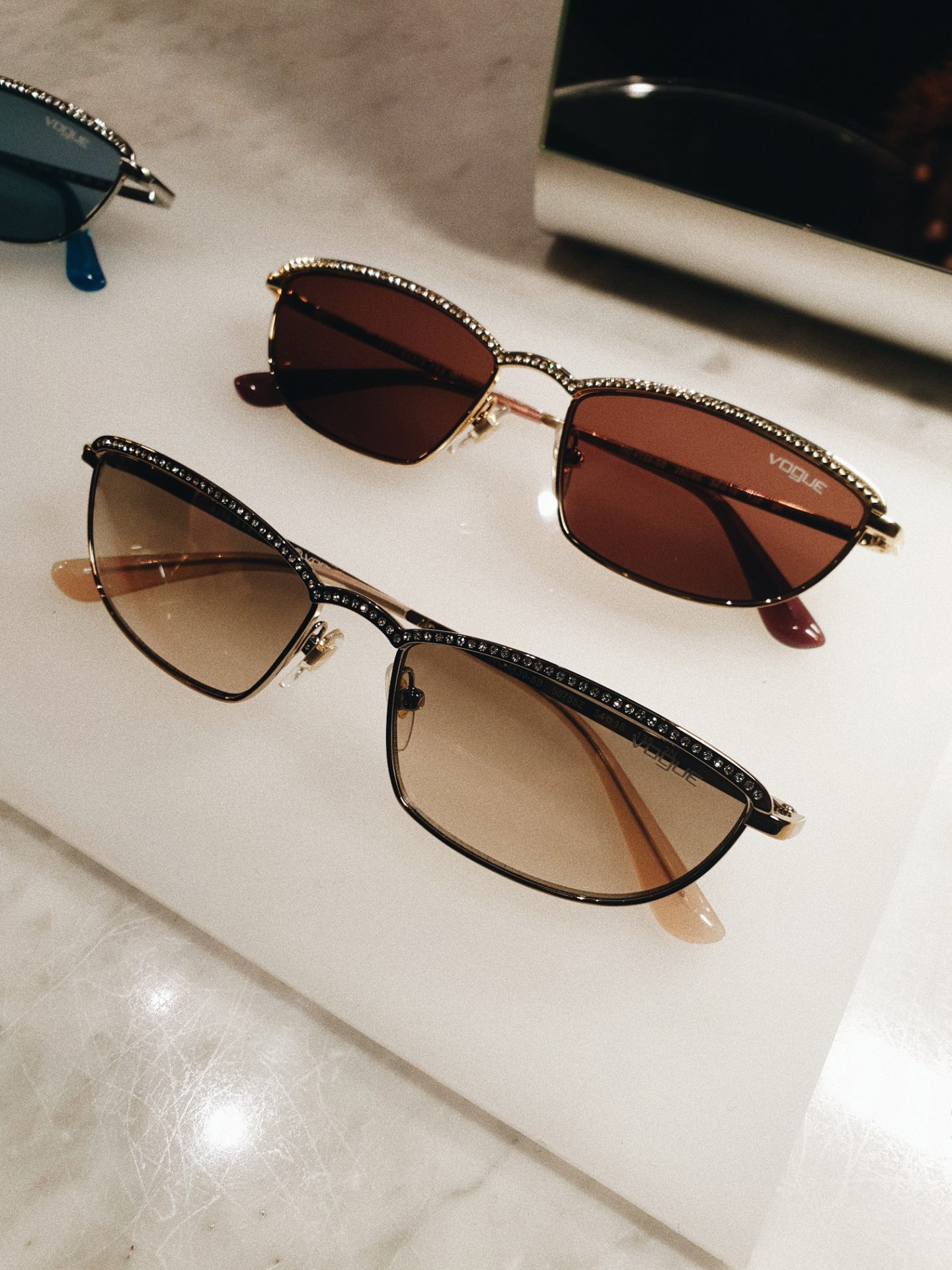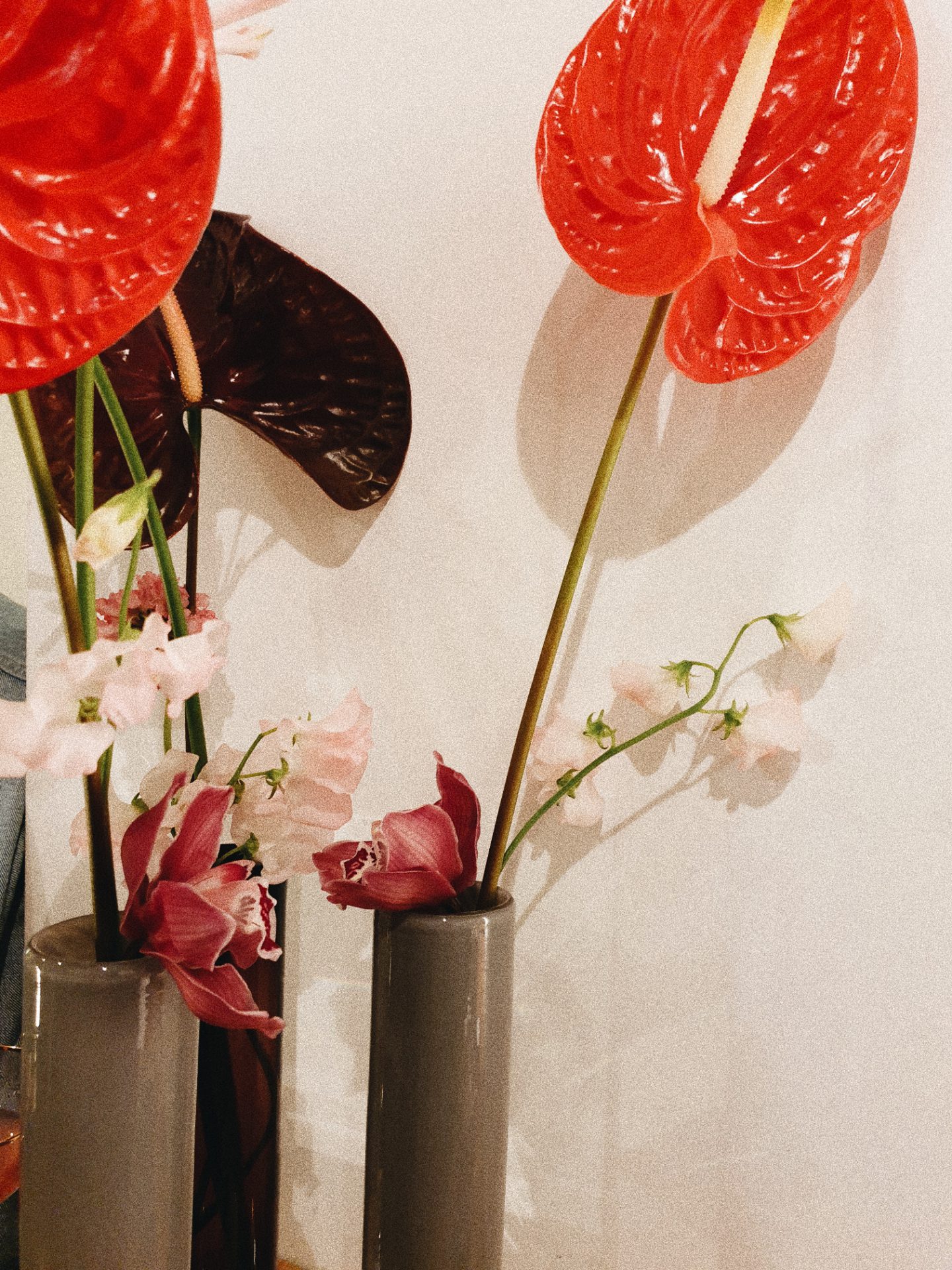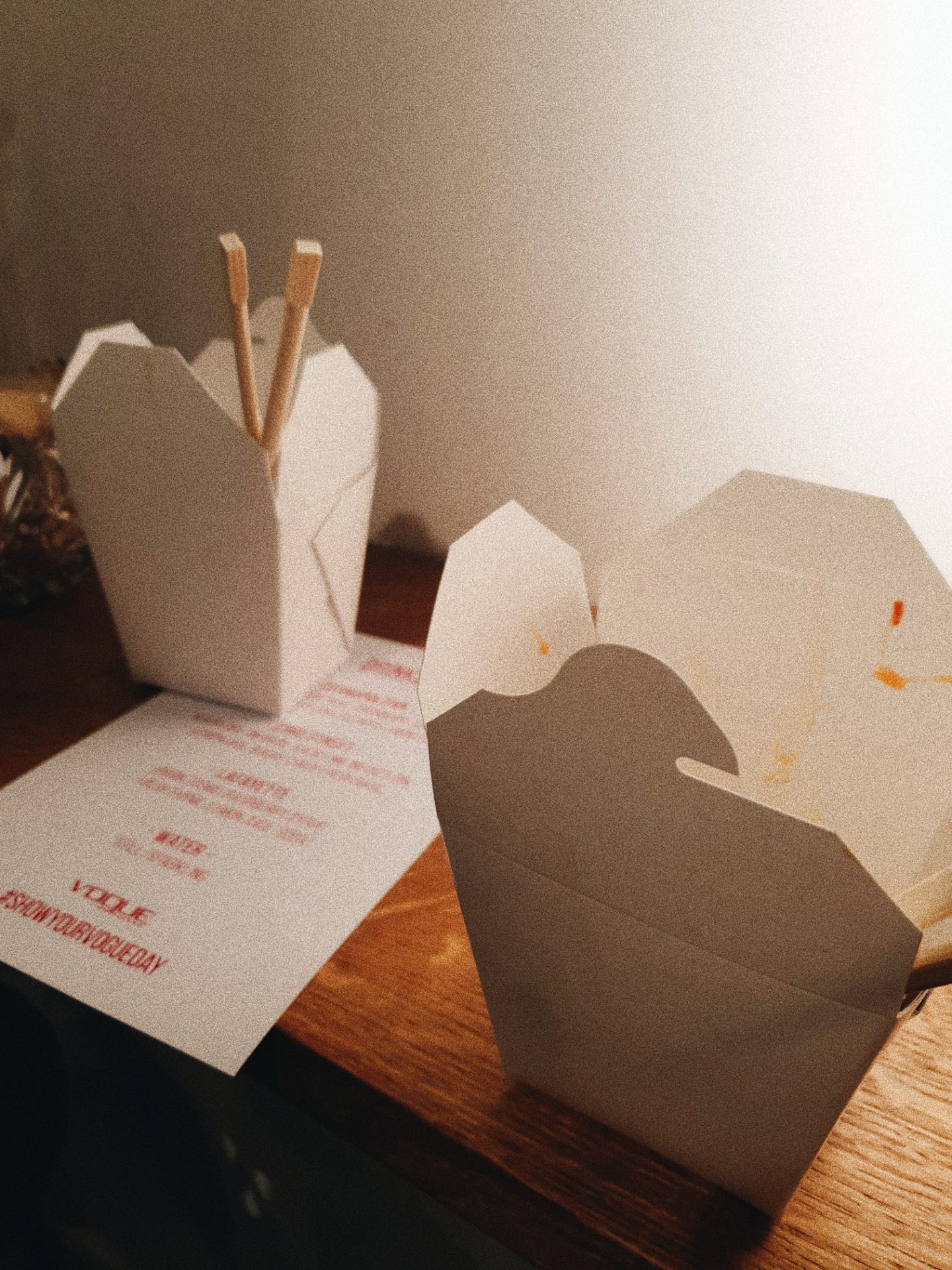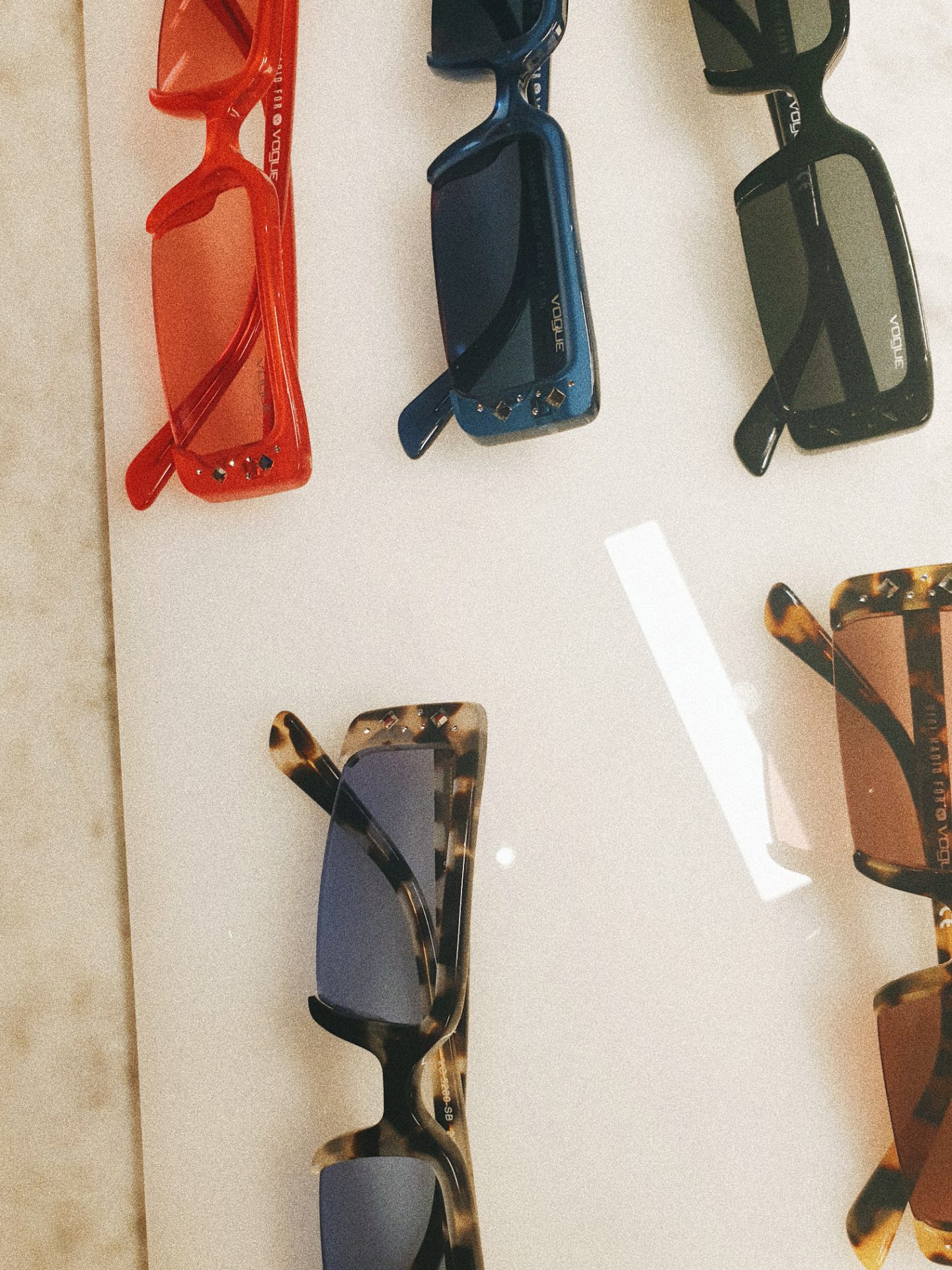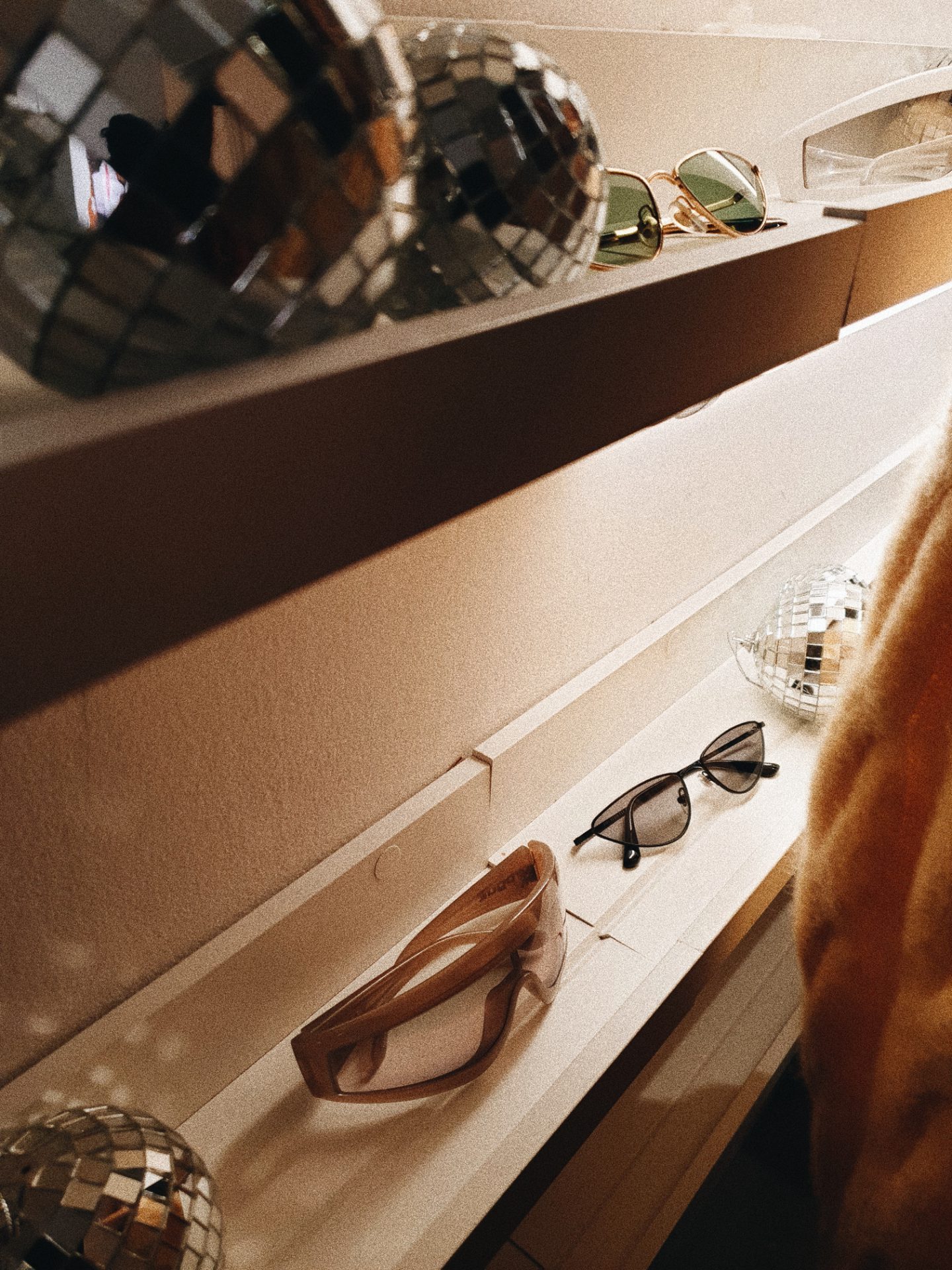 #ShowYourVogueDay
@VogueEyewear

PHOTOGRAPHY
ANALOG
BY
SHIRIN.SIEBERT
Huge thanks to Rabea and C.Seher PR for having us!