contains affiliate links
Last week I had the chance to attend the Instyle Meets Skechers Event with my girl Jacky, as part of the Instyle Meets which is a series of events, where the German magazine highlights and celebrates a certain brand or special collection. This time we all gathered for Instyle Meets Skechers.
As you all know, I am a huge fan of sneakers and although I never owned Skechers, they remind me of my child hood. Instyle Meets Skechers presented the latest collection. But that was not all. While we dined in an intimate setting, Skechers revealed their two upcoming Designer collaborations.
left:
Kilian Kerner and Rebekka Ruetz presenting their exclusive capsule collections which were designed in collaboration with Skechers for their Fashion Week runway collections, that will be presented at Berlin Fashion Week next January.
Check out some Skechers: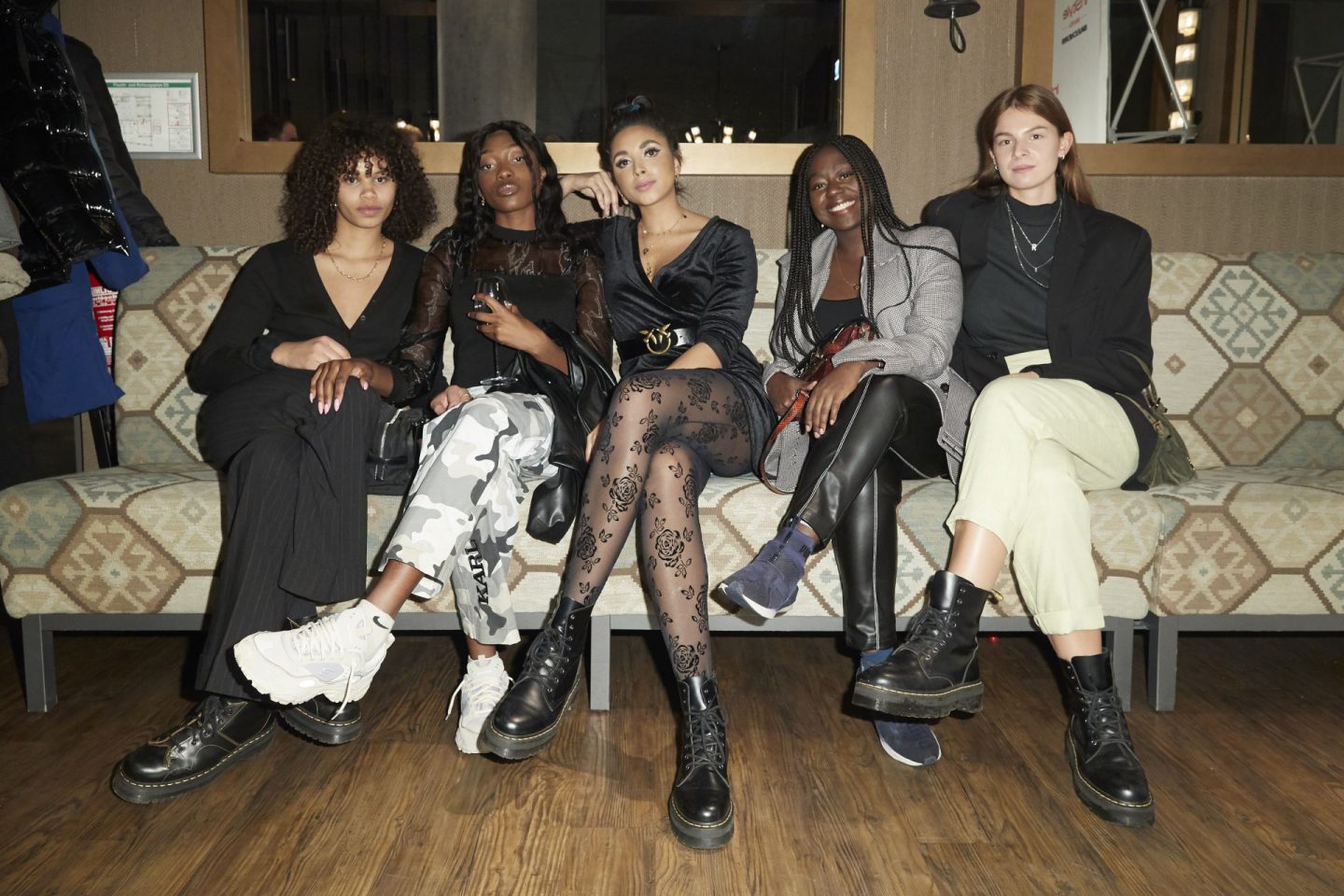 left to right: Samira, Toni Dreher, Julia Steyns, me, Jacky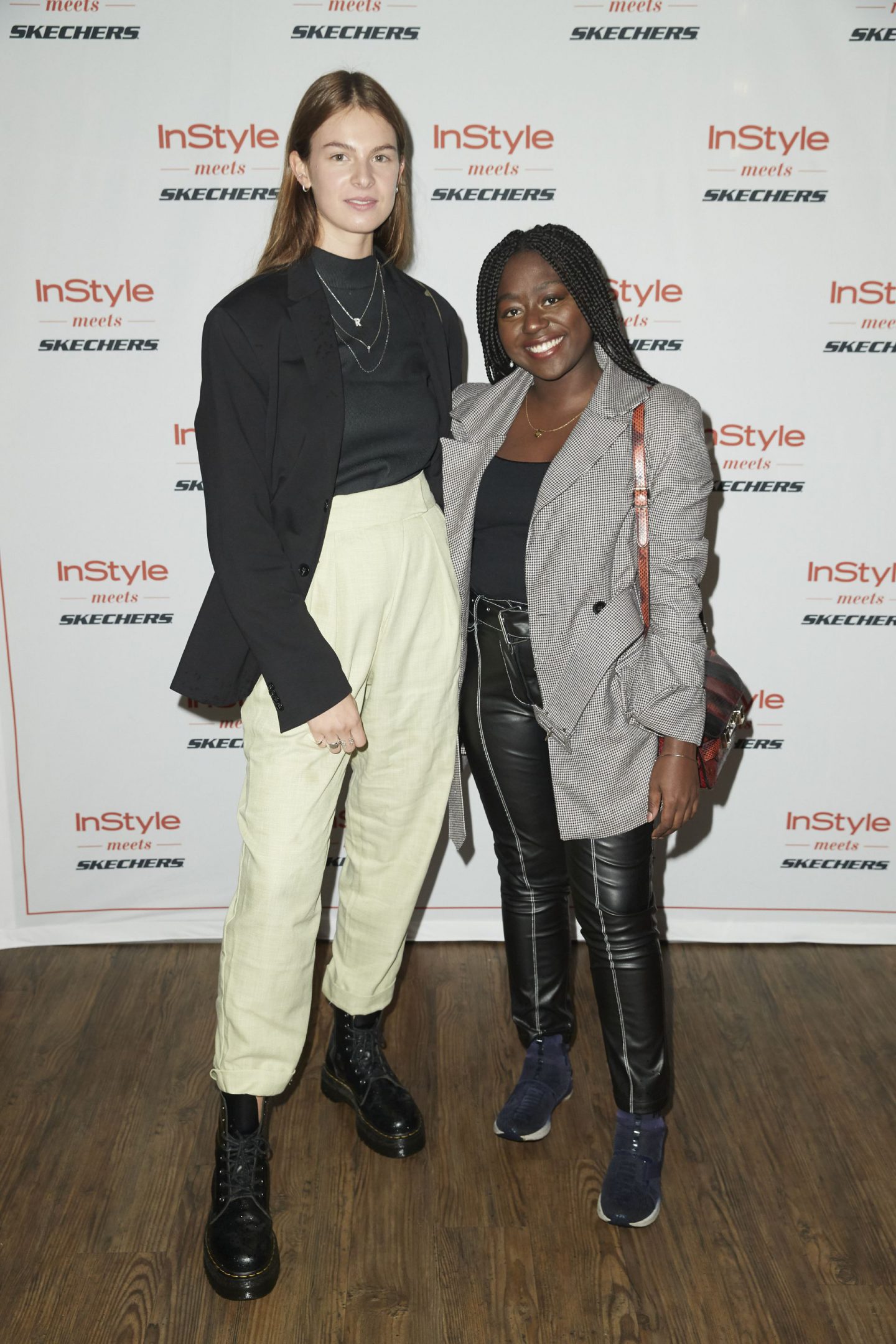 ph.: Sebastian Reuter