contains affiliate links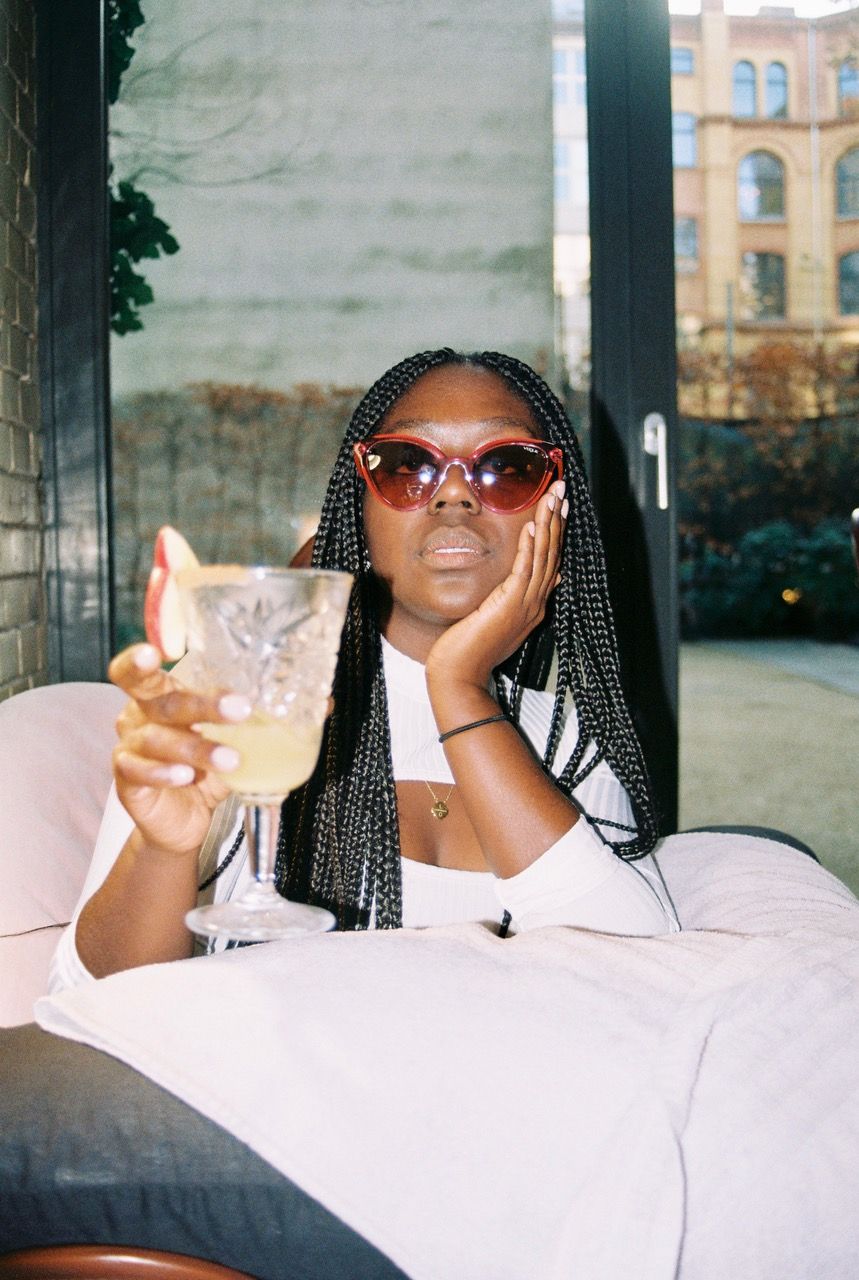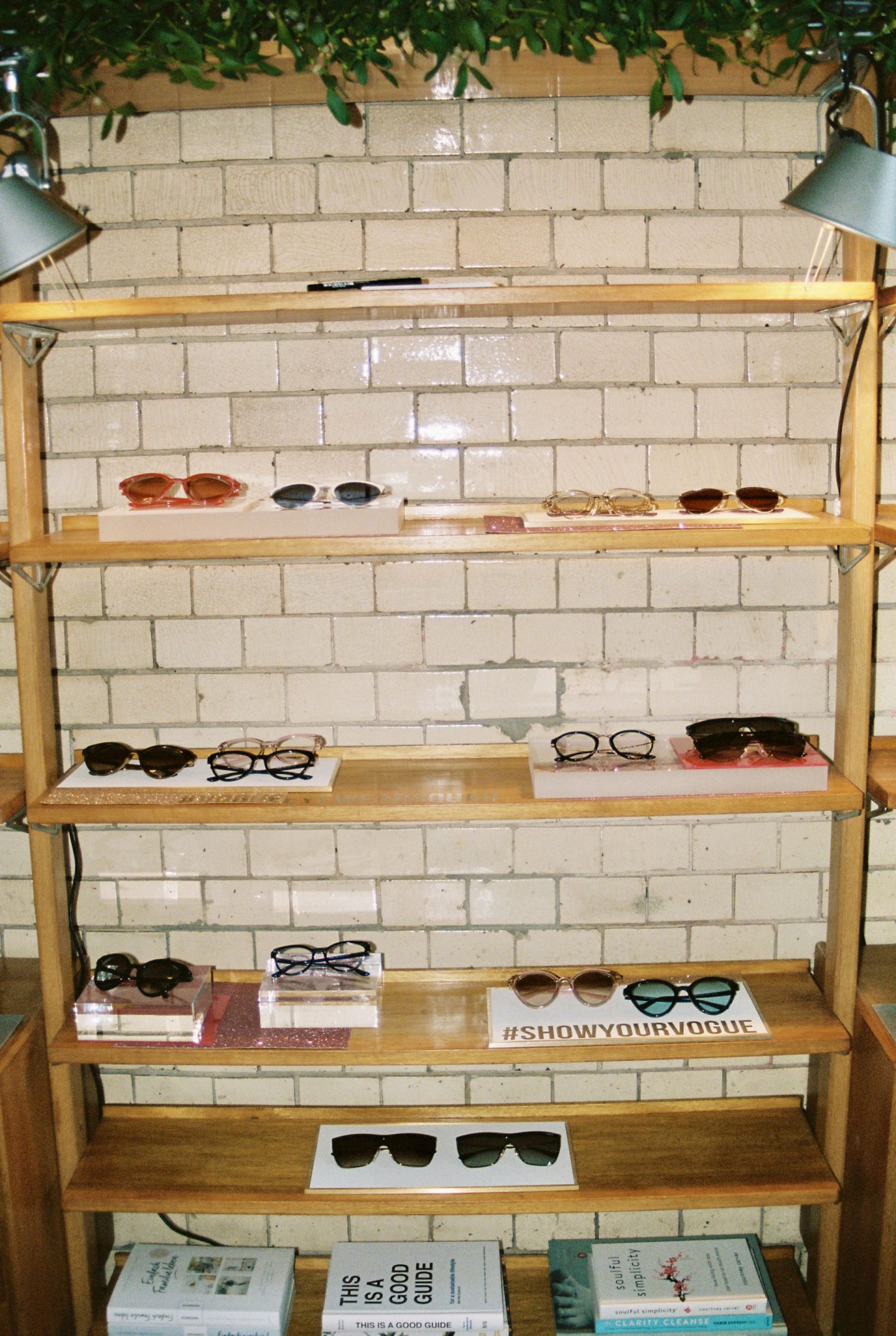 Christmas Season is upon us! To celebrate the beginning of festive season the girls of Vogue Eyewear invited a handful of ladies to come together and get ready for the end of a chapter, a year, but also a beginning of a new season arriving. Vogue Eyewear Xmas brunch was the perfect setting. From cinnamon flavoured margaritas to christmas cookies, a healthy brunch to start the day and amidst the latest collection of Vogue Eyewear beautifully displayed, the Vogue Eyewear Xmas brunch was like a little sanctuary tucked in the backyard of a house called the Treat Collection Loft.
While sipping margaritas and discovering all the goodies the new Vogue Eyewear collection has to offer, I was being pampered with a manicure and a hand massage. But the most exciting was a Tarot card reading by Alexandra Kruse.
I believe in Energies and I have a lot of work to do for myself. About forgiveness and letting go. I'm ready for the new season. The new year. And I'm taking my new shades with me where ever I go.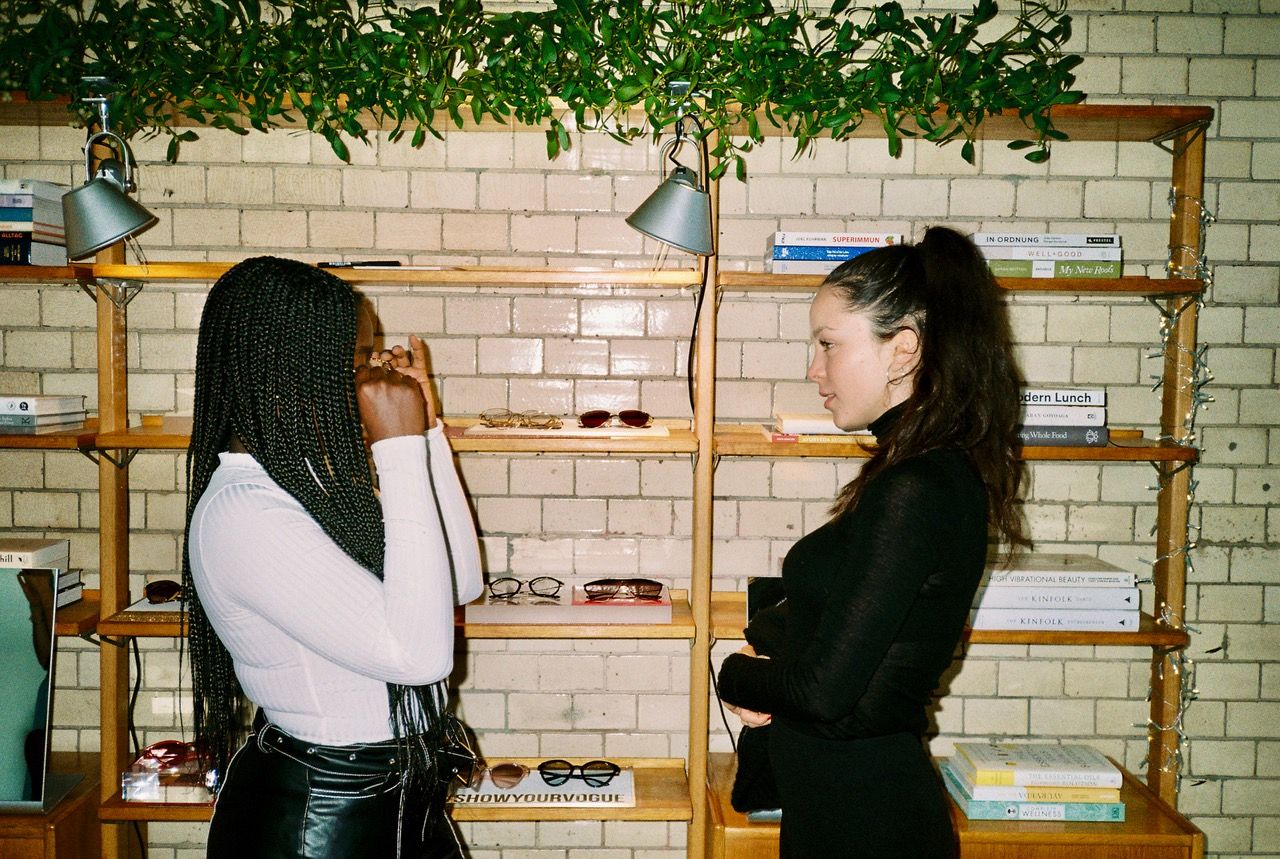 Tijan helping me pick my shades from a sea of everything my heart desires haha! Thank you Desi and Storm for catching up on life. Huge thanks also to the girls of C.Seher for welcoming into their boutique agency, that always feel like family gatherings when they throw their events. These pictures were taking by the amazing Maja. I think 2020 and the years ahead have much in store for her. Guess what? She took the pictures for the Blonde Magazine Story of my brother and me in Tijan's apartment..