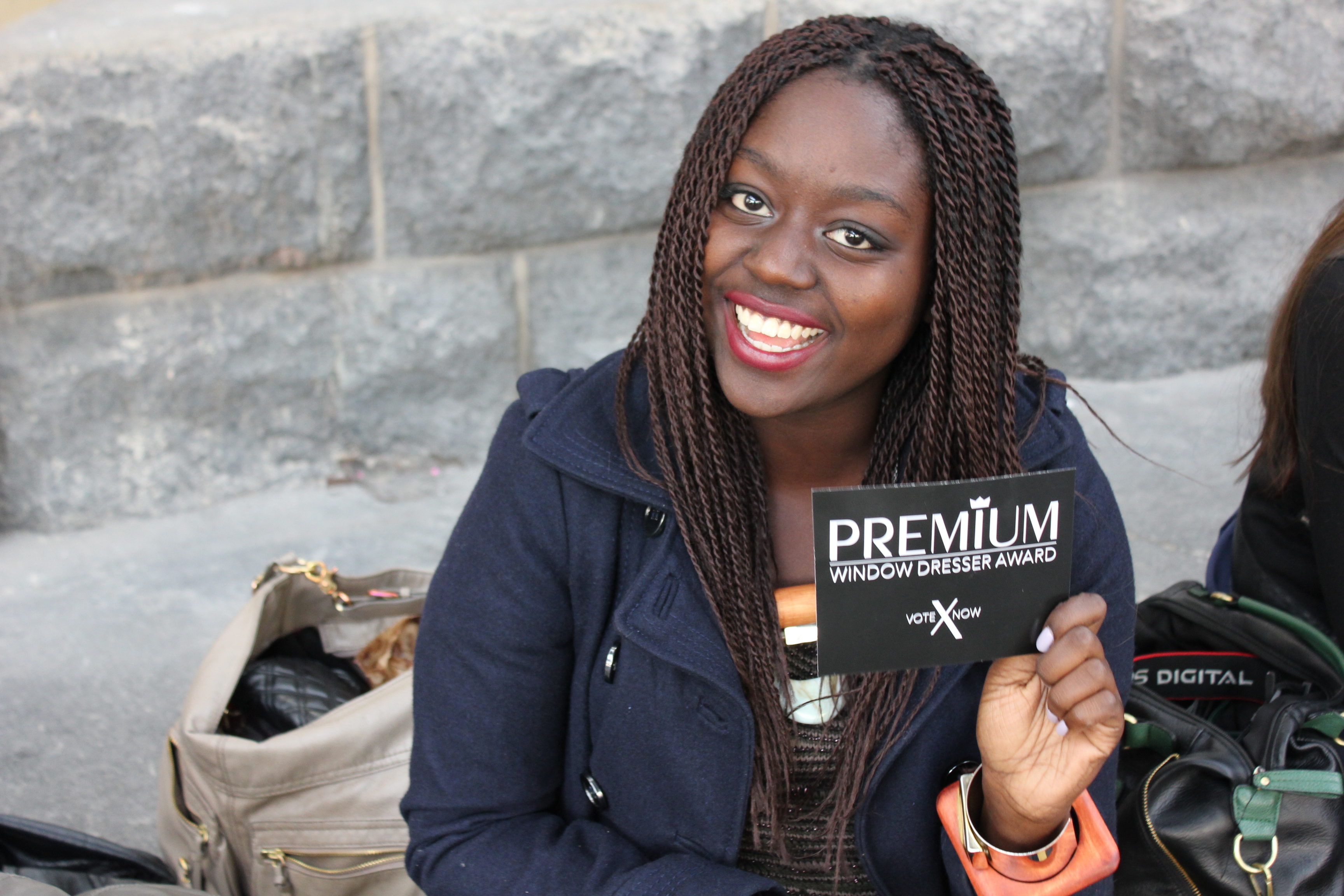 A few weeks ago I attended the Premium Window Dresser Award 2012, which was more of a small gathering on nice afternoon. I enjoyed Hagen Däsz ice cream with a chat with some of my friends who were present as well. Putting my vote on a paper, I left early since, apart from having a quick glance at the nominees' decorated windows, it was not that interesting.
You can vote as well and find out more about the Award here.
The actual ceremony will take place sometime in January once the winner is found, but as of now it's open for votes. I'm curious to see who gets to take the award home and who will decorate the windows of Galerie Lafayette during the next Berlin Fashion Week..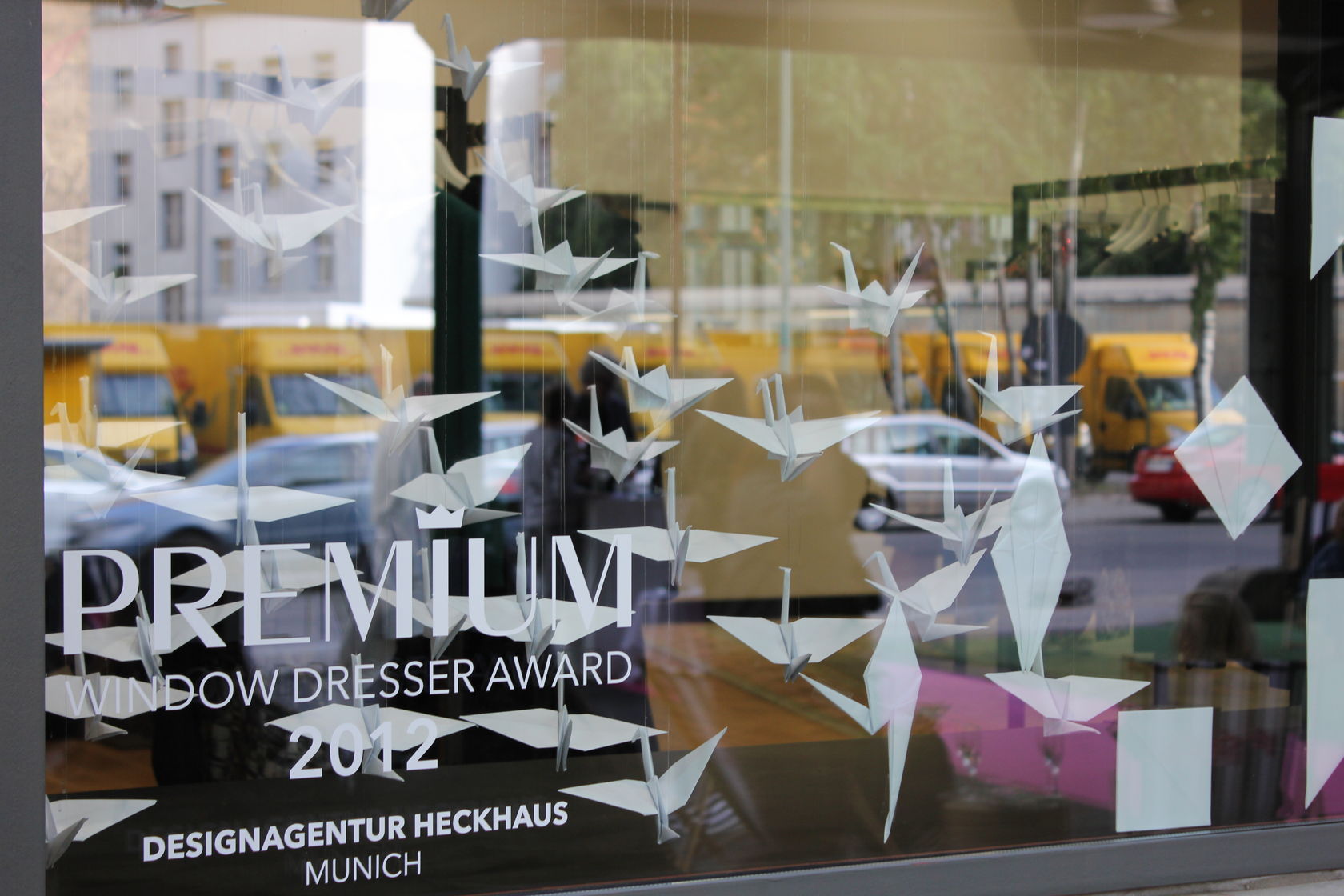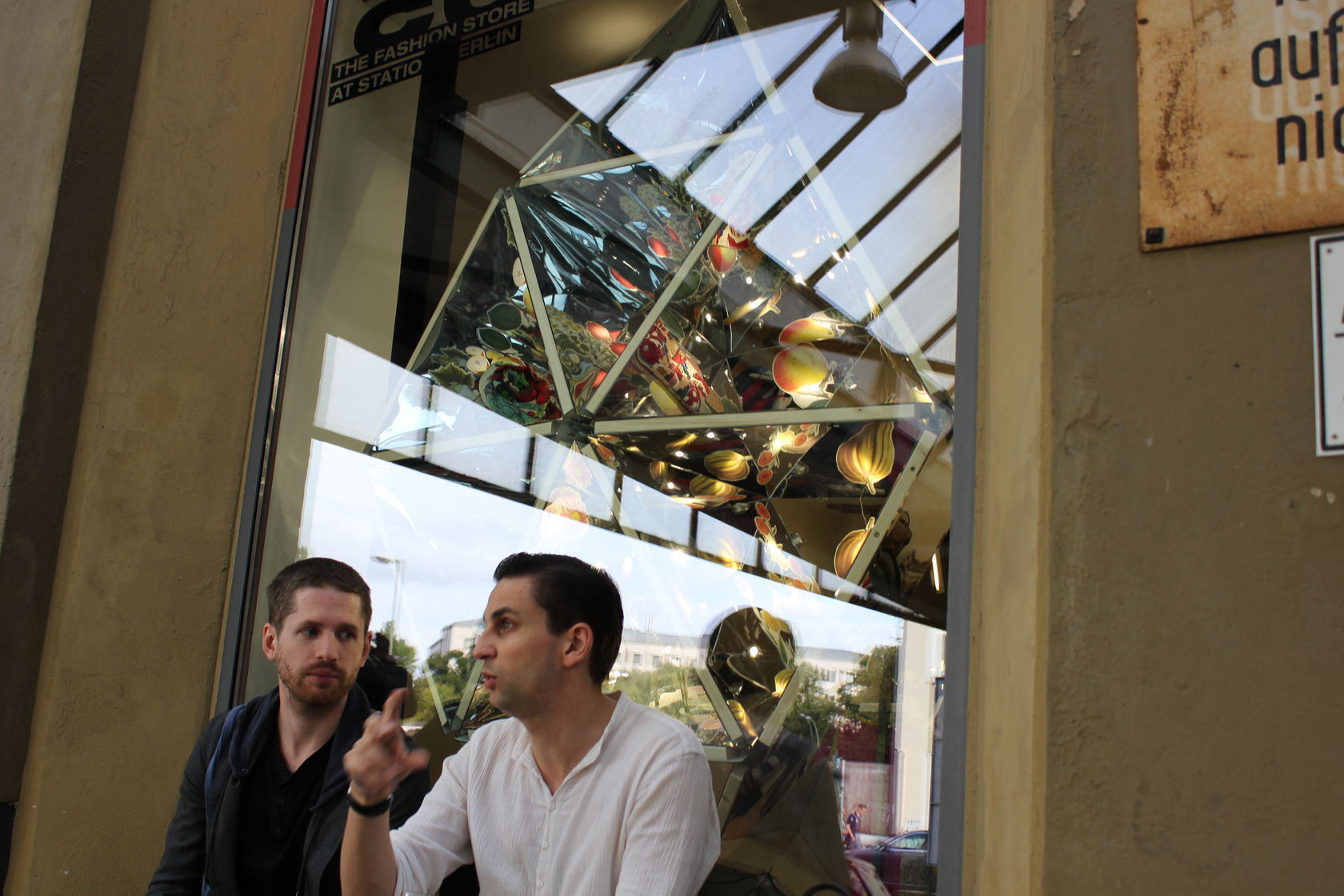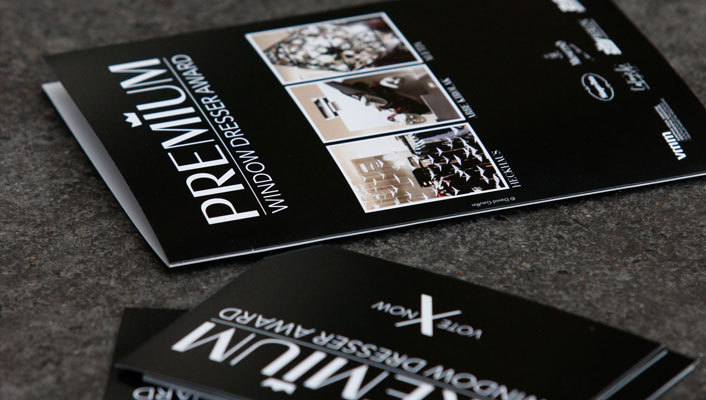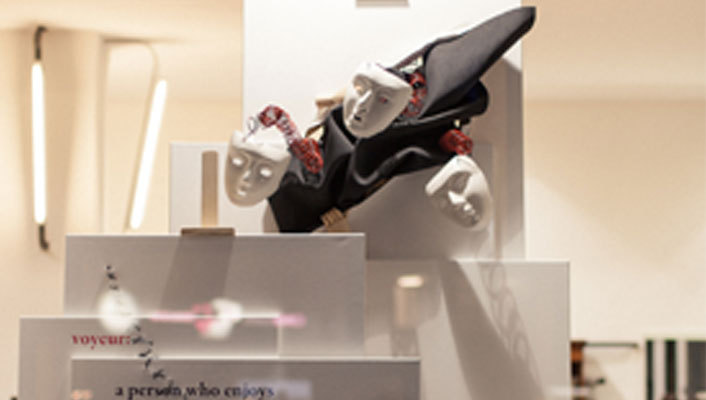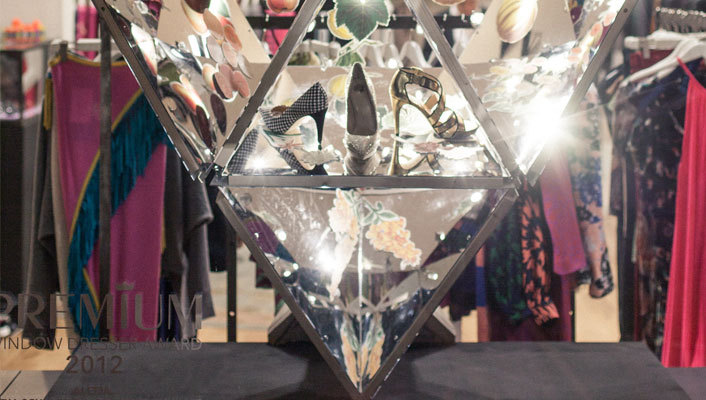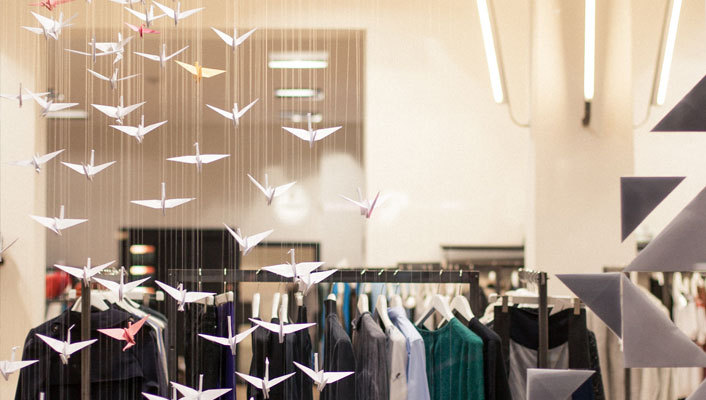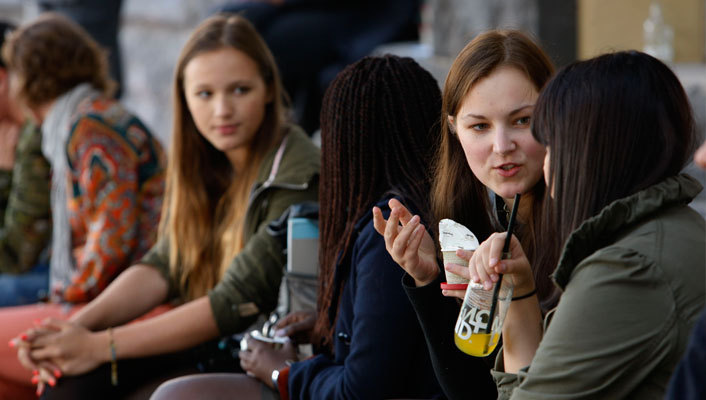 ph. Louisa, Premium
Love Lois xxx