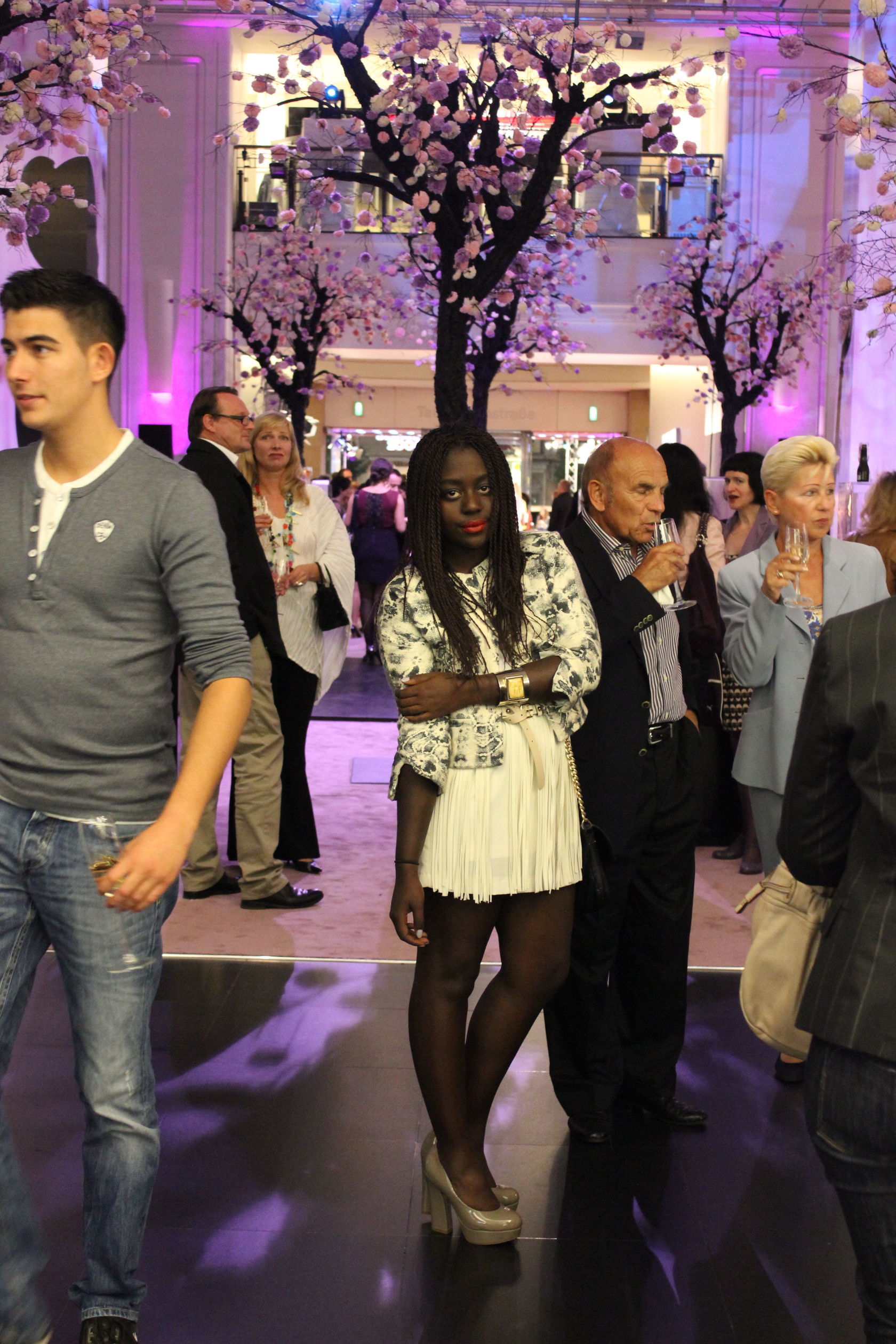 This was my first Vogue Fashion Night out and it started with visiting the Aubade store, a boutique for luxury underwear. A friend of mine invited us (Carina, Susa, moi and my friend) to come visit because she worked there. I fell in love with underwear and I had the sudden urge to clean out my underwear closet and replace it with new one.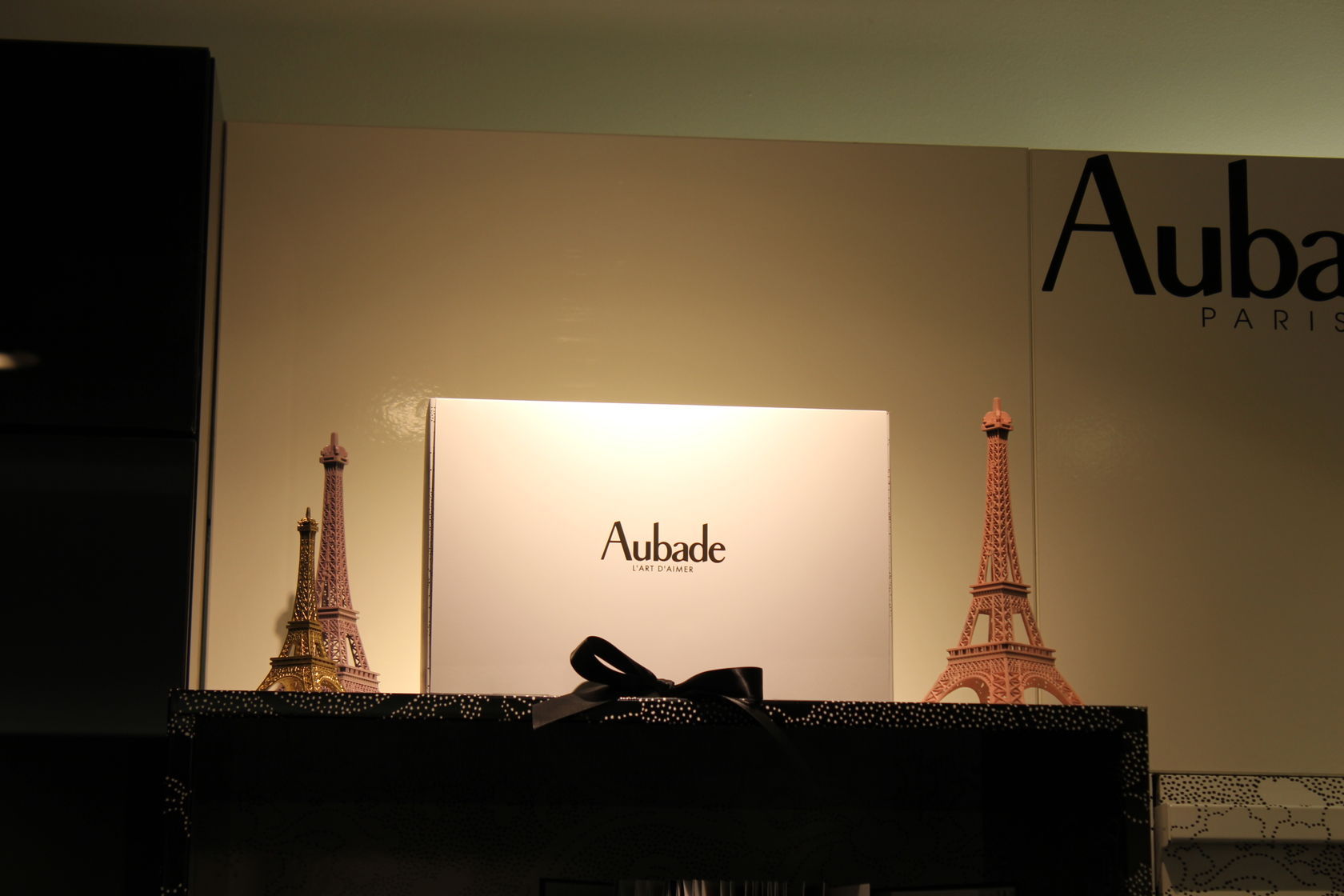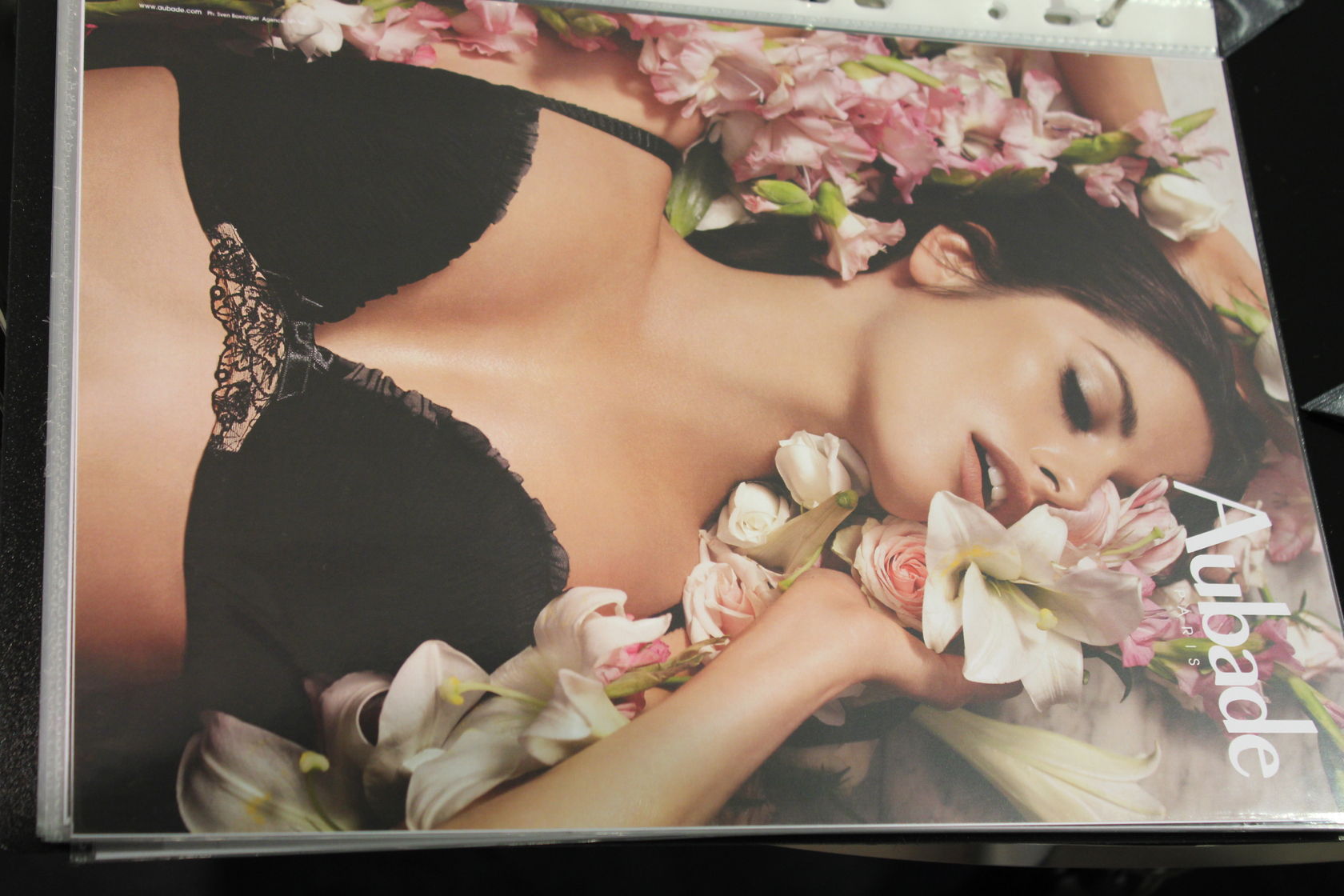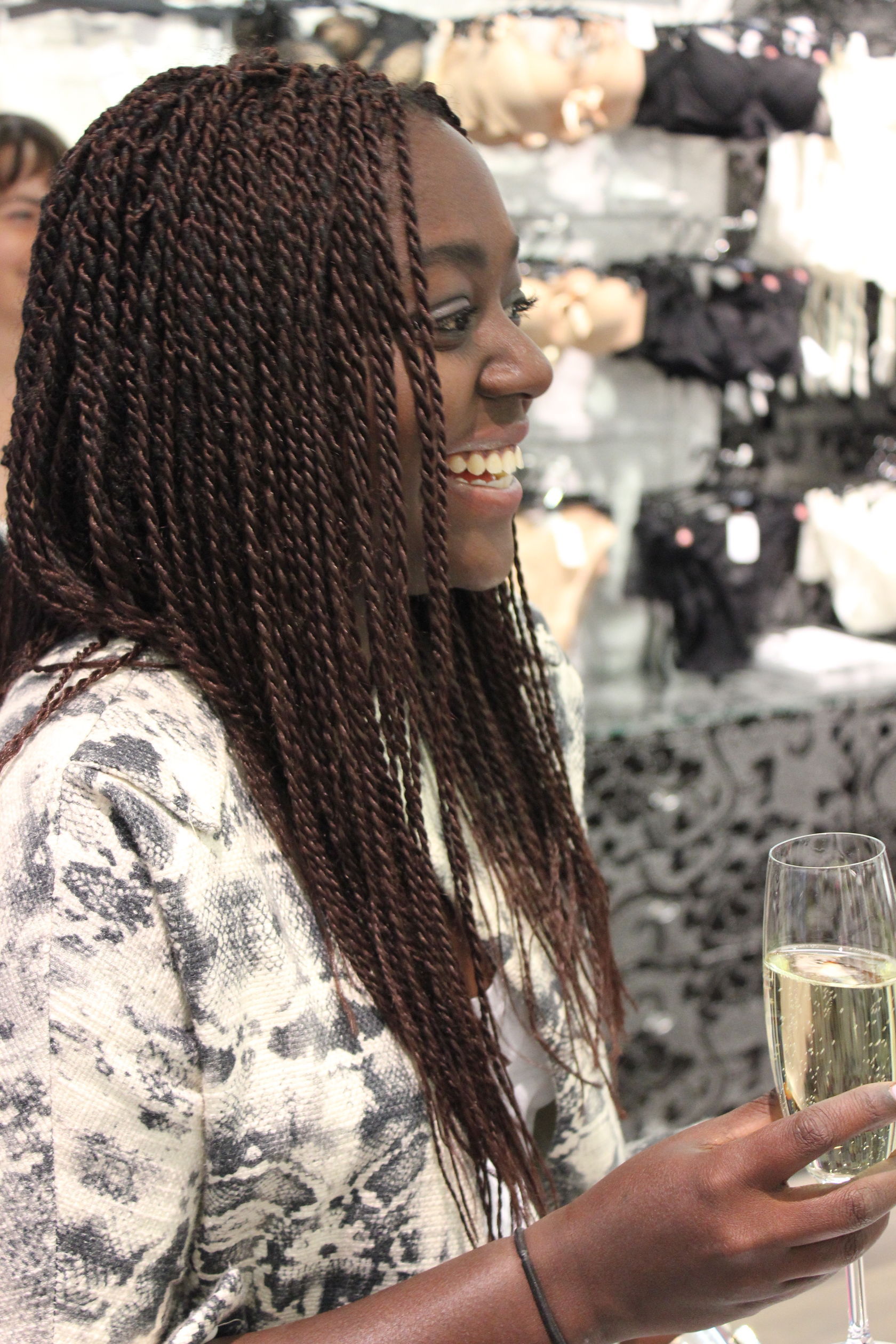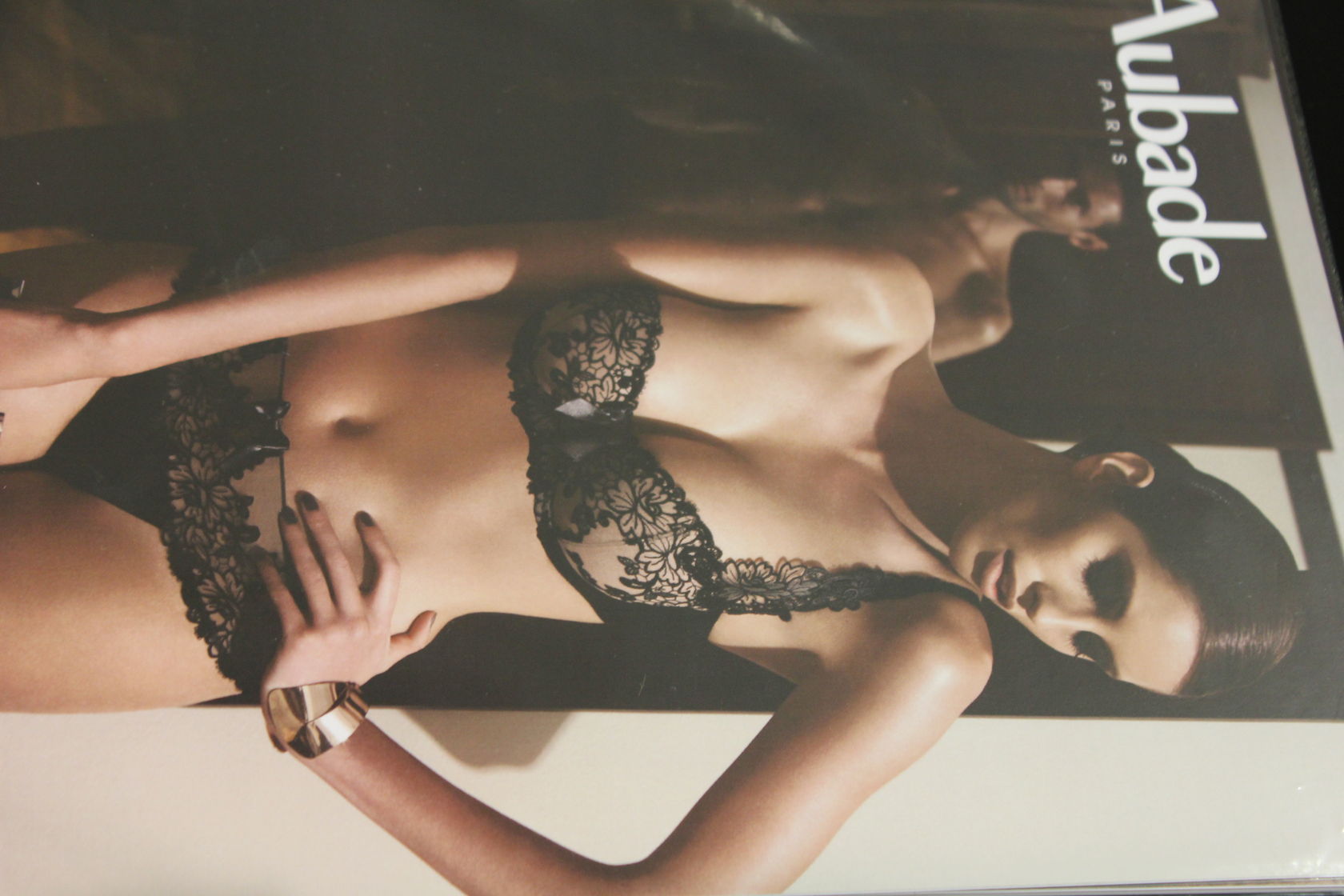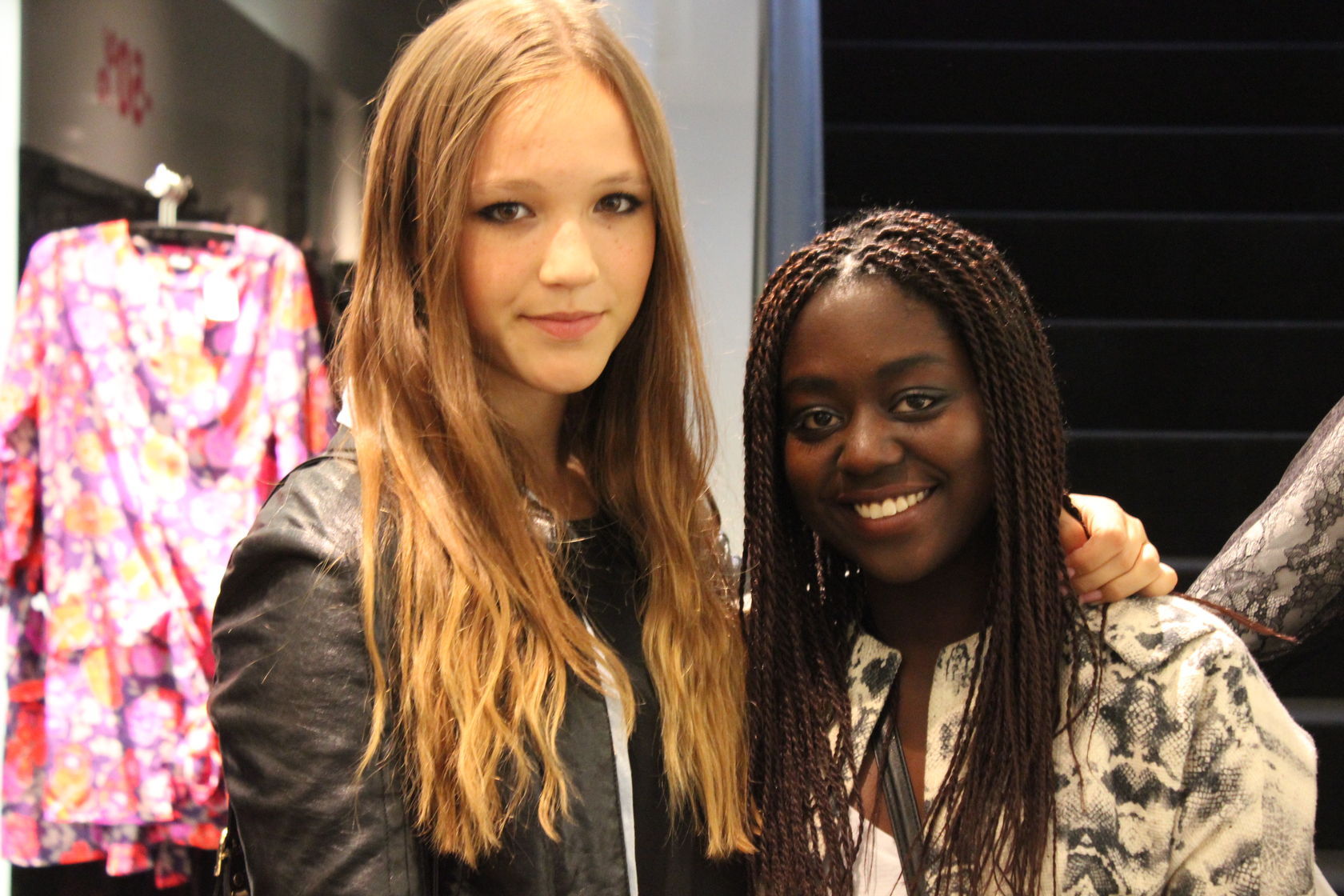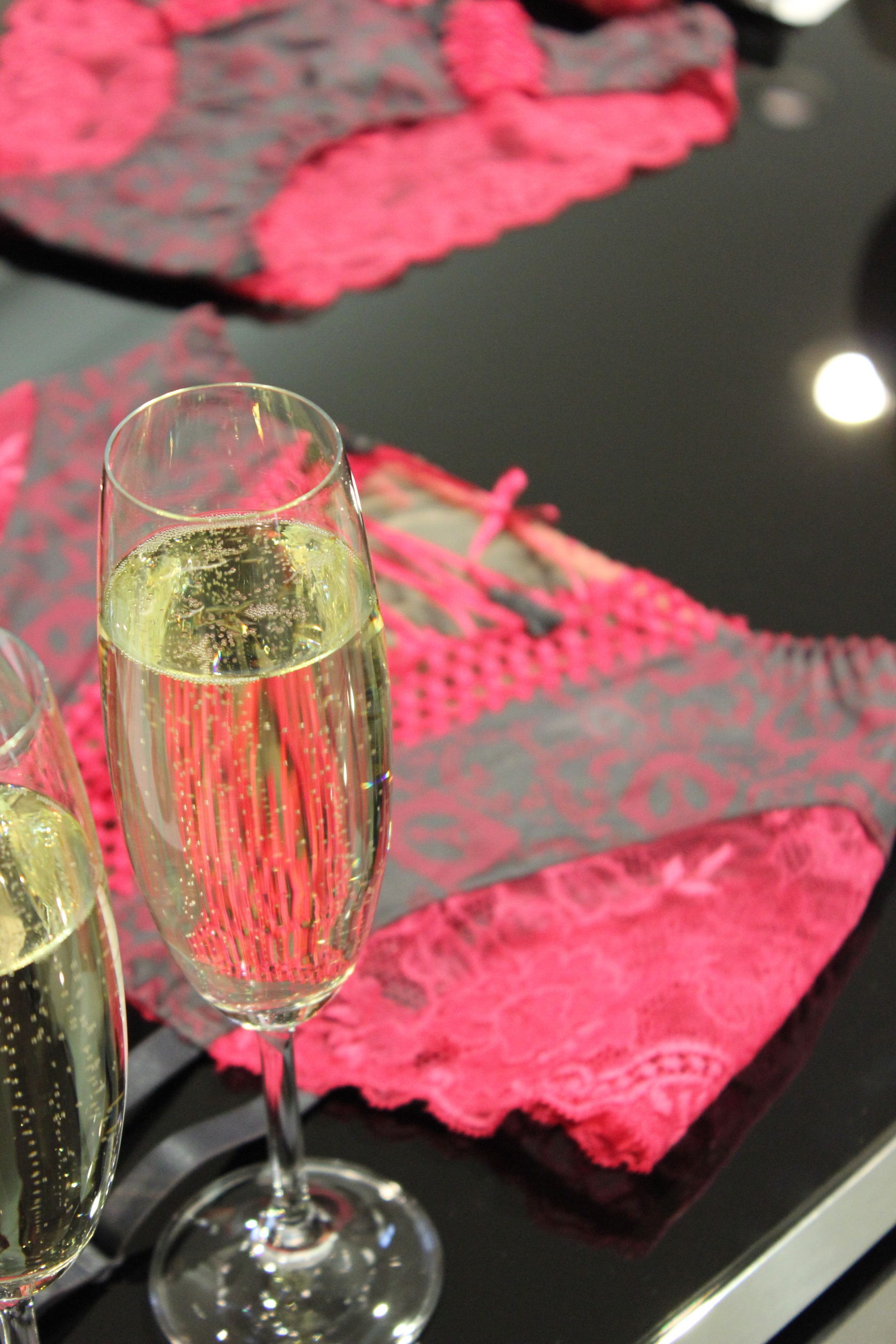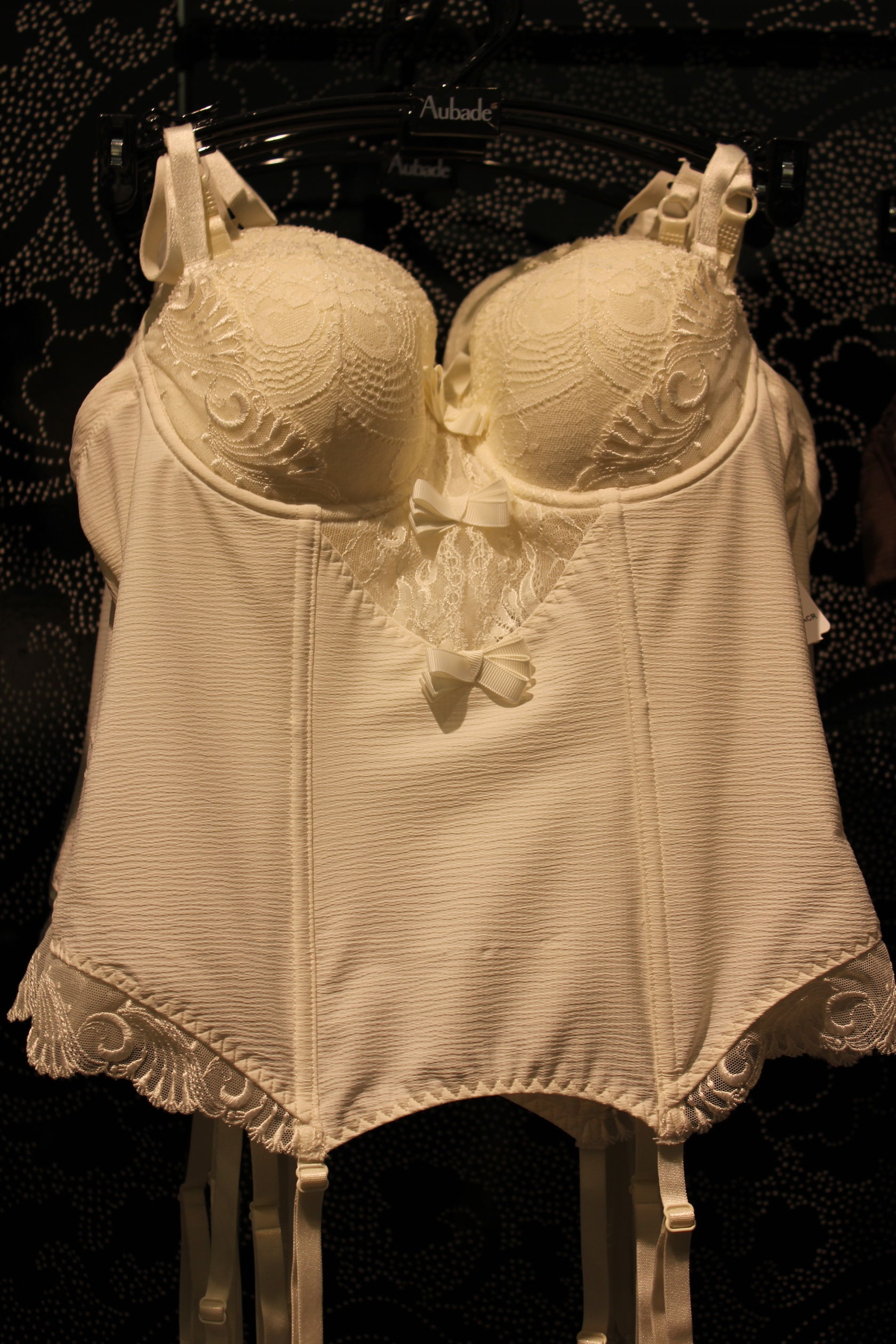 We left the Patrizia Pepe Party earlier to see what the Vogue Fashion Night Out still had in store for us and headed to KaDeWe. Even though the setting was magic, I mean look at those cherry blossoms and the lightnings, sadly I realized it didn't have much to offer, it was a little boring even, but being with my friends (some of which who joined me later) was good of a time enough for me.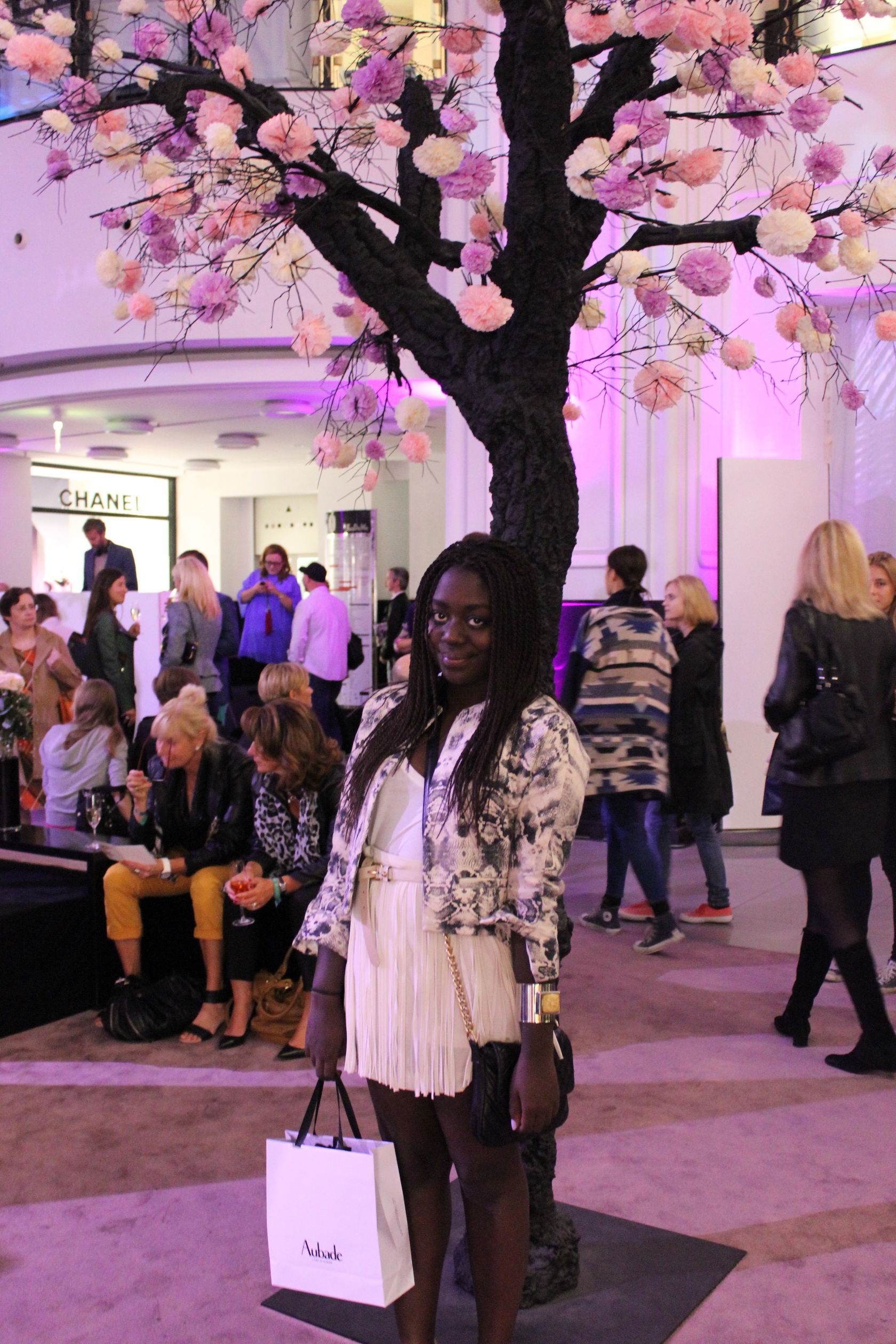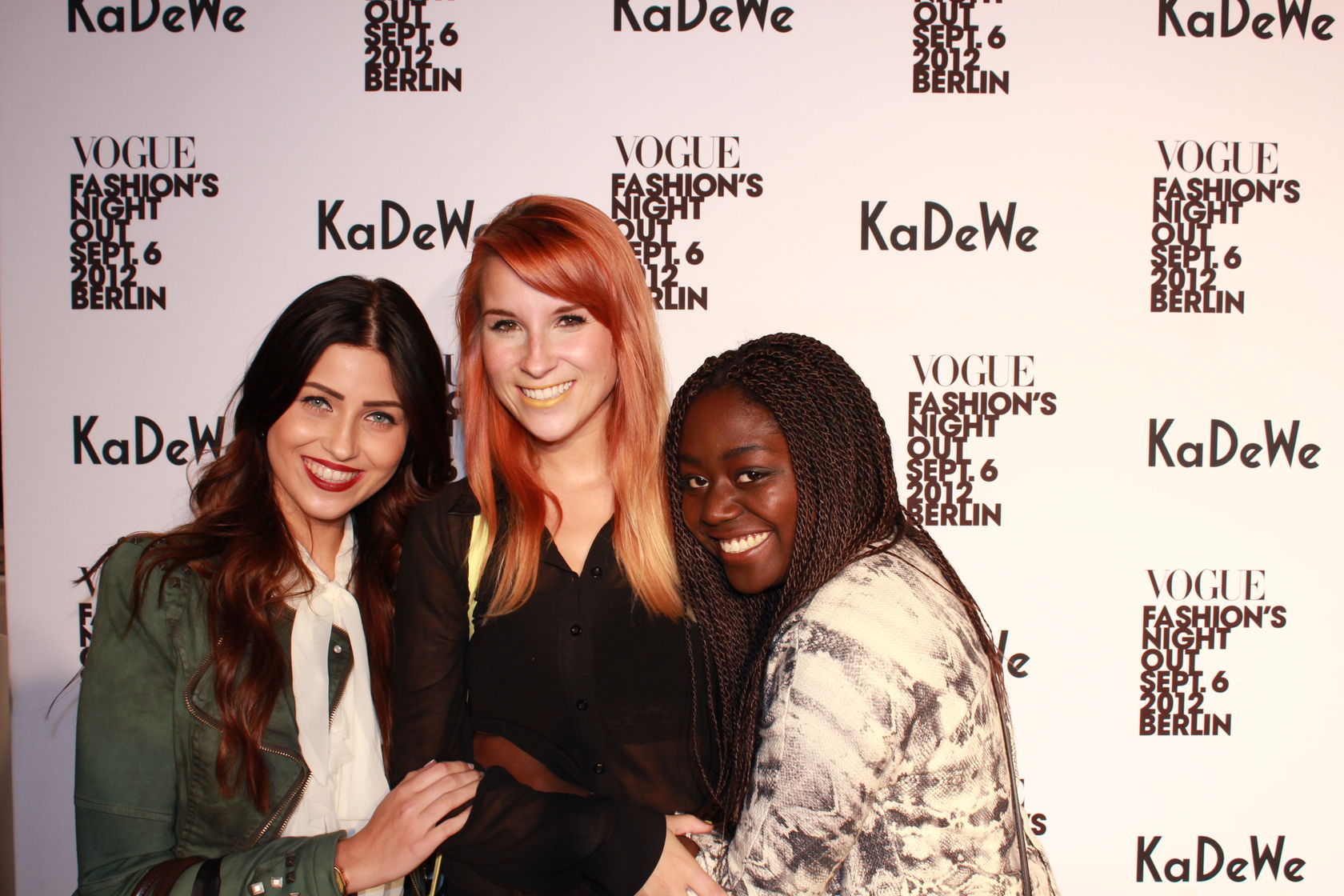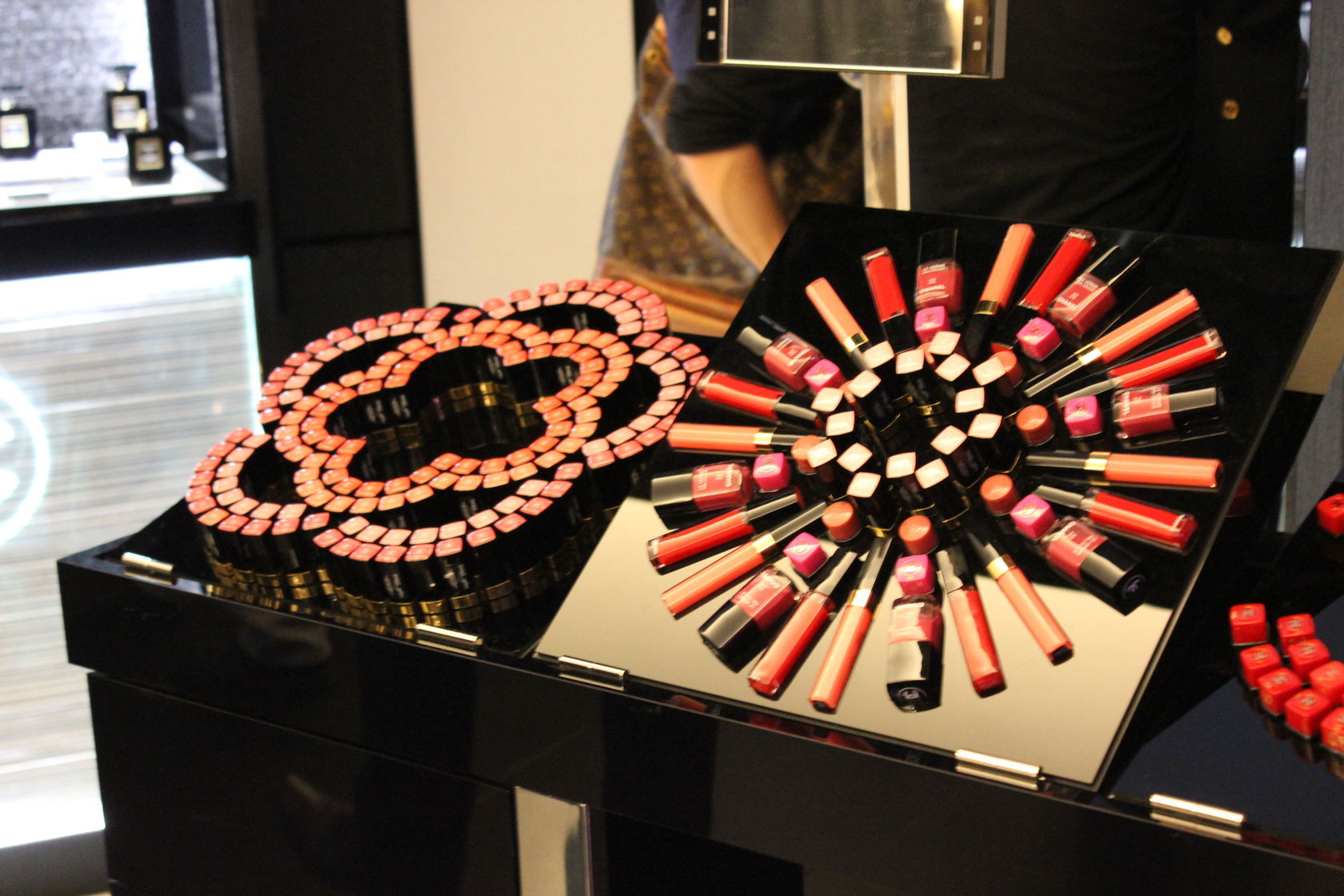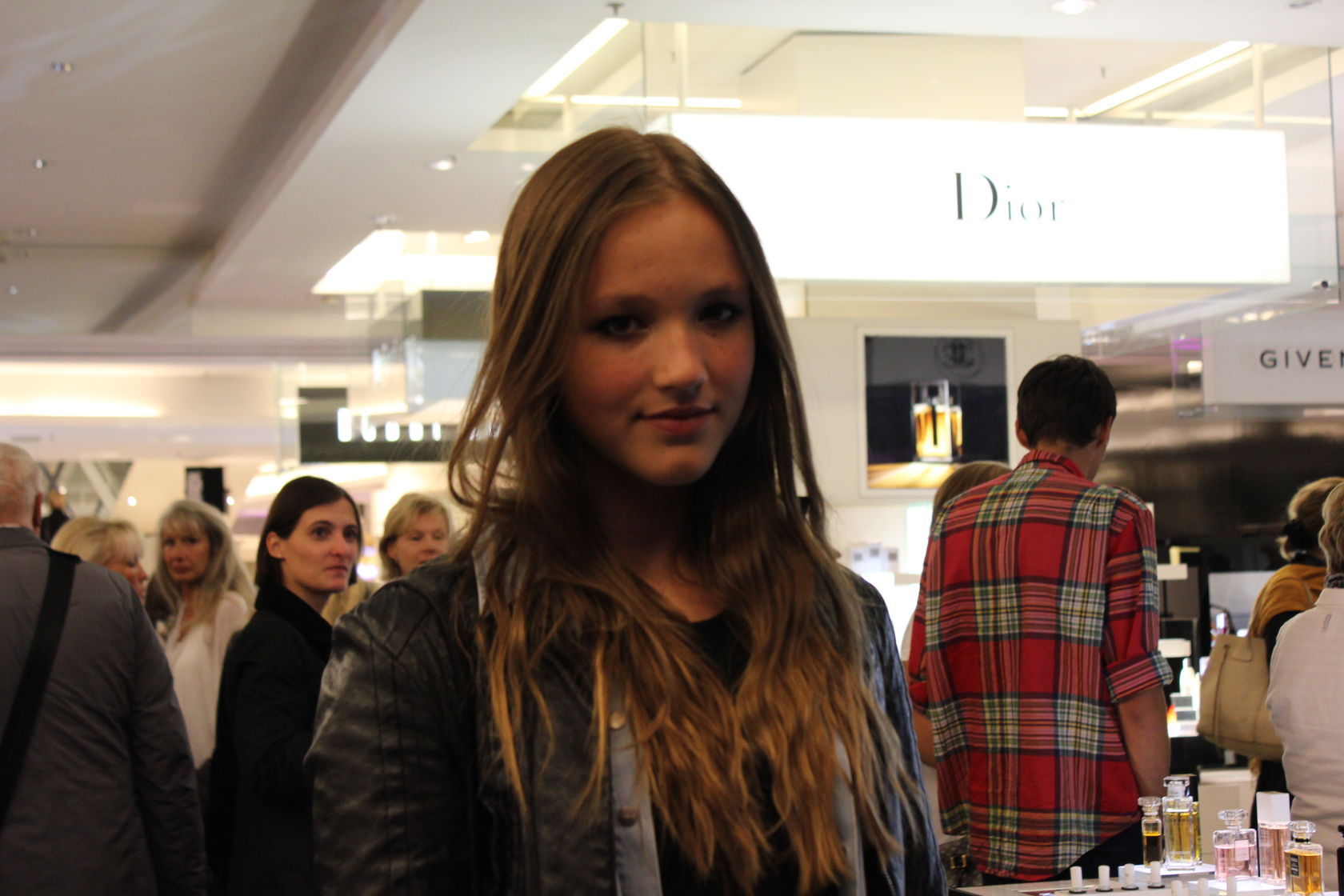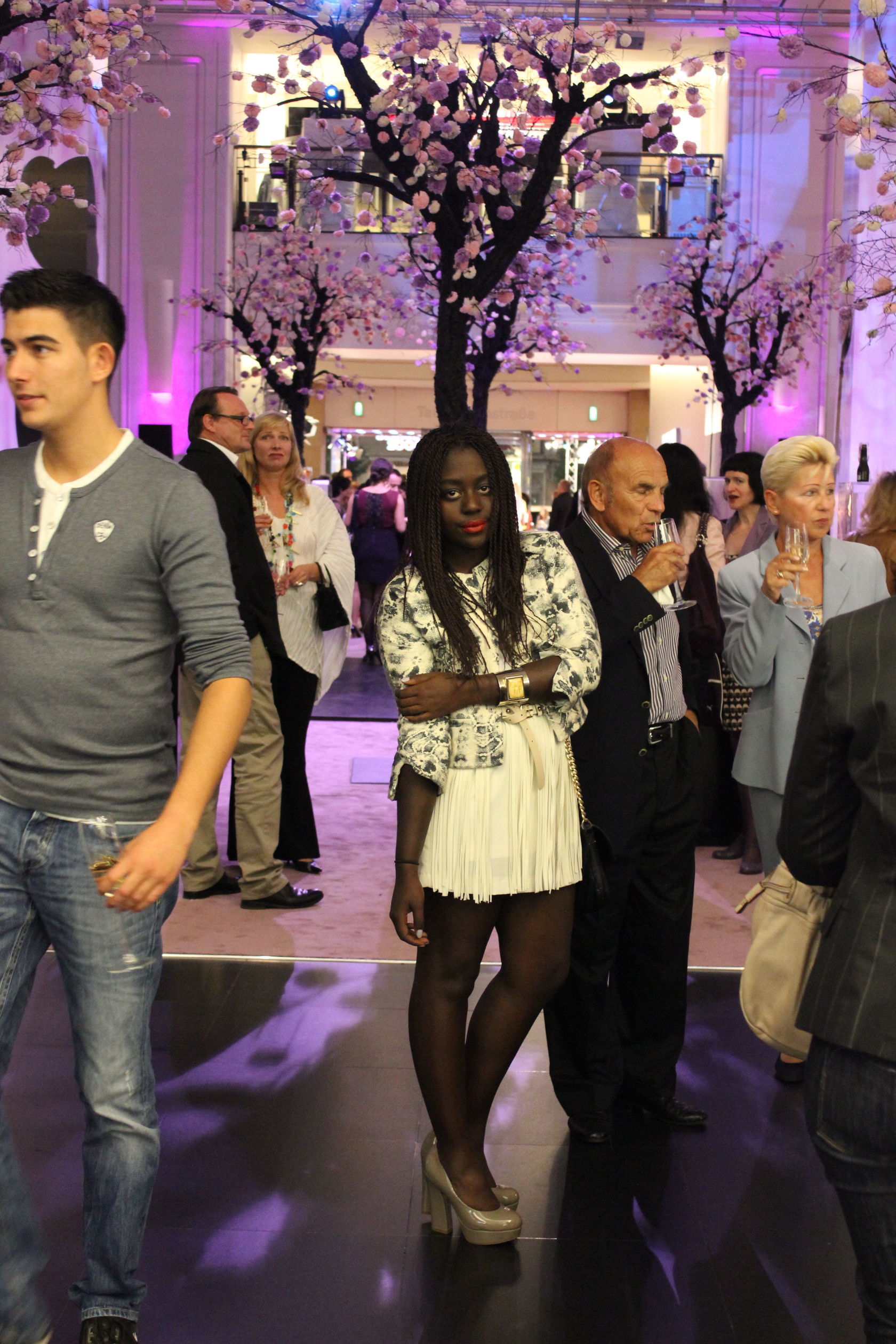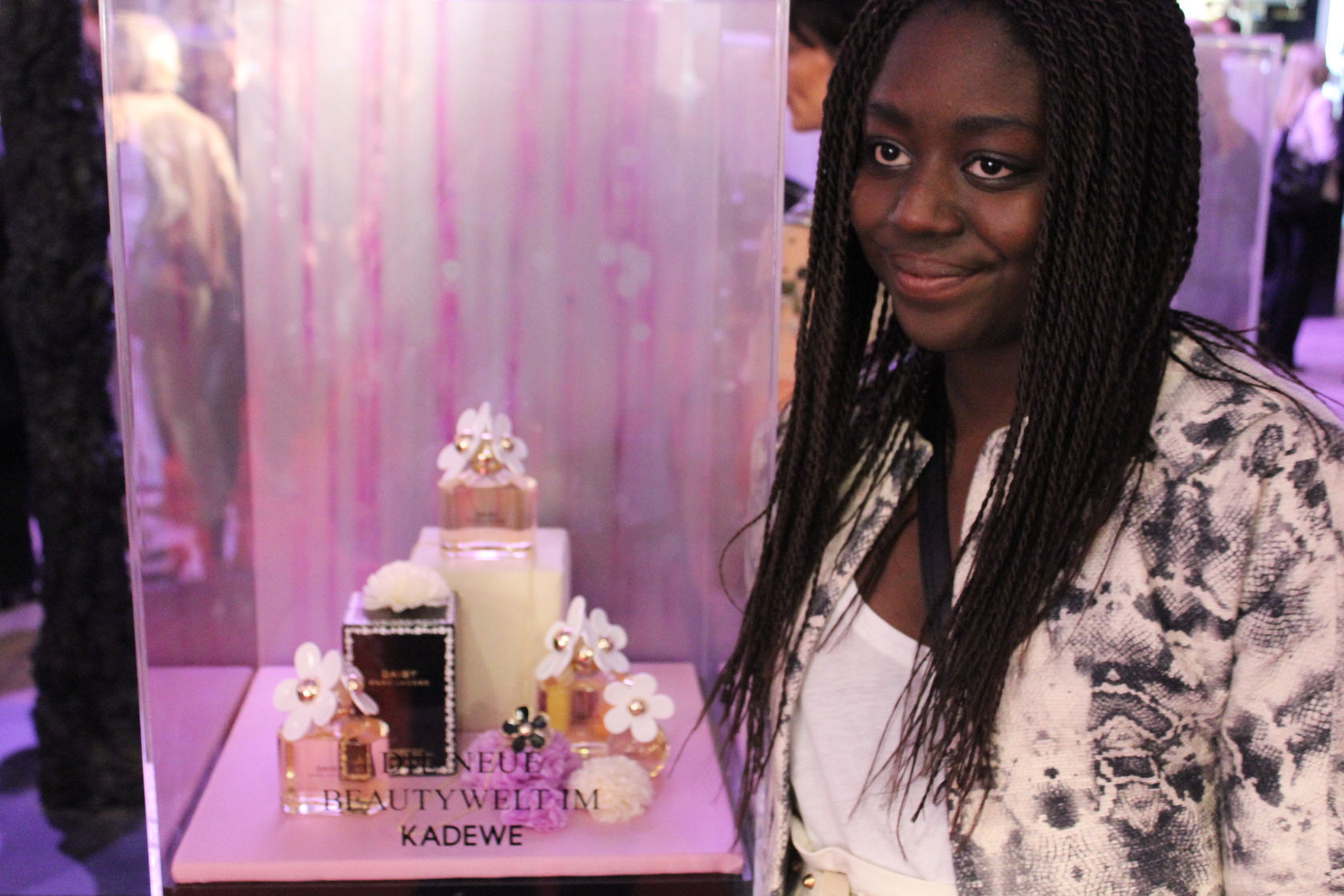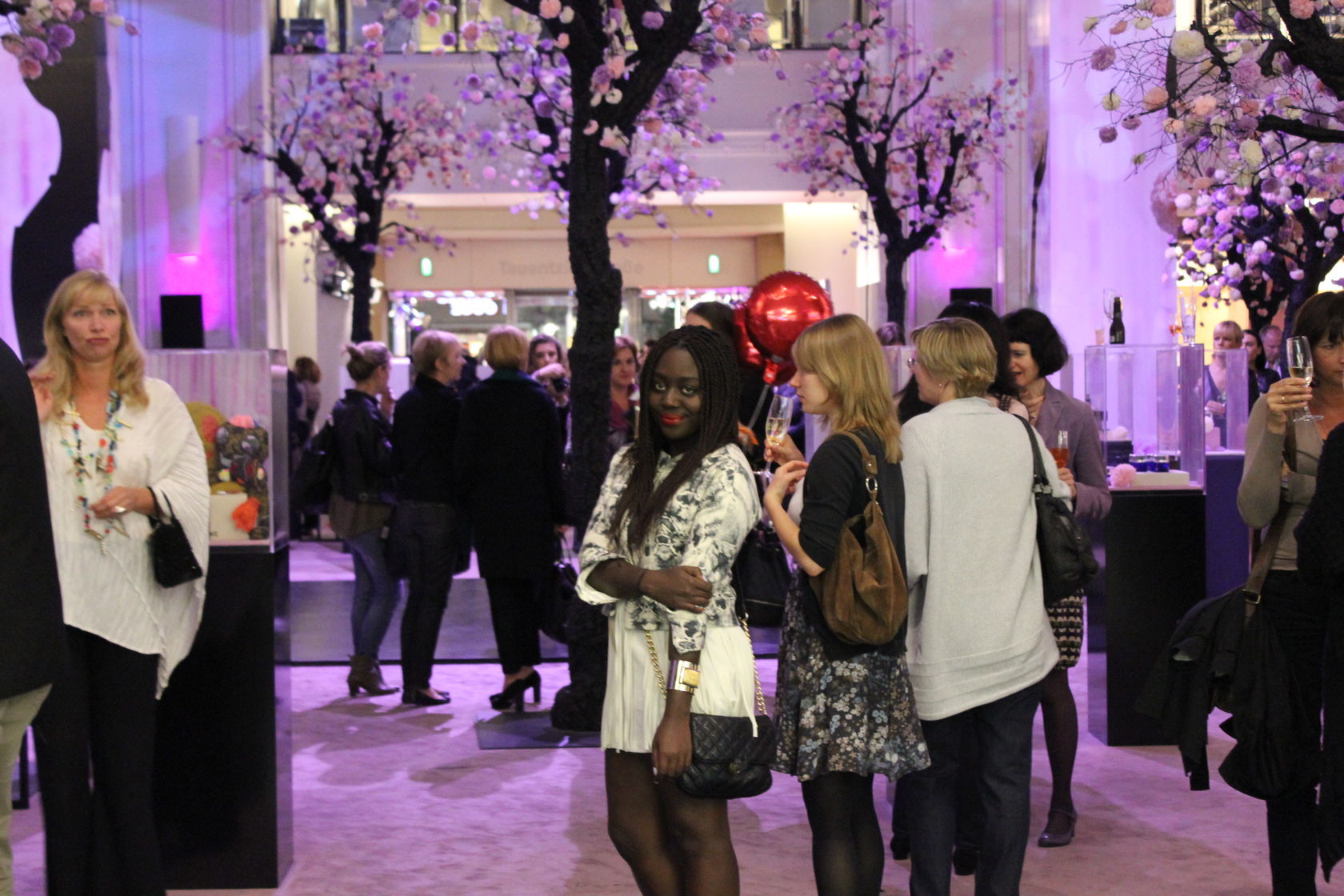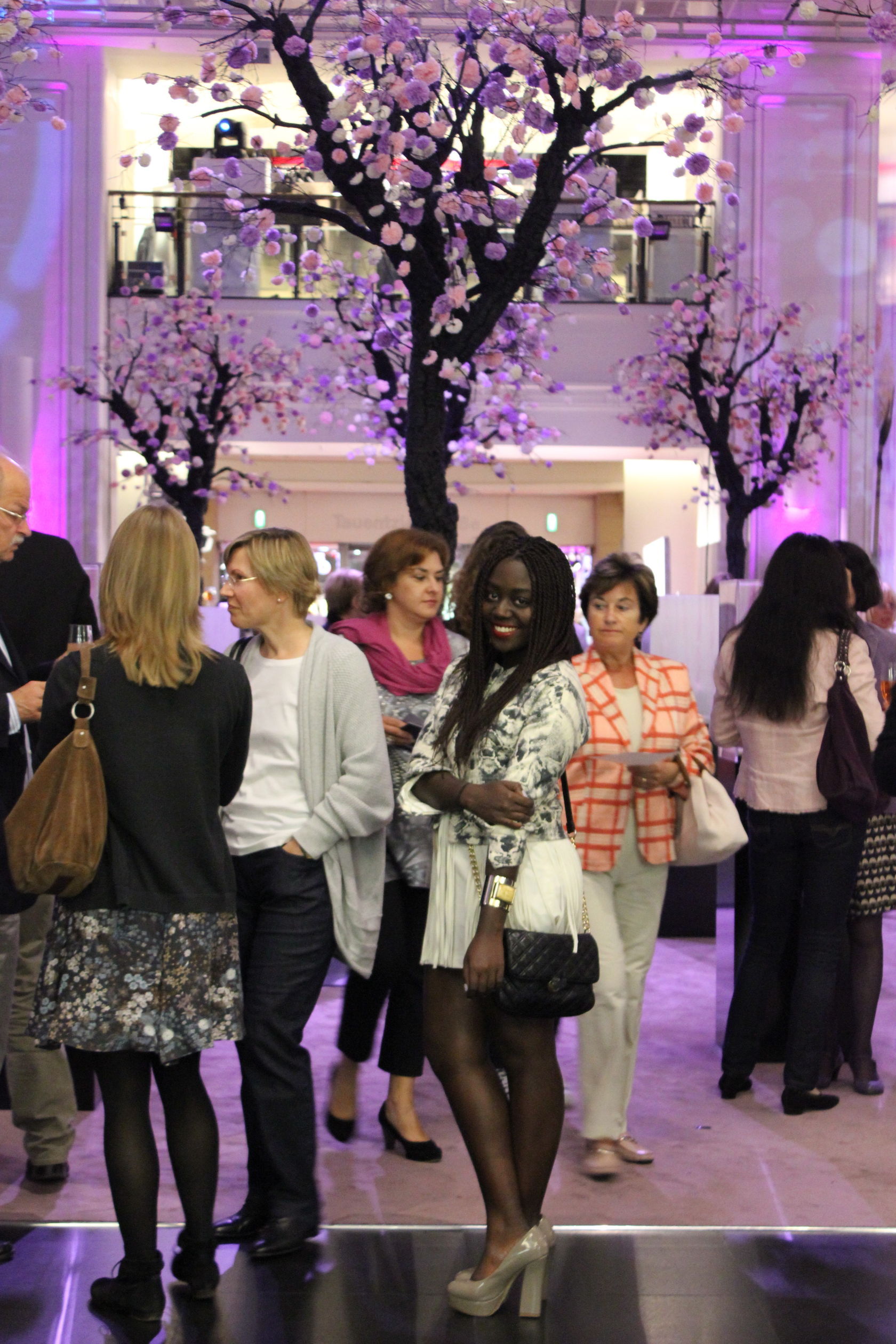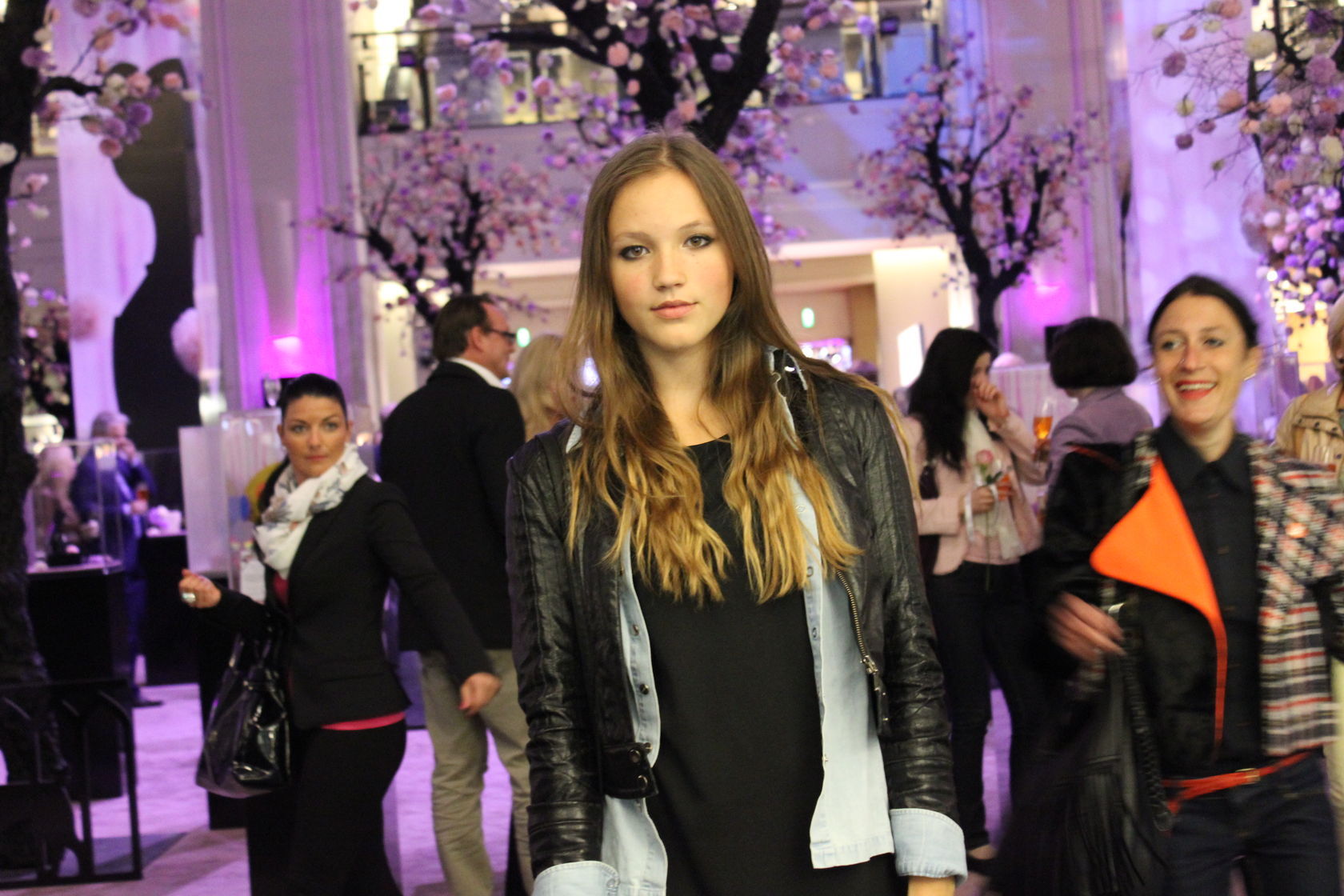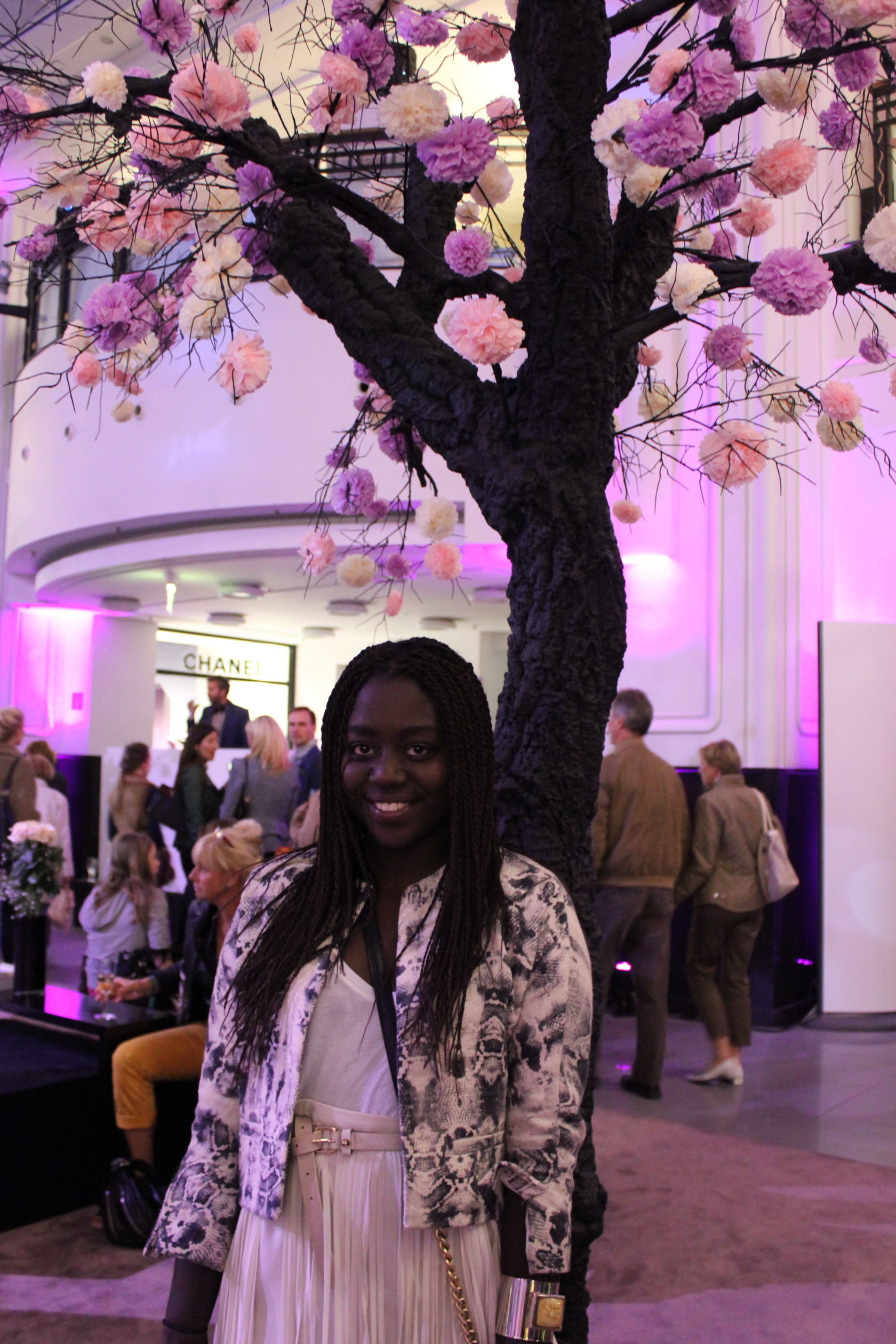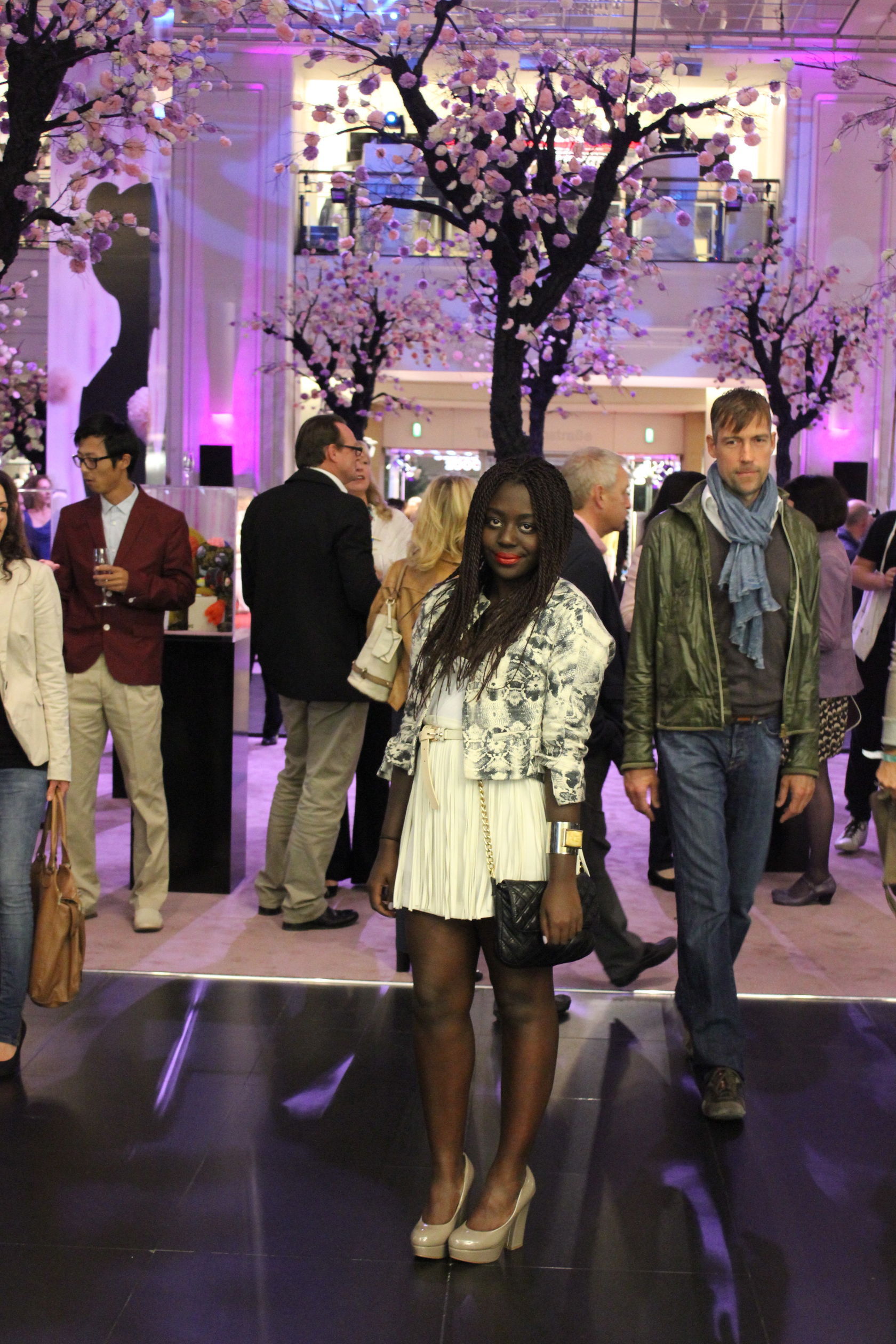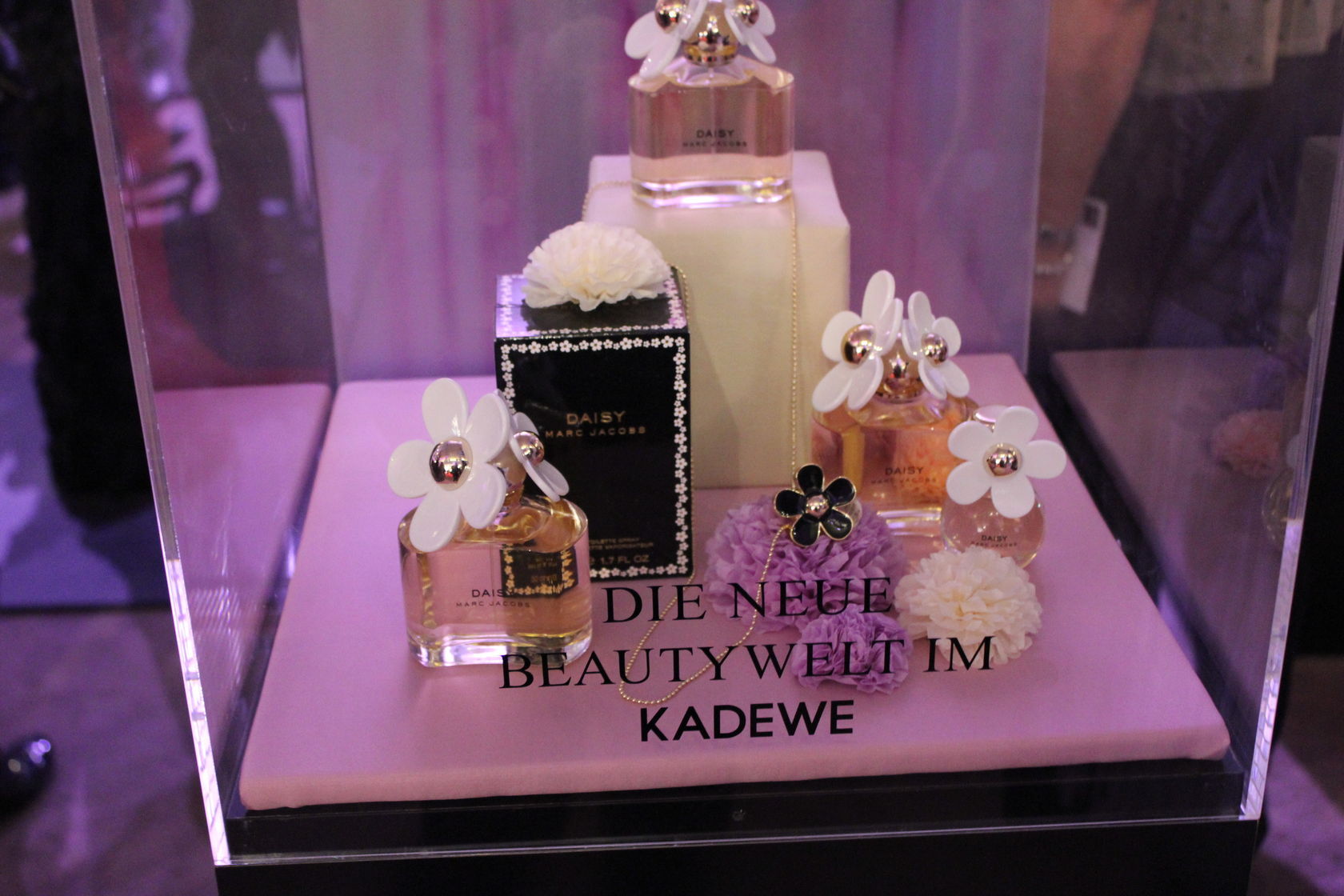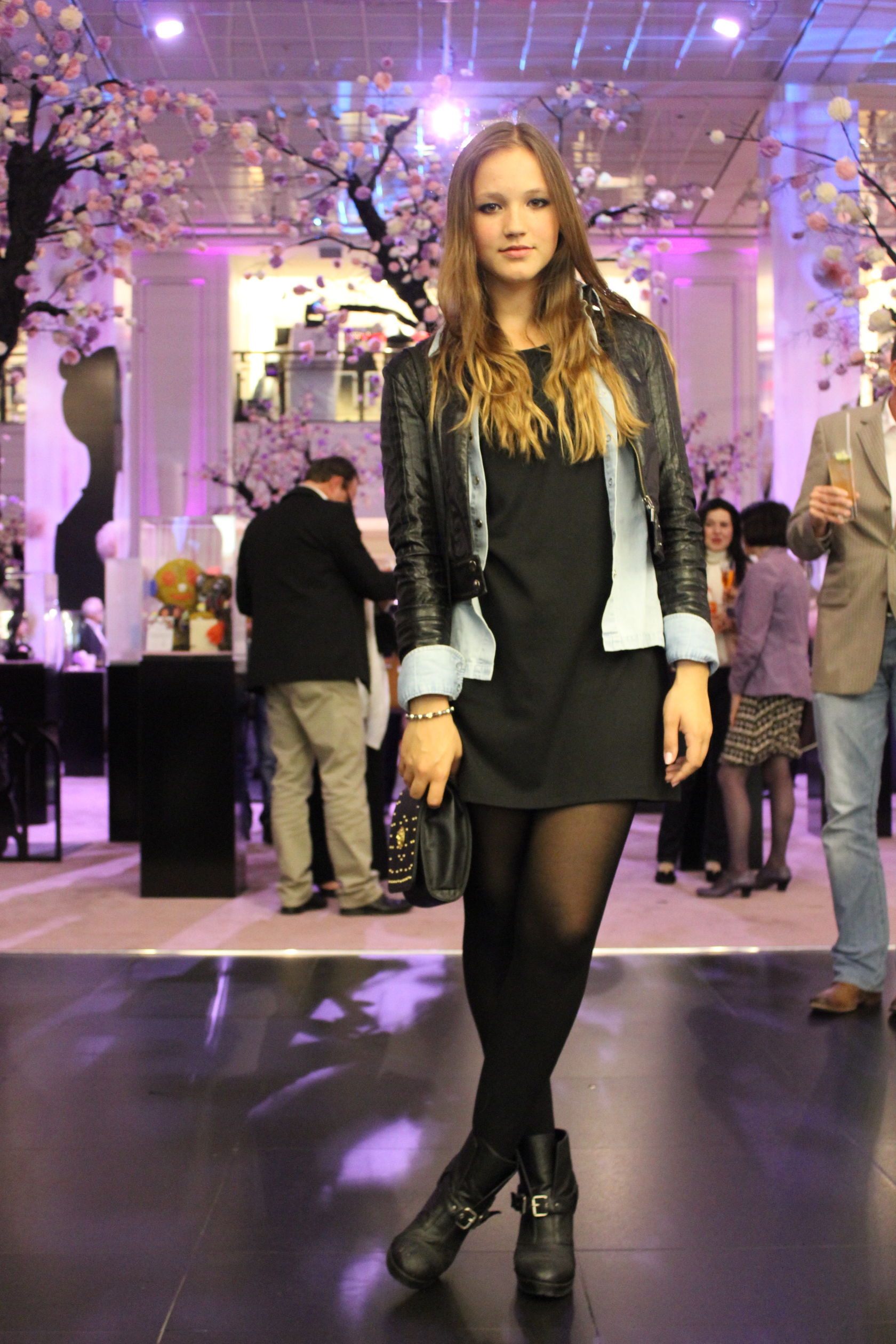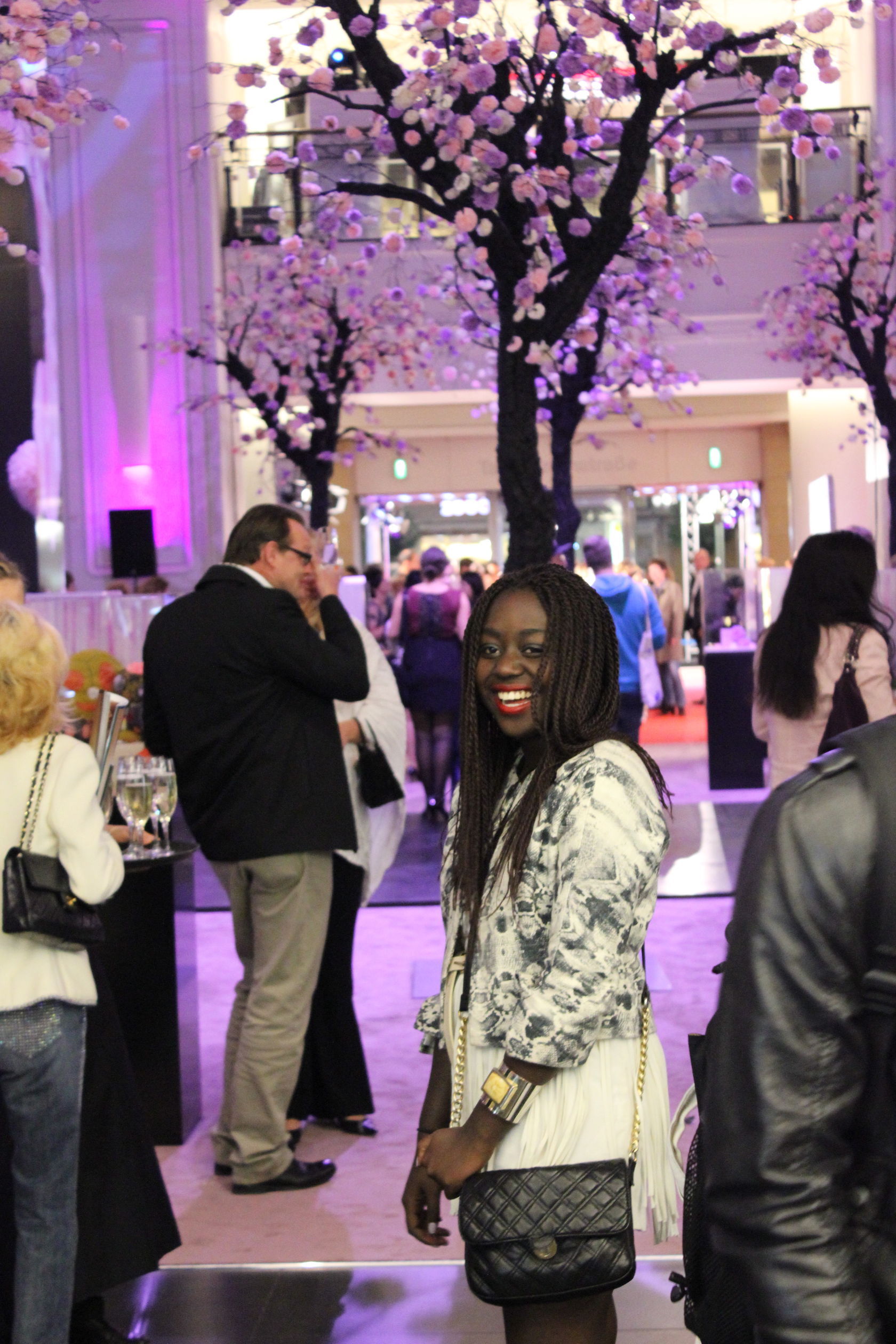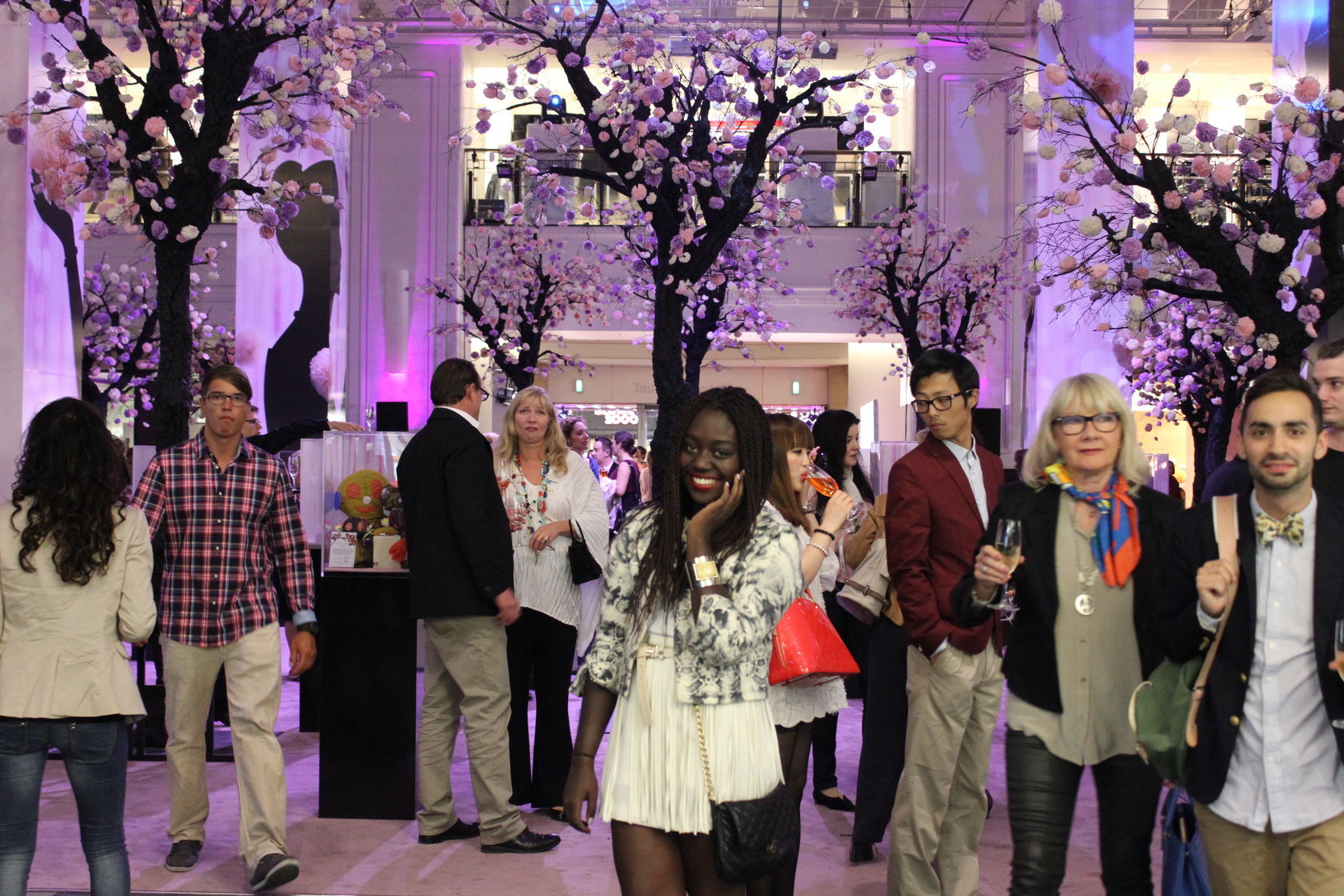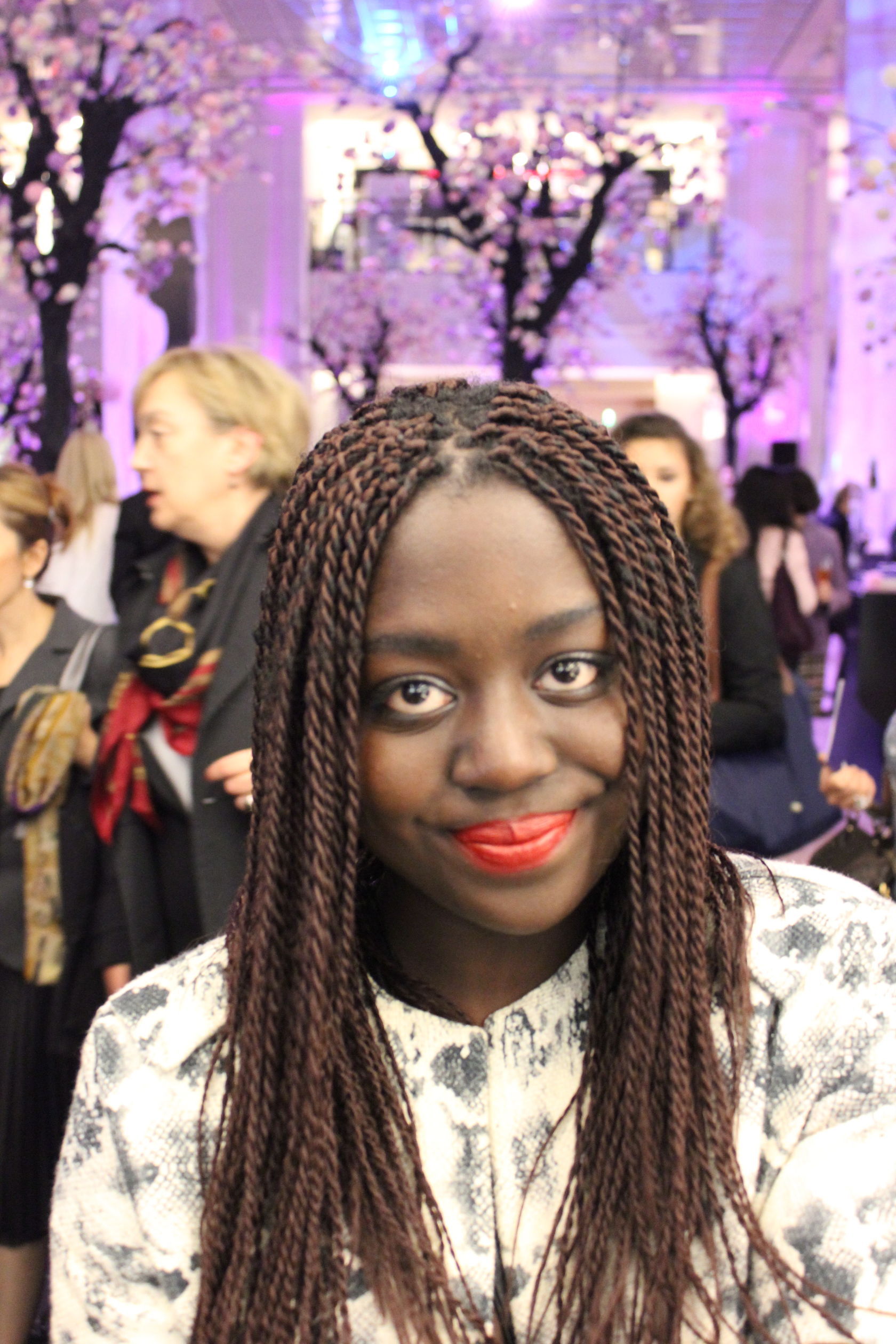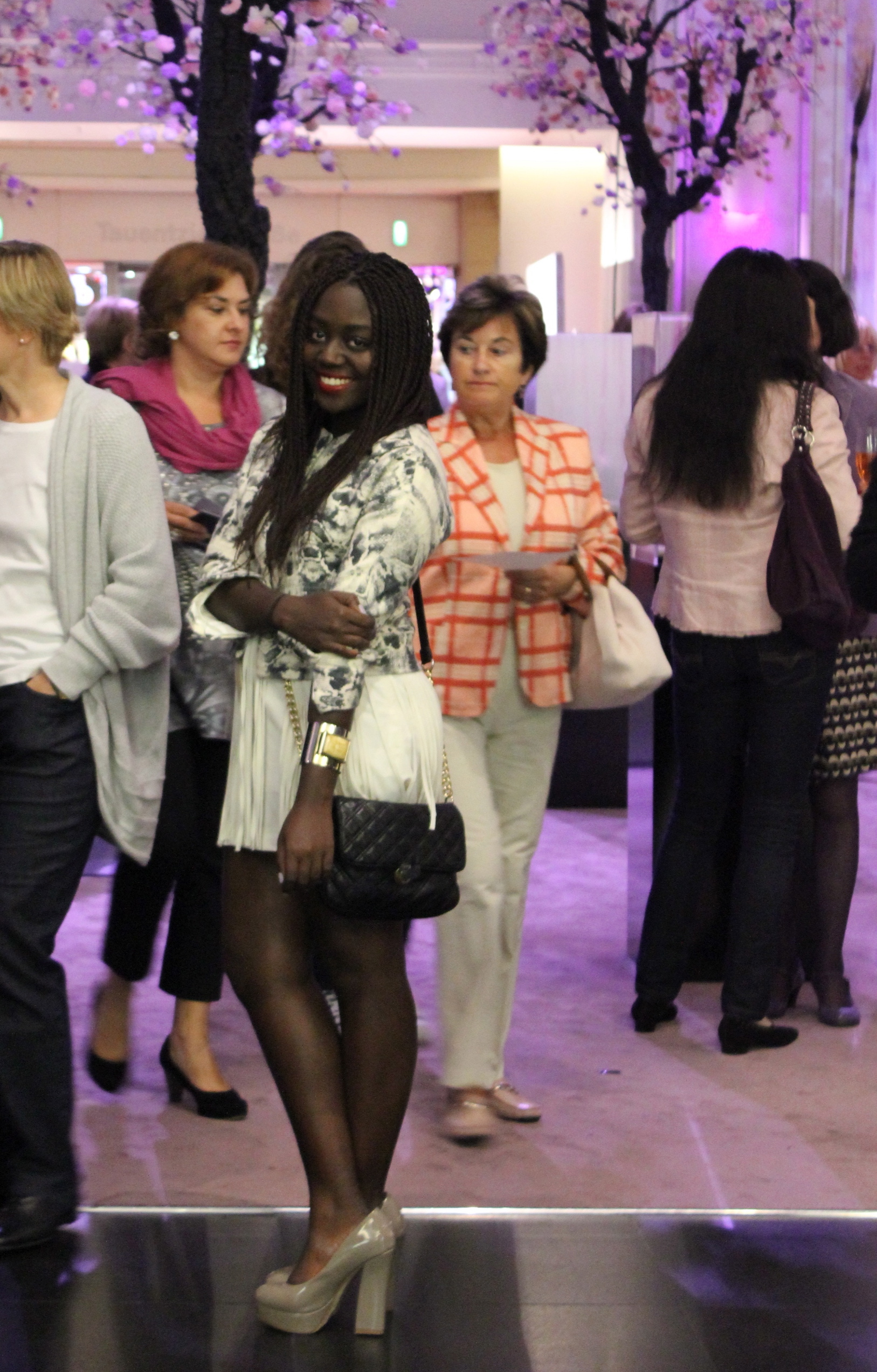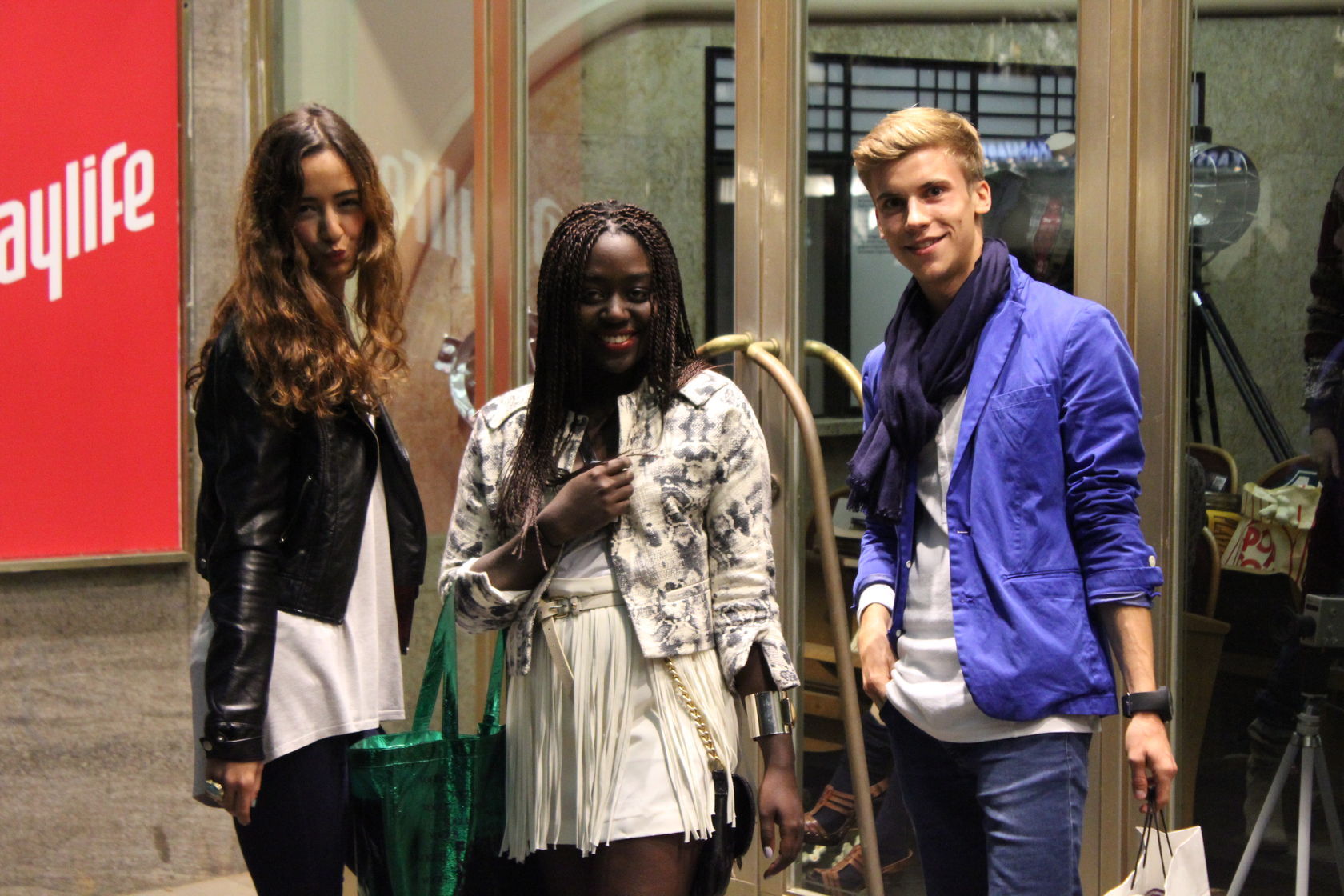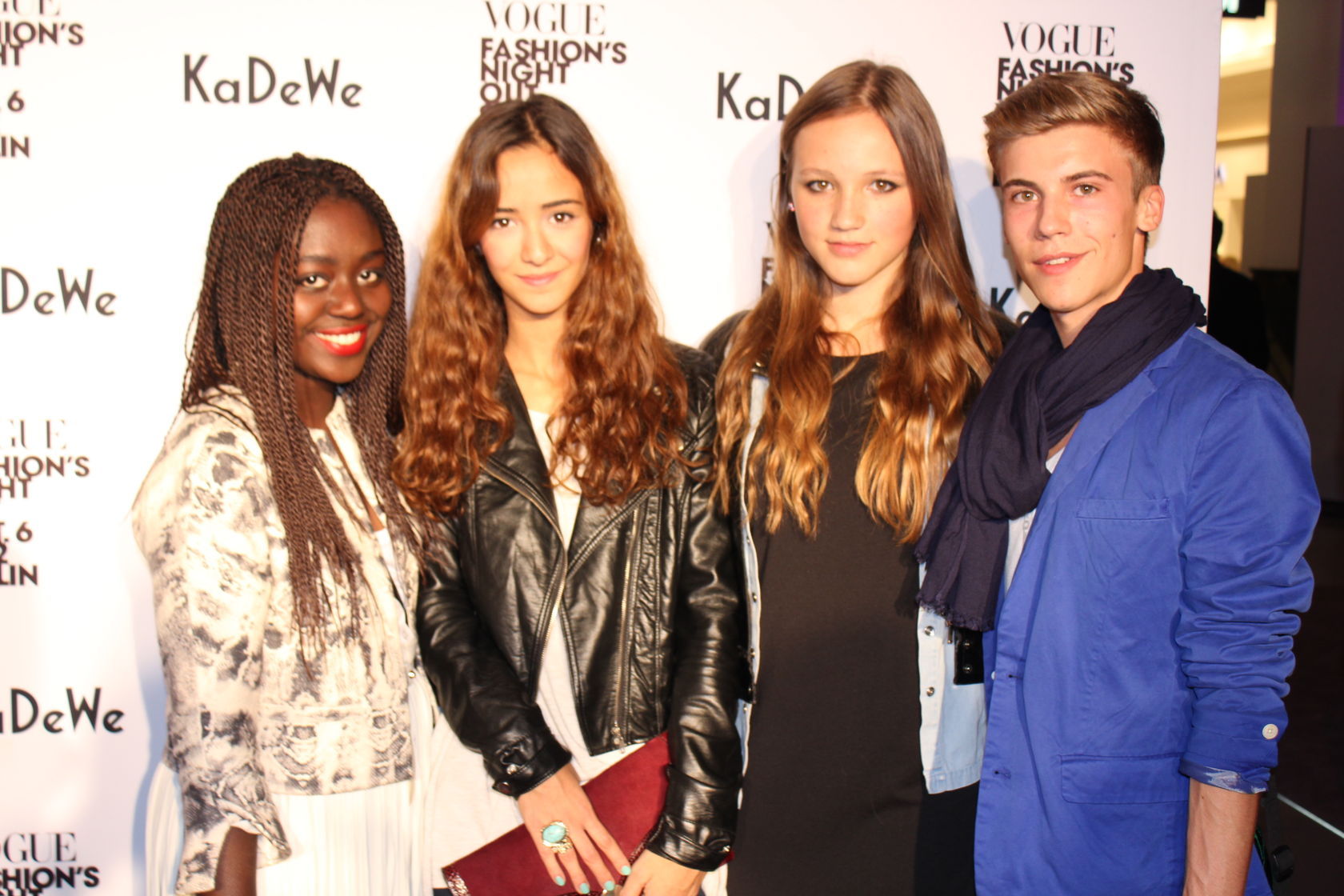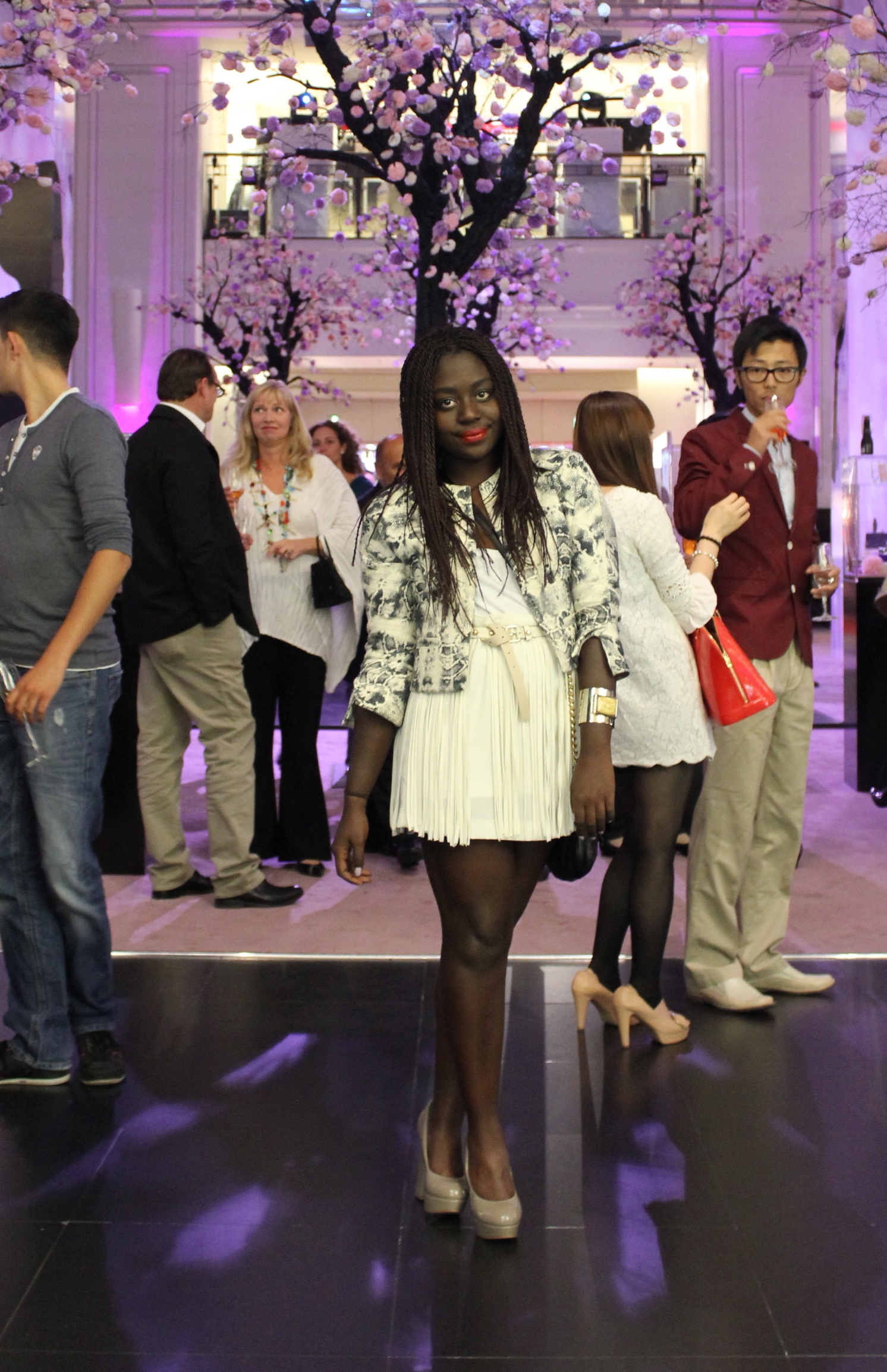 Heading home, we took the especially arranged shuttle service by Mercedes Benz, that's usually always around for fashion week. We drove along the Kudamm, hearing music roaring of the streets, from each and every boutique, but mostly from the GEMA demonstrations (quite a contrast to the Vogue FNO).
We drove past Chanel, Burberry, Valentino and Hèrmes. It was impossible not to notice the giant legendary Hèrmes Kelly Bag placed in front of Hèrmes. We got of just to capture that moment and for the first time I entered the store. Inside I was introduced to one of the craftsmen, who came all the way from Munich and peeked over his shoulder.
It takes 5 years to create a Kelly Bag.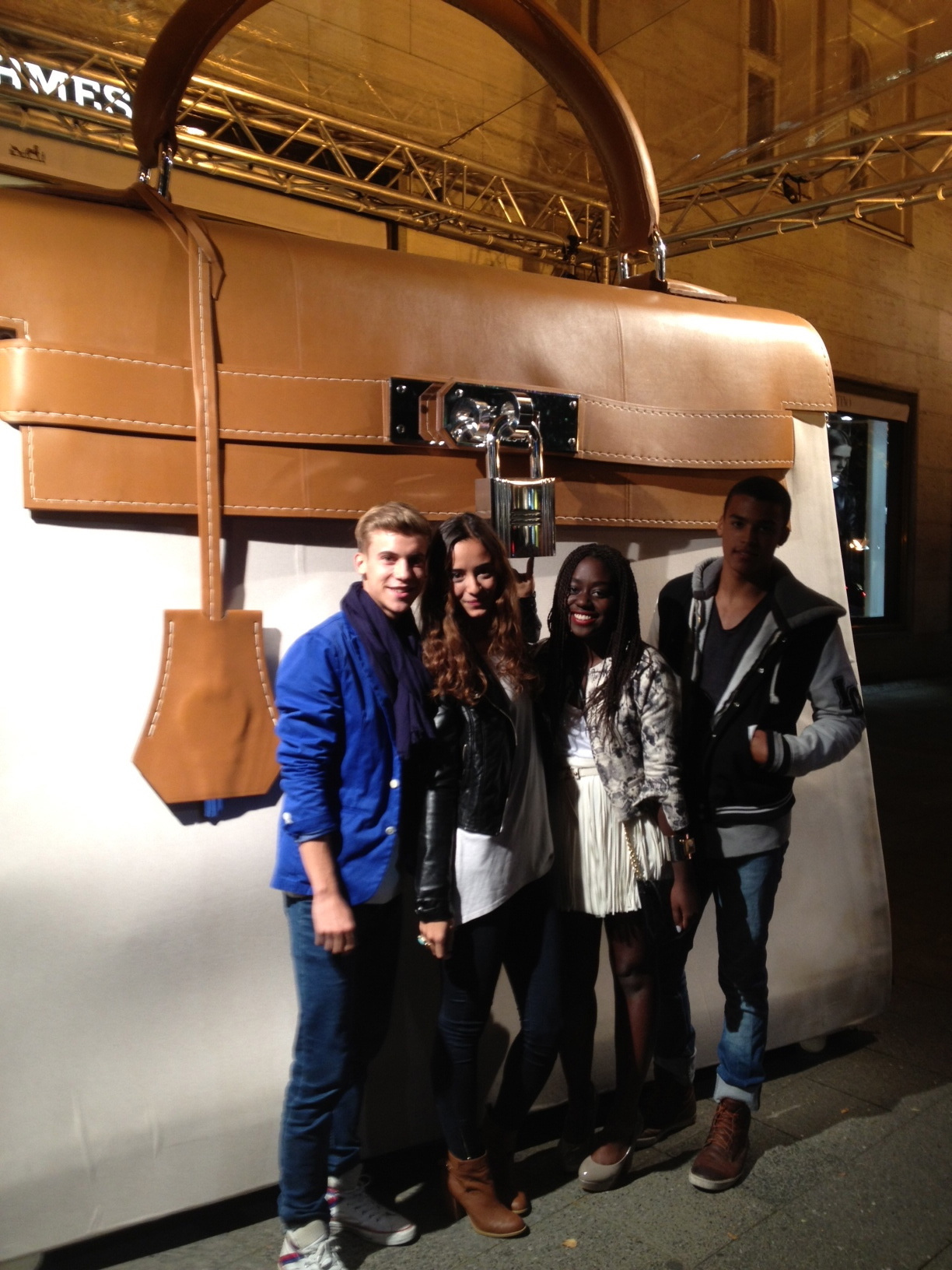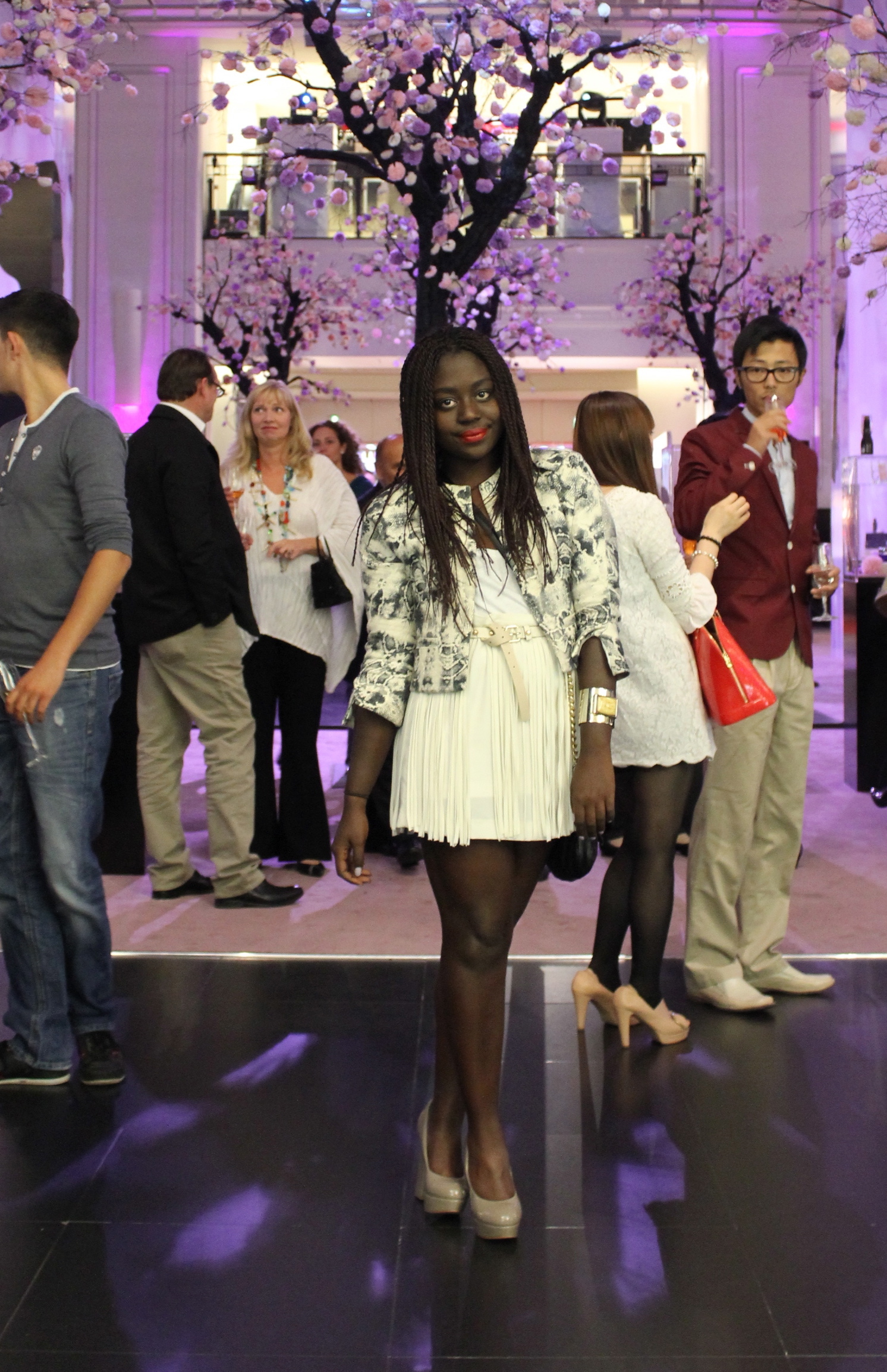 ph.: Louisa, Me
Skirt I Rock: Zara
Top: Zara
Jacket I Jacke: Zara
Shoes I Schuhe: No Name
Belt I Gürtel: Primark
Bracelet I Armband: H&M
Bag I Tasche: TK Maxx
Love Lois xxx