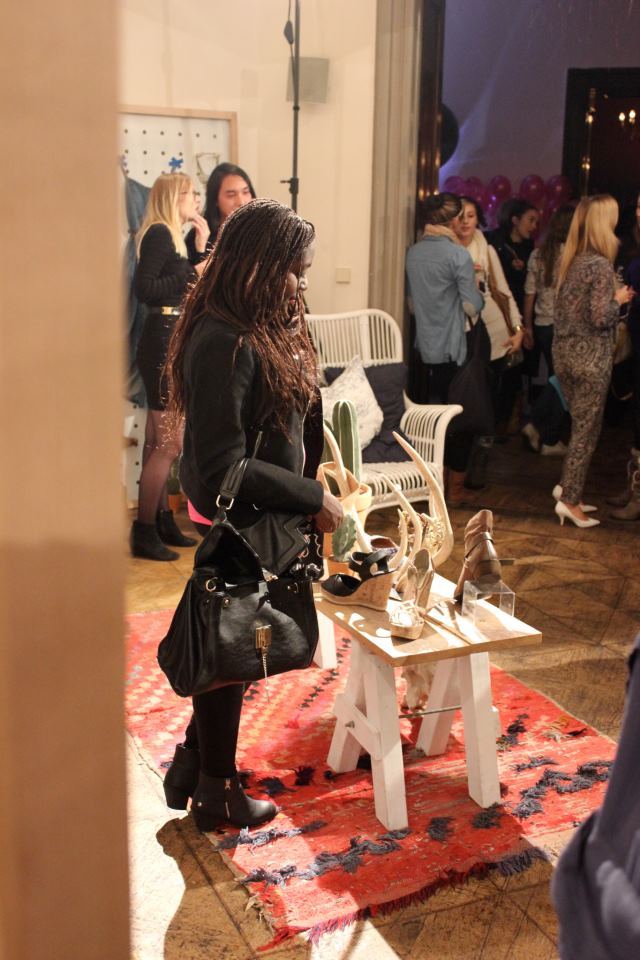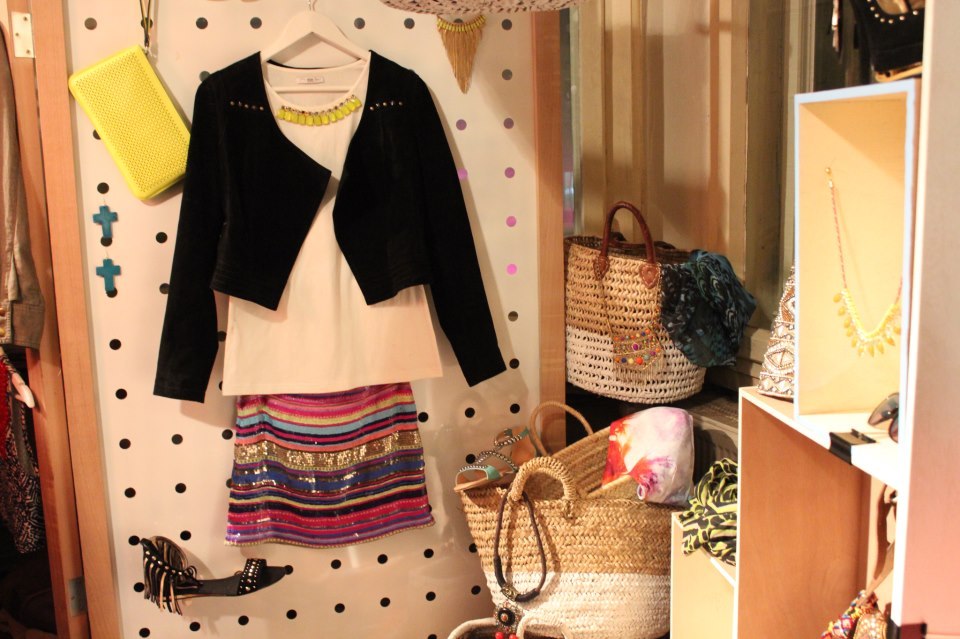 We've all arrived in 2013, but last year again was a year filled with lots of great events for me and there is so much left unsaid, so many post left unpublished. One of the things I haven't shown you yet are the pictures of the New Look Party. But here it is in all it's glory! 😀 The post about the New Look Party. New Look is finally available in Germany, yes!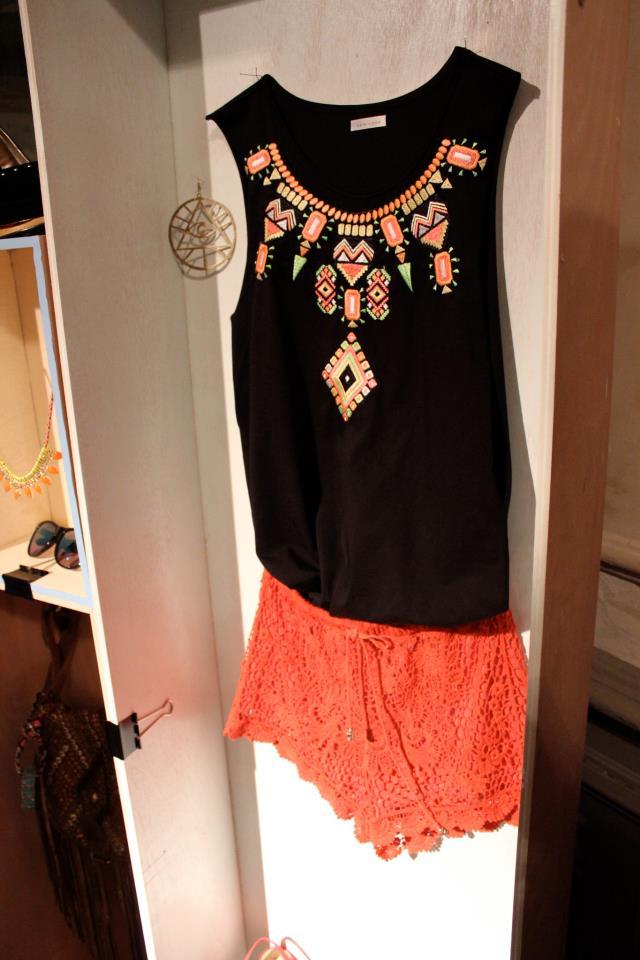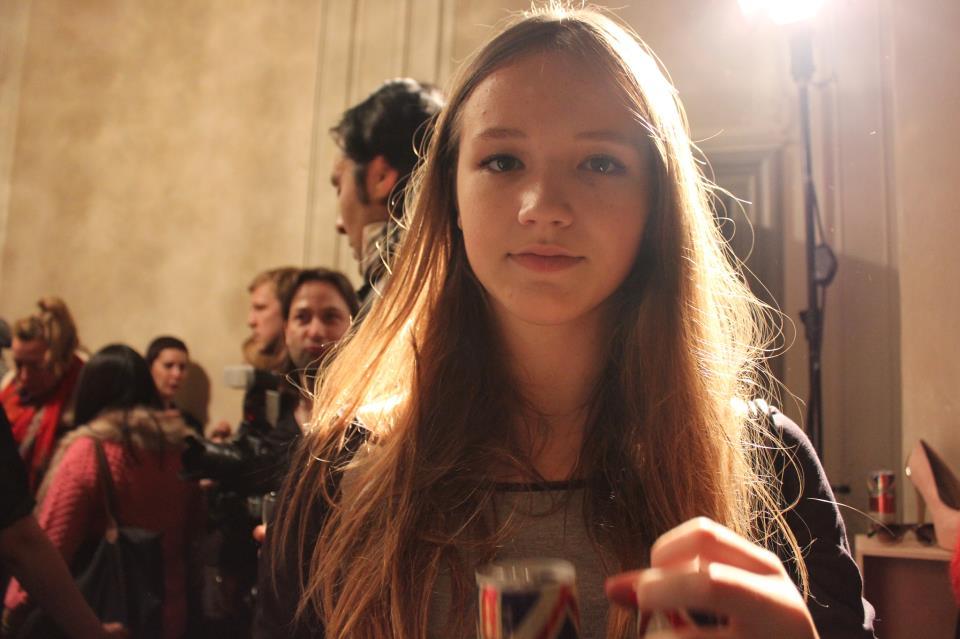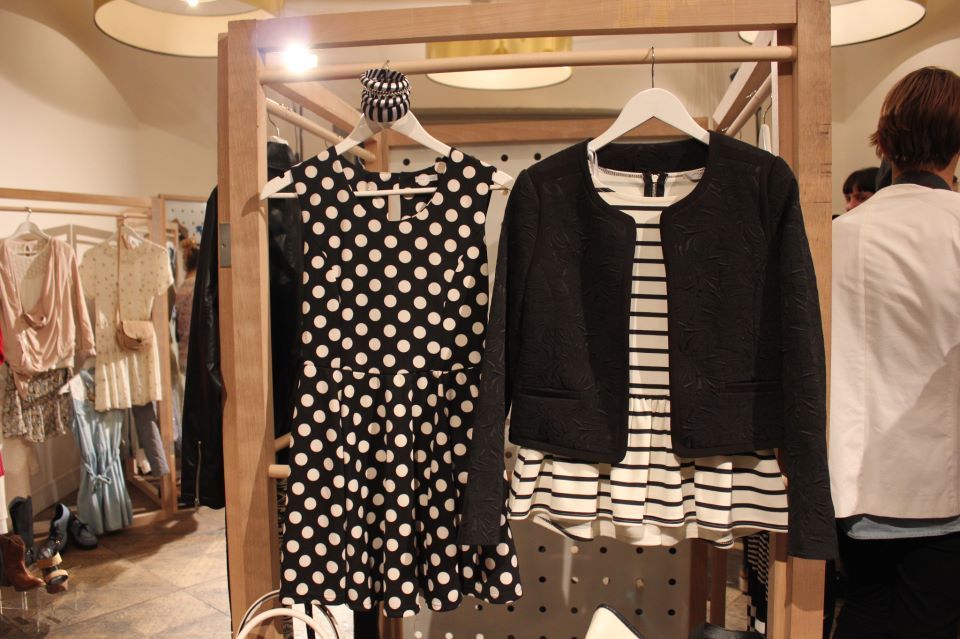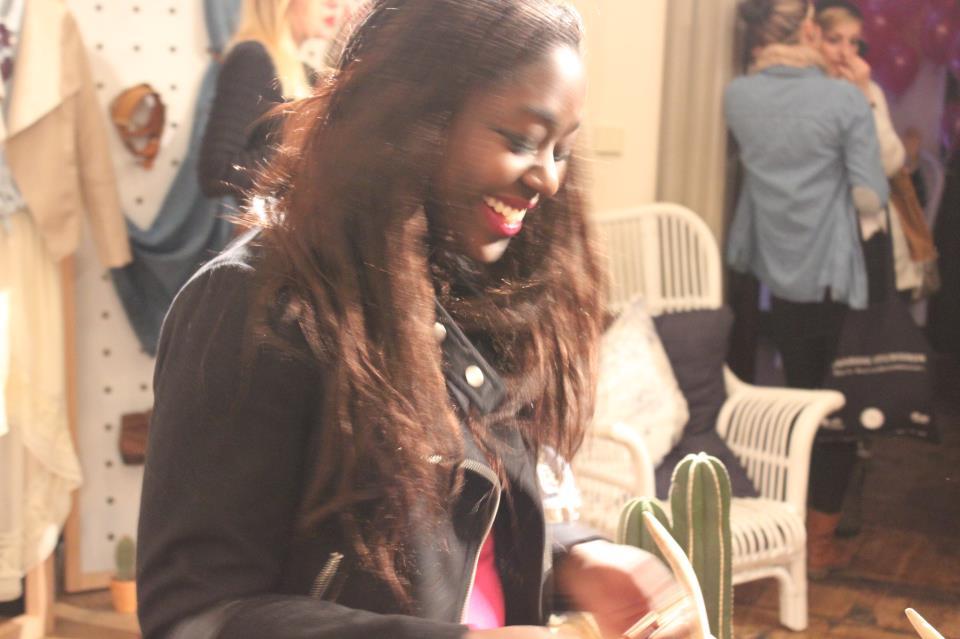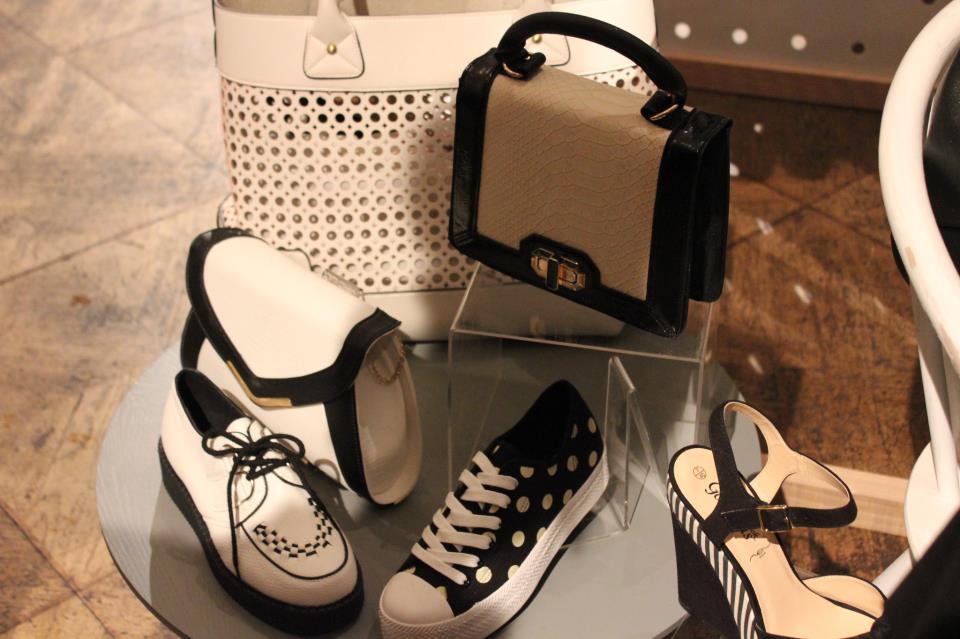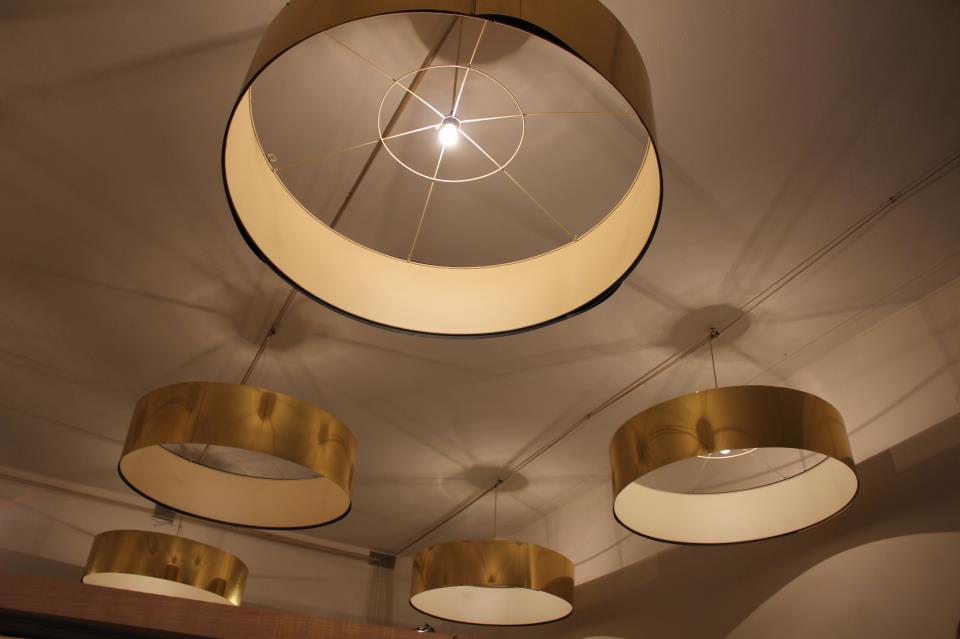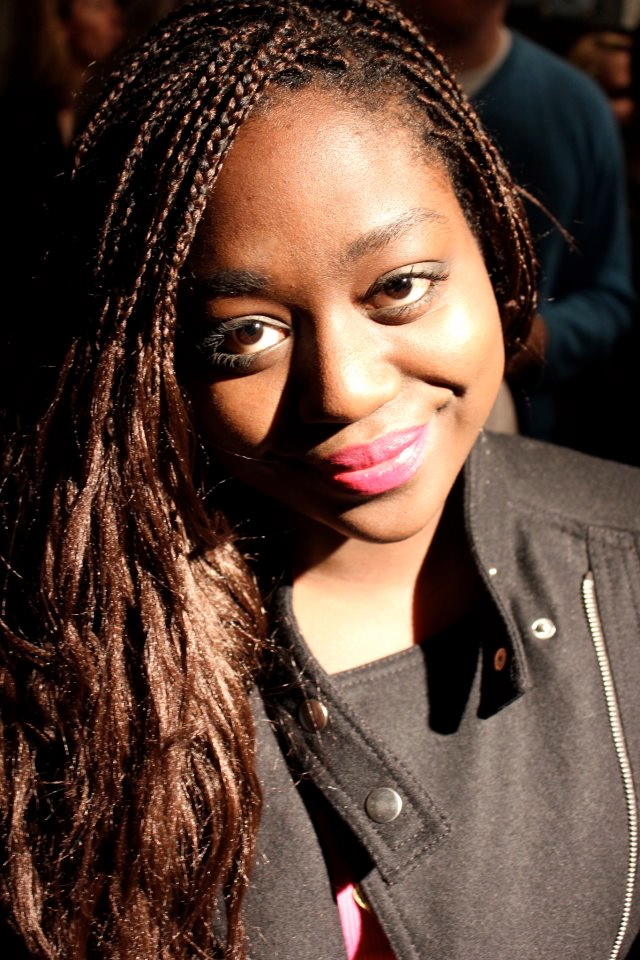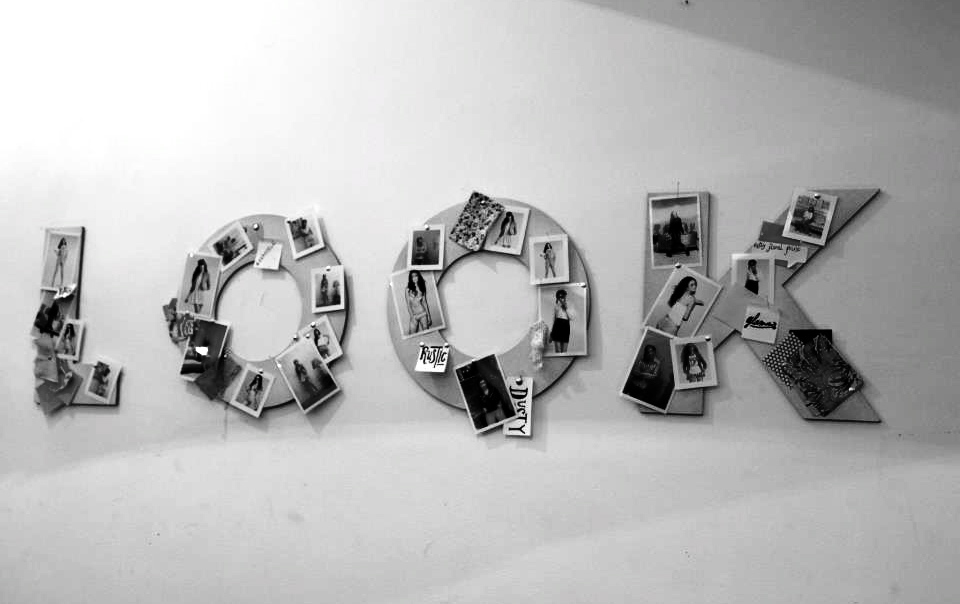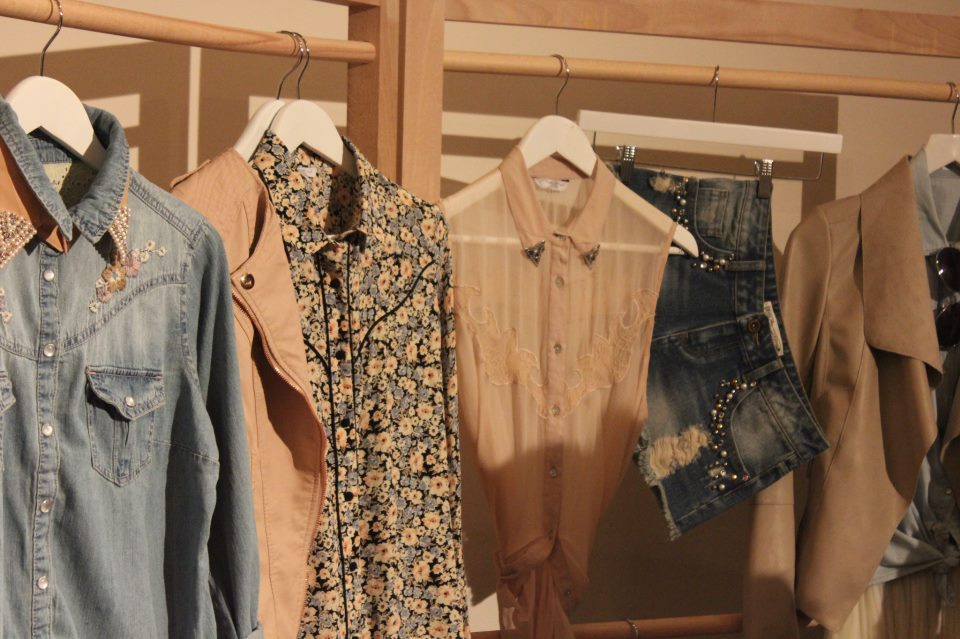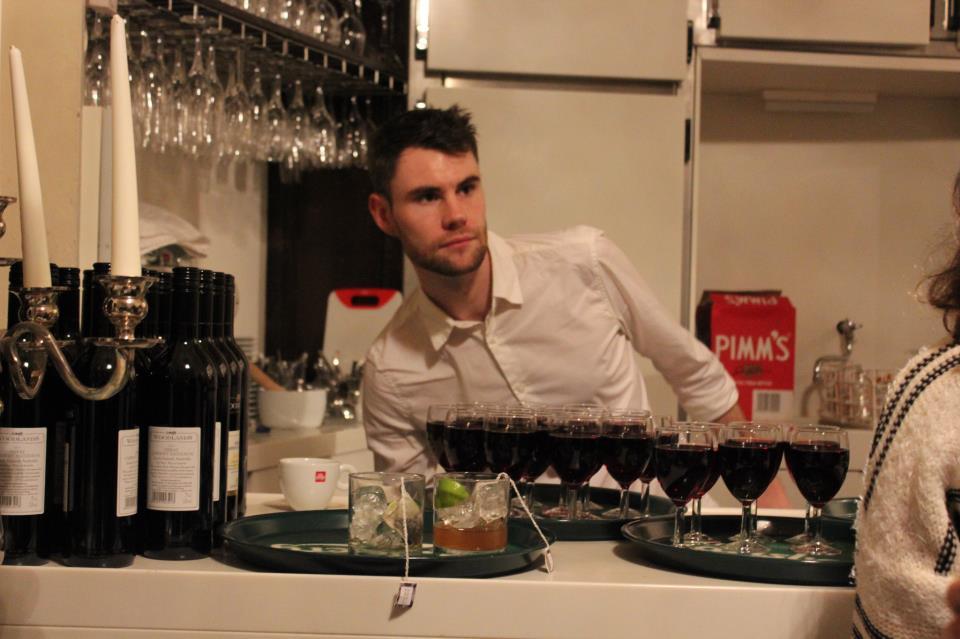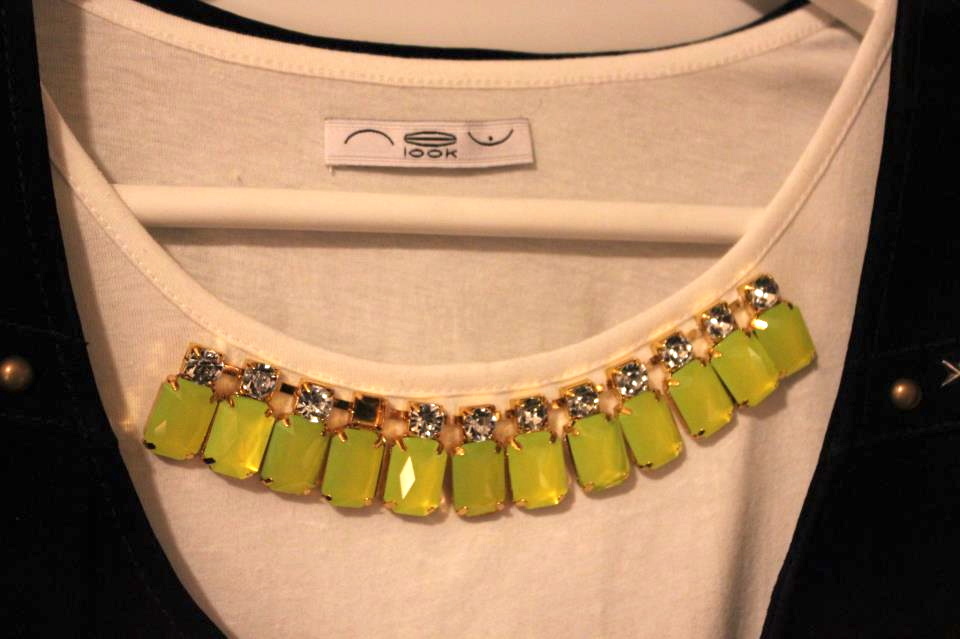 One of the shops I frequently visit when I'm in England is New Look. On my last visit to New Look I got the most amazing statement necklaces that I still love to death. (Who can resist a 2 for 1 deal on accessoires?? Not me. New Look ftw!) So when I heard New Look was inviting us for a preview of the upcoming collection and a party to celebrate the launch of the German online store, I was more than up for it.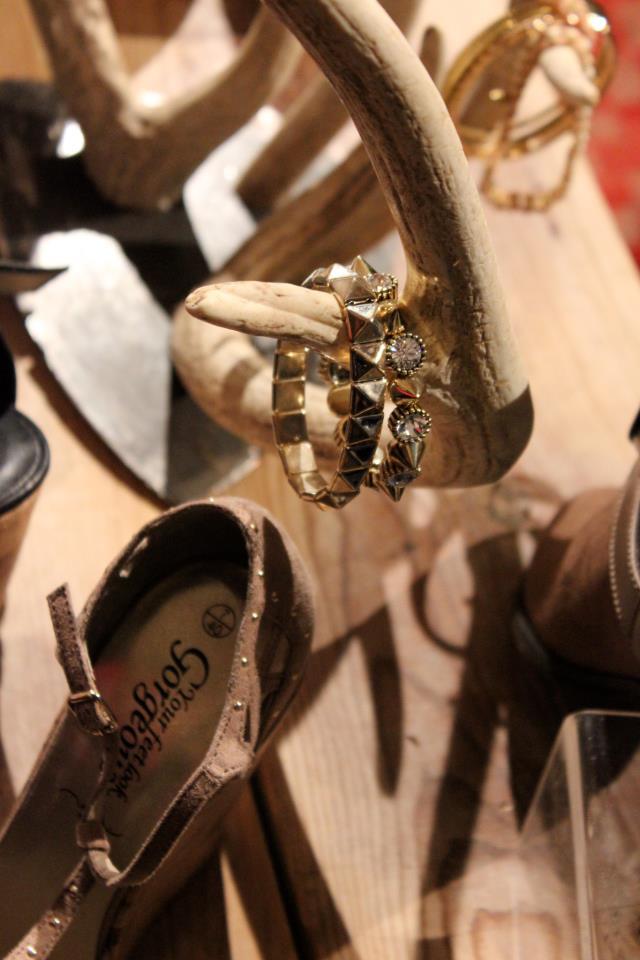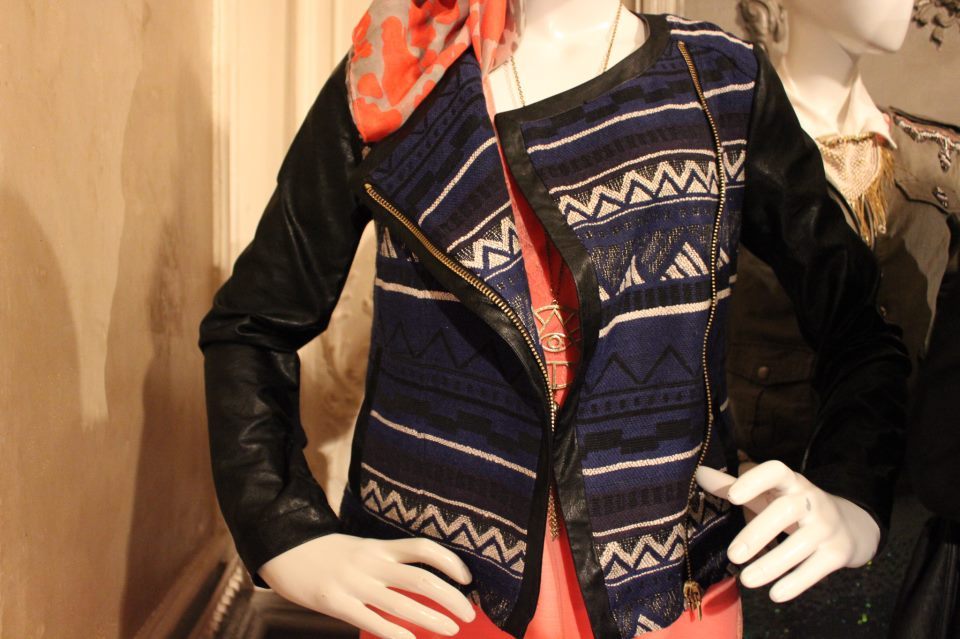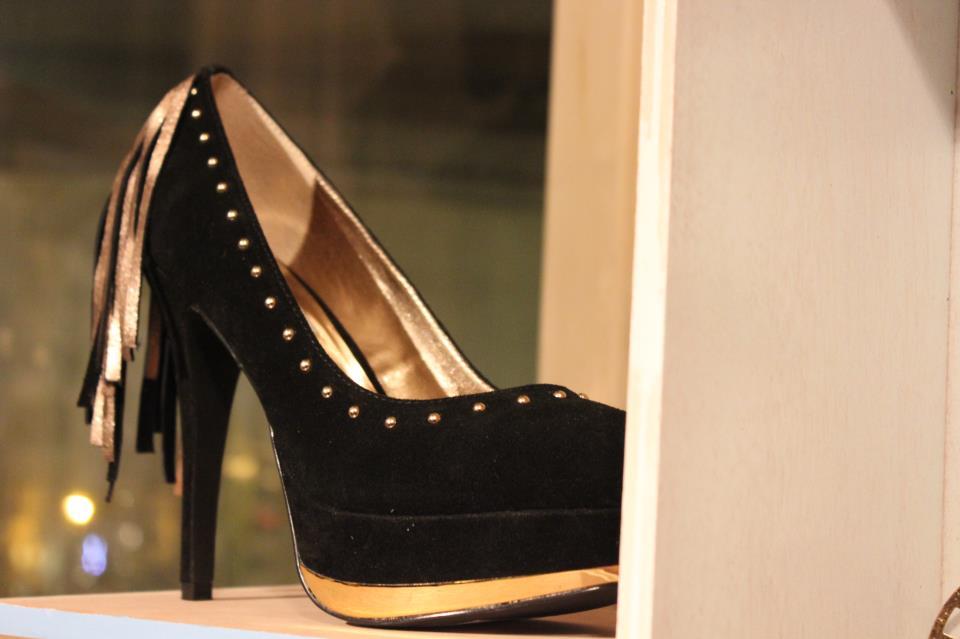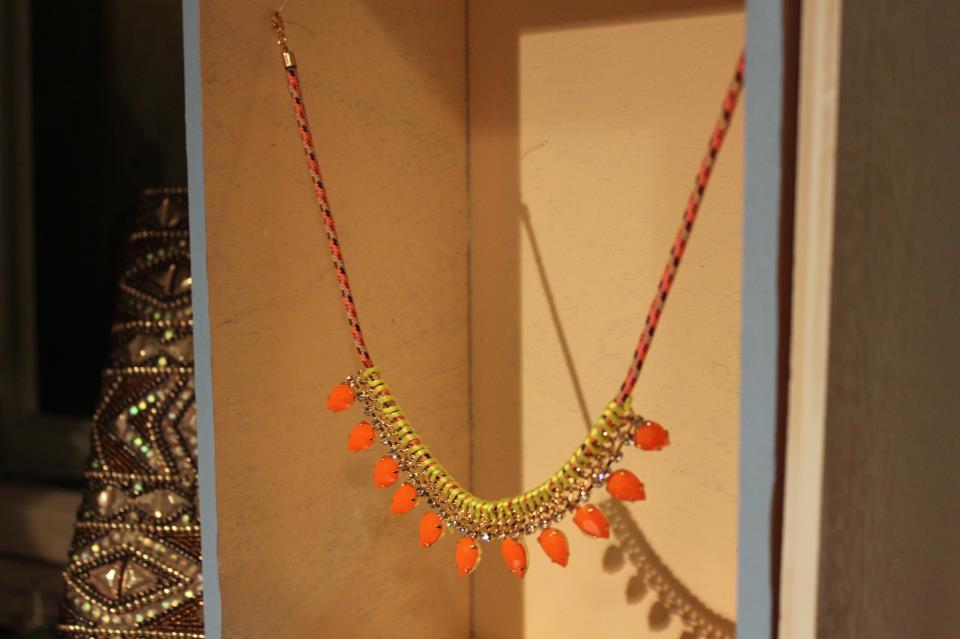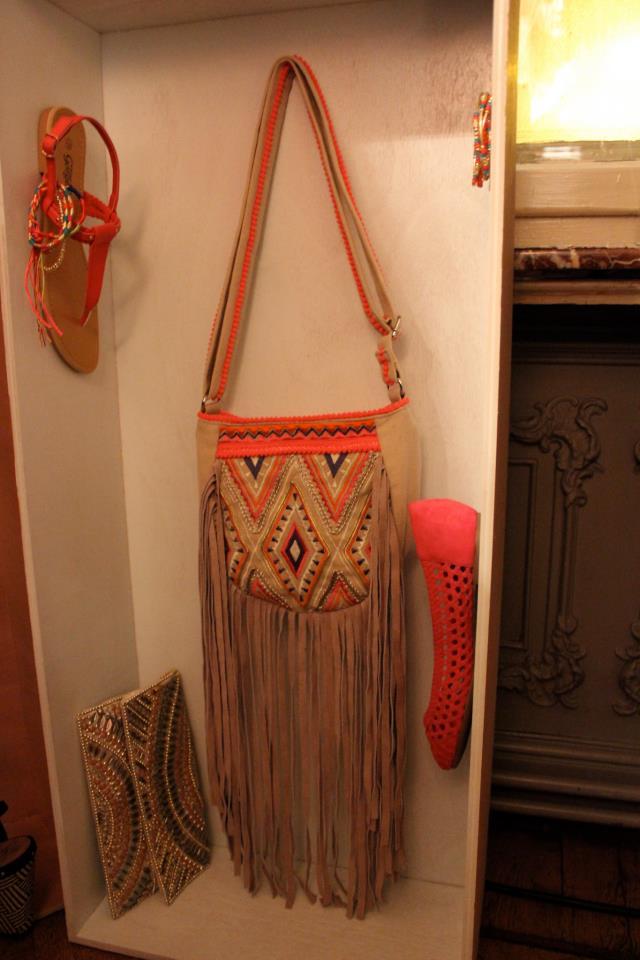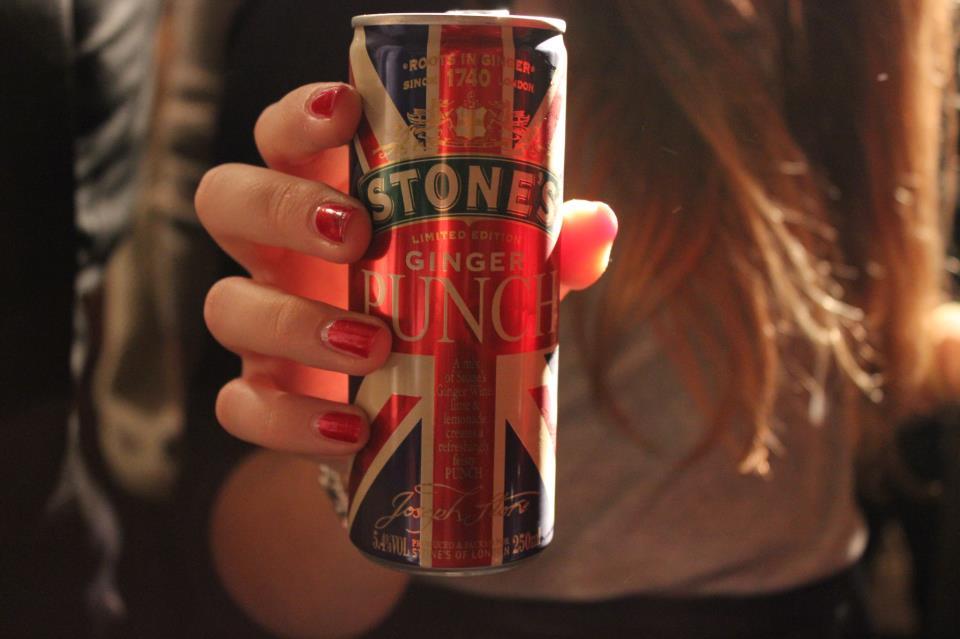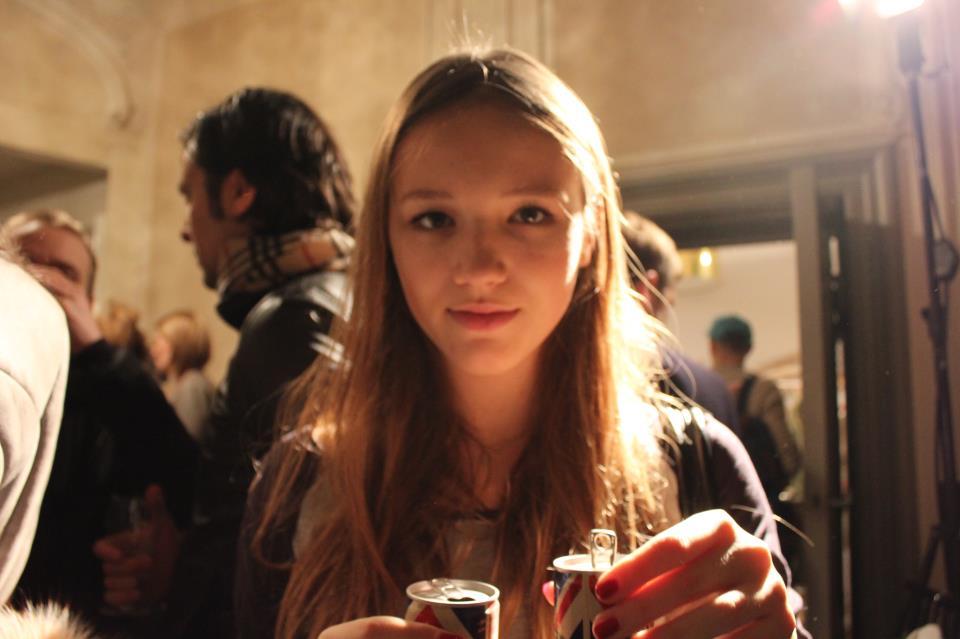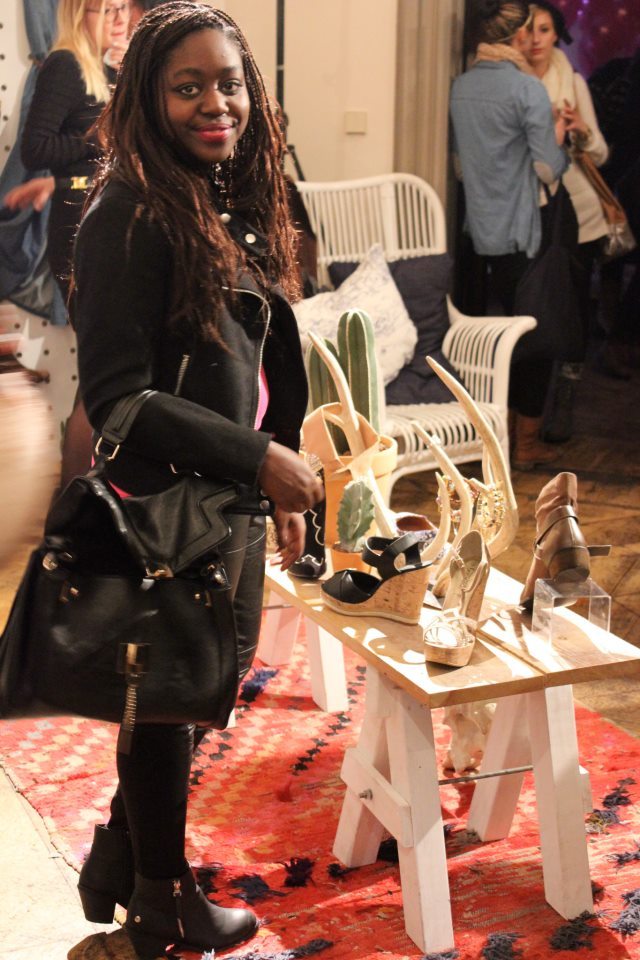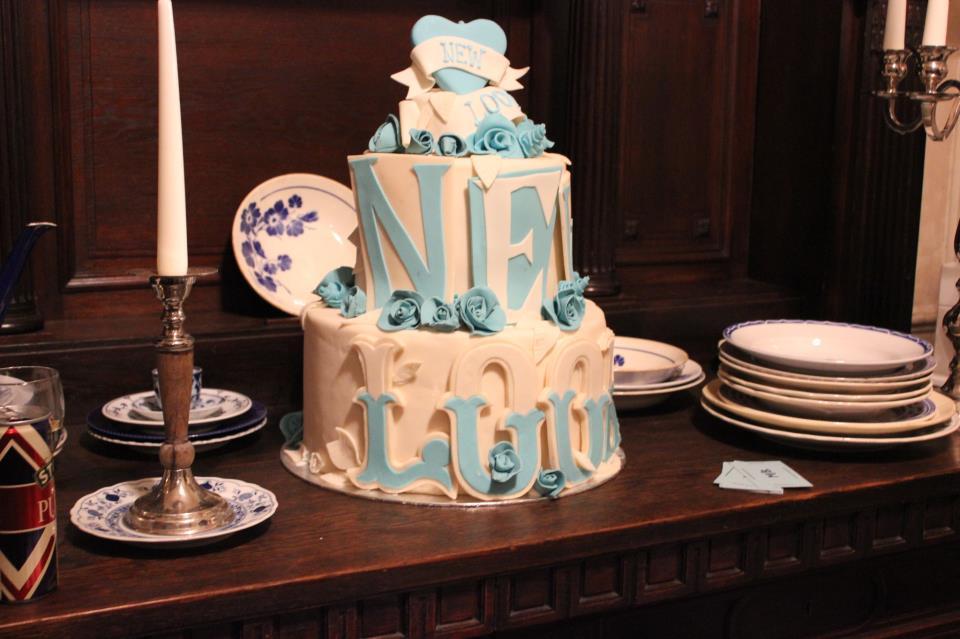 ph.: Louisa, me
I couldn't really stay for the party, because I was heading to the Theophilus London concert at Fashionation, but I did find time to check out collection presentation. Believe me when I say it's good. I've got my eye set on a few pieces for next summer. My favourite collection is the one dedicated to festival fashion. Really digging the boho chic style in combination with neon and glitter.
You can now shop New Look online from Germany or visit New Look at some of Karstadt's new departments.
Love Lois xxx