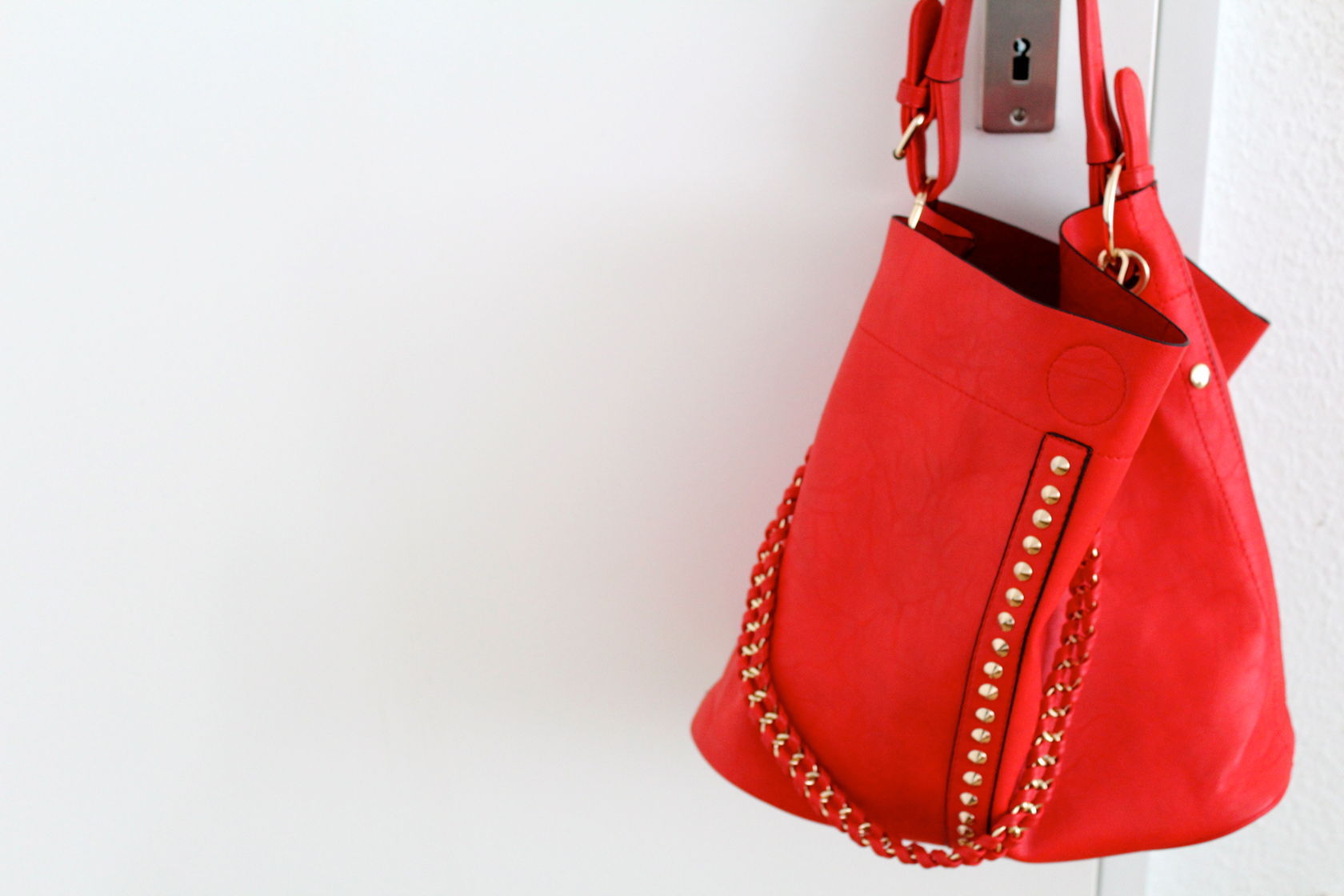 I'm back in Berlin after a very amazing L.A. trip.
My Abifahrt to Lloret was pretty fun, although the weather was a little unpredictable. I uploaded a few pictures from my trip on Instagram.
I actually thought Lloret was useless for shopping. In the end I left 100€ in that city and returned with clothes of that value. My new favourite bag is from a tiny boutique from there. At a cute store called Shana I bought a maxi onepiece, a summer scarf and the cute little mini skirt. The bikinis were each 5€ at a store on the main shopping road. The mirrored sunglasses are from a NoName tourist shop of which they have about hundred on just a single road.
The little duffle bag was picked up at Stradivarius during my Barcelona day trip with a group of my friends. Unfortunately we had two guys among us whose's impatience left us with literally 5 minutes of shopping, so I only stopped by Stradivarius for a very very quick visit.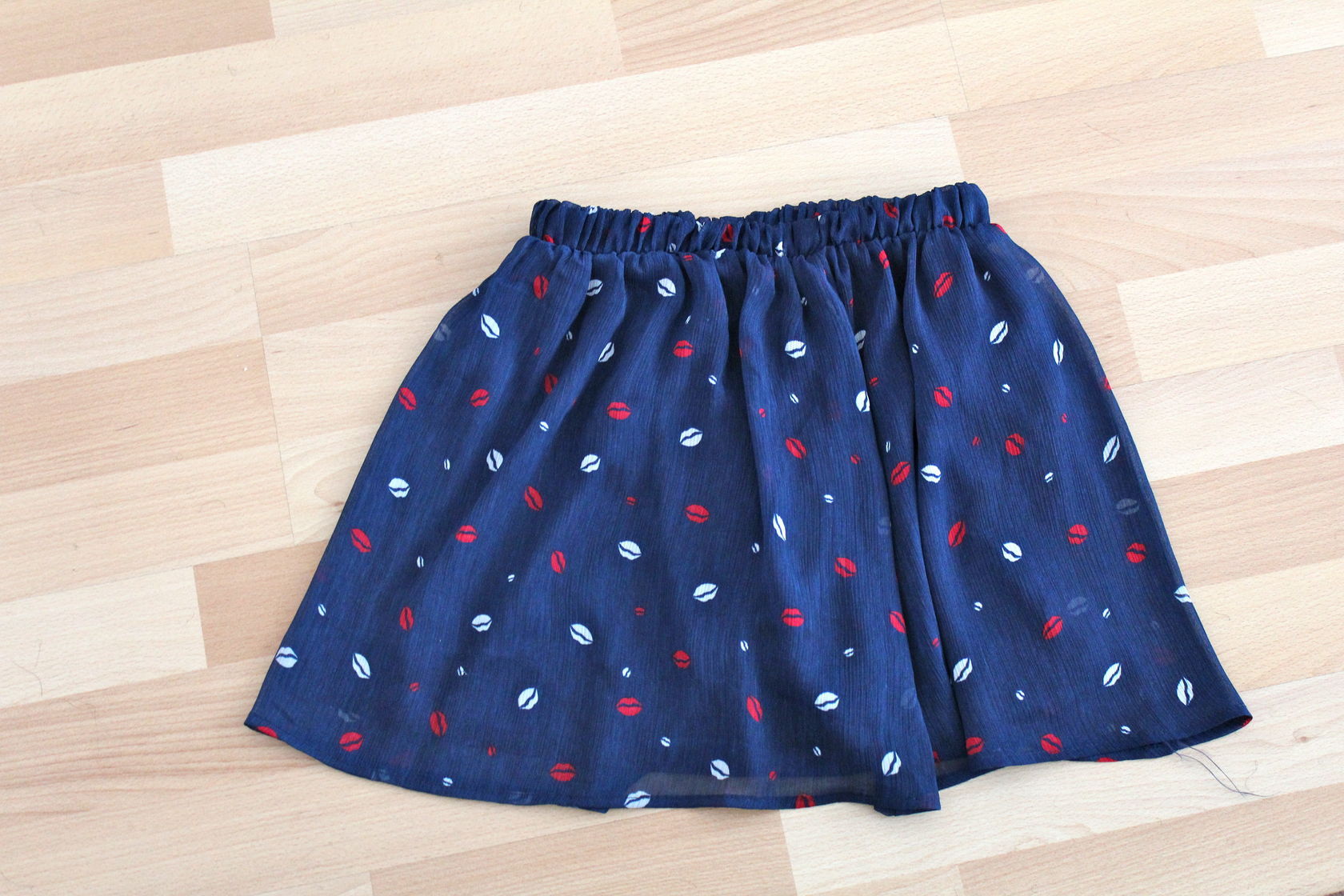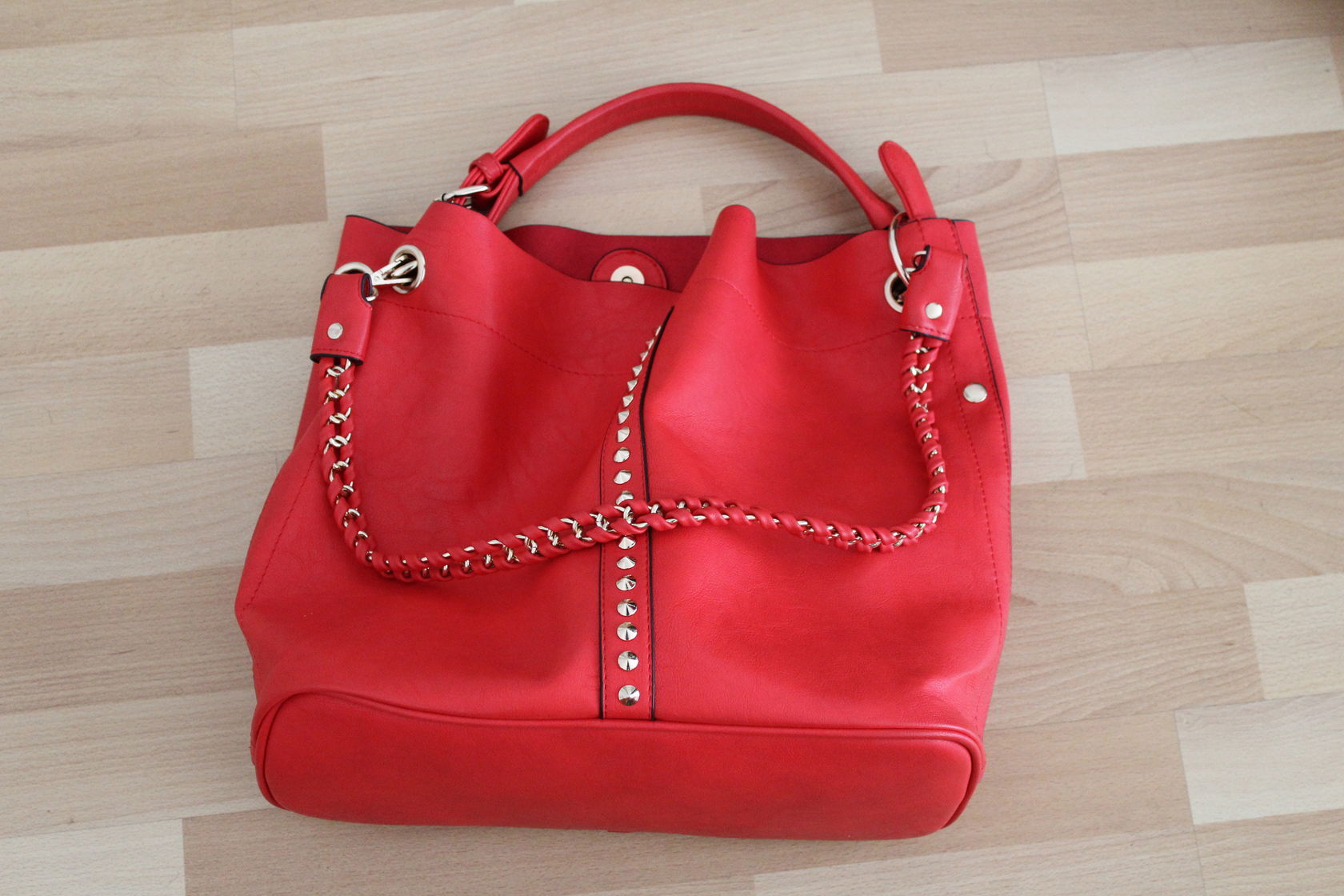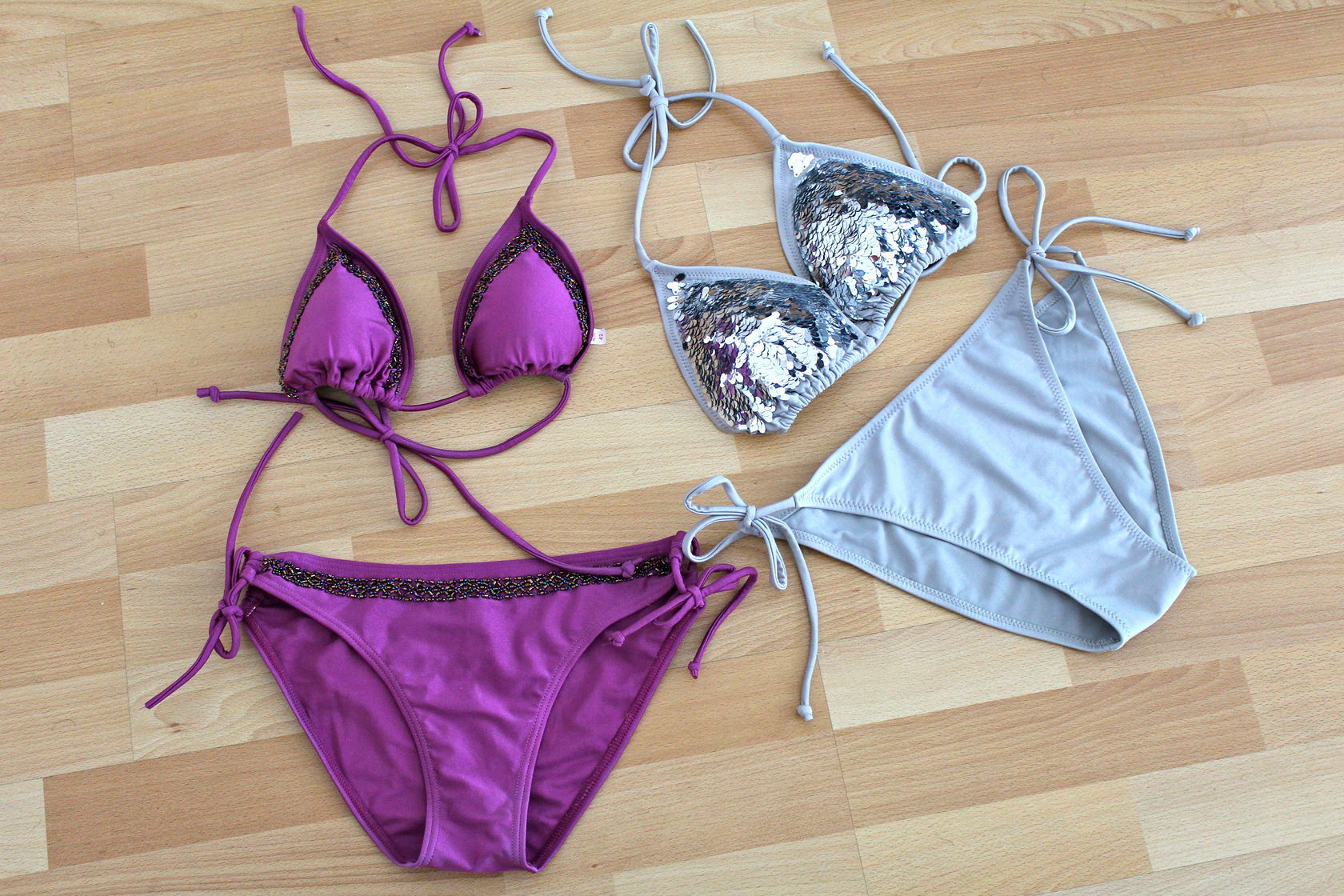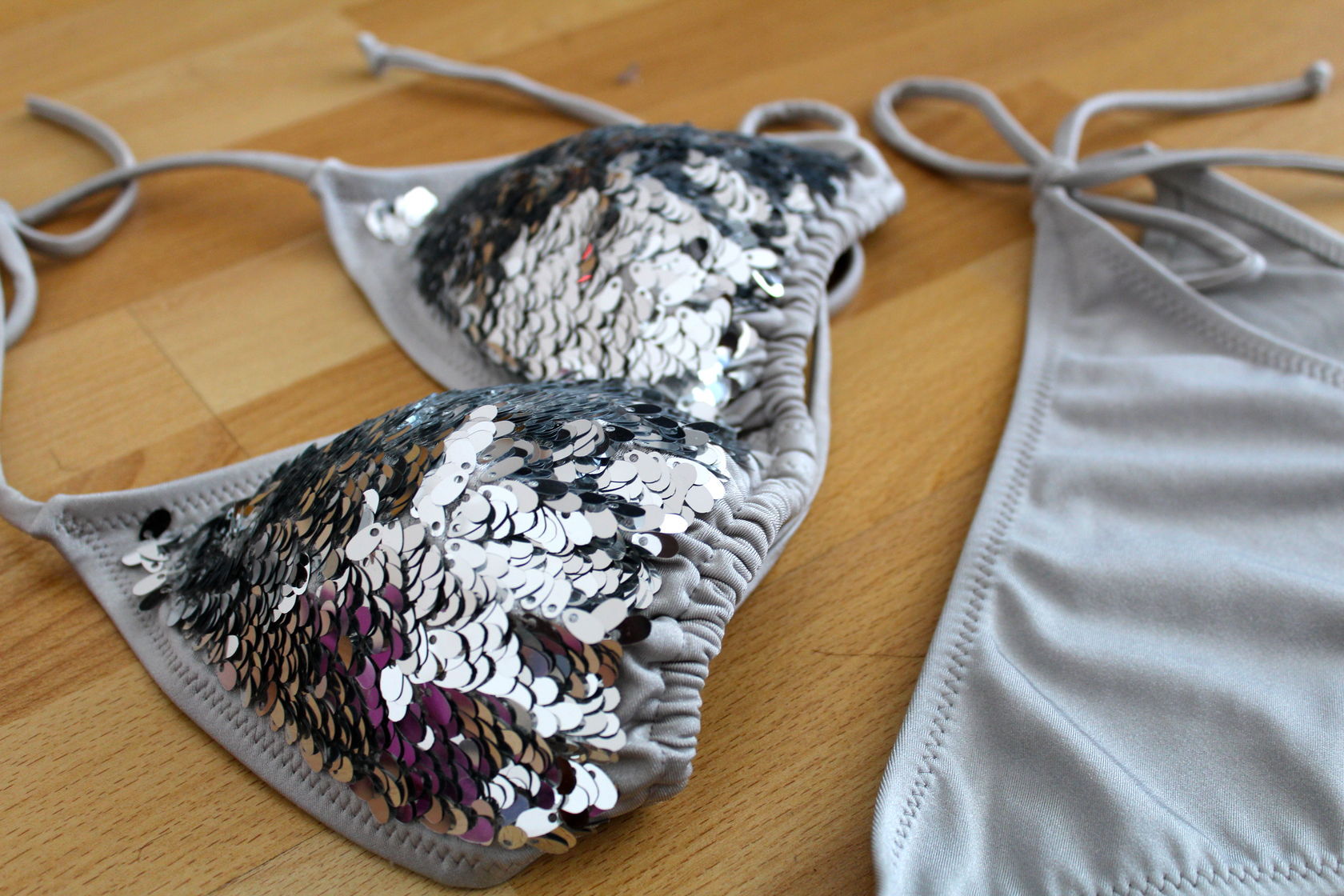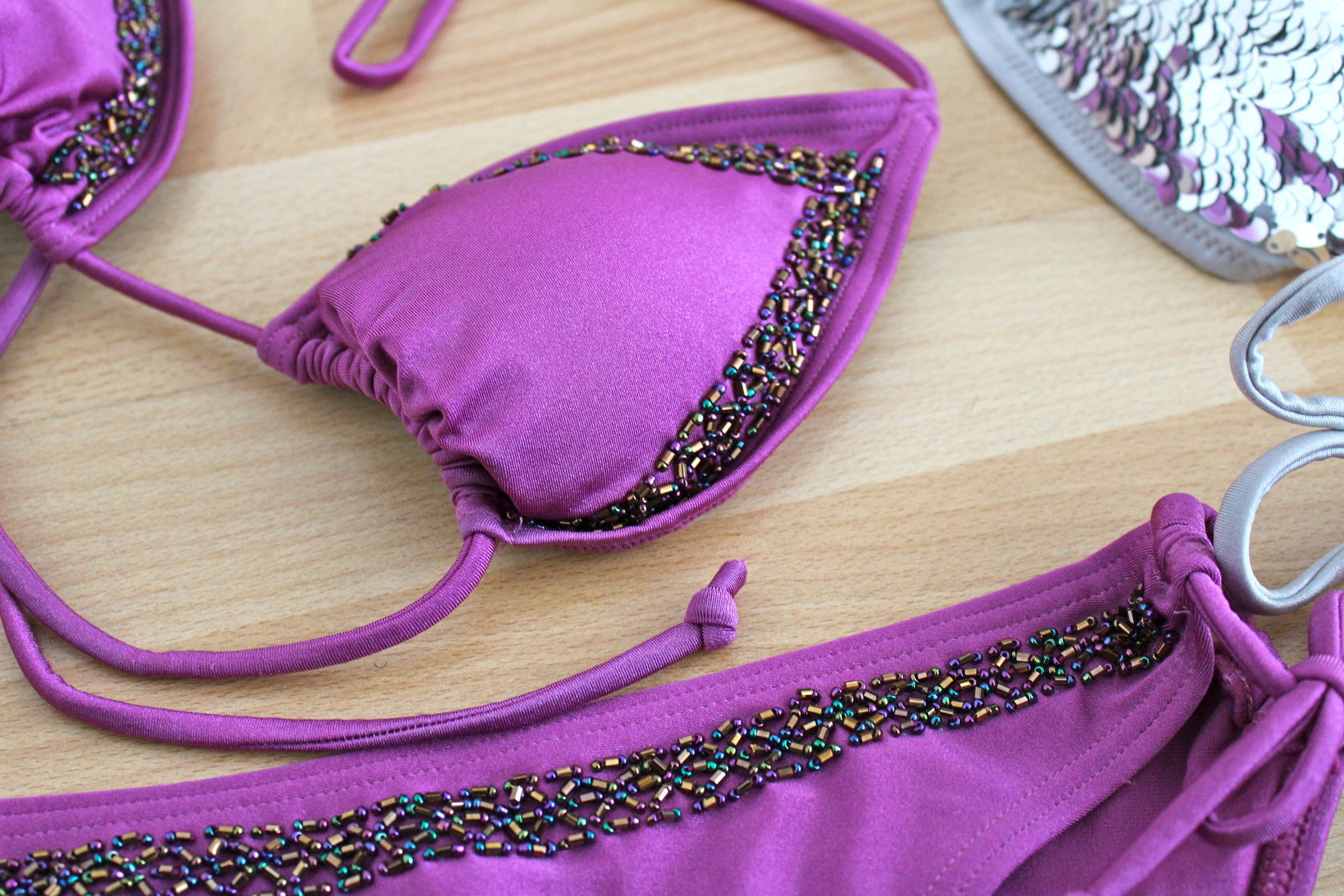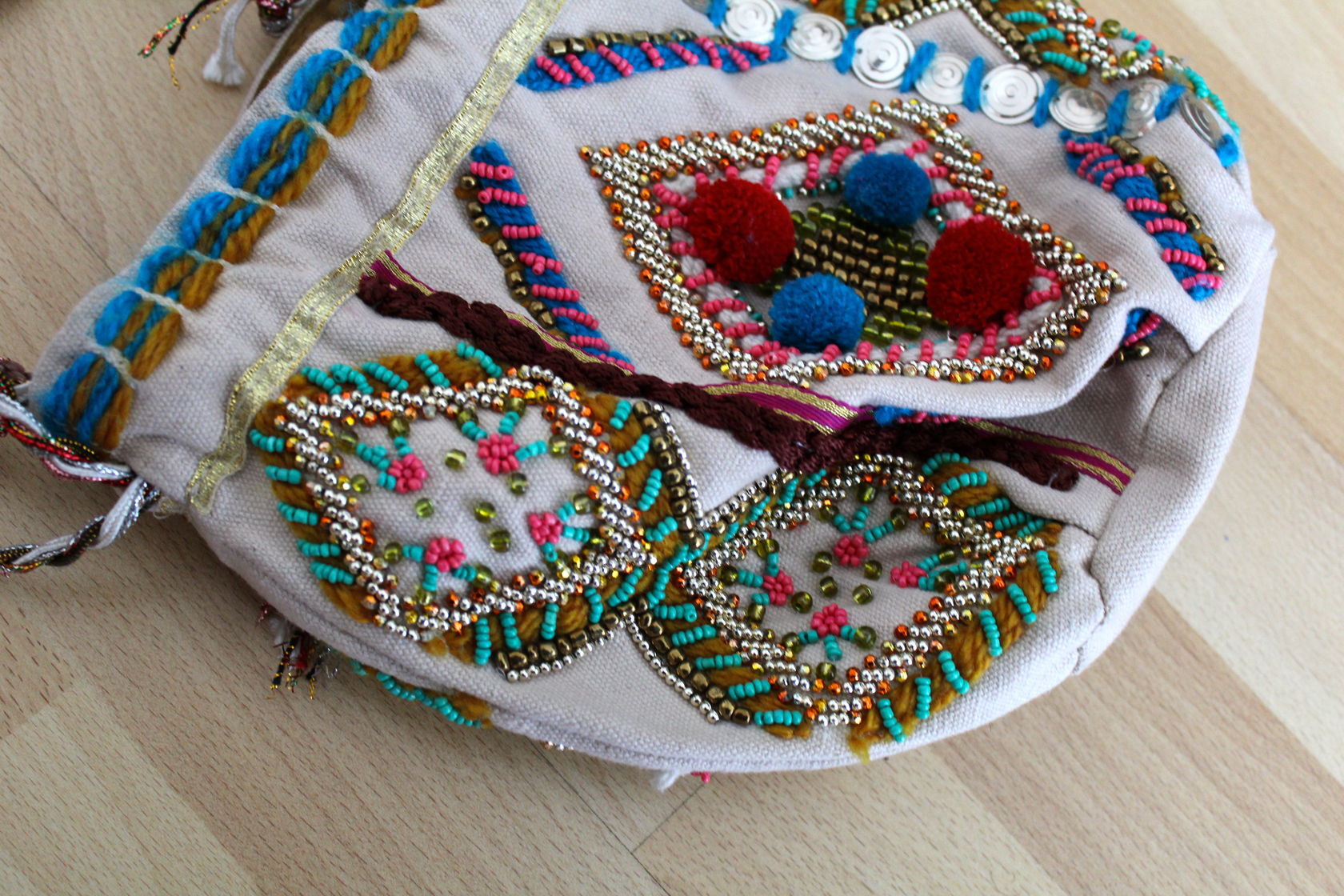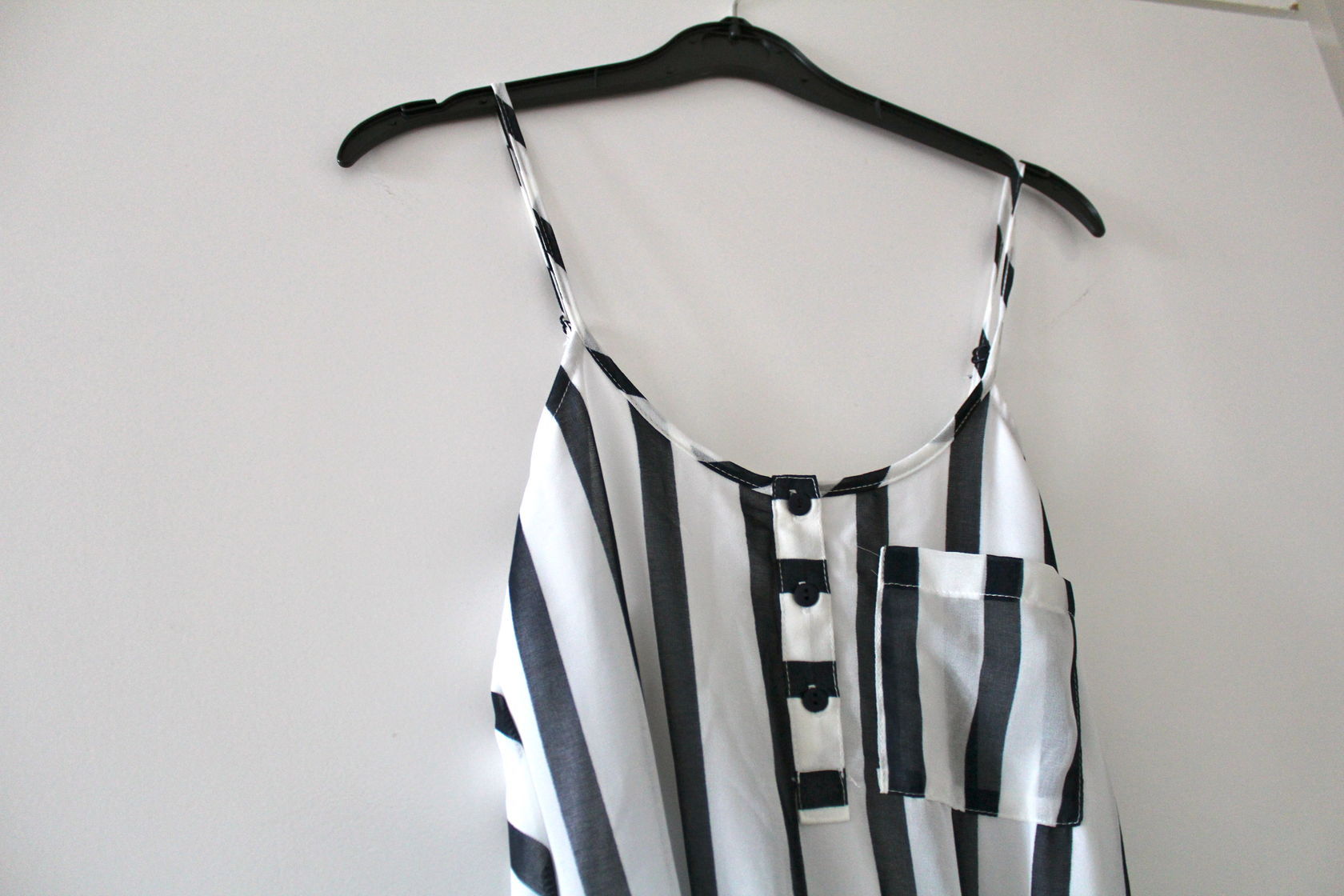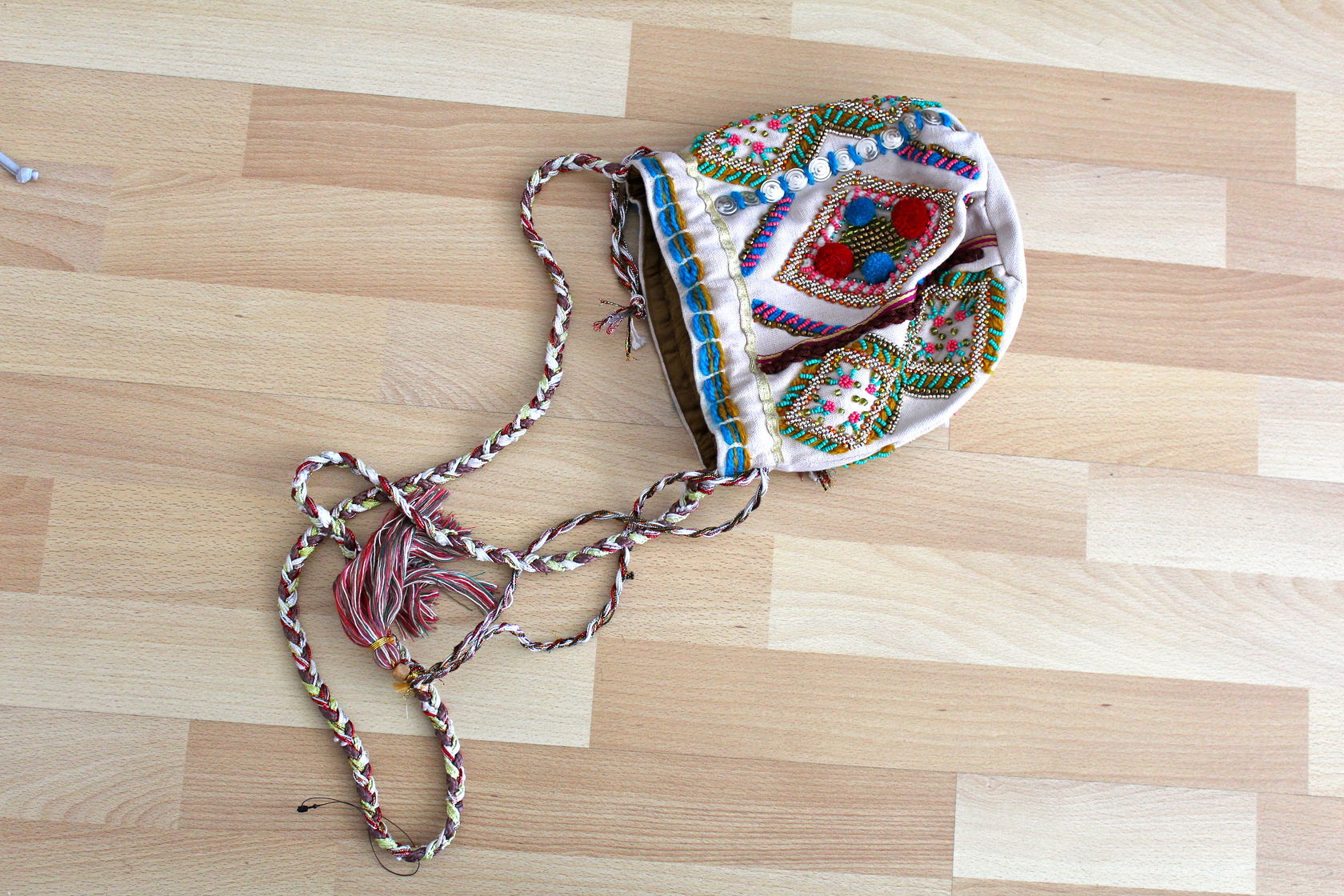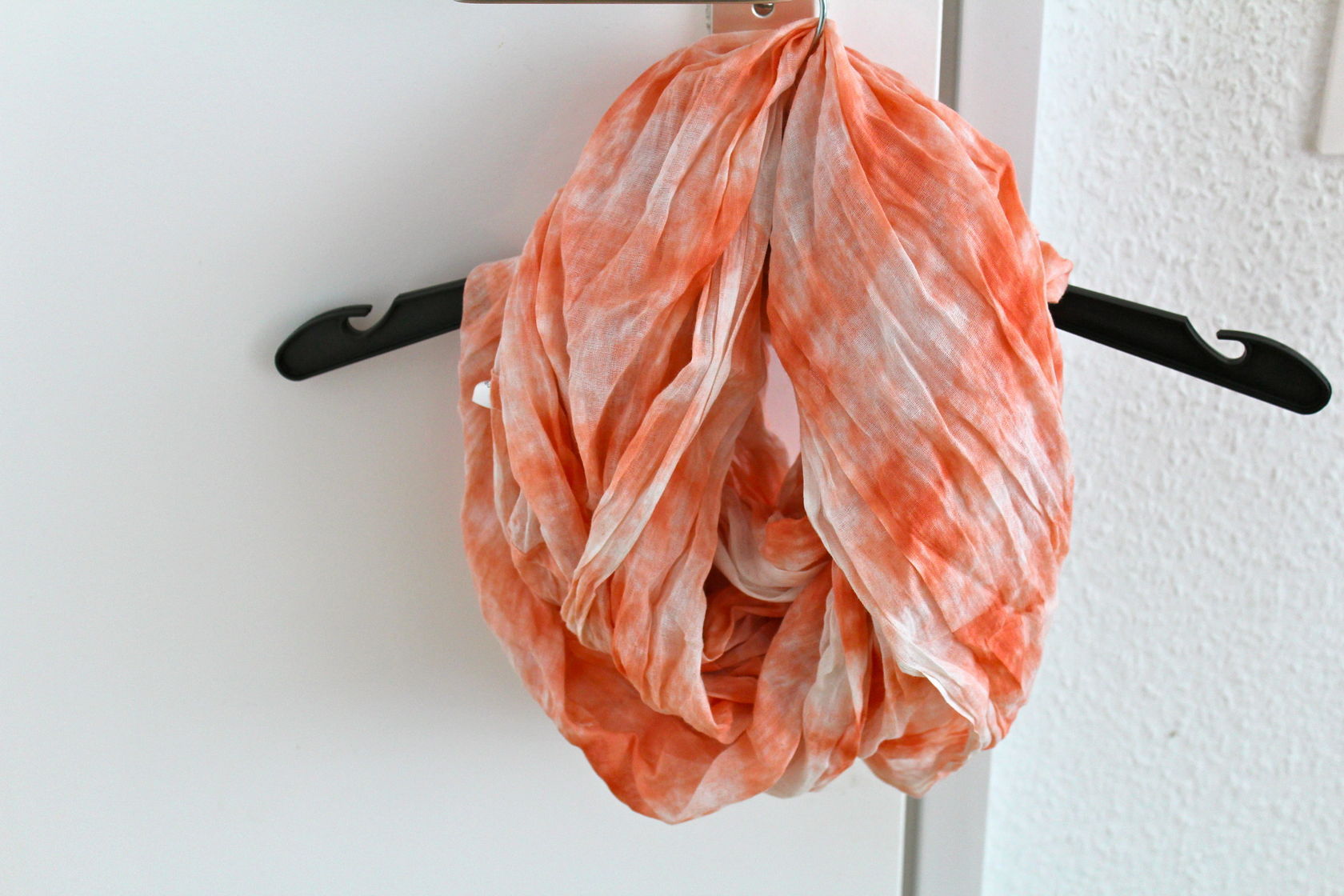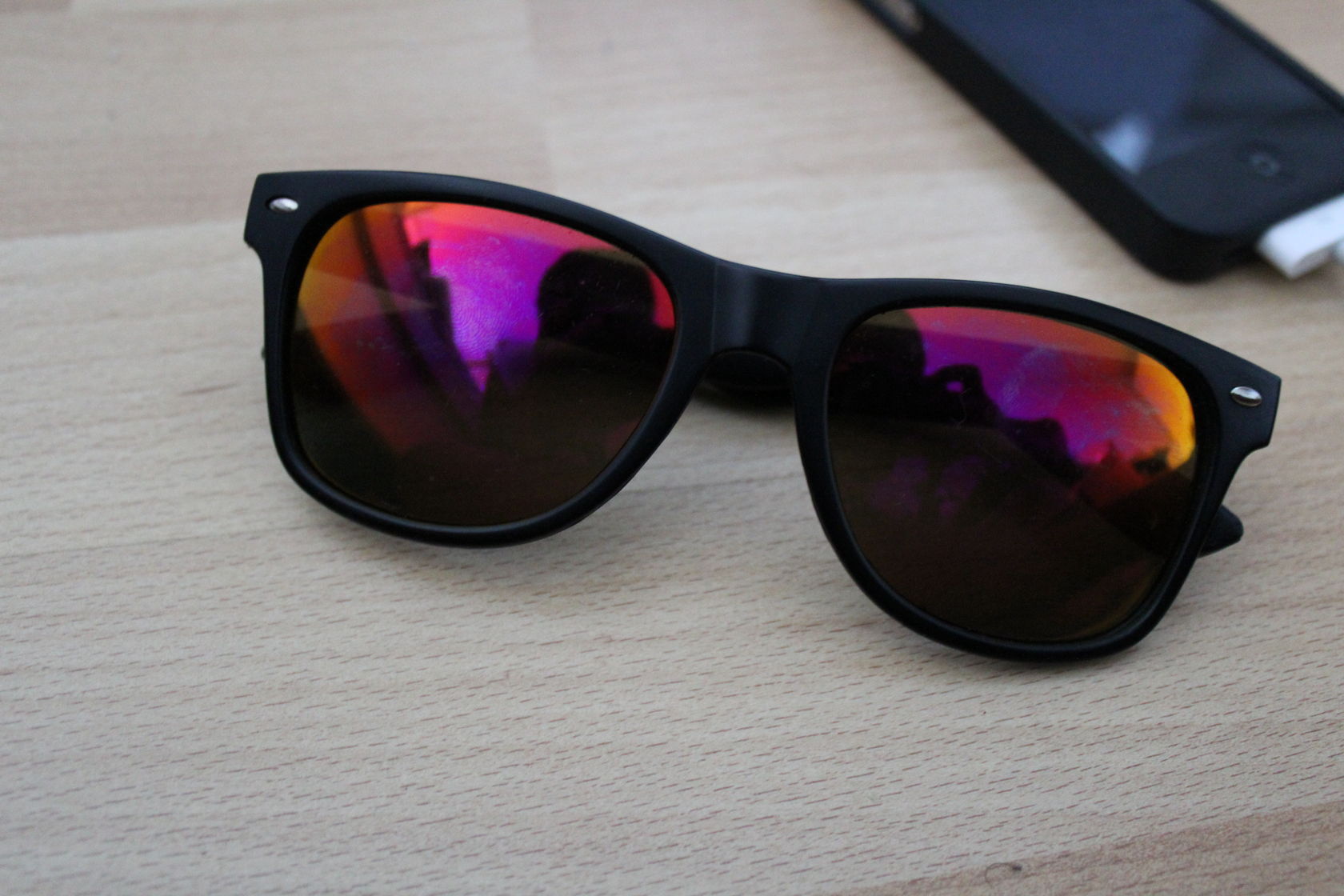 Love Lois xxx