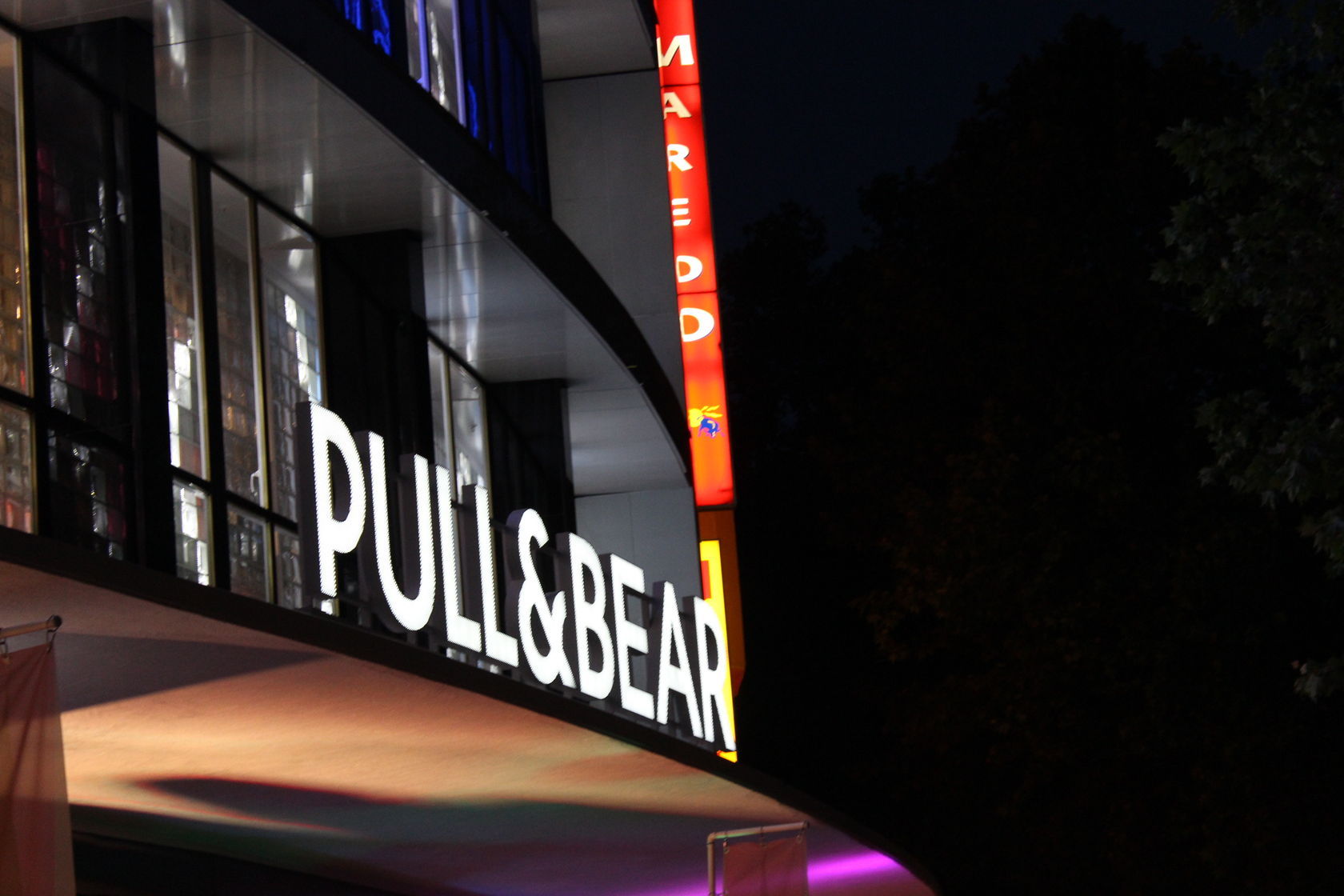 Hey Guys!
I arrived safely in L.A. last night. I'm still tucked in my hotel room bed, it's morning here right now and blogging from what feels like heaven. Anyway last week was a very eventful week in Berlin.
One of the things I did was visit the Pull & Bear pre opening party. Pull&Bear is part of the Intidex group (Zara, Bershka, Massimo Dutti..) and focuses more on a younger target group. The clothes and the entire store have a very beachy summer vibe to it that feel reminiscent of the spanish summer sun. Gorgeous accessoires, shoes and summer dresses as well as breezy blouses and lots of cute basics for girls and boys are offered there.
You should definitely stop by for some cute pieces for this summer, especially for the boho chic maxi dresses. As for the opening itself, it was lots of fun. The DJ played good music and the finger food and mojitos were delicious. I was united with my blogger girls. Plus they even had a instagram polaroid print machine there!
I bought only one piece there: my red L.A. T-shirt from the last post.
Love Lois xxx