Fall is upon us and so is pre-sale/ secret sale season. I've been doing some procrastinating – and quite successfully so – while online shopping I found a few good deals and pieces I want to add to my wardrobe. I didn't realize it's Glamour Shopping Week, but this is why a lot of shops are having special offers right now (only until 6th October so be quick!!). I don't do a lot of shopping, but I do have my big bi-annual sprees where I stock up on either Spring/Summer or Fall/Winter clothes. As the weather is dropping and bringing us the Netflix & Chill season, I'm sorting out my closet and bringing back cozy knits, boots (overknees & ankle), and cute coats. This week is the perfect time to do so, before uni starts again next week.
I've rounded up the best deals for you guys and a bit of shopping inspiration. Have you already sorted out your closets for Fall?
Although Fall is not necessarily my favorite season, Fall fashion is. I grew up looking up to Stockholm Streetstyle and how these scandinavian ladies knew how to dress so well. Classy, elegant, feminine, powerful, sexy, all the while not compromising health and comfort in the name of fashion.
Honestly I always look crap in winter, layering pullover over pullover just to not feel the wretches of cold winter..
This time I'm stocking up on cute jumpers and coats. Glamour Shopping Week gives me the perfect excuse.


SWEATER WEATHER
September, October, November is officially sweater weather. Best of selection during Glamour Shopping Week:


Enjoy 20% off.


Enjoy 20% off. (..Ps.: Just ordered almost all of these)


Enjoy 15% off.


Enjoy 20% off.


Enjoy 15% off. Excludes sale during Glamour Shopping Week.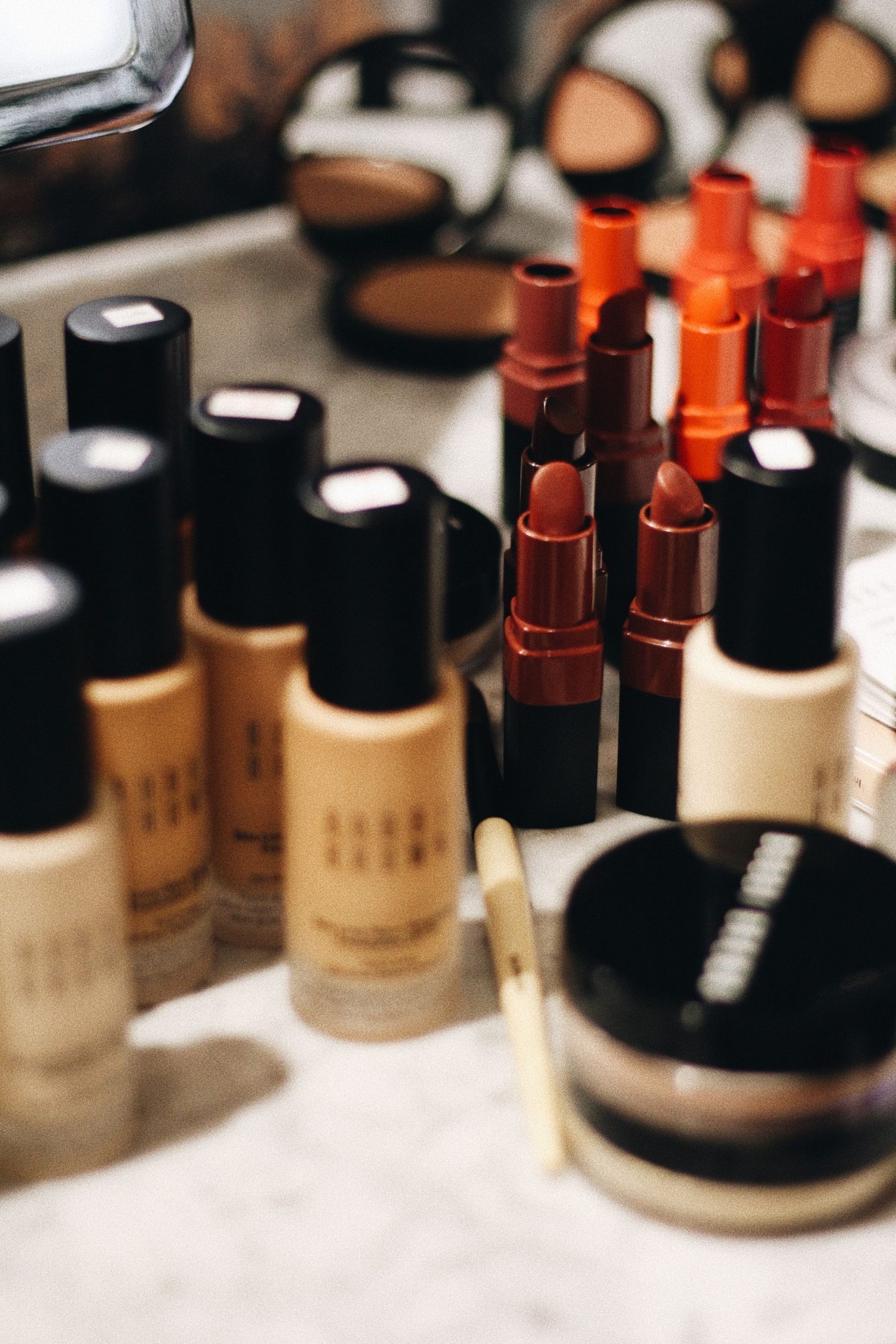 For Fall my beauty regime usually focuses more on care. Face oil, good creme and face wash is my priority. A good foundation goes a long way.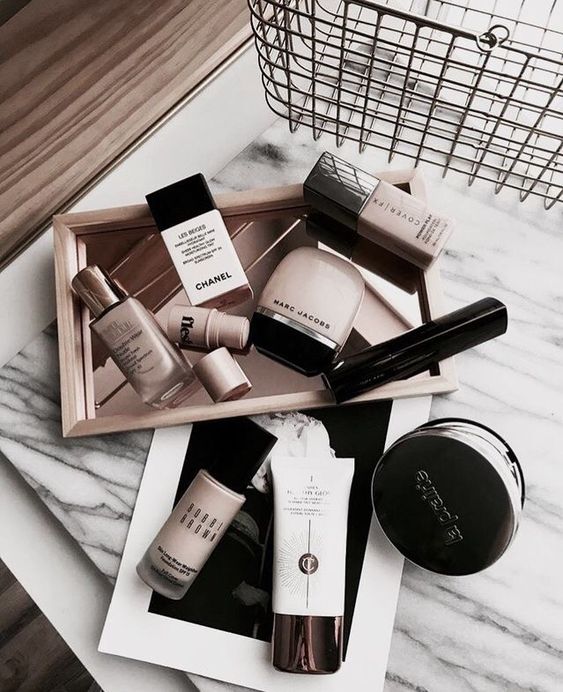 MY PERSONAL FALL BEAUTY FIX AND WISHLIST

Scroll through above to discover my personal fall beauty wish list. Most of these products I already use regularly but I need to stock up as I've finished mine up. So now that it's Glamour Shopping Week, I can stock up and save some bucks too!

Enjoy 17% off.
Pretty much my #1 stop for beauty shopping.
Enjoy 15% off.
Opened almost a year now, I had the honour of being a guest at the opening. Since then I'm quite a fan. Recently launched the German online shop too!

Enjoy 16% off. (Or use CODE STYLE15) without Glamour Shopping Week Card.



///Enjoy 15% off.



Enjoy 20% off.


Enjoy 20% off.


FALL FASHION ATTIRE INSPIRATION

Basically all you need for Fall is a perfect coat, a warm jumper (preferably oversized and made from either cashmere or fuzzy), the right boots and the right shades for the sunny autumn days. And then you work from here. You don't need everything in bulk and in a million different colors, because let's be honest at the end of the day you keep going back to your fav pieces. Let me help you break it down. 1. THE Coat OPTION: Camel Coat. You can never go wrong with a Camel coat. To me it's a staple. 2. THE Jumper OPTION: White is a classic. It goes with everything. Size up so you can wear it as a dress. 3. THE Boots OPTION: Personal choice: Overknees. Why not try something not so basic and go for animal print for a change?
Enjoy 20% off.


Enjoy 20% off.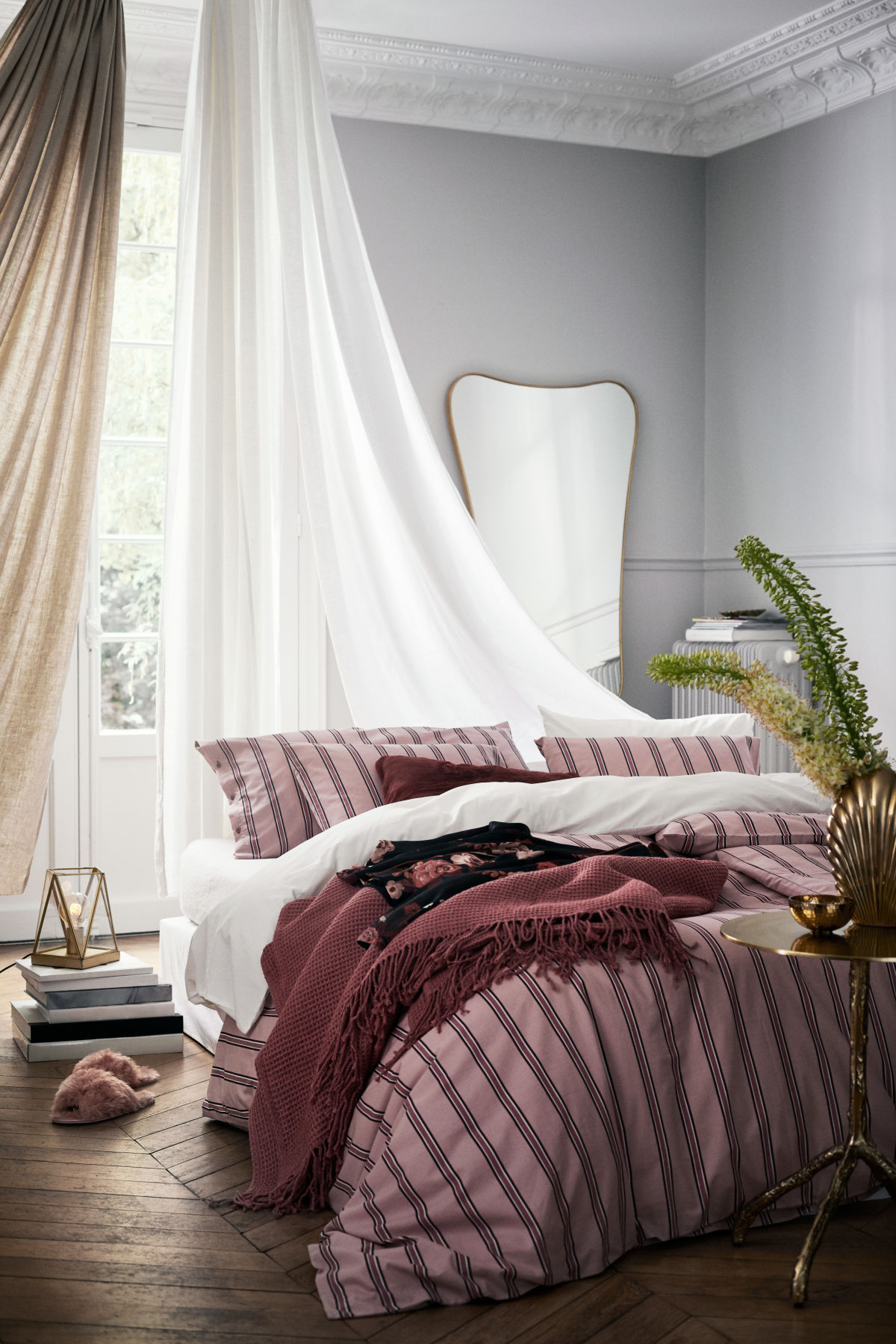 image via H&M
When autumn comes I always feel the need for change. I've always loved interior design (don't know why I never pursued a career in this field!) and if I could I would redecorate my room every other month. But I can't. For fall though I like to make a few changes, like purple and darker pillow cases paired with gold accent pieces reminding me of berries and fallen leaves. I want my room extra cozy..

Enjoy 20% off on Home24.
Enjoy 15% off on H&M.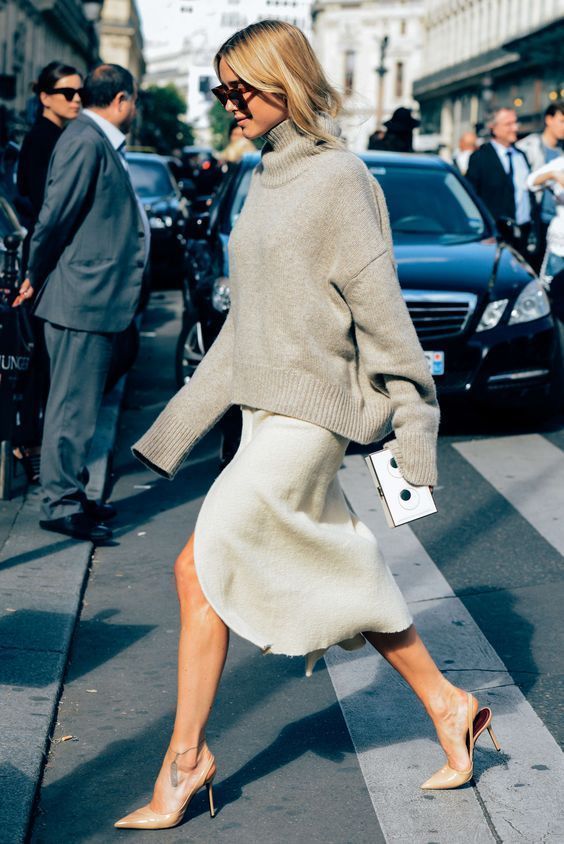 A quick overview of the best deals and shops participating during Glamour Shopping week and how much percent you get to save from 28th Sep – 6th October 2018.
Fashion
About You – 15% (spend min. 75€)
ASOS – 20%
Edited – 15% (excludes Sale)
H&M -15%
Mango – 20%
Na-kd – 25%
Pull&Bear – 20%
Scotch & Soda – 20%
BEAUTY
BodyShop – get Mango handcreme for free when you spend 12€ (or use CODE NIMM3 and pay 2 for 3 on makeup & face products)
Douglas – 17%
Flaconi – 16% (or use CODE STYLE15 for 15%)
*Lookfantastic – up 25% with CODE HALLOHERBST
Niche Beauty – 15%
Sephora – 15% on YSL, Lacome, Gucci, Giorgio Armani, Dolce&Gabanna + selfie ring light as a gift on every order & chance to win a goodie bag worth 1500€ every day

ACCESSOIRES
Christ – 20% On exclusive & in-home brands
MisterSpex – 20€ off any glasses or sunglasses, must spend minimum of 100€
Pandora – 20%
Swarovski – 20%
SHOES
Office London – 20%
Onygo – 20%
INTERIOR
Home24 – 15% (sale excluded)
LUXURY
FASHIONETTE – 20% (excludes MCM, Céline, Saint Laurent, Gucci, Chloé and Christian Louboutin)
*NETAPORTER – 15% (CODE FASHIONFIX15 valid 2-15th October 2018)
*LuisaViaRoma – 20% or 30% on sale marked (EX20 or HOT)
*not part of Glamour Shopping week but separate promotions