contains affiliate links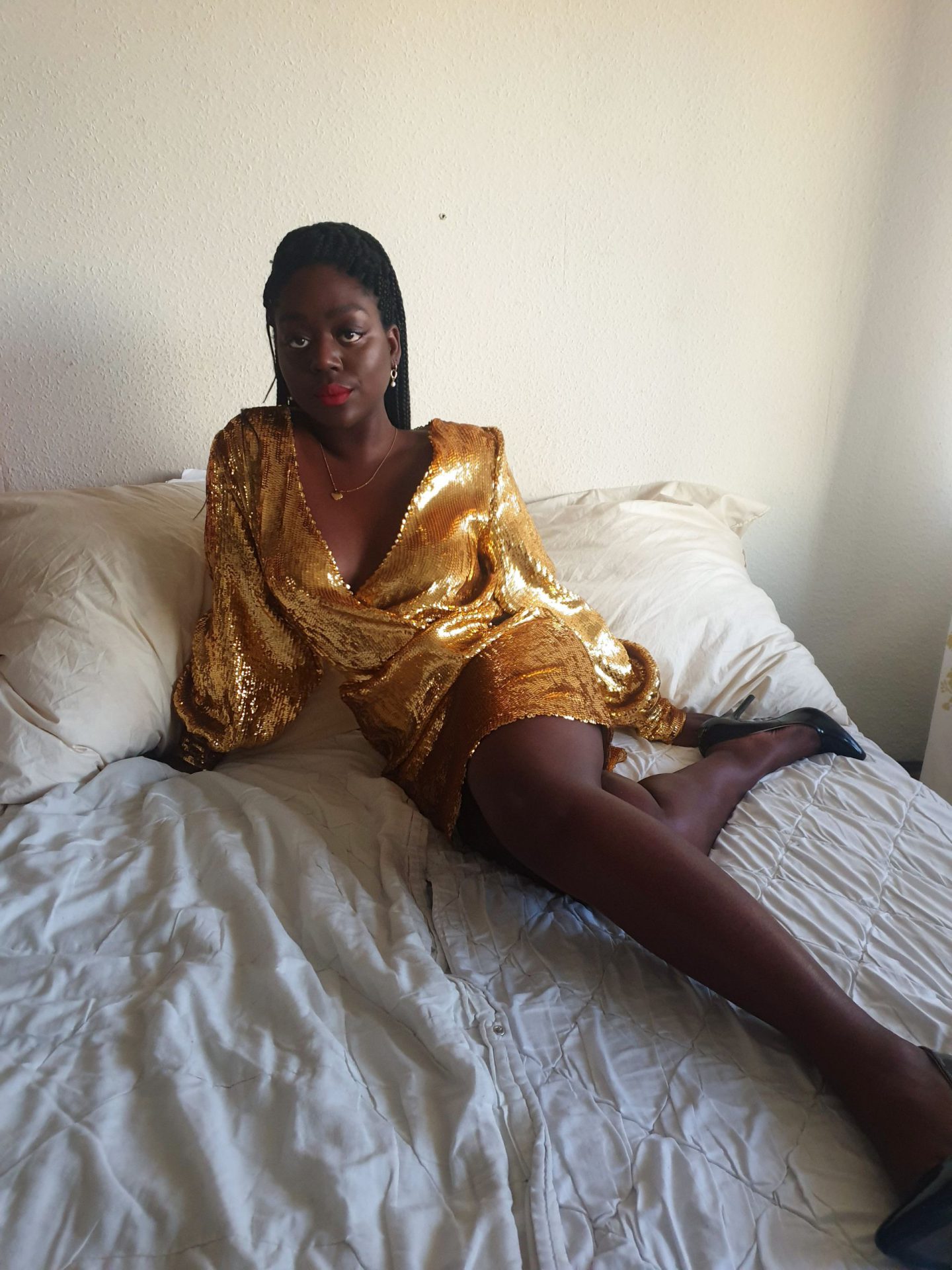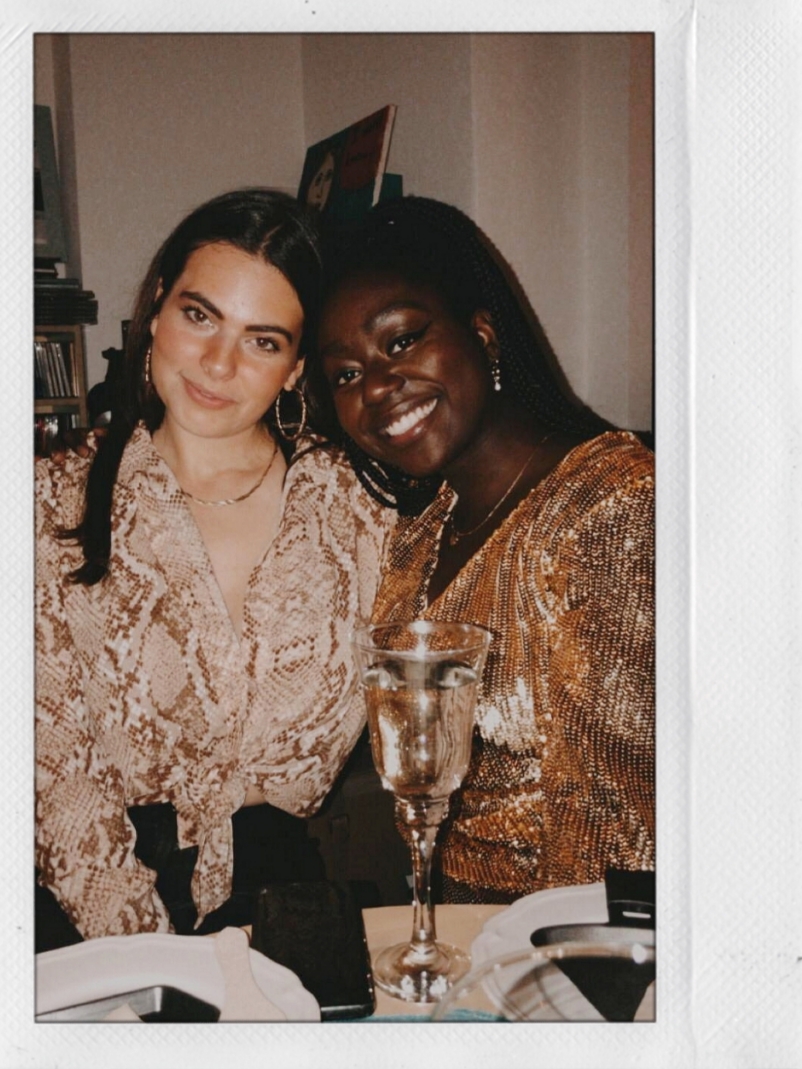 A new beginning with sparkle. to recenter, refocus, restart, as earth completes its orbit and commences afresh. There is beauty in new beginnings. The magic of New Year's Eve promises a clean slate. A blank page dipped in the absence judgment and yesterday's troubles, coated in the richness of hope . For once a deep breath of ease – a breath of life – reaches the farthest corners of your lungs, that not too long ago felt like an abyss filled with stones. You too for a second place faith in a reality where your past can't hold you down. It's that magic that revisit us each 365 to 366 days. The day we find a hello in goodbye. A beginning in an end. An opening in a closing door. A chance in a missed opportunity. Caught by optimism before we fall back into our old habits. Do not under estimate the power of a new beginning once you've committed to it. And no I don't mean your half-hearted resolutions that never take effect. I mean truly, really commit. Like a pinky promise to your best friend in kindergarden. You have to mean it. Take it seriously.

Perhaps then today is the day of the tomorrow you wish for.

Wishing you all the best guys! Take each day as it comes, as an opportunity to do less harm.