contains affiliate links
Copenhagen Fashion Week Gestuz

Guys! I finally did it. I booked a flight, an Airbnb, requested invitations for shows and flew my humble little self to Copenhagen Fashion Week. After years and years of blogging I finally made the step to go international and it was the best decision I could have made. As a young girl, early blogging circa 2010 I'd receive invitations to Paris and New York Fashion Week, but my 17 year old self, barely through high school, didn't have the money and means to travel abroad just to visit Fashion Week. Copenhagen welcomed me with open arms. I've always been intrigued by the colourful pastel Streetstyle, the laid back vibe and the ability to look good sans freezing. Gosh, do you guys remember Stockholm Streetstyle by Caroline?? An internet gem and the source for style inspo during -°C. Scandi brands have really been winning the game. And they are here to stay. What they have to offer for FW20? I'm here to report.
First up: Gestuz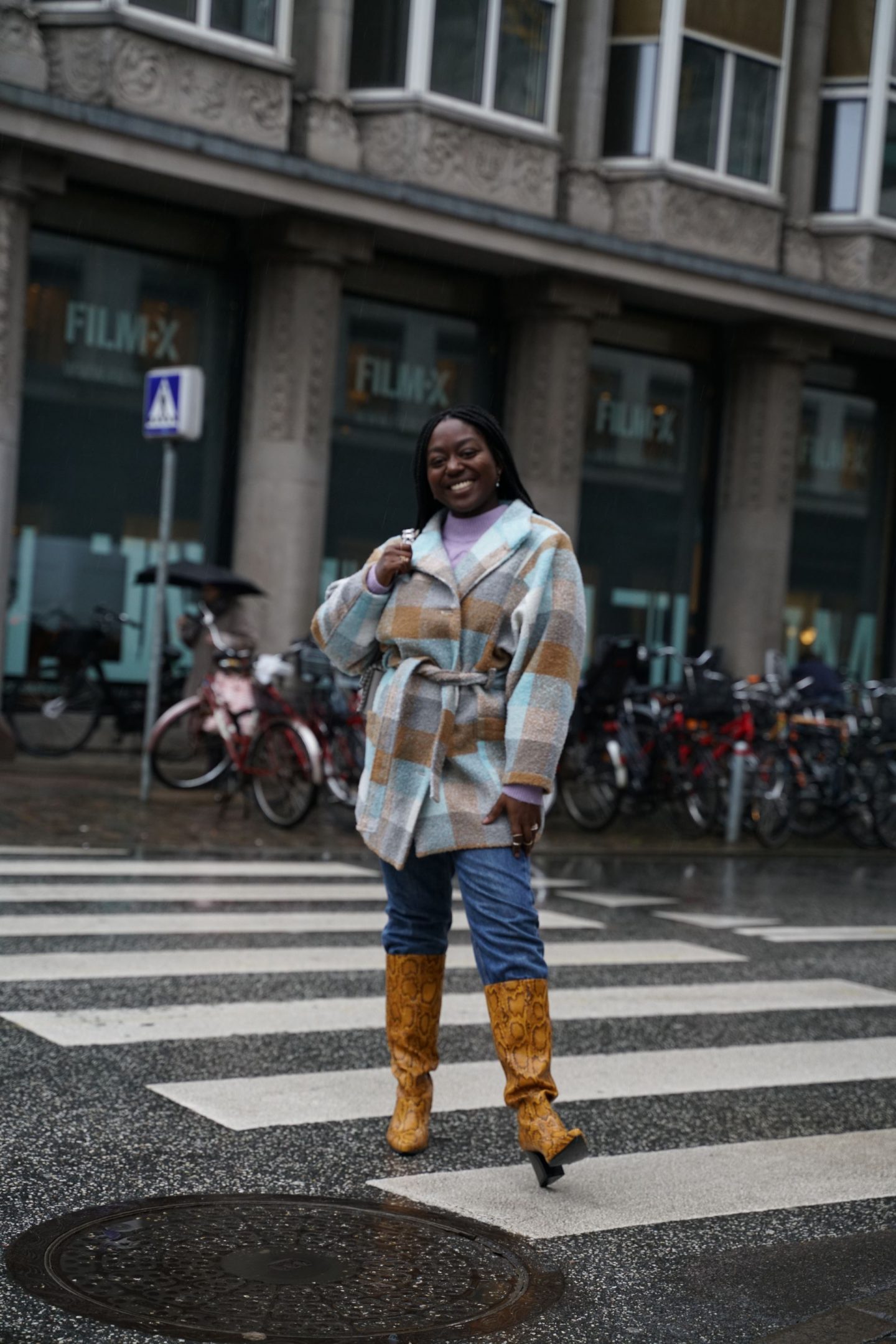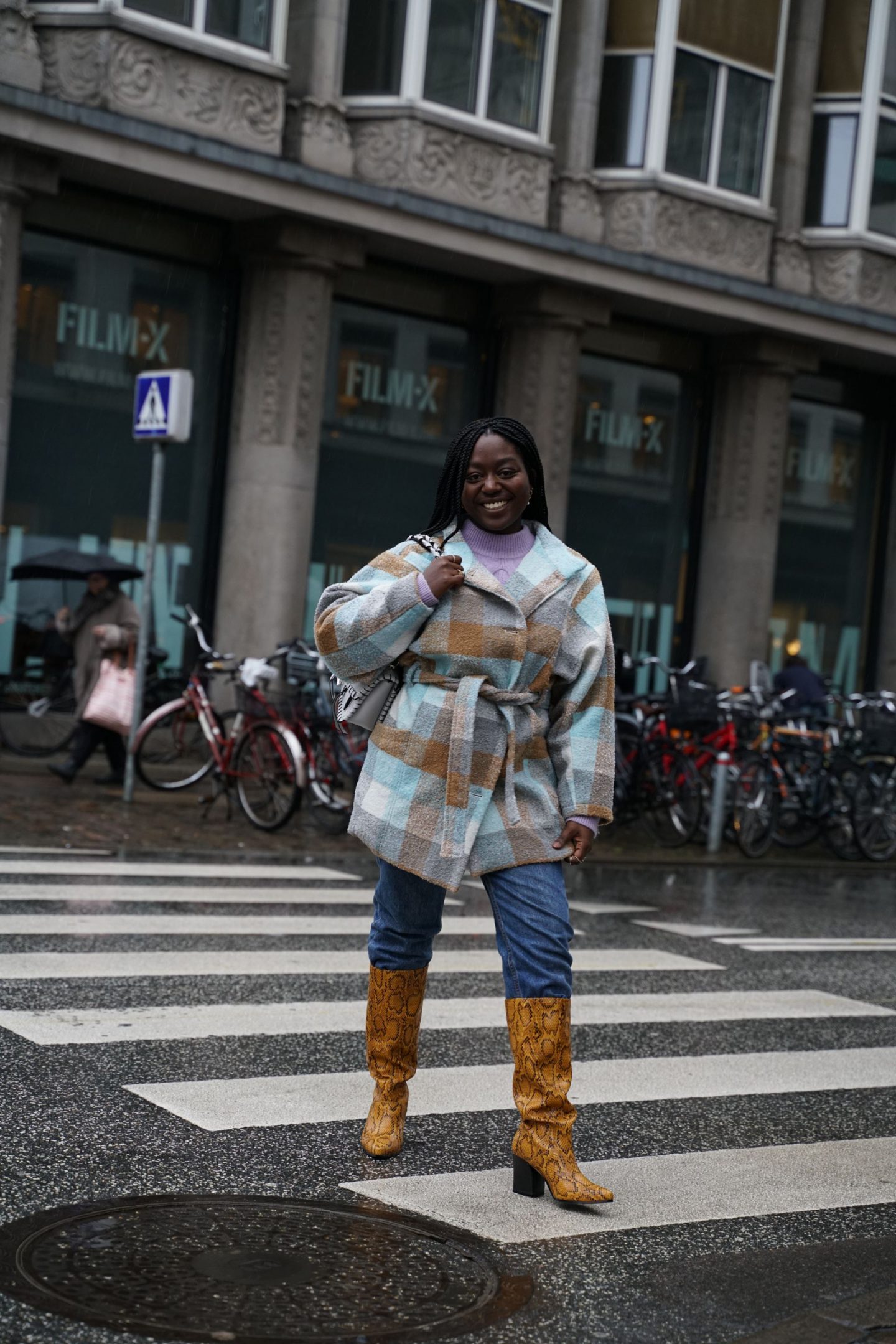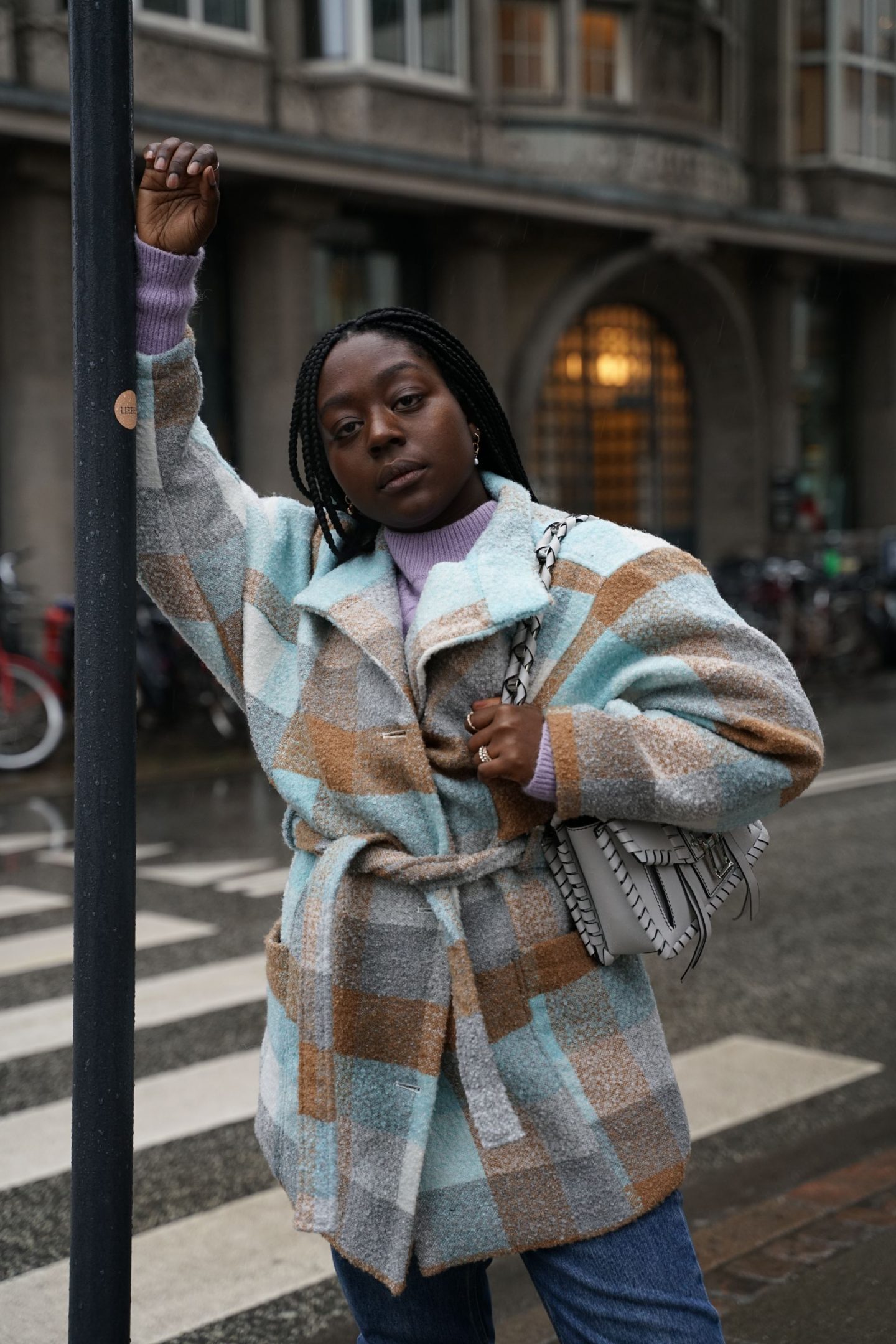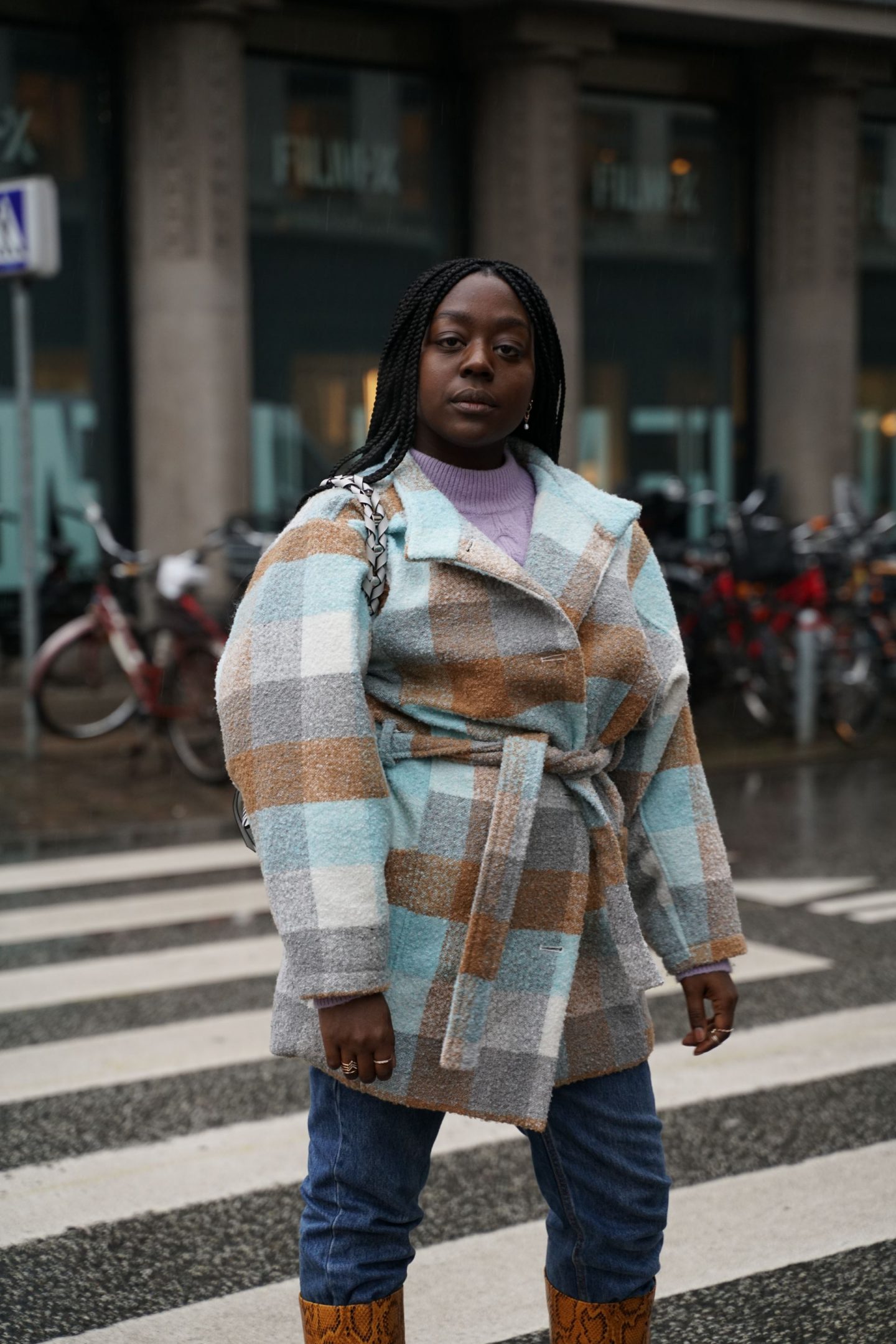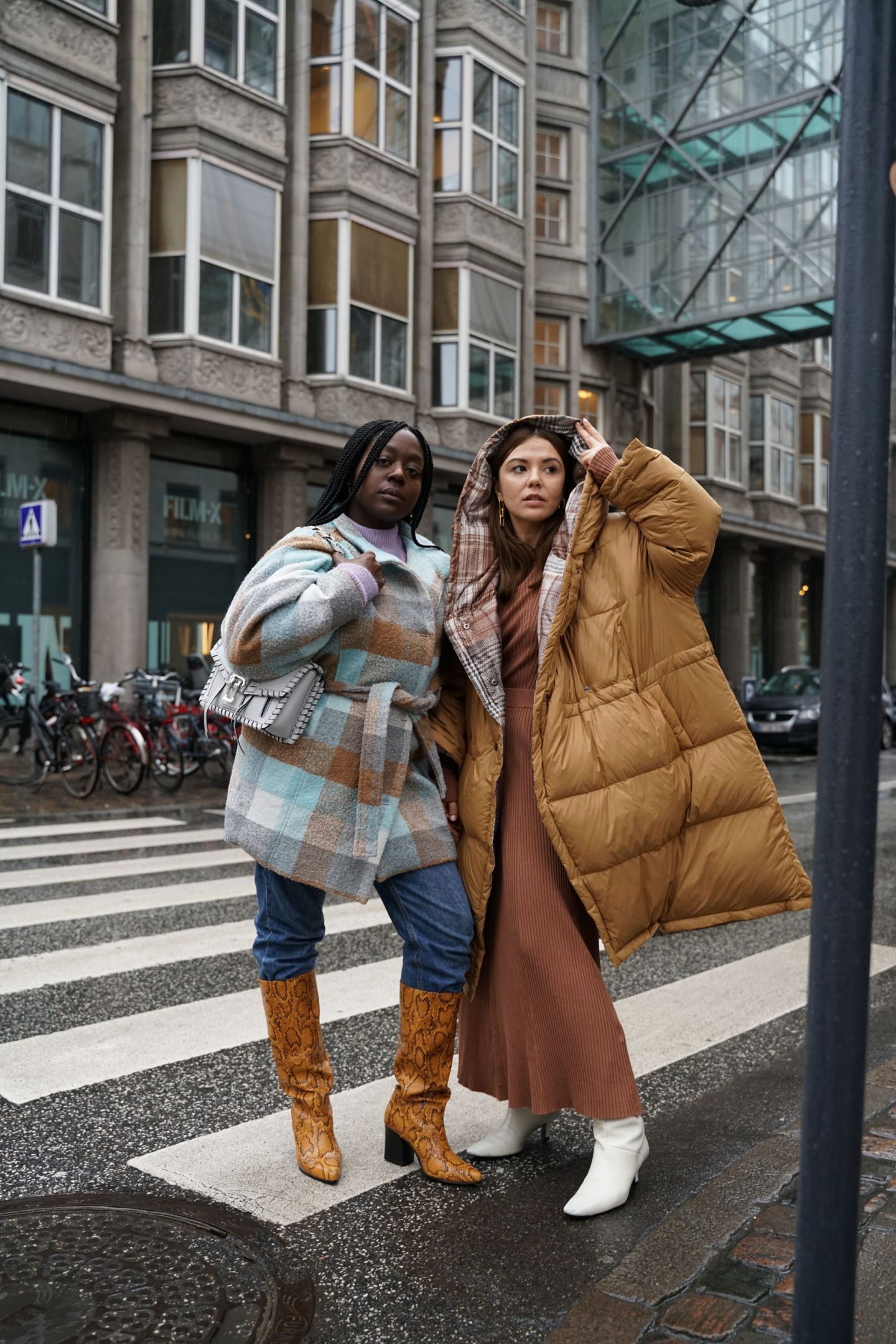 Please excuse the major delay on these posts. Copenhagen Fashion Week took place beginning of this year in January. For months I was unable to upload images to my blog and I just kept getting more technical errors after managing to solve one. What's a post without images? Months later it is all fixed but I am afraid to do the new update. Anyway much has happened since I was editing the pictures in my shared Airbnb apartment in CPH. The corona pandemic has brought the world to a stand still, but so have the social injustices that's been plaguing the world for centuries. As for fashion, with the travel bans and lockdowns, Fashion Week has been cancelled. Fashion is transforming and moving to the digital space. This may have been the last Fashion Week as we know I got to experience. Copenhagen in September has not been cancelled yet – but with shows moving to digital spaces, will classical runways become unnecessary? Tomorrow marks the kick-off of London Fashion held completely online.
COPENHAGEN FASHION WEEK GESTUZ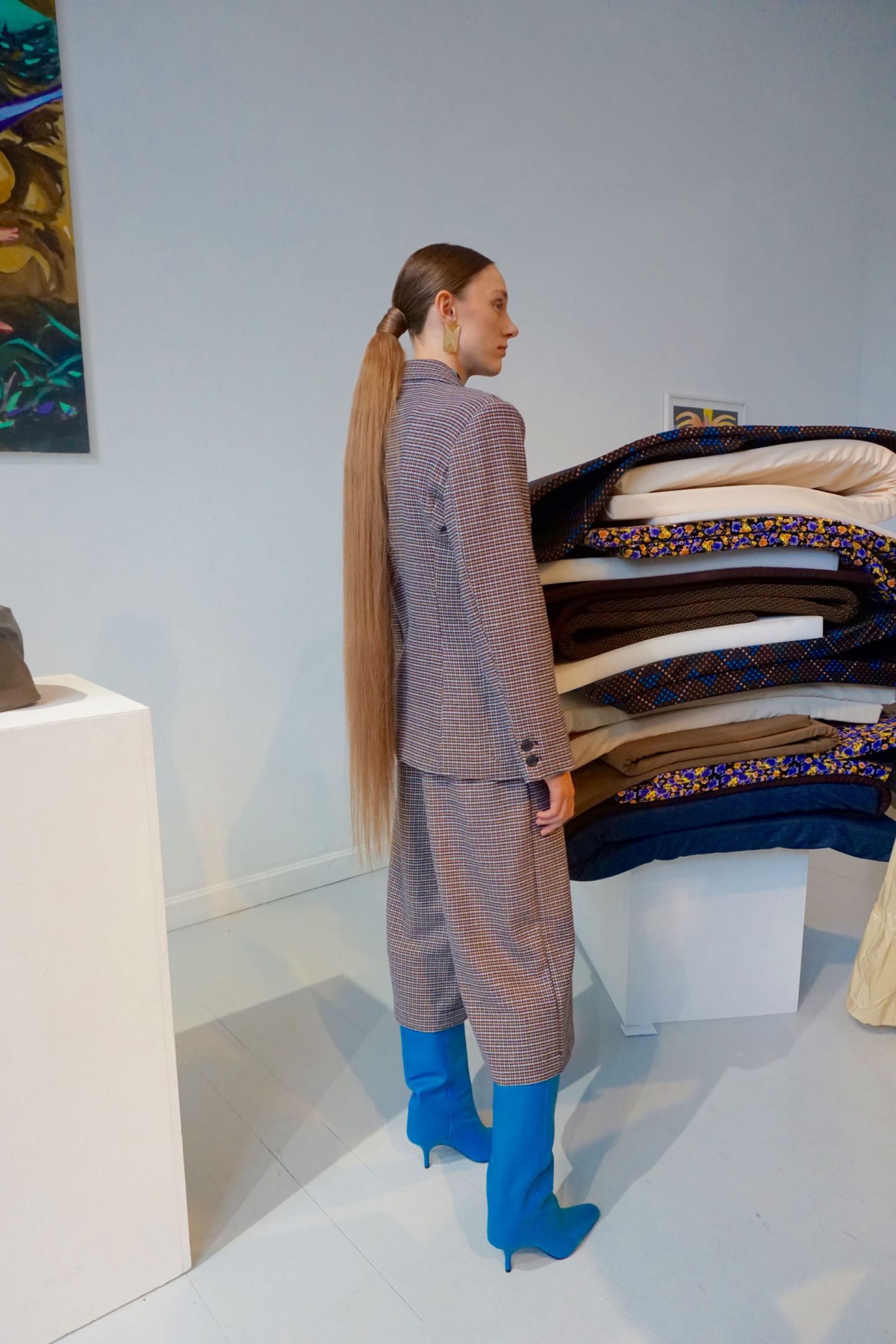 Copenhagen Fashion Week Gestuz was my very first. My first show – or presentation to be exact – of Copenhagen Fashion Week. They say you'll always remember your first! All about. Refreshing details. If you haven't noticed by now I am a sucker for snake print. Snake print shoes, jackets, handbags, dresses, shorts.. you name it! GIMME. So Gestuz Fall/ Winter 2020 collection and me were bound to be a match.
I got to be dressed for the show in Gestuz – guys, my very first show and I was allowed to wear the brand to the show! The presentation itself was held in a small space, but the flair of an art show added to the intimate touch the gallery gave off. You got to walk through and spend as much time as you wished. The advantage of presentations is that you get to inspect each piece up close. You see the amount of detail and work that goes into each piece, each look. Gestuz mixed flower print with bold rich colours such as blue statement clutches or boots and big gold jewellery with lots of snake print pieces. The houndstooth print added to a palette of mixes to expect for fall fashion coming up end of the year. Honestly each and every snake print look is a favourite of mine. Gestuz 14- piece collection was very well rounded and very well styled. I truly enjoyed my first appointment of the week and can't thank Gestuz enough for having and dressing me.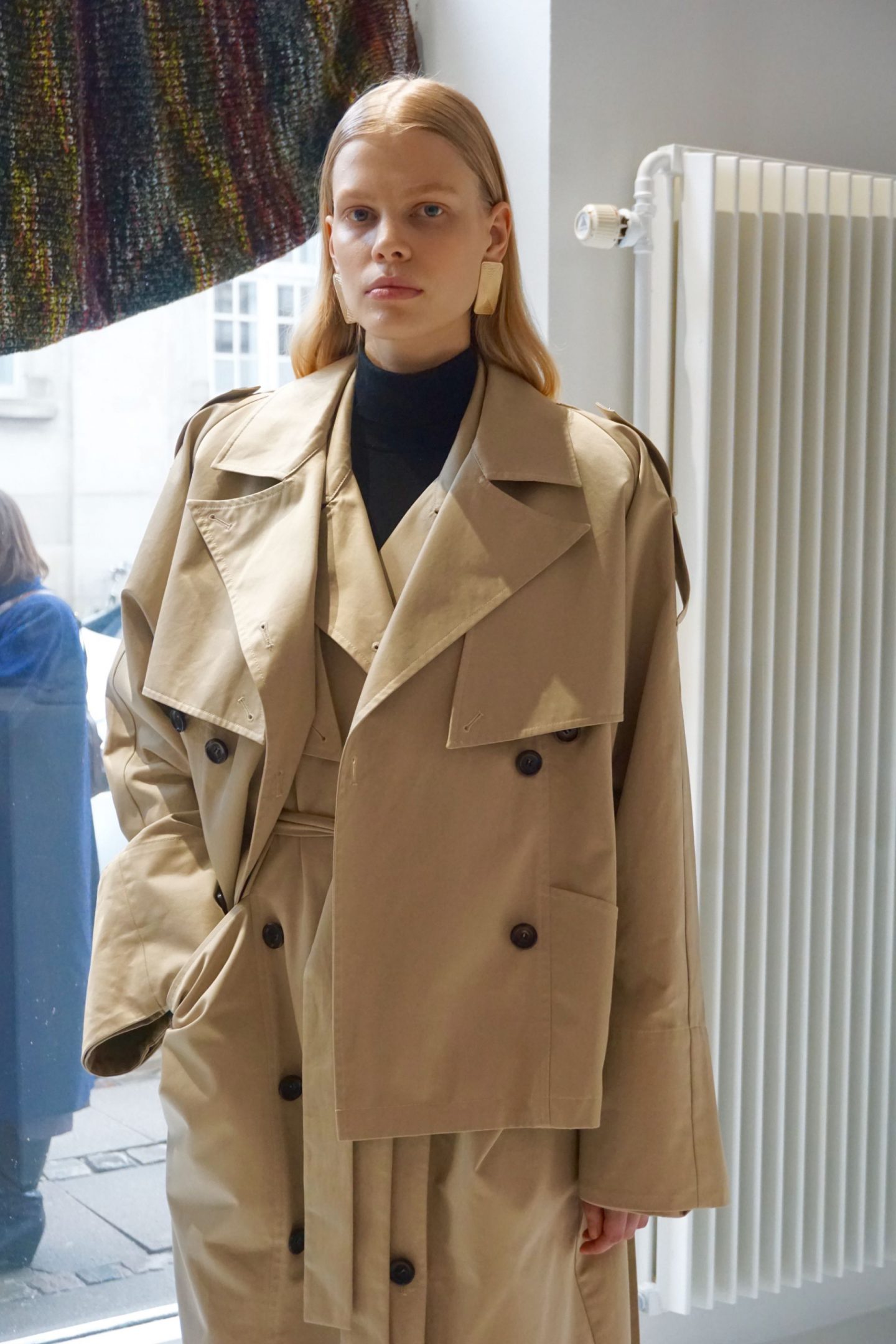 Scroll through to discover more from the Copenhagen Fashion Week Gestuz fashion presentation.