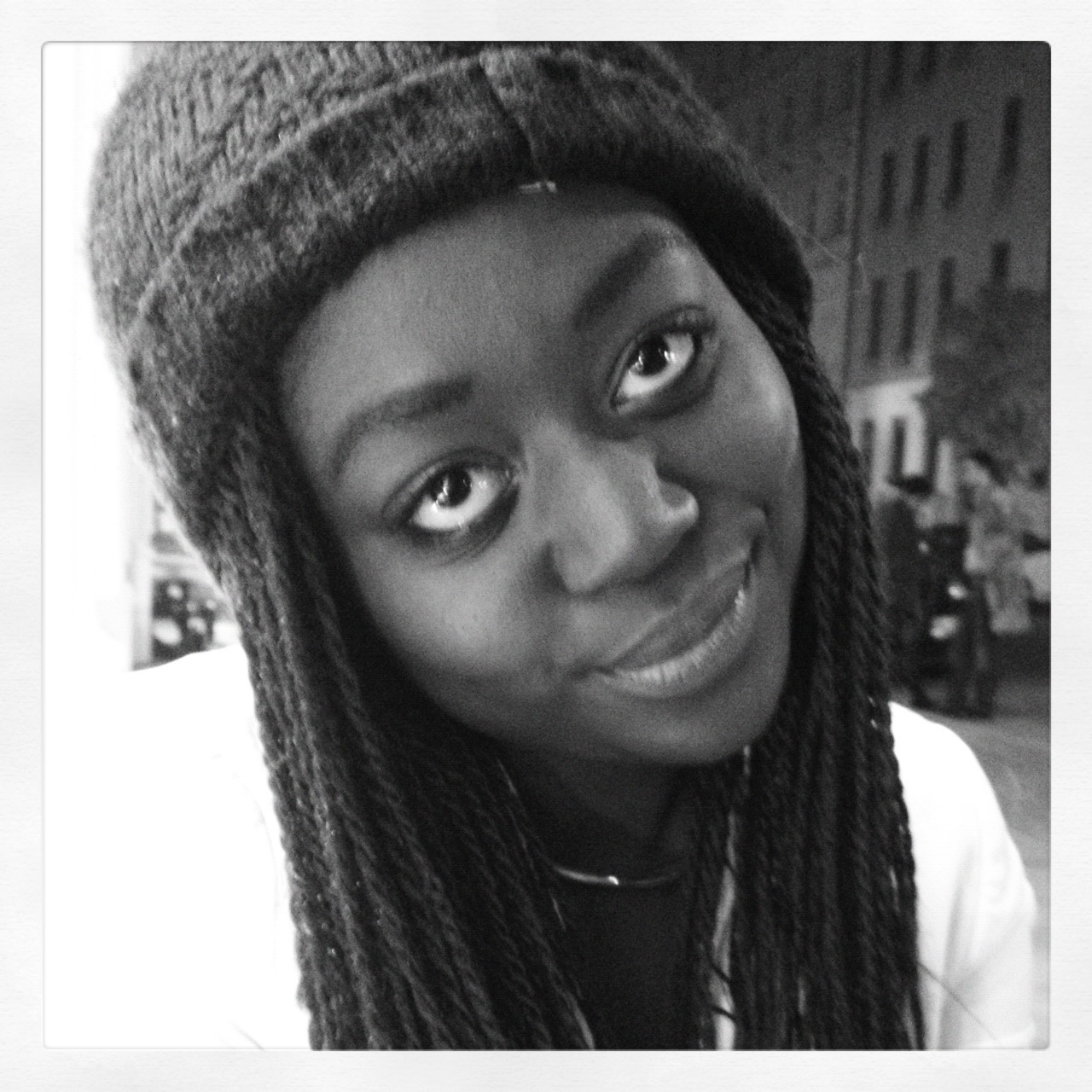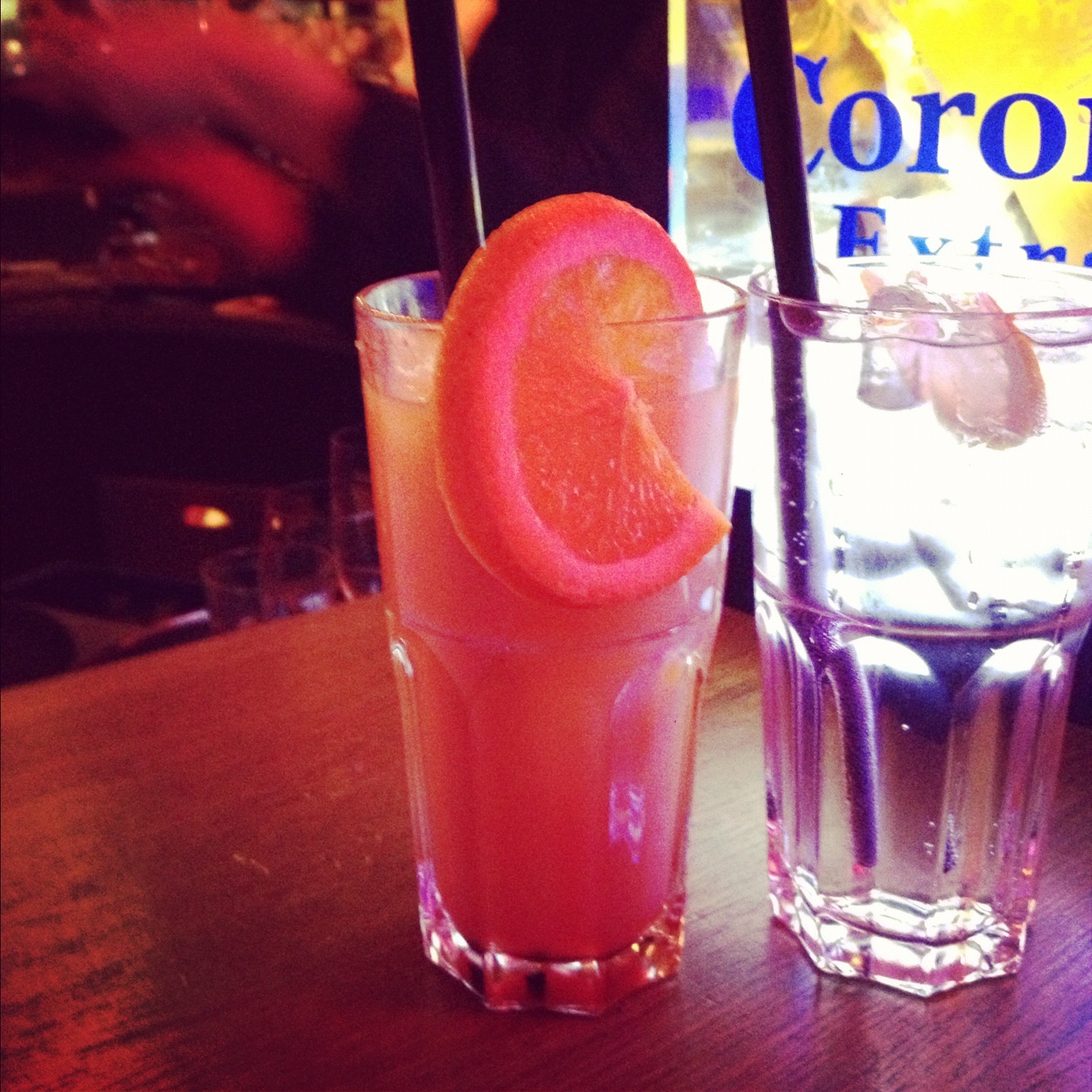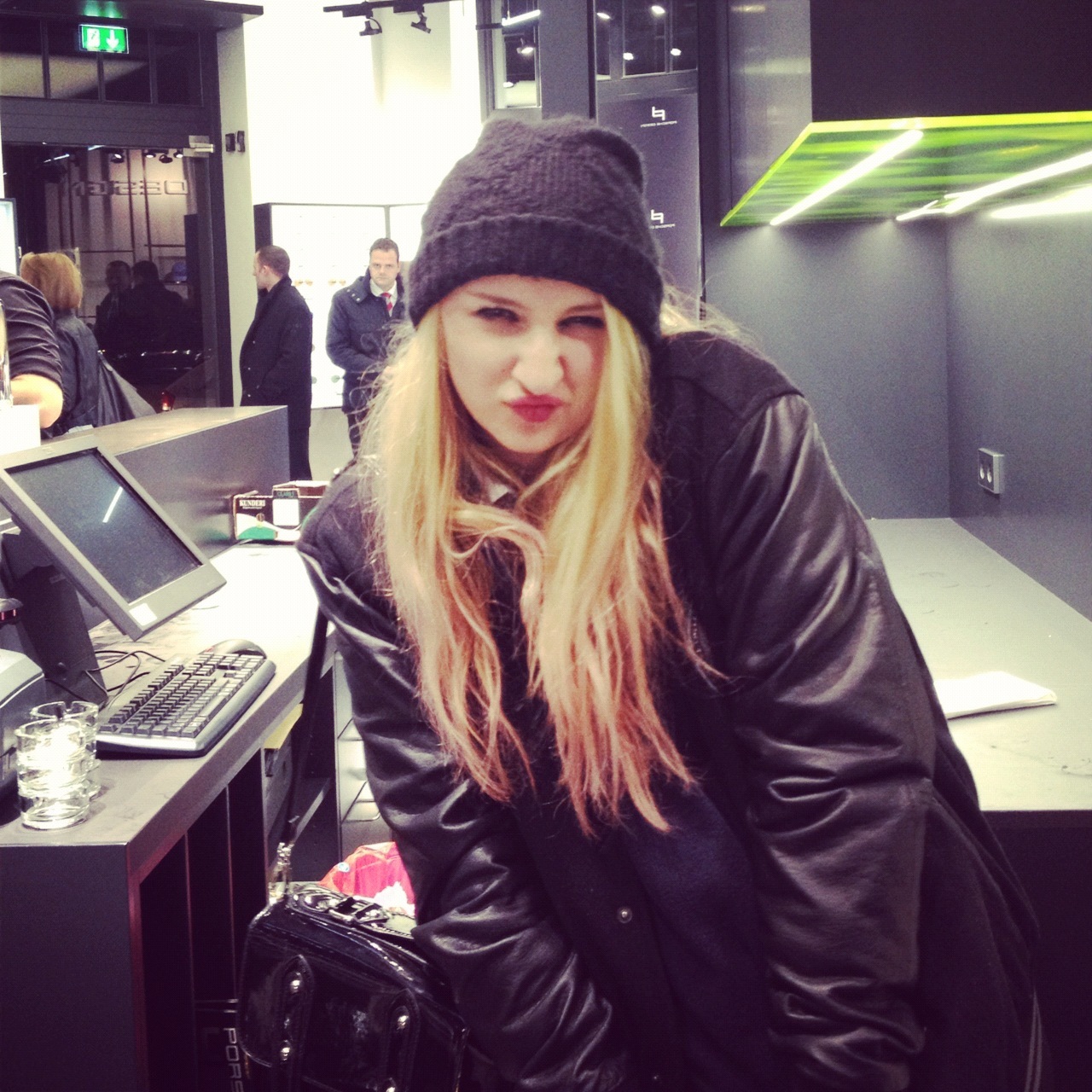 Last Night: Windows Phone 8 Party and Porsche Design Opening.
Will post details tomorrow. But for now I'm really happy that the weekend has arrived. I'm going to snuggle into my bed and watch the latest episode of Vampire Diaries.
Oh btw my Mirapodo shoe order has arrived. You'll get to see what I bought soon as well.
Love Lois xxx