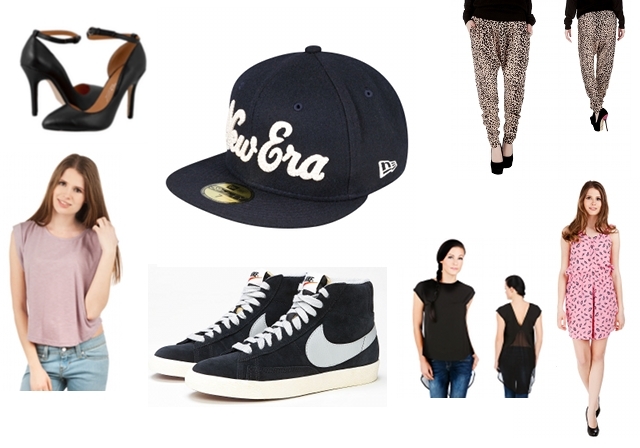 Looking to satisfy my snapback and Nike Blazer addiction and the inner hip hop swagger chick hood bitch (not kidding I LOVE snapbacks and sneakers!) within me I turned to my regular sneaker online shops and finally Defshop because they usually offer their stuff at good prices. I have heard of Defshop before and occasionally browse the website when comparing prices for sneakers. But browsing through Defshop thoroughly for once, I realized they have much more to offer than just street wear, sneakers and snapbacks.
They have quite a huge range to shop and choose from. They also offer fashion from brands like Vero Moda and many more offering pieces in fashion and streetwear.
Pictured are some of my favourites.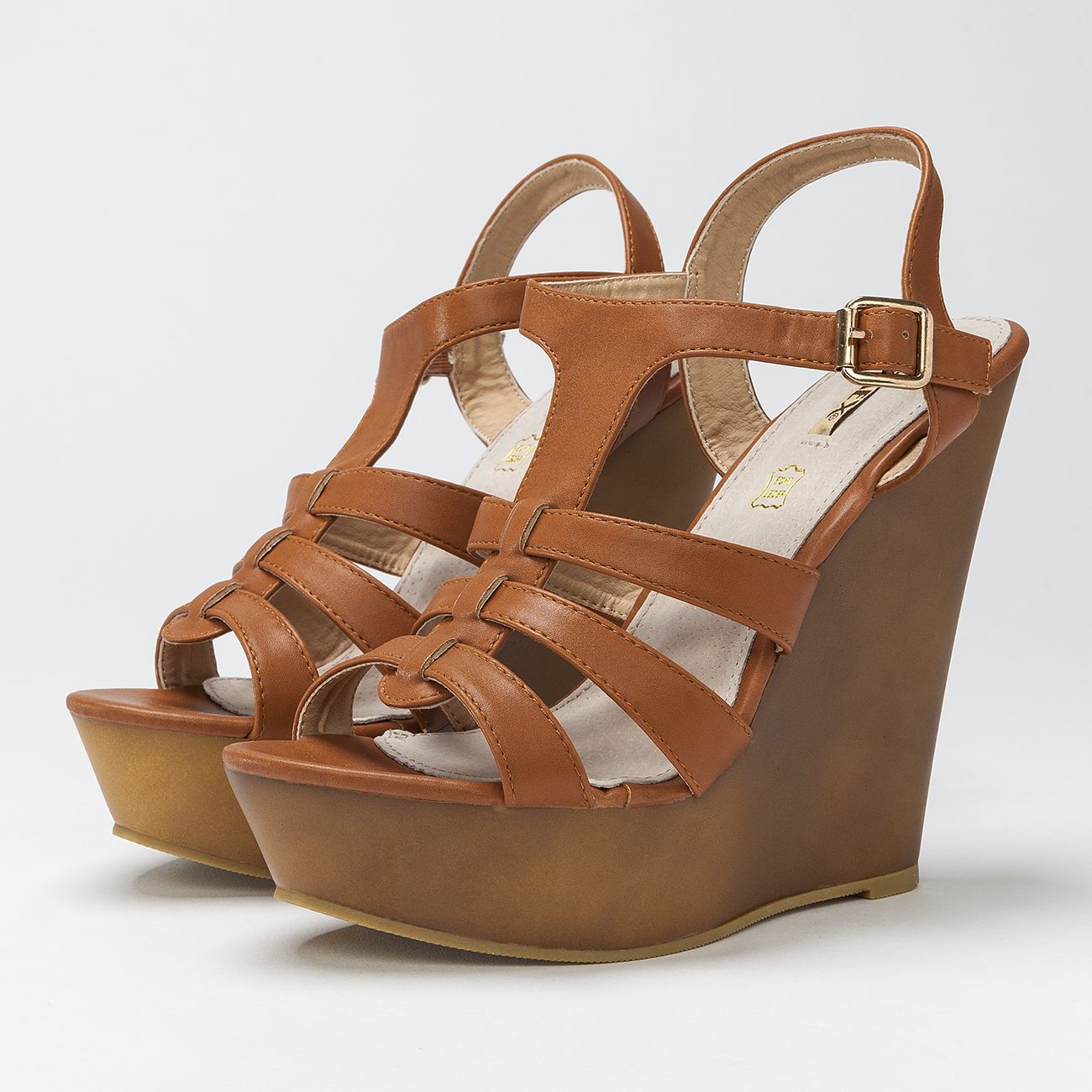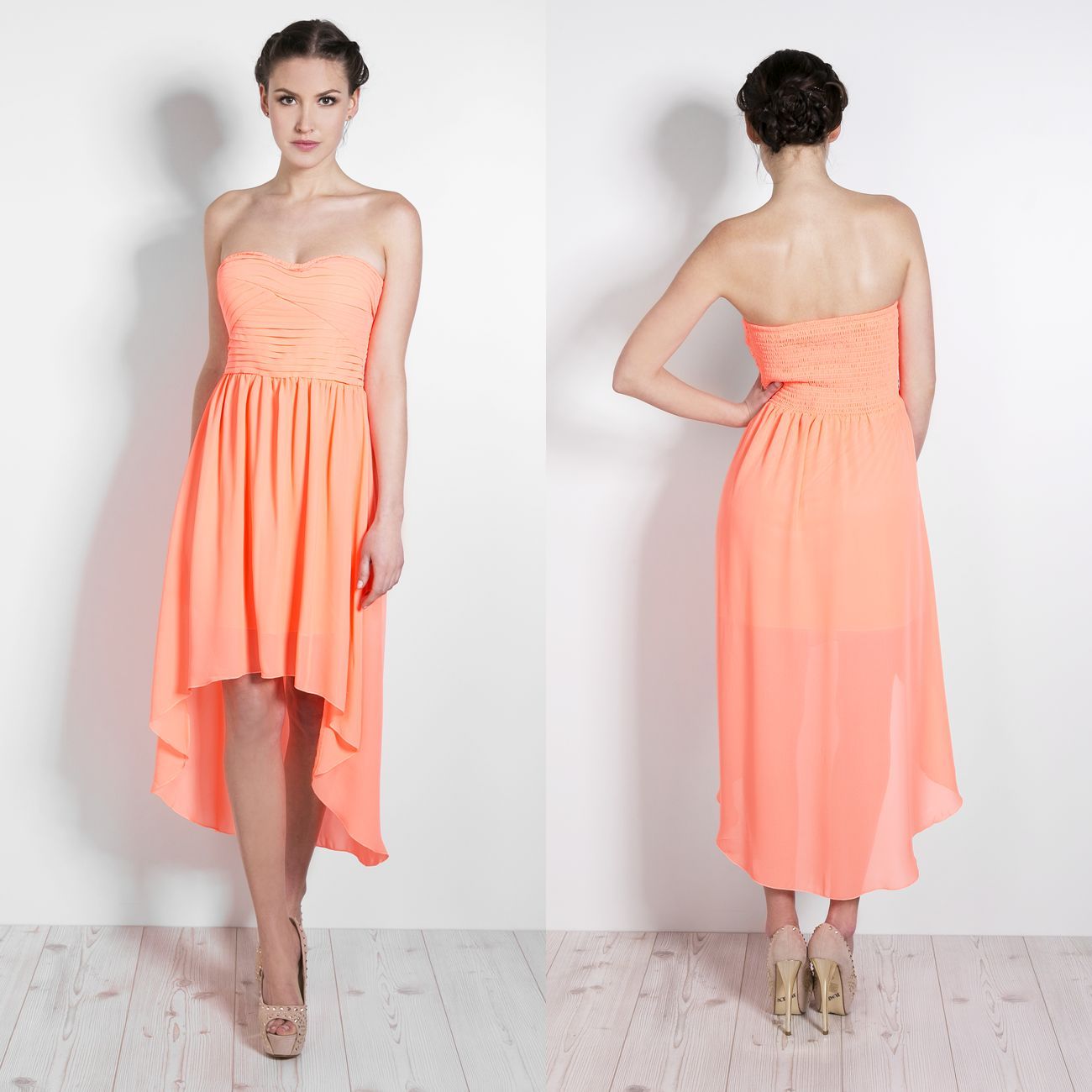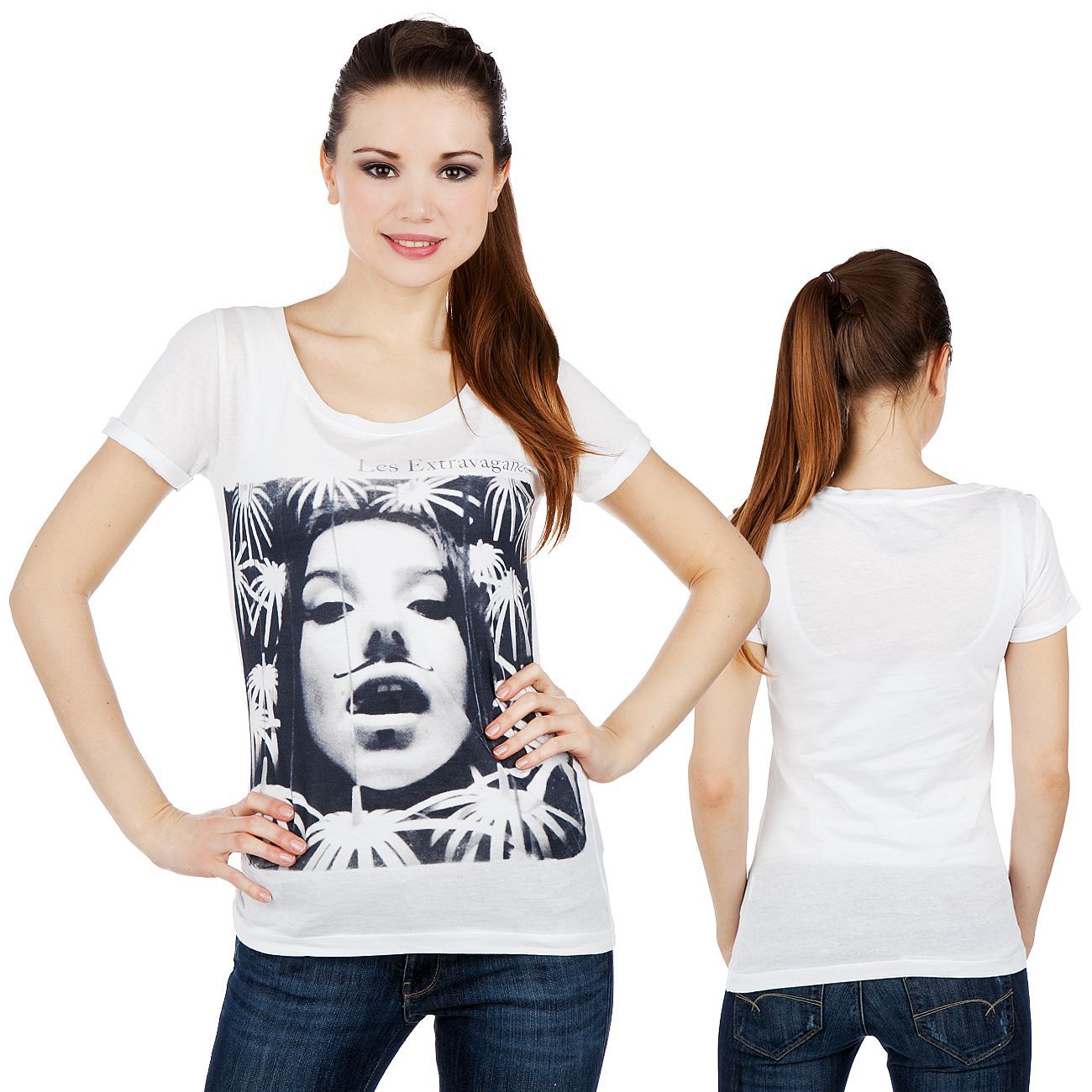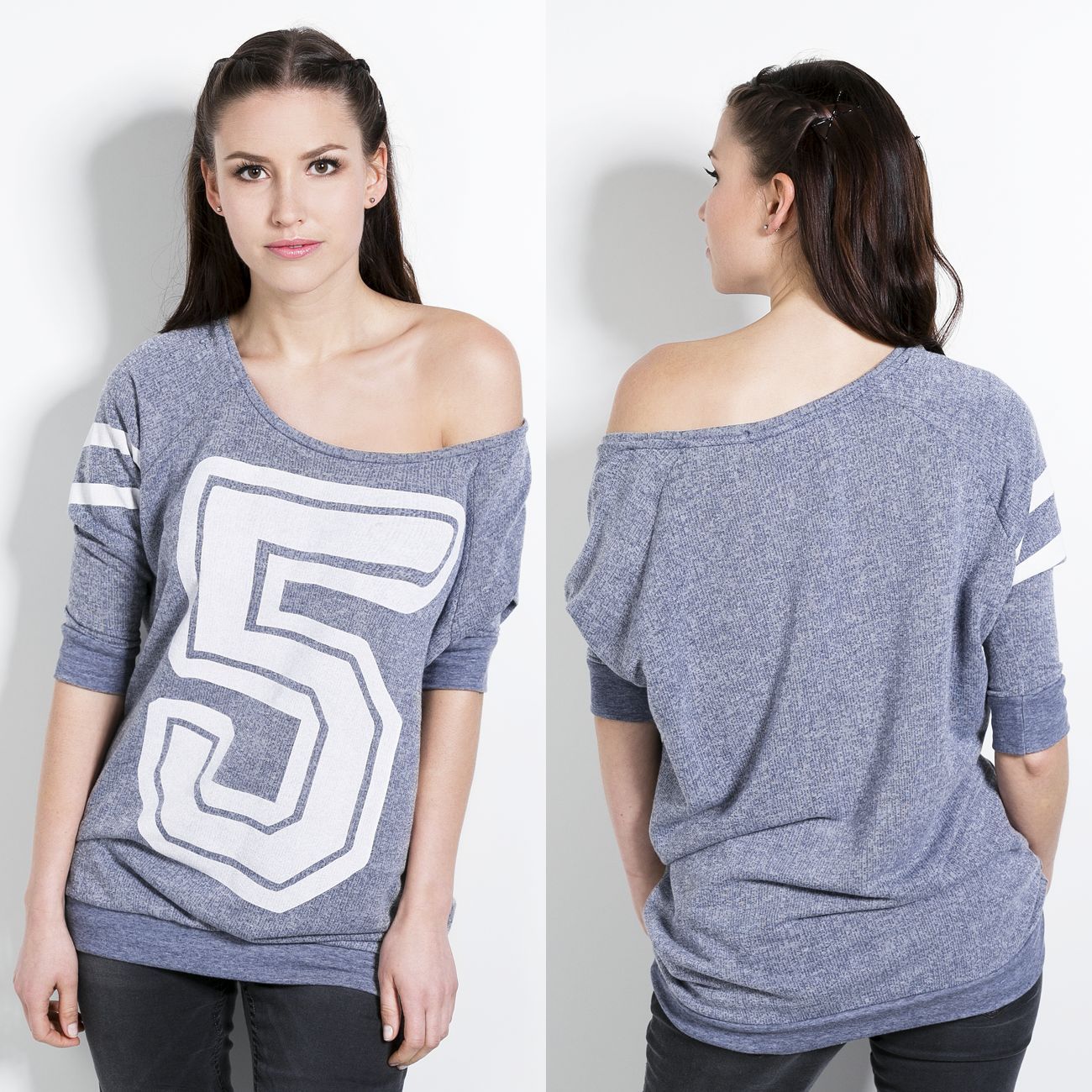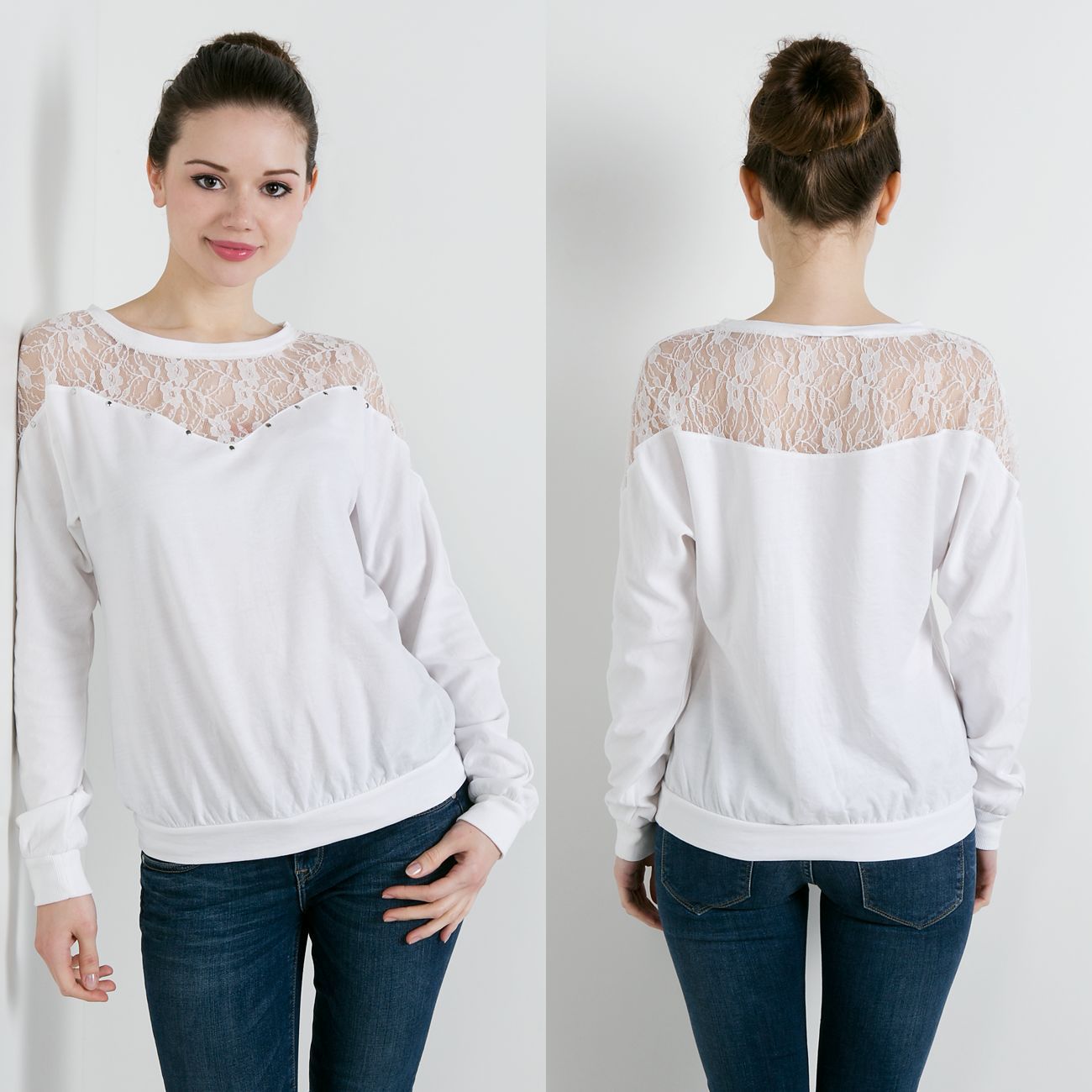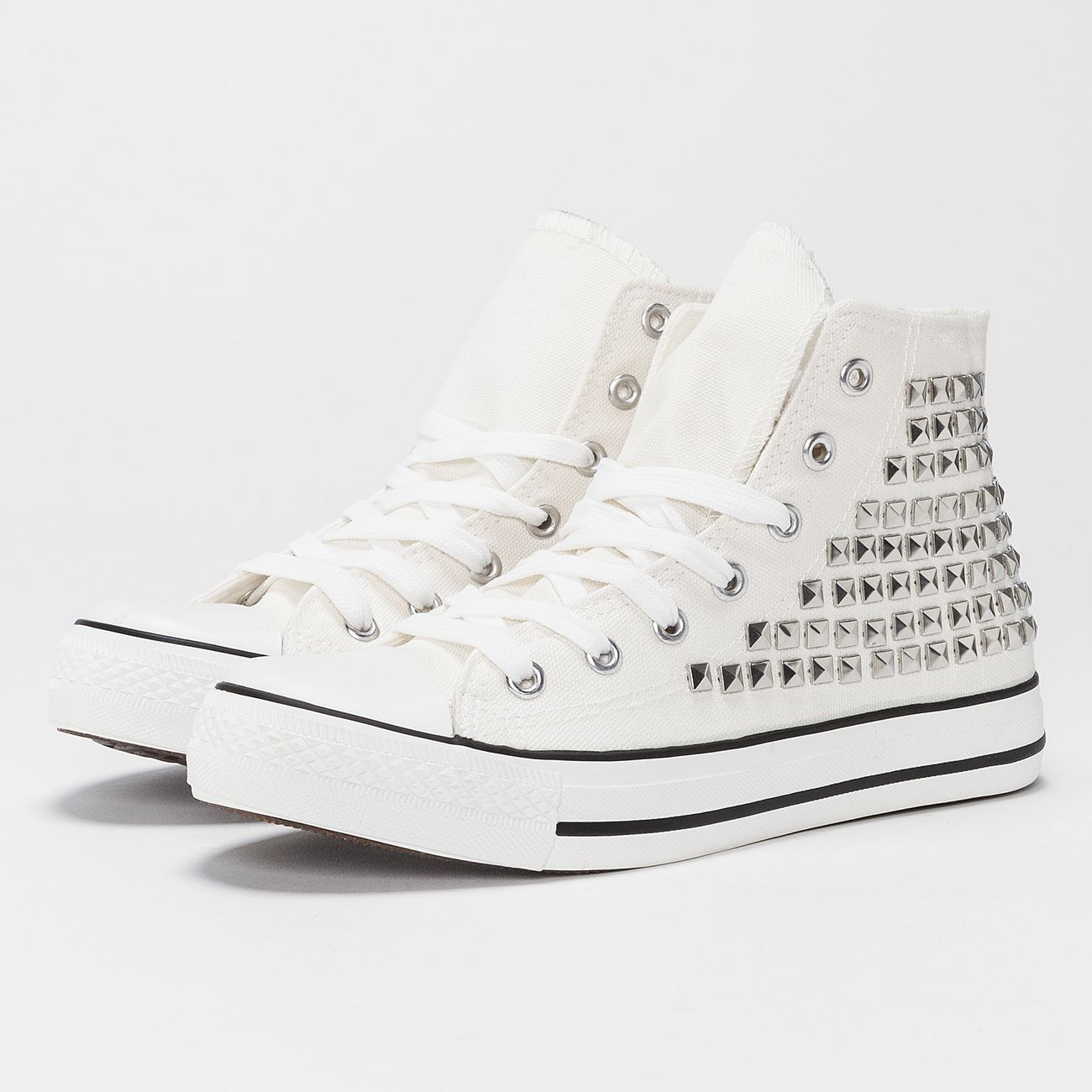 Love Lois xxx