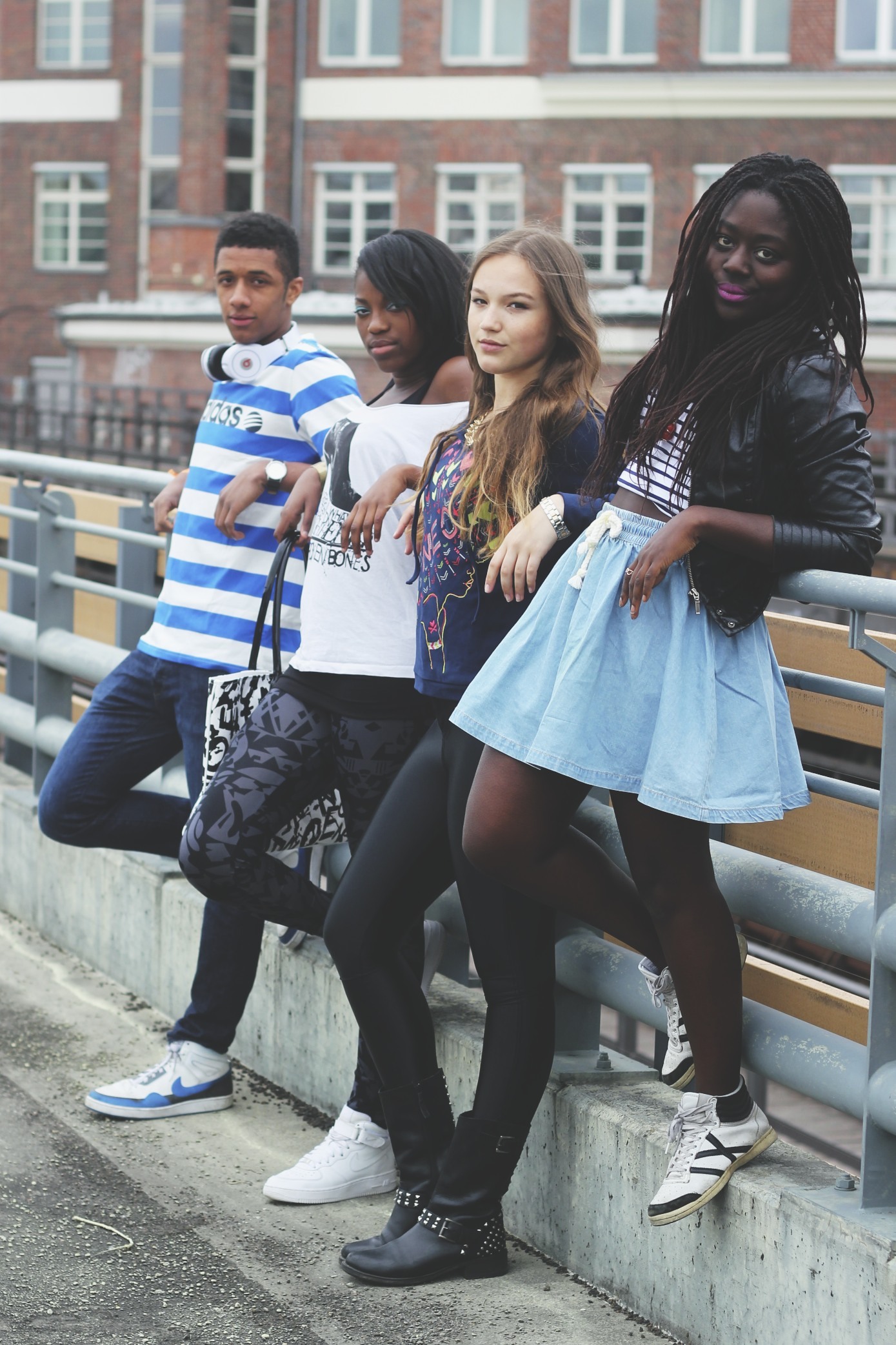 Hey Guys,
I'm happy to show you the pictures of my collaboration with Adidas Neo: the Adidas Neo Style Challenge. I had the pleasure to participate and my task was to style myself and 3 of my friends for Adidas Neo. For this I was sent 4 pieces. First I was a little unsure of what exactly I wanted to do and what kind of looks to create because there is so much you can come up with. But I wanted to keep the Adidas Neo spirit and my looks and pictures in style of Adidas Neo, fun, quirky, young and in a way also incorporate their personal styles which is why I let them wear pieces from their own closets to finalize their looks.
Yesterday we met up to take the pictures. On top of roof top near Gleisdreieck, while listening to J.Cole and none stop laughing, Charlotte photographed us. It was so much fun! Also I just realized you've never really seen my 'real life' friends (read: none blogging) on my blog. So here they are! Some of them at least.
Hope you like the pictures!
Now I'm off to Lloret de Mar for my Abifahrt. See you in a week!
Sun here I come…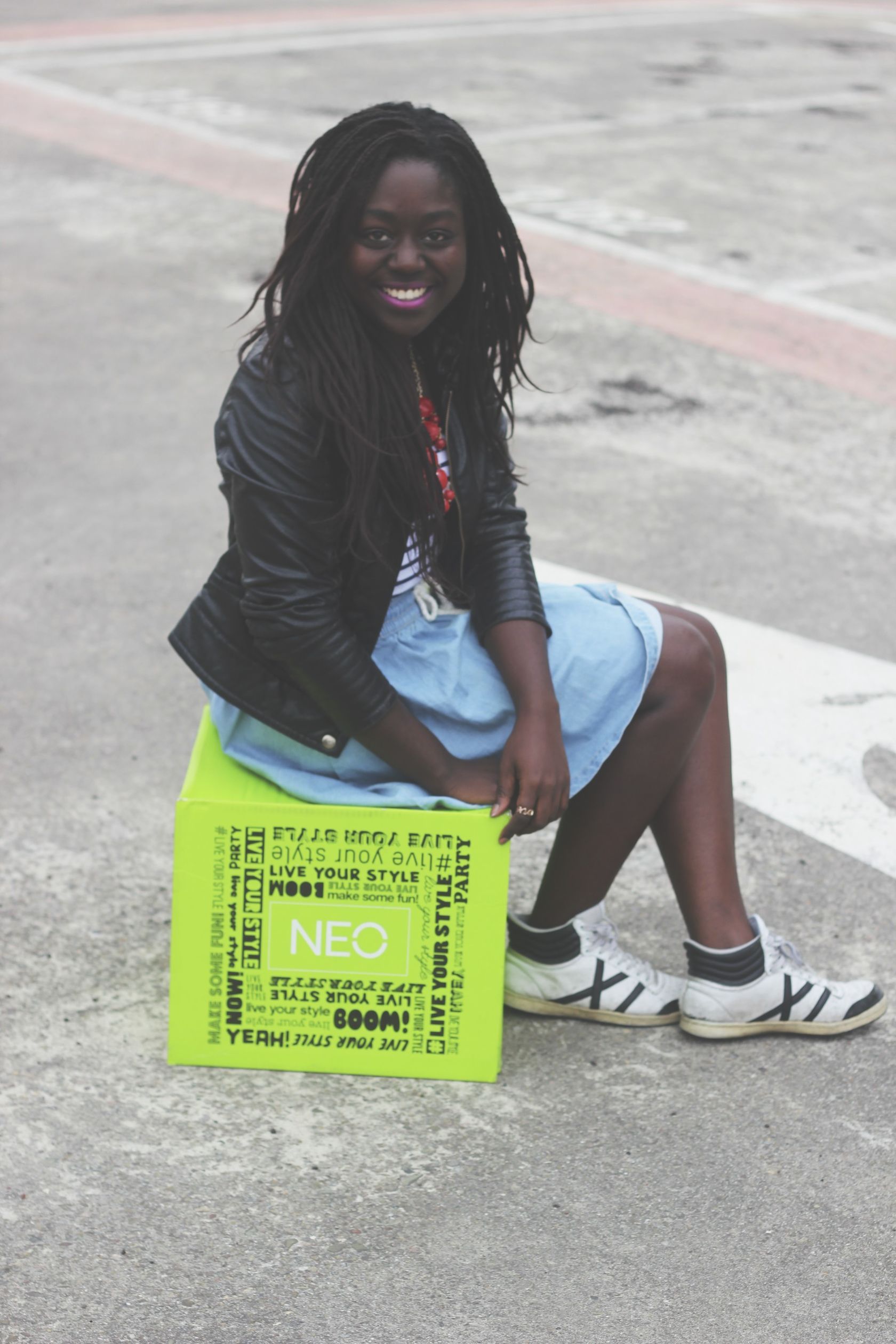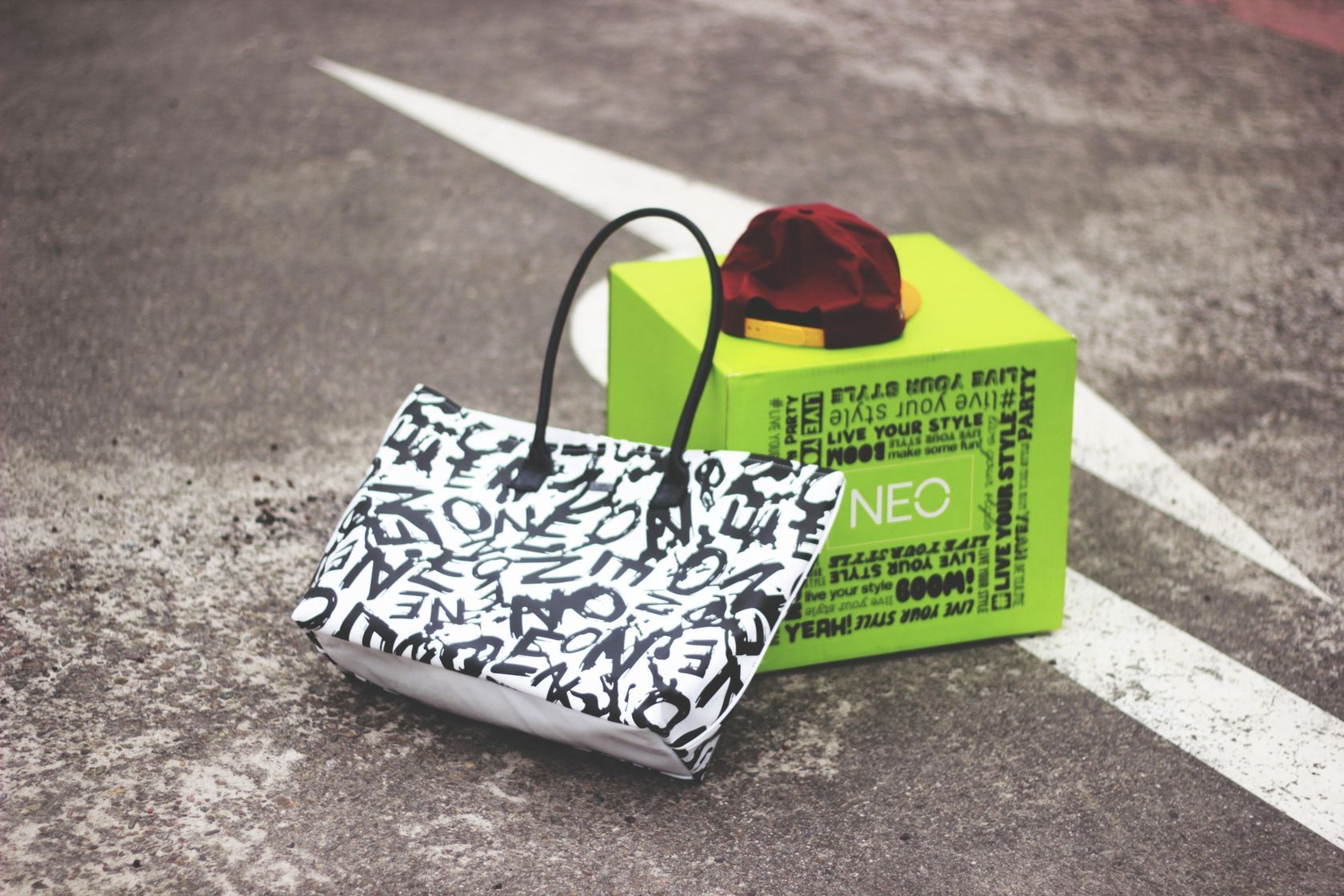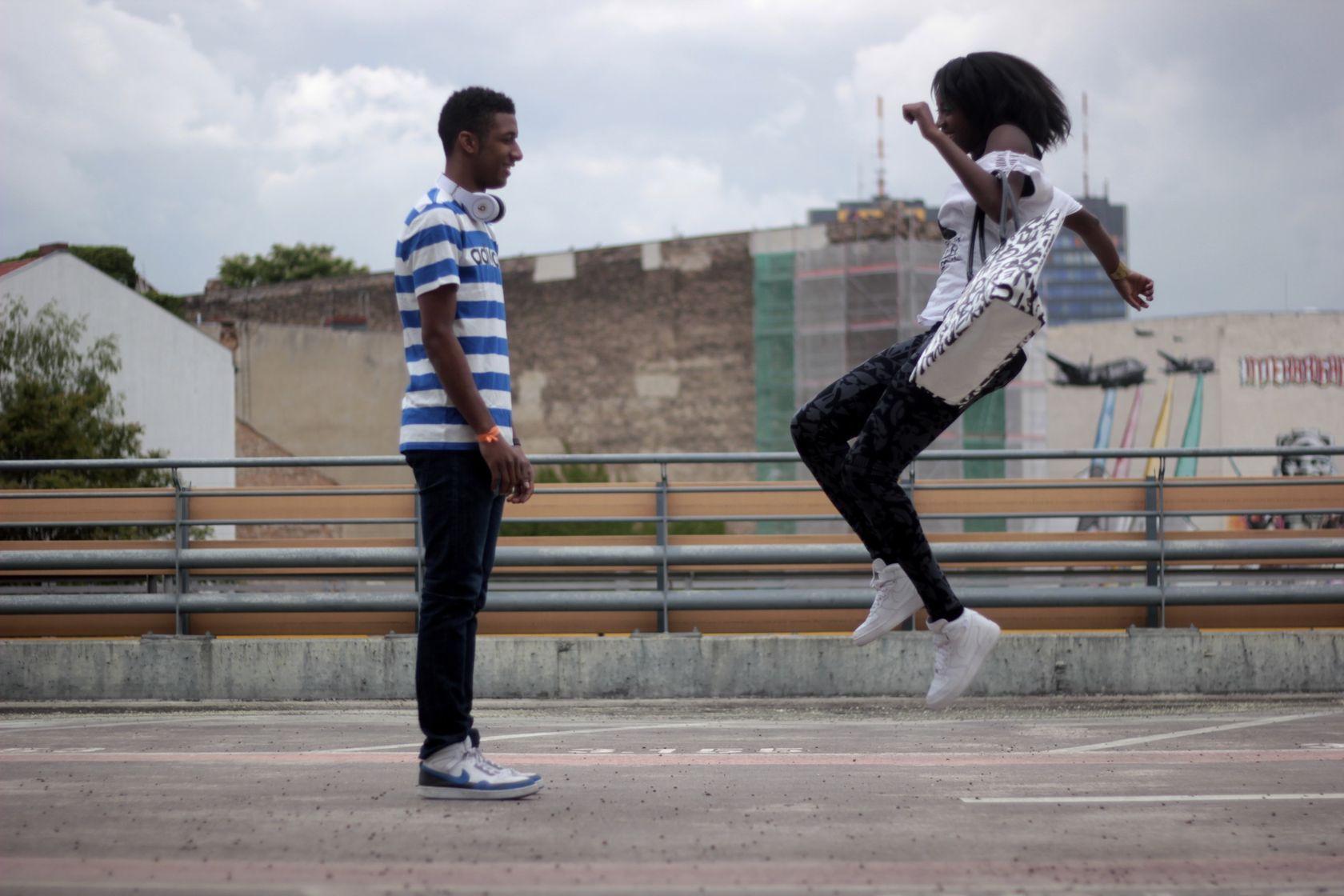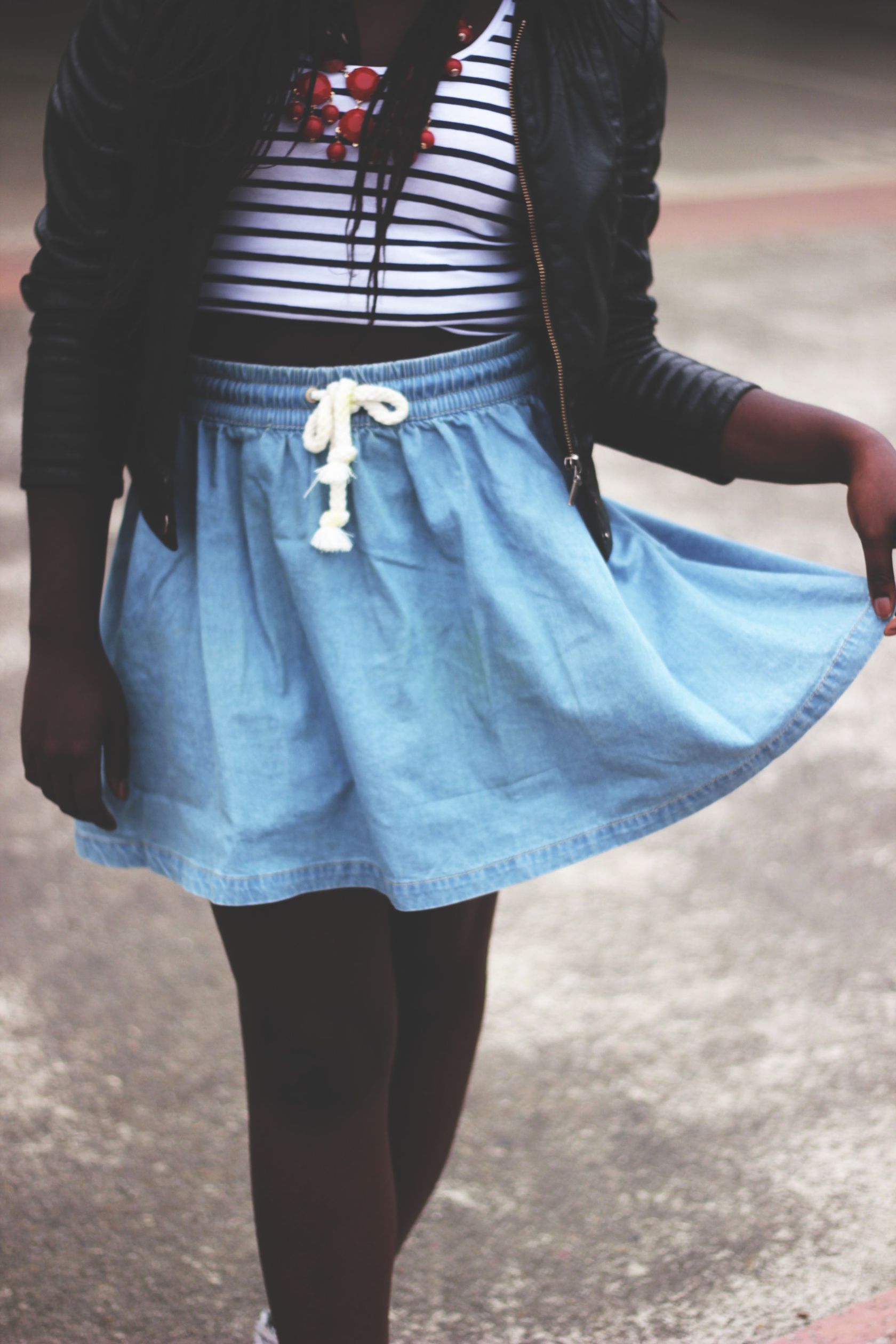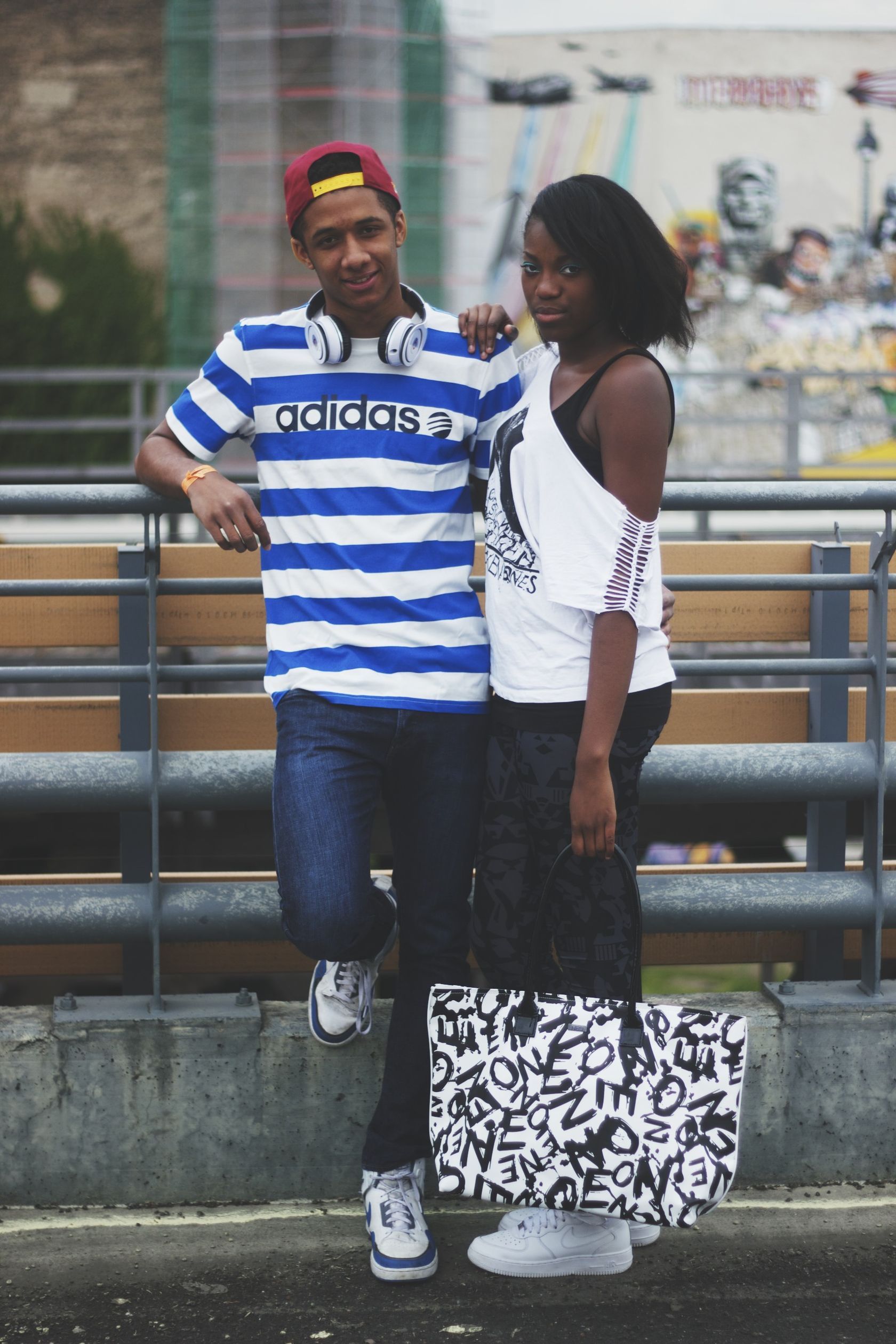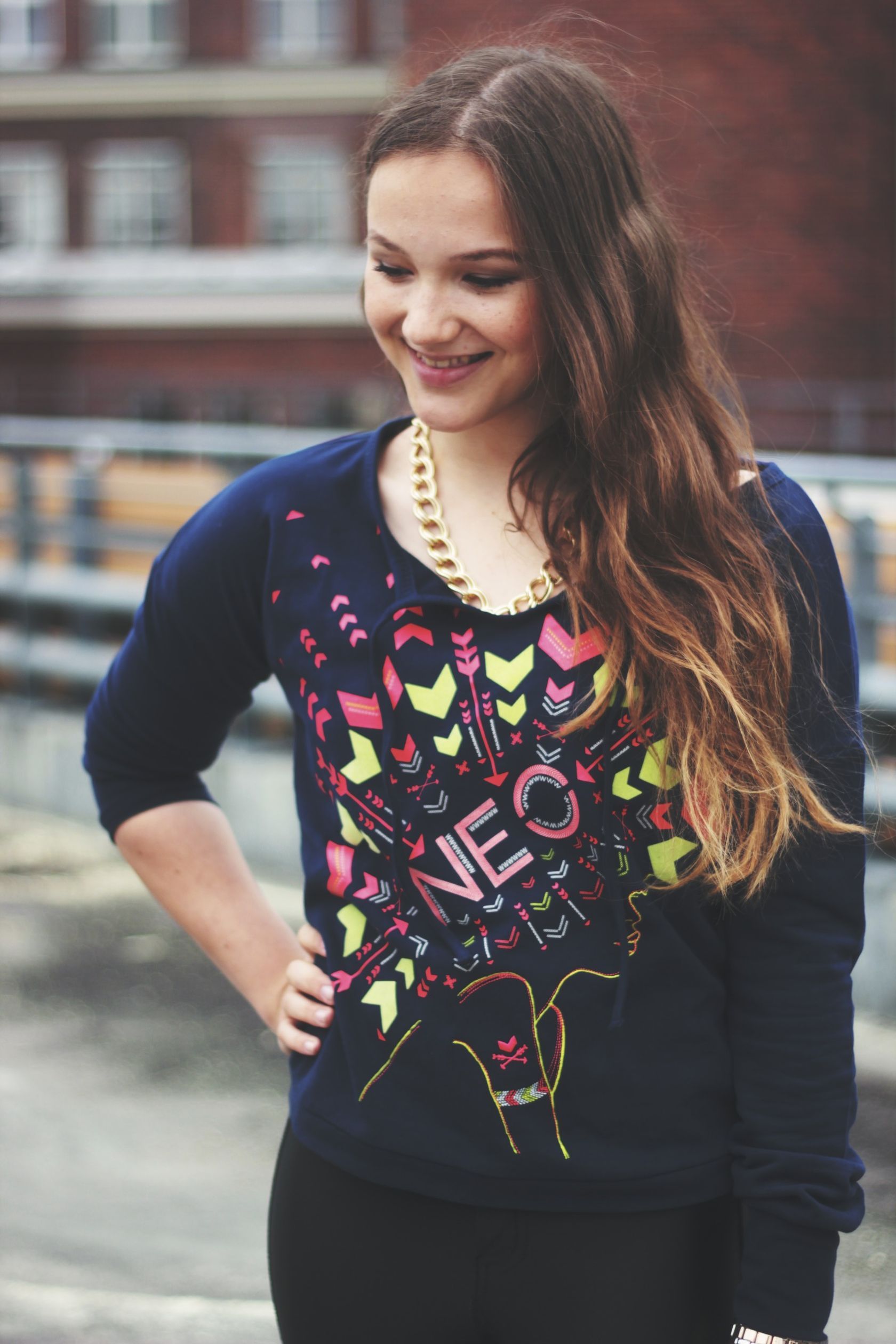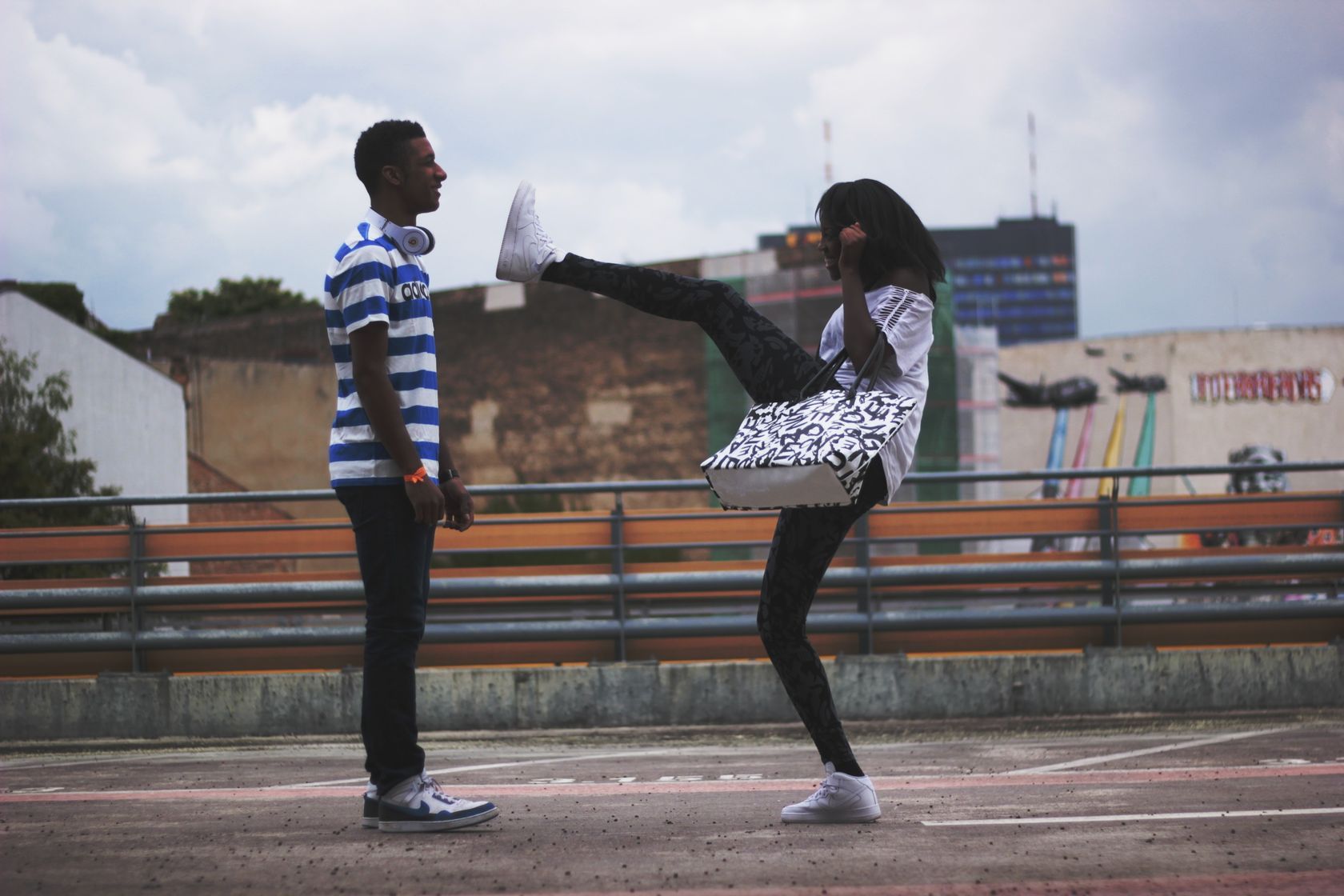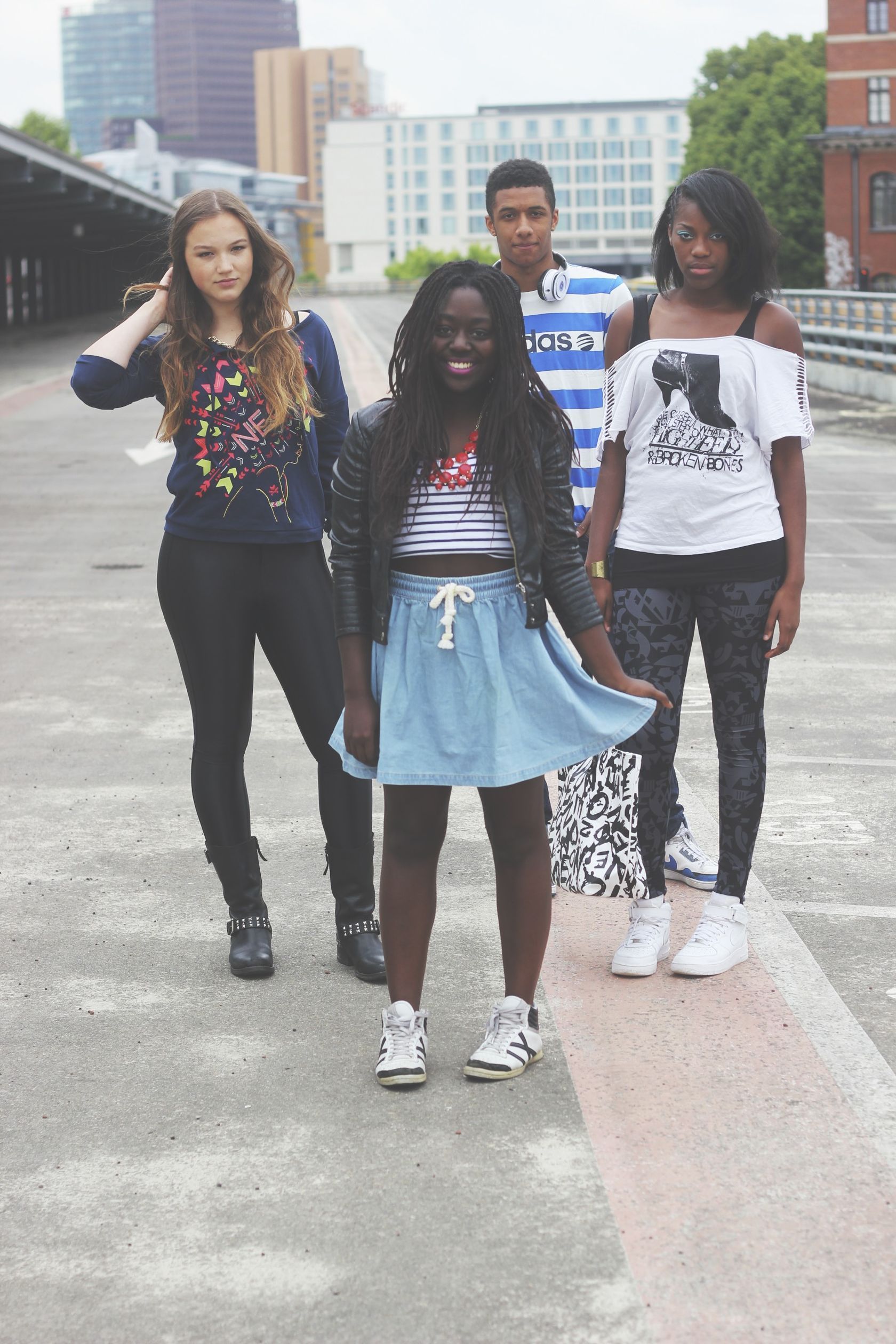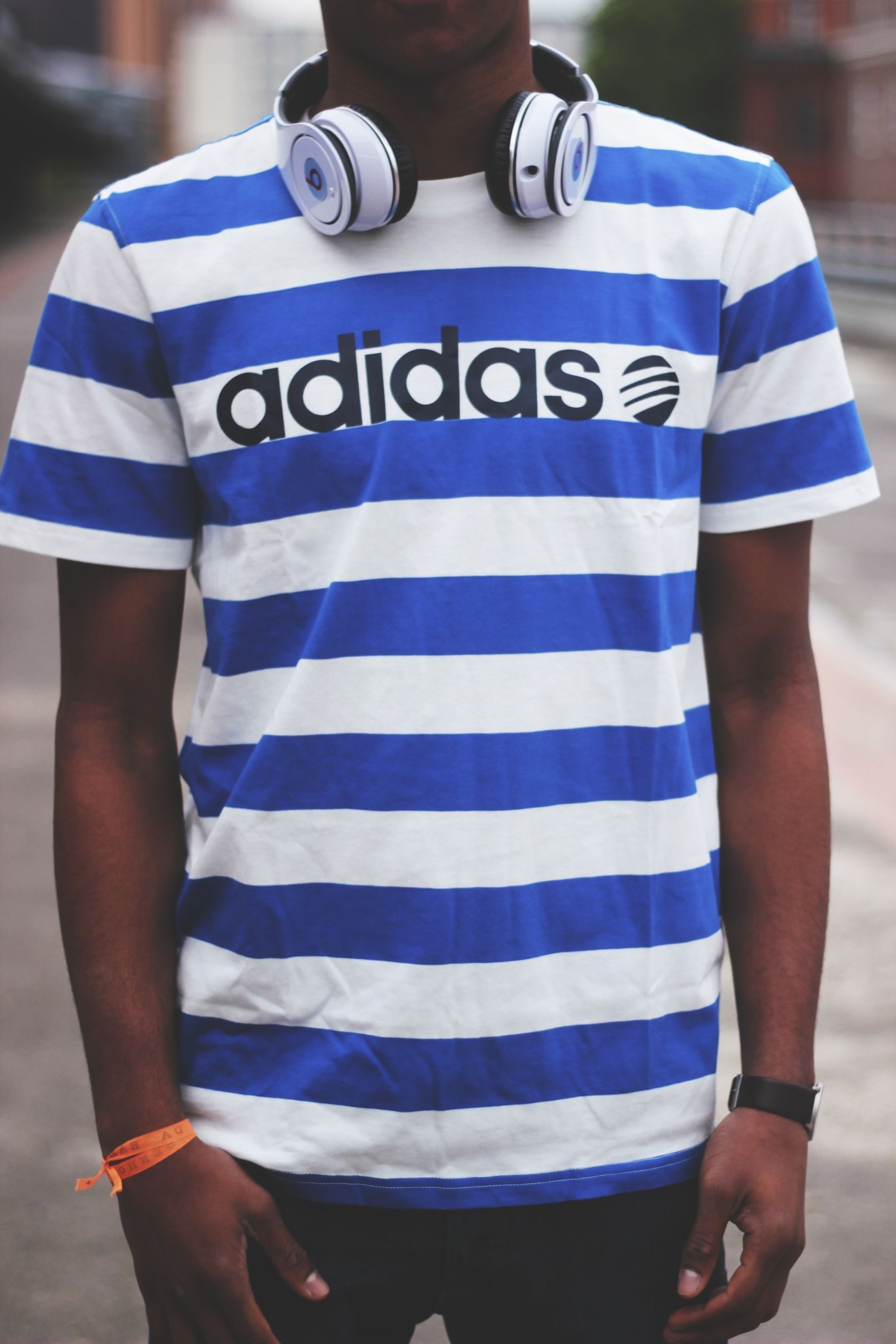 xxxx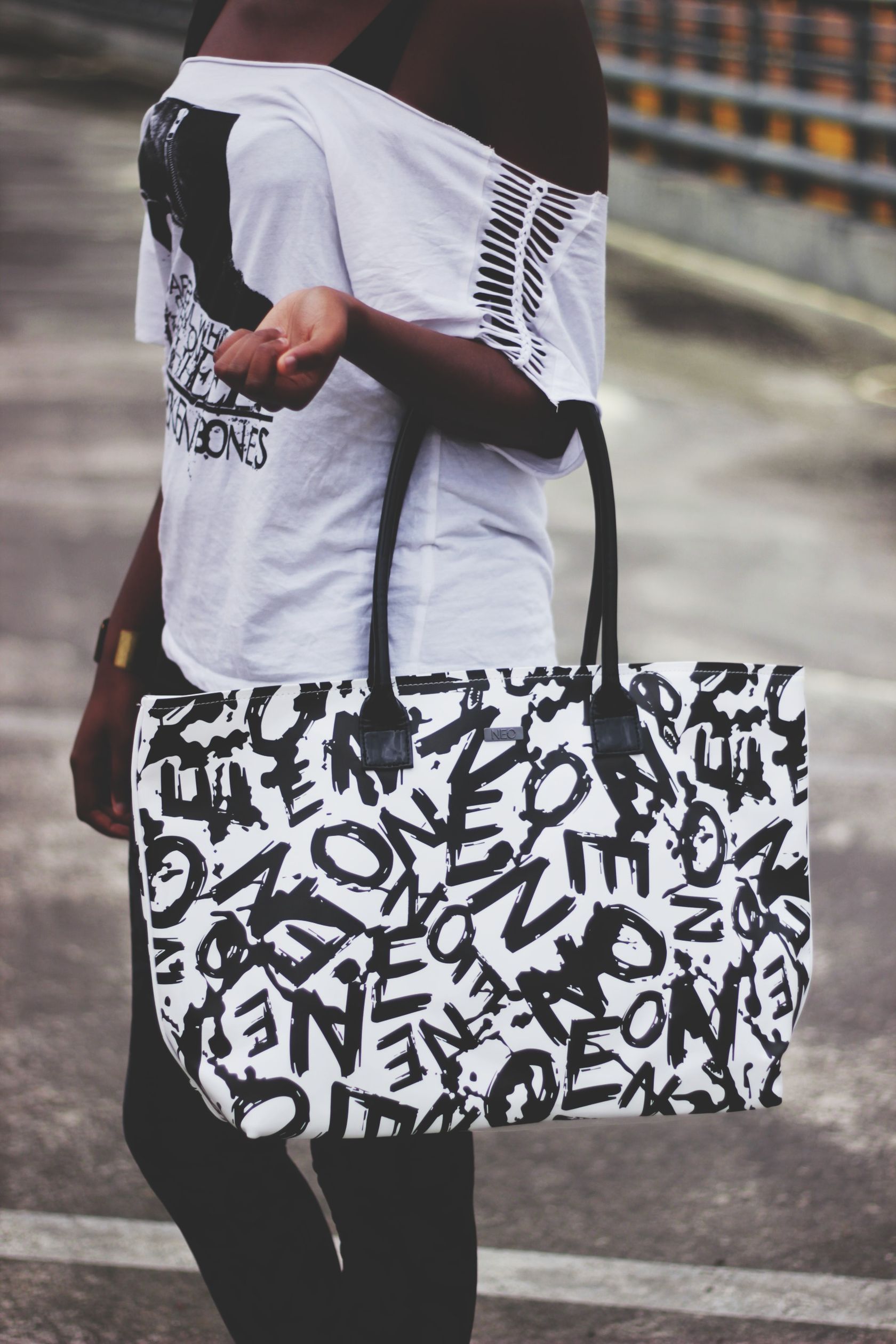 xx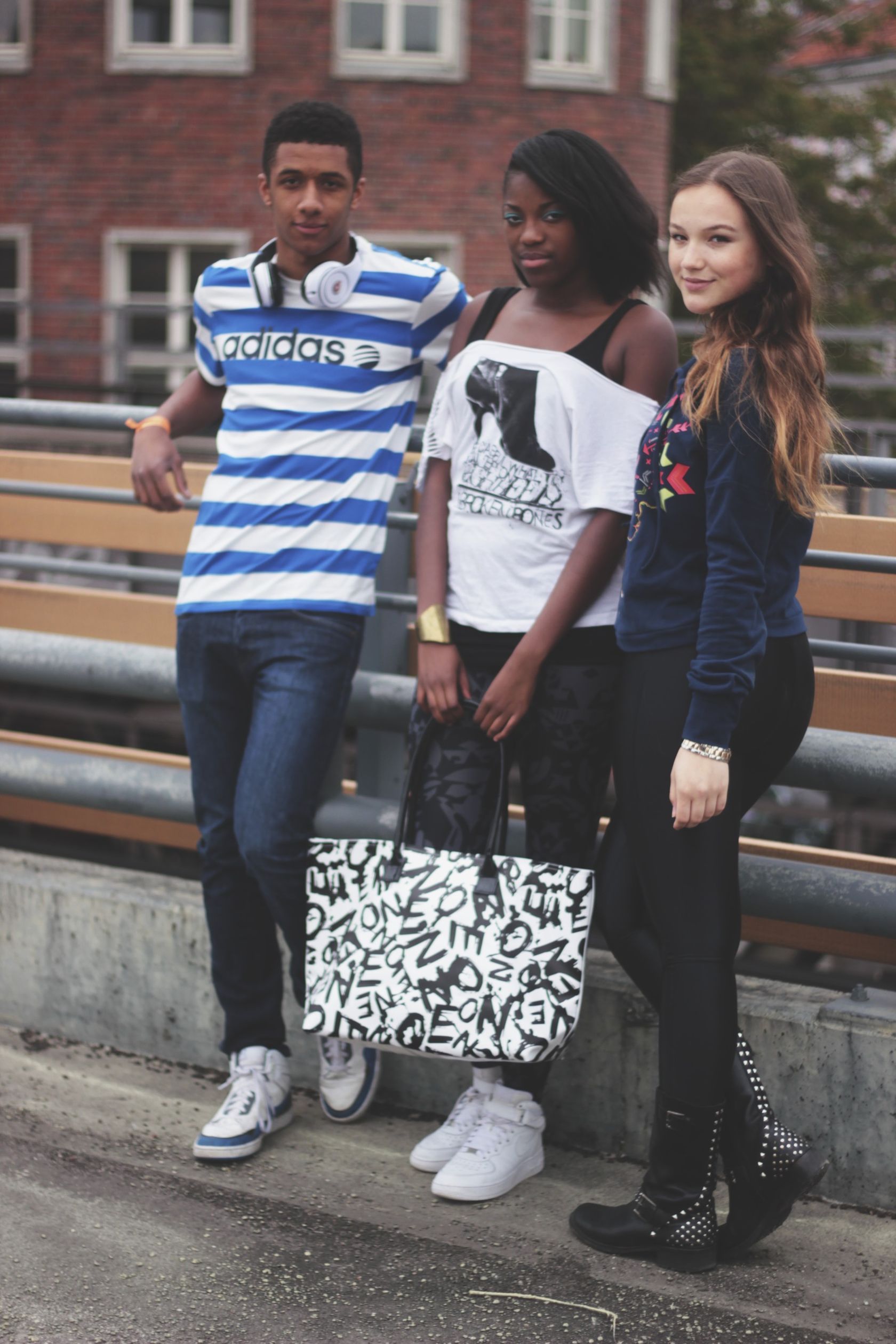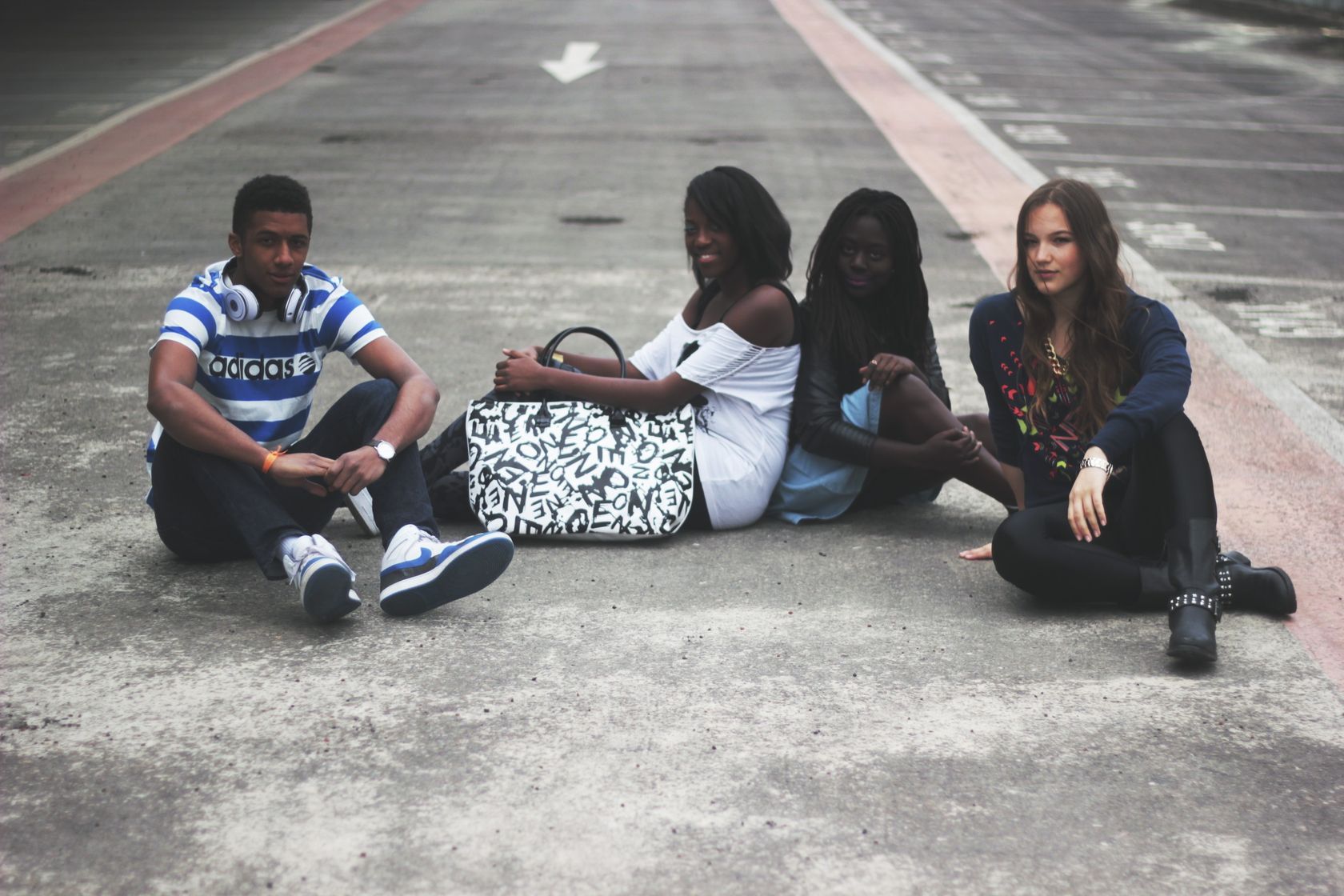 THE LOOKS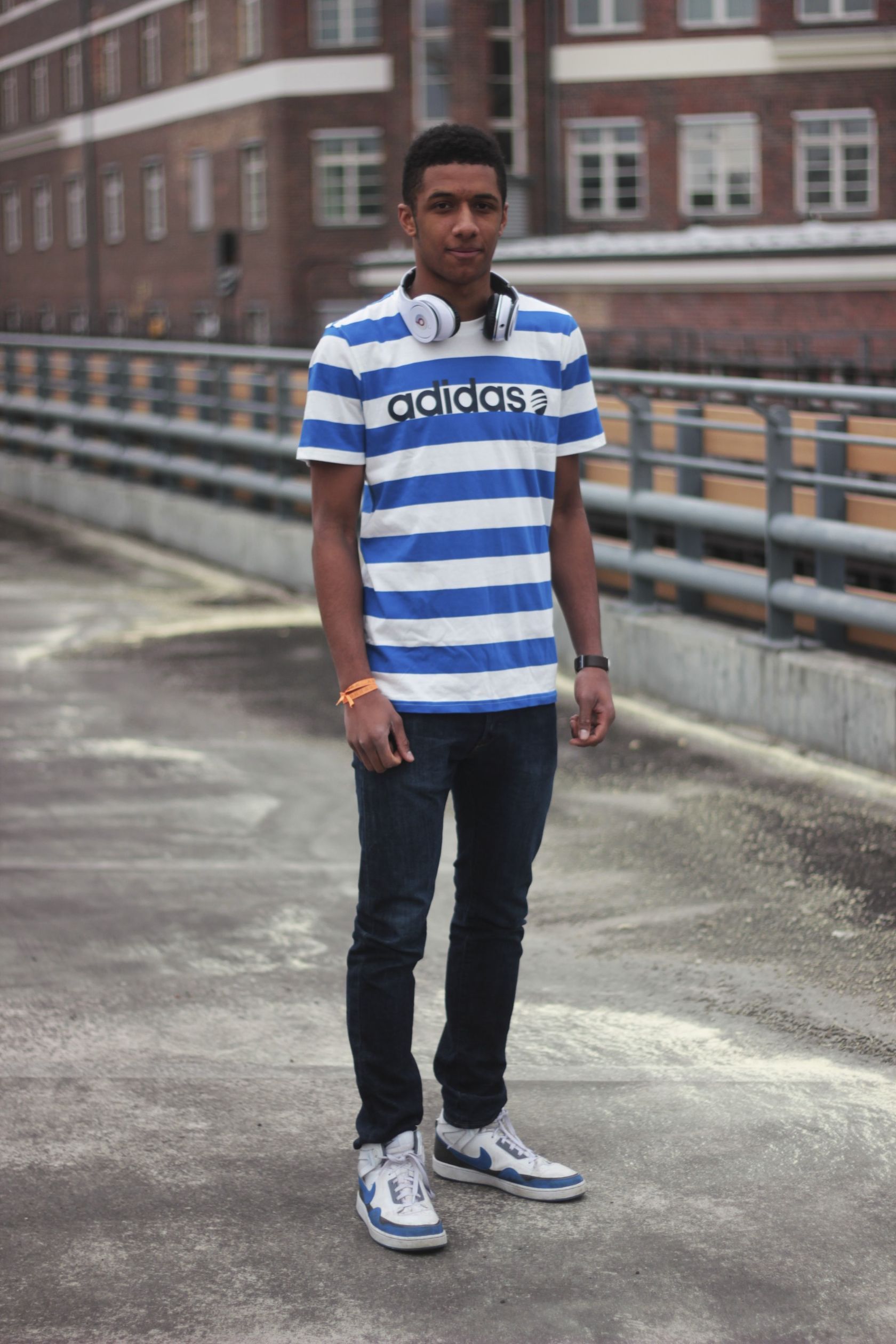 ALEX
T-shirt: THANKS TO Adidas Neo
Headphones: Beats by Dre
Trousers I Hose: H&M
Shoes I Schuhe: Nike
Snapback: New Era
LOUISA
Pullover: THANKS TO Adidas Neo
Disco Pants: New Look
Shoes I Schuhe: Buffalo
Necklace I Kette: Vintage
MALLYN
Bag I Tasche: THANKS TO Adidas Neo
Top: H&M
Shoes I Schuhe: Nike Air Force 1
Leggings: H&M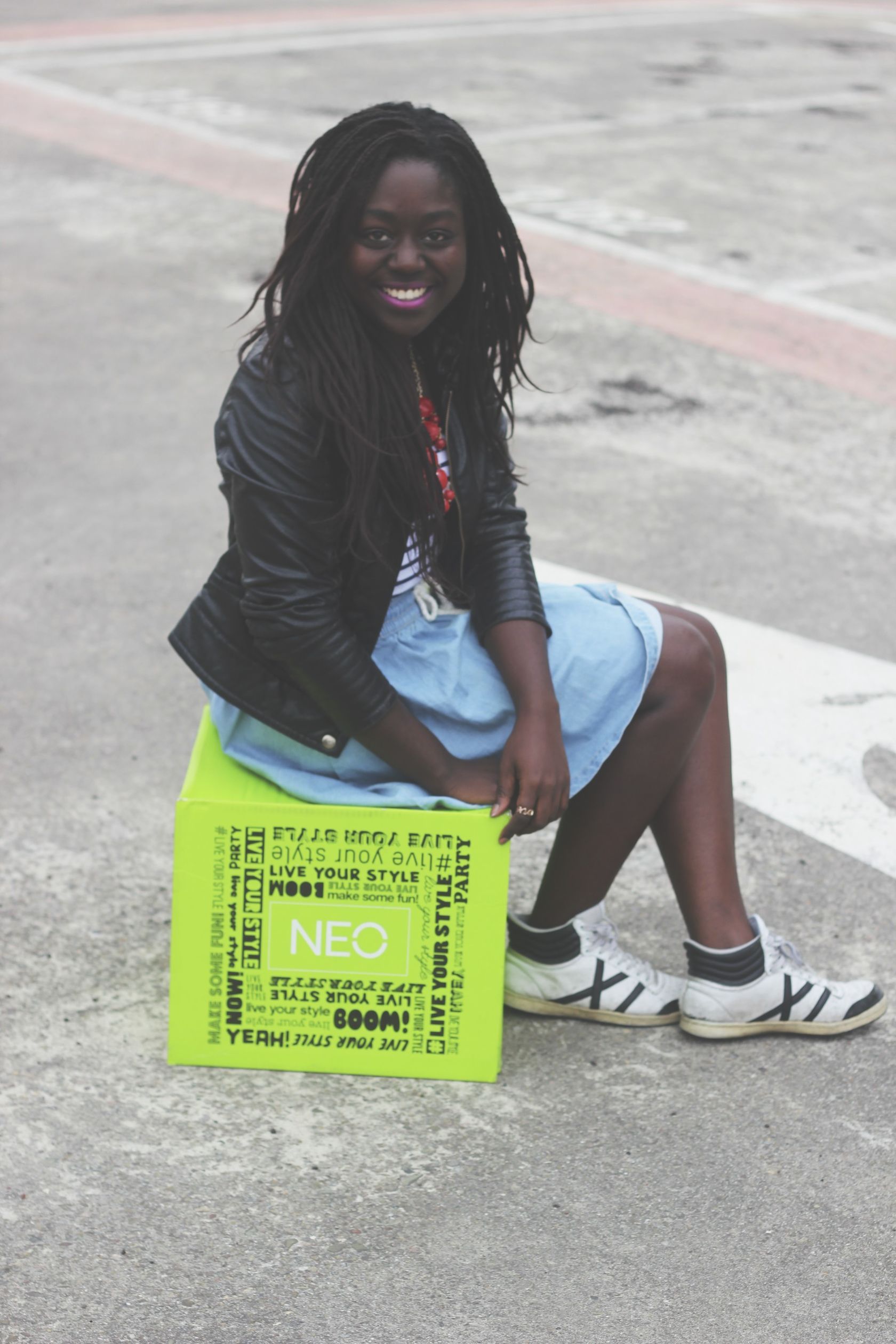 ME
Skirt I Rock: THANKS TO Adidas NEO
Leather Jacket I Lederjacke: Louisa's
Necklace I Kette: H&M
Shoes I Schuhe: Deichmann
Top: H&M
Photography by Charlotte Kray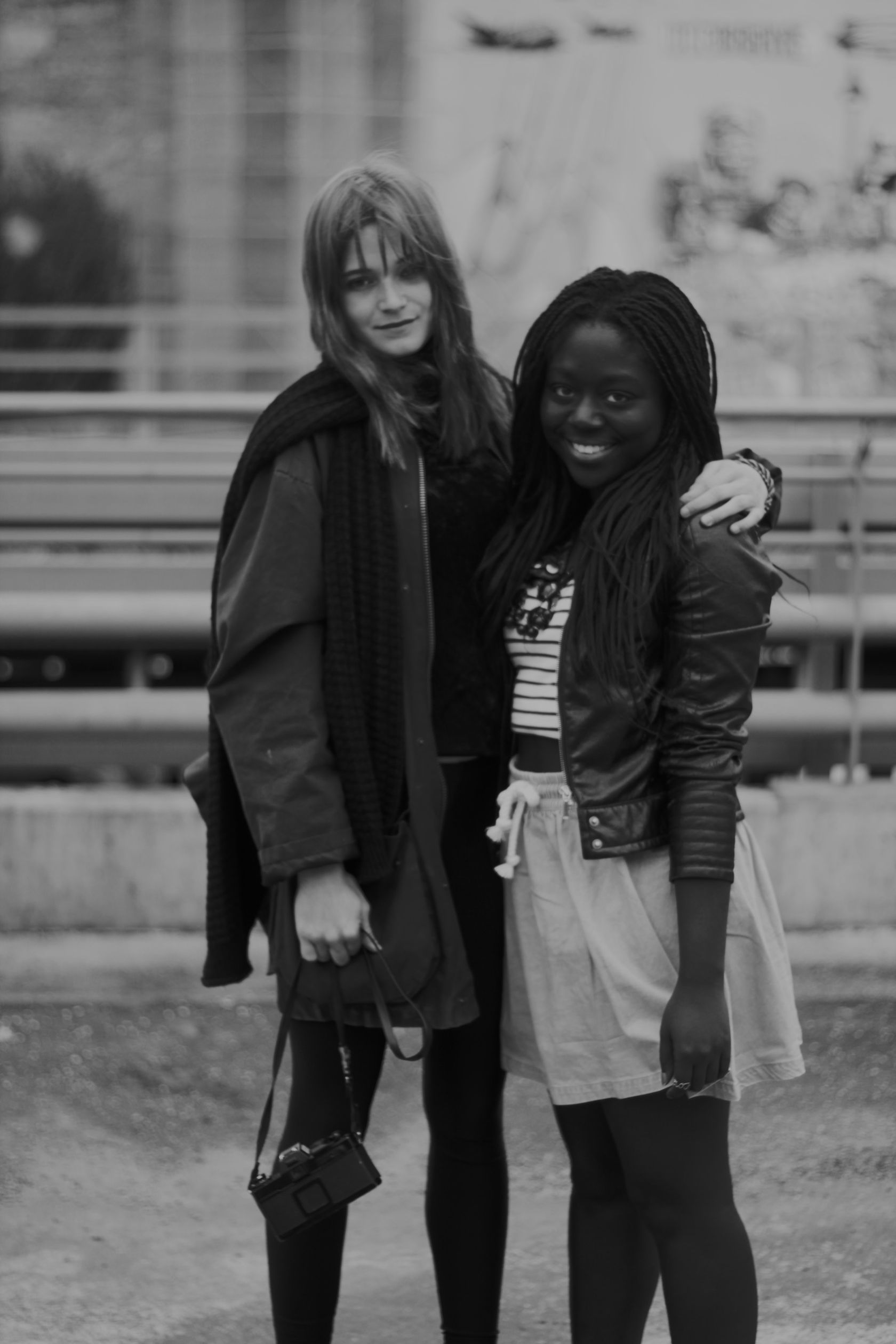 Love Lois xxx